Join a luxury gay group trip and discover Denmark, Sweden and Norway. Your adventure will begin in Stockholm. You'll visit the ABBA Museum which is rather camp and totally bonkers – everything you'd expect, in other words. From dancing queens to 17th-century mariners – quite a leap – you'll visit the only fully preserved ship from the early-modern period.
Over in Norway, you'll sail down fjords in the shadow of the Sunnmøre Alps. One of the highlights of this trip will be a helicopter ride through the fjords. You'll also cycle stunning mountain passes and wine and dine at the IceBar in Stockholm.
More Information
Scandinavia is one of the world's most progressive regions when it comes to LGBTQ+ rights with Sweden, Norway, and Denmark all exemplifying a modern approach to sexuality and gender. In 1981 Norway became one of the first countries in the world to enact an anti-discrimination law aimed at protecting LGBTQ+ people.
International Flights
Travel insurance
Day 1-3: Copenhagen
Copenhagen, often regarded as the "happiest city in the world", is a fitting place to begin our adventure together.  A city known for its unique canals, endless great restaurants, cycling culture, award-winning breweries, and scenic downtown core.  It's here we'll gather for our first evening together where we'll get to know the city and our fellow group-mates.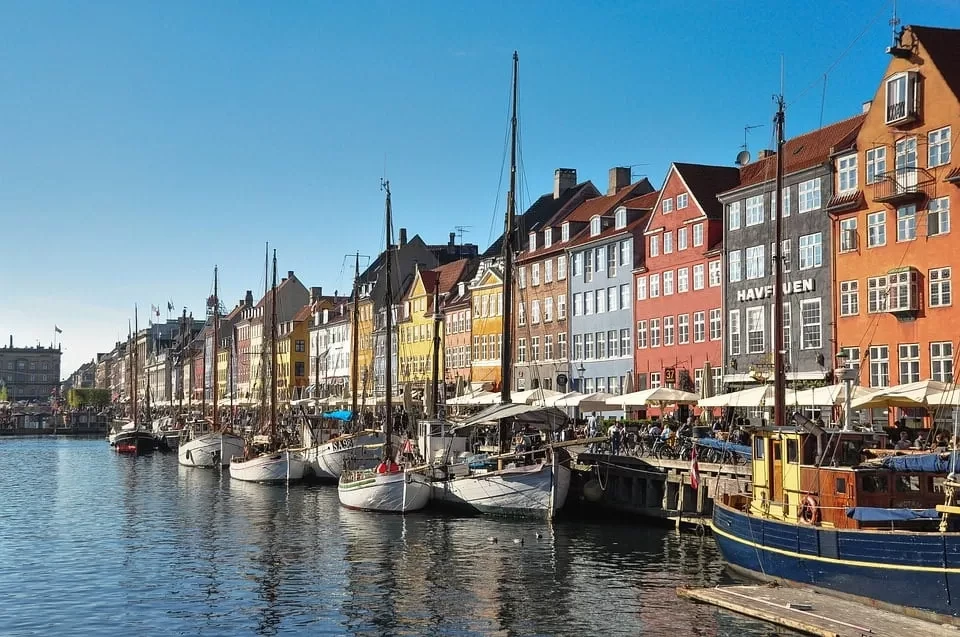 Day 4-8: Norway
We'll meet some locals at a farm in Glomset and see a glimpse of rural life in Norway. In an old farmhouse, we'll try some locally sourced delicacies. This will include locally hunted deer. All very Scandi.
We'll cruise along the fjords around the Sunnmøre Alps. The dramatic landscapes are a sight to behold. A local guide will take us kayaking along Hjørundfjord. It'll then be time for a bike tour of Norangsvalley. Overnight at a historic hotel.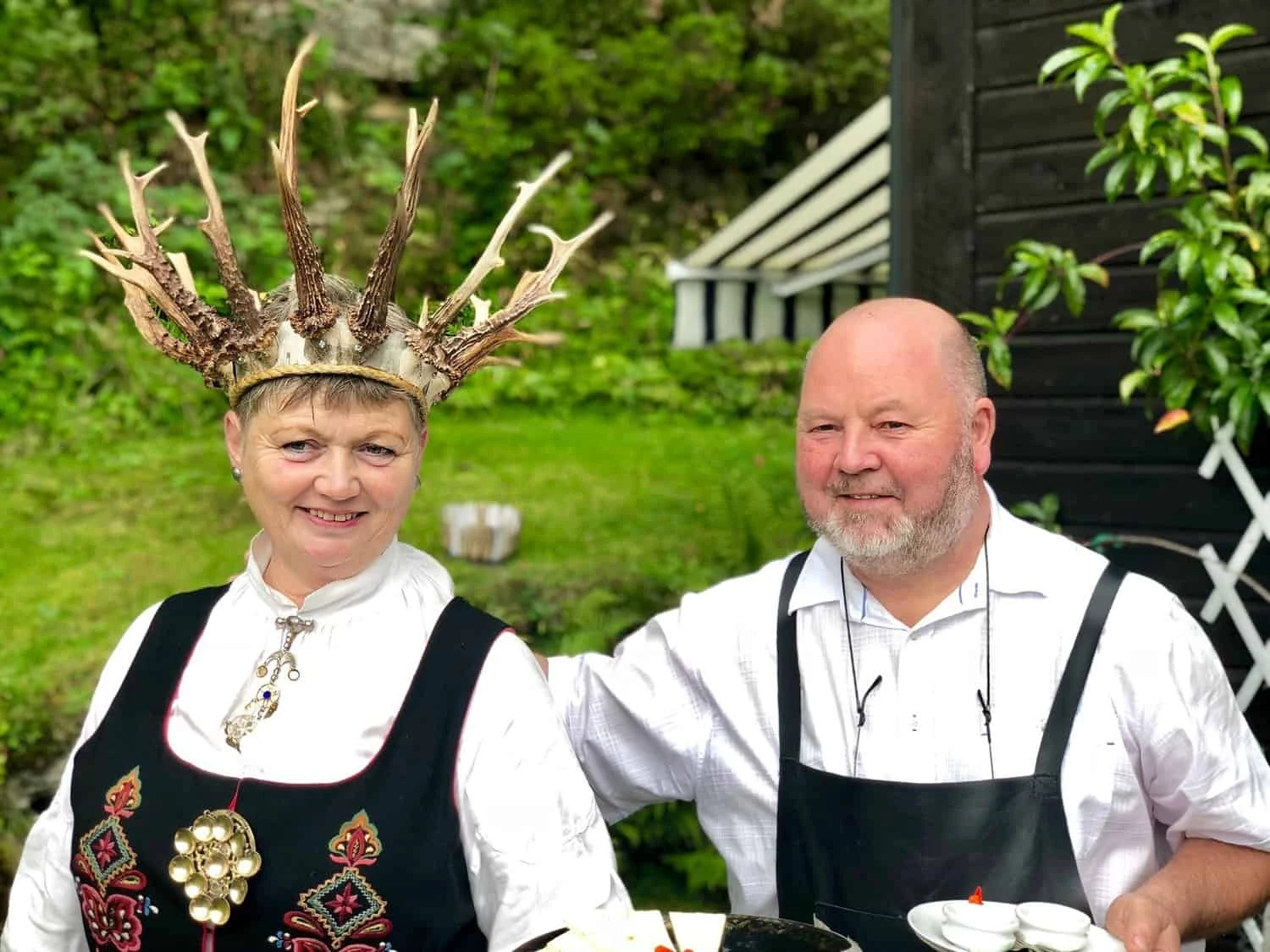 Day 9-11: Sweden
Our time in Sweden begins in Stockholm with a tour of the ABBA museum. Discover the costumes and the melodies of Sweden's biggest cultural export. If the red telephone rings you may want to answer it! Someone from ABBA will be on the other end of the line.
We'll then head for a morning walking tour of the city. This will include stops at many of the city's major landmarks like King's Garden, Gustaf Adolf's square and Raoul Wallenberg square.
At Millesgården we'll see a museum dedicated to the work of sculptor Carl Milles.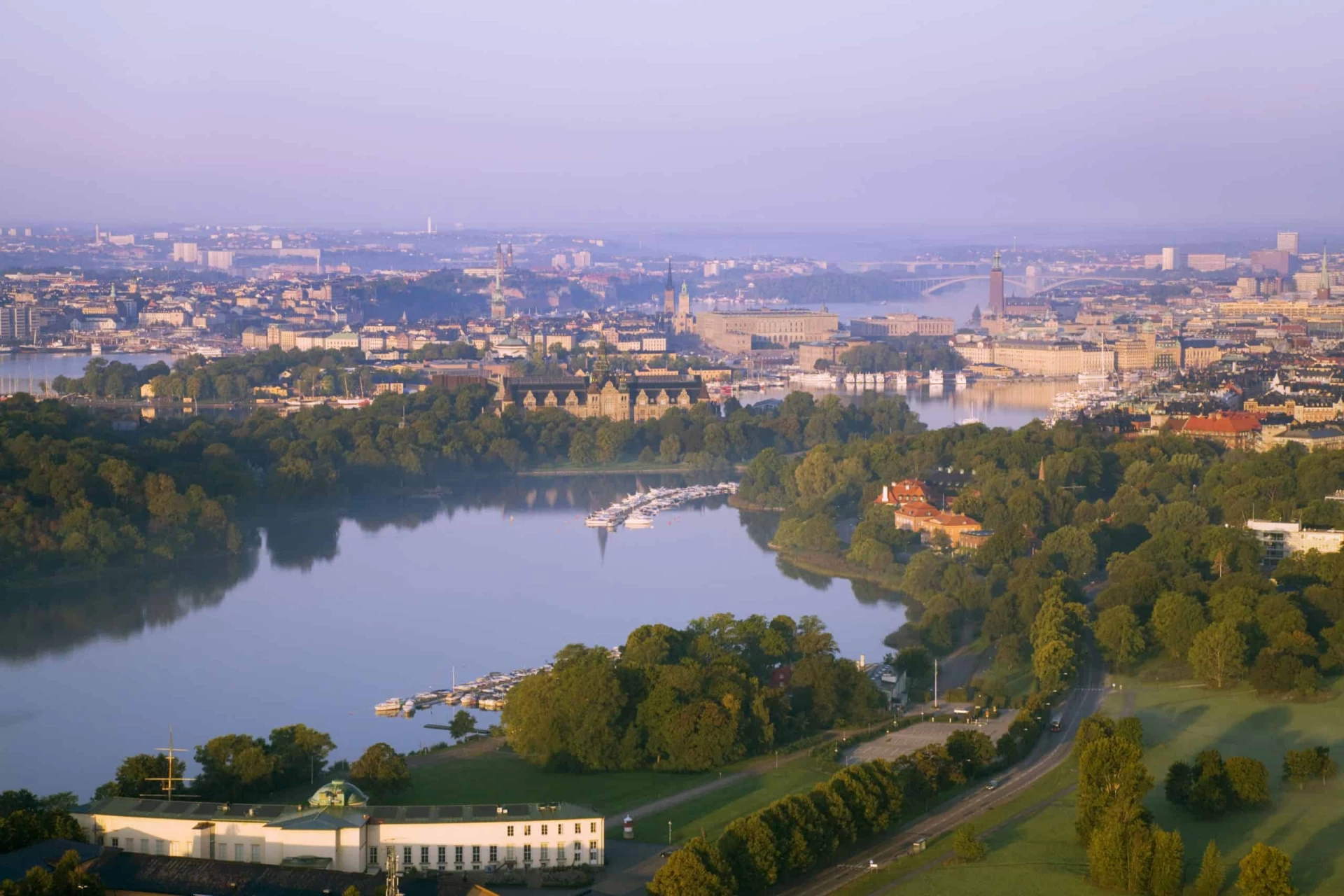 Trip Highlights
Champagne welcome party
Tour of Stockholm with a local
Visit an intact 17th-century ship
Visit the ABBA Museum
Nighttime jacuzzi soirree
Helicopter ride over fjords
A speedboat tour of Norwegian islands
Lunch at organic Norwegian farm
Service of a travel concierge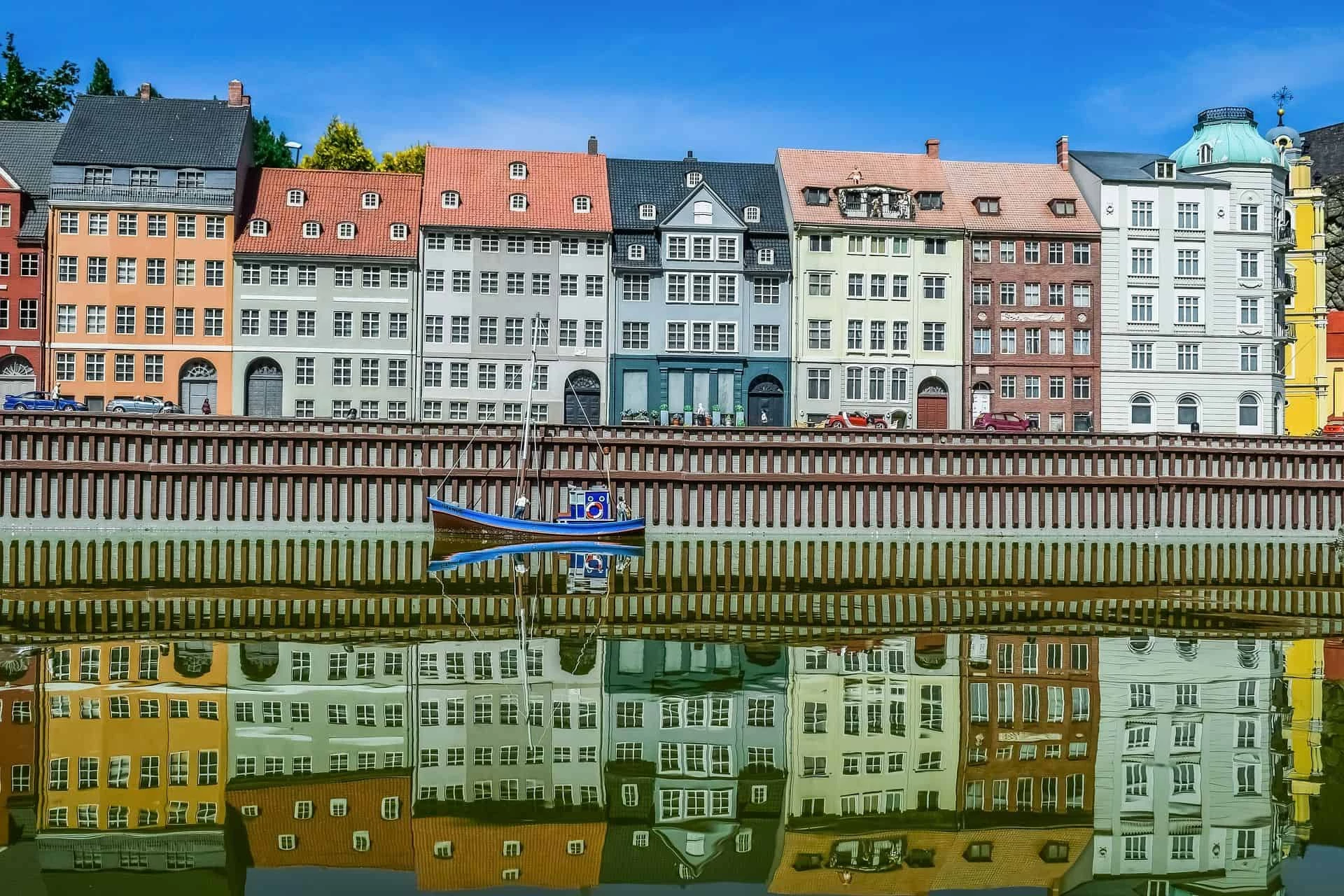 We want to ensure you have the best experience with us so we'll keep working on your itinerary until perfect. You will have your own personal dedicated member of our team who will help build the perfect trip for you.
We pride ourselves in the number of clients that are referred to us by our existing customers. Our 5* Trustpilot rating is important to us, so we encourage you to browse our reviews. They speak for themselves and that's why you are in safe hands.