If you're looking for something above and beyond pure paradise then look no further. Renowned for the quintessential Caribbean experience – think white sands and swaying palm trees – Aruba and Curacao is one of our favourite twin-centre Caribbean holidays.
It's also extremely LGBT-friendly. The Dutch islands shine brightly just off the Venezuelan coast and are melting pots of exotic influences. At first glance, Aruba and Curacao may appear similar but have distinct personalities, each offering a truly unique experience.
About Aruba
The smallest of the two Islands has some of the most eclectic ancestry, made up of Africans, Europeans and Caquetio Indians. Lined with stunning beaches and home to a host of activities, you'll find everything you could desire on the paradise island of Aruba.
Easily reachable from Europe via Amsterdam or from the United States via Miami or New York City, this destination is known as one of the friendliest in the Caribbean.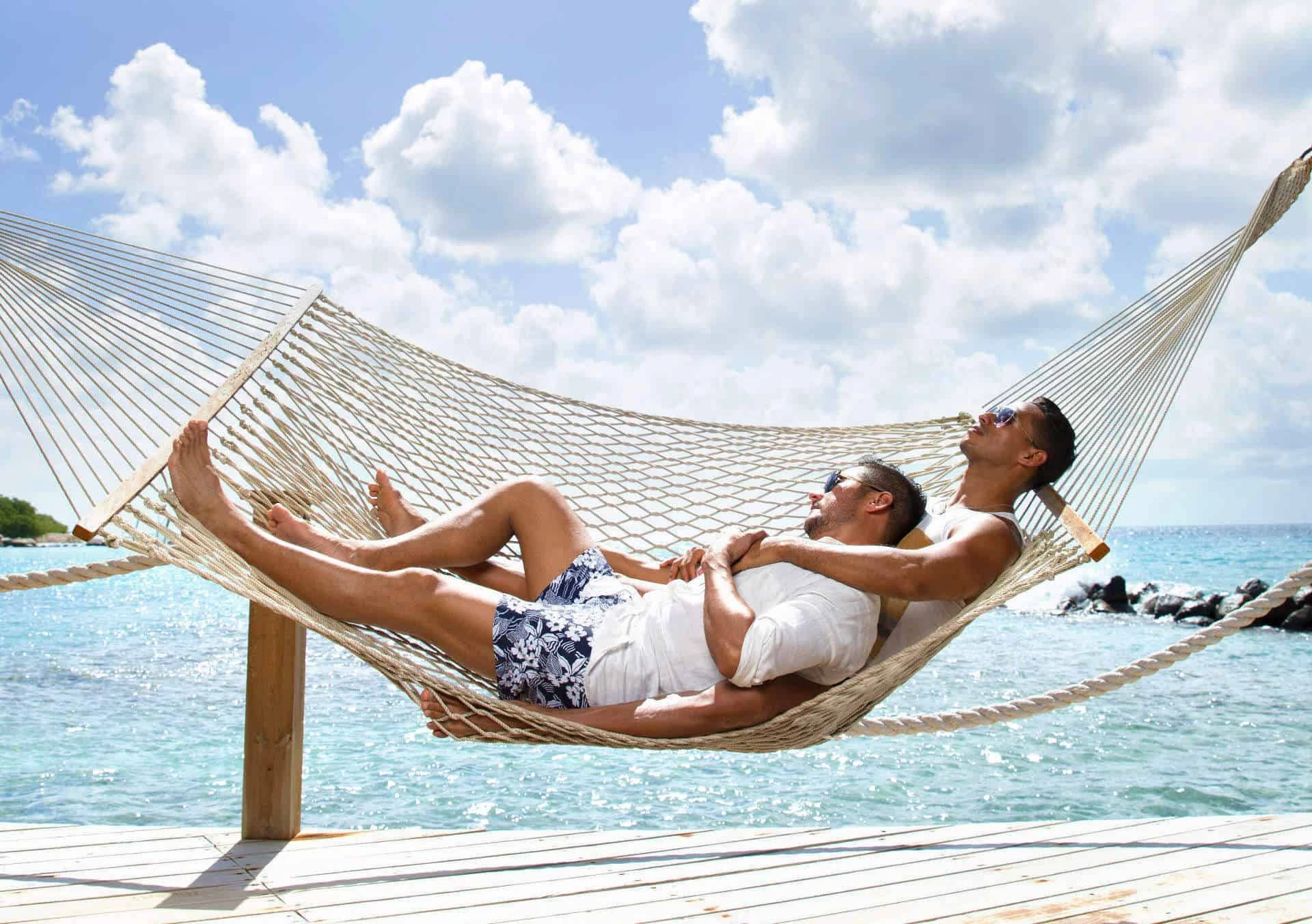 What To Do In Aruba
Aruba is one of the 'happiest' Caribbean islands and it's easy to see why. Let loose and sink into the relaxing golden sands of Arashi Beach, or try your hand at surfing and watersports on Hadicurari and Boca Grandi beaches. At the heart of the cultural melting pot is the capital Oranjestad, which hosts weekly folk-themed events and has designer boutiques galore. Check out the Archeological Museum to learn more about fascinating American Indian heritage.
During the day, if you're particularly active then a hike across the dramatic volcanic rock formations of Arikok National Park has to be on your agenda. The national park covers a magnificent 8,000 acre and its protected conservation area is renowned for the superb flora and fauna, all set upon a stunning ocean backdrop. As the sun goes down, the beach bars and glitzy casinos come alive.
The gay nightlife is focussed around the island's gay bar, Jimmy's Place, and often gets jam-packed any night of the week. The lively street performers and nightclubs have a vibrant Latin American energy that make Aruba a true mecca for entertainment.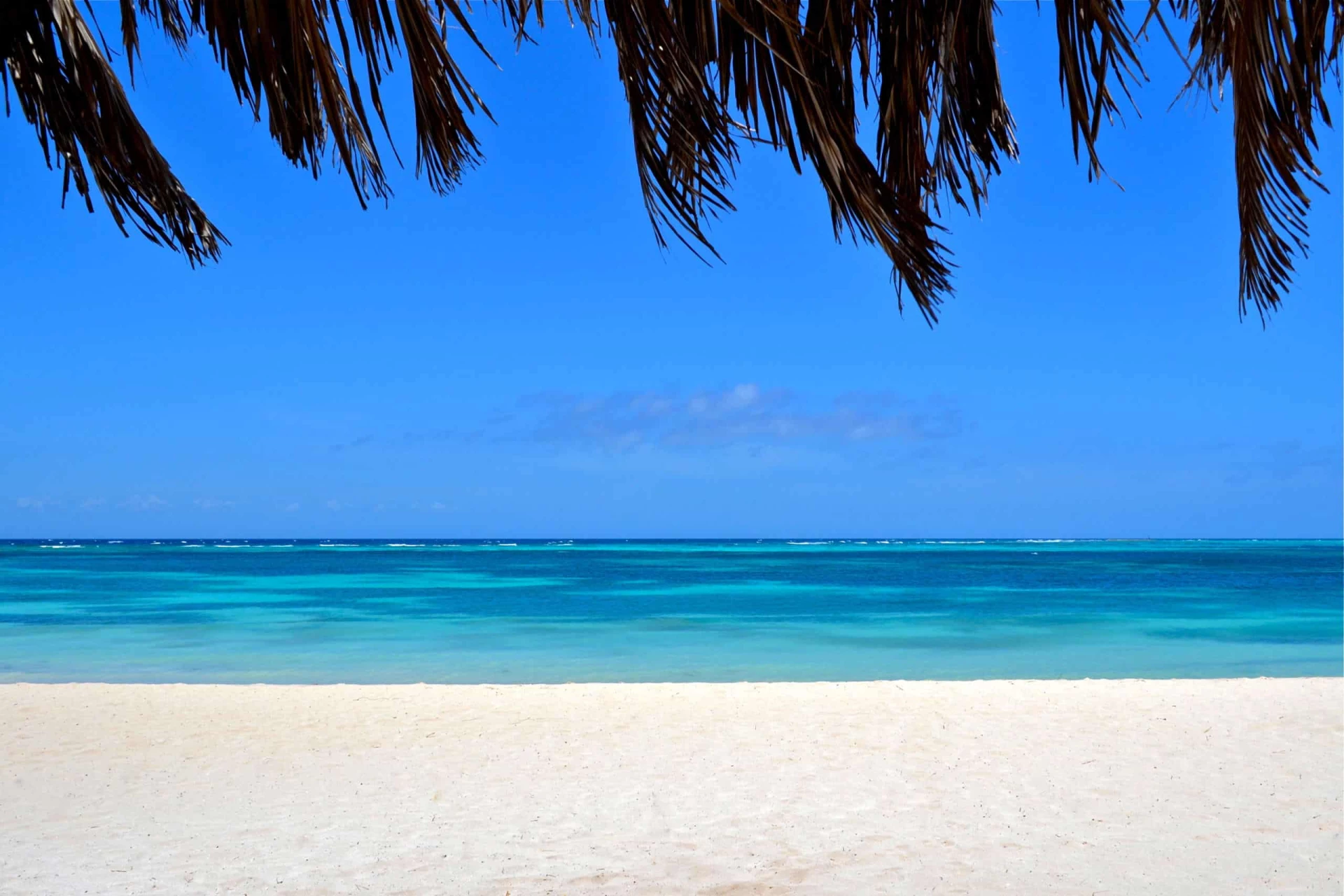 About Curacao
Located 35 miles north of Venezuela, Curacao is the larger of the two islands home to more than 140,000 residents from 55 different cultures. English is widely spoken and the many hotels and restaurants are welcoming of LGBT guests.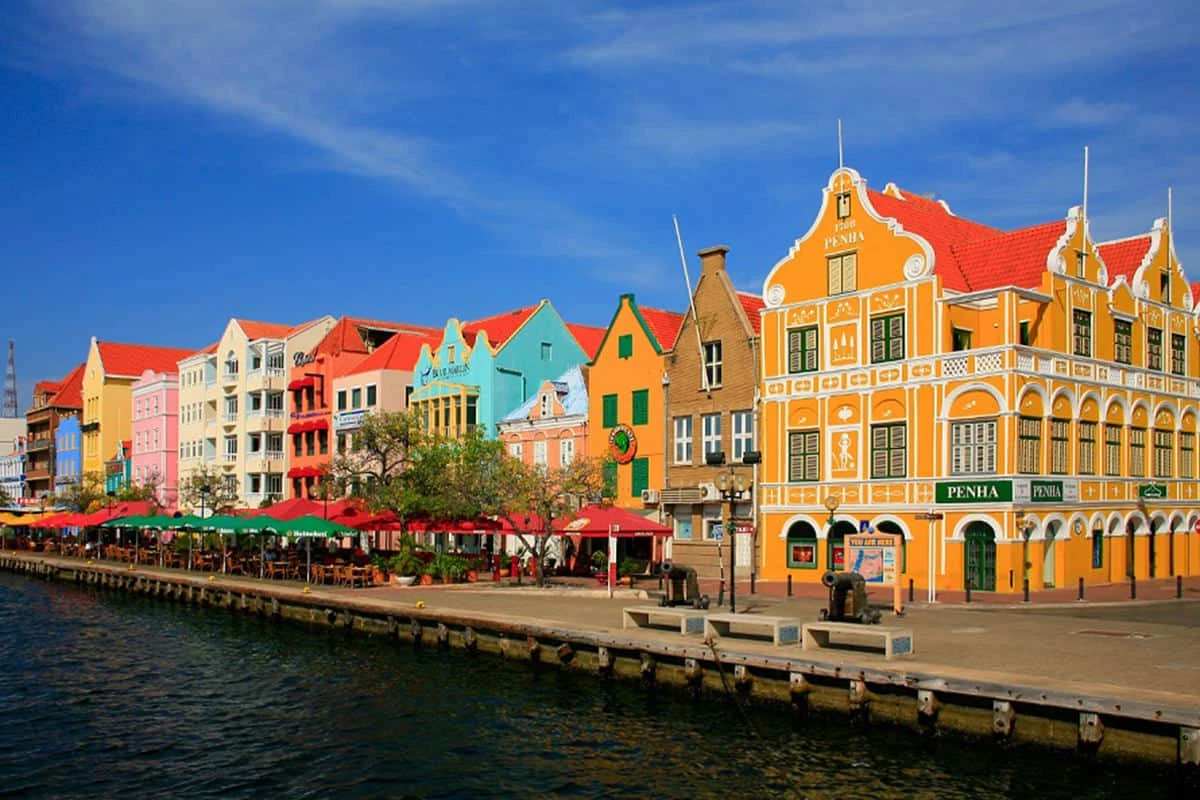 What To Do In Curacao
Tucked around every corner of Curacao are some of the world's best island experiences, packed full of unexpected surprises. The bustling commercial capital of Willemstad is listed as a city of UNESCO World Heritage and the pastel-coloured architecture along the waterfront exudes a delightful flavour of Dutch history. Meander around the old town for find rich colonial heritage along with museums and markets, or sip tropical drinks at the variety of cafes.
The tropical dream is most alive along the southwestern coast where there are 38 sun-soaked, sparkling beaches. The calm, crystal waters and dazzling coral reefs make Curacao a prime location for diving and snorkelling enthusiasts. The underwater world stretches across 40 different dive zones and more than 65 individual sites. For more adventures above water, head to Christoffel National Park, notable for its flora, fauna and wildlife, including Curacao's native barn owl and white-tailed deer.
Curacao is also a safe, friendly and fun destination for LGBT people. You probably won't find exclusively gay crowds in the bars as they tend to be more mixed than other cities, but you can still expect a fabulous night out and rainbow flags flying high.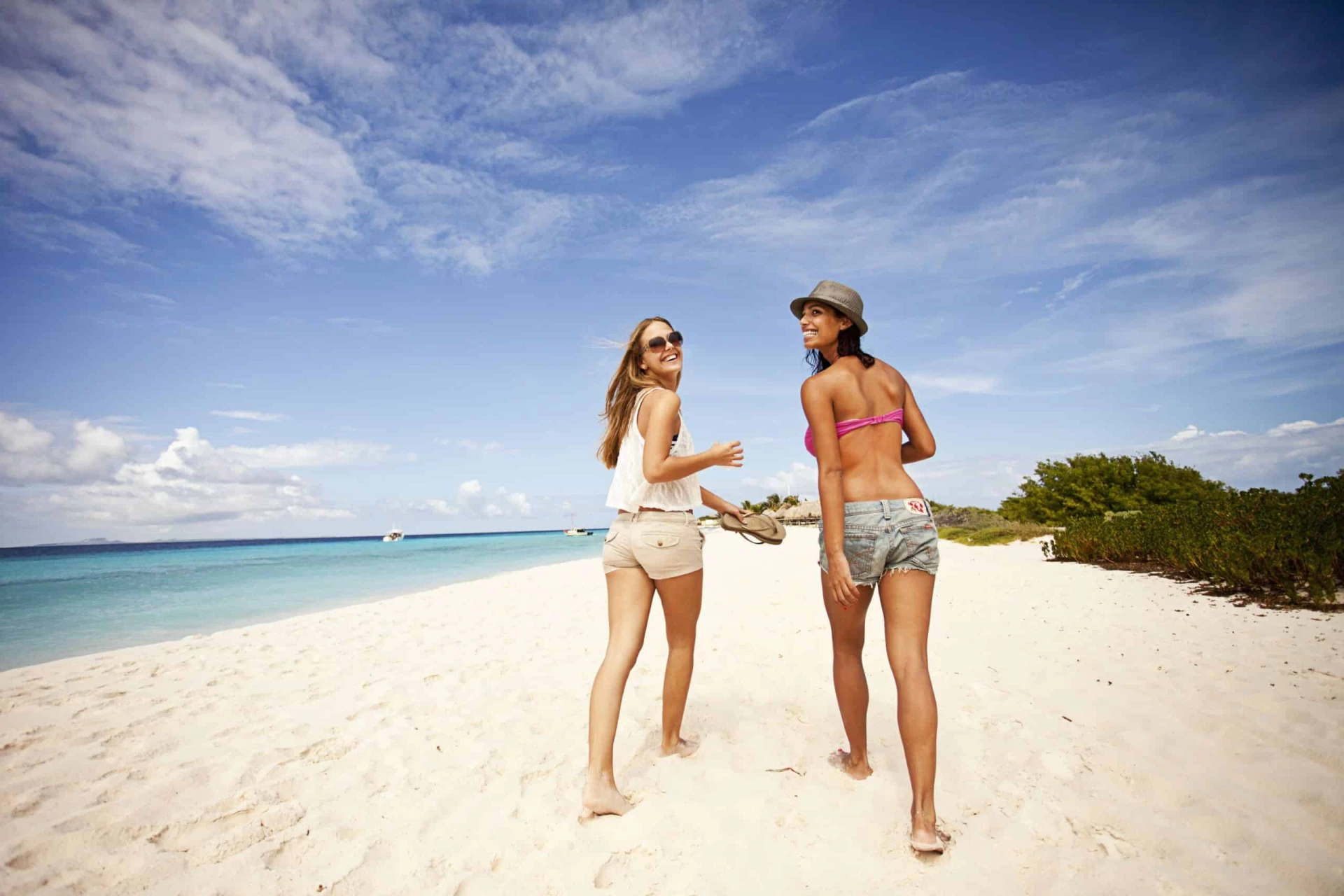 We want to ensure you have the best experience with us so we'll keep working on your itinerary until perfect. You will have your own personal dedicated member of our team who will help build the perfect trip for you.
We pride ourselves in the number of clients that are referred to us by our existing customers. Our 5* Trustpilot rating is important to us, so we encourage you to browse our reviews. They speak for themselves and that's why you are in safe hands.