Getting a seaplane in the Maldives is a once-in-a-lifetime experience
---
Looking for an unforgettable experience in the Maldives? Book a Maldives seaplane ride and enjoy breathtaking views of this paradise island.
Flying in a seaplane allows you to take in stunning aerial views of the Maldives that you won't get anywhere else. Not only will you enjoy spectacular views of beaches, coral reefs, turquoise lagoons and palm trees, but you'll also get incredible photographs of these breathtaking sights.
Plus, flying in a seaplane is a great way to explore the many islands of the Maldives that are difficult or even impossible to reach– a journey that will leave you with memories to last a lifetime.
Some resorts in the Maldives require you to fly by seaplane to reach them whilst others allow you to reach them via speedboat from Male Airport. It's important to note that if you fly in a seaplane you will only be able to take off and land during daylight hours, which means that you must time your international flights accordingly.
Read More: A guide to seaplanes in the Maldives.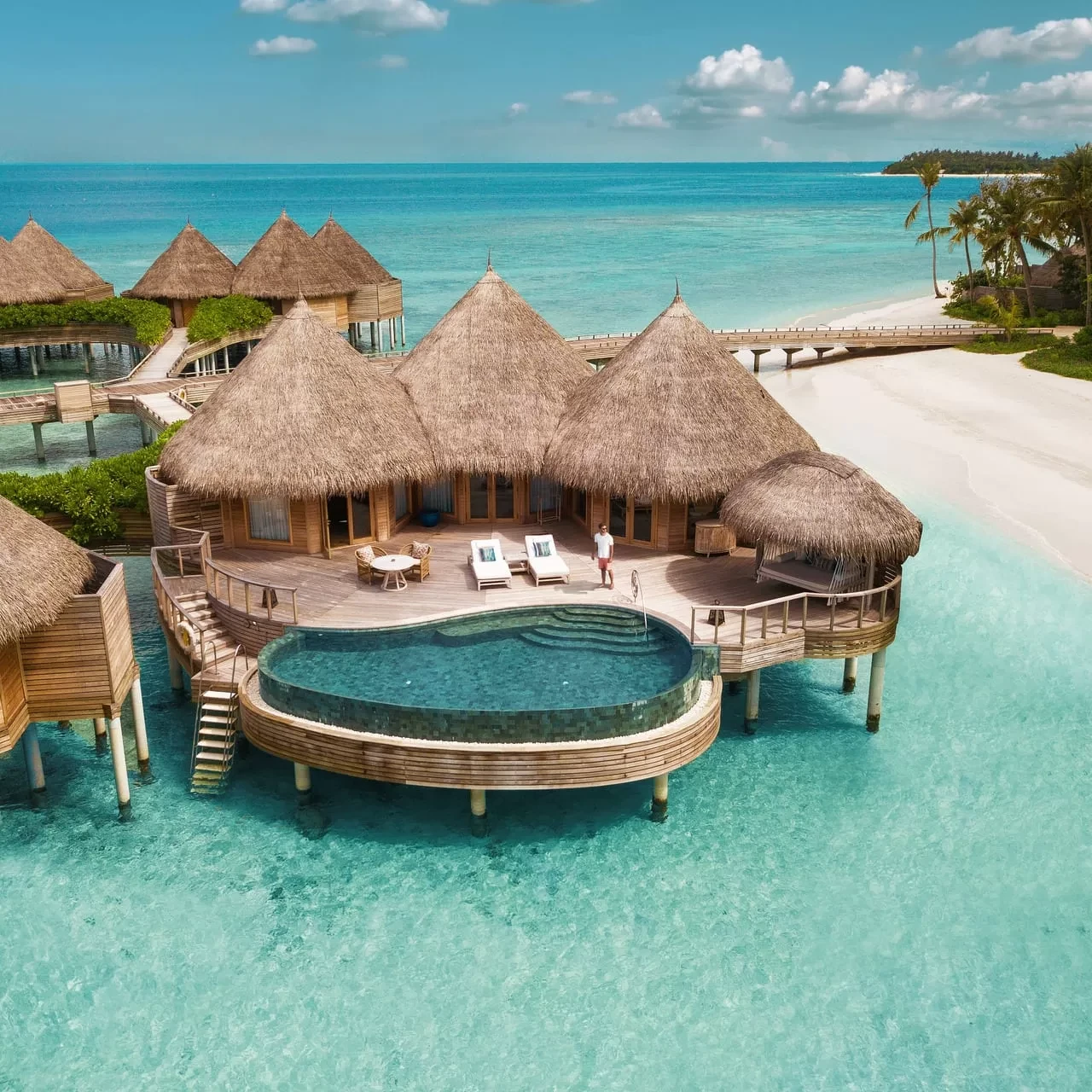 The Nautilus Maldives
Accommodation
One of the Maldives' most exclusive resorts, Nautilus Maldives is a small luxury island in the Maldives which offers extreme privacy with just 25 beach and ocean houses where each moment is tailored to you. Each house has its own...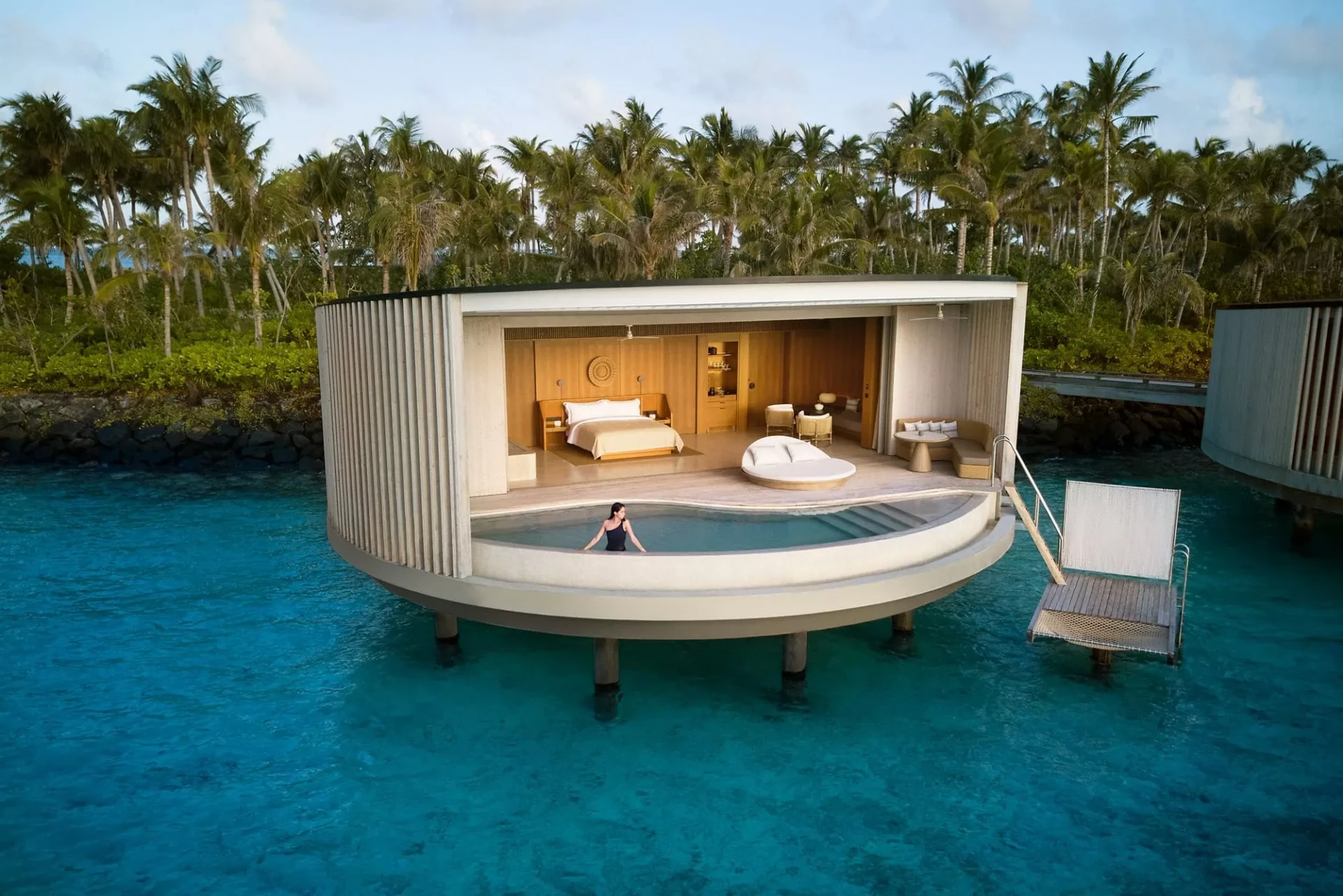 The Ritz-Carlton Maldives
Accommodation
The Ritz-Carlton is one of the best luxury resorts in the Maldives. This property takes luxury to another level. The service is as meticulous as you'd expect for a resort at this level. You'll have your own butler: the service...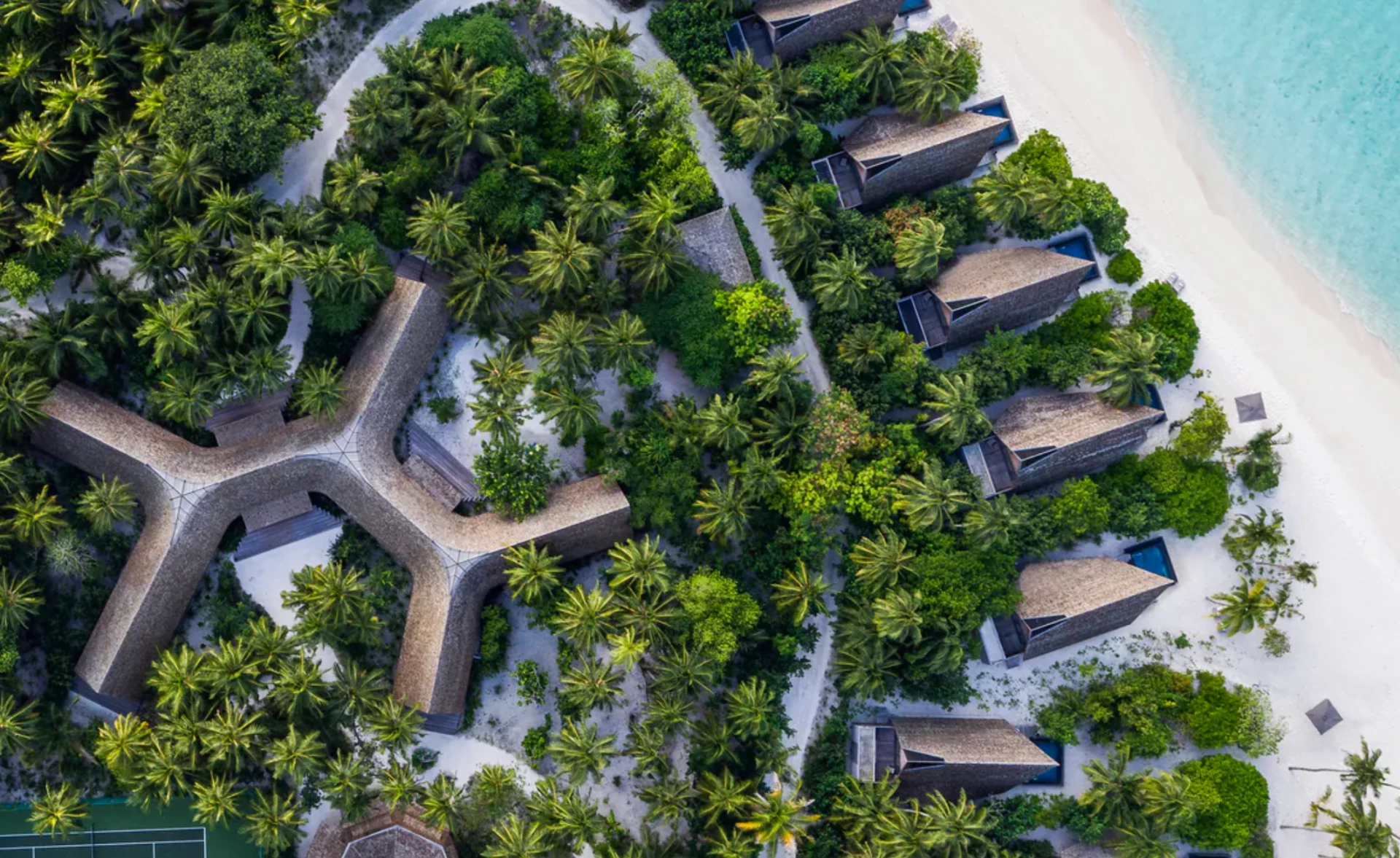 The St. Regis Maldives Vommuli Resort
Accommodation
This far-flung five-star resort in the tropical expanse that is the Maldives offers a secluded getaway surrounded by platinum beaches and glistening waters. Wine in sunken cellars, or pop champagne corks in a bar that looks like a whale shark....