Pair up Boston and Provincetown on a Massachusetts adventure. Spend a few days exploring Boston and its rich history, then head to Provincetown for a beautiful seaside escape – a particularly gay-friendly destination.
Either take a ferry between the two destinations or rent a car and enjoy the beautiful drive round to Cape Cod – or perhaps do both!
In Boston, learn about the role it played in the American Revolution whilst in Provincetown you'll find plenty of art galleries, restaurants, nightclubs, cabarets and speciality shops centred around lively Commercial Street.
About Boston
Boston is Massachusetts' capital city. It is also one of the oldest cities in the USA and has a large history behind it. Nowadays it is seen as a cool quirky city with lots of things to keep you occupied.
Instrumental in the founding of the USA, Boston was at the heart of the American Revolution and you'll find a great deal of history and references to this throughout the city.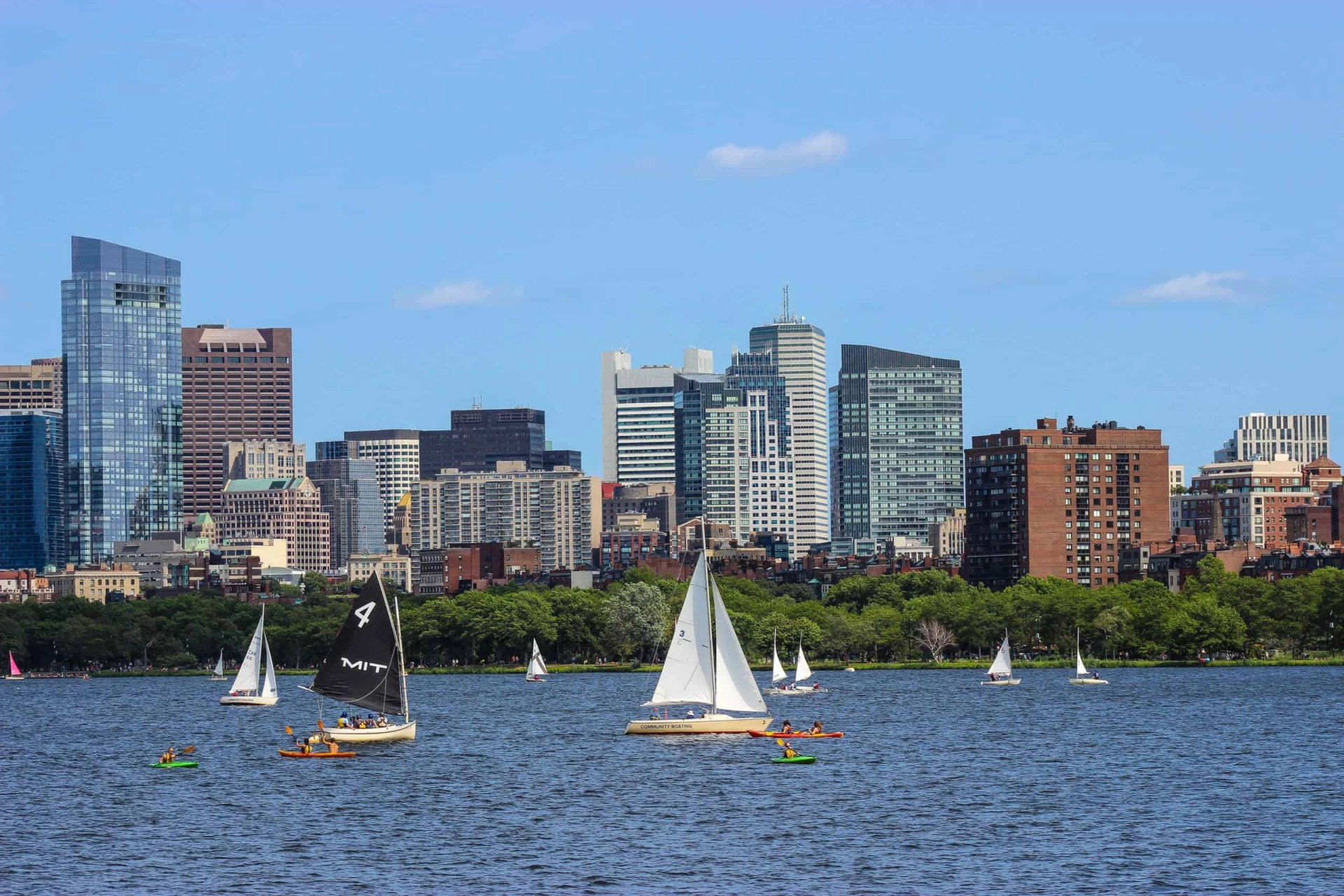 Things To Do In Boston
The Freedom Trail
This famous walk is a 2.5 mile journey through Boston city centre. Pass some famous historic landmarks and be lead by a guide as you learn about the cities rich and varied history and its role in events like the Boston Tea Party.
Boston Common
If you are looking for a spot to just sit and relax, head over to Boston Common. It is the oldest city park in the United States.
Boston Museum of Science
If you fancy testing your scientific knowledge, the museum of science is filled with fun exhibitions. A great activity for the family.
Faneuil Hall
Visit this fascinating old marketplace and meeting hall and learn about its important history. The Faneuil Hall is also one of the stops on the Freedom Trail.
USS Constitution
The Constitution is the oldest warship which is still afloat in the world. It was part of the United States Navy and was launched in 1797. This historic ship is also part of the Freedom Trail. Visit the port where it is moored up and immerse yourself in the rich history which encompasses the boat.
Boston Public Library
This stunning building is home to one of the world's most famous libraries. Boston is home to several universities including Harvard and it is because of this that academia is at the heart of the city.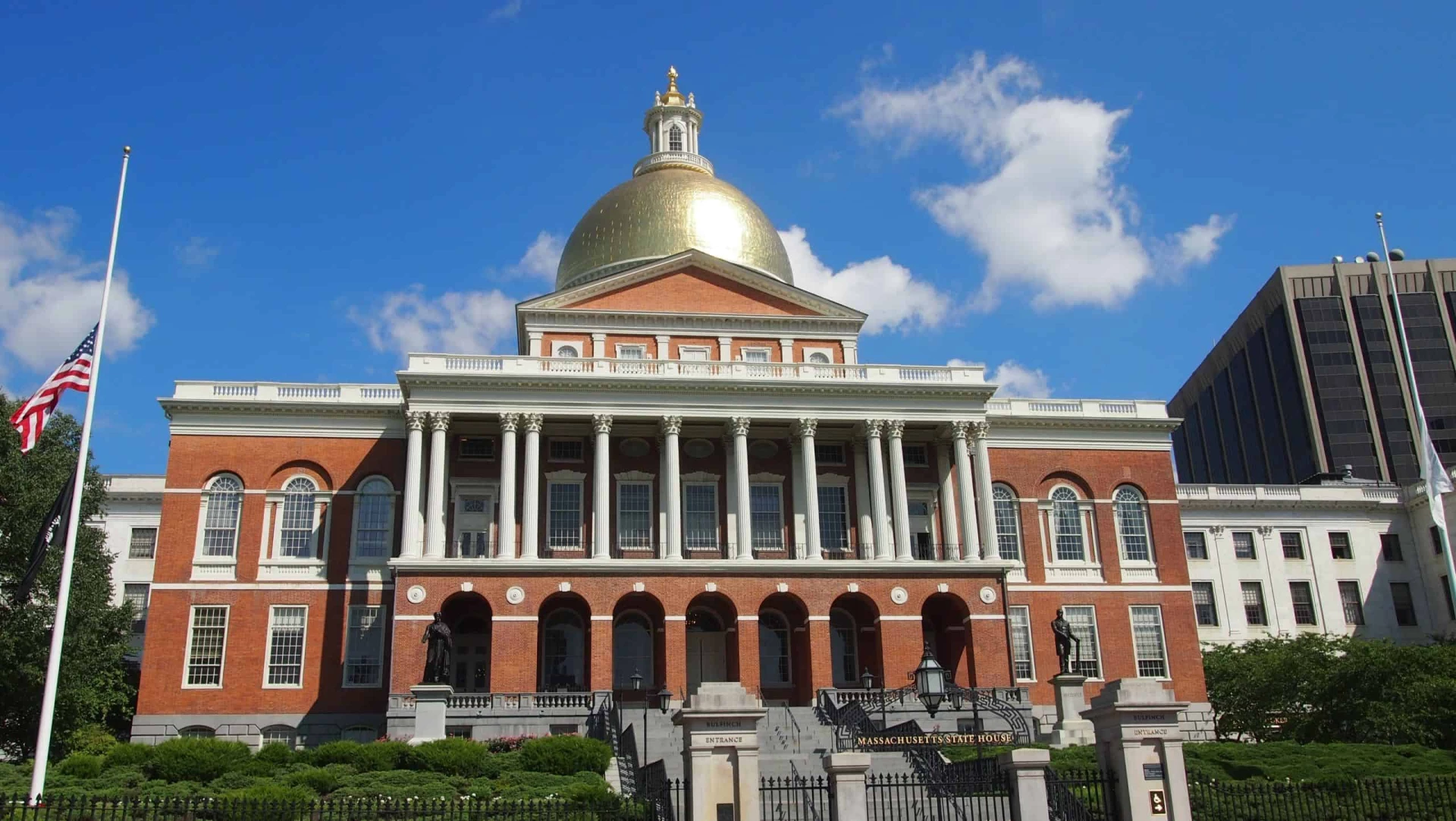 About Provincetown
You can take the short journey from Boston to beautiful Provincetown by ferry or car. The town is located at the northern tip of Cape Cod in Massachusetts. It is known for its fun welcoming atmosphere and is a popular destination to visit for the LGBT community.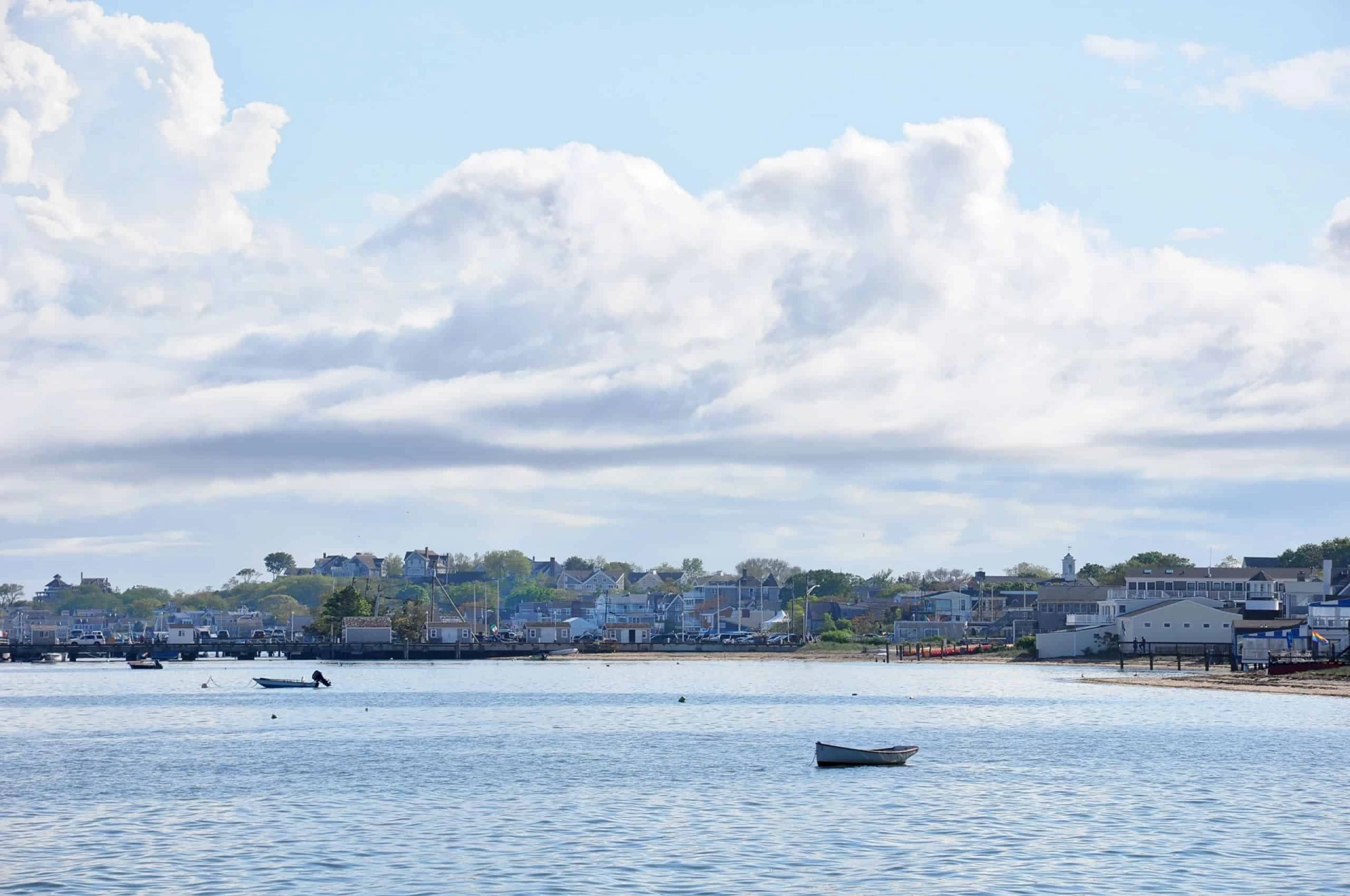 Things To Do In Provincetown
The Pilgrim Monument
This monument commemorates the first landfall of the Mayflower Pilgrims in Provincetown in 1620.
Racepoint Beach
Head down to Racepoint beach and lounge around on the beautiful sand. It is a beach for everyone, whether you are a solo traveller, with friends or on a family holiday.
Stand-Up Paddleboarding
If you are looking for something a bit more adventurous, then why not test your balance skills and give Stand-Up Paddleboarding a go. A great activity for everyone, if you aren't quite ready to try surfing yet.
Dolphin and Whale Watching
For the nature lovers out there, head out onto the waters on a dolphin and whale watching cruise. If you are lucky you might even spot a pod of whales. It is very common to see the humpback whale around Provincetown.
Province Lands Bike Trail
This 6-mile bike trail has just the right amount of hills and also provides you with incredible views and beautiful scenery. If you don't fancy cycling, you can walk it as well as the terrain is very easy underfoot.
Bars and Clubs
Provincetown has a few classic seaside bars and clubs for you to test out. Why not head down to the well known gay club Atlantic House and put those dancing shoes on?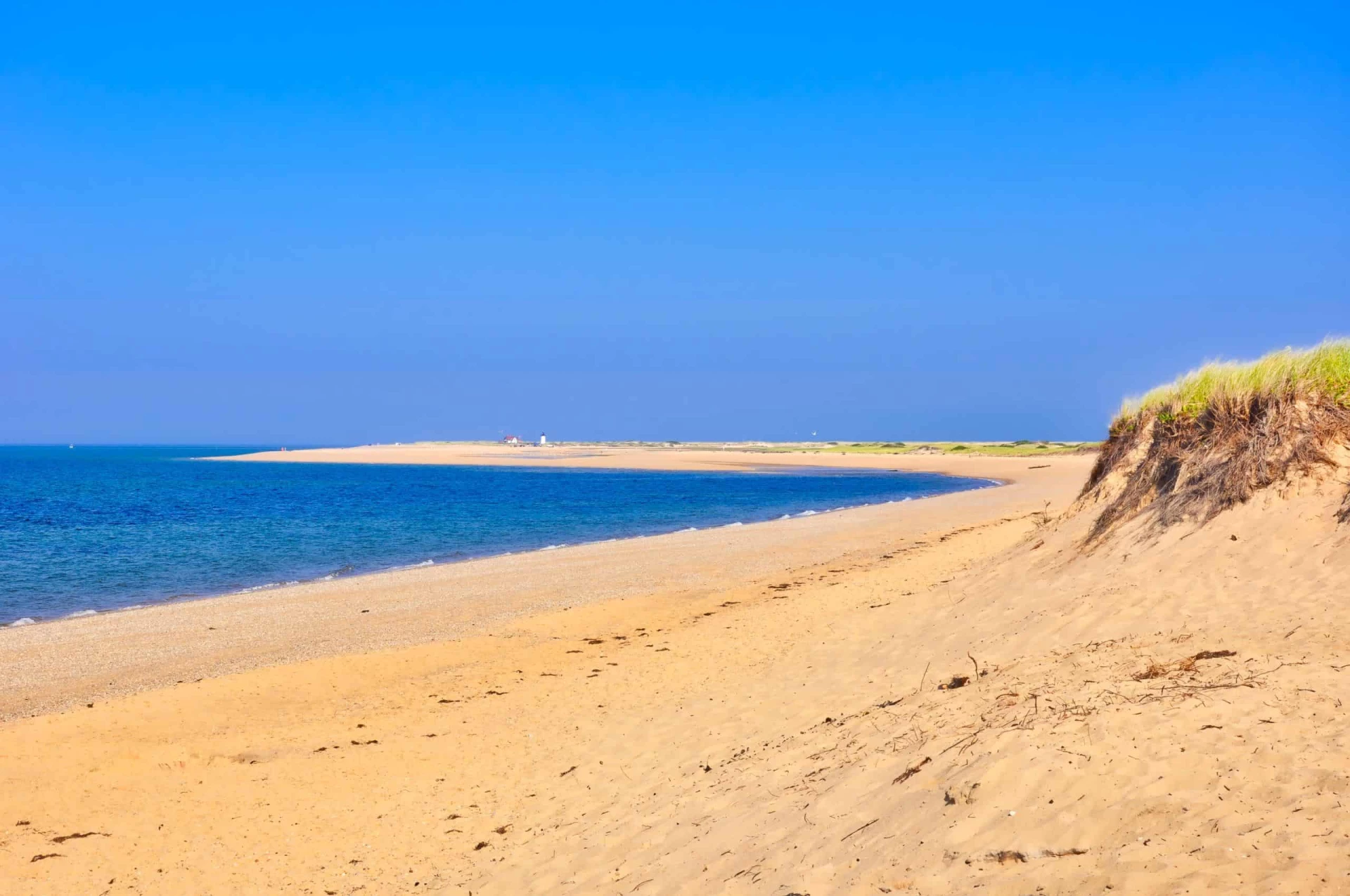 We want to ensure you have the best experience with us so we'll keep working on your itinerary until perfect. You will have your own personal dedicated member of our team who will help build the perfect trip for you.
We pride ourselves in the number of clients that are referred to us by our existing customers. Our 5* Trustpilot rating is important to us, so we encourage you to browse our reviews. They speak for themselves and that's why you are in safe hands.