Your adventure will begin in the city that never sleeps. You'll then set out on a self-drive across New England, the heart of the American Revolution. From major cities like Boston to tiny towns like Jackson, you'll develop a deep appreciation for this part of the USA. A great American road trip is a bucket list experience for many, and this is one of the most exciting routes you can take.
This itinerary gives you a great overview of what you can expect; it can be tweaked to suit your interests. You'll visit all six states that make up New England.
Day 1: New York
When you arrive at JFK airport you'll be transferred to your hotel in the centre of New York.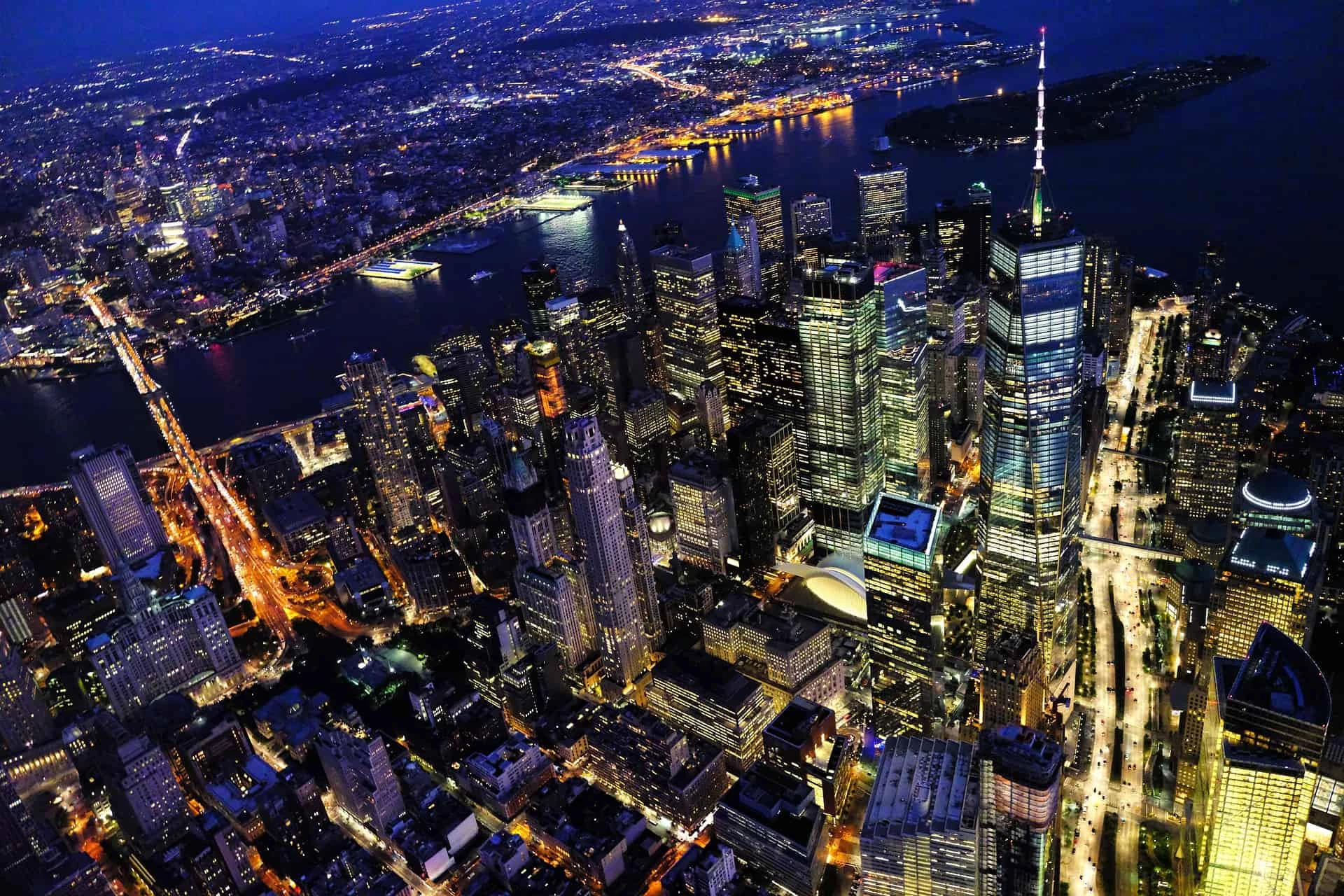 Day 2: New York
After breakfast in your hotel, your guide will meet you and take you on a walking tour of Manhatten. It's always helpful to share the knowledge of a native New Yorker. Afternoon at leisure. In the evening, you'll take a trip to the Museum Of Modern Art. You could also dine at the museum's celebrated restaurant.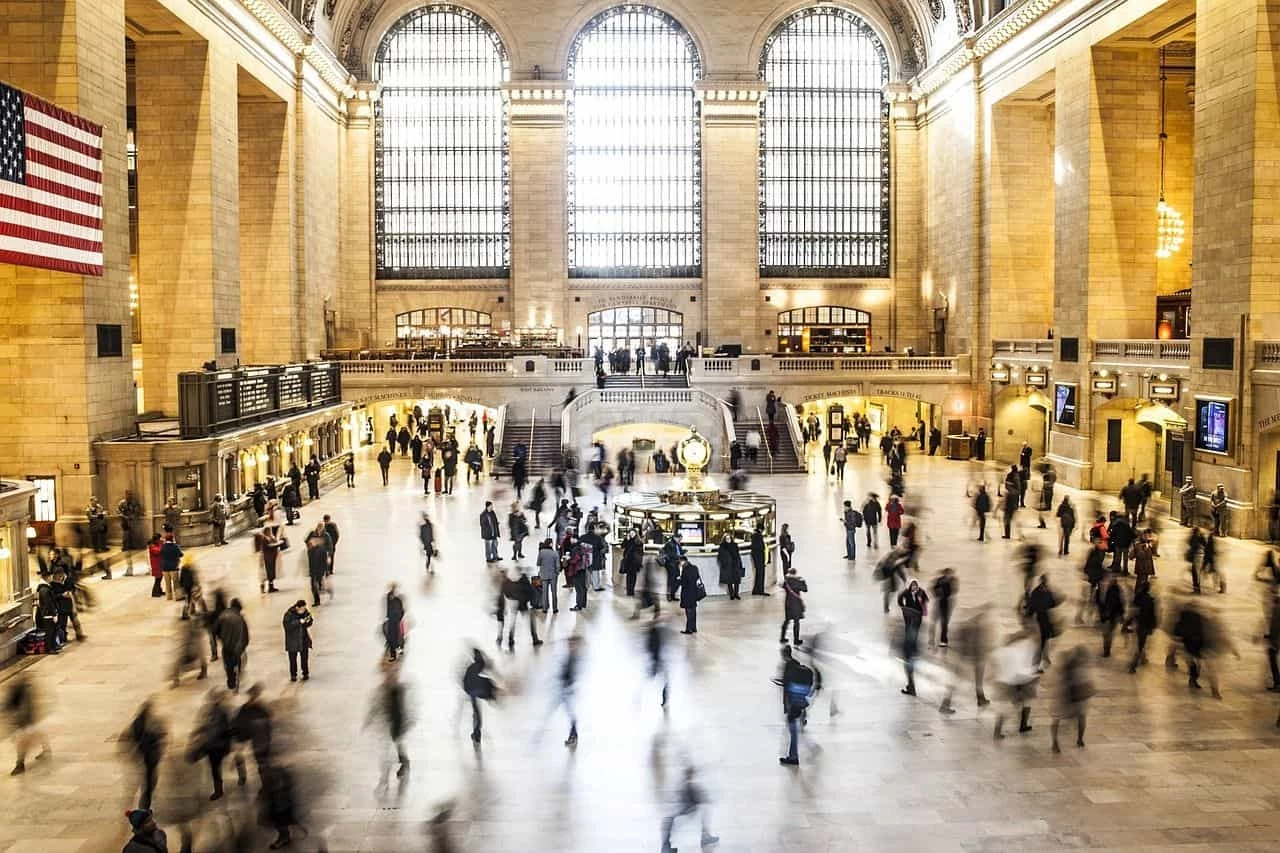 Day 3: New York
This morning you'll be driven in a convertible through some of New York's most famous areas. You'll cross the Brooklyn Bridge into Brooklyn, the home of salt beef bagels, Barbra Streisand and the hipster scene of today.
In the afternoon, you'll join a 3-hour walking tour of New York's gay history. Beginning in Washington Square, you'll visit the oldest gay bar in town the Oscar Wilde Memorial Bookshop and the Stonewall Inn. Your guide will give you the lowdown on the Stonewall uprising, which started the gay liberation movement. You're walking tour will end at a popular piano bar, where Broadway stars can often be seen belting out the classics.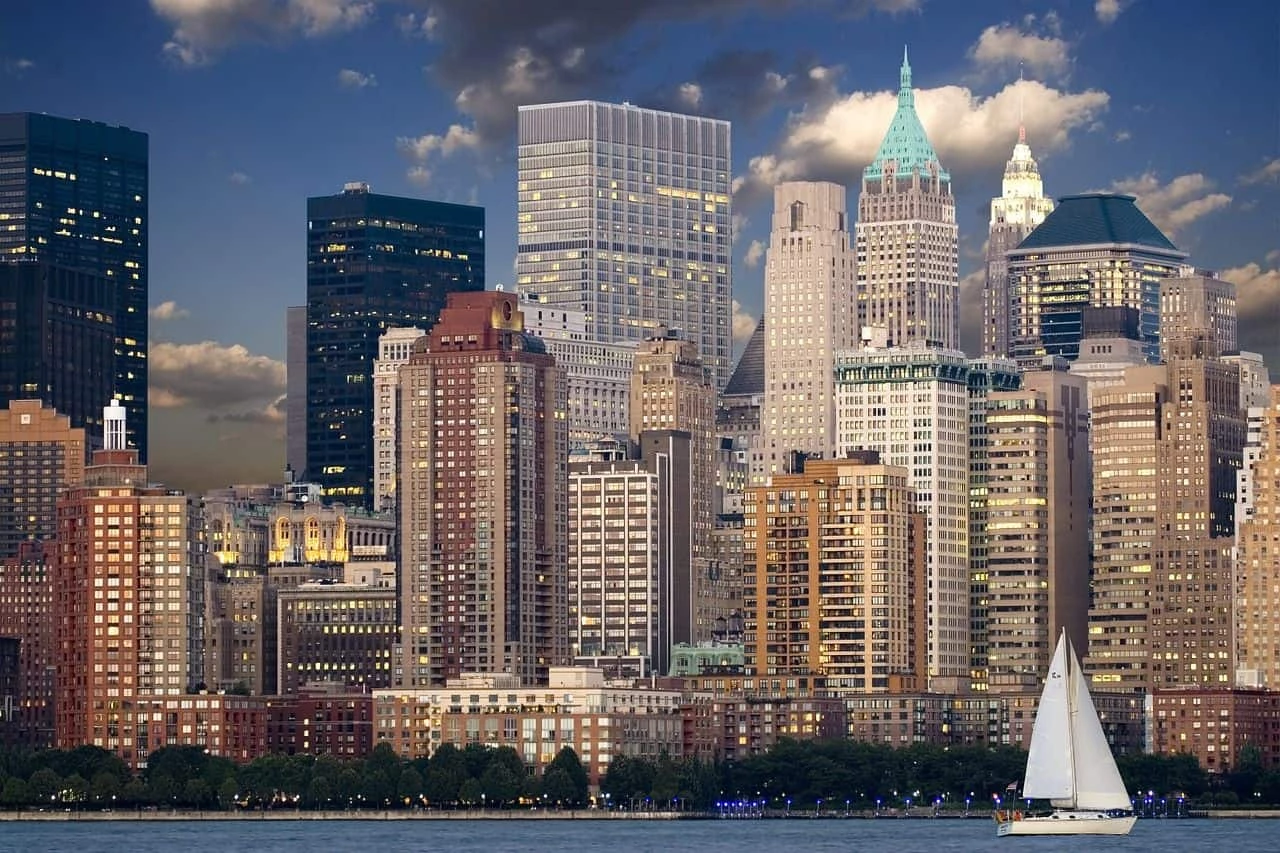 Day 4: Boston
You'll be transferred to Penn Station in the morning for your train to Boston. When you arrive your driver will meet you and take you to your hotel. Your hotel will be by the harbour. This is a great place to stroll around and maybe try some seafood.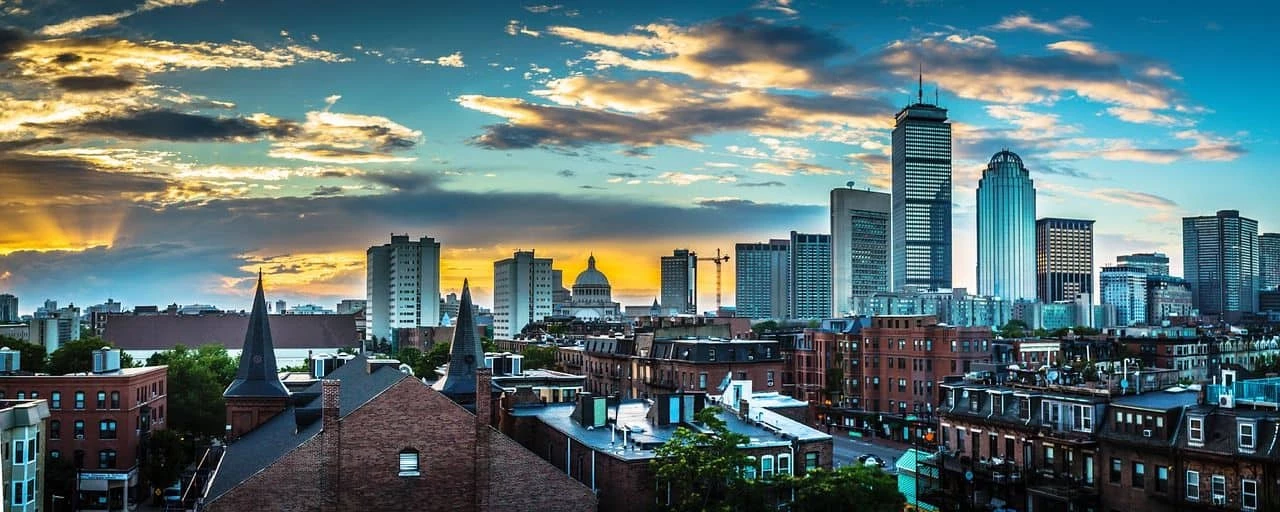 Day 5: Boston
In the morning you'll wake up to views of Boston Harbour and see the ships docked in the bay. After a light breakfast, you'll be setting out on a food tour. You'll try some classic New England food like Boston Cream Pie, Clam Chowder and Wild Blueberry Pie. In the evening, you may need to walk off all of this sumptuous food.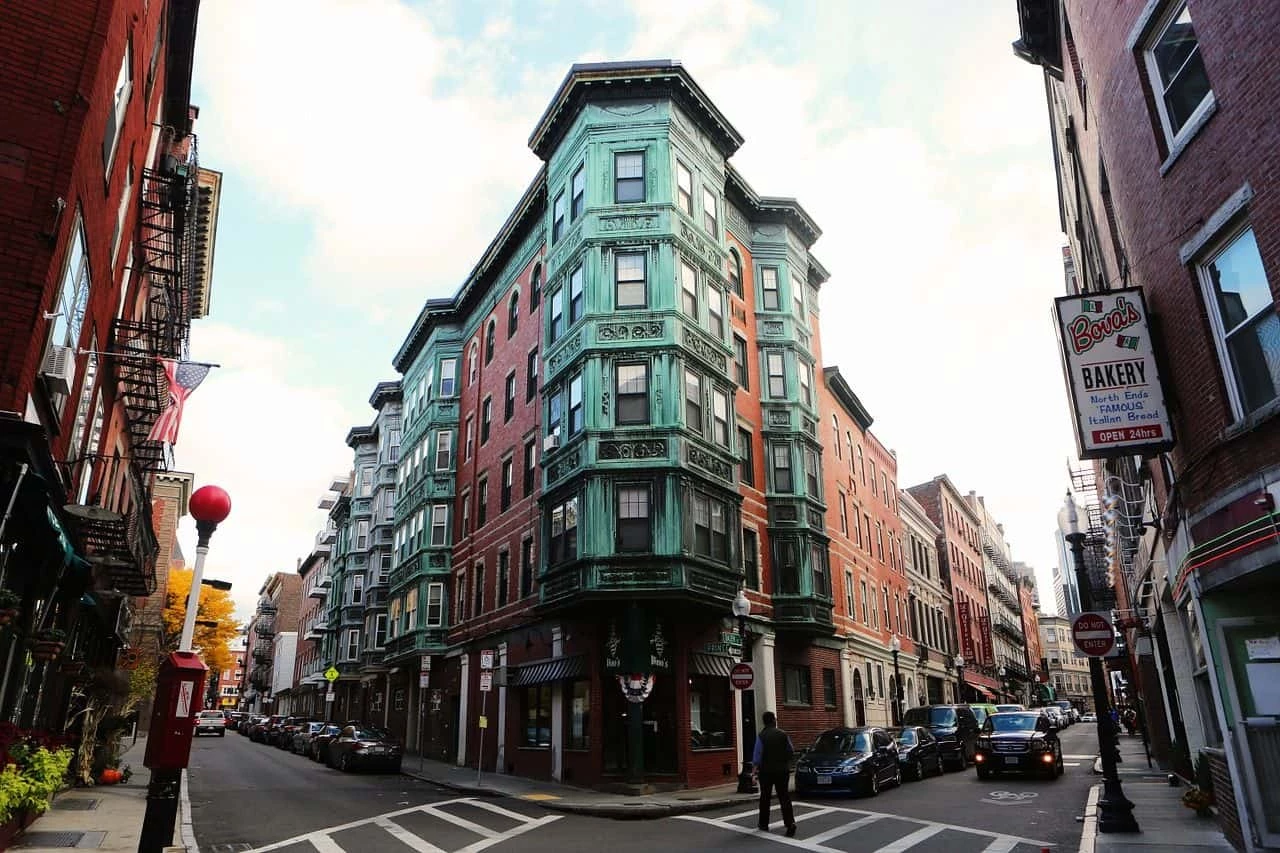 Day 6: Kennebunkport
Your self-drive adventure begins today. You'll collect your SUV from the nearest car depot and drive to Kennebunkport, a coastal town in Maine.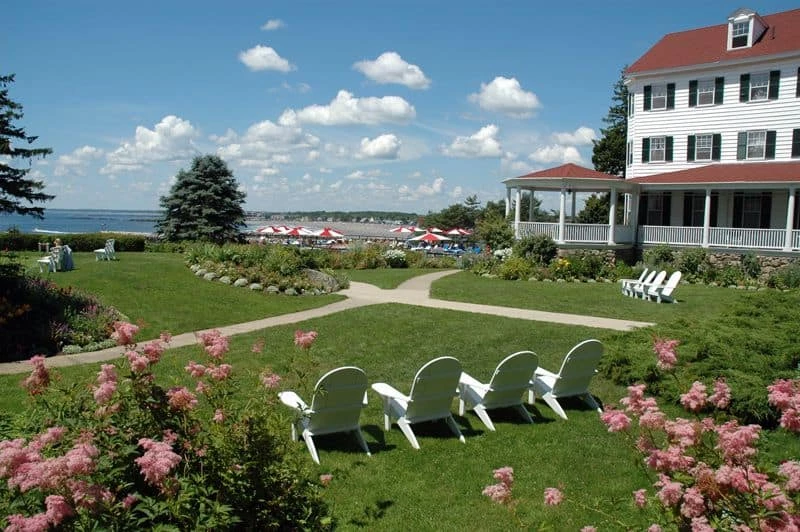 Day 7: Kennebunkport
You'll have the day to explore this seaside town – it's typical New England. You can take a boat tour, unwind on the beach and explore the local shops. In the evening, dine on some local seafood in a restaurant by the harbour.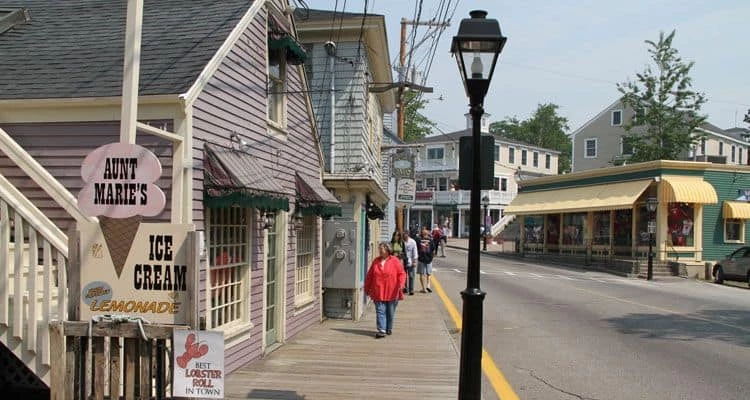 Day 8: Jackson, NH
In the morning you'll drive to Jackson in New Hampshire.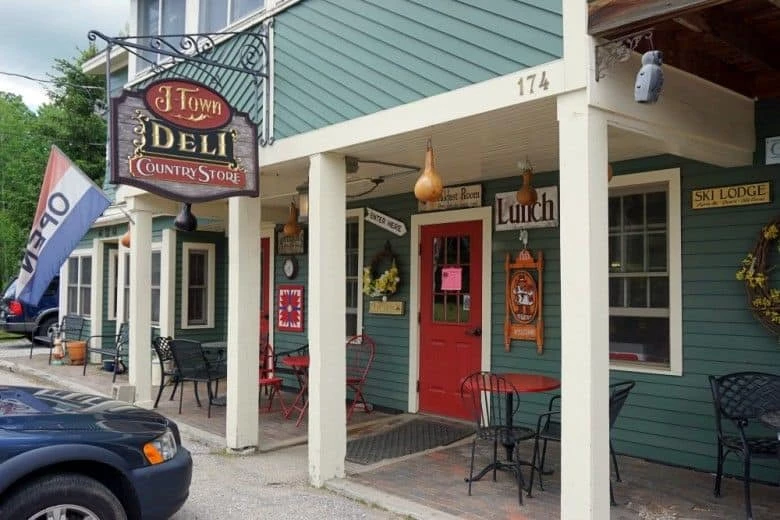 Day 9: Jackson, NH
You're free to explore Jackson. The town is surrounded by the White Mountains. You could take a trek into the mountains or try your hand at white water rafting. Later, you'll take the train up to Mount Washington where you'll be greeted with wonderful views. On a clear day you can see, if not quite forever, at least all the way to Canada!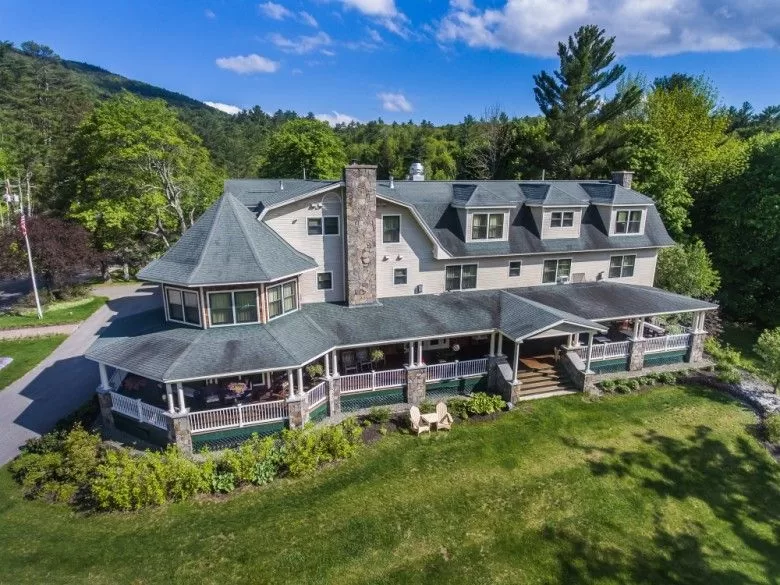 Day 10: Jackson, NH
Today you'll be exploring the White Mountain National Forest. Enjoy the wonderful scenery and keep an eye peeled for local wildlife, such as beavers, coyotes and bald eagles.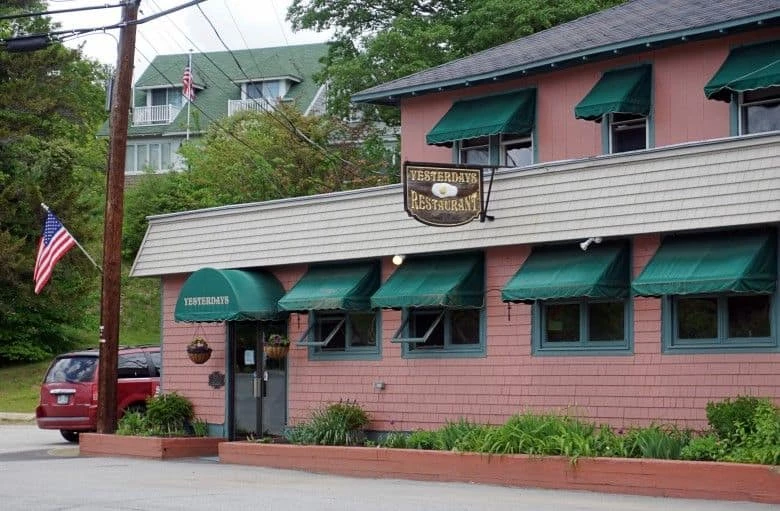 Day 11: Woodstock
This morning you'll drive to Vermont, passing scening New England towns and ultimately arrive in Woodstock – the home of the famous festival. You may well find yourself humming the Joni Mitchell tune as you arrive.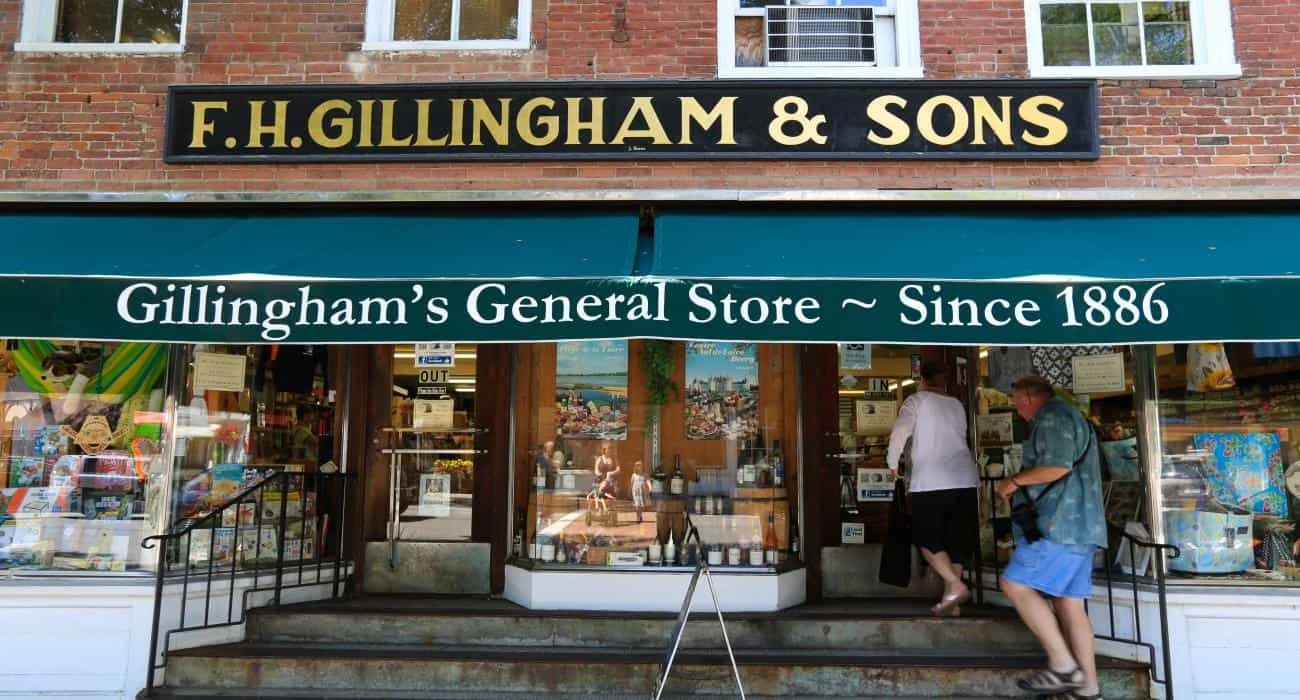 Day 12: Woodstock
Enjoy the verdant scenery of Woodstock and drive to the Green Moutain National Forest. There are numerous little towns to explore.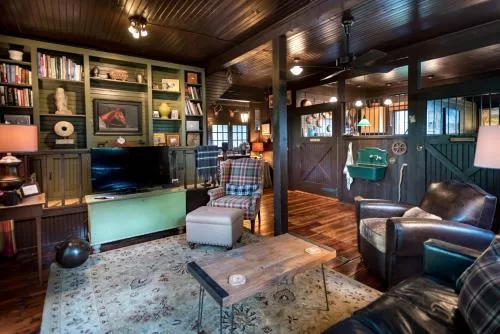 Day 13: Newport
This morning you'll head south to the colonial city of Newport. Here you'll find a ship filled harbour and great mansions from the Gilded Age, such as the Vanderbilt mansion, The Breakers.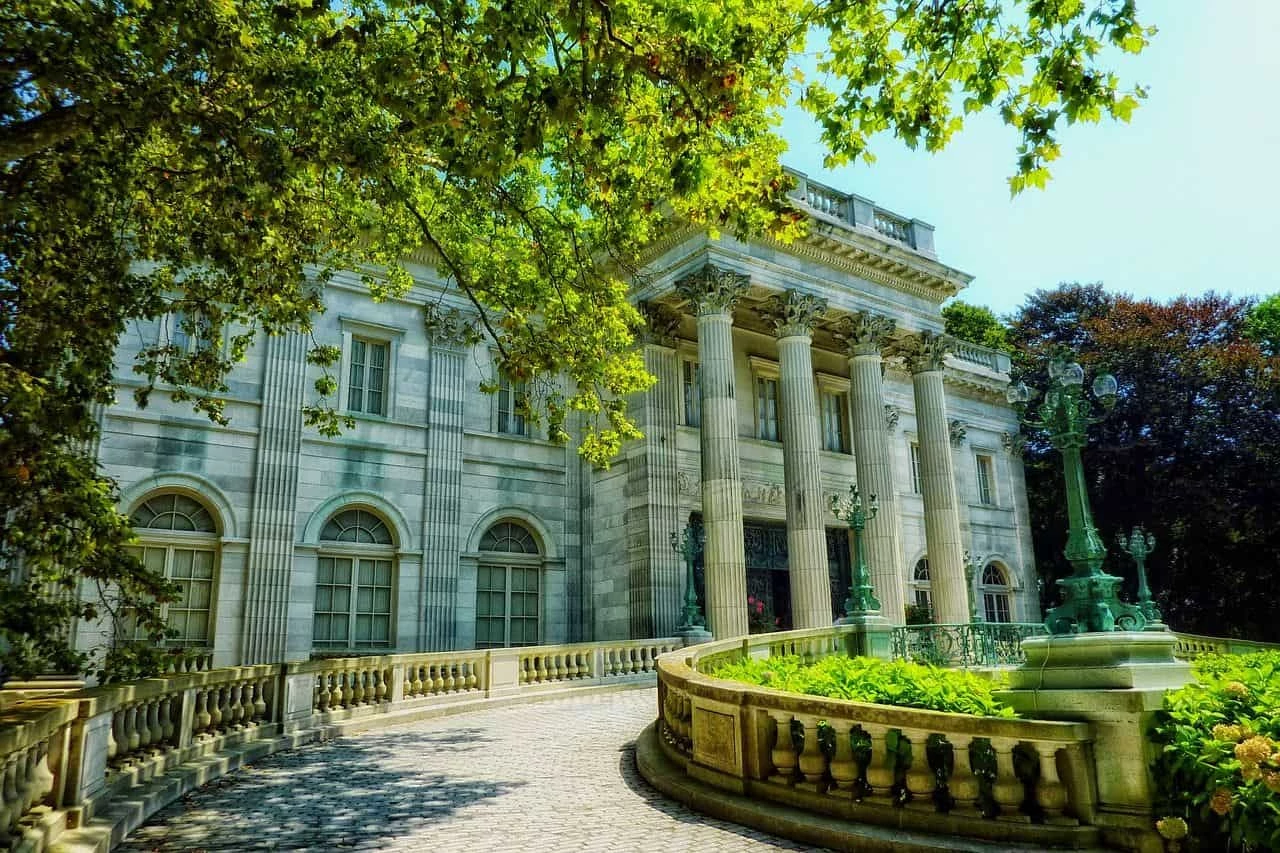 Day 14: Newport
Today you can explore the mansions of Bellevue Avenue. Many of these buildings are now museums and they're well worth visiting. Check out Rosecliff and Marble House. Later, you'll head to the harbour and sail towards the lighthouses on a yacht.

Day 15: Chatham
This morning you'll leave Rhode Island behind and head to Massachusetts. On the way, you'll drive along Cape Cod and arrive in Chatham.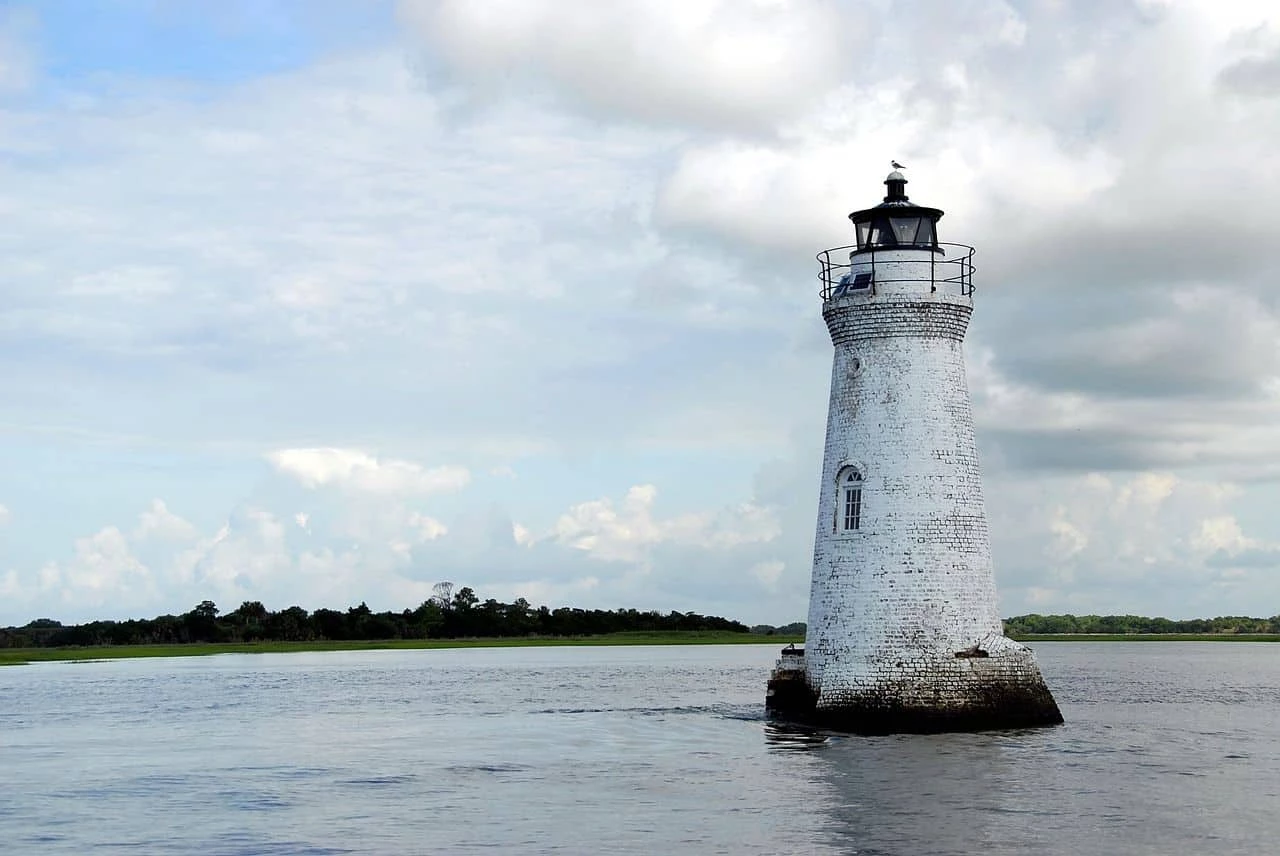 Day 16: Chatham
On your last full day, you'll have a very scenic setting to explore. Take a look around Cape Cod National Seashore and take a walk along the dunes. You can visit the Monomoy Wildlife Refuge and Chatham Lighthouse.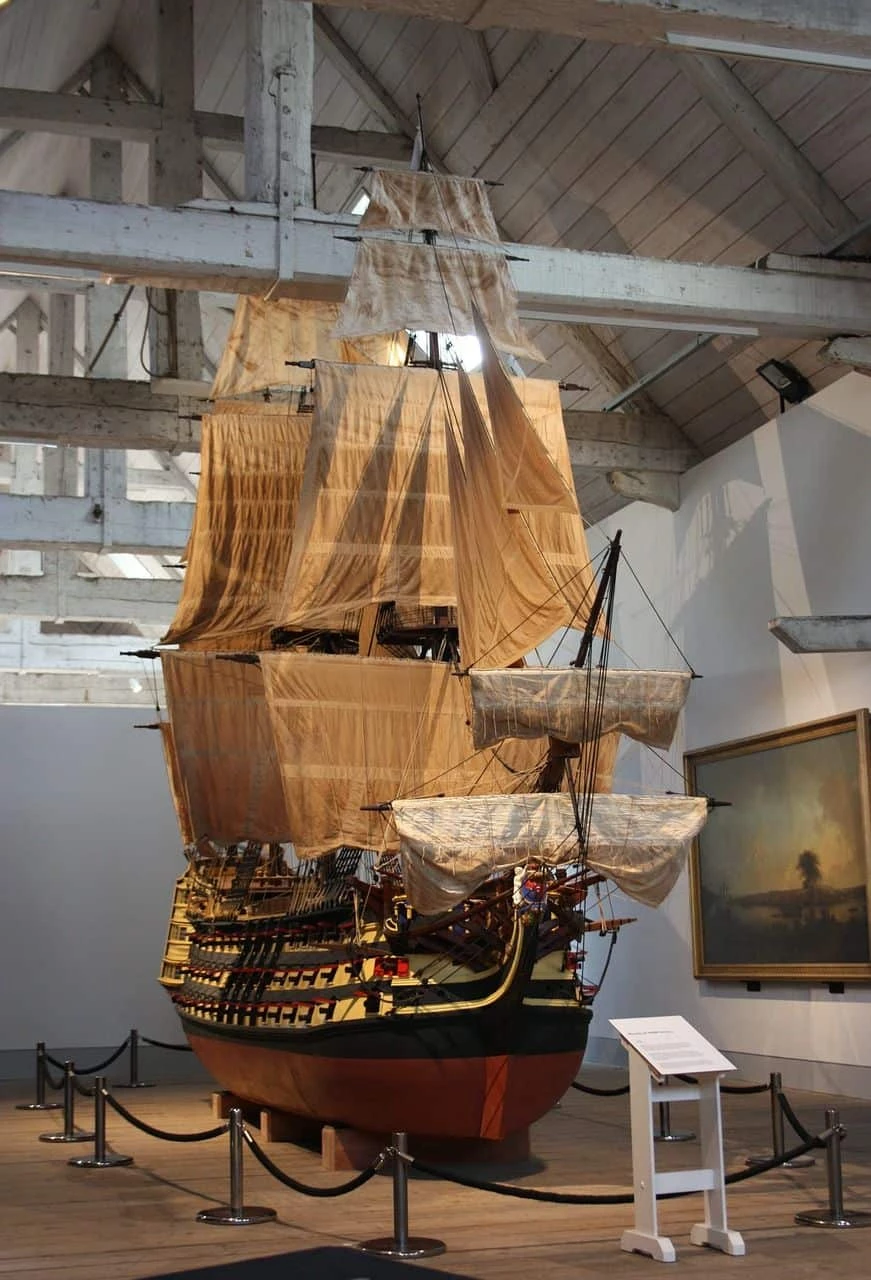 Day 17: Departure
Your New England adventure draws to close. You'll head back to Boston and catch an evening flight. You'll have the afternoon to wander around Boston and do some last minute shopping.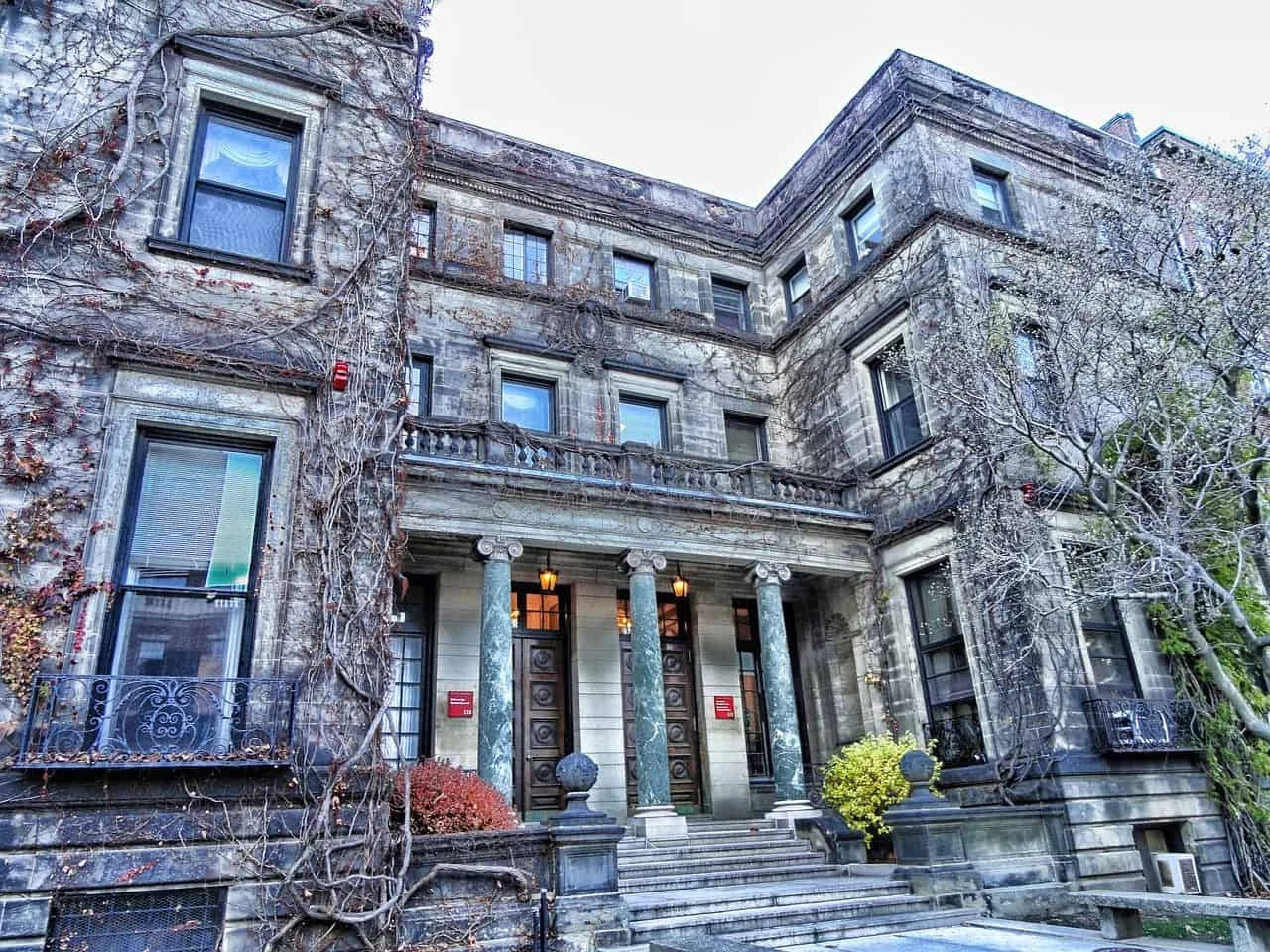 We want to ensure you have the best experience with us so we'll keep working on your itinerary until perfect. You will have your own personal dedicated member of our team who will help build the perfect trip for you.
We pride ourselves in the number of clients that are referred to us by our existing customers. Our 5* Trustpilot rating is important to us, so we encourage you to browse our reviews. They speak for themselves and that's why you are in safe hands.