Walk in the footsteps of Oliver and Elio and discover the Italy of Call Me By Your Name. The novel and the film have arguably created the most iconic gay love story of our time. It's a story deeply rooted in the romance, culture and landscapes of Italy.
Aesthetes have always been drawn to Italy. Its artistic heritage is unrivalled, and it has many of the greatest ruins of the ancient world. See what kind of romantic sparks this gay Italian adventure ignites. You'll have to bring your own peach!
Day 1 and 2: Milan
Elio is surrounded by highly cultured people in the movie. People who know a lot about Italian art.
Today you'll be taken for a private tour of some of Leonardo Da Vinci's great artworks that are found in Milan.
Your tour guide will then take you for a drink in Milan's gay district, Porta Venezia.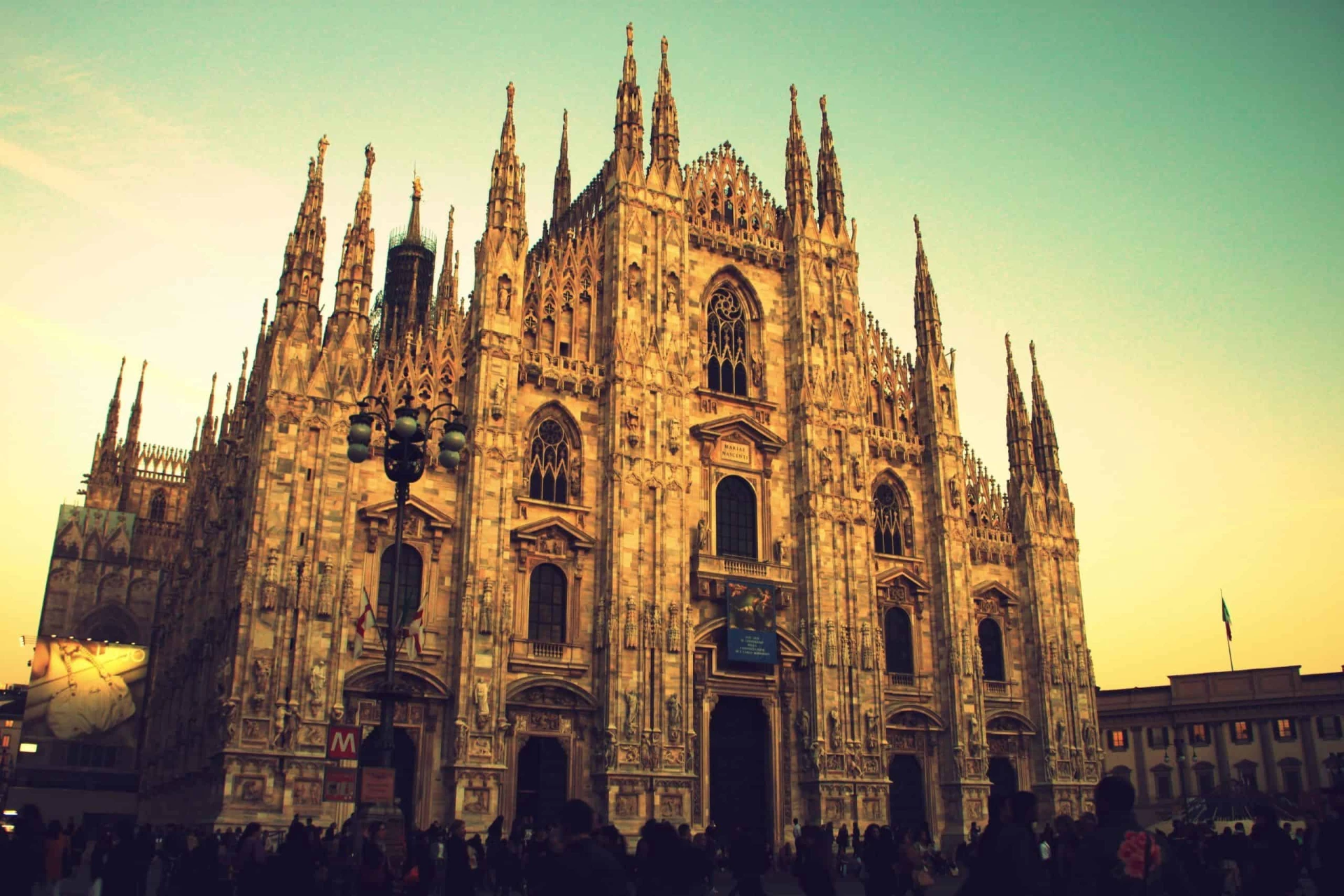 Day 3: Bergamo
This is where to lovers run while "Mystery Of Love" plays in the background. Bergamo is a Roman town surrounded by Venetian walls. You'll visit settings from the movie, including Duomo Square, Rosate Square and the Natural Science Museum. You'll then visit Piazza Duomo where Oliver and Elio share a passionate kiss.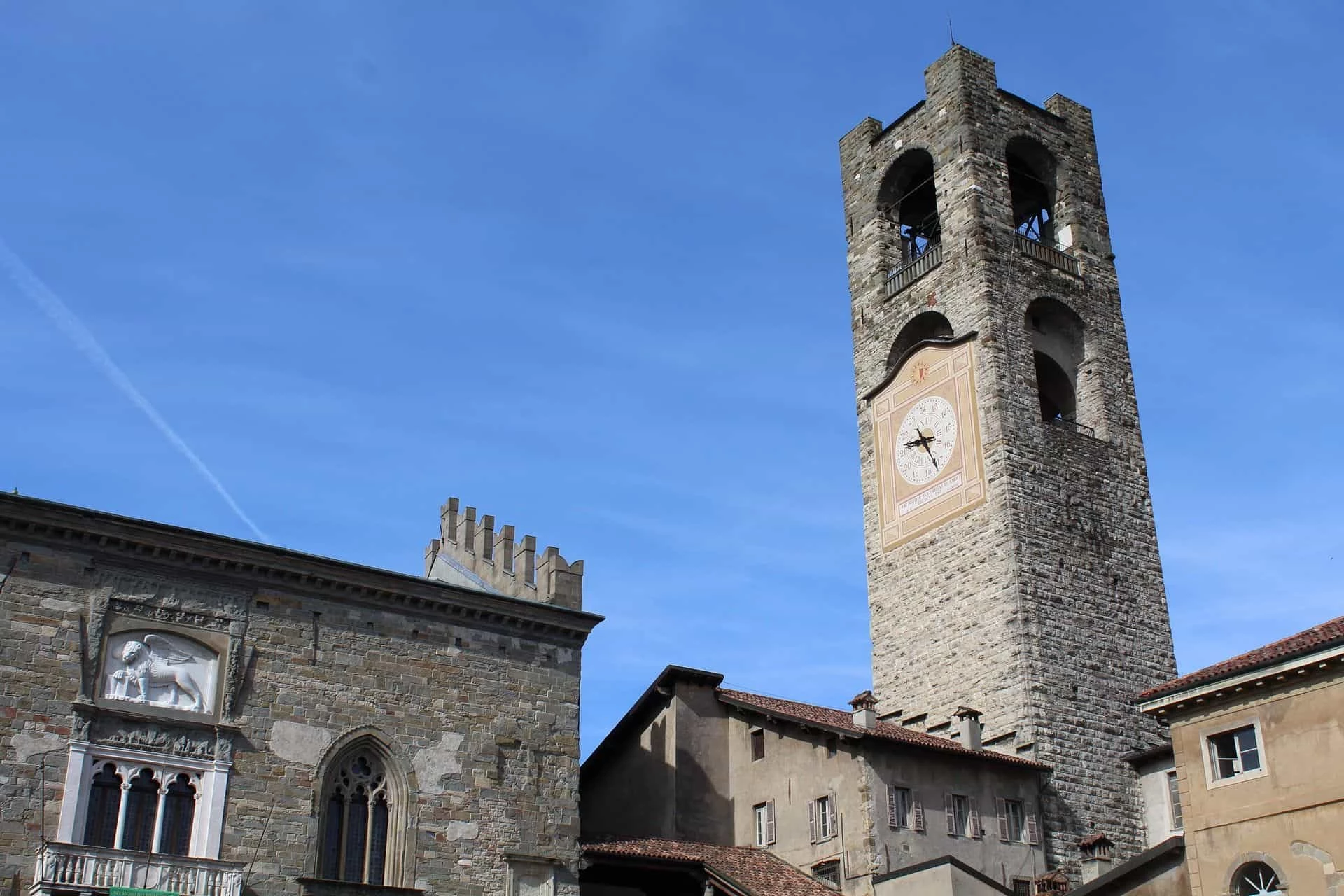 Day 4: Crema, Pandino & Moscazzano
This morning you'll head to the Caves of Catullus where the archaeological scene was filmed by Jamaica beach. You'll then visit Sirmione, a small town in Garda Lake.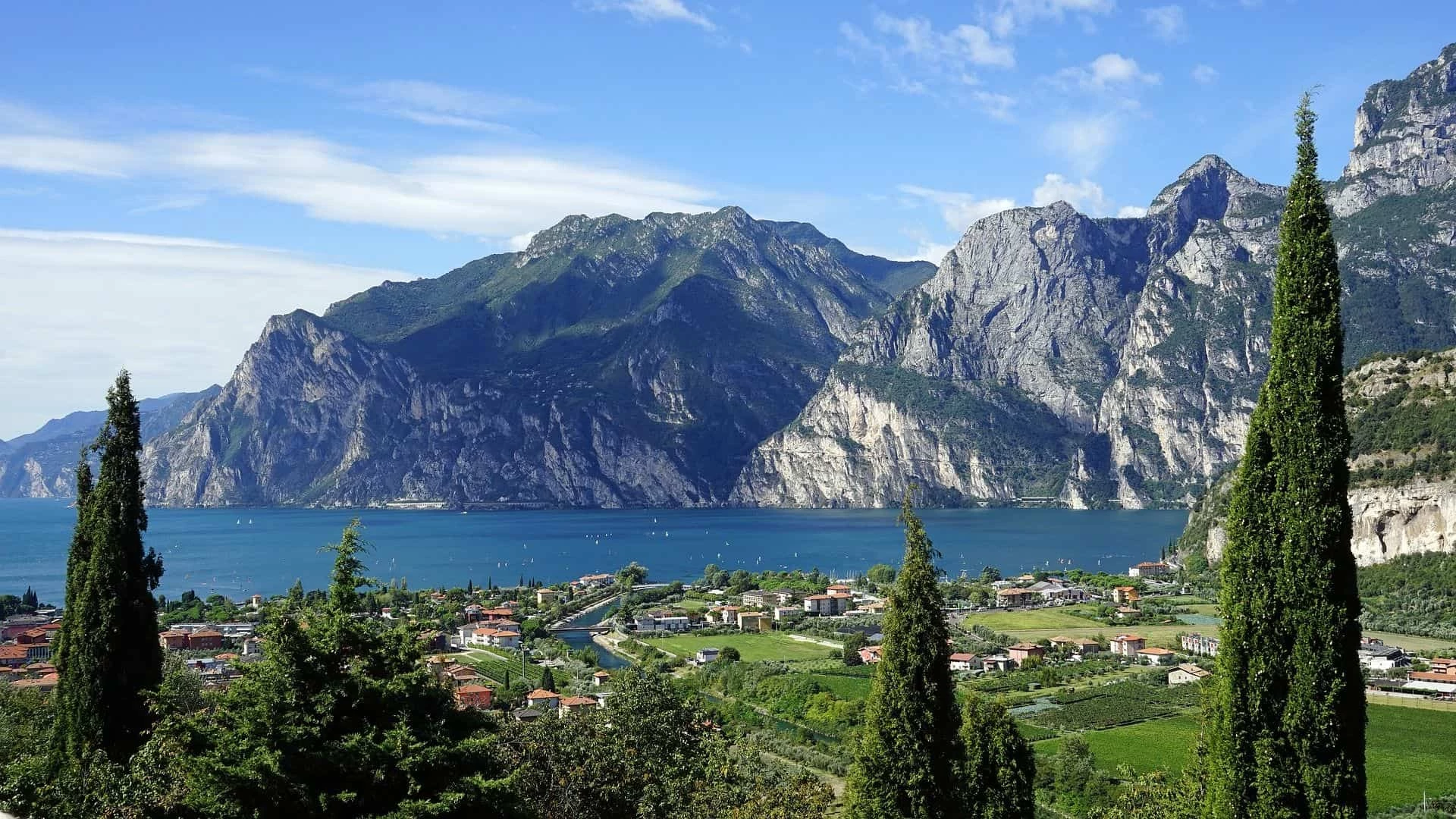 Day 5: Bardolino & Lake Garda
You'll be heading to Crema in the heart of the Po Valley, the main location throughout the film. In Crema your guide will show you Palazzo Comunale and Moscazzano where various scenes were shot. Over at Corte Palasio you'll see Villa Trivulzio.
Lunch at Il Bosco restaurant where you'll try and then learn to make the local speciality, Tortellini Cremaschi.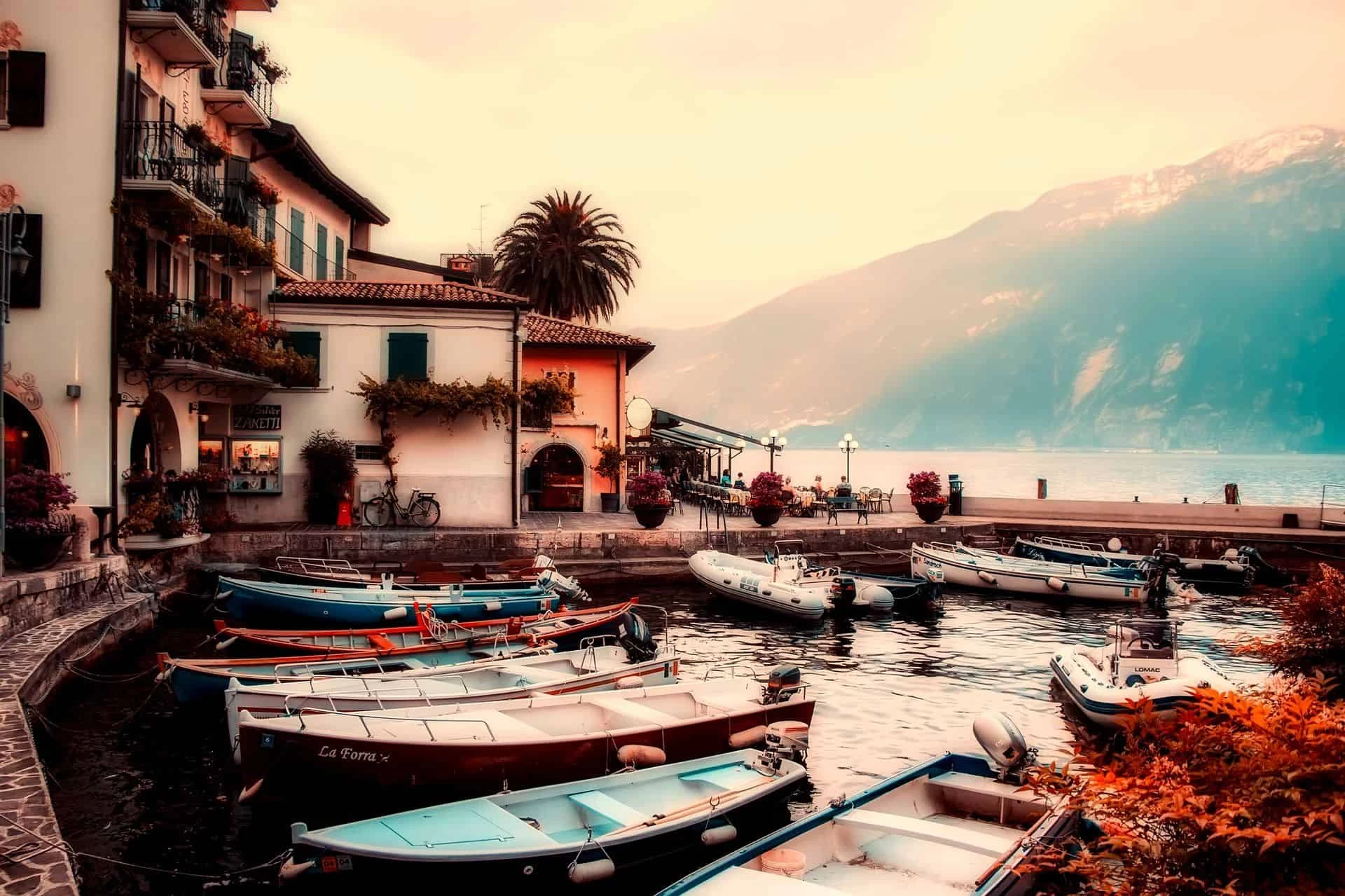 Day 6: Bardolino & Verona
Today we'll visit the town of Desenzano del Garda. You can walk the shores of the lake and perhaps take a boat tour. You can also explore the quaint streets of the town and then head for a wine tasting session and lunch at Tenuta Masi. You'll not doubt want to try a signature Trattoria.

Day 7: Bardolino & Desenzano
Today you'll transfer to Verona, a romantic city that was the setting for Romeo & Juliet. You'll visit Juliet's balcony and walk in the footsteps of Catullus, the bisexual Roman poet who met Julius Caesar in Verona.
You'll then move into the floating city, Venice.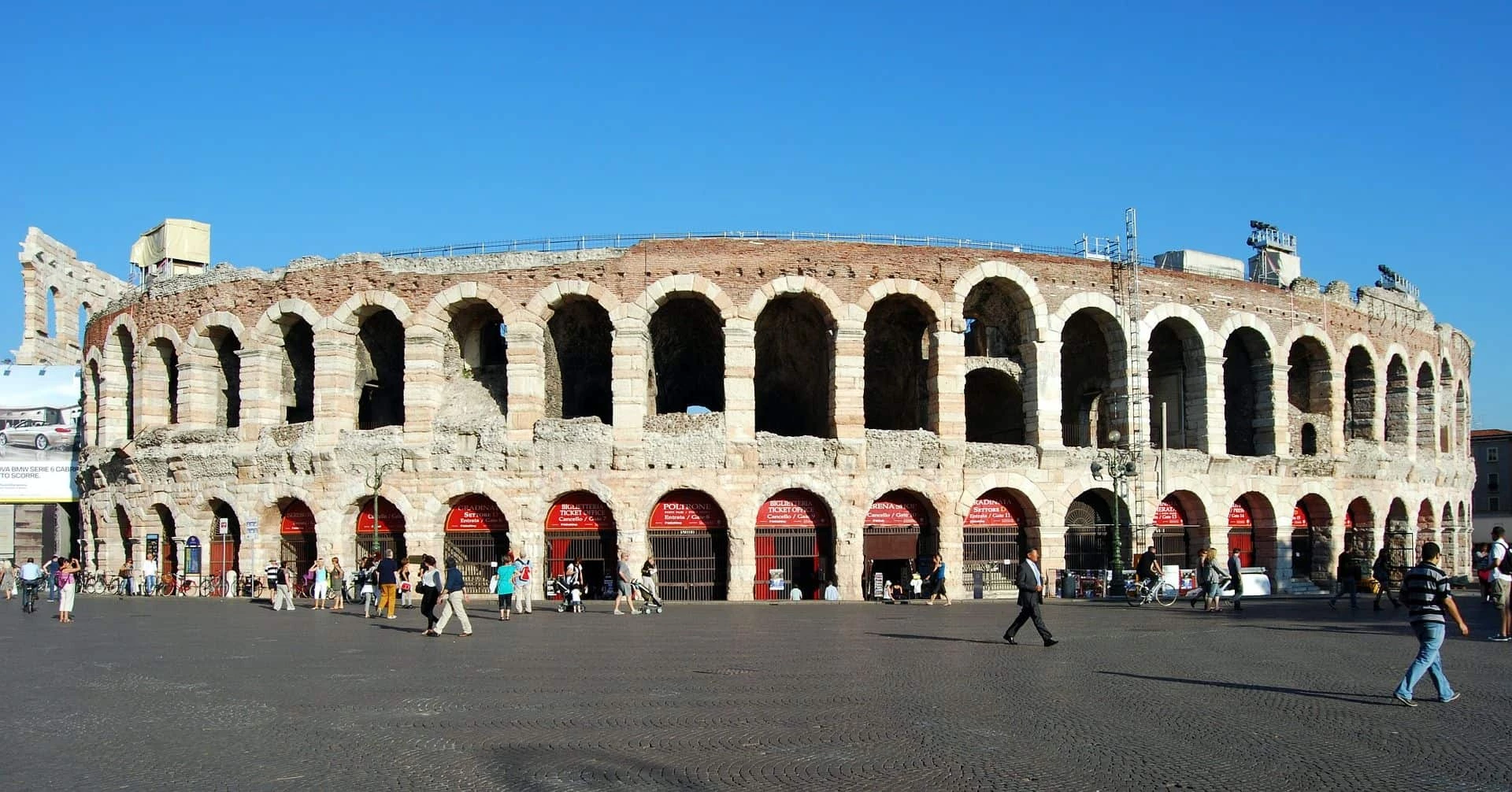 Day 8: Venice
Venice is one of the world's most romantic cities. It's the home of Casanova, carnival and a hub of decadence since at least the 18th-century. It's an ideal place to end your Call Me By Your Name Tour of Italy.
The next day it's time to depart this beautiful country with fond memories of Oliver and Elio and newly created memories of your own.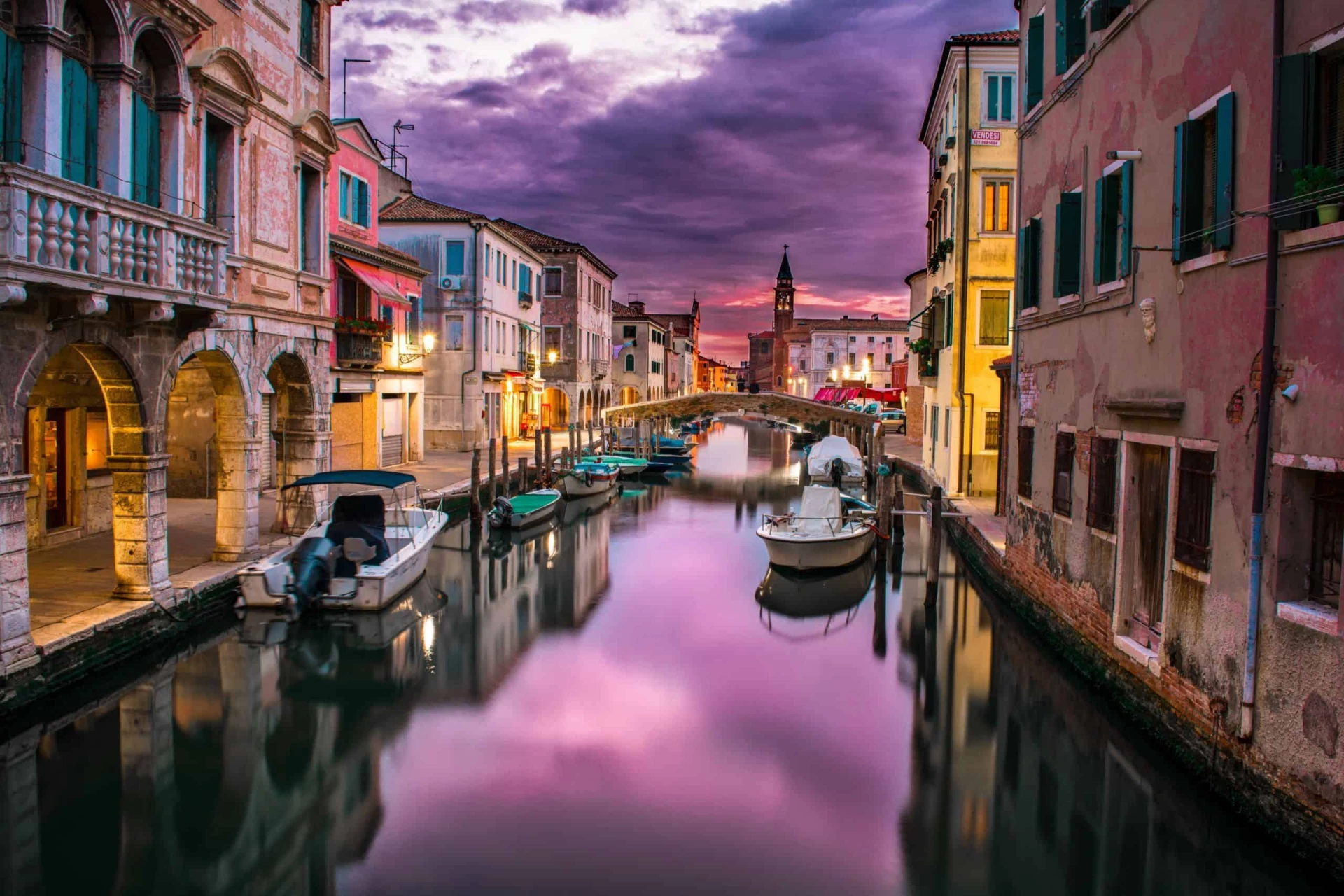 We want to ensure you have the best experience with us so we'll keep working on your itinerary until perfect. You will have your own personal dedicated member of our team who will help build the perfect trip for you.
We pride ourselves in the number of clients that are referred to us by our existing customers. Our 5* Trustpilot rating is important to us, so we encourage you to browse our reviews. They speak for themselves and that's why you are in safe hands.