Spend two weeks exploring the charms of Italy. You'll be setting out on a grand tour, taking in all the highlights as you travel by first-class train. The trains in Italy are excellent so this is a great way to explore. Your adventure will begin in Venice, the ever-glamorous Floating City. Formerly a major maritime power, Venice's political decline turned it into a hotbed of romance and decadence, at least in the popular imagination. If any city lives up to its myths it would be Venice.
You'll then head to Florence, one of the most beautiful cities in Italy. So much great art awaits you in Florence, not least David of Michelangelo, one of the greatest and most homoerotic artworks ever made. From Florence you'll head to Rome and see many of the ruins of the Roman Empire. You could also explore Rome's small gay scene. Your trip will conclude on the Amalfi Coast, the perfect place to enjoy La Dolce Vita.
Days 1-3: Venice
Venice is one of the most romantic cities in the world. The streets are made of water. It's a great place to begin your epic trip around Italy. You'll be staying at Cipriani, A Belmond Hotel. Located on Giudecca island, the hotel overlooks St Mark's Square. It's one of the best luxury hotels in Italy.
You'll have three days to explore Venice. We'll introduce you to a local for a private walking tour of the city. You'll then take a first-class train to Florence.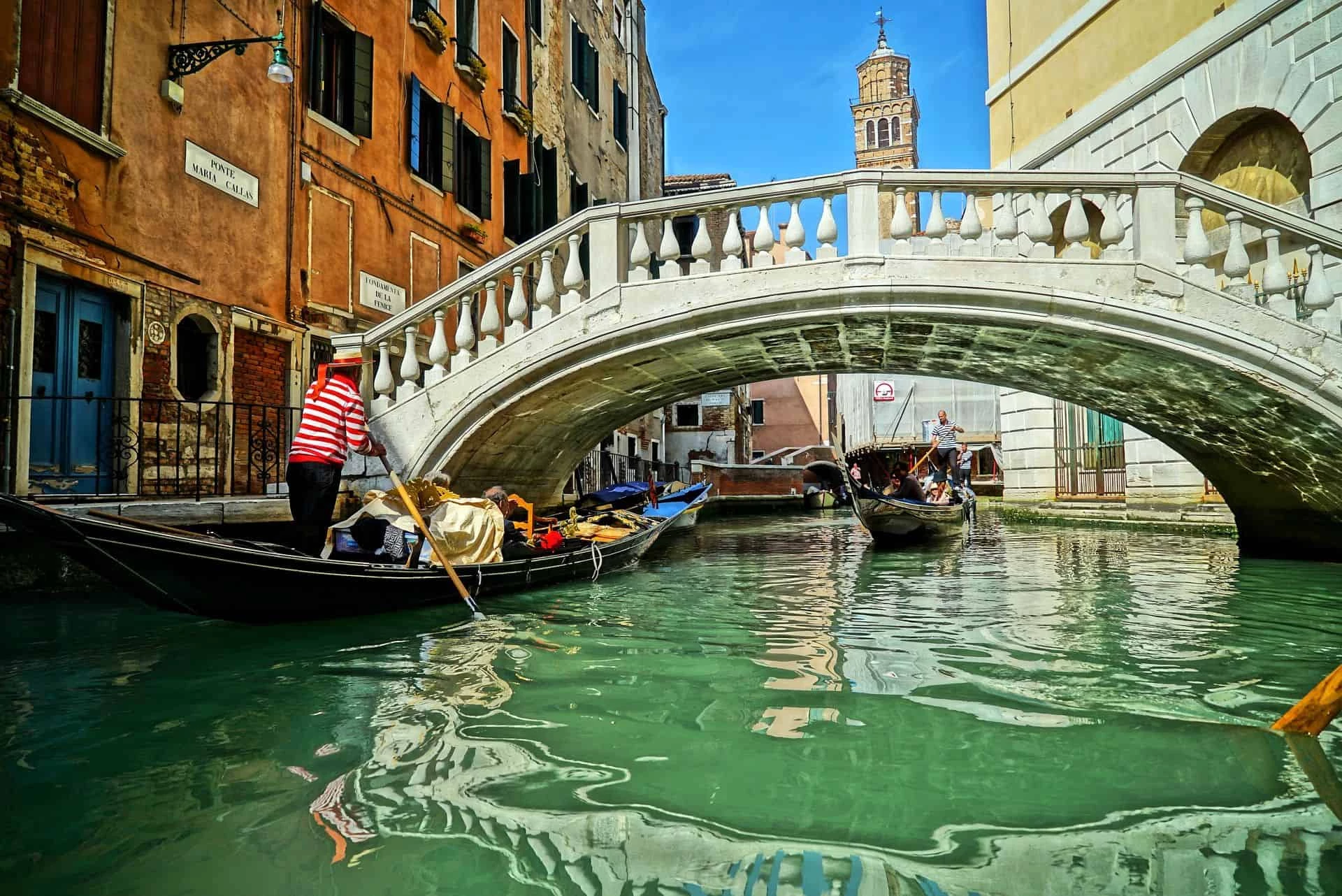 Days 3-6: Florence
Check into Palazzo Castri, one of our favourite boutique hotels in Florence. To introduce you to the splendours of Florence, take a trip to the Uffizzi Gallery. Florence is famed as the home of so much of Italy's greatest Renaissance art.
A local LGBT+ guide will take you on a day trip to Pisa & Lucca. You'll also try enjoy a classic Tuscan cheese and wine lunch. Italian cuisine is divine and very regional. You'll try different delicacies as your Italian grand tour proceeds.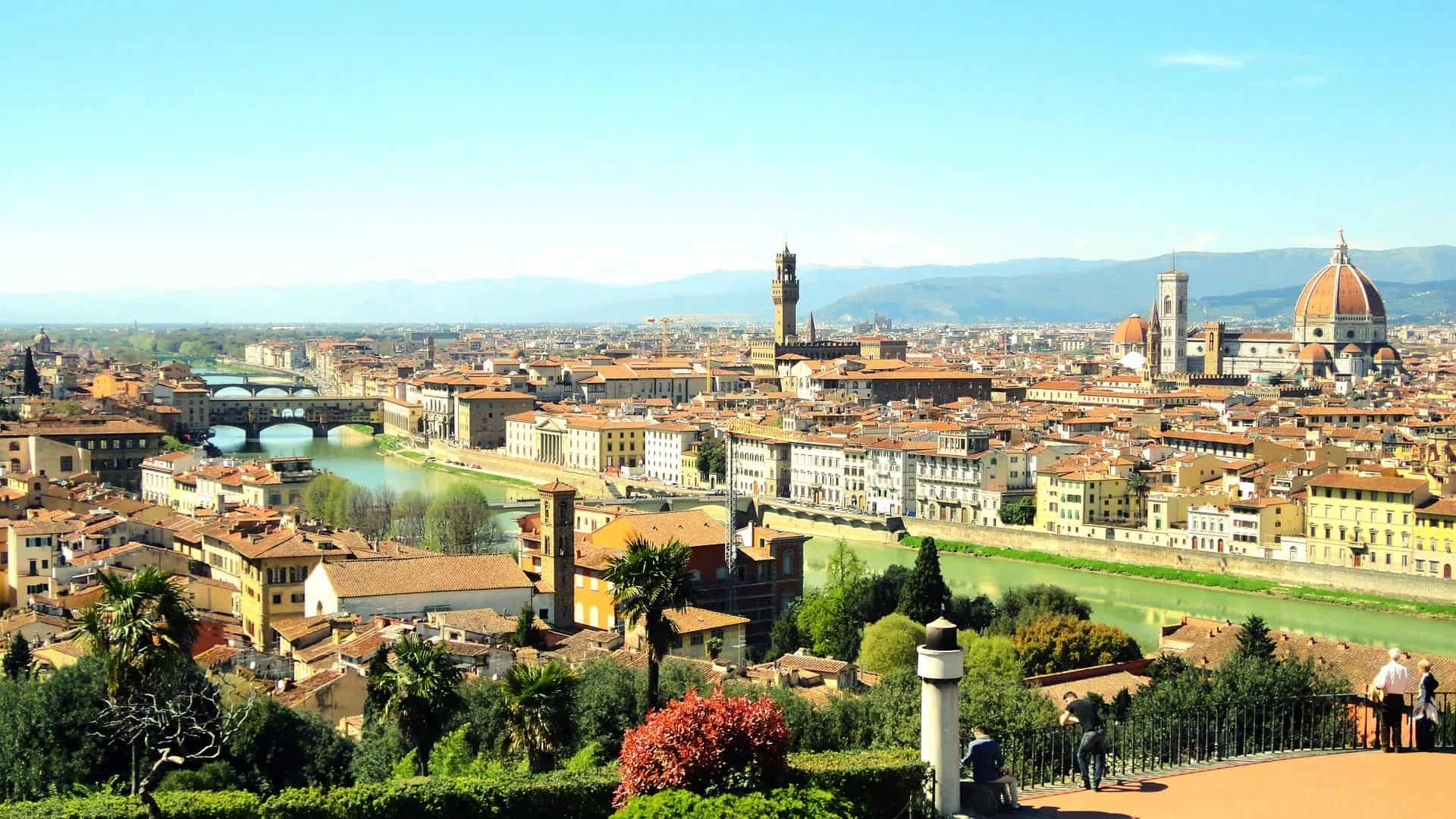 Days 6-9: Rome
Hop on your first-class train to Rome, the Eternal City. You'll check in to one of our favourite luxury hotels in Rome, such as Rome Glam Hotel.
Most cities are packed with history but Rome is on another level. You'll want to take a trip to the Roman Colleseum and The Roman Forum. Fellini fans can visit the Trevi Fountain. If you'd like to take a deeper dive into Rome's history, take a trip to Palatine Hill, the former stomping ground of the Roman elite. You can also take a day trip to Vatican City.
Take a first-class train to Sorrento to begin your Amalfi Coast adventure.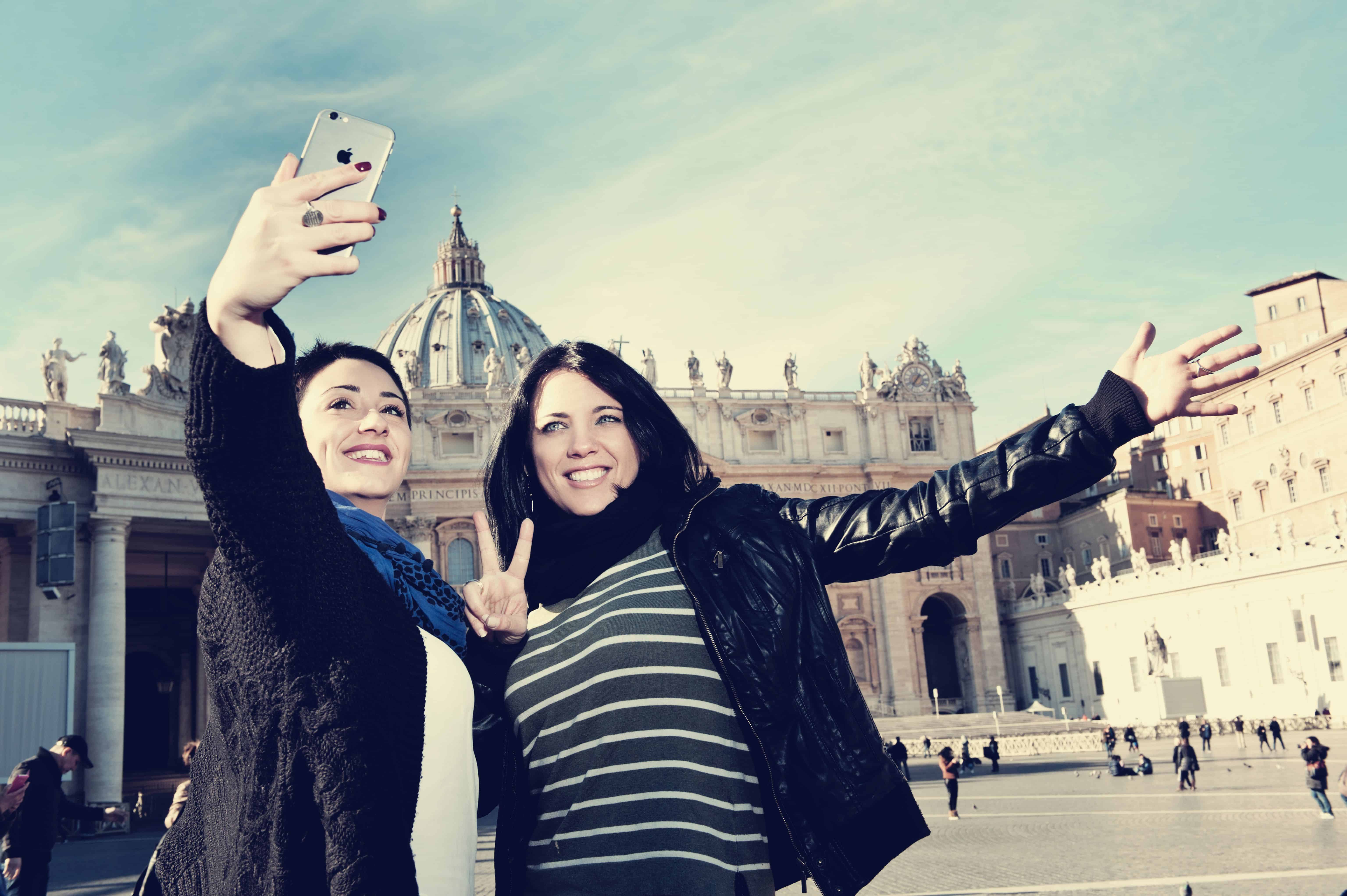 Days 9-13: Amalfi Coast
You can spend half a day exploring Sorrento on your way to the Amalfi Coast. It's a beautiful and tiny town – you can whiz around quickly and have an Aperol Spritz. You can directly to your private transfer on the Amalfi Coast from Naples Central Station otherwise.
The Amalfi Coast is one of the most beautiful parts of Europe. Visit the town of Amalfi itself and neighbouring Positano. The sunsets over the Amalfi Coast are next level. This is the best place to unwind and wine and dine in style.
You'll be transferred to Capodichino Airport for your return flight.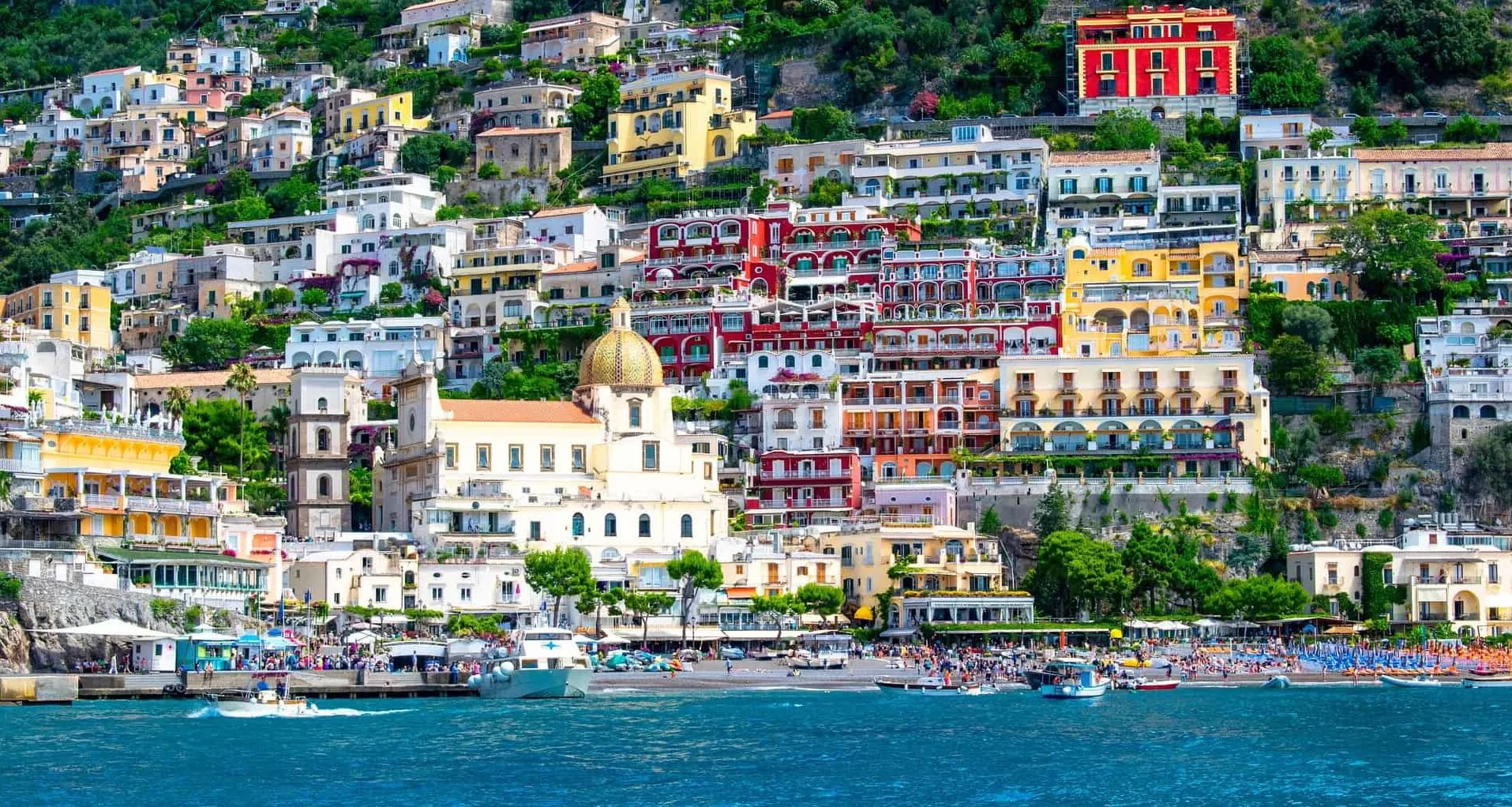 We want to ensure you have the best experience with us so we'll keep working on your itinerary until perfect. You will have your own personal dedicated member of our team who will help build the perfect trip for you.
We pride ourselves in the number of clients that are referred to us by our existing customers. Our 5* Trustpilot rating is important to us, so we encourage you to browse our reviews. They speak for themselves and that's why you are in safe hands.