Thailand is renowned for its cuisine and this itinerary takes you on a journey of many authentic and local tastes.
Starting in Bangkok, you'll get to see the culture and history of the capital city as well as experiencing a hands-on Thai cooking lesson.
You'll visit Chiang Mai and Chiang Rai where you'll get to become friends with elephants and visit tea plantations as well as experiencing a traditional Thai massage.
Day 1 and 2: Bangkok
Fly into Bangkok where you'll be met by your driver who will take you to your hotel.
Visit Wat Pho in time to experience the monks early morning chanting ritual. One of the oldest temples in Bangkok, it is home of the famous 45-metre reclining Buddha as well as being the original school of traditional Thai massage. Continue to the Grand Palace, the most important and impressive royal palace in Thailand. Your guide will show you the palaces used for different occasions – the Funeral Palace, the Reception Palace, the Throne Hall, the Coronation Hall, the Royal Guest House, and of course the mysterious Emerald Buddha, the most revered Buddha image in Thailand.
In the afternoon, visit to Aor Tor Kor Market, one of the best fresh markets in Bangkok, with various agricultural products and delicious desserts available to please your palate.
In the evening, depart for dinner at one of the most unique restaurants in Metropolitan Bangkok, the Cabbages and Condoms Restaurant. The concept of the restaurant is to promote better understanding and acceptance of safe sex and family planning and to generate income to support various development activities in the region.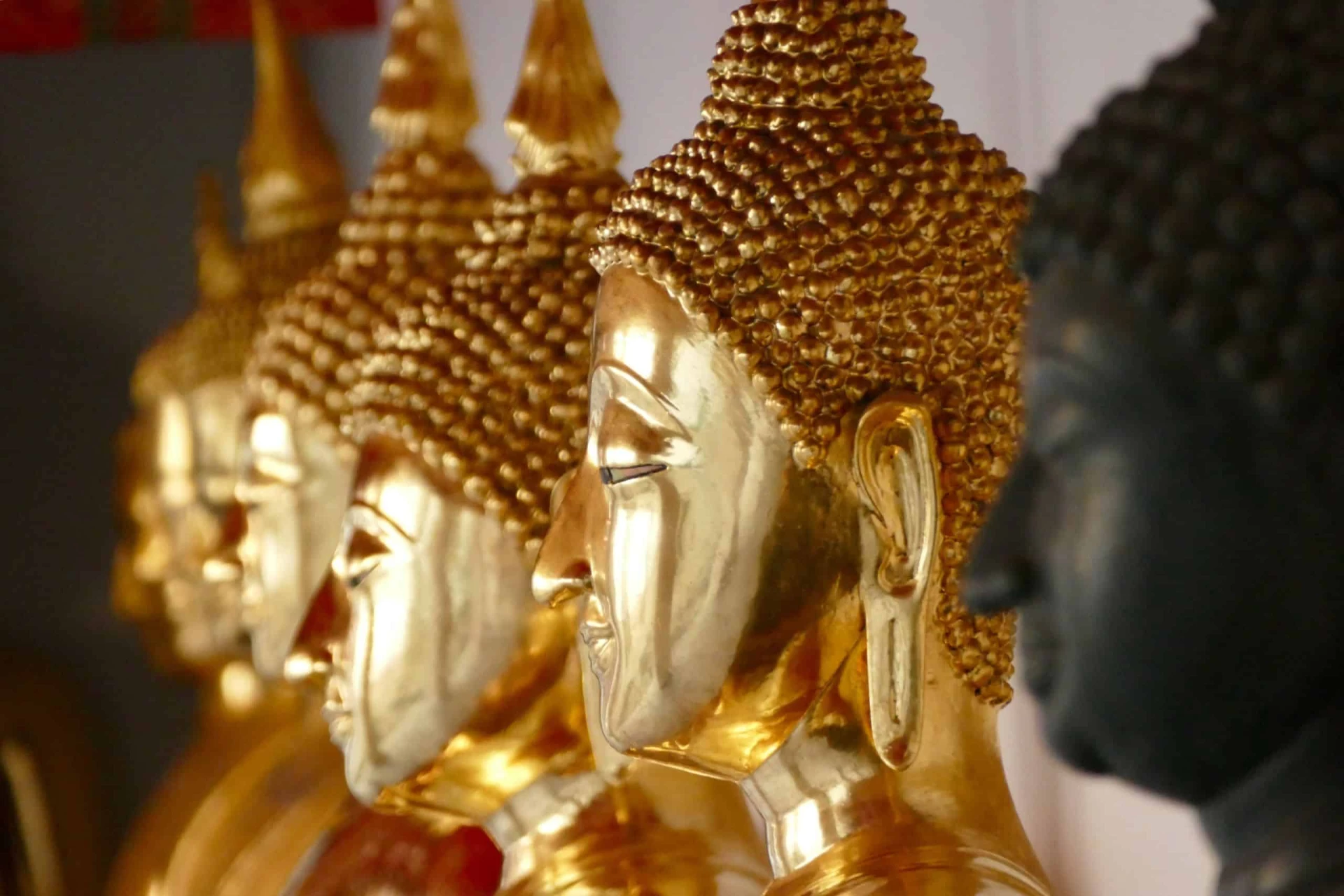 Day 3: Thai Cooking and Koh Kred
This morning you will go to the Amita Thai Cooking School, a home-style culinary school set in a charming canal side location where you'll learn how to cook Thai style.
You'll go around the organic garden to learn about Thai herbs. Pick some fresh, aromatic herbs that can be added to your dishes as ingredients to spice up its flavours. For lunch, sample the fruits of your labour in the Thai style pavilion amidst the beautiful garden.
In the afternoon, board the ferry to Koh Kred, home to one of Thailand's oldest Mon settlements. Take a walk around the island to witness local lifestyle in the countryside. Take a boat to the traditional Thai dessert making village to see how these charming delights are made.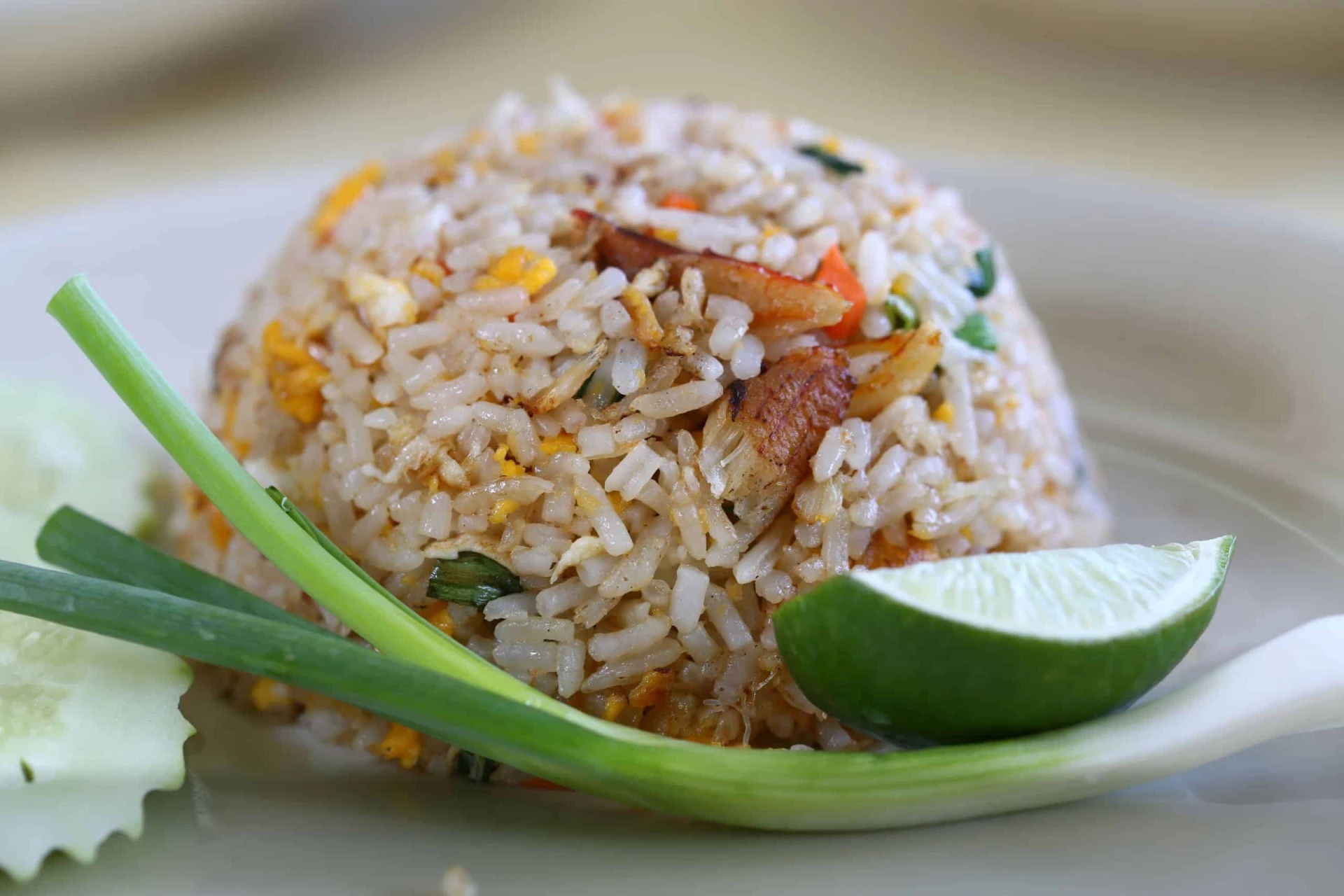 Day 4: Tha Kha
After breakfast at the hotel, drive south of Bangkok to the garden province of Samut Songkhram in the Mae Klong River delta area. First, stop at the Mahachai fish market (one of the biggest fish markets in the region) and witness a unique country market along the railway tracks. See the train arriving and bringing people to the market.
Visit Tha Kha, one of the many floating markets in the area. Take a fascinating paddleboat journeying through the klongs and stop to enjoy a glass of coconut sugar syrup with a friendly local family. Visit Buddhist temples before arriving at King Rama II Park with its Thai style Pavilion Museum.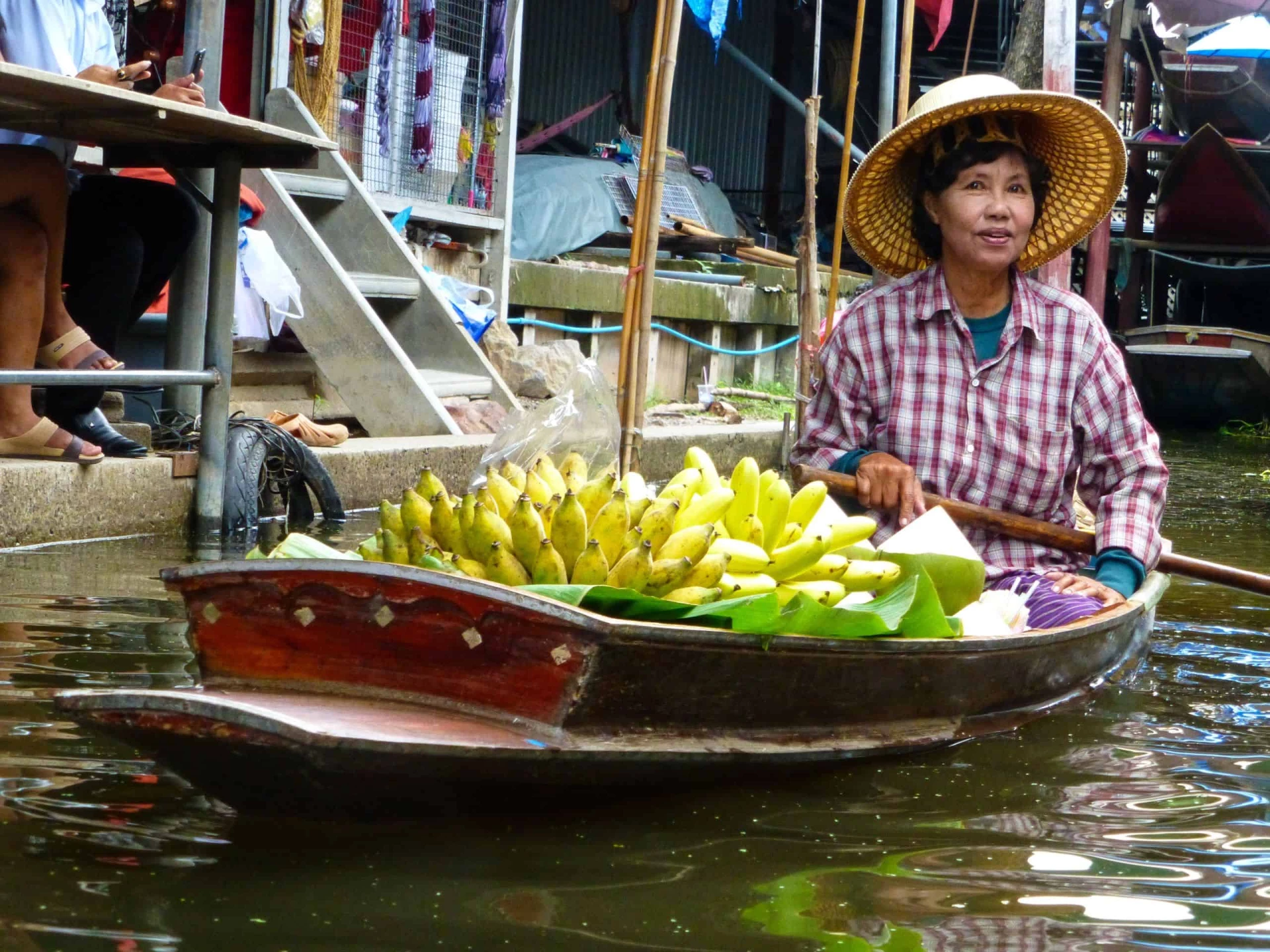 Day 5: Chiang Mai
Fly to Chiang Mai.
You'll drive up the mountain by "songtaew" onto a rough dirt road to the Chang Khien Coffee Research Project where you can enjoy a cup of the local 'arabica' surrounded by fabulous gardens of flowers. Continue to the white Hmong village of Chang Khien where the 800 inhabitants still wear their traditional hill tribe clothes and practice a culture that dates back 500 years.
Then end your day with Wat Phra That Doi Suthep, the temple on the mountain, and the most sacred in Northern Thailand. Your experienced guide will explain the story of the temple, the white elephant and lead you around its impressive chedi and show its beautiful murals.
You'll then have a private blessing ceremony before watching the magical evening chanting of the monks.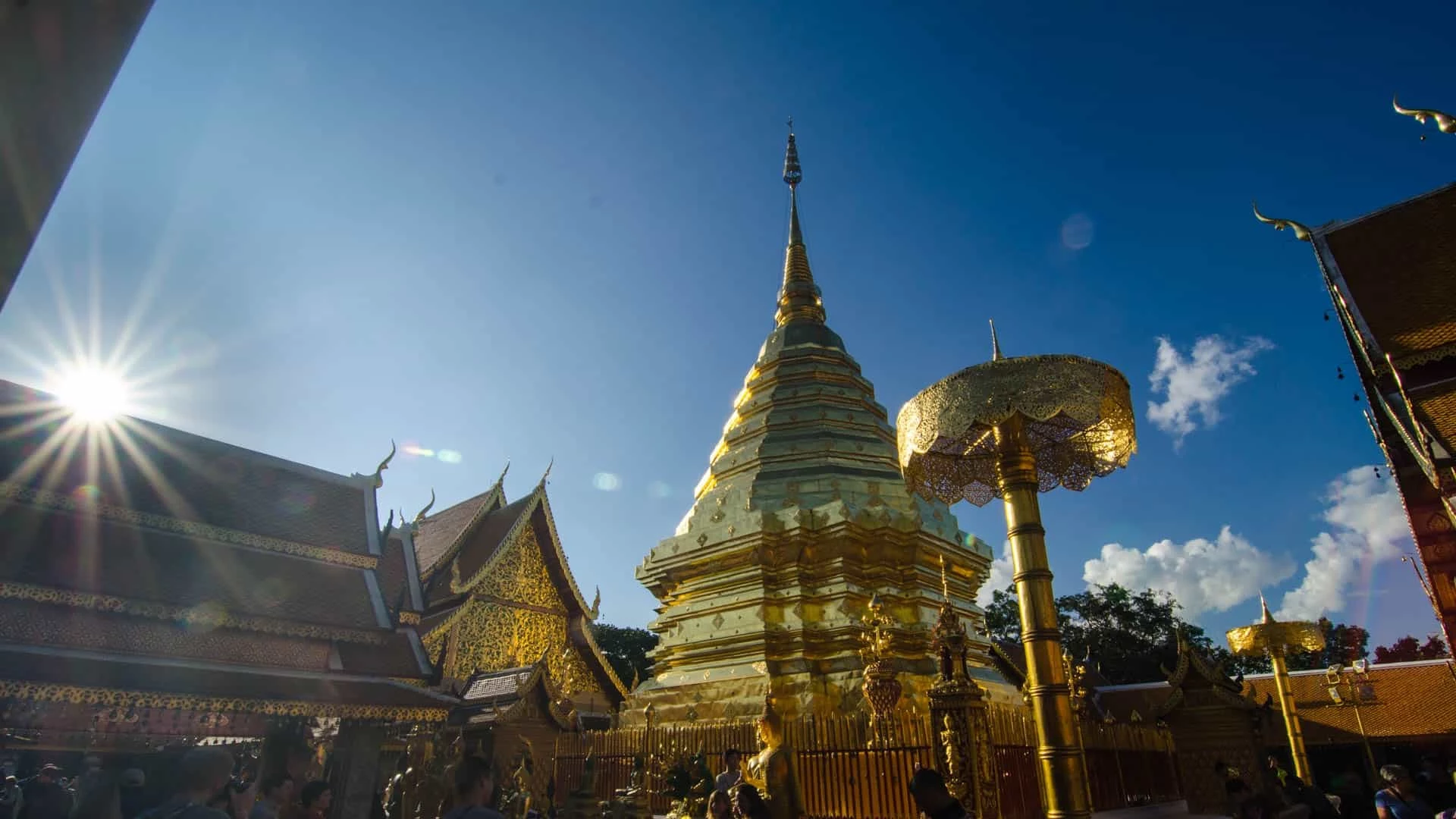 Day 6: Chiang Mai
After breakfast, drive north through the hilly, wooded area on the outskirts of Chiang Mai to the Chiang Dao elephant camp to make friends with these majestic creatures before taking a gentle bamboo raft journey down the Ping River.
Visit tribal villages and enjoy a local lunch. You'll meet tribal mountain people who live a very different culture and way of life to those you will have met so far.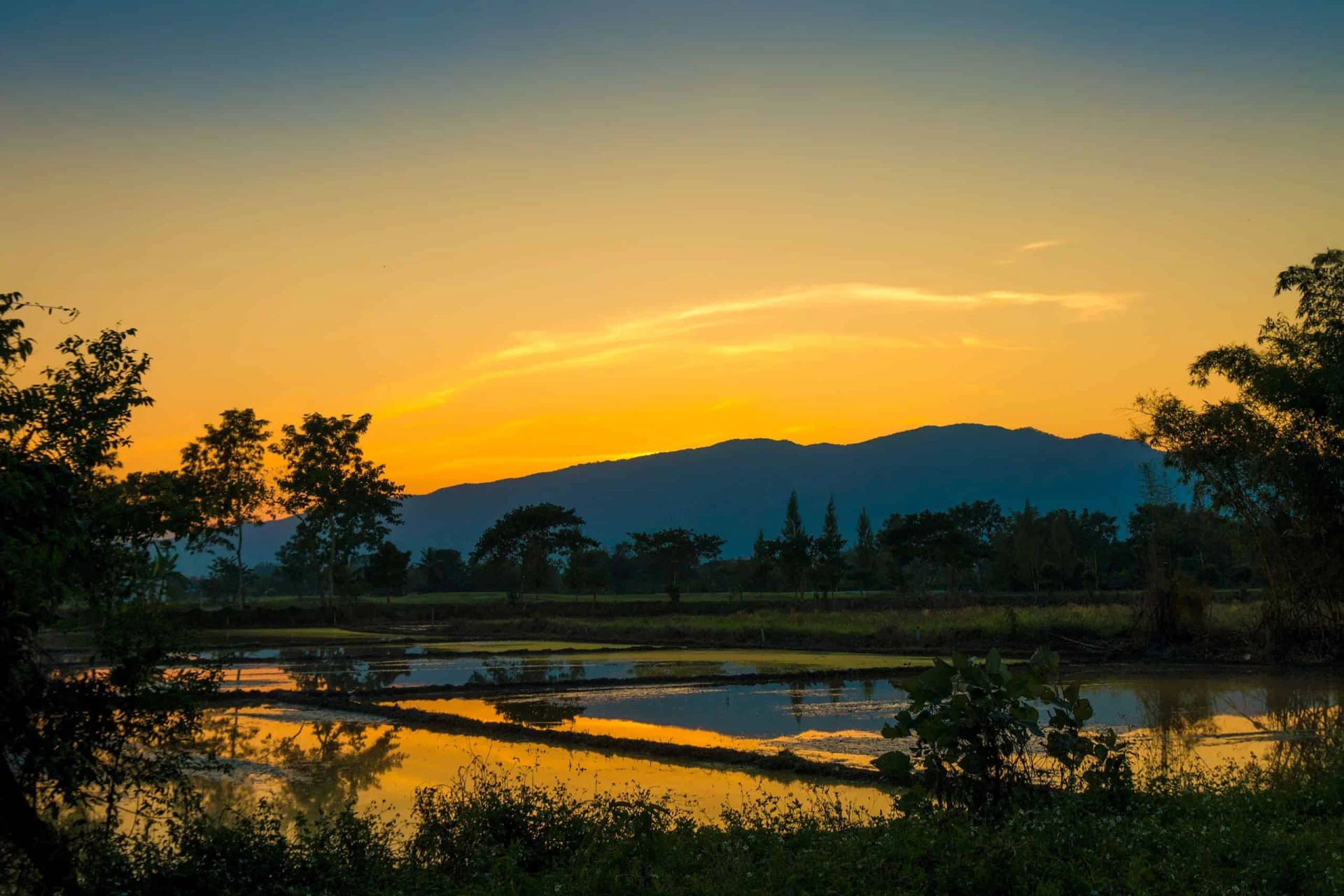 Day 7: Chiang Rai
Depart for Mae Kampong village in the Mae On district and drive through the picturesque countryside of Chiang Mai. En route a stop is made at a local market to select ingredients for your lunch.
Continue to Mae Kampong village where you are met upon arrival by villagers before beginning a stroll through the community forest, passing tea and coffee fields.
Return to the village in time to watch lunch being prepared by your host family to see how Thai food is prepared in the countryside.
After lunch, relax with Thai traditional massage and take a walk around the village to see the processing of fermented tea leaves, and various products which are handmade in the village.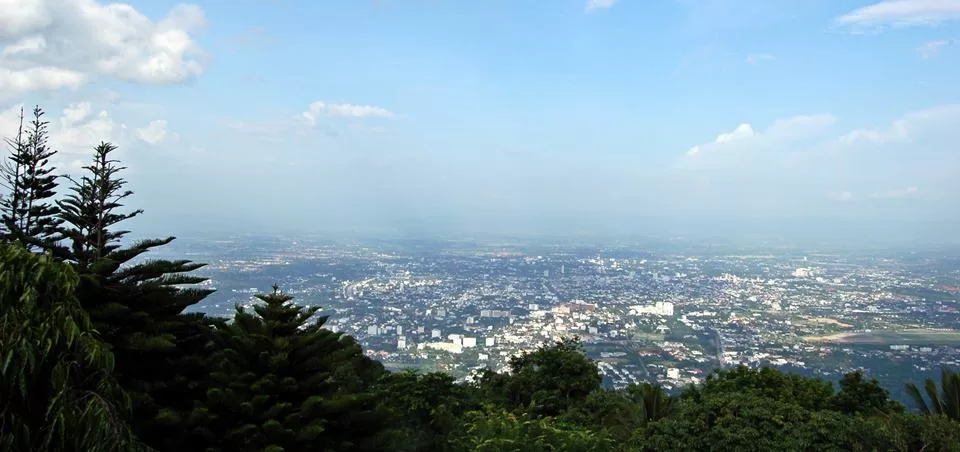 Day 8: Chiang Rai
From Chiang Rai, take the scenic mountainous route to Doi Mae Salong which is dotted with tea and fruit plantations with Yulong tea as the speciality tea grown in this area. Stop at Plantation 101 to get to know this exquisite crop, this is part of the Thai Royal Family's movement to replace opium with tea growth so as to provide a safer and stable income for the tribal people and overseas Chinese living in this area.
Approach to Mae Salong town passing pineapple plantations, learn how it is cultivated and exported to sell worldwide. You will notice a subtle change in architecture and be forgiven for thinking you have entered a small Chinese town. This Chinese Yunnanese town, established just over 60 years ago, stretches over a 6000ft mountain ridge by the remnant soldiers of the Chinese Nationalist army after the Chinese civil war. Stroll around the tiny town and see shops selling the local products and well-known Yulong Tea.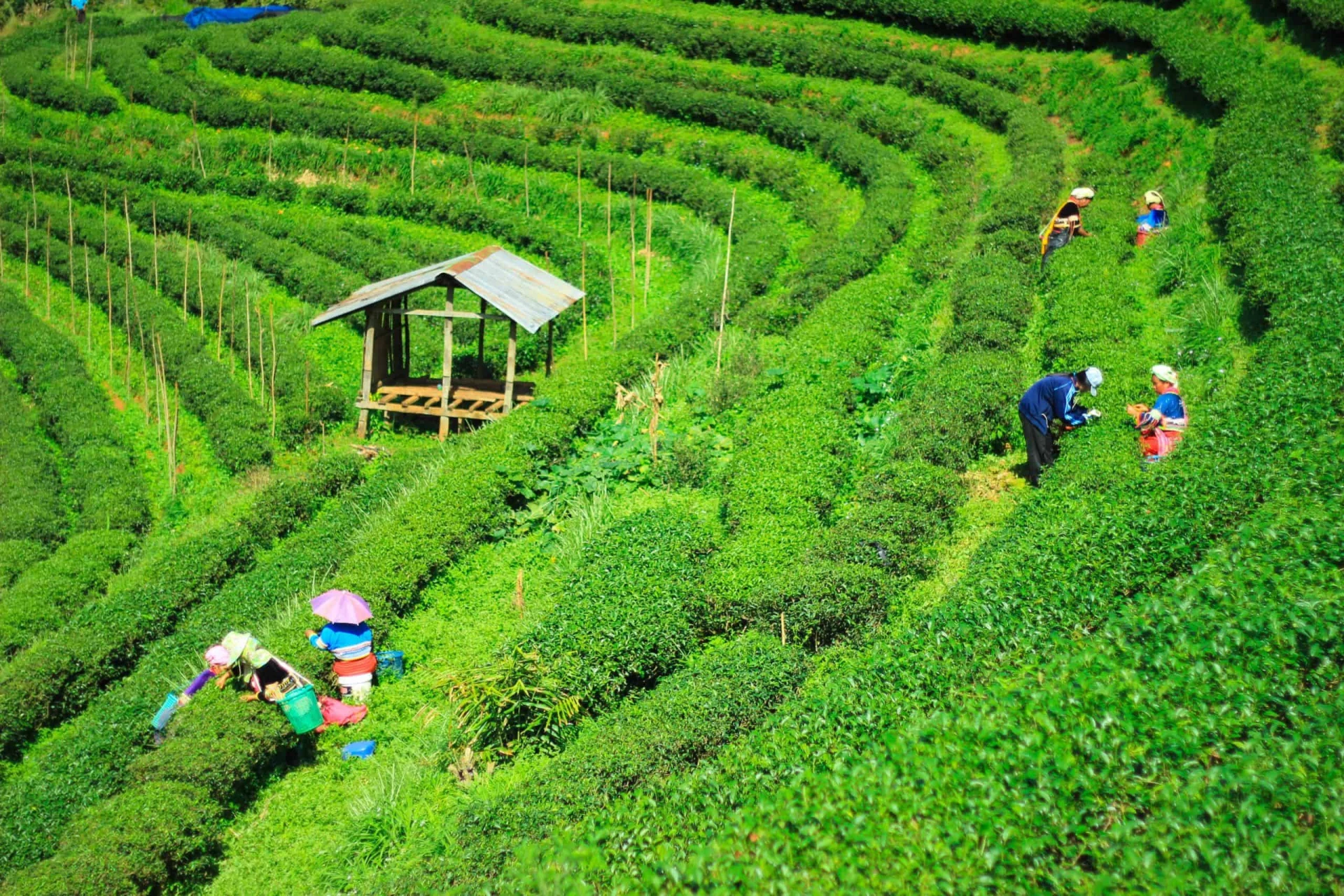 Day 9: Doi Wawee
Today you'll visit Doi Wawee. The Wawee area houses many hilltribe villages of various ethnicities, including the largest Akha community in Thailand and the oldest Lisu settlement. The small town of Wawee itself is very Yunnanese. Tea and Coffee cultivation is a relatively new cash crop in the area, replacing the opium poppies that once blanketed the nearby mountain slopes.
Here is an opportunity to sample a cup of freshly brewed "Doi Chang Coffee", a famous coffee bean producer who exports "Kopi Luwak" to Harrods Mall and the other world's famous retailers. Lunch will be provided at a local Chinese restaurant. On the drive back to the hotel, we will make a short stop at Charin Garden Resort to taste homemade bakery and fresh coffee.
We want to ensure you have the best experience with us so we'll keep working on your itinerary until perfect. You will have your own personal dedicated member of our team who will help build the perfect trip for you.
We pride ourselves in the number of clients that are referred to us by our existing customers. Our 5* Trustpilot rating is important to us, so we encourage you to browse our reviews. They speak for themselves and that's why you are in safe hands.