Explore land and sea in French Polynesia; the world's most breathtaking tropical paradise.
---
French Polynesia is an archipelago of 118 islands sprinkled across the South Pacific, making it a perfect holiday destination for adventure seekers and beach bums alike. From soaking up the sun on its white-sand beaches to exploring its lush jungles, there's something for everyone in French Polynesia.
Watersports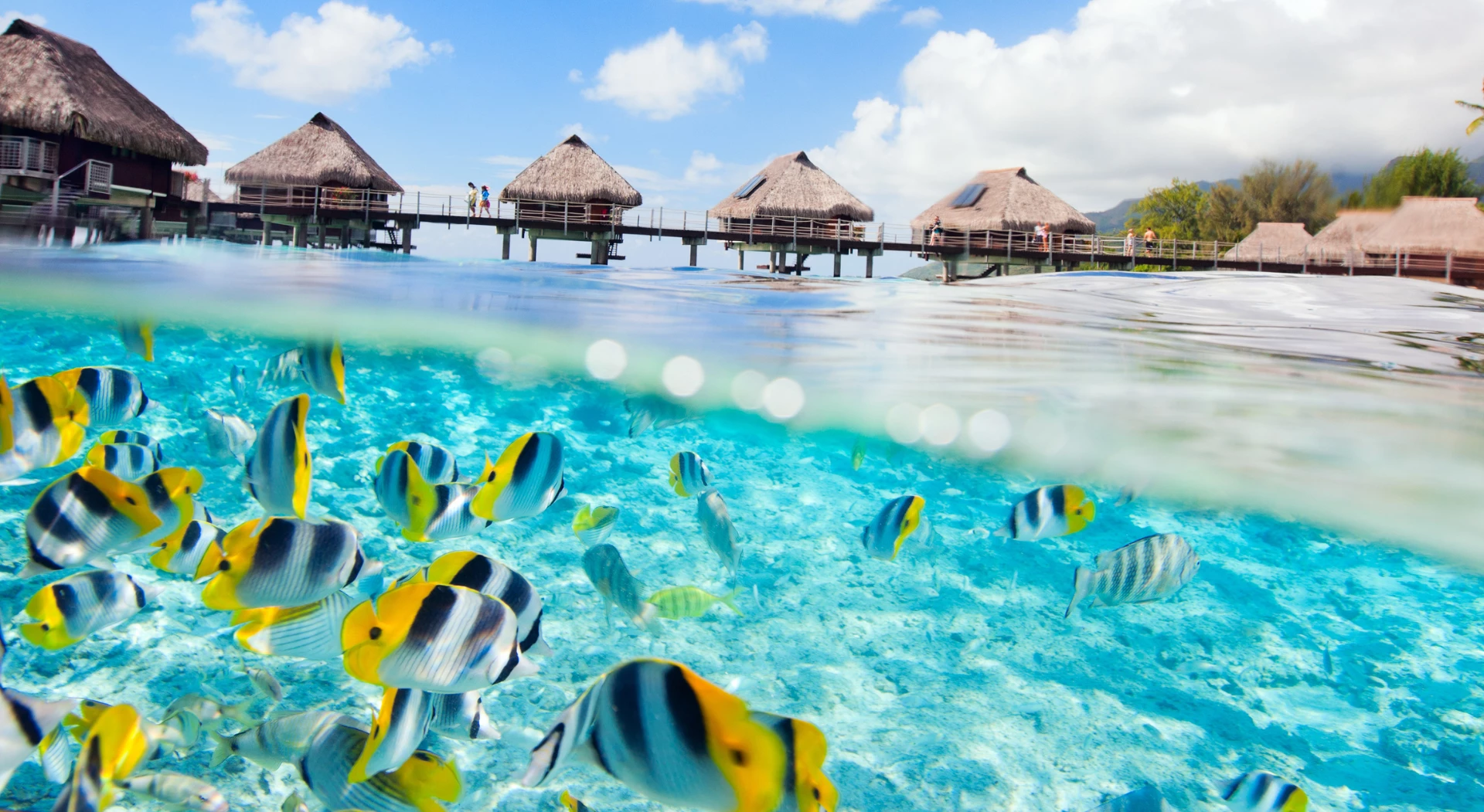 Experience the ultimate watersport paradise when you visit French Polynesia. With its warm, inviting waters and unparalleled ocean views, visitors can explore the island nation by snorkelling, diving, surfing, or kayaking. French Polynesia is the destination of choice for all water sports enthusiasts.
Head out on the aqua-blue waters and discover its unique underwater world. From snorkelling and scuba diving to sailing and kayaking, there's no shortage of water sports activities available for visitors here. Bora Bora is especially known for its incredible dive sites, such as Shark Pass, Shipwreck, and Manta Ray Point.
Private Dining
French Polynesia is renowned for its breathtaking scenery, and the opportunity to enjoy a private dinner in such stunning settings makes it all the more special. Private dinners provide a romantic and uniquely memorable dining experience.
Local chefs will use only the best ingredients and prepare delicious menus that reflect local flavours, adding extra touches of music, decorations, and brilliant flower arrangements. Enjoy an unforgettable night with this five-star luxury dining experience.
Hiking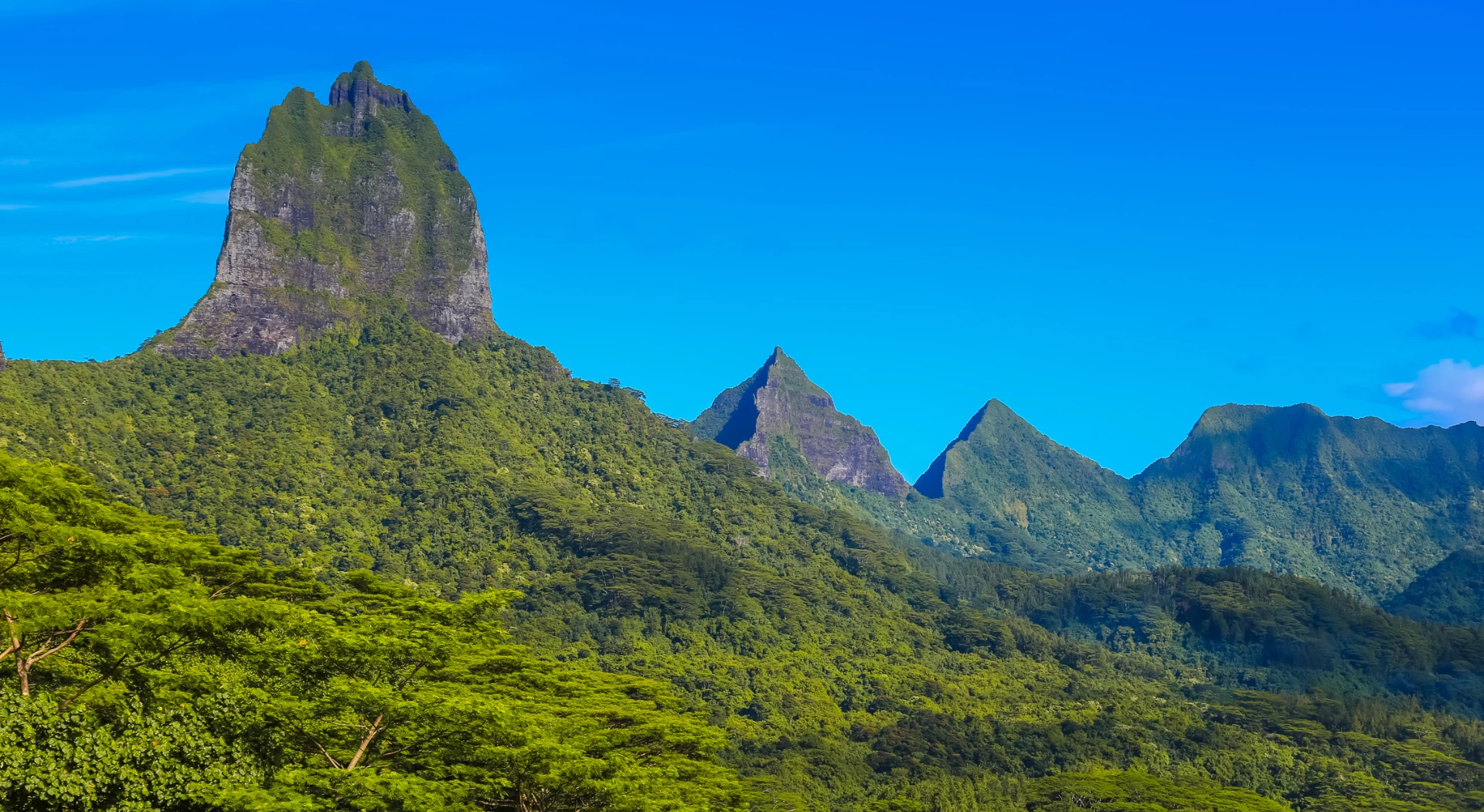 French Polynesia is the place to go for hikers of all levels. Make your way through its breathtaking scenery, from gentle hikes to more challenging routes – experience it all and marvel at the beauty of this island nation. Hiking in French Polynesia is an ideal way to explore and experience its unique natural beauty up close.
If you want to explore the trails while having the best chance of good weather, aim for a visit between May and October. This is the area's dry season, making it an ideal time to enjoy sunny, mild hiking conditions. Plus, you'll have unobstructed views of the magnificent nature and may even be lucky enough to spot some of the area's endemic wildlife.
Spa and Wellness
Wellness seekers looking for a truly unique experience should look no further. Visitors in search of inner peace can find plenty of restorative retreats. Whether you're a novice or an experienced practitioner, tailored yoga classes offer something for everyone looking to bolster their well-being while visiting the stunning islands of French Polynesia.
Several resorts around the islands boast spa services and complete wellness getaways. These resorts give visitors the chance to completely switch off from their real life and focus on self-restoration. Choose from a selection of massage treatments, yoga classes, meditative practices, and guided hikes in nature. Everything here is geared toward healing your mind and body.
Traditional Music and Dance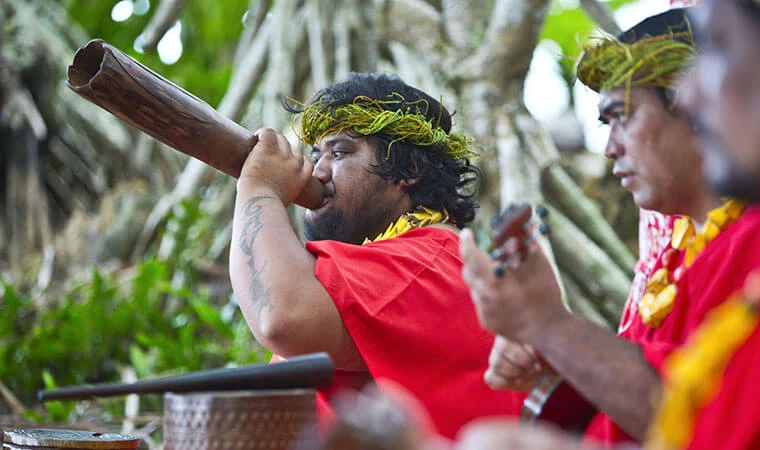 Music and dance are an essential part of French Polynesia's culture. This South Pacific archipelago of 118 islands has seen a rich musical tradition over the years, influenced heavily by European, Asian and Pacific nations. A variety of island festivals showcasing traditional performances and polyphonic chants and take place throughout the year.
The best known of these traditional dances is the Hura, often performed on special occasions and at festivals. This traditional art form is a source of immense pride for the islands, and has earned global admiration. Hura performances can be seen in many different and stunning locations, giving everyone the chance to experience this dynamic expression of culture.
View Traditional Music and Dance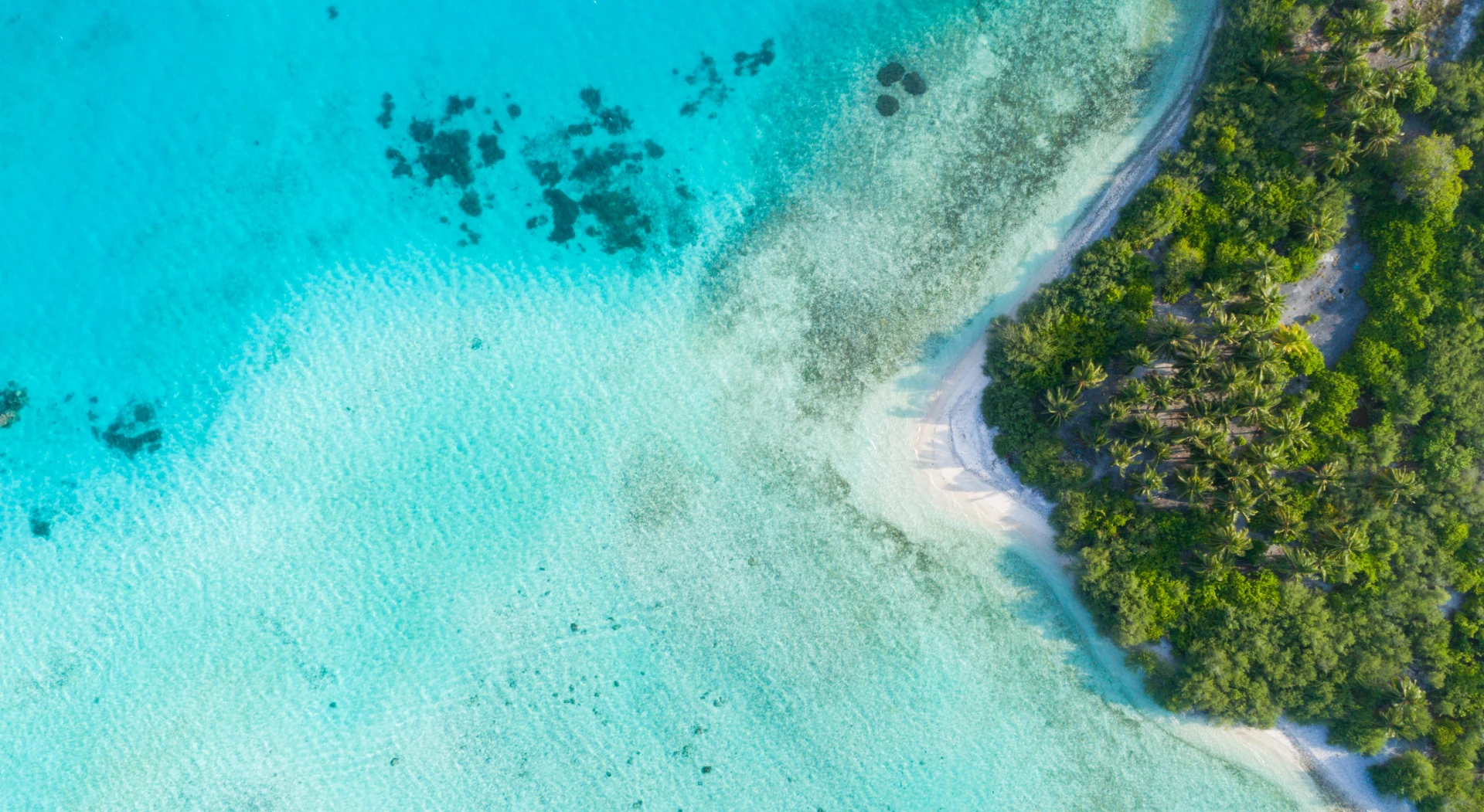 Ultimate Luxury: French Polynesia
Tailor-Made
A favorite amongst celebrities and the globe-trotting elite, French Polynesia is home to some of the world's most exclusive luxury destinations, and whilst you'll find a great standard of luxury throughout the country, the resorts in this itinerary are a...