Savour in the vibrancy of traditional French Polynesian culture.
---
Music and dance are integral elements of French Polynesian culture. With influences from Europe, Asia, and the Pacific, the culture of this South Pacific archipelago of 118 islands has given rise to a diverse musical history that is still alive today. From island festivals featuring traditional performances to polyphonic chants that are used in religious rituals – music and dance form an inseparable part of French Polynesian culture.
Tahitian Heritage Culture
Music and dance have long been an integral part of French Polynesian culture. One of the most iconic instruments used to create music is the pahu drum, which is typically accompanied by the toere. These instruments are used to accompany traditional dance performances which are often steeped in rich cultural identity.
French Polynesia is seeing a renewed interest in its traditional music and dance, with many young people exploring their cultural heritage. To celebrate this resurgence, numerous groups have been founded that perform both locally and internationally in festivals and other events. Through this activity, the culture of French Polynesia continues to thrive and be passed down from generation to generation.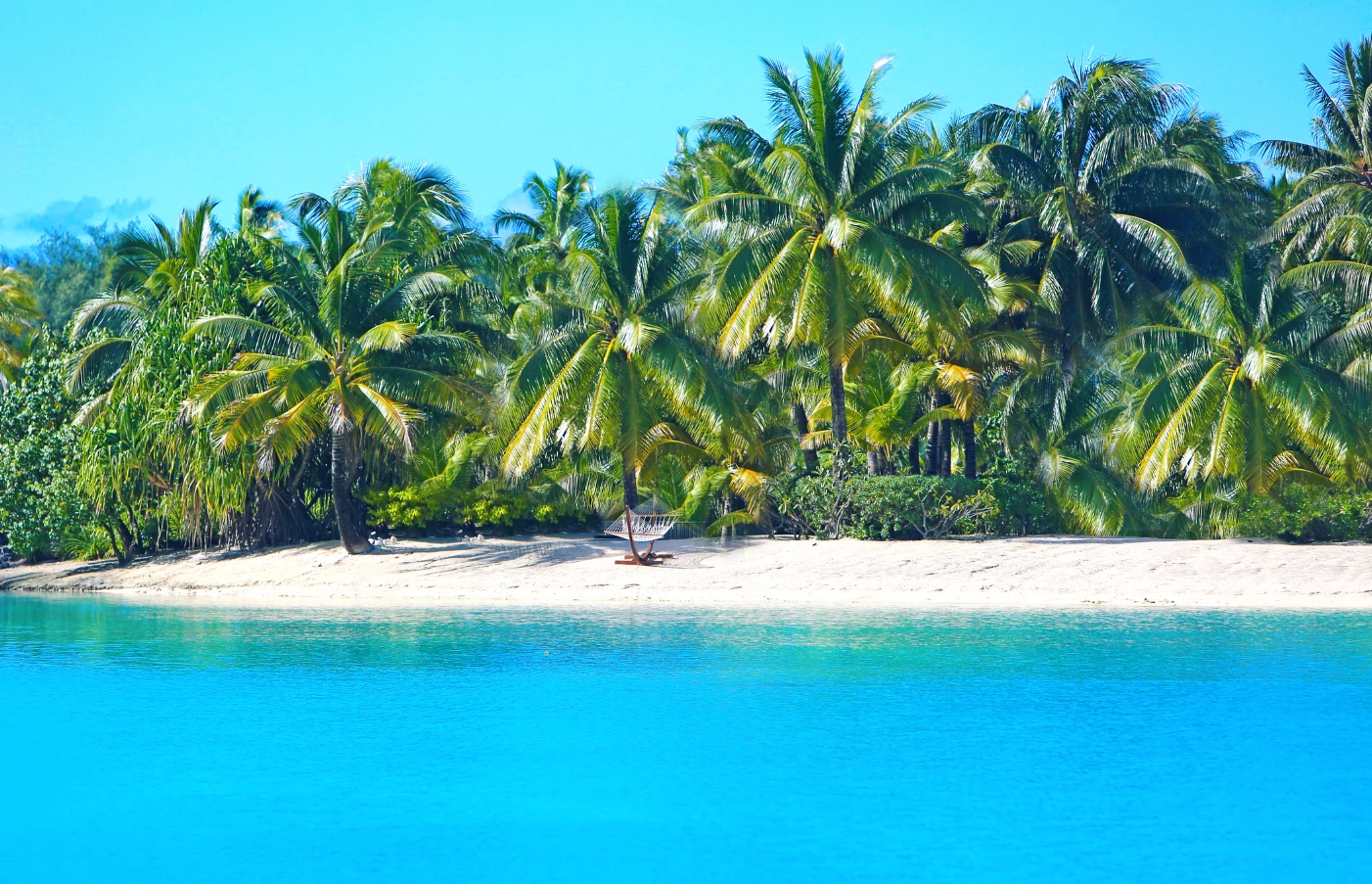 Moorea, Bora Bora, and Tahiti
Tailor-Made
At Out Of Office, French Polynesia is one of our most popular destinations, and it isn't hard to see why – with a collection of beautiful beaches, unspoiled jungles, and world-class resorts. A French territory with progressive laws and social...
Hura Dancing in French Polynesia
A popular tradition on the islands is the Hura dance. This graceful form of dancing consists of smooth and elegant movements that are accompanied by a unique style of costume and colorful accessories, such as flowers, feathers, and headdresses.
In French Polynesia, the Hura dance is strongly rooted in the cultural heritage of the country. It is a highly expressive custom that involves an elaborate sequence of steps and gestures accompanied by a distinctive type of music played on the pahu drum. Women usually don the traditional pareo skirts in order to perform this mesmerizing routine which has been passed down through generations.
The Hura dance is a unique cultural treasure of French Polynesia and can be seen at celebrations, such as weddings and birthdays, festivals, and other special events. It is an important source of pride within the islands and this vibrant tradition has also captured international attention; the Hura dance continues to be performed around the world for everyone to enjoy.
Visiting French Polynesia and want to experience the traditional Hura dance? You can attend performances, take lessons in Polynesian dance, or join festivals and other events for a truly authentic experience. Many hotels and resorts offer traditional dance shows for guests, providing an opportunity to dive into Polynesia's multi-layered culture.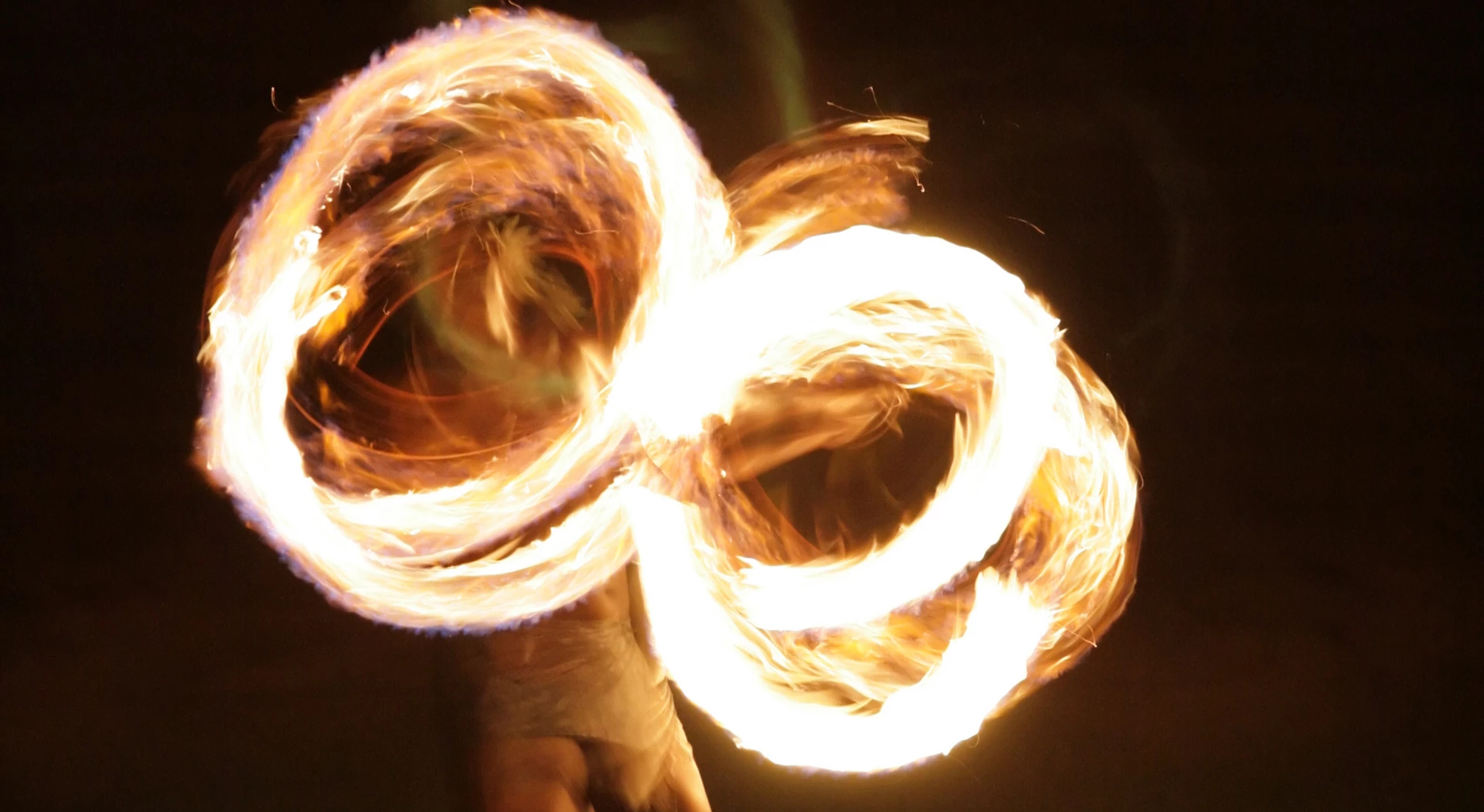 Music and Dance Festivals in French Polynesia
Music festivals in French Polynesia are an essential part of the culture, with many showcasing traditional island music as well as other genres from around the world. The vibrant and eclectic music scene in French Polynesia makes fun and unique events like these a must-visit for music lovers in the country.
Taking place during the months of July and August, Heiva i Tahiti is a grand celebration of Tahitian culture. It's the largest festival in French Polynesia and brings together local and foreign visitors to watch traditional dances and live music concerts, as well as participate in sports events such as stone lifting and outrigger canoe racing.
Les Nuits de la Guitare is an annual guitar festival held in Papeete during the month of August. Offering the best of classical, flamenco, and other musical styles, this prestigious event features performances by world-renowned guitarists. In addition to the concerts, there are workshops, masterclasses, and jam sessions for aspiring guitarists.
Every June, music fans can immerse themselves in the sound of international and local artists as they come together for the annual Tahiti Pearl Beach Resort & Spa Music Festival. Taking place in an idyllic setting with a stunning view of the Pacific Ocean, guests can enjoy performances from jazz, classical, and pop stars in this unique and tranquil environment. Don't miss out on this unforgettable experience.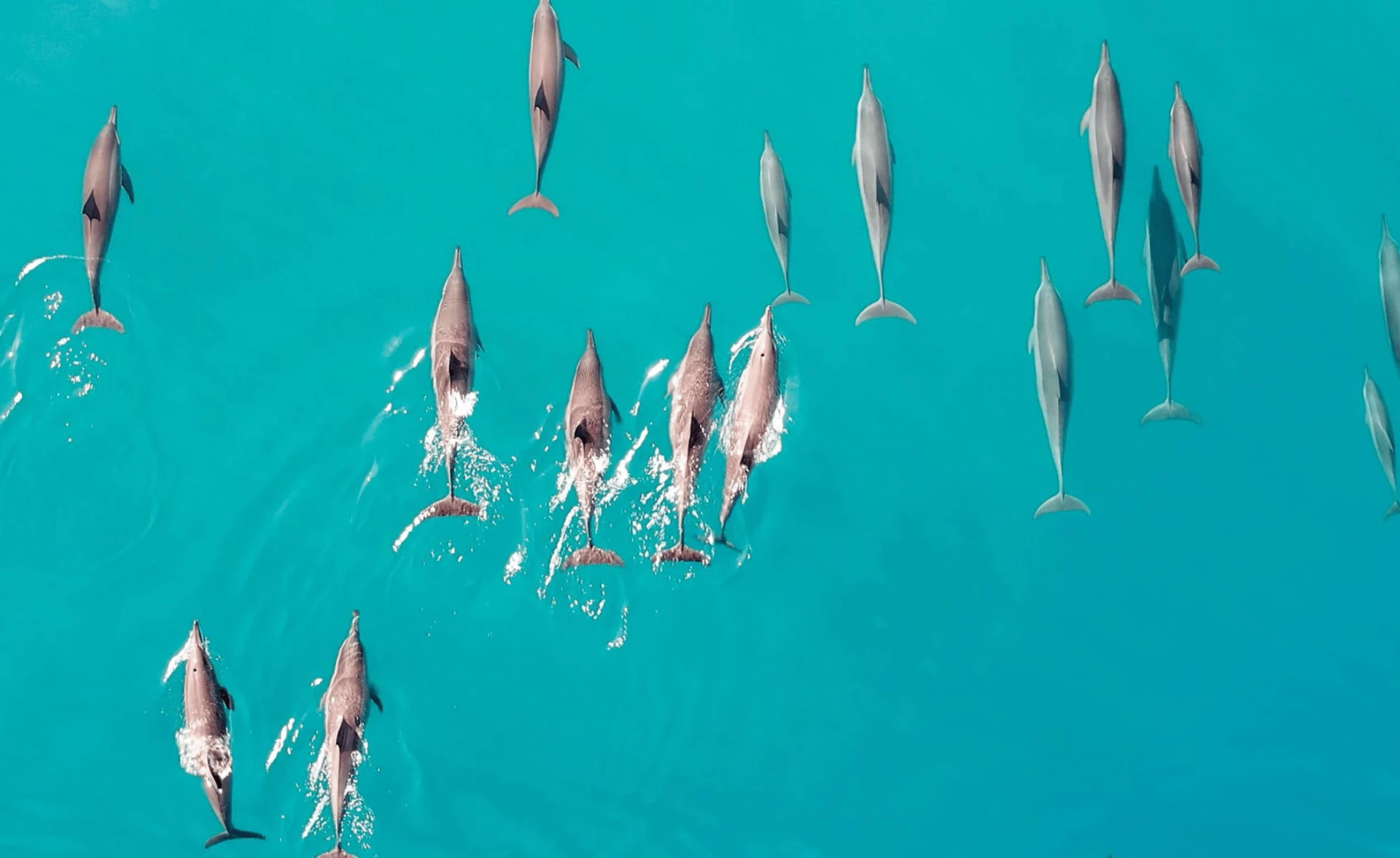 Gay Group Trip: Sailing Tahiti
Group Trip
French Polynesia is one of the most beautiful places in the world. Captain Cook landed on the island, Paul Gauguin painted it and Marlon Brando was so enamoured by Tahitian culture he bought the island of Tetiaroa. This gay sailing trip will show...