Take to the waves and experience French Polynesia's aquamarine seas.
---
Water lovers seeking a tropical paradise need to look no further than French Polynesia. With its balmy waters, stunning ocean views, and an amazing array of marine life, this island nation offers the perfect spot for activities such as snorkeling, diving, surfing, and kayaking. Whether you're looking to try something new or perfect your existing skills – French Polynesia is calling.
Surfing in French Polynesia
Wave riders from around the globe visit French Polynesia for its incredible surf. Here, they can revel in perfect conditions of warm water and sandy beaches while experiencing the exhilaration of surfing down some of the most renowned swells on earth.
Experienced surfers will be delighted to find Teahupoo in French Polynesia, one of the world's most legendary surfing spots. People come here from all over the world to experience its larger-than-life barrels and powerful waves that offer an unforgettable ride.
From May to October, when the swell direction changes throughout the year, visitors can experience the largest waves and best surf spots that the islands have to offer. To make sure you pick the perfect spot, it is important to research which swell direction works best for each surf spot before making your way out into the water.
Surfing in French Polynesia can be a risky endeavor during cyclone season, which takes place from November to April. Heavy winds and large waves pose a dangerous challenge for surfers at this time of year.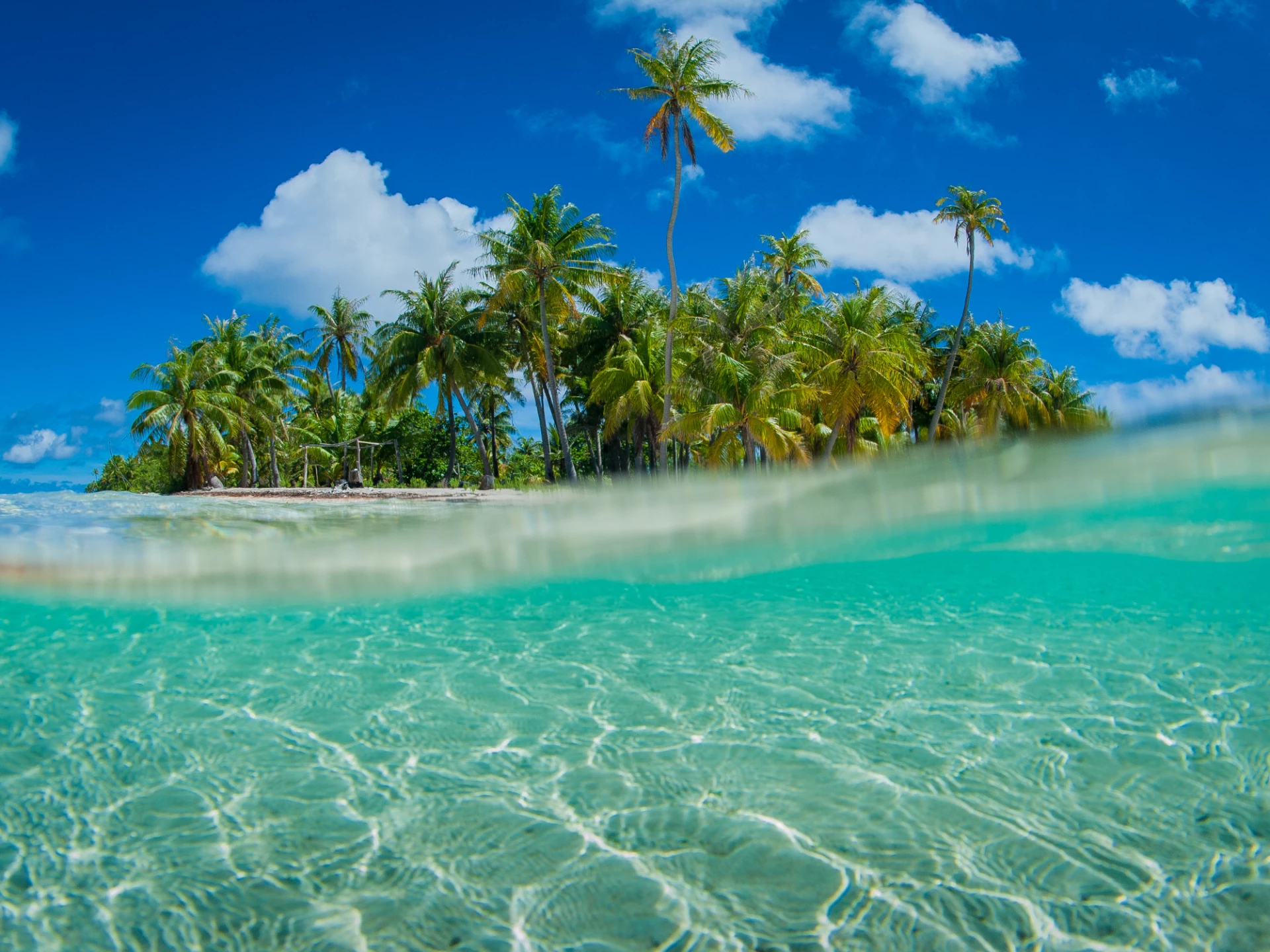 Off The Beaten Track
Tailor-Made
The Islands of Tahiti are home to an abundance of luxury resorts and hotels, many of which boast world-class reputations. Amongst these is a selection of smaller, and more intimate destinations that offer a more private and personalized experience of...
Diving in French Polynesia
French Polynesia is the perfect diving destination. The 118 islands in the region provide a wide variety of stunning dive sites, with shallow lagoons filled with incredible sea life in the Society Islands and deep waters teeming with marine critters in the Tuamotu Archipelago.
Diving in French Polynesia is a truly magical experience with excellent visibility, crystal clear waters, and an array of brightly colored fish. Temperatures range from 72°F to 84°F depending on the season, allowing for comfortable dives. Those lucky enough to visit will also encounter larger species such as mantas, sharks, and whales (in season).
Divers of all levels can enjoy the breathtaking underwater views that French Polynesia has to offer. Bora Bora is one of the top spots for scuba enthusiasts, hosting amazing dive sites like Shark Pass, Shipwreck, and Manta Ray Point. Discover a whole new world beneath the sea and marvel at the unique marine life this part of the ocean has to offer.
Divers from around the world flock to French Polynesia's stunning Moorea Island. An aquatic paradise, Moorea offers visitors an incredible selection of diving sites and experiences, from the famously shark-filled Shark Bay to the Coral Garden and Cook's Bay. There's something for everyone beneath the surface here in Moorea.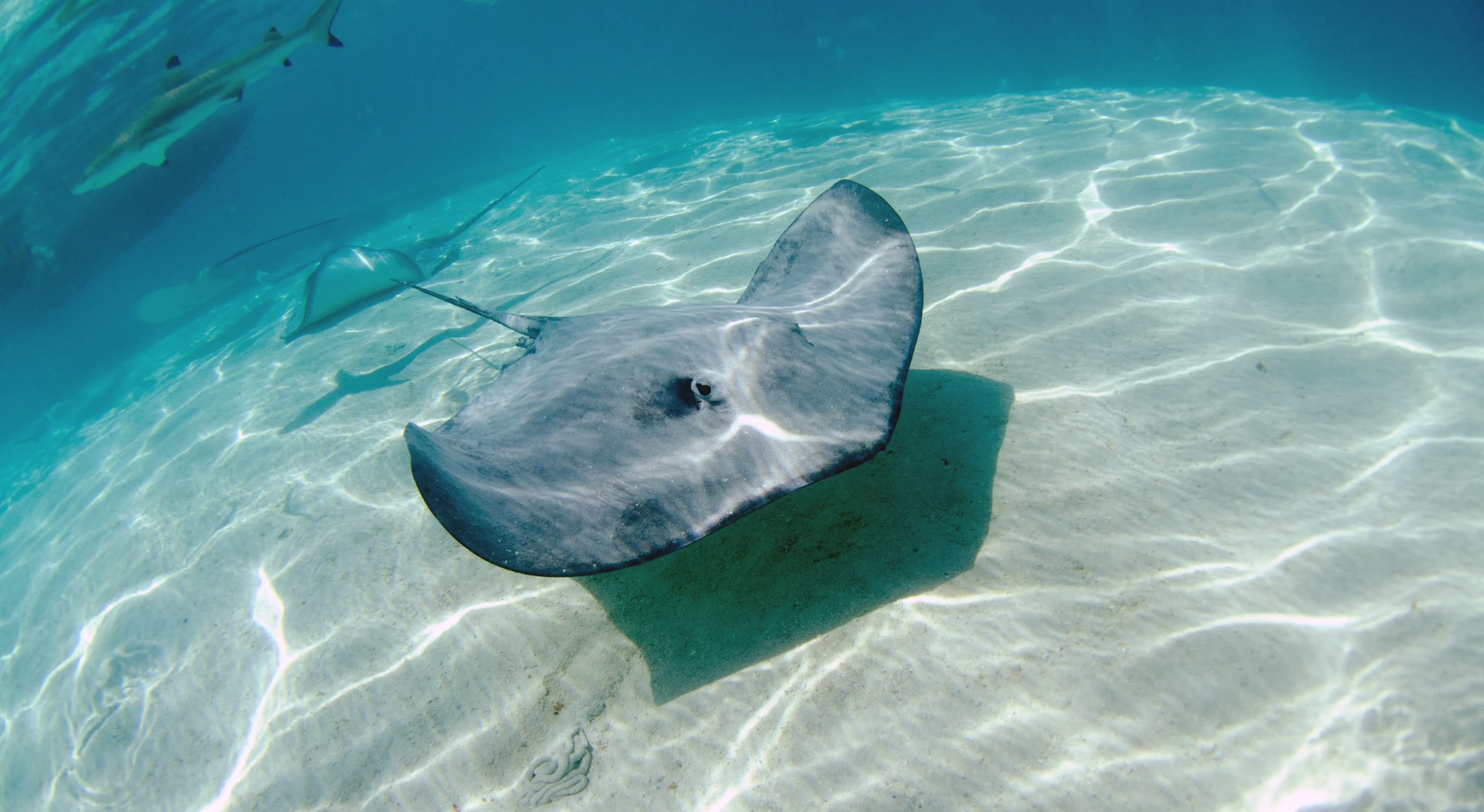 Sailing in French Polynesia
Ready to set sail in the exquisite waters of French Polynesia? This lush paradise offers a range of experiences for sailors – both experienced and beginners alike – all dotted with picture-perfect islands, crystal-clear turquoise bays, and plenty of marine life. Make your way to this tropical getaway for an unforgettable sailing experience.
This archipelago, with 118 islands covering an area as large as Europe, will give you a chance to visit remote villages and admire astounding landscapes while island-hopping around its crystal-clear lagoons.
Exploring French Polynesia by sailboat is an unforgettable experience. With its idyllic islands, tranquil lagoons, and crystal-clear waters, this vibrant paradise sets the stage for the perfect sailing adventure. Whether you're with friends or family members, the beauty of French Polynesia will make your sailing getaway a truly magical and memorable one.
When deciding on a sailing trip in French Polynesia, the best time to go is from May to October. This is when trade winds are at their most reliable and consistent, leading to favorable sailing conditions. However, make sure to research the average weather conditions in your proposed timeframe so that you can optimize your experience and avoid any possible turbulent weather.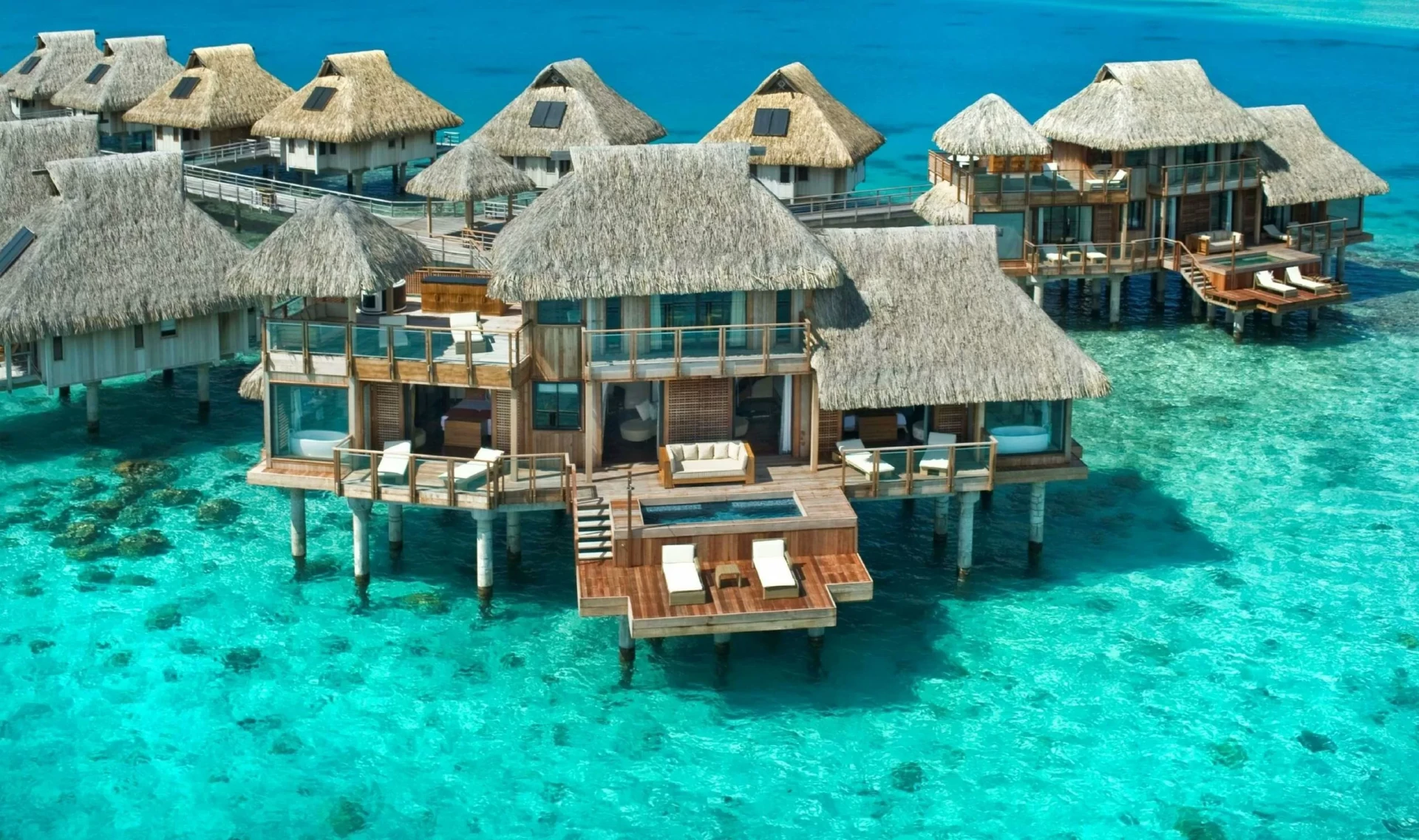 Premium Overwater Villa Experience
Tailor-Made
French Polynesia is renowned for its overwater bungalows and this itinerary encompasses three stunning properties. You will be staying in overwater villas in Tahiti, Bora Bora and Mo'orea. French Polynesia is known for being one of the best countries in the...