For those seeking a design-focused hotel that combines Malta's traditional architectural aesthetics with a truly innovative and globally inspired sense of space, look no further than Cugo Gran Macina Grand Harbour.
Senglea's premier option for luxury travellers, Cugo Gran Macina Grand Harbour features 21 suites of varying specifications – each of which has been individually designed to an impeccable standard. Guests staying at the property will enjoy unobstructed views of the Grand Harbour and the surrounding marina as well as high vaulted ceilings and bountiful natural light in every room. Cugo Gran Macina Grand Harbour's amenities include a rooftop swimming pool, airy communal spaces and a fine dining restaurant serving mouth-watering Mediterranean cuisine. Cugo Gran Macina Grand Harbour is also a fantastic choice for special events such as weddings, engagement parties and milestone birthdays- with the impressive rooftop terrace offering a catered capacity of up to 1000 guests.
More information
Rooftop Pool
Wellness Facilities
Meeting Space
Suites
In-House Dining
Bar
Malta made history in 2016 by becoming the first European country to criminalize the harmful practice often dubbed 'conversion therapy'. In this major step, Malta's government reinforced its commitment to protecting the rights of the LGBTQ+ community. Same-sex couples can marry in Malta, and the country is currently ranked number one in the ILGA-Europe ranking.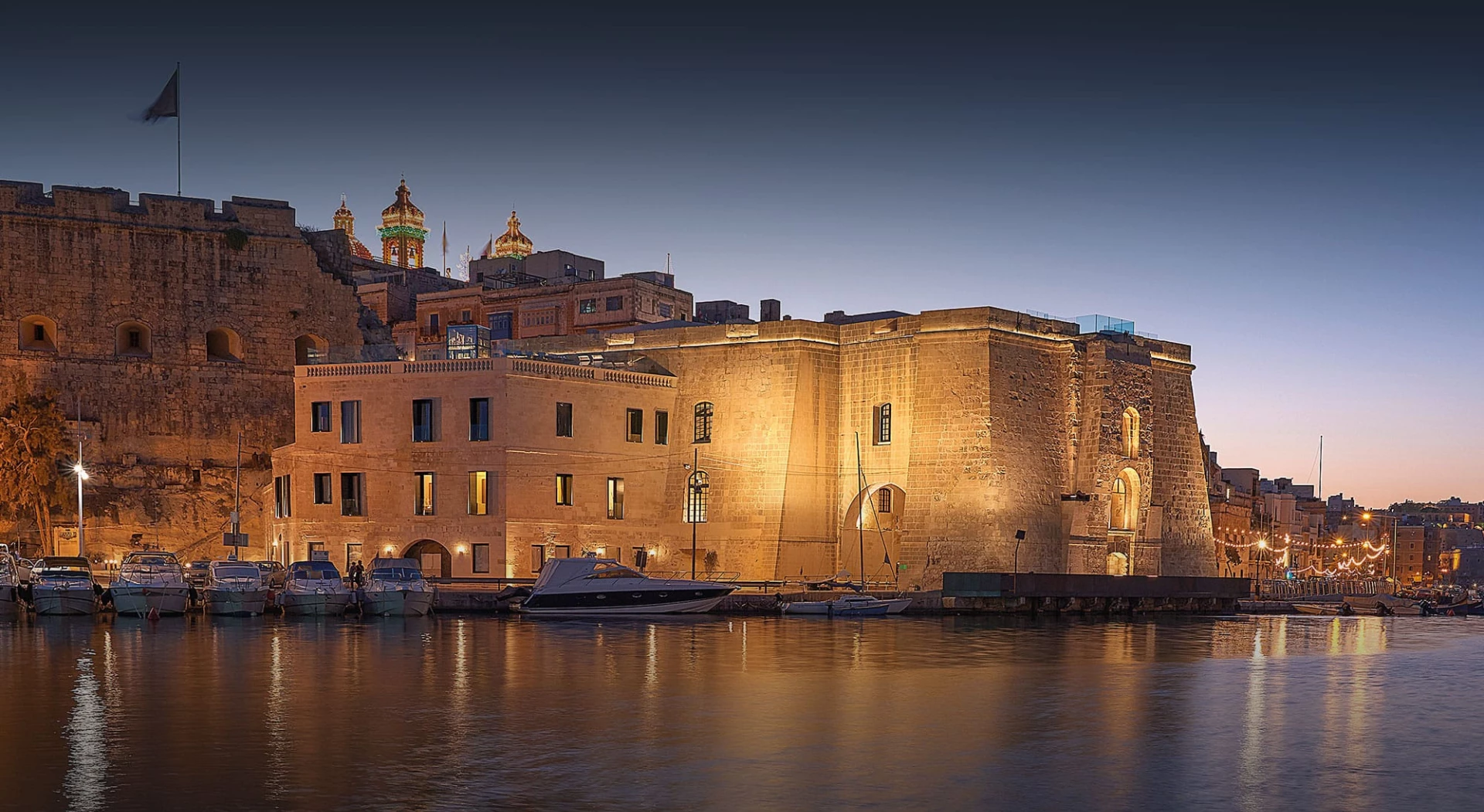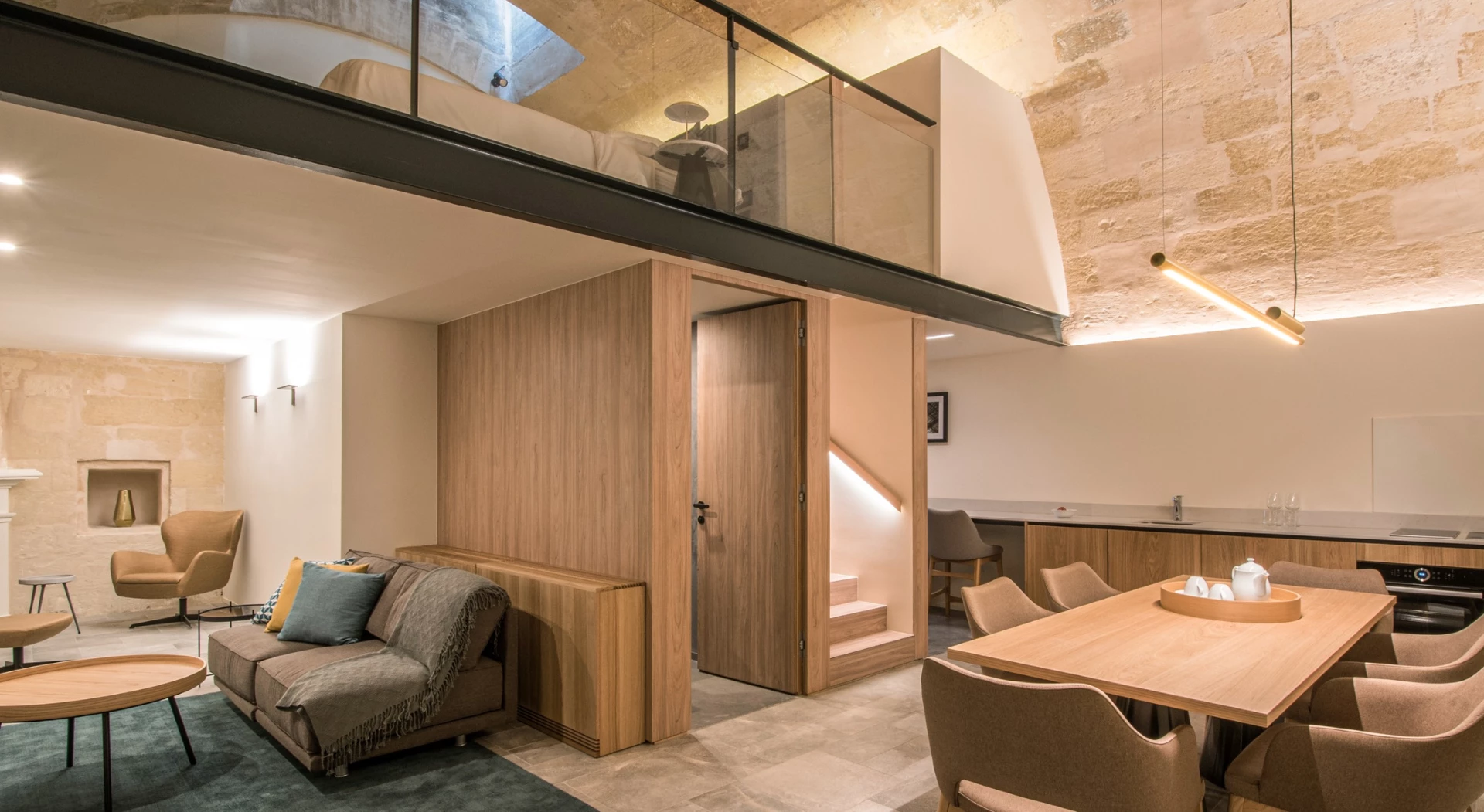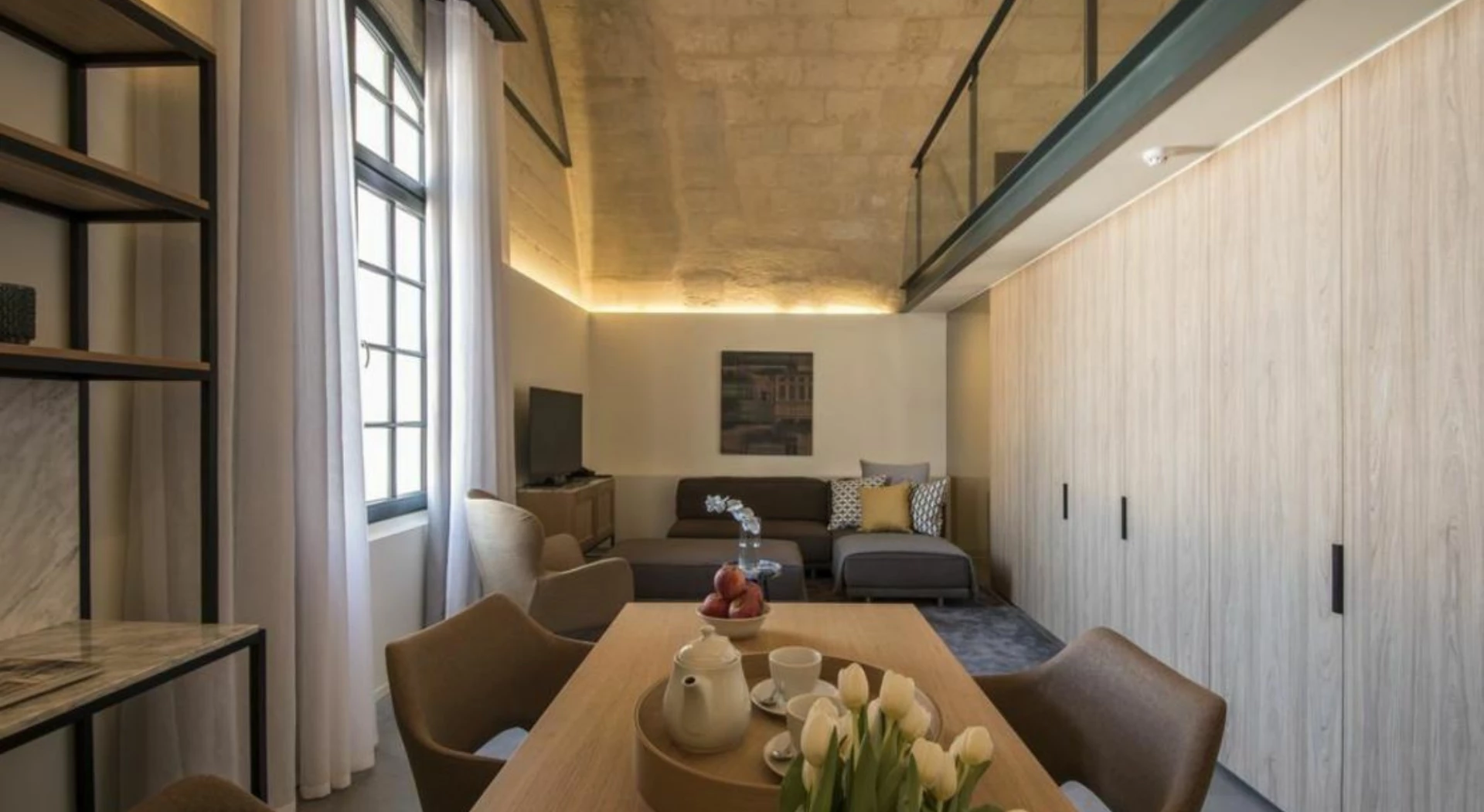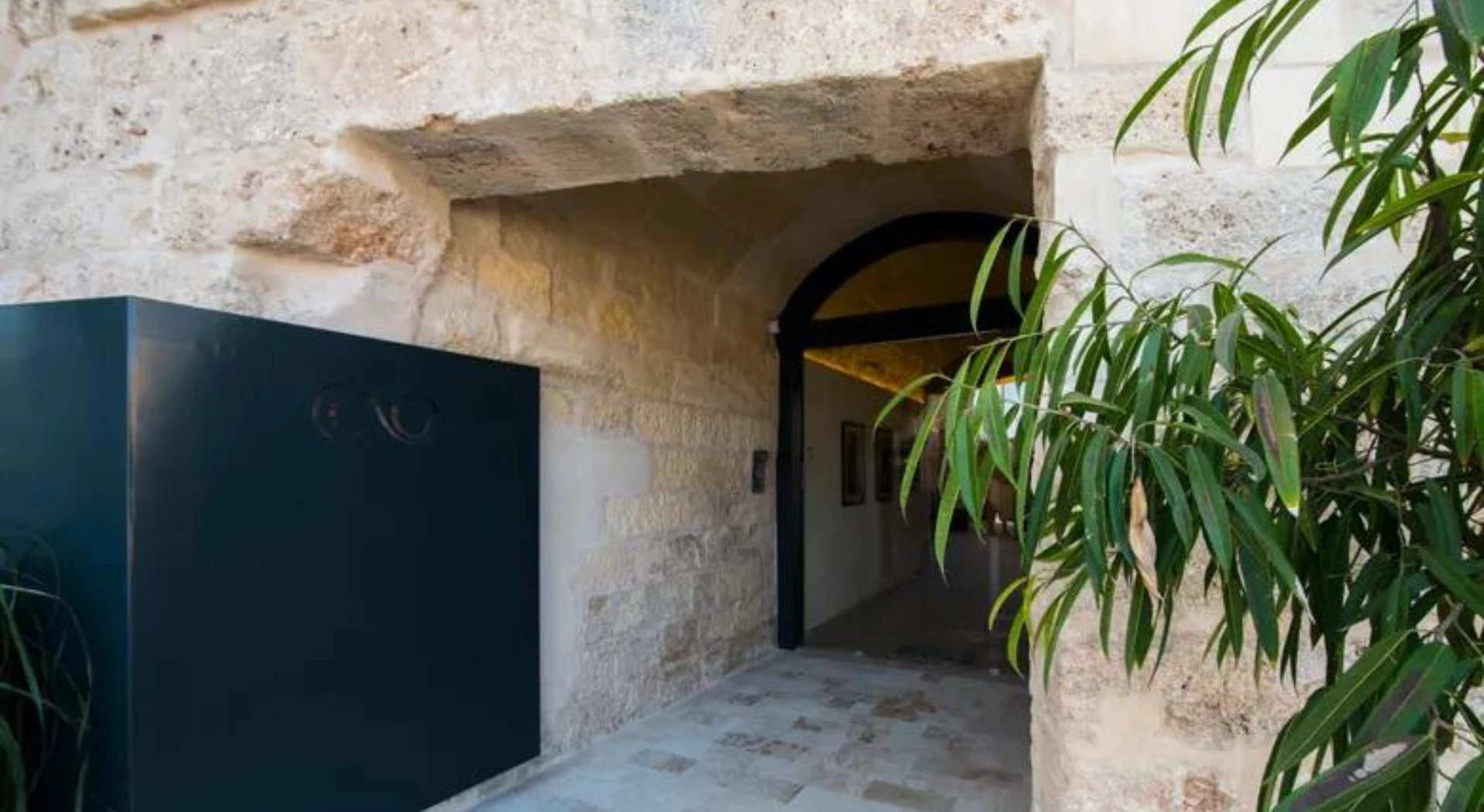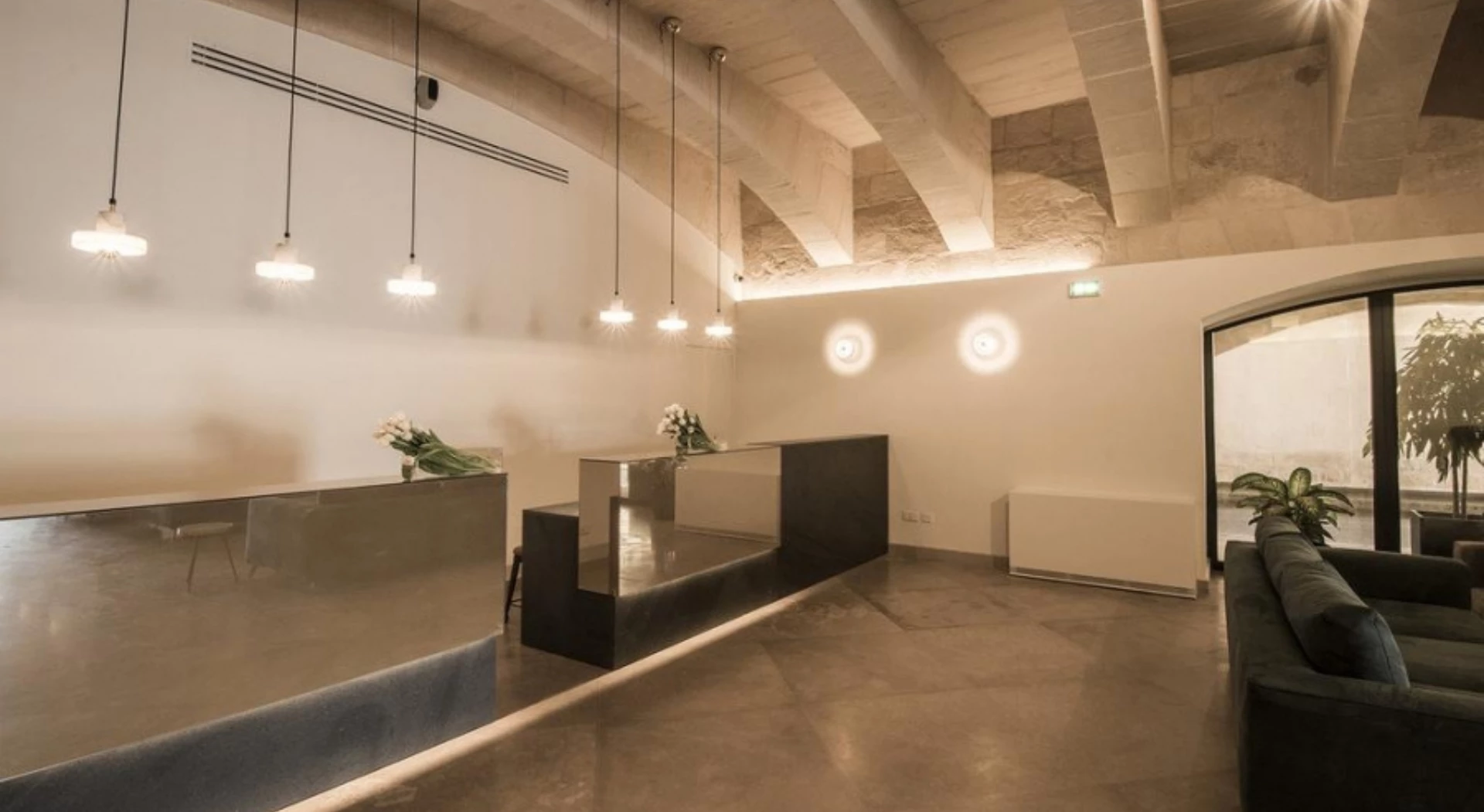 King Bed, Lounge, Air Conditioning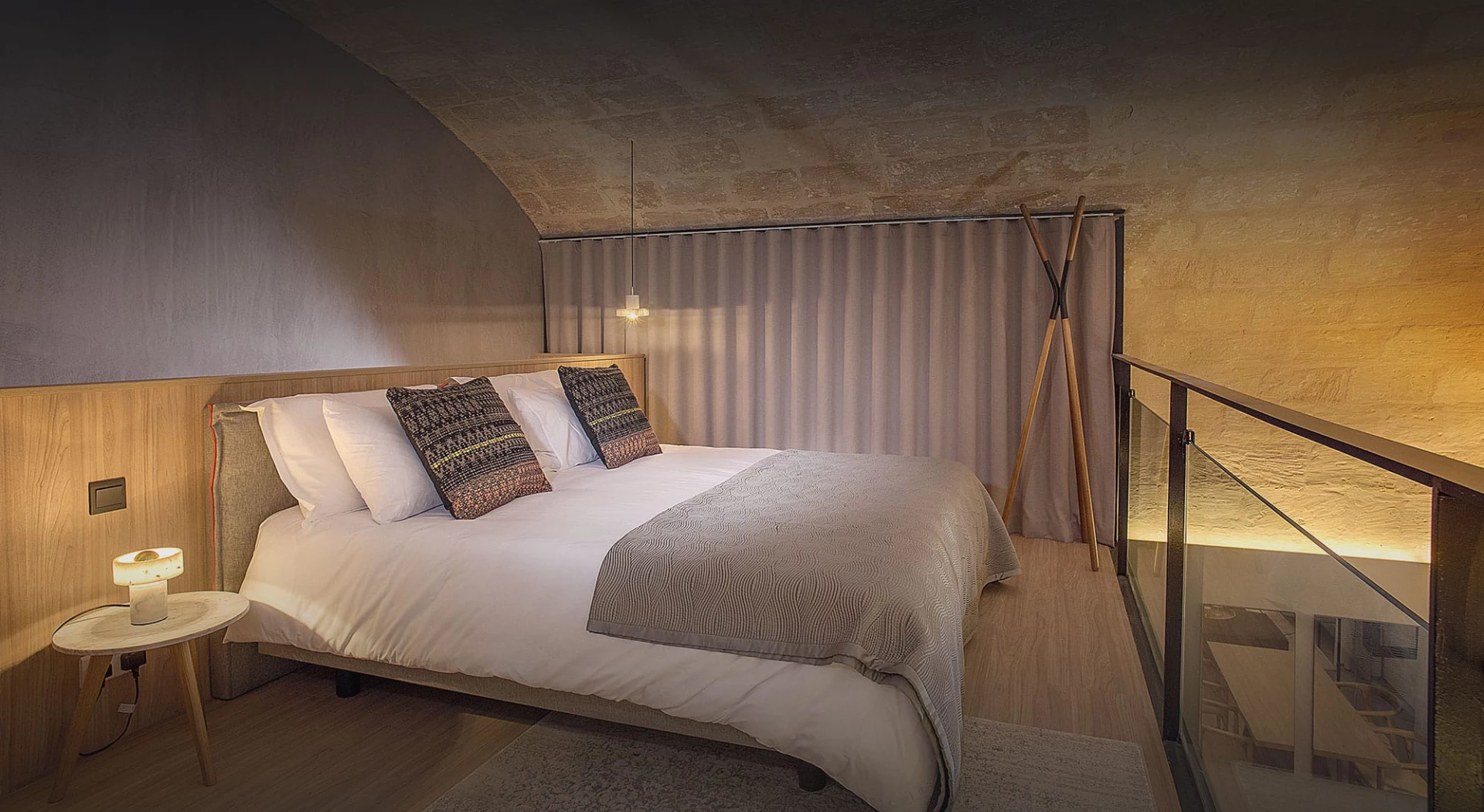 King Bed, Lounge, Air Conditioning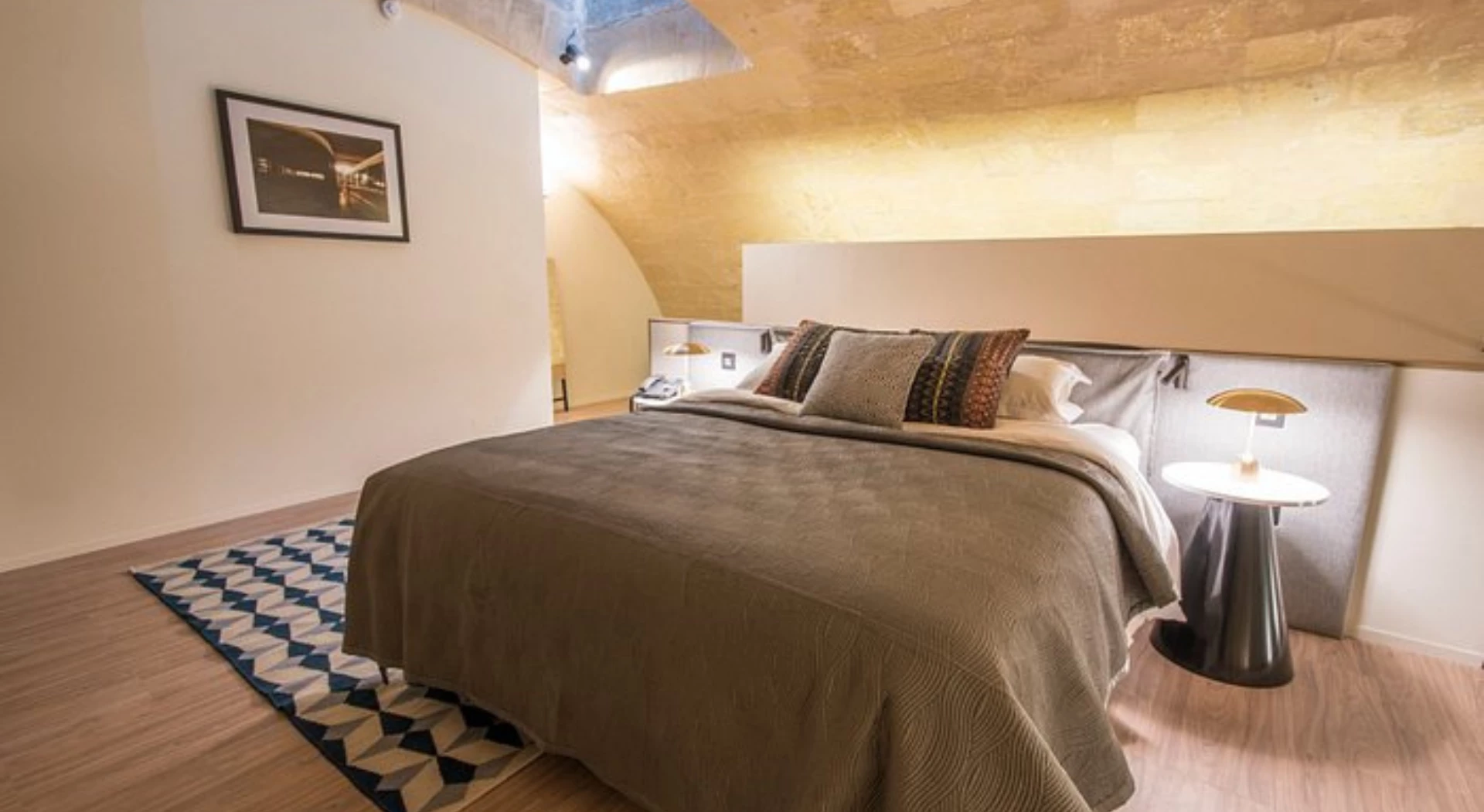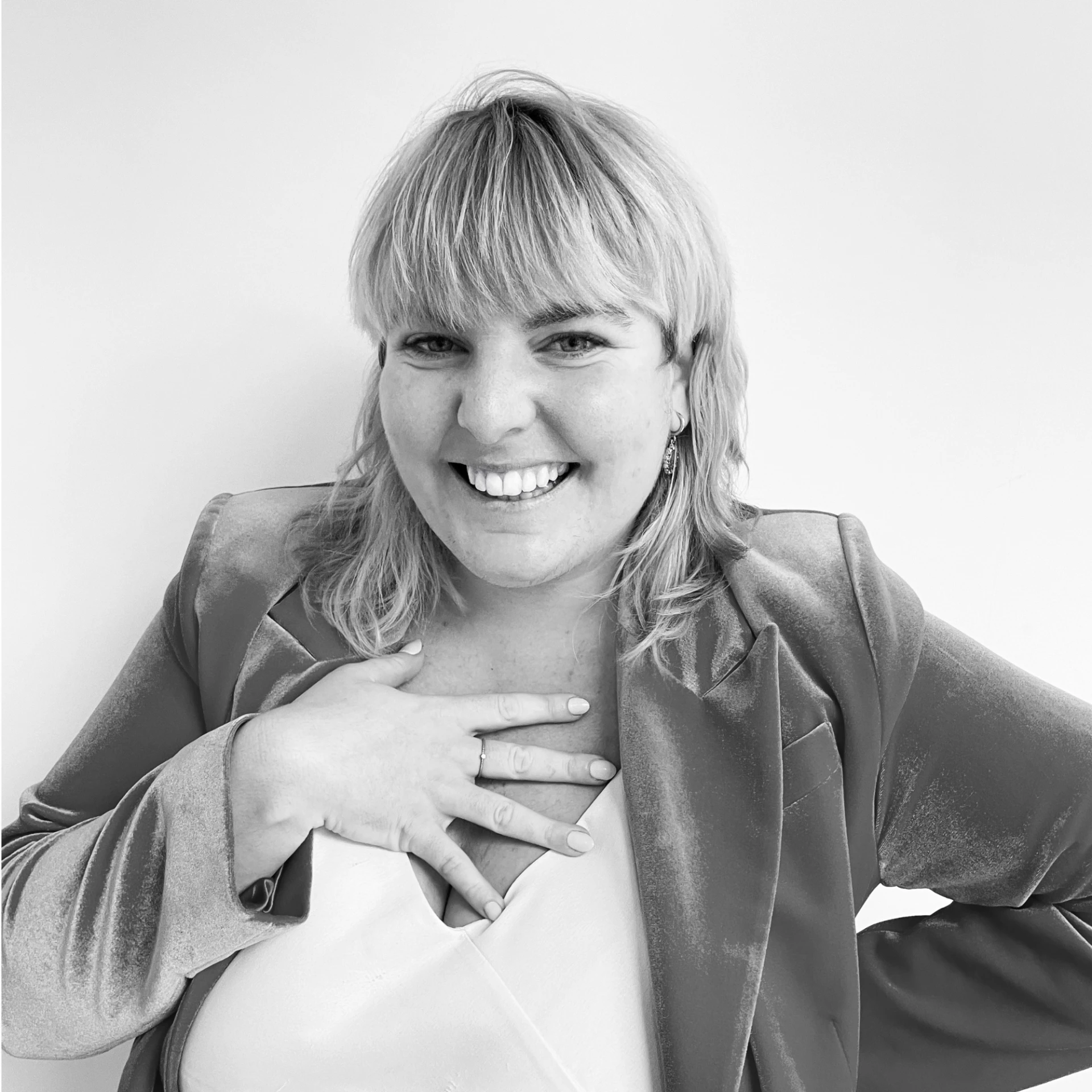 Maria Gardner
Luxury Travel Expert
---
"Malta is a gem that too many people overlook when planning their dream Mediterranean getaway. My favorite area is the island of Gozo and its tranquil Blue Lagoon."
Contact us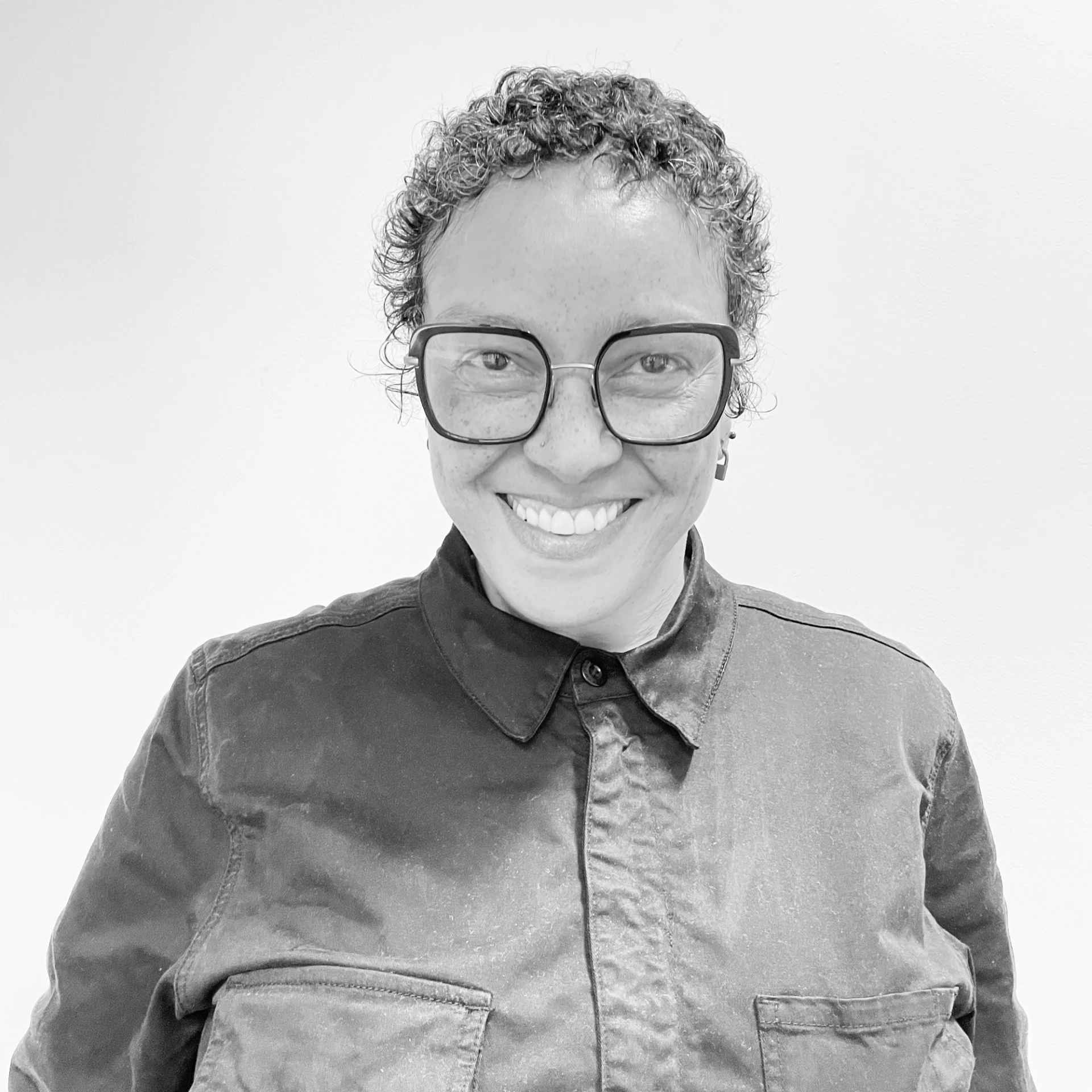 Dionne Charles
Luxury Travel Expert
---
"I first went to Malta to discover more about the country's fascinating history; little did I know it's also home to some of Europe's most gorgeous and unspoiled beaches. "
Contact us
We want to ensure you have the best experience with us so we'll keep working on your itinerary until perfect. You will have your own personal dedicated member of our team who will help build the perfect trip for you.
We pride ourselves in the number of clients that are referred to us by our existing customers. Our 5* Trustpilot rating is important to us, so we encourage you to browse our reviews. They speak for themselves and that's why you are in safe hands.
Make an
enquiry
---
Email
info@outofoffice.com
To start planning your trip, please call us or complete the enquiry form and one of our team of experts will contact you as soon as possible for an initial consultation to discuss your travel plans in more detail.
All the prices on our website do not include flights. We can, of course, arrange them for you.