The Rosselli AX Privilege is a 5-star boutique luxury hotel occupying a historic palazzo in the heart of Malta's famous baroque capital of Valletta. Oozing style and effortlessly chic, the property offers 25 unique bedrooms and suites that truly evoke Valletta's steeped and thrilling history.
Upon reaching The Rosselli AX Privilege, guests will be greeted by a magnificent reception area and welcoming arrival experience. Local and international art hangs throughout the property, inviting guests to relish in an artistic culture that stretches across the centuries and can still be observed in Valletta today. Housed within the hotel and promising a truly unforgettable gastronomic experience, Grain is one of Valletta's most exciting restaurants and has been a Michelin-Star recipient for the past three years. Embodying informal luxury, Grain is the perfect spot to meet friends or conduct business, all whilst indulging in an utterly mouth-watering menu.
More information
In-House Restaurant
Central Location
Air-Conditioning
Bar
Bespoke Designed Rooms
Suites
Malta made history in 2016 by becoming the first European country to criminalize the harmful practice often dubbed 'conversion therapy'. In this major step, Malta's government reinforced its commitment to protecting the rights of the LGBTQ+ community. Same-sex couples can marry in Malta, and the country is currently ranked number one in the ILGA-Europe ranking.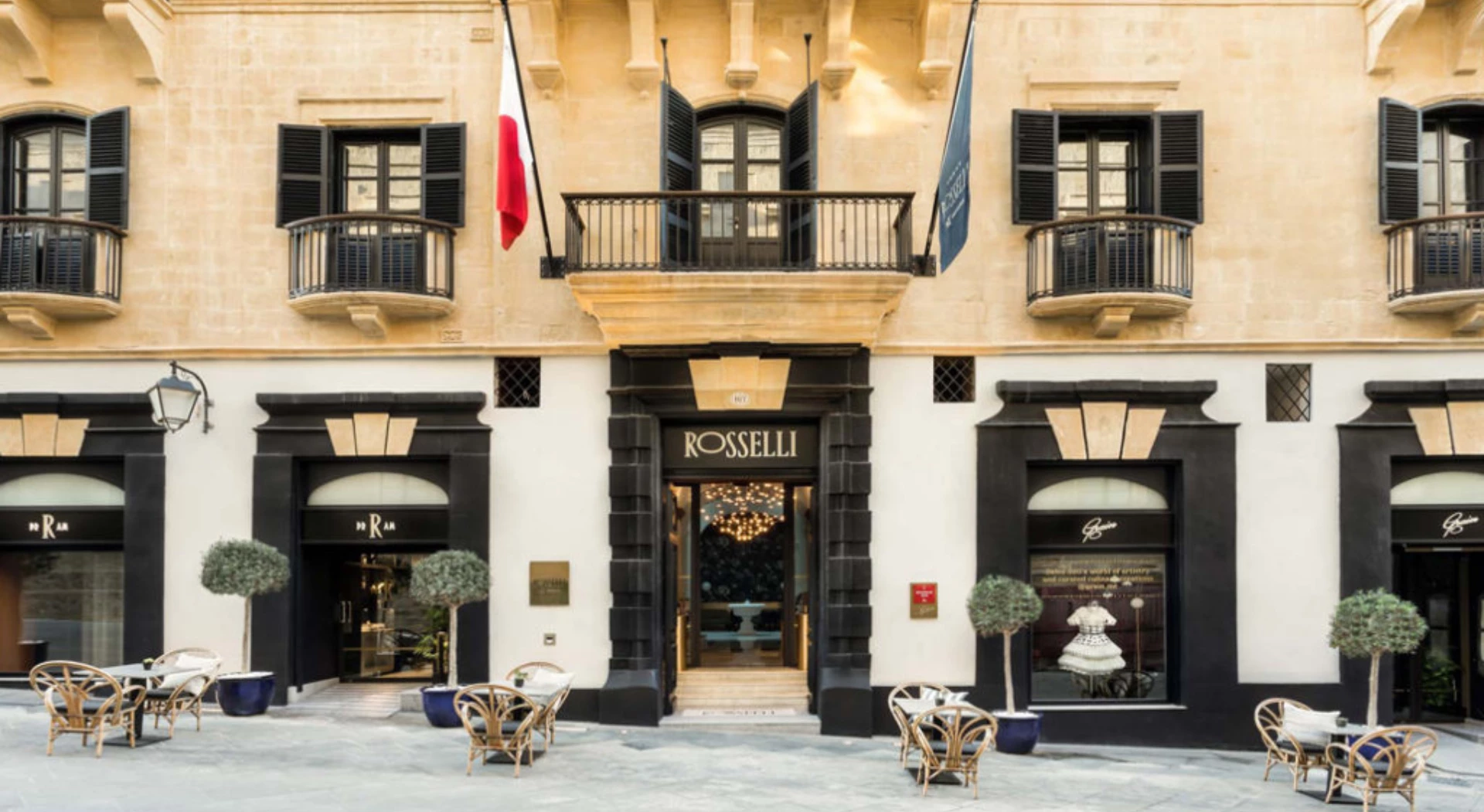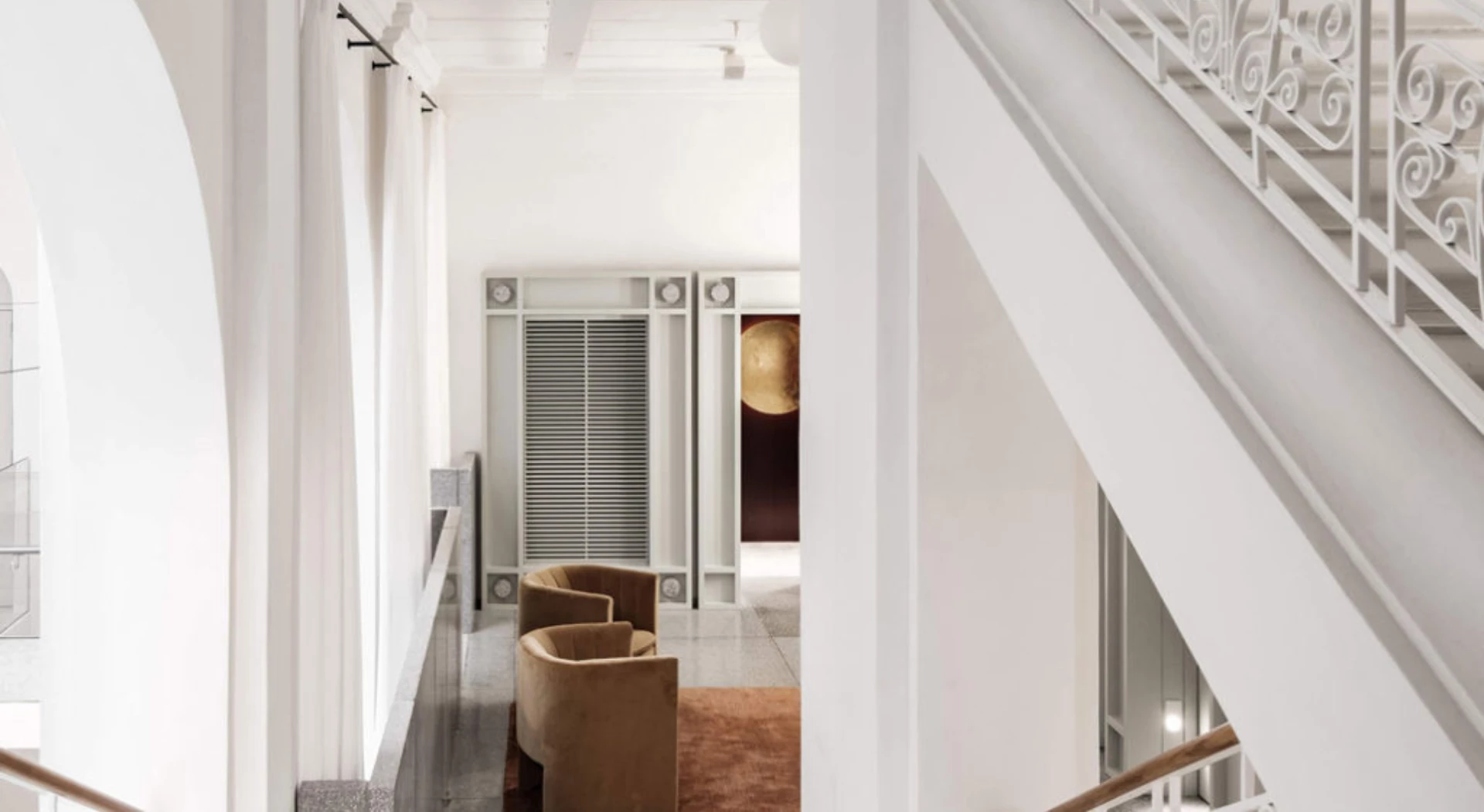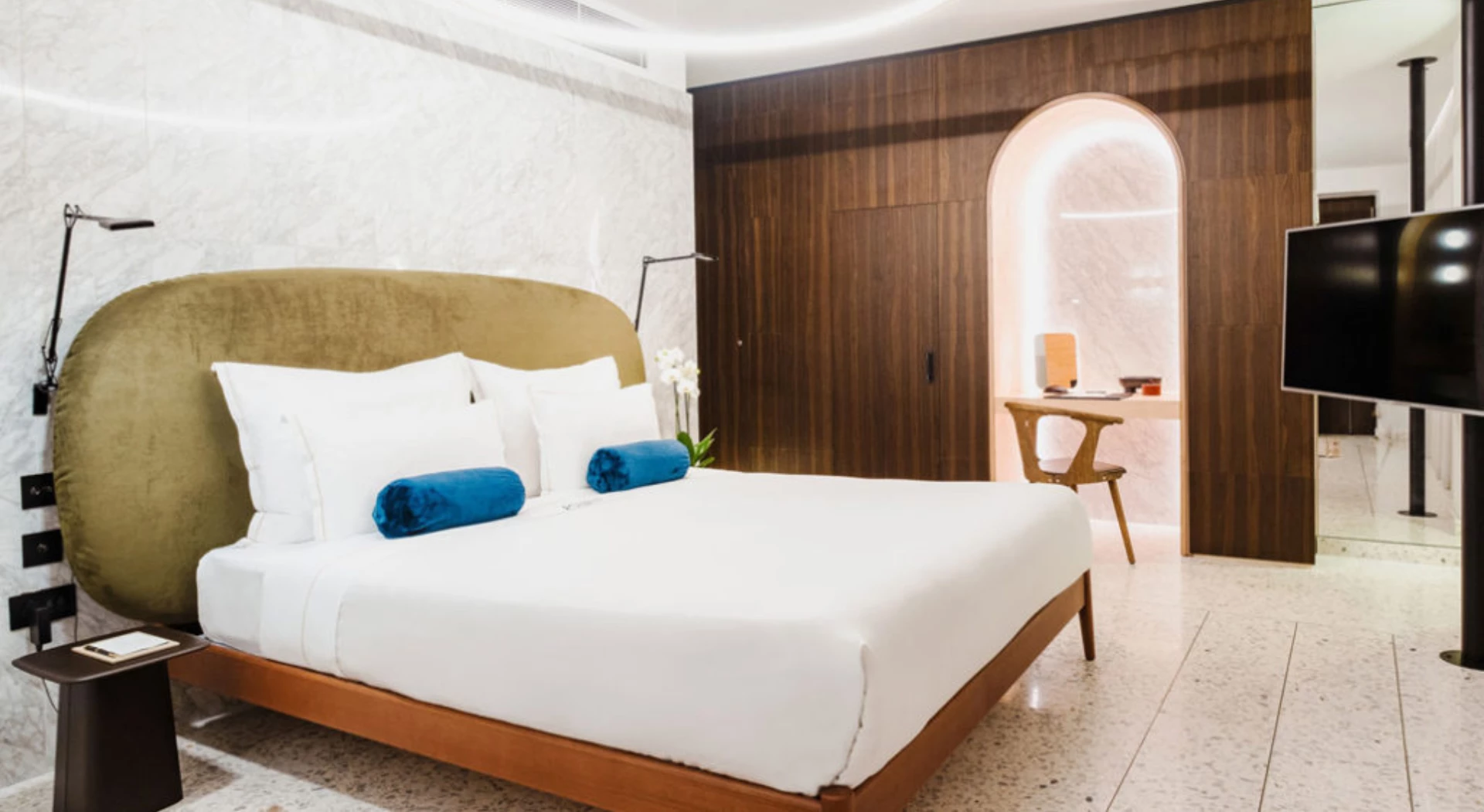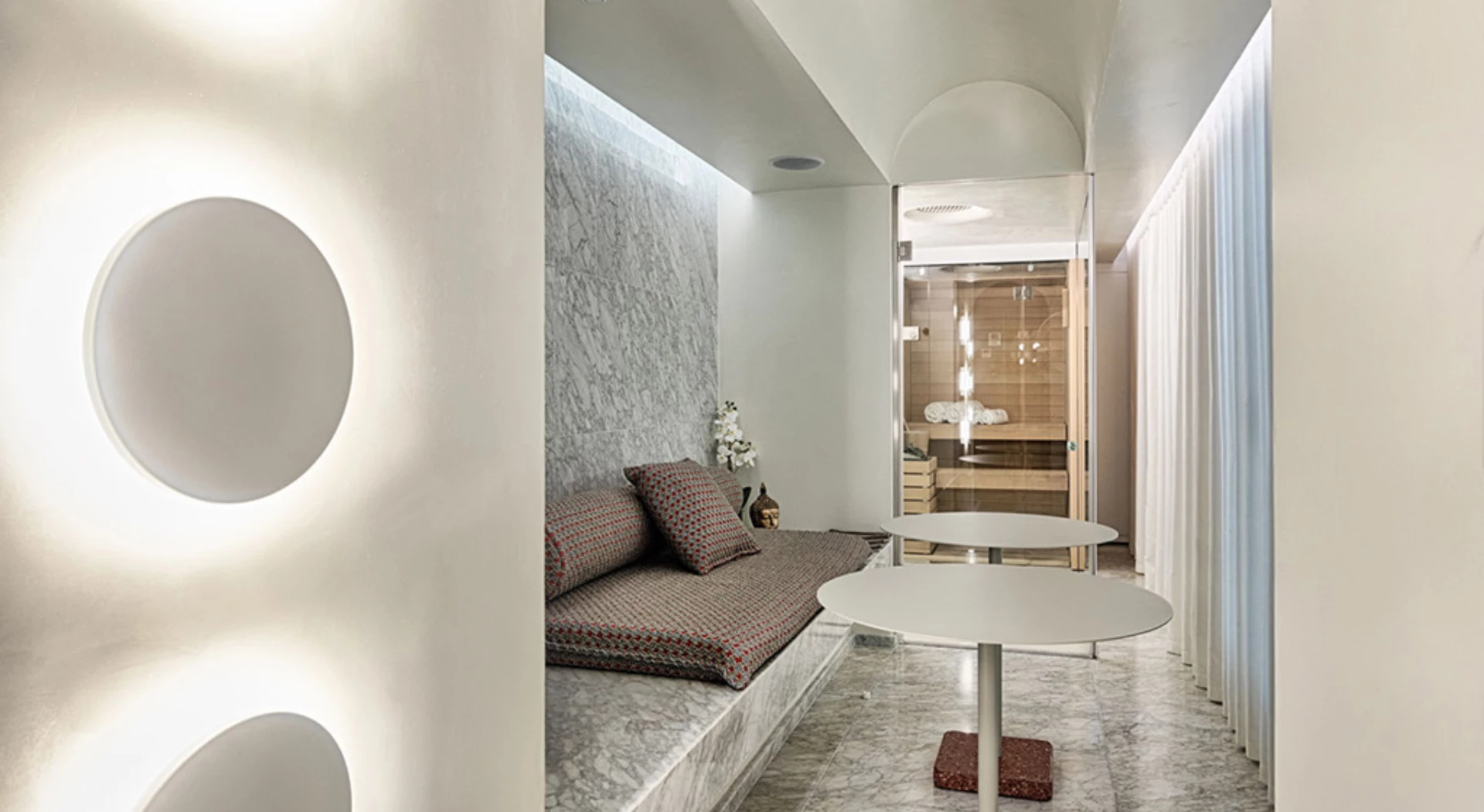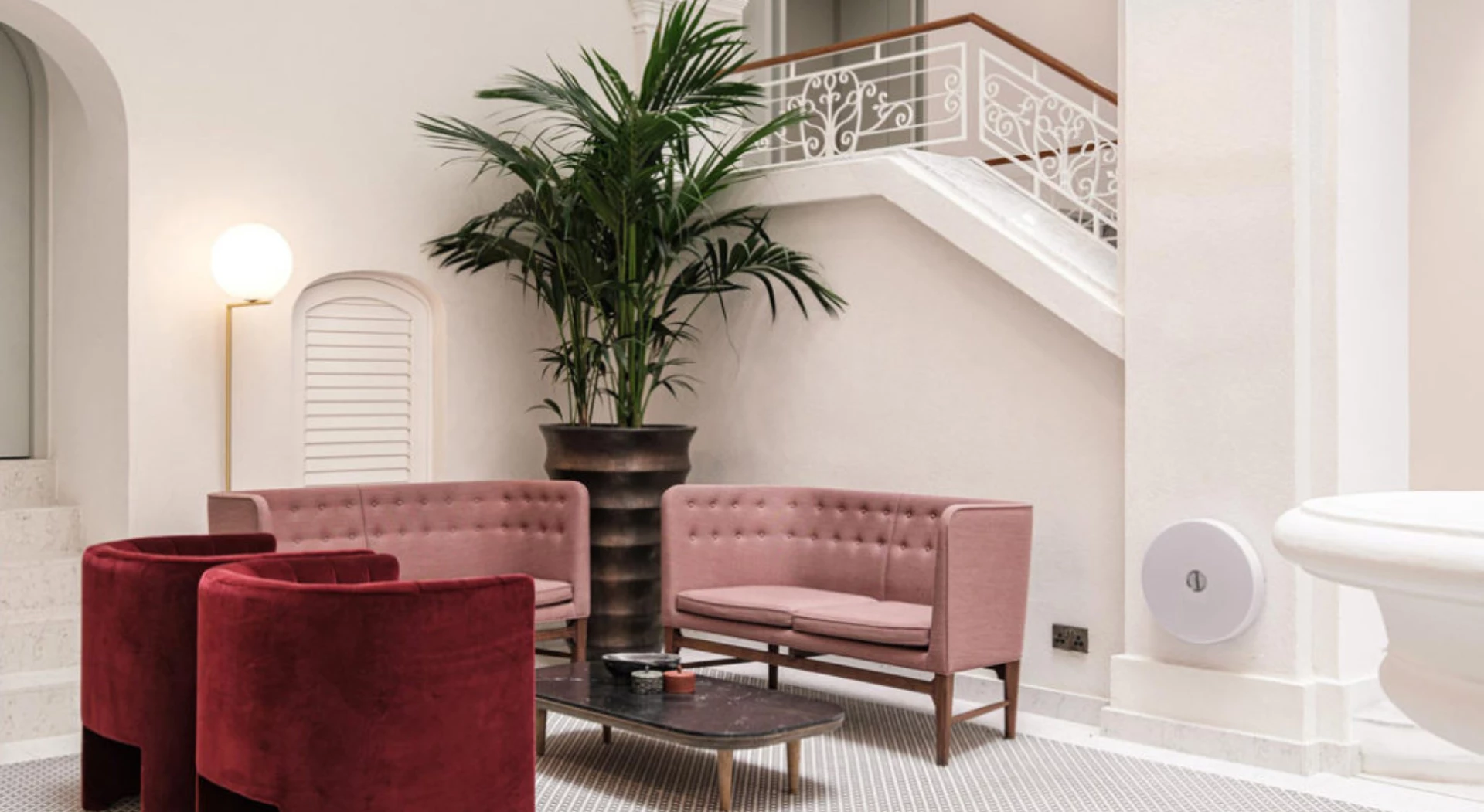 Double Bed, Espresso Machine, Minibar, Bathroom Accessories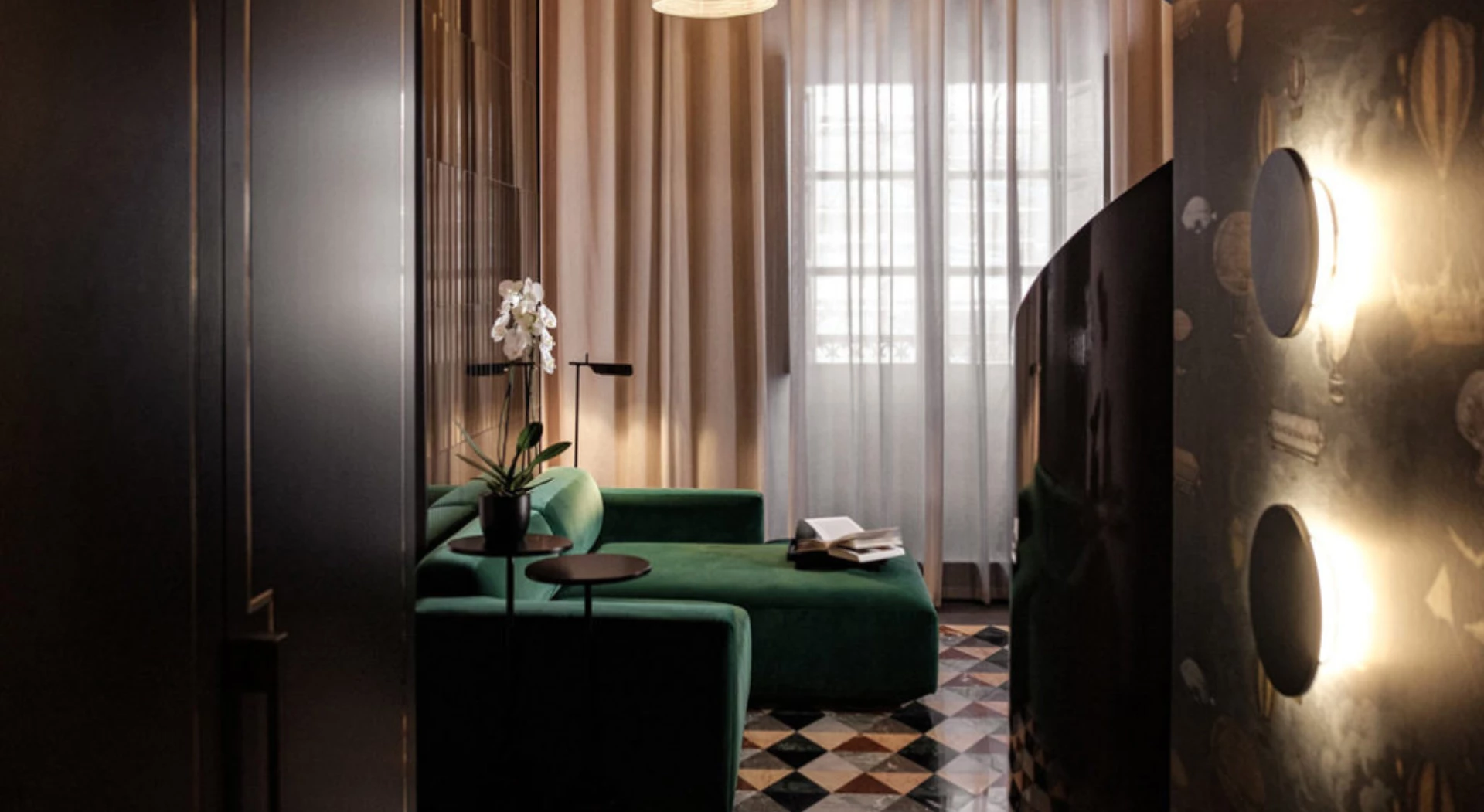 Double Bed, Espresso Machine, Mini Bar, Bathroom Accessories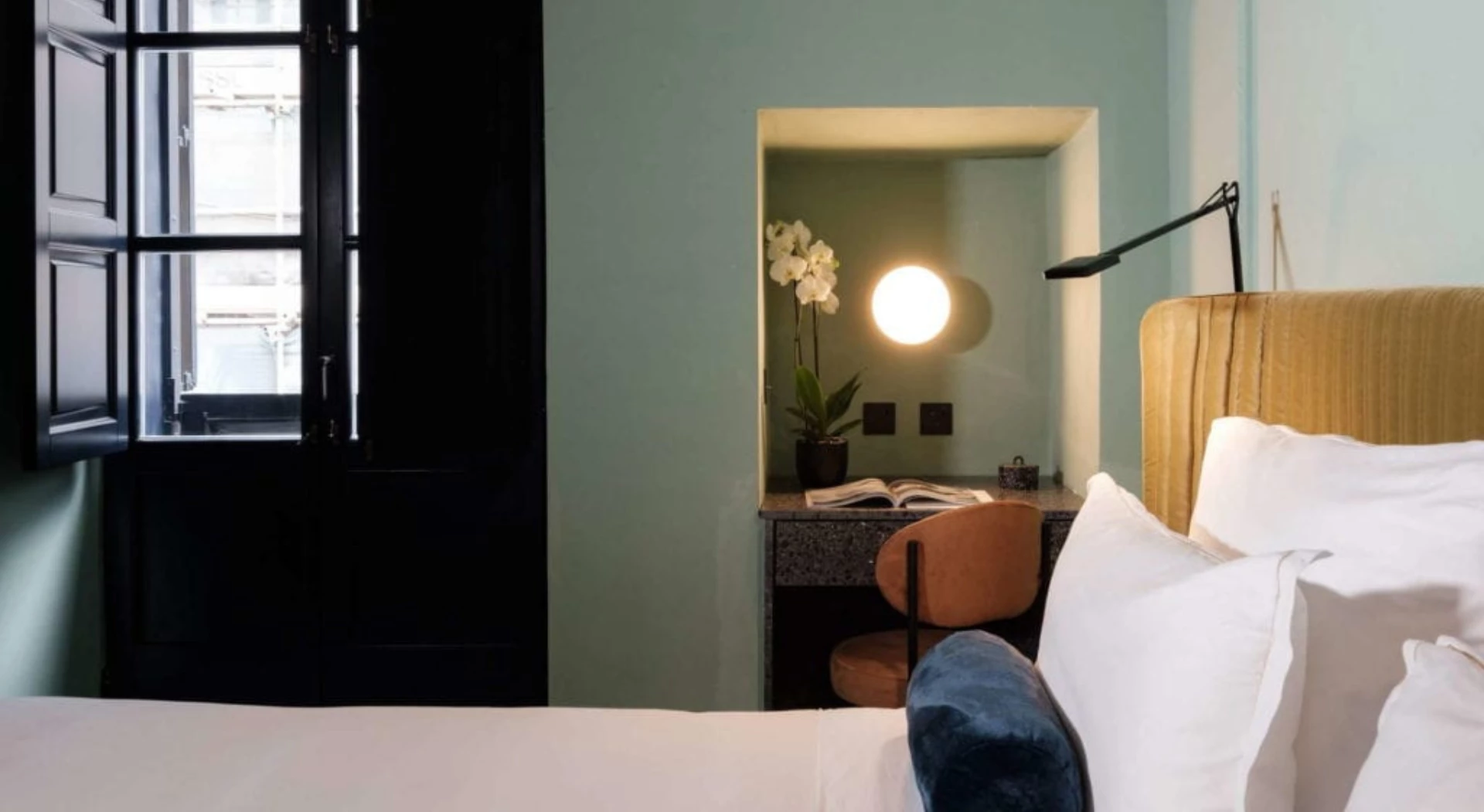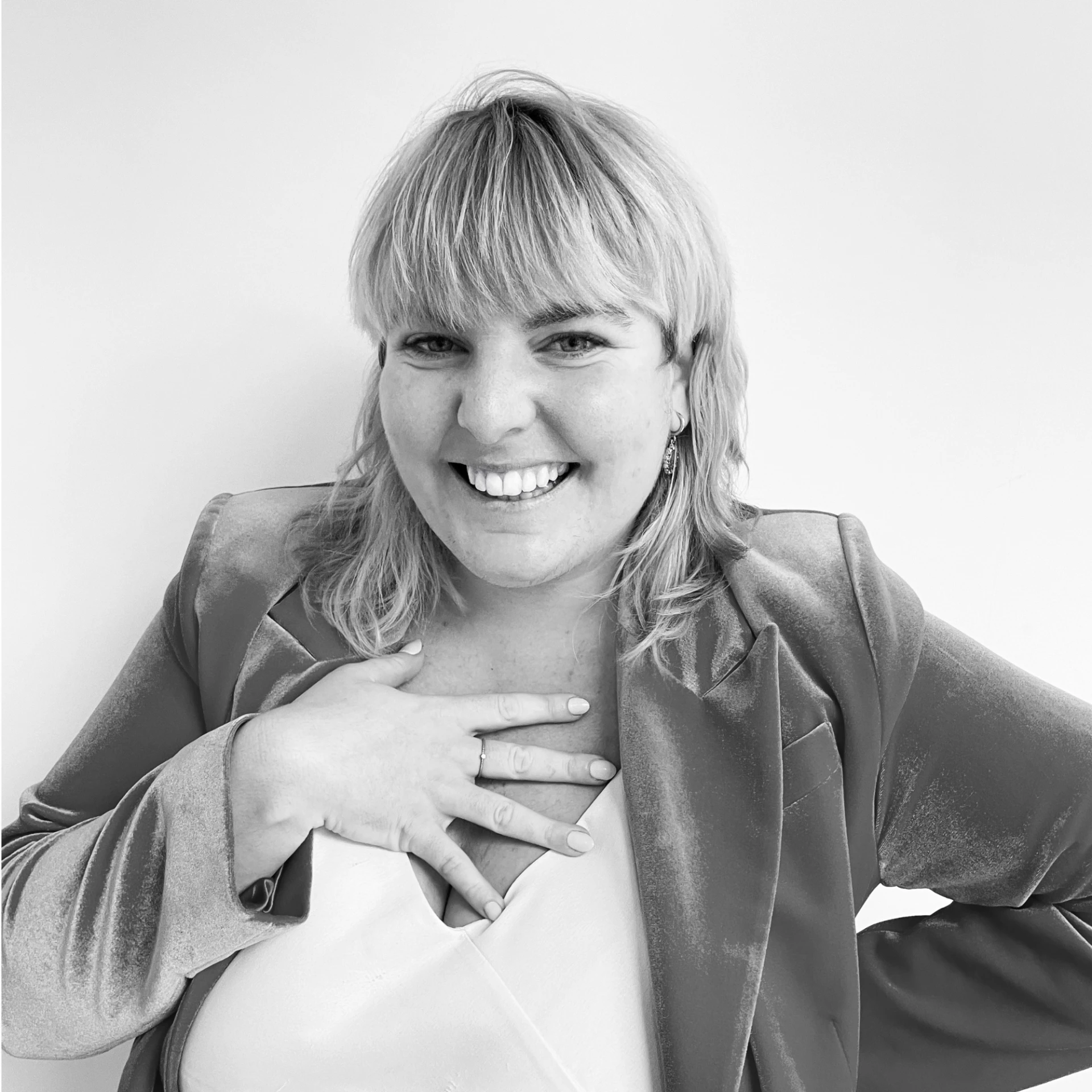 Maria Gardner
Luxury Travel Expert
---
"Malta is a gem that too many people overlook when planning their dream Mediterranean getaway. My favorite area is the island of Gozo and its tranquil Blue Lagoon."
Contact us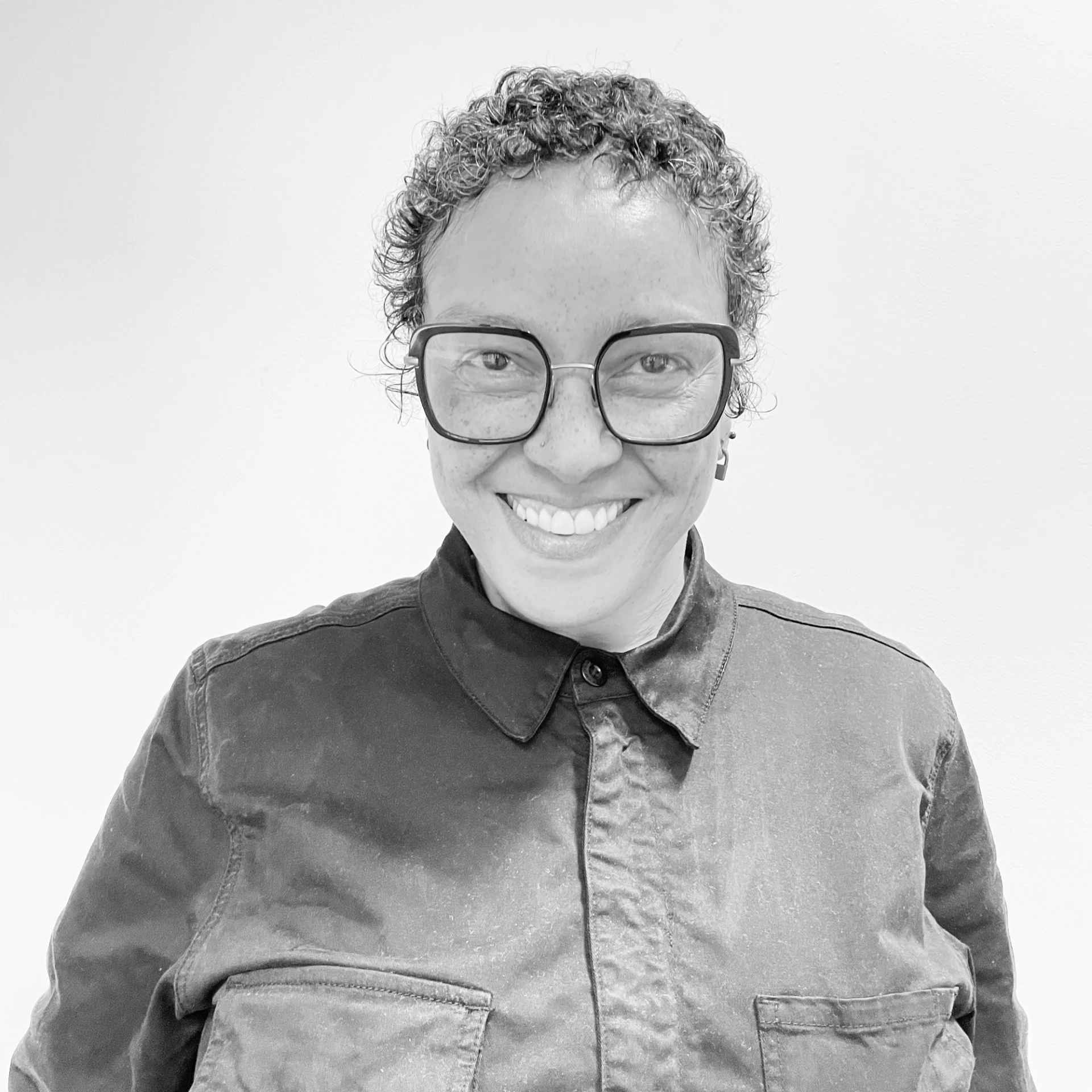 Dionne Charles
Luxury Travel Expert
---
"I first went to Malta to discover more about the country's fascinating history; little did I know it's also home to some of Europe's most gorgeous and unspoiled beaches. "
Contact us
We want to ensure you have the best experience with us so we'll keep working on your itinerary until perfect. You will have your own personal dedicated member of our team who will help build the perfect trip for you.
We pride ourselves in the number of clients that are referred to us by our existing customers. Our 5* Trustpilot rating is important to us, so we encourage you to browse our reviews. They speak for themselves and that's why you are in safe hands.
Make an
enquiry
---
Email
info@outofoffice.com
To start planning your trip, please call us or complete the enquiry form and one of our team of experts will contact you as soon as possible for an initial consultation to discuss your travel plans in more detail.
All the prices on our website do not include flights. We can, of course, arrange them for you.