Oslo is a small city, but securing a great location nonetheless plays a big part in crafting the ideal Scandinavian escape. Thankfully, locations don't get better than the one enjoyed by Amerikalinjen. Next to the city's bustling Central Station, Amerikalinjen attracts a diverse crowd of guests and fashionable locals with its assortment of chic bars, spas and cafes.
The property is part of the Nordic Hotel and Resorts collection meaning that it gets the best of both worlds in the form of corporate support and boutique flexibility – leading to a slick, and aesthetically interesting restoration of the former headquarters of the cruise company Norwegian America Line. Amerikalinjen also goes a long way in championing the diversity of its workforce and the wider community, with staff invited to choose uniforms that bear some sort of personal cultural significance. The building's listed status means that each room within the property is a slightly different shape and size, creating an interior character that is fun without ever veering into cheap. Even if you're not staying at the hotel, you could easily spend a day exploring its multiple ground-floor restaurants and bars.
More information
Room service
Fitness center
24-hour front desk
In-house restaurant
Bar
Parking
Scandinavia is one of the world's most progressive regions when it comes to LGBTQ+ rights with Sweden, Norway, and Denmark all exemplifying a modern approach to sexuality and gender. In 1981 Norway became one of the first countries in the world to enact an anti-discrimination law aimed at protecting LGBTQ+ people.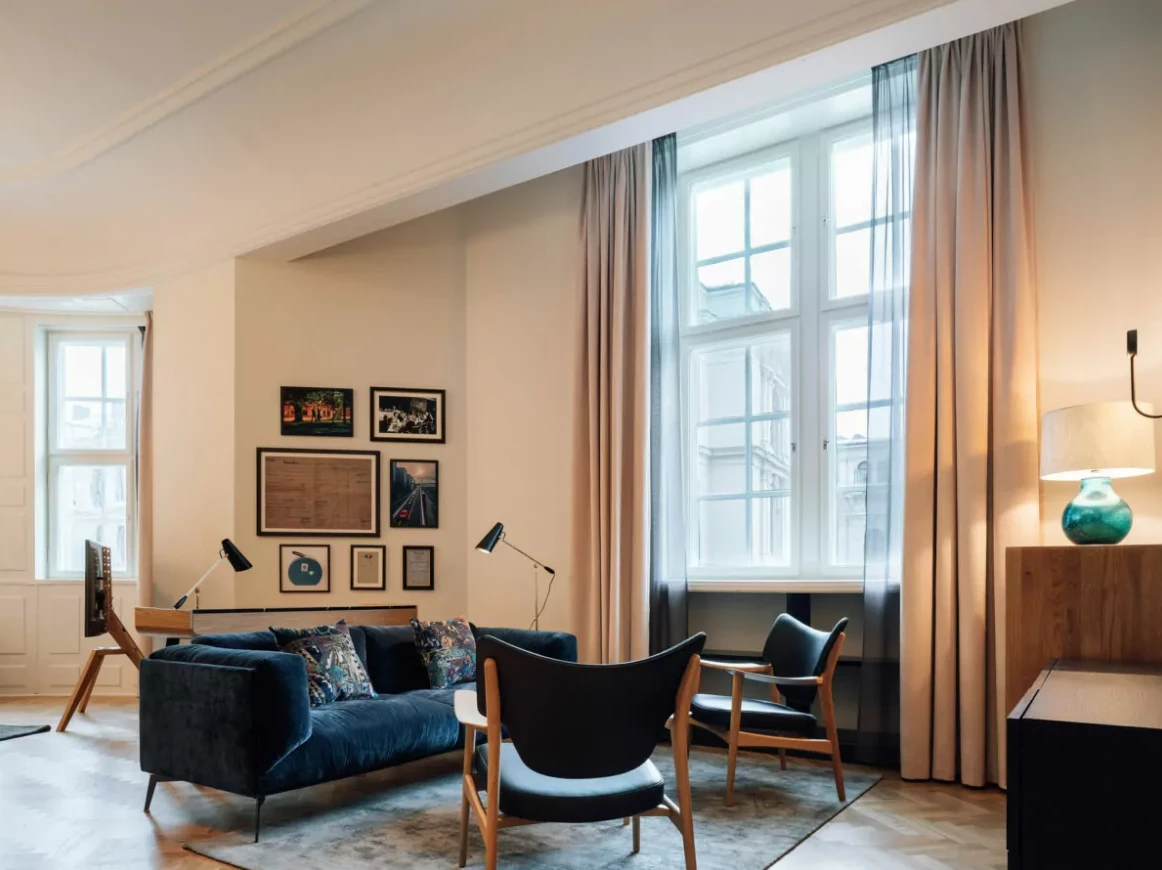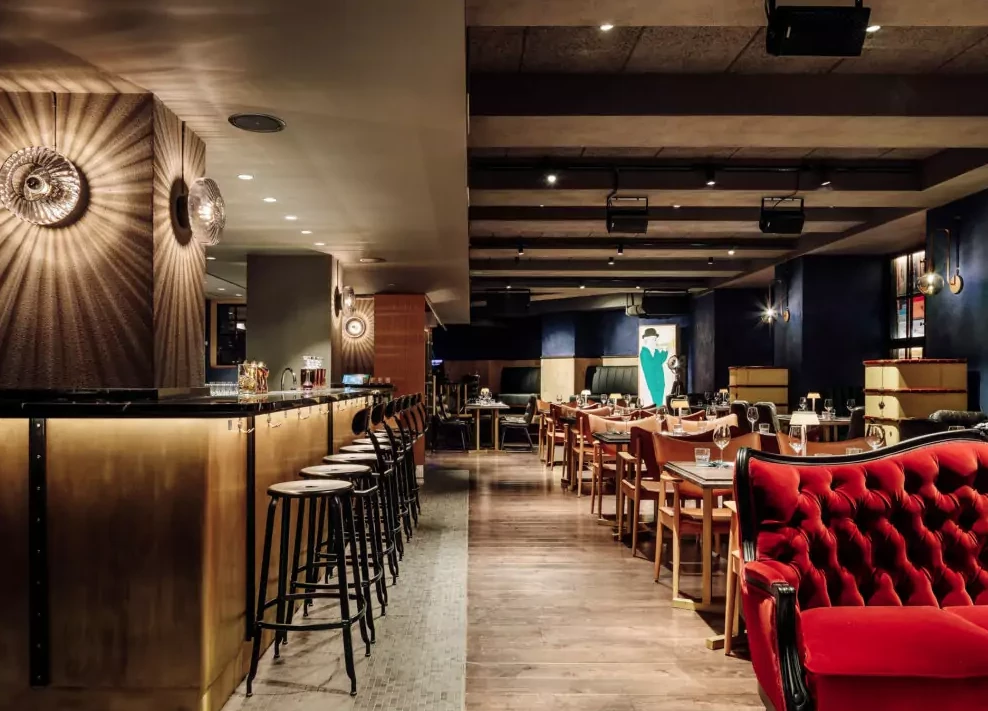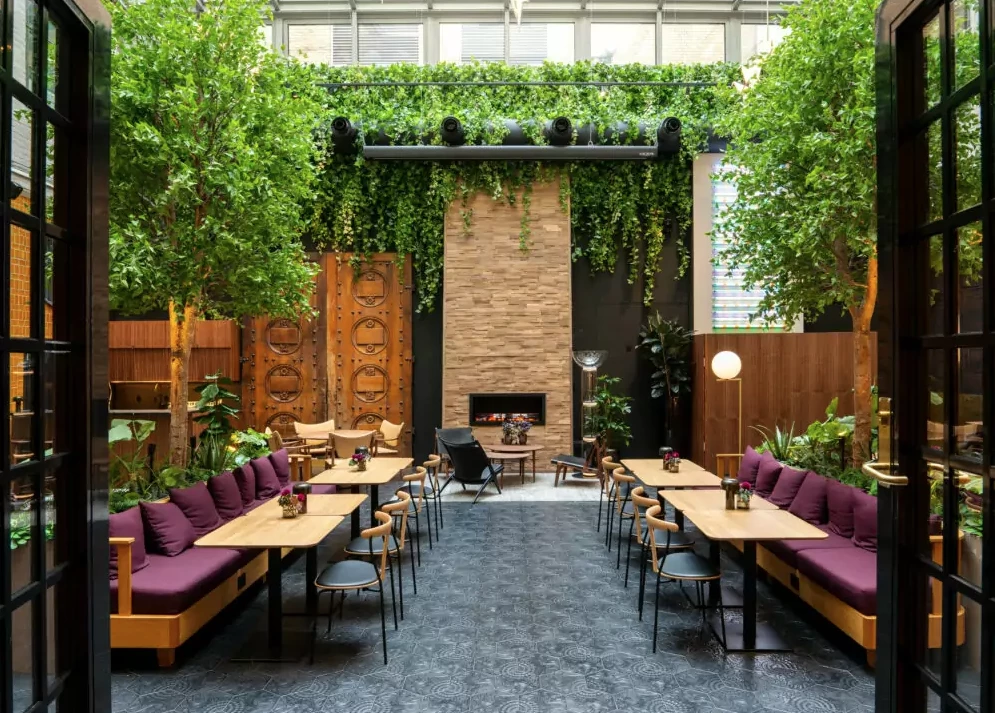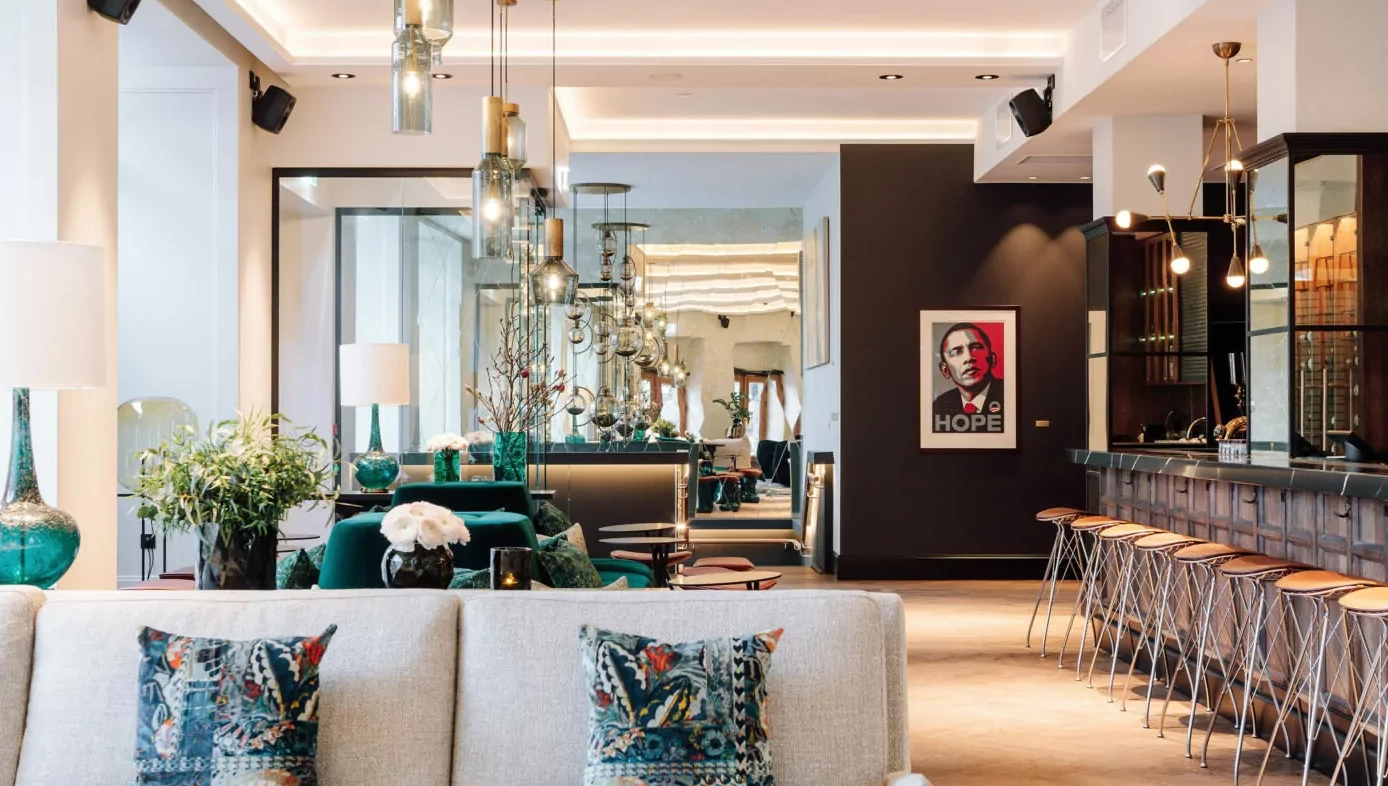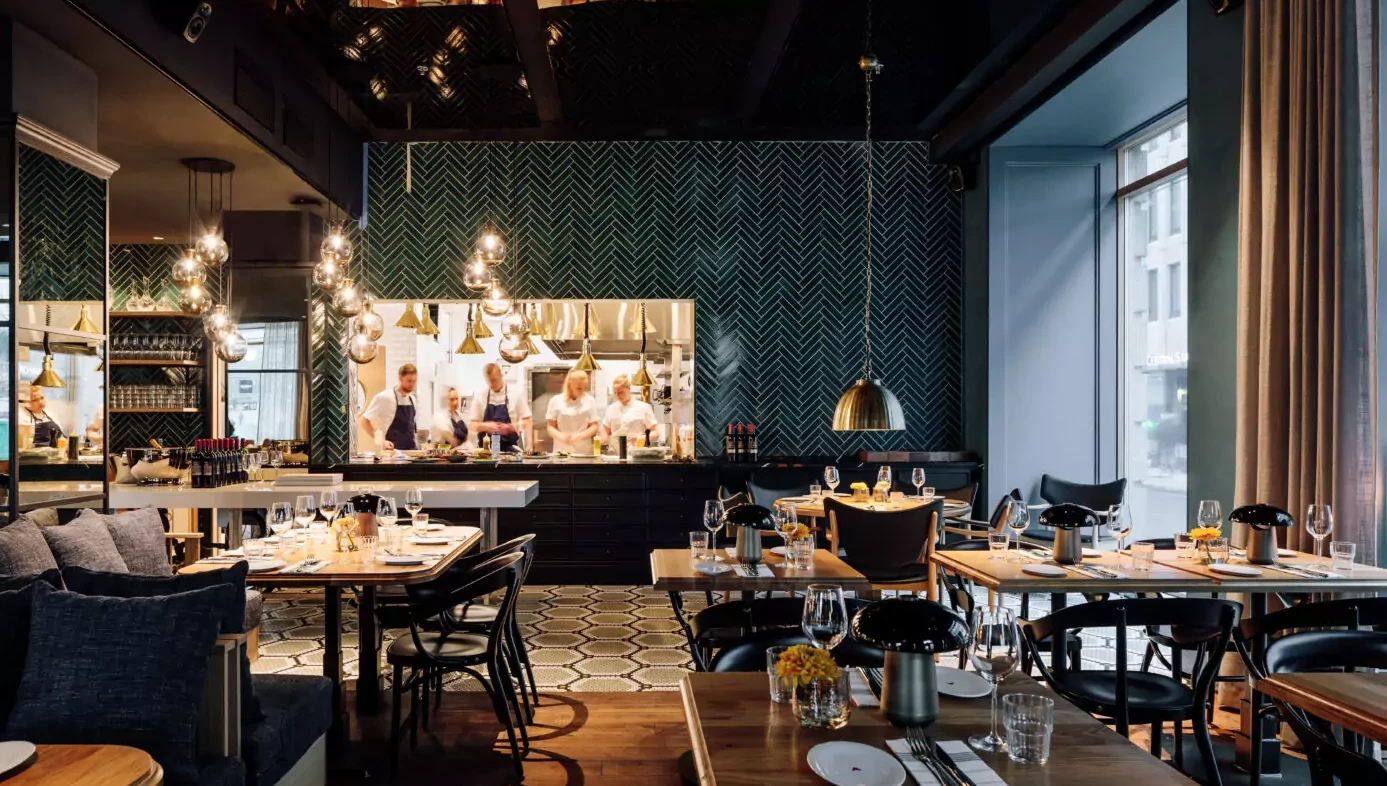 High ceilings, comfortable double beds, walk-in shower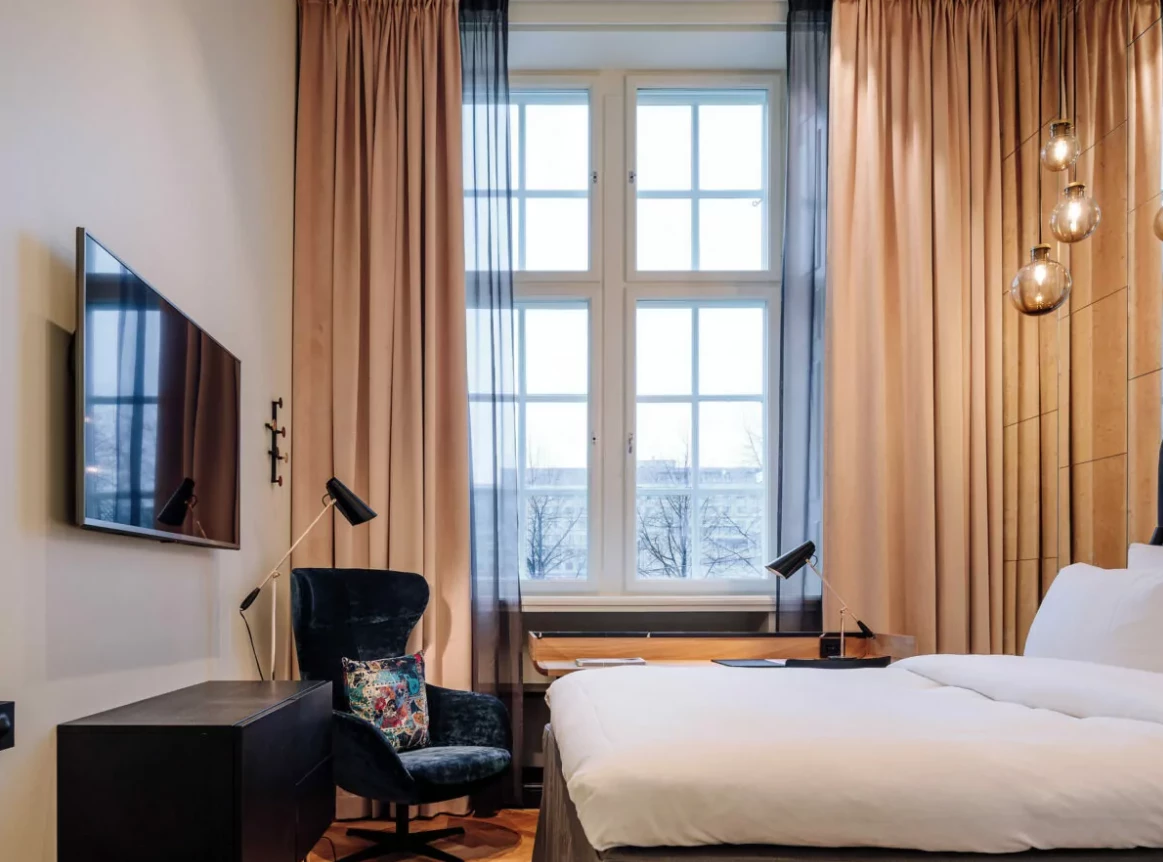 Panoramic city/fjord views, high ceilings, large windows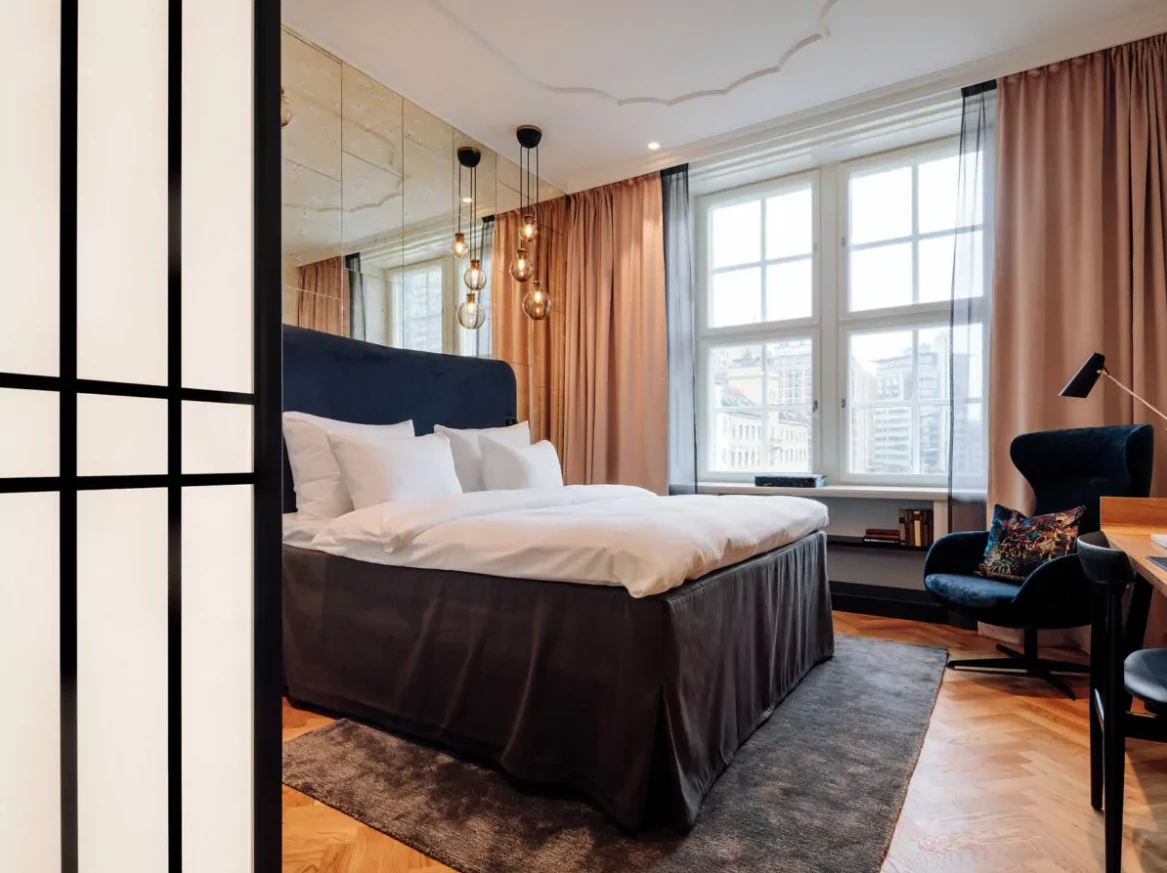 Seating area, high ceilings, work area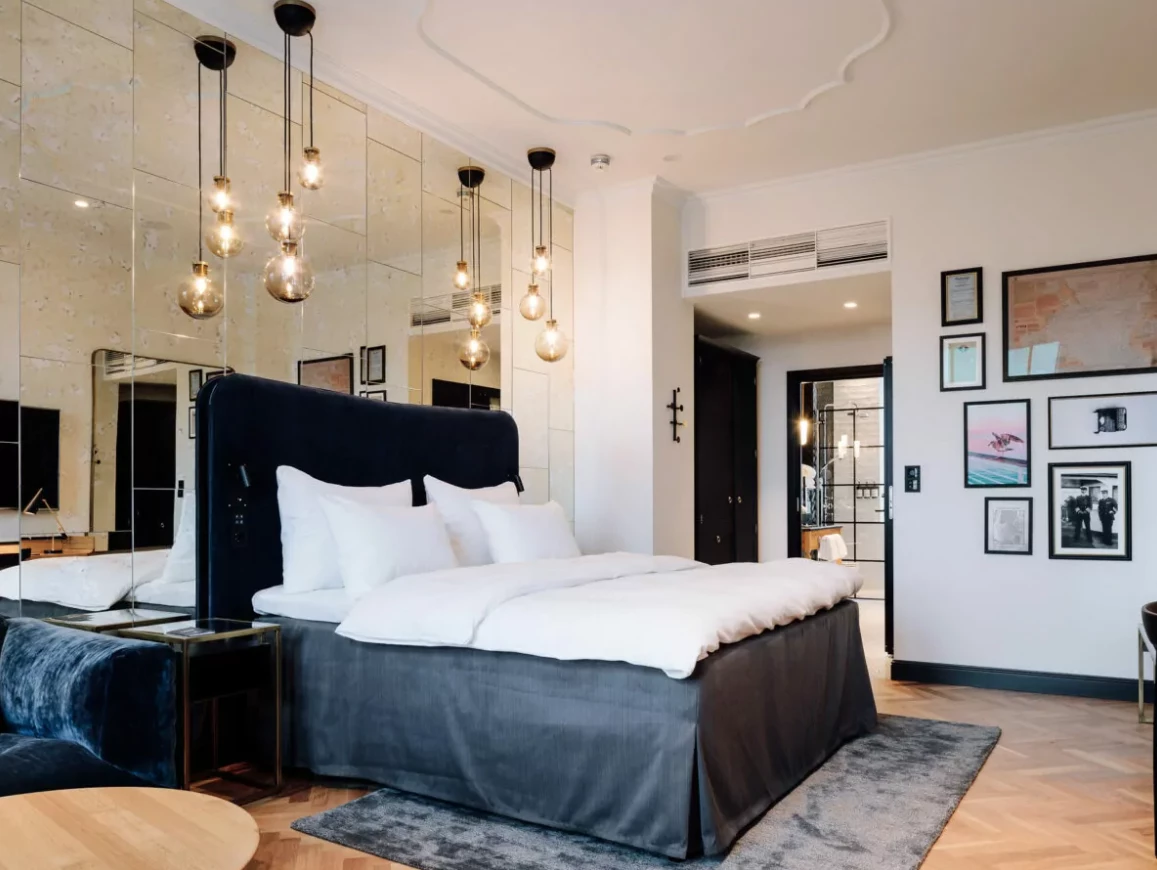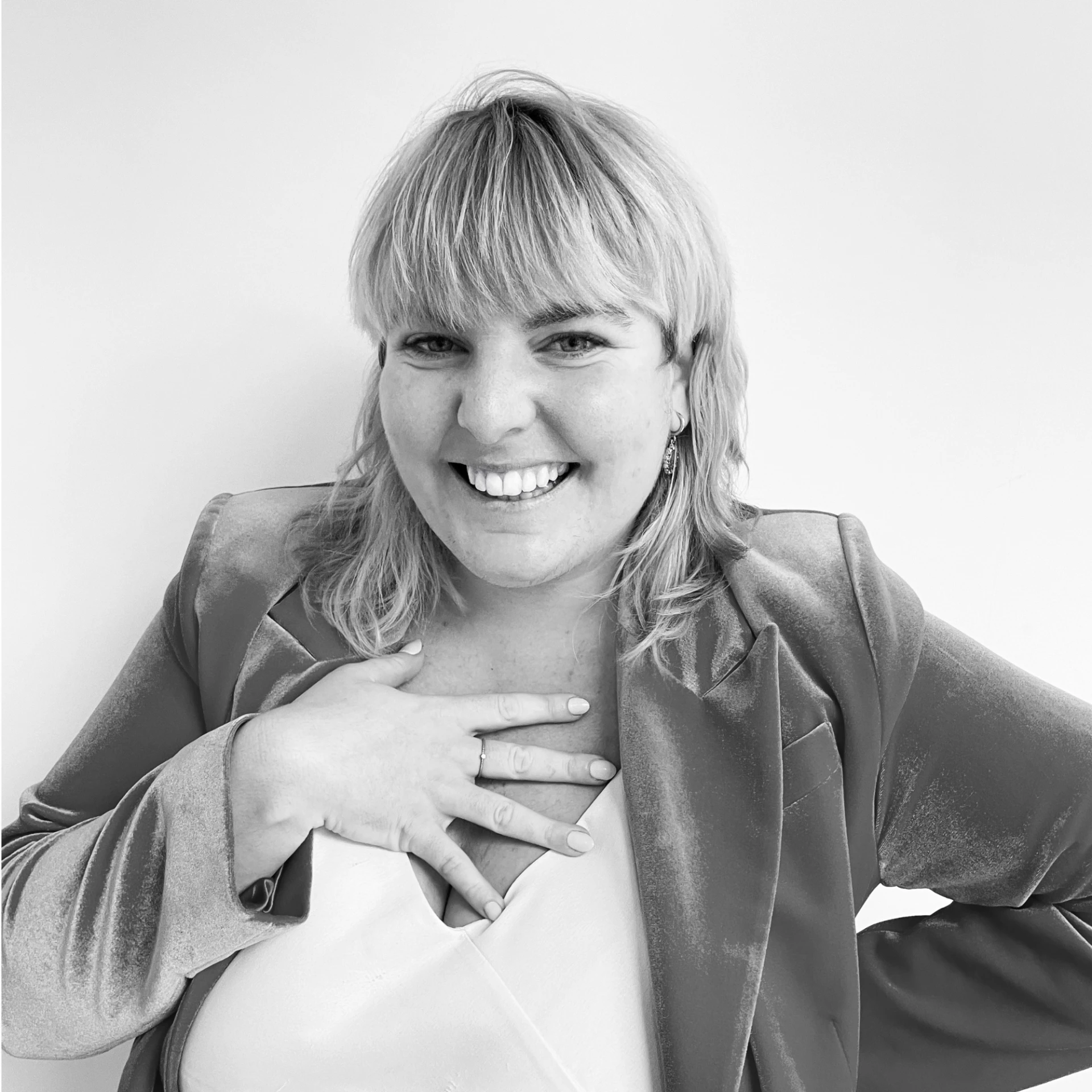 Maria Gardner
Luxury Travel Expert
---
"Oslo is one of my favorite cities in Europe and somewhere I believe to be criminally overlooked. It's got something for everyone and there's always an event or festival to be enjoyed. "
Contact us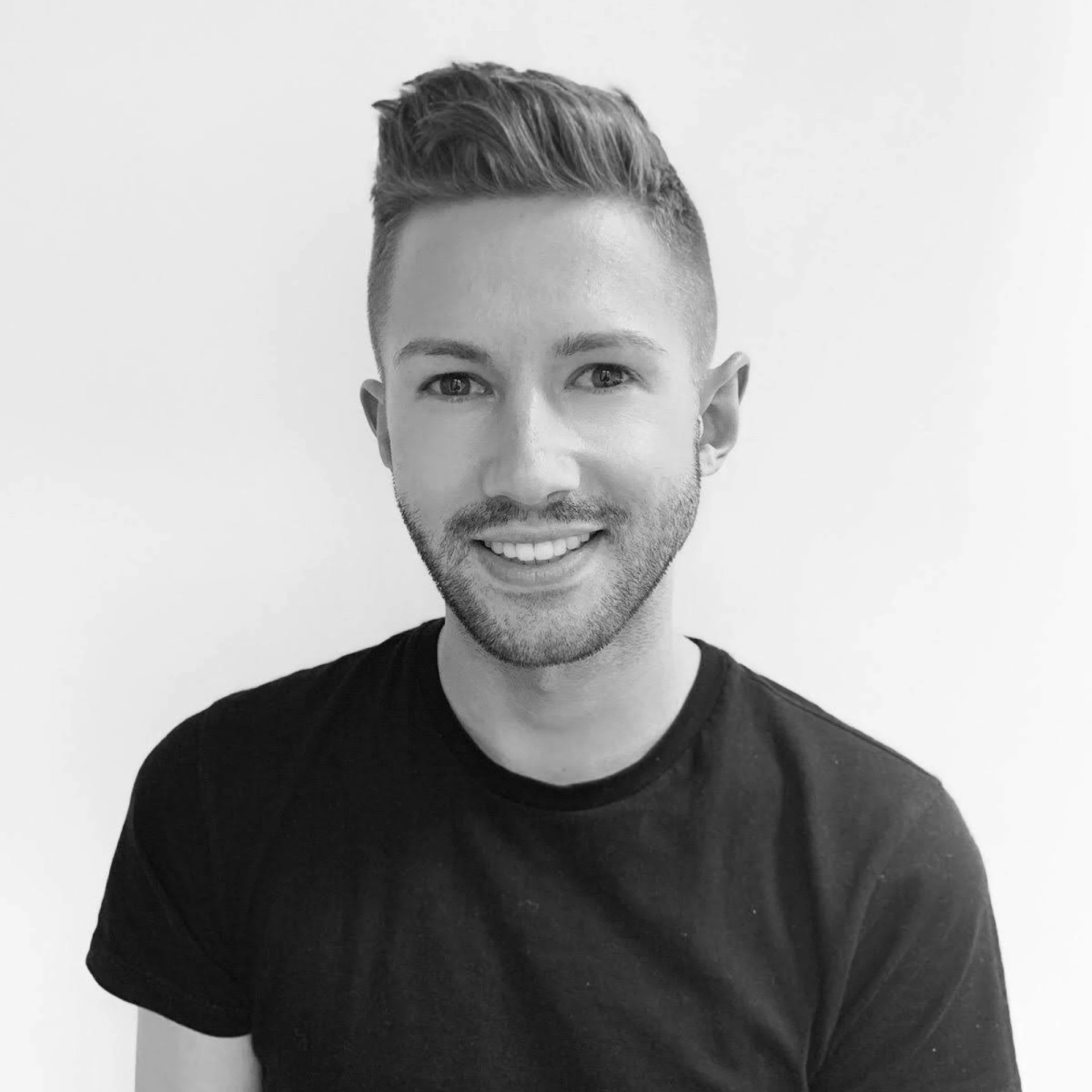 Jaike Rowe
Luxury Travel Expert
---
"Norway can easily be combined with Sweden or Denmark for the perfect Scandinavian adventure. We've got group trips that encompass all three and can also craft bespoke itineraries that do the same. "
Contact us
We want to ensure you have the best experience with us so we'll keep working on your itinerary until perfect. You will have your own personal dedicated member of our team who will help build the perfect trip for you.
We pride ourselves in the number of clients that are referred to us by our existing customers. Our 5* Trustpilot rating is important to us, so we encourage you to browse our reviews. They speak for themselves and that's why you are in safe hands.
Make an
enquiry
---
Email
info@outofoffice.com
To start planning your trip, please call us or complete the enquiry form and one of our team of experts will contact you as soon as possible for an initial consultation to discuss your travel plans in more detail.
All the prices on our website do not include flights. We can, of course, arrange them for you.