A family business and small scale on every level, a stay at Woodnest is akin to taking a step away from society and the stresses that come with it. Originally started as a demonstration of love as part of an elaborate marriage proposal, today there is a collection of stunning Woodnest treehouses littered throughout this fertile slice of sloping fjord.
Created by the Aano Family – Kjartan, Sally, and Lily, the goal at Woodnest is to evoke a sense of wonder in every guest who stays at the property. From the intricately joined and locally sourced timber that lines the 10-meter-high treehouse's interiors to the uninterrupted stretch of glass-like water that extends out from the cabin's feet, there's no shortage of details to induce reflection and inspiration. The tight-knit team of family members/staff are incredibly attentive, with Sally in particular, relishing in her role as host – going to any lengths to make their stay a comfortable and memorable one. The treehouses at Woodnest lend themselves perfectly to trips marking special occasions or big announcements such as milestone birthdays, proposals, honeymoons, and much more.
More information
Underfloor heating

Kitchenette

Breathtaking natural views

Bedding and Towels

Mini Fridge

Shower
Scandinavia is one of the world's most progressive regions when it comes to LGBTQ+ rights with Sweden, Norway, and Denmark all exemplifying a modern approach to sexuality and gender. In 1981 Norway became one of the first countries in the world to enact an anti-discrimination law aimed at protecting LGBTQ+ people.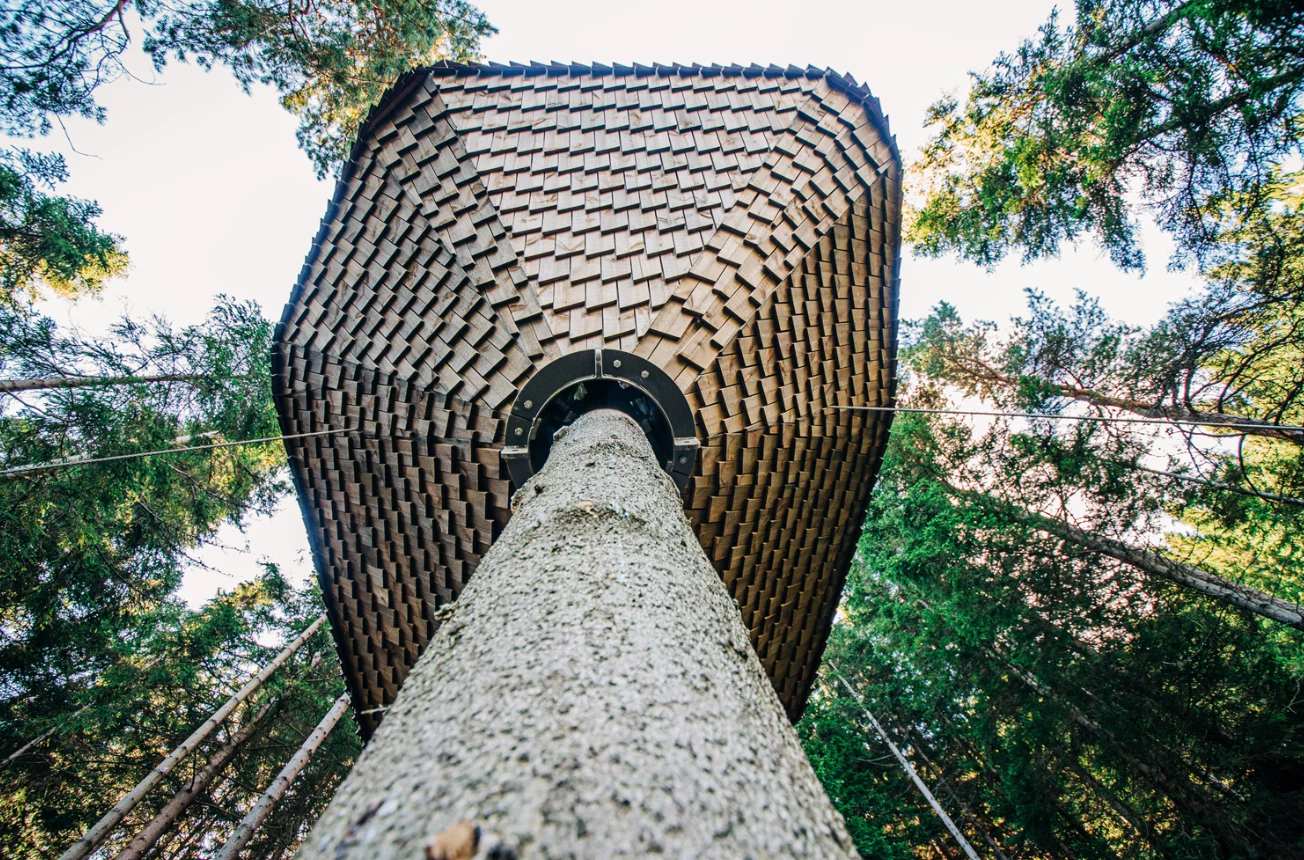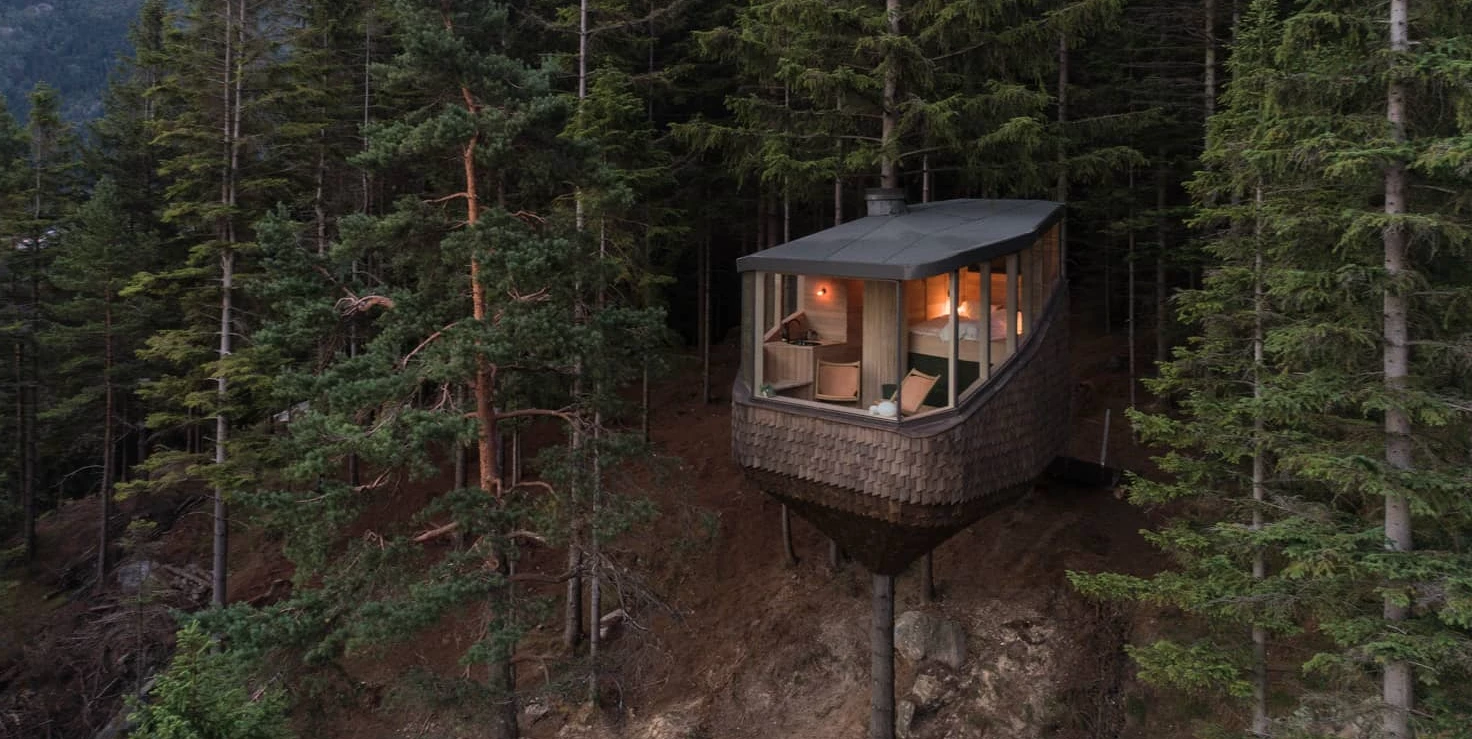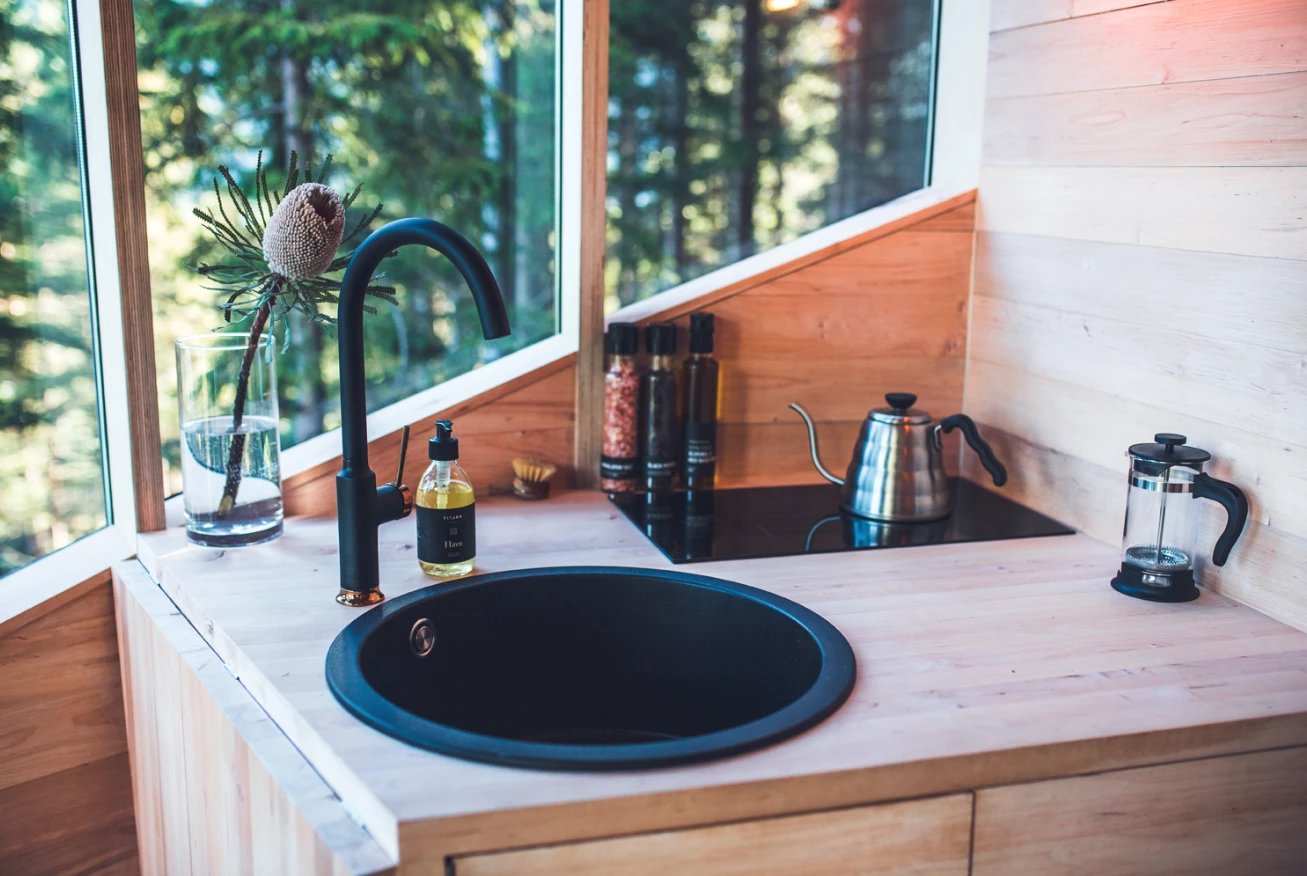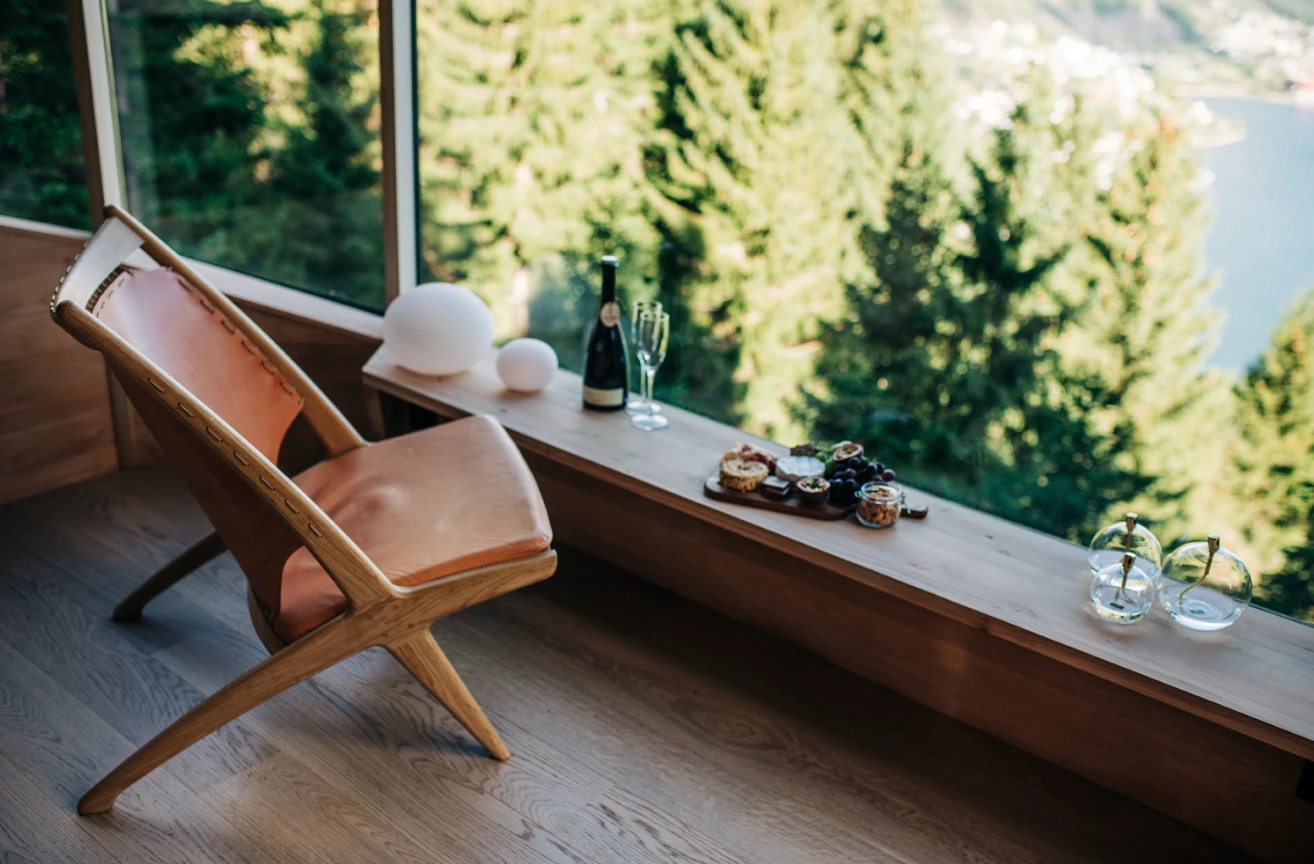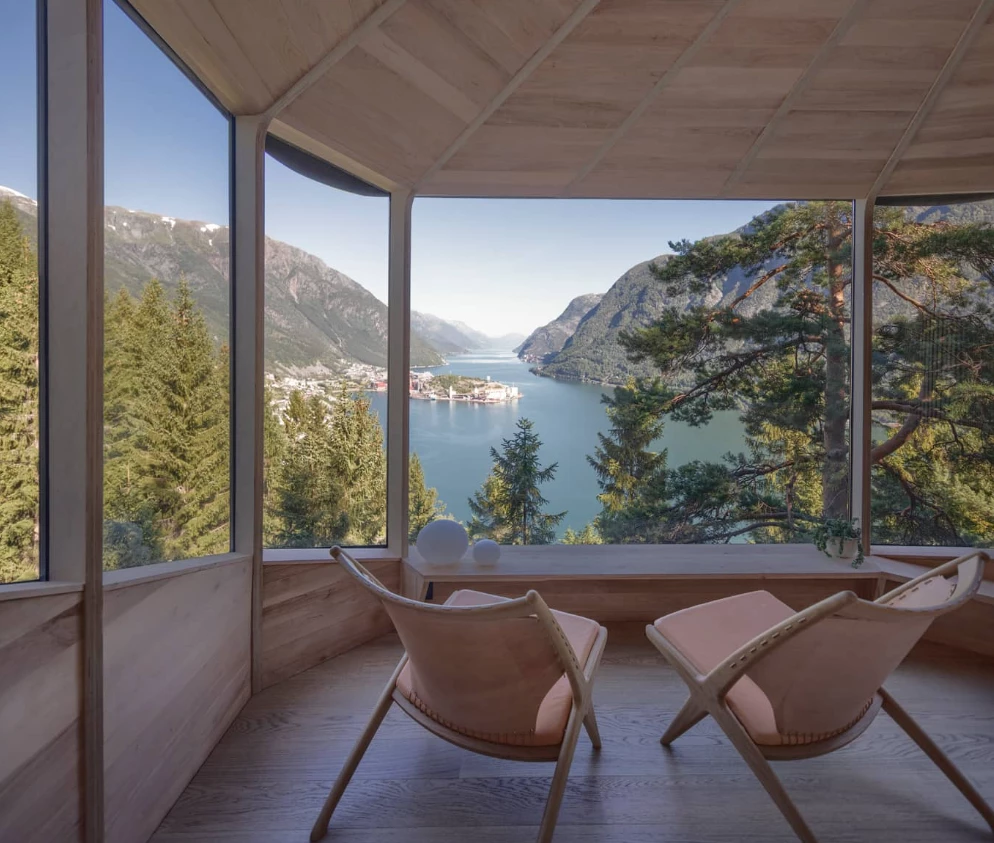 A structure that can facilitate a living tree as well as two guests per treehouse, Woodnest treehouses are the brainchild of Norweigan architects Helen and Hard.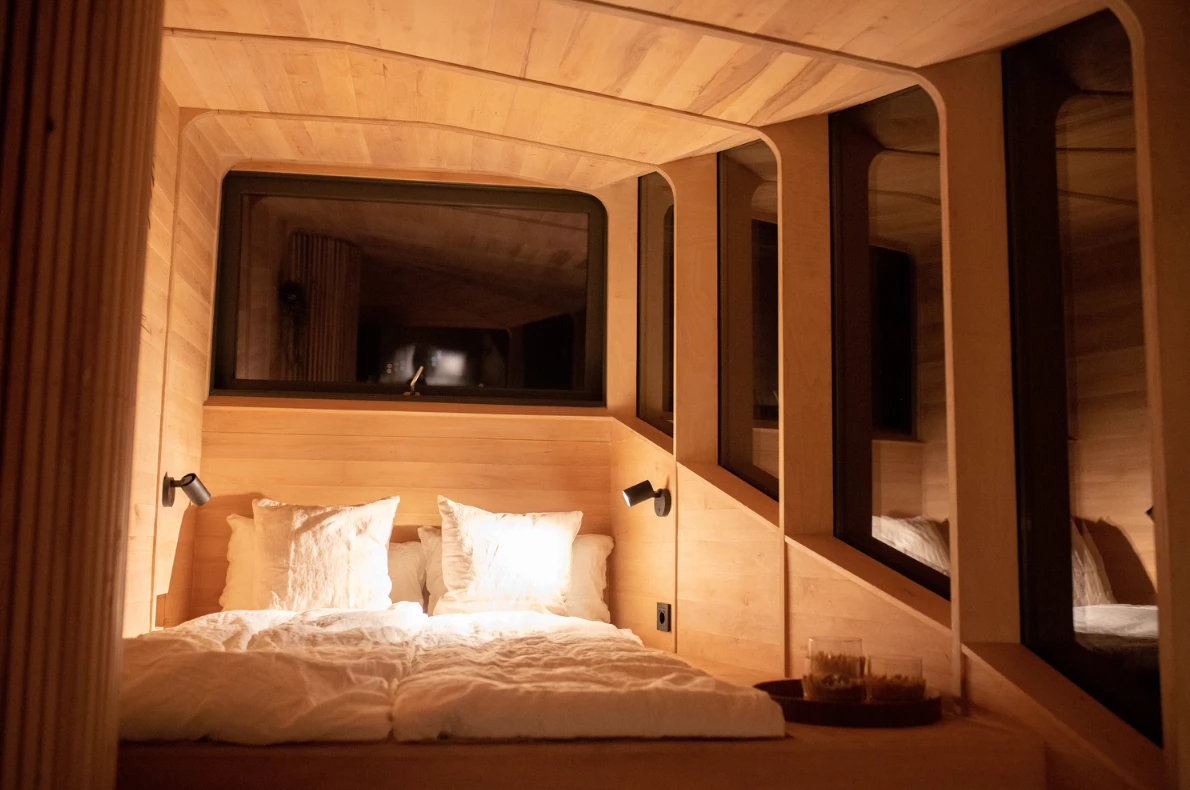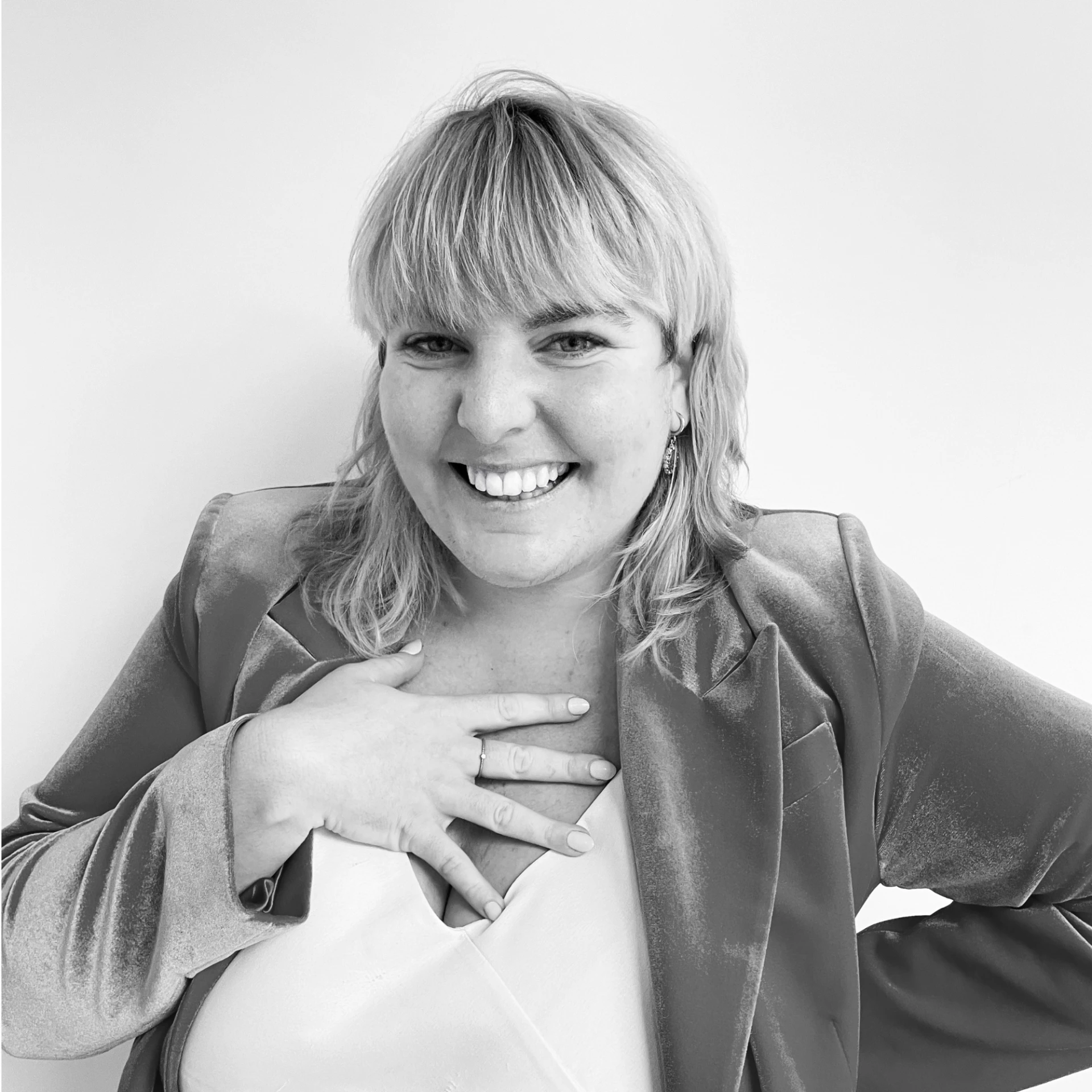 Maria Gardner
Luxury Travel Expert
---
"Oslo is one of my favorite cities in Europe and somewhere I believe to be criminally overlooked. It's got something for everyone and there's always an event or festival to be enjoyed. "
Contact us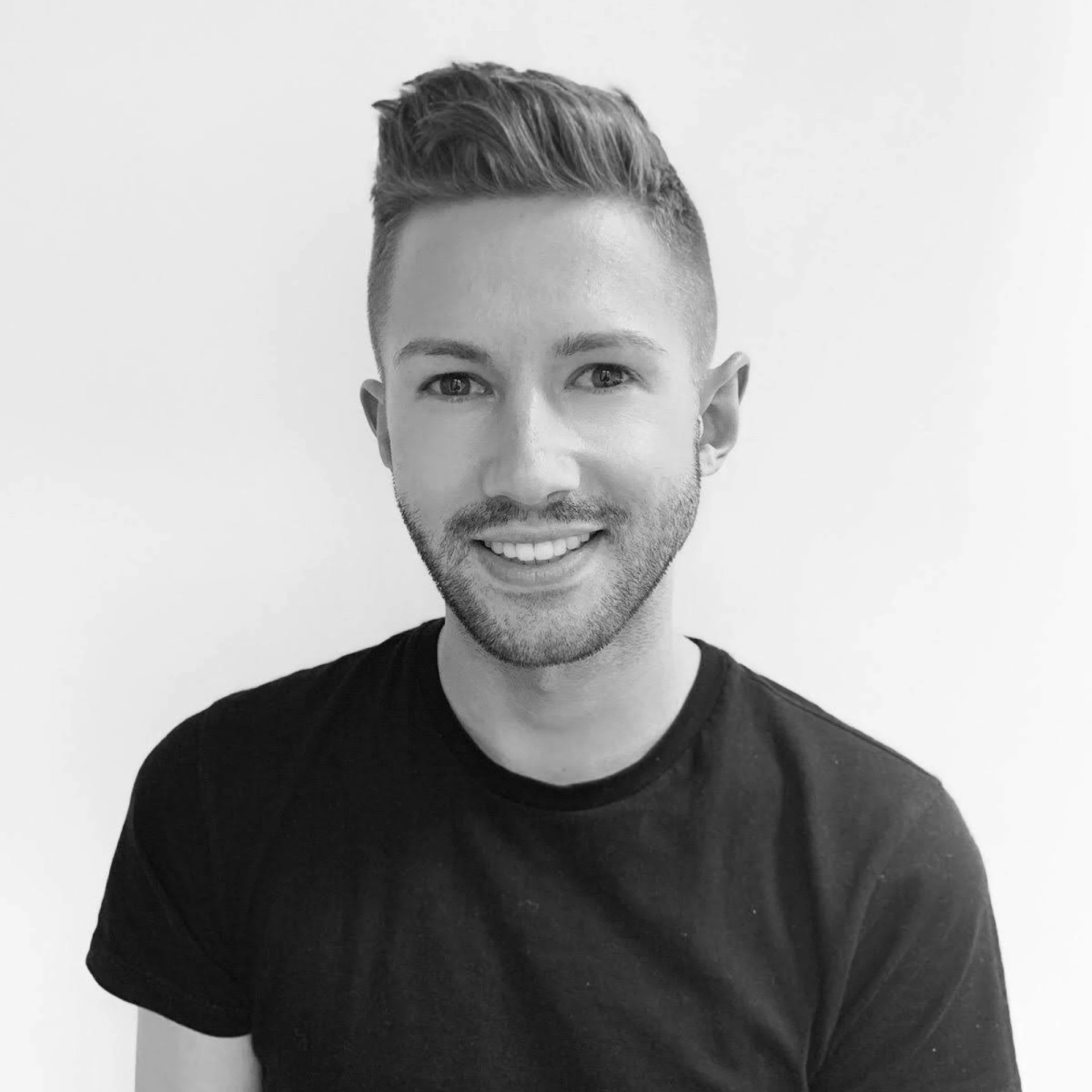 Jaike Rowe
Luxury Travel Expert
---
"Norway can easily be combined with Sweden or Denmark for the perfect Scandinavian adventure. We've got group trips that encompass all three and can also craft bespoke itineraries that do the same. "
Contact us
We want to ensure you have the best experience with us so we'll keep working on your itinerary until perfect. You will have your own personal dedicated member of our team who will help build the perfect trip for you.
We pride ourselves in the number of clients that are referred to us by our existing customers. Our 5* Trustpilot rating is important to us, so we encourage you to browse our reviews. They speak for themselves and that's why you are in safe hands.
Make an
enquiry
---
Email
info@outofoffice.com
To start planning your trip, please call us or complete the enquiry form and one of our team of experts will contact you as soon as possible for an initial consultation to discuss your travel plans in more detail.
All the prices on our website do not include flights. We can, of course, arrange them for you.