Oslo is a small city, but it packs a punch and leaves a lasting impression. The city is soaked in culture and nowhere is this more apparent than within the imposing walls of the Grand Hotel. A bastion of traditional elegance, the Grand Hotel is an Oslo institution that continues to welcome discerning guests, centuries after its opening.
The hotel's prime location makes it the perfect base from which to explore Oslo, and with a staggering array of rooms to choose from, there is an accommodation option for every traveler. The city's culinary scene is experiencing a boom in innovation and a number of world-class eateries have recently opened on Oslo's streets – staying at The Grand will not only afford you access to the delectable flavors of the in-house Palmen restaurant, but also a great location from which to sample the finest flavors from across the city. With leisure spaces including an exquisite wine cellar, rooftop bar, spa, and heated pool, there's plenty to explore before you've even left the marbled lobby of the Grand Hotel.
More information
In-house bar
Free breakfast
Extra-long beds
Blackout rooms
Stylish rooms and suites
Concierge
Scandinavia is one of the world's most progressive regions when it comes to LGBTQ+ rights with Sweden, Norway, and Denmark all exemplifying a modern approach to sexuality and gender. In 1981 Norway became one of the first countries in the world to enact an anti-discrimination law aimed at protecting LGBTQ+ people.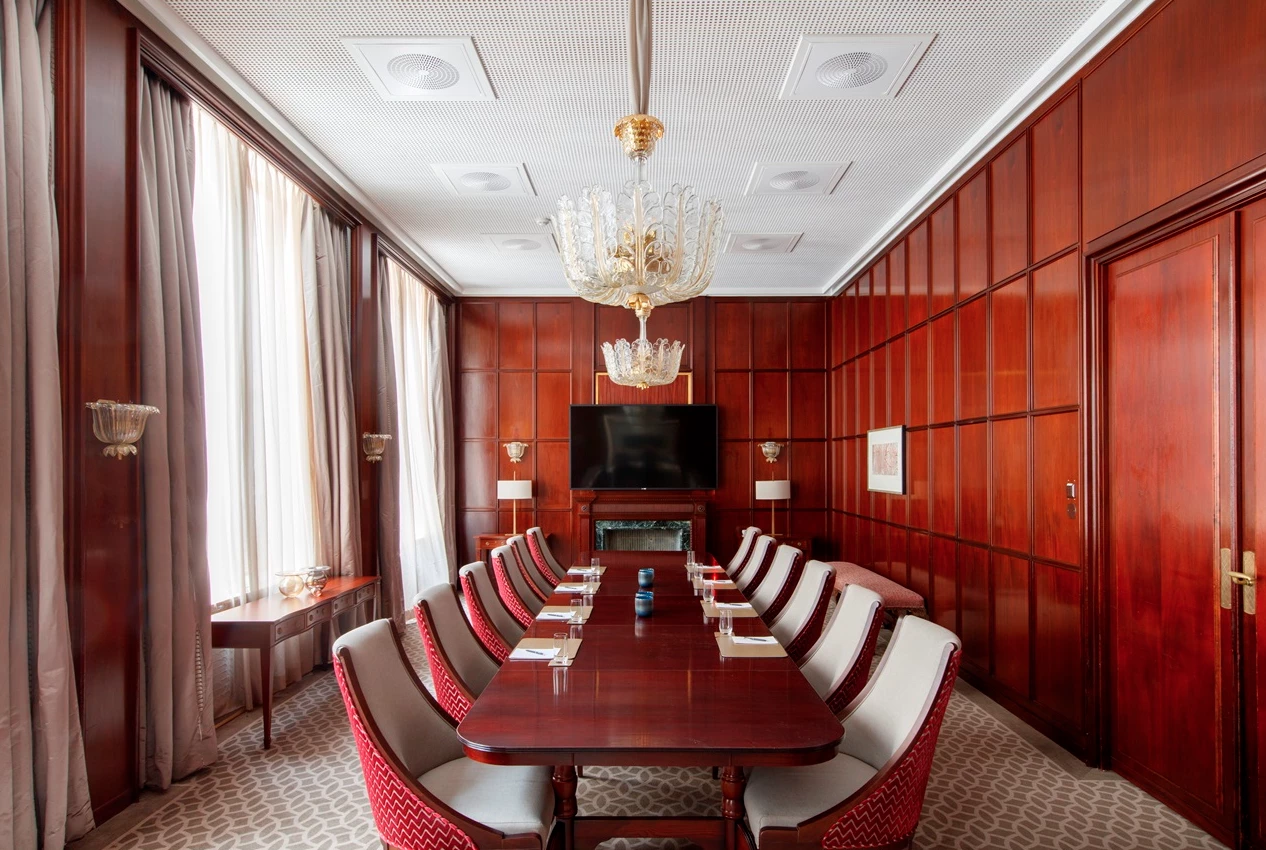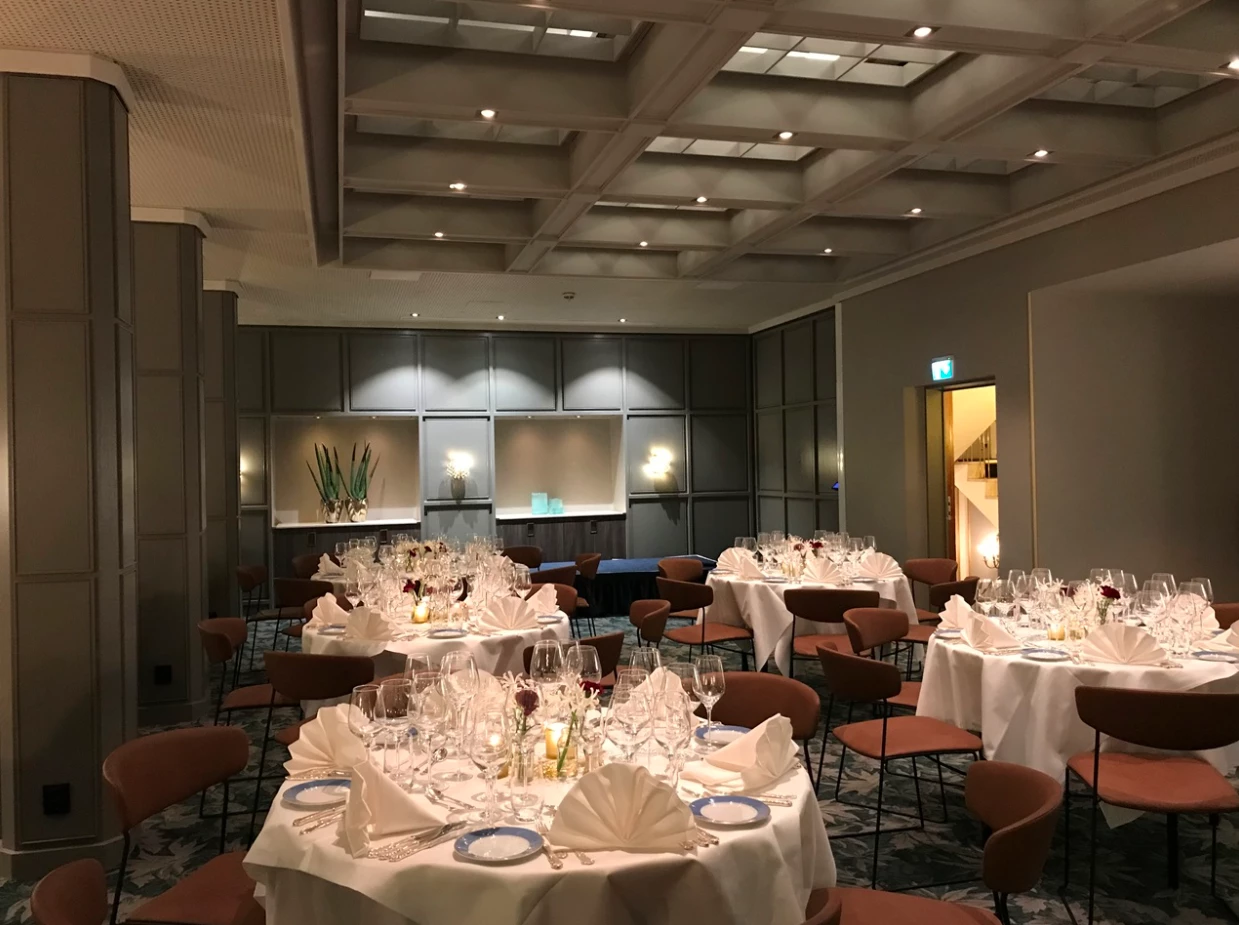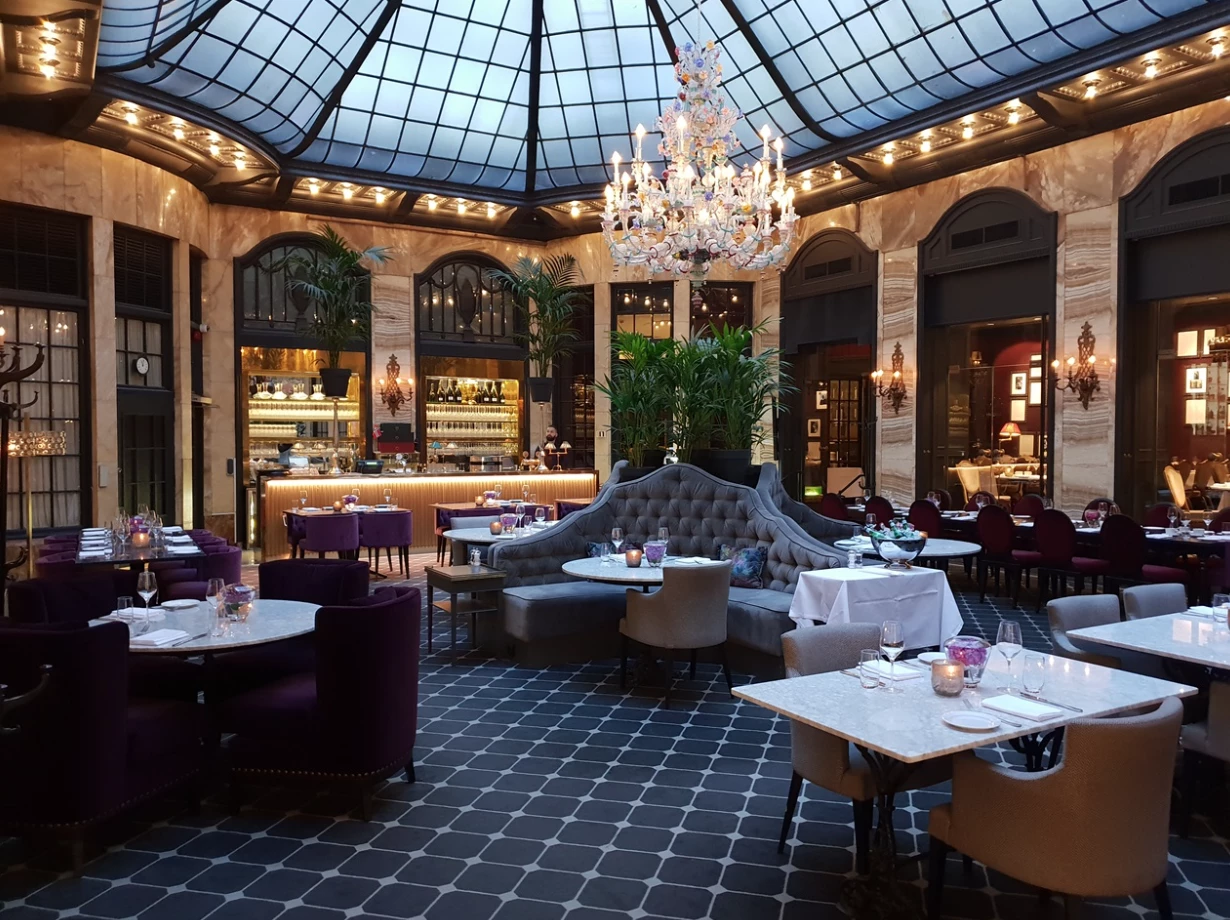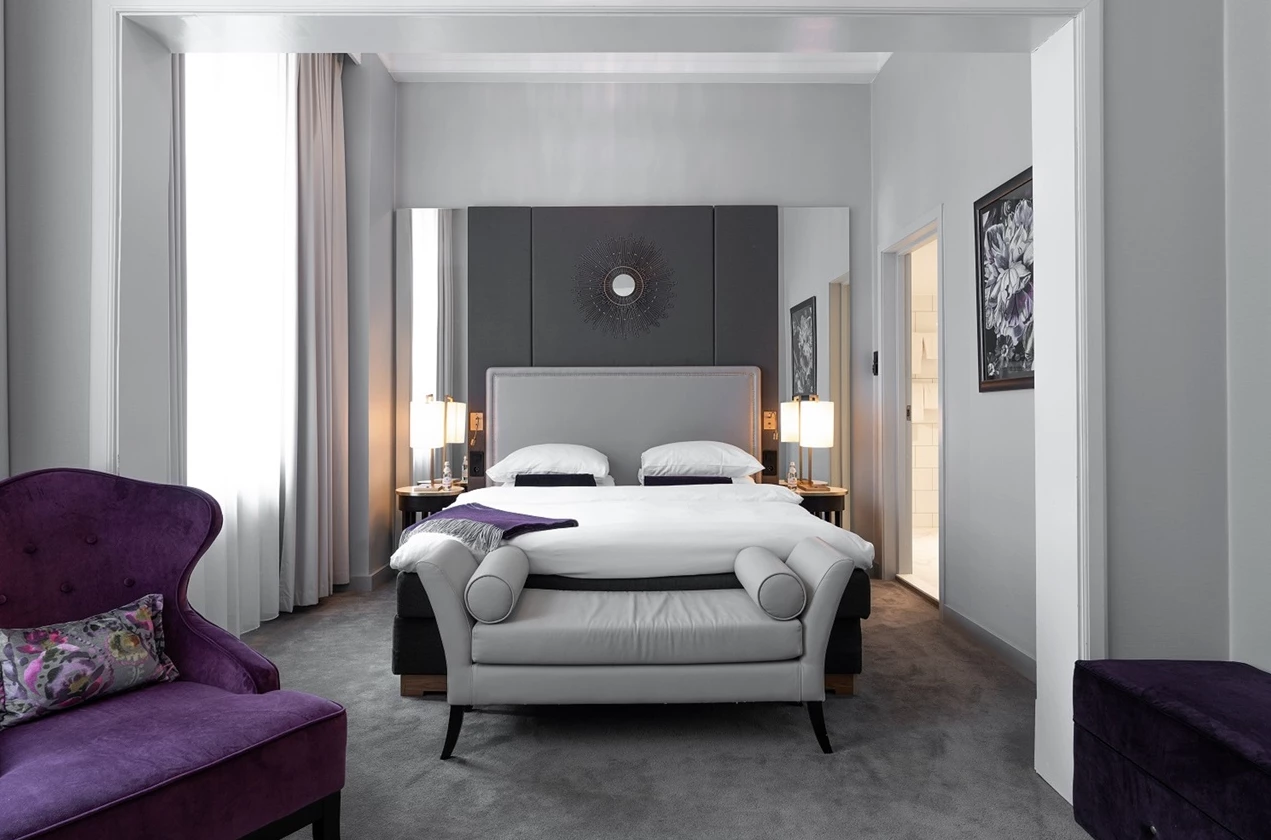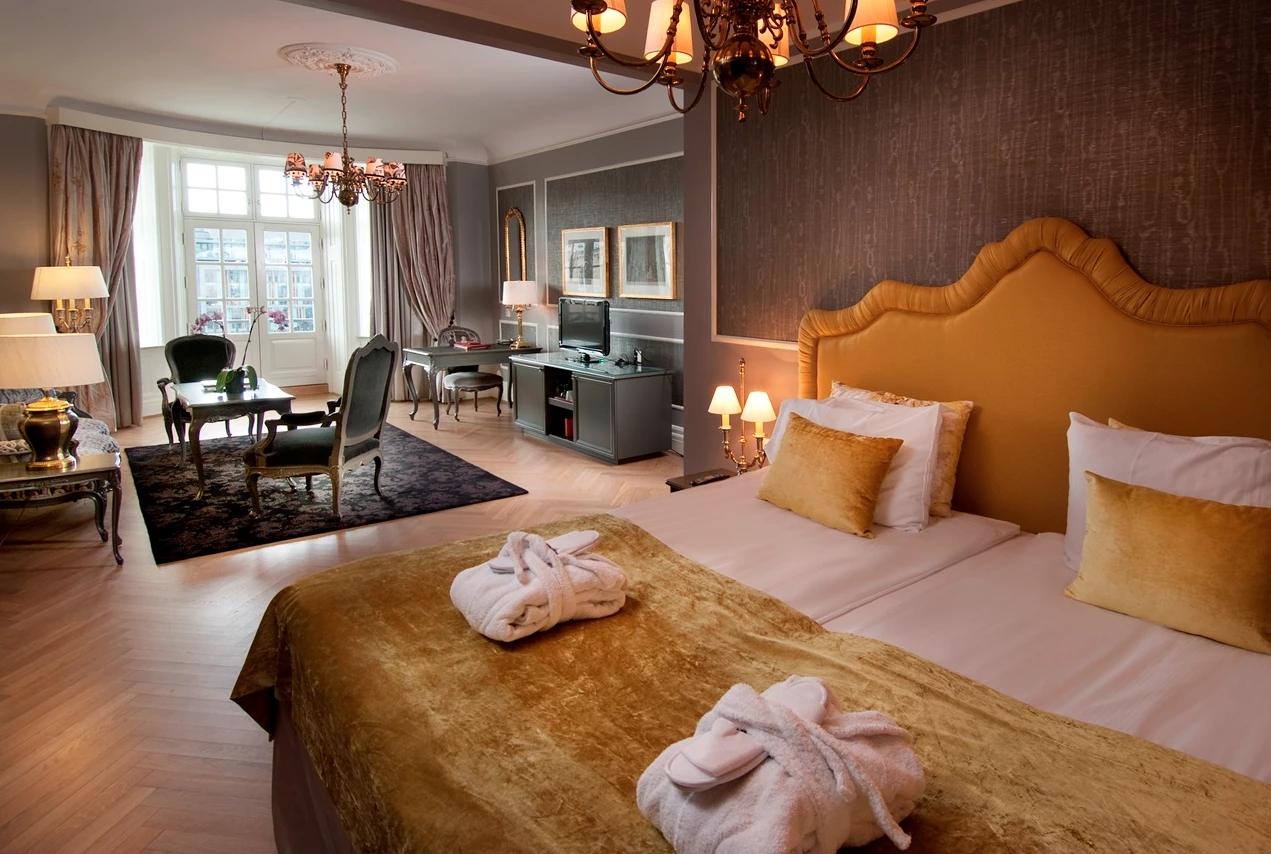 Located as an iconic symbol in the tower of Grand Hotel Oslo, you find the Tower Suite.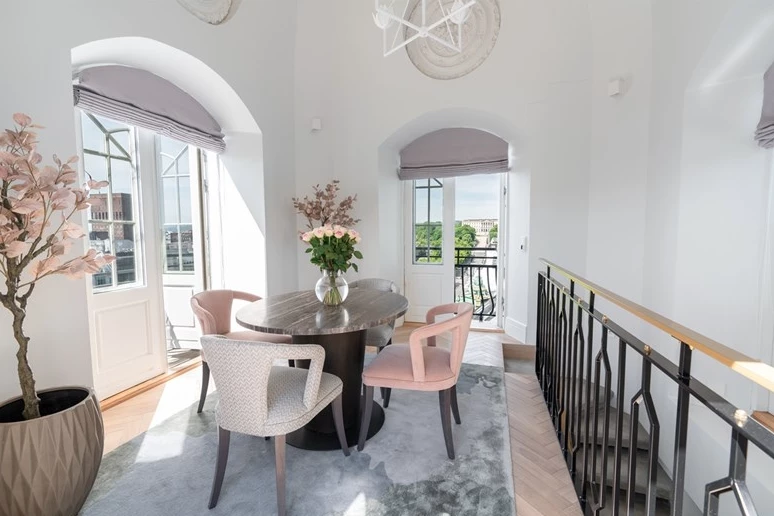 Every year the winner of the Nobel Peace Prize resides in this suite and receives their ovations on the balcony facing the Parliament and Karl Johans gate.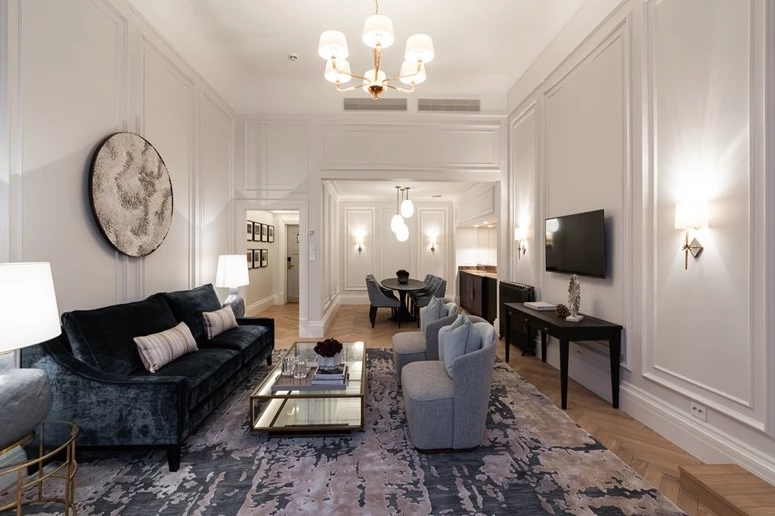 With its playful and modern feel, the Mikado Suite is the perfect place to recharge your batteries, to get the most out of your stay in the heart of Oslo.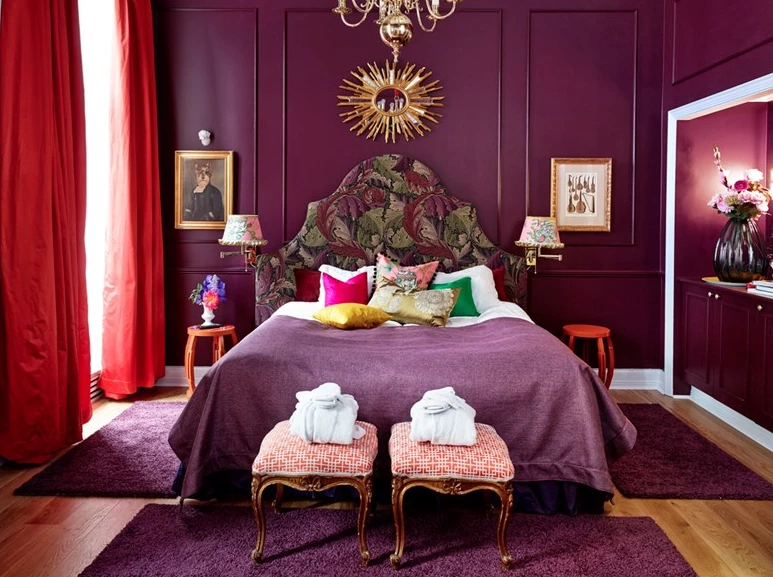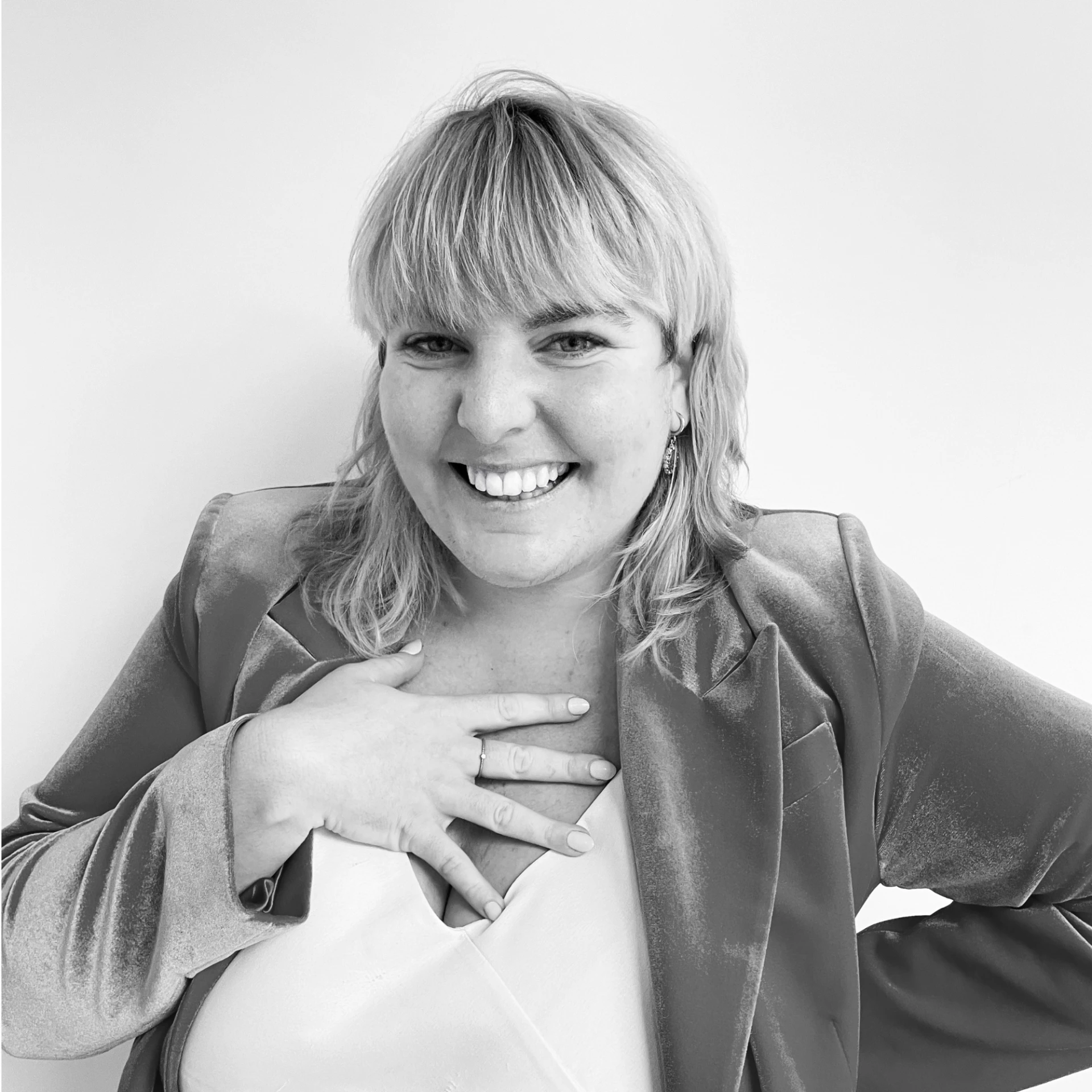 Maria Gardner
Luxury Travel Expert
---
"Oslo is one of my favorite cities in Europe and somewhere I believe to be criminally overlooked. It's got something for everyone and there's always an event or festival to be enjoyed. "
Contact us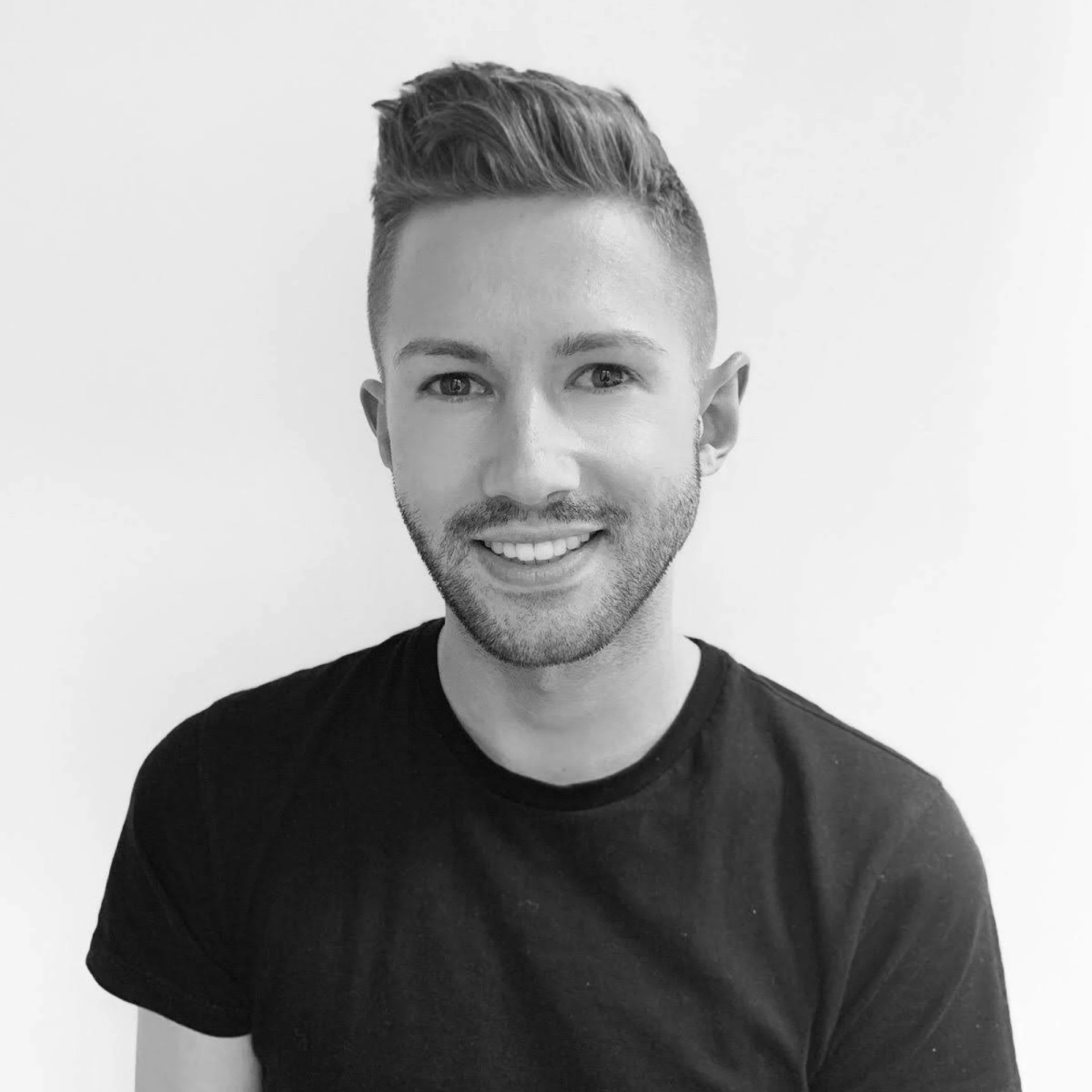 Jaike Rowe
Luxury Travel Expert
---
"Norway can easily be combined with Sweden or Denmark for the perfect Scandinavian adventure. We've got group trips that encompass all three and can also craft bespoke itineraries that do the same. "
Contact us
We want to ensure you have the best experience with us so we'll keep working on your itinerary until perfect. You will have your own personal dedicated member of our team who will help build the perfect trip for you.
We pride ourselves in the number of clients that are referred to us by our existing customers. Our 5* Trustpilot rating is important to us, so we encourage you to browse our reviews. They speak for themselves and that's why you are in safe hands.
Make an
enquiry
---
Email
info@outofoffice.com
To start planning your trip, please call us or complete the enquiry form and one of our team of experts will contact you as soon as possible for an initial consultation to discuss your travel plans in more detail.
All the prices on our website do not include flights. We can, of course, arrange them for you.