Elevate your dining experience by enjoying gourmet cuisine in breathtaking surroundings.
---
Experience ultimate luxury and privacy with a private dining experience in the Maldives. Indulge in delicious cuisine while enjoying breathtaking views of the Indian Ocean.
Private Dining in the Maldives
For those seeking a luxurious and exclusive dining experience that goes above and beyond, the Maldives offers the perfect tropical setting. The One&Only Reethi Rah, Soneva Fushi, and COMO Maalifushi are among the top resorts that provide exceptional private dining options. At the One&Only Reethi Rah, guests can enjoy personalized dining experiences at the stunning Orchid House or the romantic Chef's Garden. Soneva Fushi, an eco-friendly resort, offers a range of bespoke dining options, including intimate tree pod meals and dinners in their underground wine cellar. Meanwhile, the Tai Restaurant at COMO Maalifushi serves expertly crafted Japanese-Peruvian fusion cuisine, accompanied by breathtaking views of the Indian Ocean. These exquisite venues guarantee an unforgettable dining experience amidst the natural beauty of the Maldives.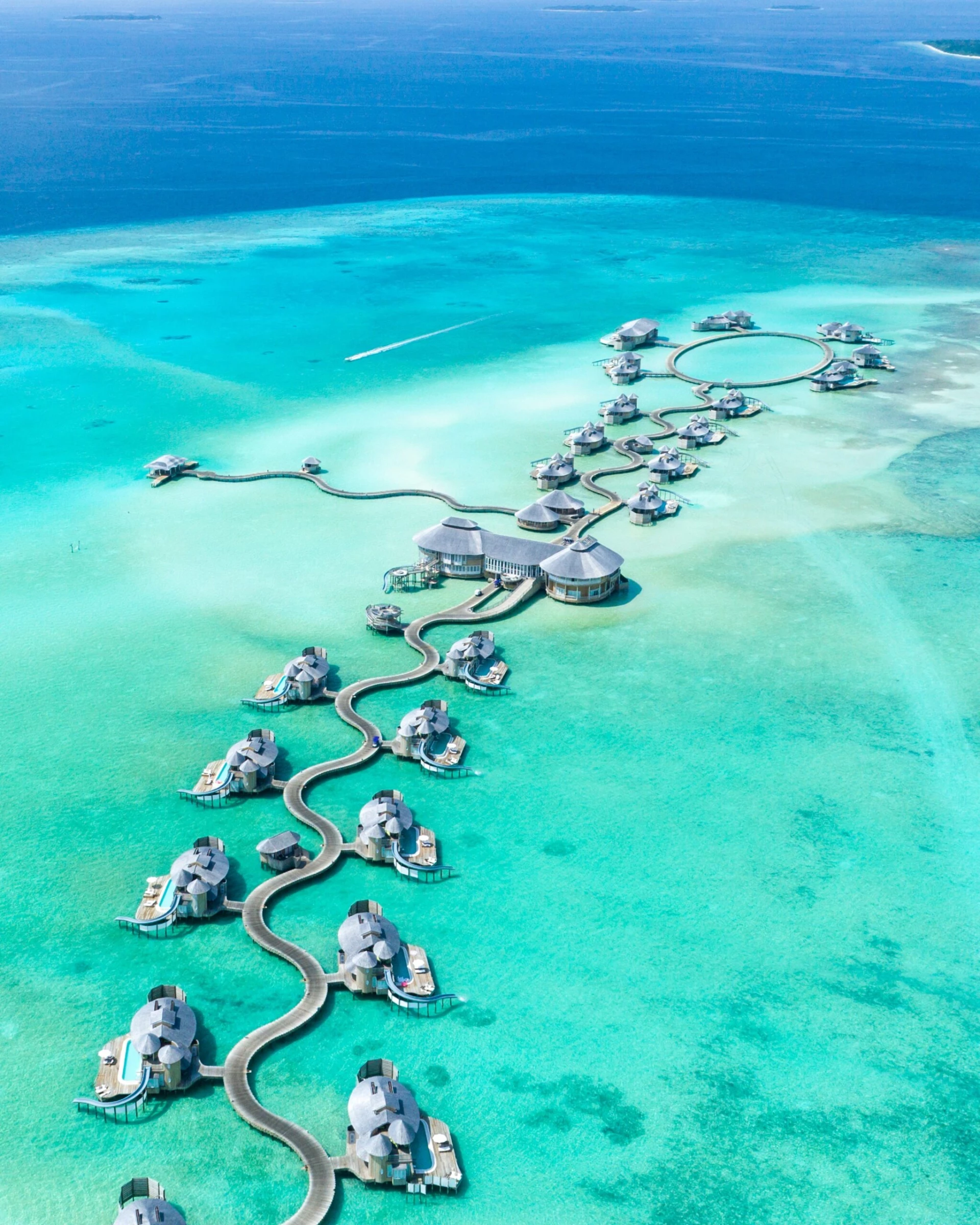 The Maldives: The Out Of Office Collection
Tailor-Made
Here's our guide to the best hotels, experiences and resorts in the Maldives. A very special collection of tropical islands, it's no wonder that the stunning Maldives are one of our most popular destinations. Considered to be one of the...
Benefits of Private Dining in the Maldives
Private dining in the Maldives offers a luxurious experience for those seeking the next level of personalized attention. Guests can enjoy gourmet dishes tailored to their preferences in secluded and idyllic settings, attended to by discreet and dedicated staff. Each dining experience in the Maldives can be custom-designed to meet your dream requirements and cater to dietary restrictions and specific culinary desires. The Maldives' private dining options provide an unparalleled level of sophistication and attention to detail, allowing guests to savor the breathtaking surroundings while indulging in exquisite culinary masterpieces. It's a truly unforgettable experience.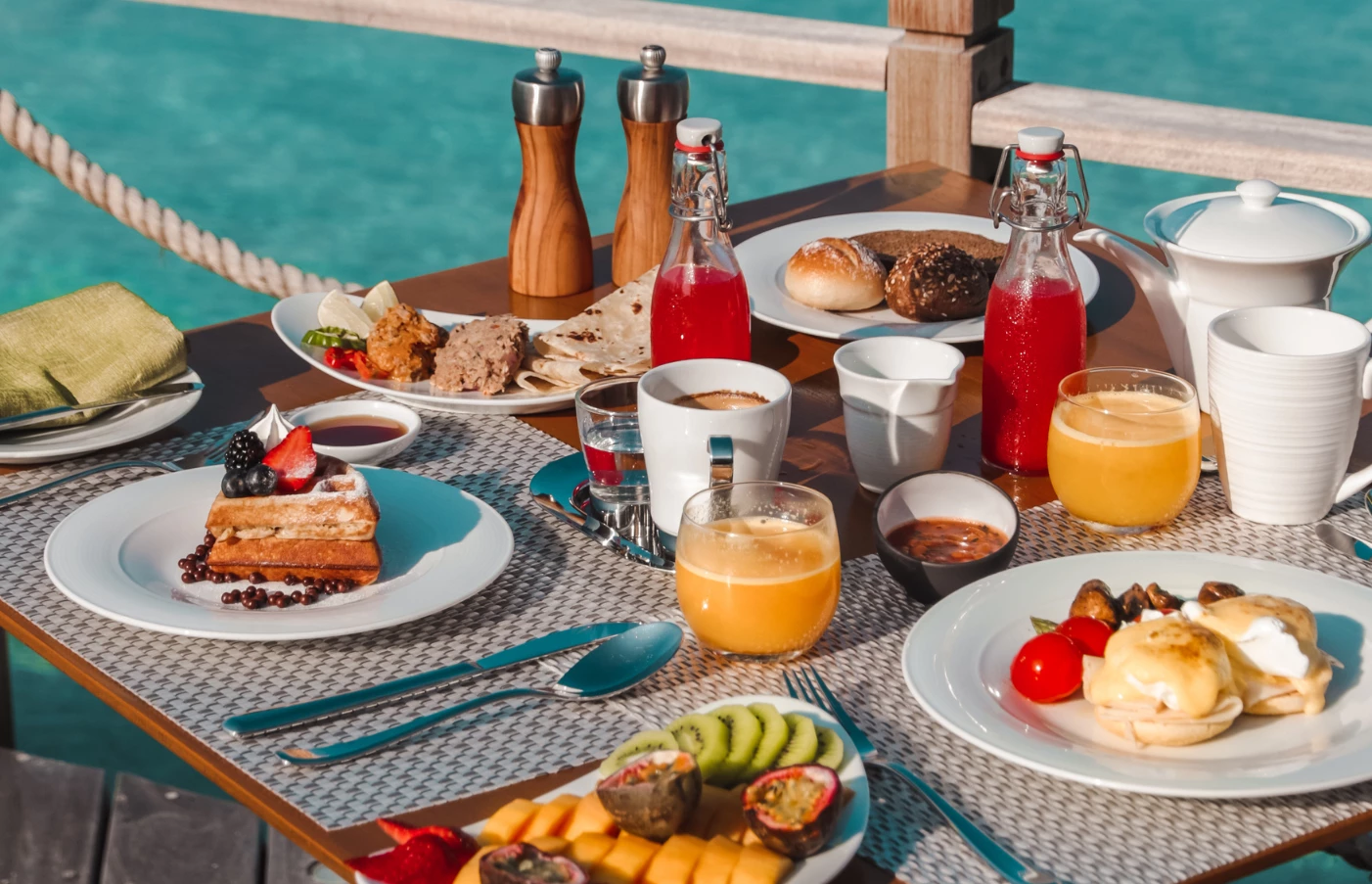 On-The-Water Dinners in the Maldives
Private dining experiences in the Maldives are truly unparalleled, but on-the-water dinners are without a doubt the pinnacle of sumptuous gastronomy. Imagine being surrounded by the stunning Indian Ocean, with the sun setting or stars twinkling above you, while enjoying a gourmet meal on a private yacht or floating platform. Resorts like Gili Lankanfushi and Velaa Private Island go above and beyond to provide these unique and unforgettable dining experiences. Gili Lankanfushi offers private sunset cruises with a personal chef, while Velaa Private Island features an exclusive on-the-water dining pavilion where guests can spot dolphins and manta rays while enjoying expertly prepared cuisine.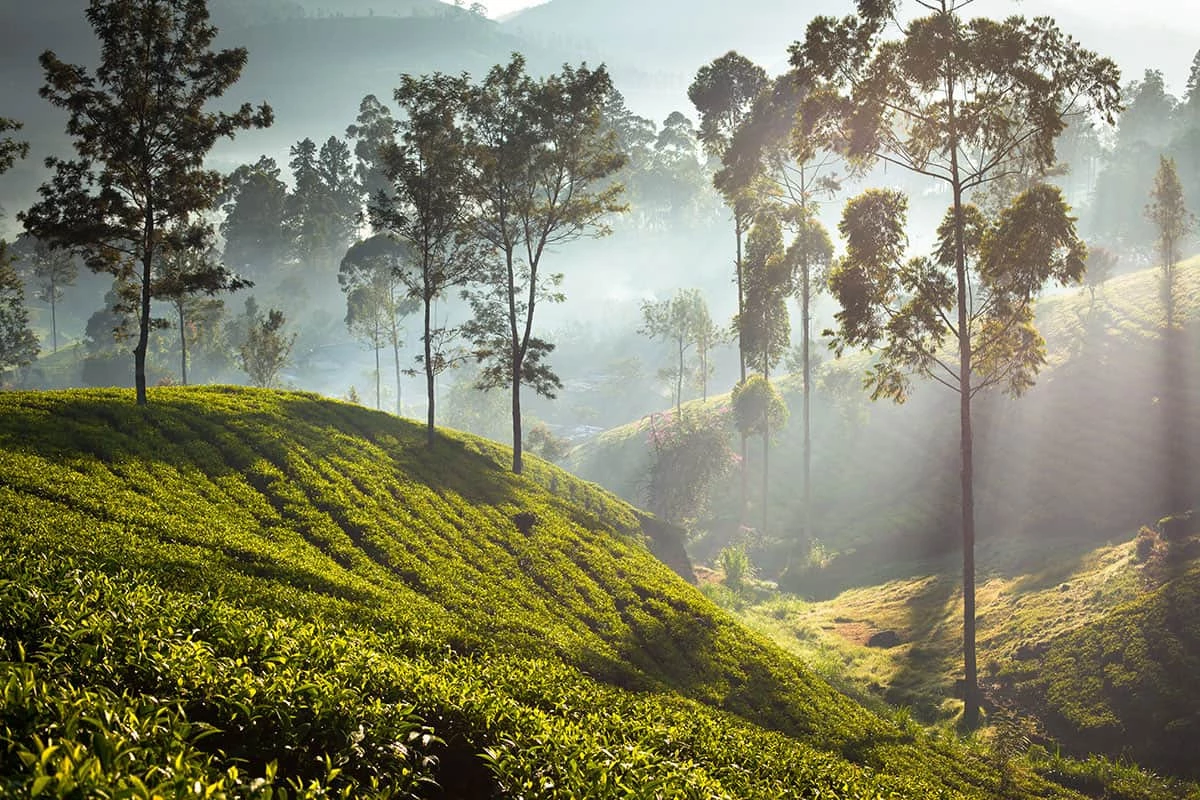 Sri Lanka Heritage and Tea Country
Tailor-Made
A truly luxurious, cultural tour of one of the most newly popular destinations in the world – Sri Lanka. Experience the awesome power of nature combined with the spirituality and cultural breadth of this beautiful country as you travel from...