With some of the world's most gorgeous underwater landscapes, the Maldives is a hub for diving.
---
Dive into the underwater paradise that is the Maldives. With its crystal-clear waters and bountiful marine life, the Maldives is the perfect place for divers of all levels. From novice to pro, there's something here for everyone looking to explore its unforgettable beauty.
When to go diving in the Maldives
Wondering when is the best time to go diving in the Maldives? Whether you're a first-timer or an experienced diver, you'll want to pick a time of year when conditions are ideal.
For the best diving conditions in the Maldives, plan to visit between November and May. During this period, the waters are at their clearest, and visibility is superb. On top of that, the average water temperature is around 27-29 degrees Celsius, making it a very pleasant experience for divers.
Visibility for diving in the Maldives may be limited between June and October due to the monsoon season's increased rainfall. Stormy weather conditions and choppy water can make these months less ideal for diving.
Planning to go diving in the Maldives? It's important to consider the timing if you're hoping to spot specific marine life. For instance, manta rays swim in the Maldives from December until April, while whale sharks are typically seen in the area from March until May. If you have your eye on a particular species of sea creature, it's worth checking out when they migrate and arranging your trip accordingly.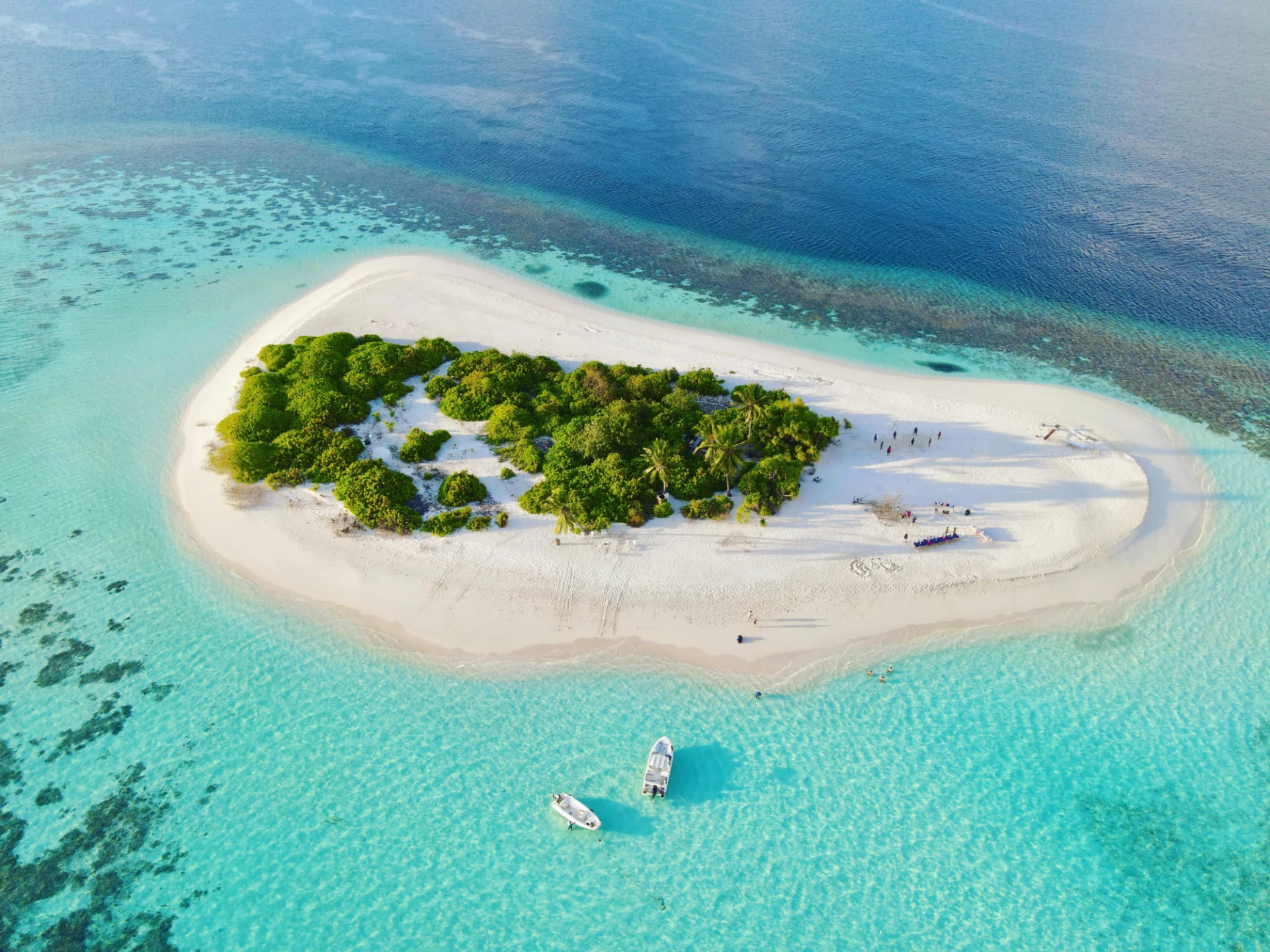 Ultimate Luxury: The Maldives
Tailor-Made
Combining two of the Maldives' most luxurious and exclusive resorts, this Ultimate Luxury itinerary has been hand-crafted for our most discerning of clients. Every step of the trip has been carefully curated to provide unforgettable experiences from the moment you...
Where to go diving in the Maldives
North Male Atoll: Serious divers won't want to miss out on the opportunity to dive in the North Male Atoll. This area is home to some of the most spectacular dive sites such as "Manta Point" and "Shark Point", where mantas and sharks can be found in abundance. Additionally, there are various shipwrecks waiting to be explored as well as beautiful coral reefs with a huge array of colors.
South Ari Atoll: The South Ari Atoll is one of the top diving destinations in the world, renowned for its variety of marine life. You can find everything from turtles and sharks to schools of beautiful tropical fish. One of the most popular sites is Fushi Faru, where divers can see magnificent manta rays and whale sharks. If you're looking for an even more thrilling experience, you can also go diving with dolphins – there are plenty of dive spots for this activity in the South Ari Atoll.
Baa Atoll: Home to one of the largest manta ray and whale shark aggregation sites in the world, Baa Atoll is a paradise for divers. This UNESCO World Biosphere Reserve is renowned for its incredible coral reefs and abundance of marine life. There's no better place to observe these majestic creatures than "Hanifaru Bay", and there are also plenty of opportunities to go diving with them too.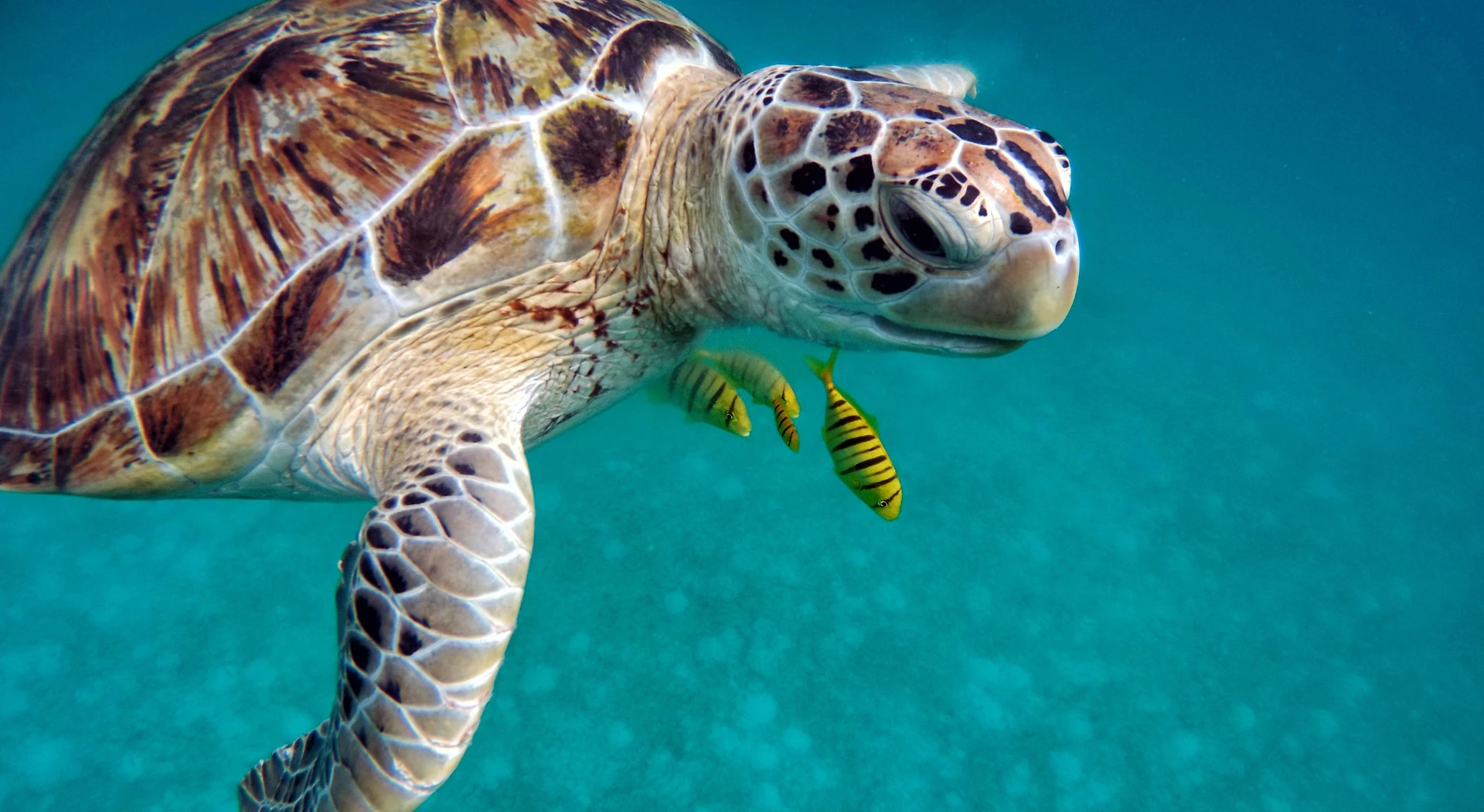 Seabob diving in the Maldives
Tourists and adventurers to the Maldives are discovering a new way to explore its stunning seascapes: Seabobs.
If you're looking for a unique way to explore the stunningly clear waters and marine life of the Maldives, then a Seabob is the perfect choice. A Seabob is a water-powered jetpack that allows users to zoom through the water at high speeds, and even beginners can easily operate it. With this amazing device, you can take an up-close look at the breathtaking underwater world of the Maldives.
Unlike other types of diving gear, Seabobs require no special training or certification to operate — making them easy for just about anyone to use. These electric watercraft are powered solely by battery power, so you can have fun without causing any harm to the environment.
Wether you want to cruise around at high speeds, navigate through caves and shipwrecks in search of marine life, or simply leisurely observe the beautiful coral reefs, Seabobs are a great way to get up close and personal with the Maldives' underwater environments.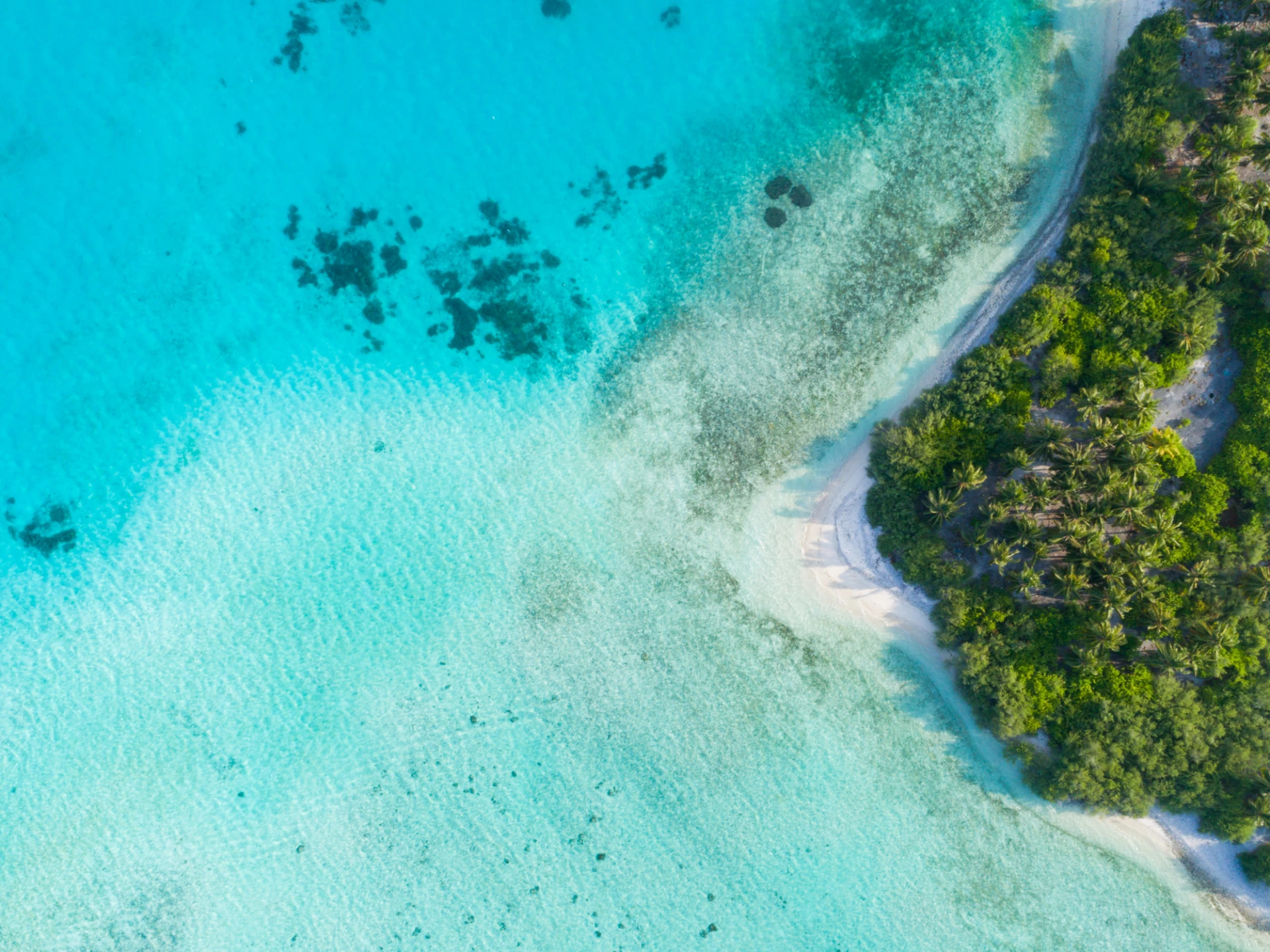 The Maldives Premium All-inclusive
Tailor-Made
The Maldives is one of the great luxury destinations. Leading hotel brands and entrepreneurs strive to outdo each other with ever-more refined resorts. From underwater restaurants to sprawling overwater villas, it's the place to be if you want to best...