Widely considered to be one of the best hotels in South Africa's Winelands, Babylonstoren is a great base for wine lovers. It's located at the foot of the Simonsberg mountains, an ideal location from which to explore the iconic Winelands. Both Stellenbosch and Franschhoek are just 25 minutes away by car.
The hotel's founder, Karen Roos, is a design and style guru with a love of hotels and wine, and her well-executed vision is on full display at Babylonstoren. The design is faultless, combining classic Cape Dutch style with a modern twist that incorporates the finest materials and objects from a global selection of contemporary designers. It's surrounded by eight acres of fragrant gardens which allow for unrestricted exploration.
During your stay at Babylonstoren, you'll get to experience the tranquillity of farm living with all the luxuries you could desire. The property itself dates back to 1692 so it's steeped in history. Its recent rebirth as a luxury hotel has proved to be a great success. The on-site Babel restaurant serves a menu of organic delights and is so popular that it boasts a two-month waiting list.
More information
The finest hotel in the Winelands
World-class restaurant on-site
Wine and foodie haven
Historic building
Acres of stunning natural landscapes
Homosexuality is regarded as a complex issue in much of Africa, but in South Africa it's far easier. South Africa is the unofficial gay capital of Africa and you'll find Africa's biggest LGBTQ+ community in Cape Town.
Cape Town boasts a vibrant and open LGBTQ scene centered in lively neighborhoods like De Waterkant. Find buzzing nightclubs, cafes, beaches, and cultural events catering to the LGBTQ community. Cape Town prides itself on diversity and self-expression.
Same-sex marriage has been legal since 2006, and LGBTQ+ people are protected from discrimination by the constitution. However, negative social attitudes can persist in some rural areas of South Africa, so it's wise to be cautious when heading outside of major cities.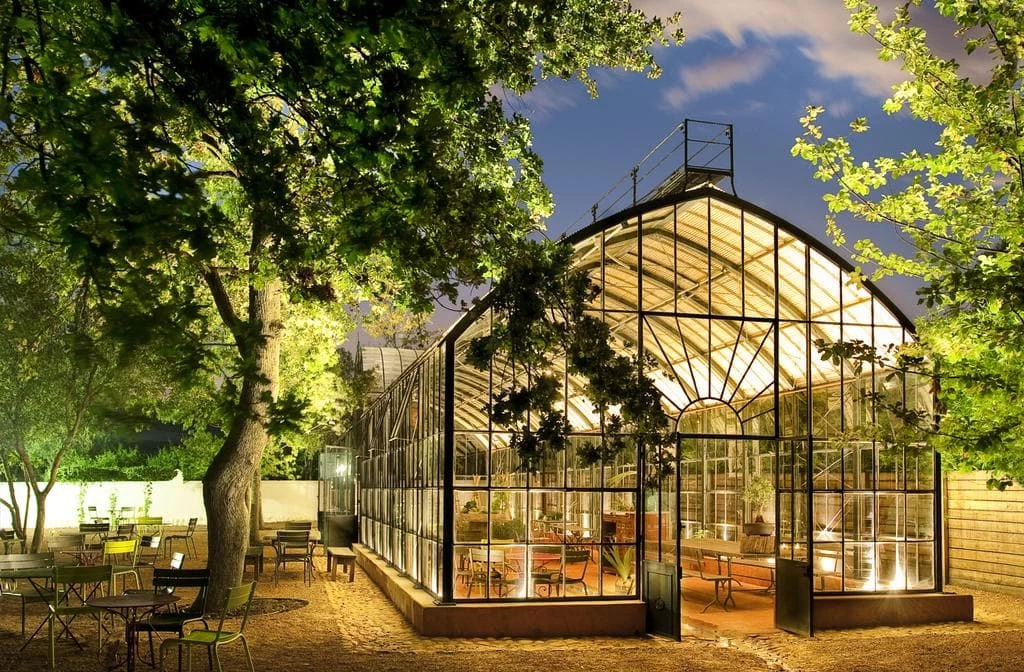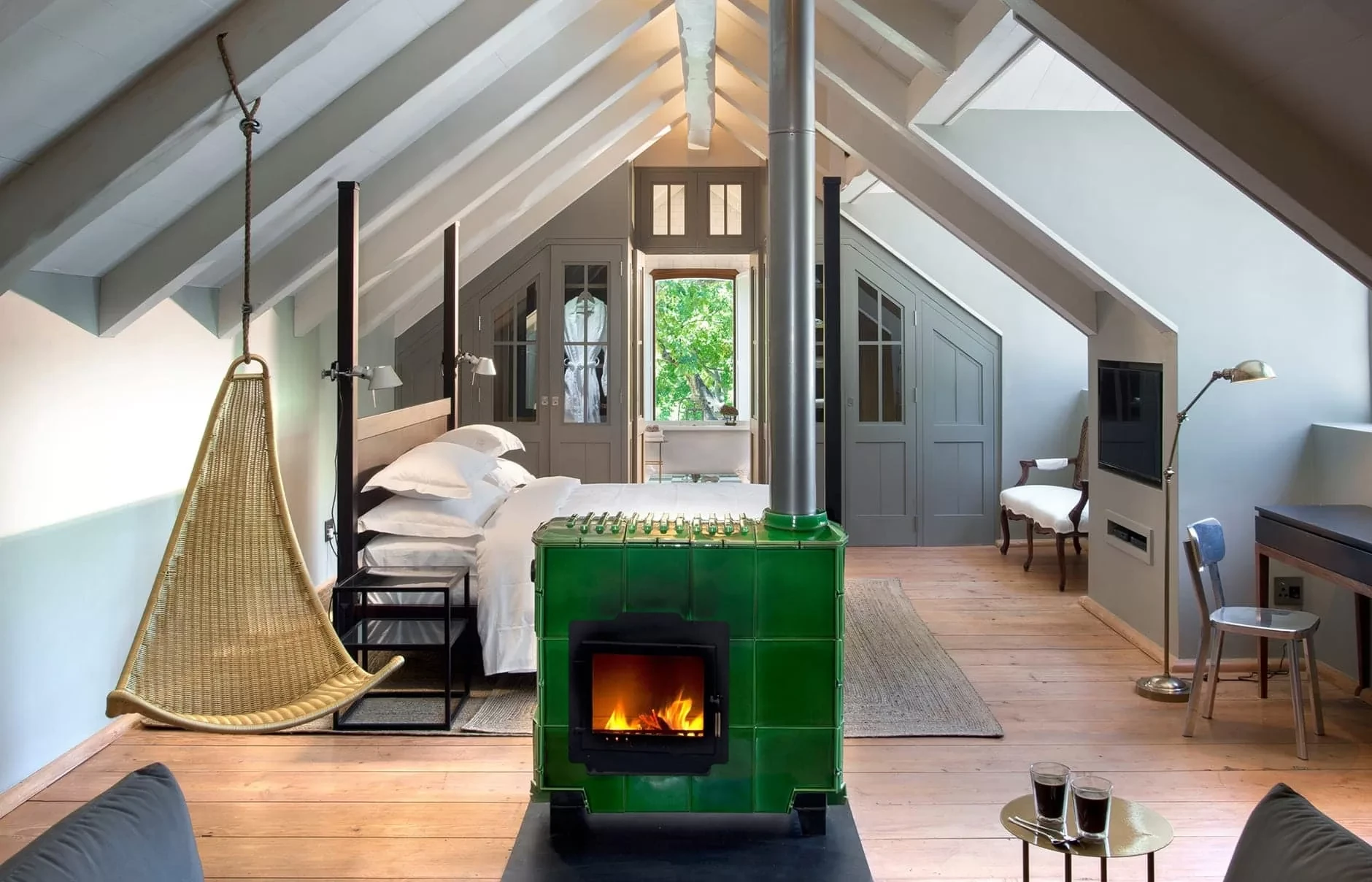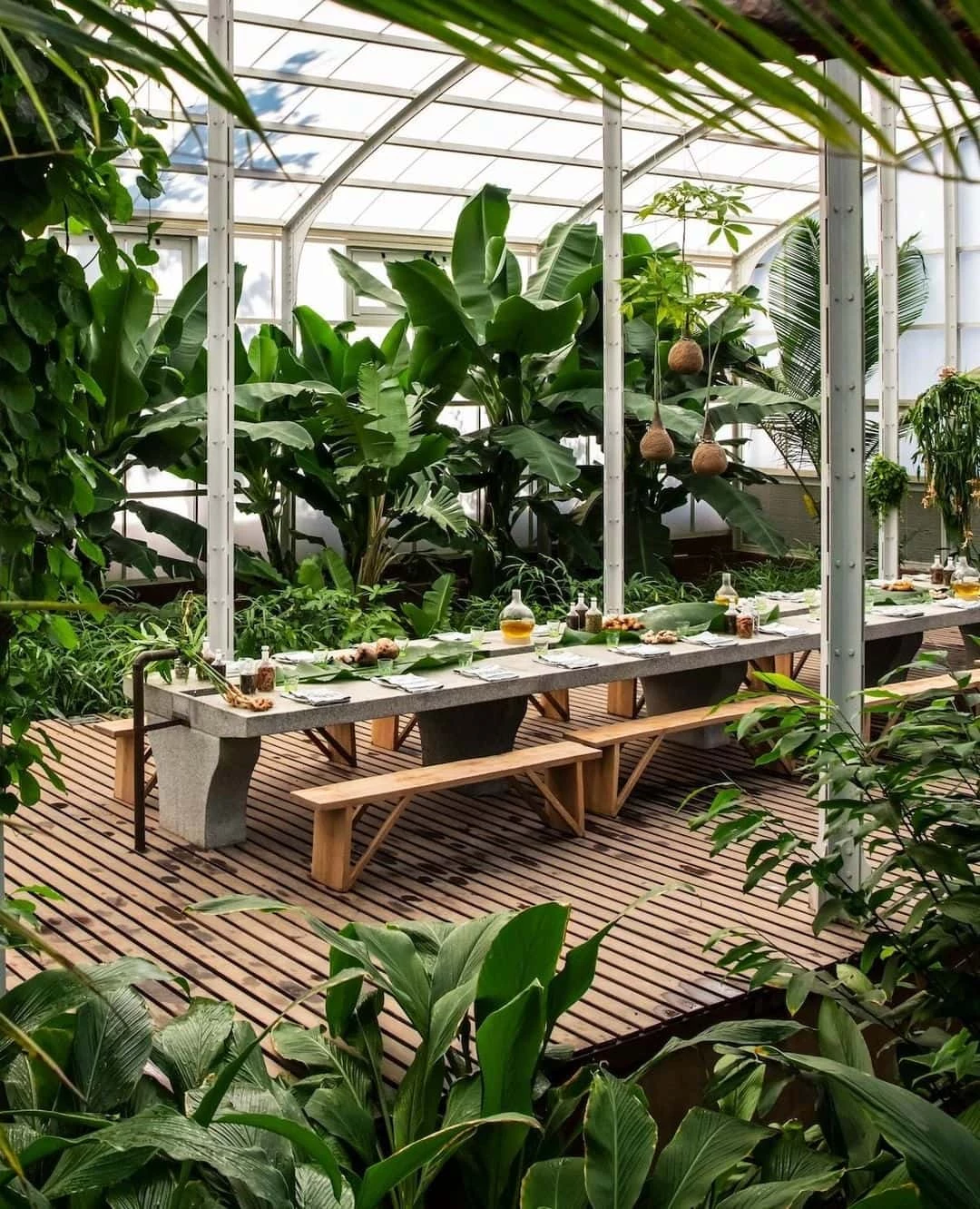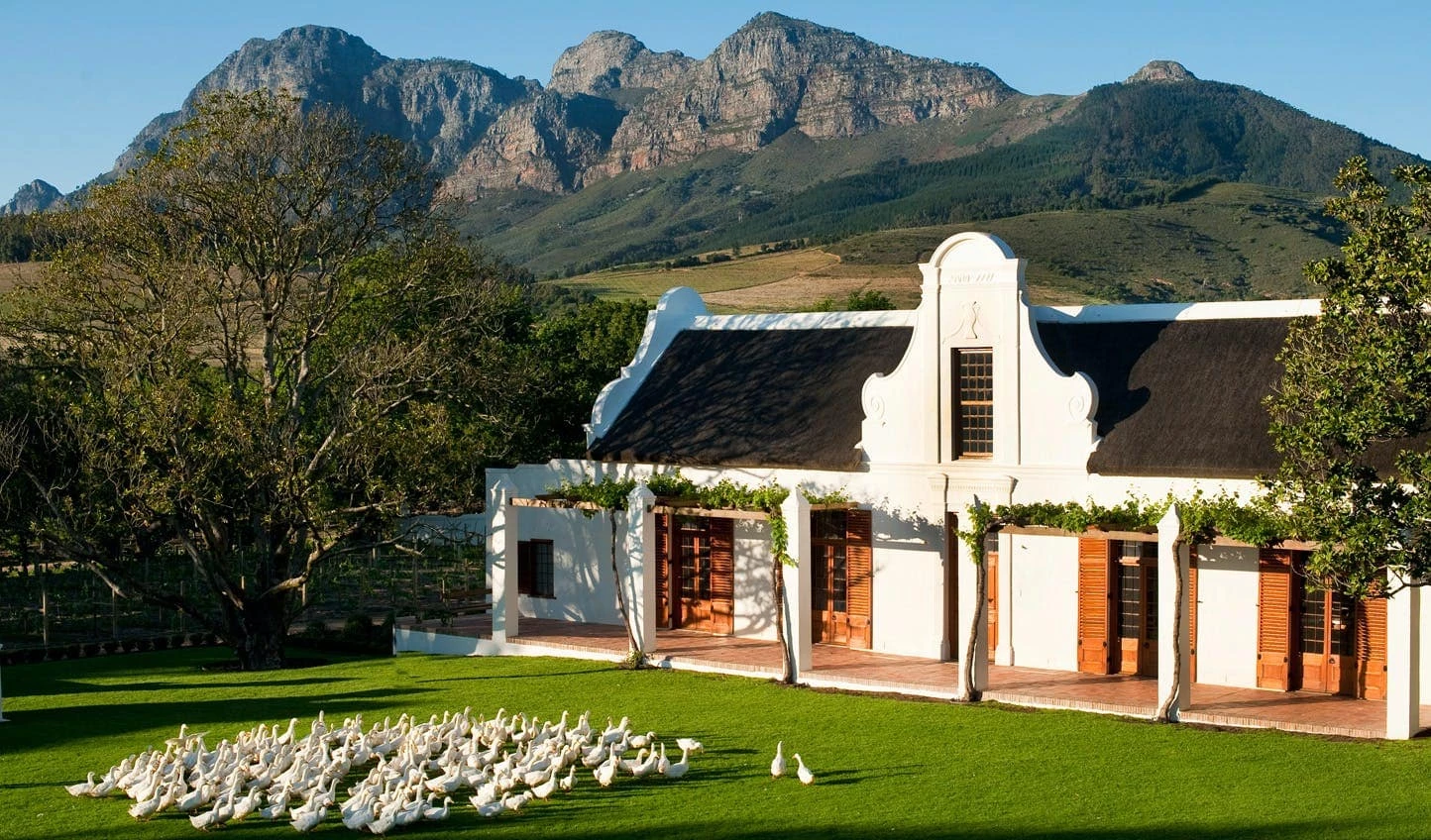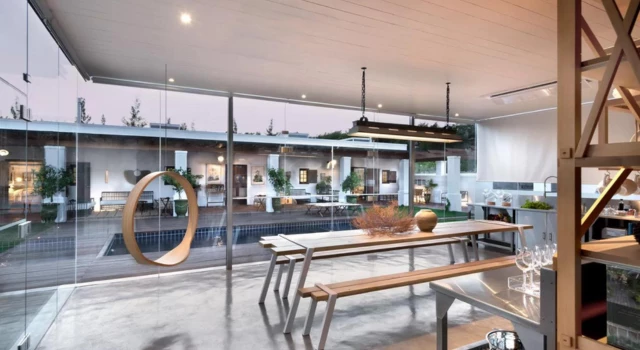 The 13 suites are exceptionally well appointed. Karen Roos has preserved the 18th-century feel and given it a very modern twist. The lightly accented colours, clean lines and furnishings demonstrate her eye for design. All of the rooms are located in cottages along a pleasant lane leading to the restaurant.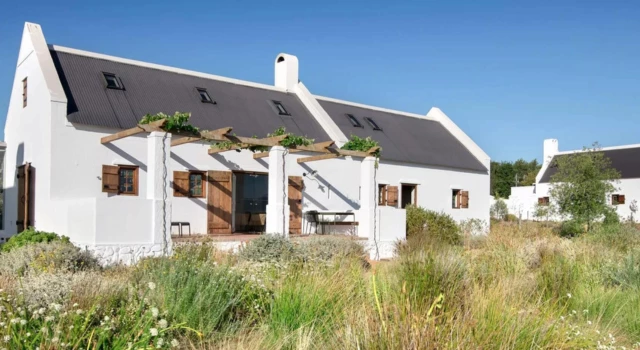 Food & drink
The main restaurant, Babel, is so popular it takes bookings months in advance. It's one of the finest restaurants in South Africa. Most of the food is grown on the property.
You can also get lunch at the Greenhouse. The breakfast spread is also very impressive. Babylonstoren is a dream destination for foodies – you won't even have to leave to hotel.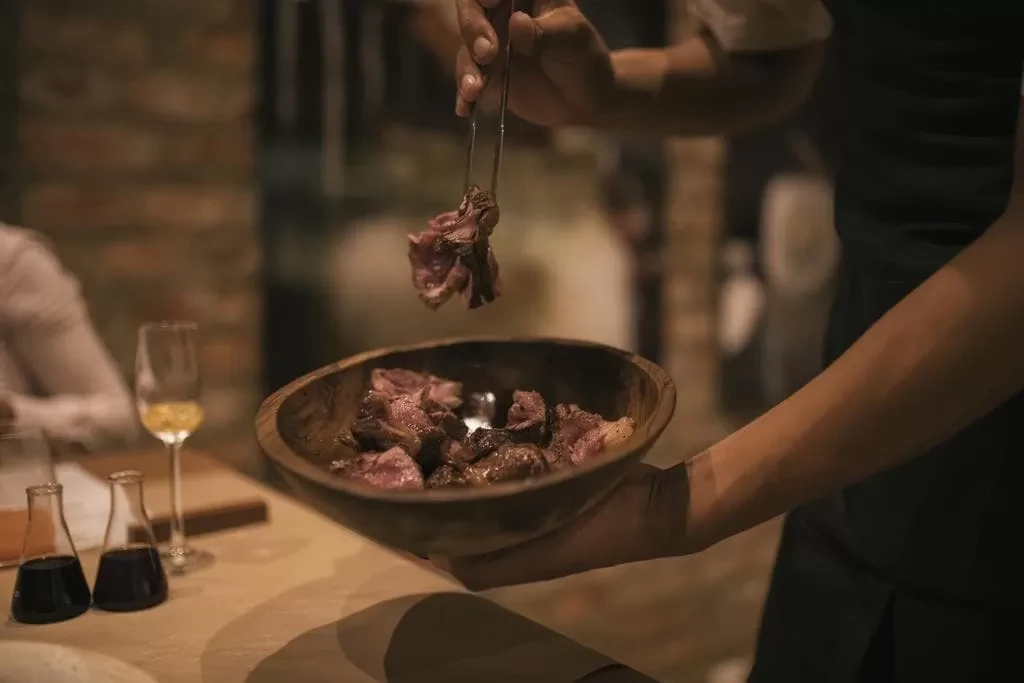 Service & facilities
The hotel boasts an eight-acre kitchen garden with hundreds of different edible plants. It's a true marvel and probably the highlight of the hotel. There's also a large swimming pool and a state-of-the-art spa.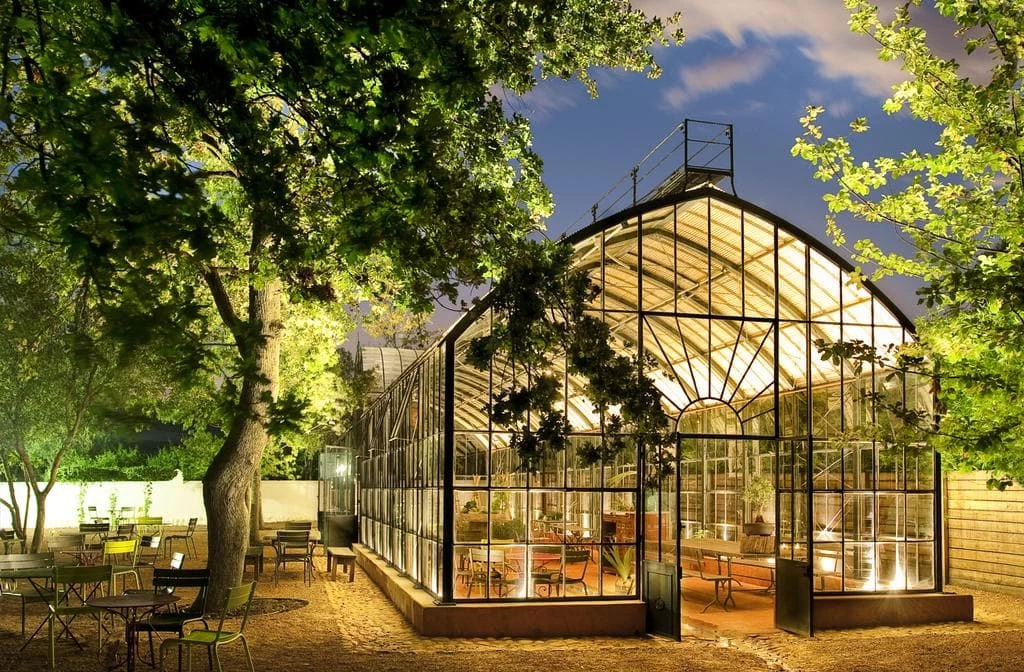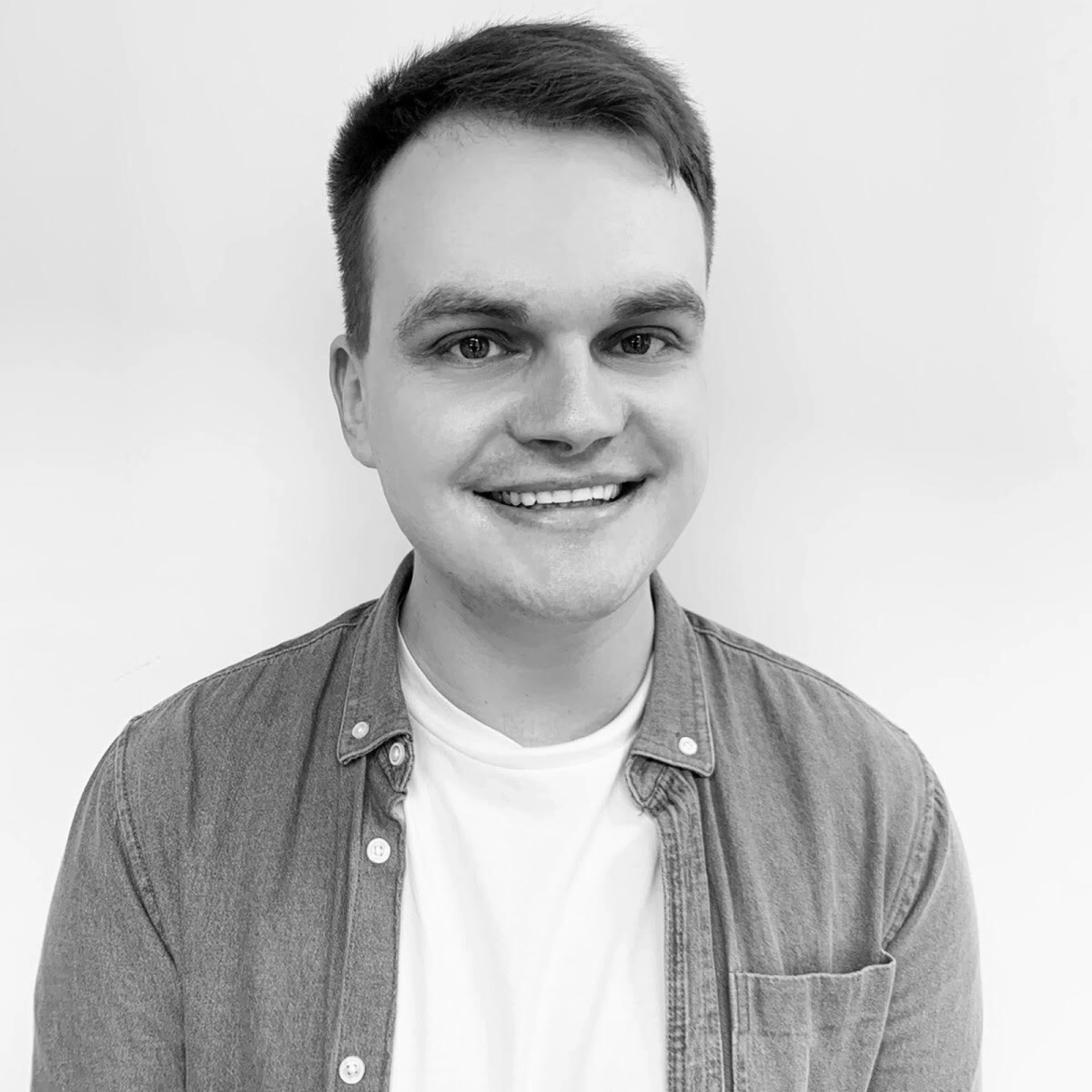 Jaike Rowe
Luxury Travel Expert
---
"The cosmopolitan hub of Cape Town is often overlooked as a fantastic travel destination. It has a palpably vibrant character and a flourishing food scene. I'd recommend it to anyone wanting to experience something completely different. "
Contact us
We want to ensure you have the best experience with us so we'll keep working on your itinerary until perfect. You will have your own personal dedicated member of our team who will help build the perfect trip for you.
We pride ourselves in the number of clients that are referred to us by our existing customers. Our 5* Trustpilot rating is important to us, so we encourage you to browse our reviews. They speak for themselves and that's why you are in safe hands.
Make an
enquiry
---
Email
info@outofoffice.com
To start planning your trip, please call us or complete the enquiry form and one of our team of experts will contact you as soon as possible for an initial consultation to discuss your travel plans in more detail.
All the prices on our website do not include flights. We can, of course, arrange them for you.