If you're looking for one of South Africa's, if not the world's, most unique and awe-inspiring luxury hotels, look no further than the suspended opulence of Kruger Shalanti. Blending classical elegance with a distinctly modern flair, this is the perfect choice for those seeking a safari experience like no other.
Choose the unique charm of a Carriage Suite and enjoy Sabie River views, or take a land-based approach and opt for one of the property's Bridge House Suites, which are a great choice for those wanting a more intimate taste of the South African bush.
The Kruger Shalati train is named after an African warrior queen of the same name. Her reign dates back to the 19th century when legend tells of her as one of the first female chiefs of the Tebula clan within the Tsonga tribe in Limpopo Province.
More information
Unique Suites
Elevated Pool
Fully Staffed
In-Room Spa Treatments
Rooftop Terrace
Restaurant
Homosexuality is regarded as a complex issue in much of Africa, but in South Africa it's far easier. South Africa is the unofficial gay capital of Africa and you'll find Africa's biggest LGBTQ+ community in Cape Town.
Cape Town boasts a vibrant and open LGBTQ scene centered in lively neighborhoods like De Waterkant. Find buzzing nightclubs, cafes, beaches, and cultural events catering to the LGBTQ community. Cape Town prides itself on diversity and self-expression.
Same-sex marriage has been legal since 2006, and LGBTQ+ people are protected from discrimination by the constitution. However, negative social attitudes can persist in some rural areas of South Africa, so it's wise to be cautious when heading outside of major cities.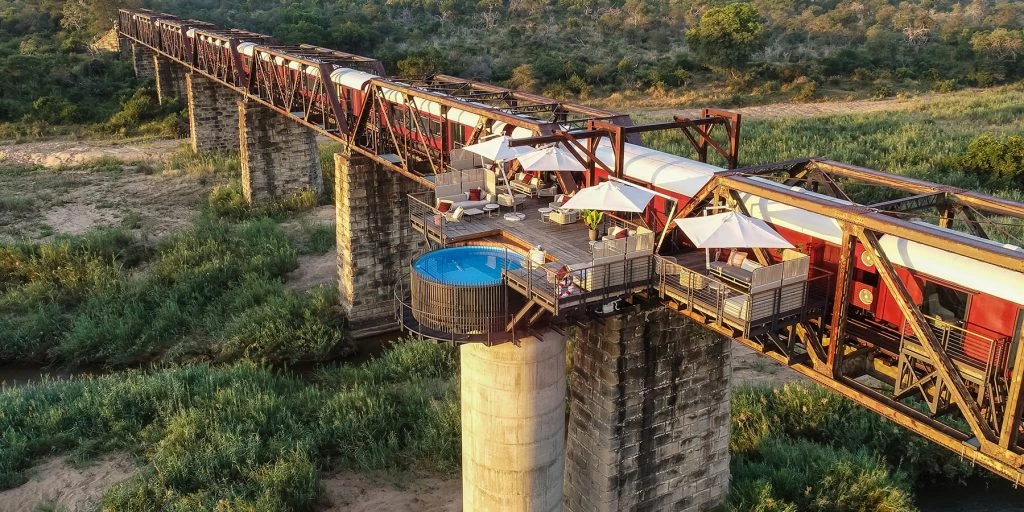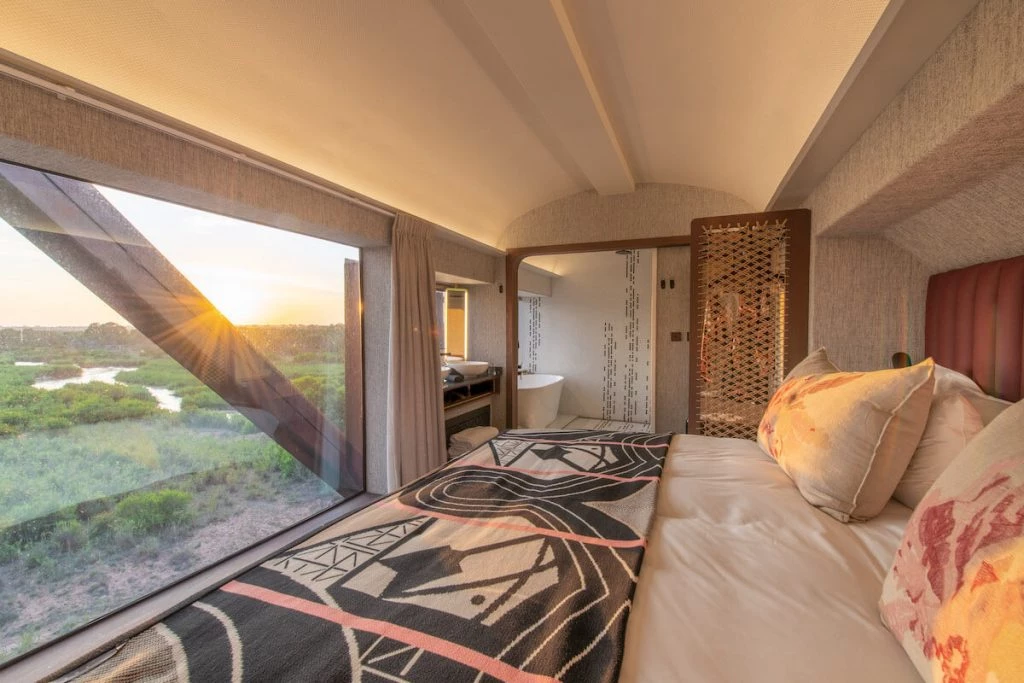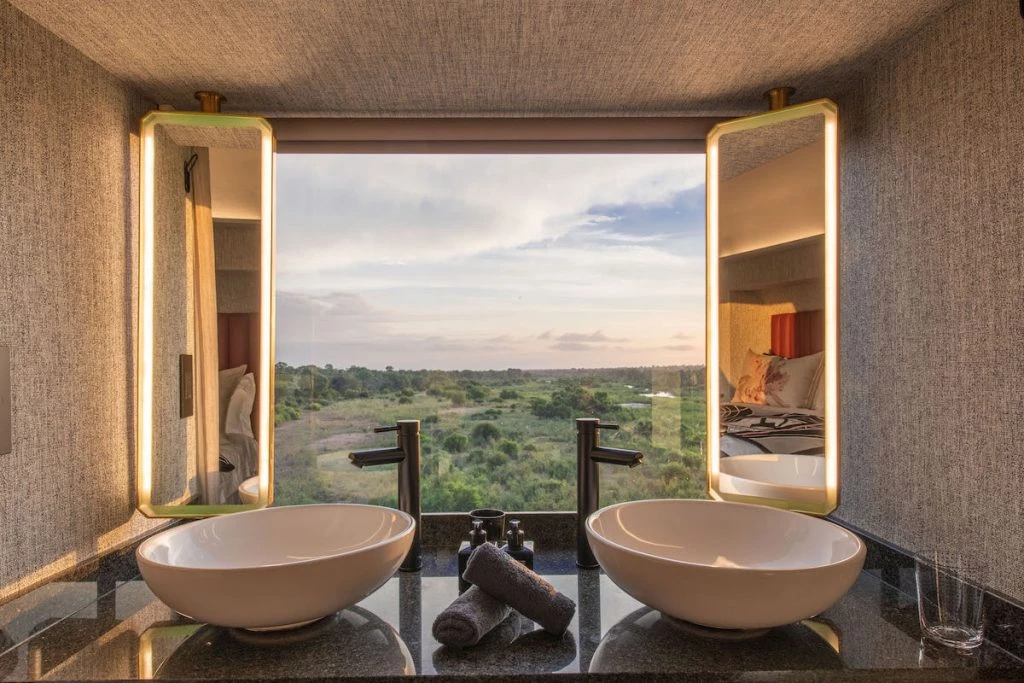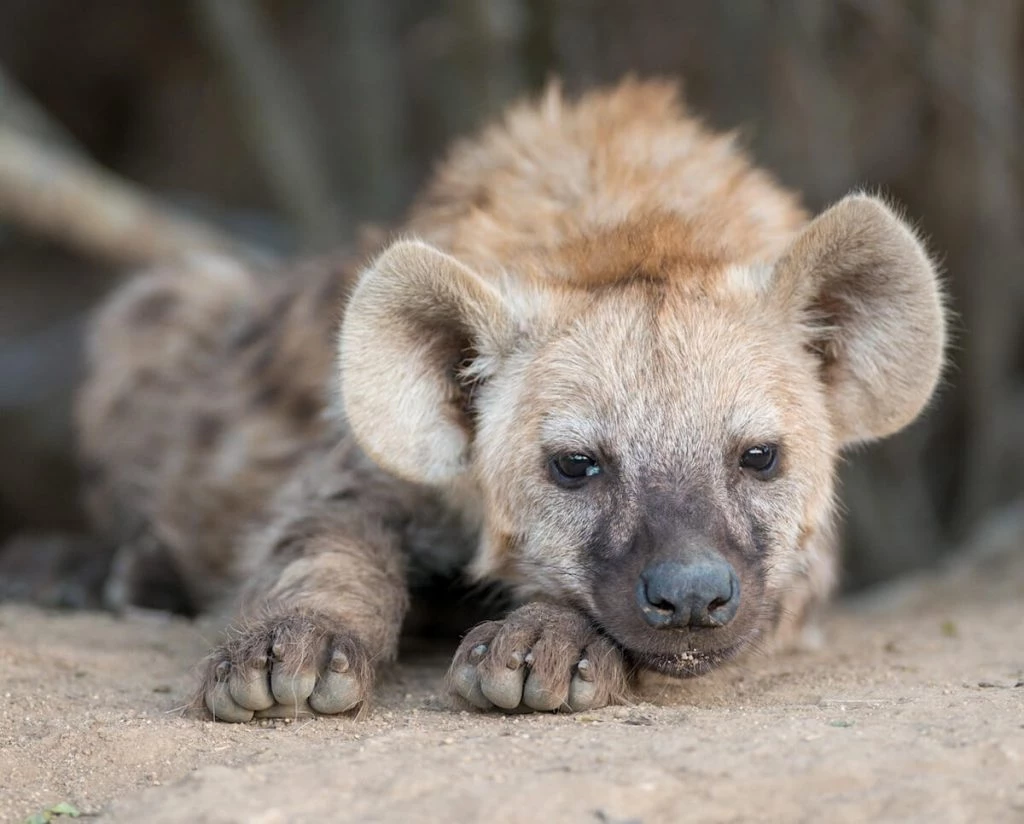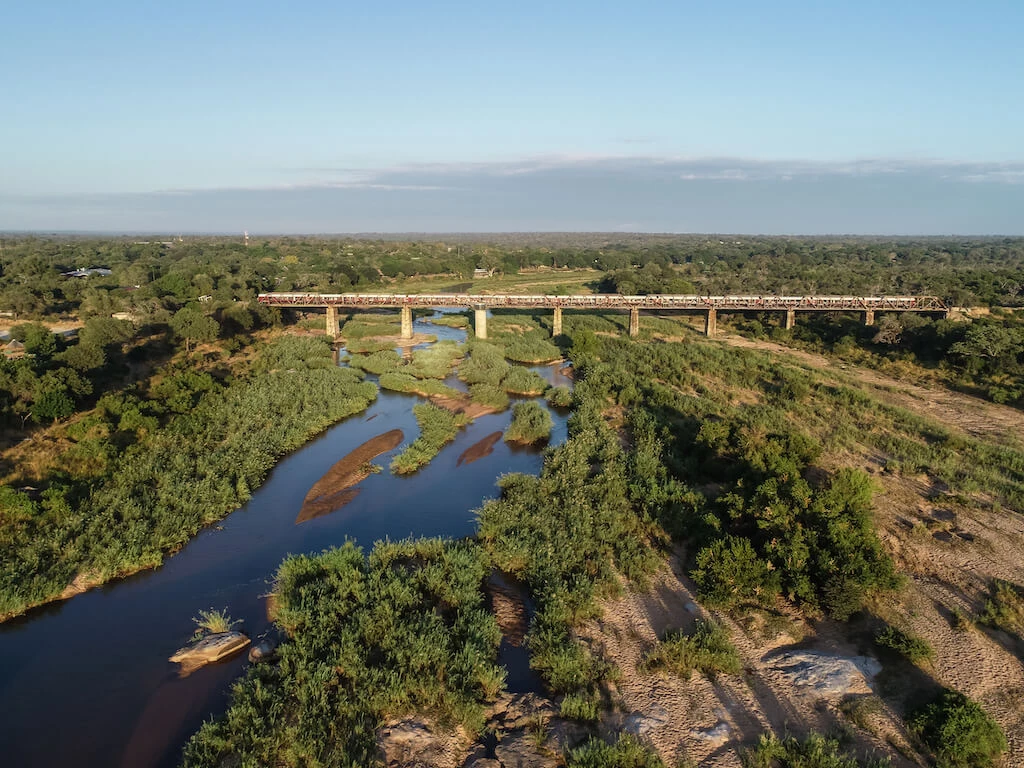 Carriage Suites offer breathtaking views of the majestic Sabie River from a luxurious converted train, complete with African-inspired decor and local artistry. Enjoy unparalleled swimming adventures with animals like crocodiles, hippos, buffaloes, and elephants right below the elevated pool and deck.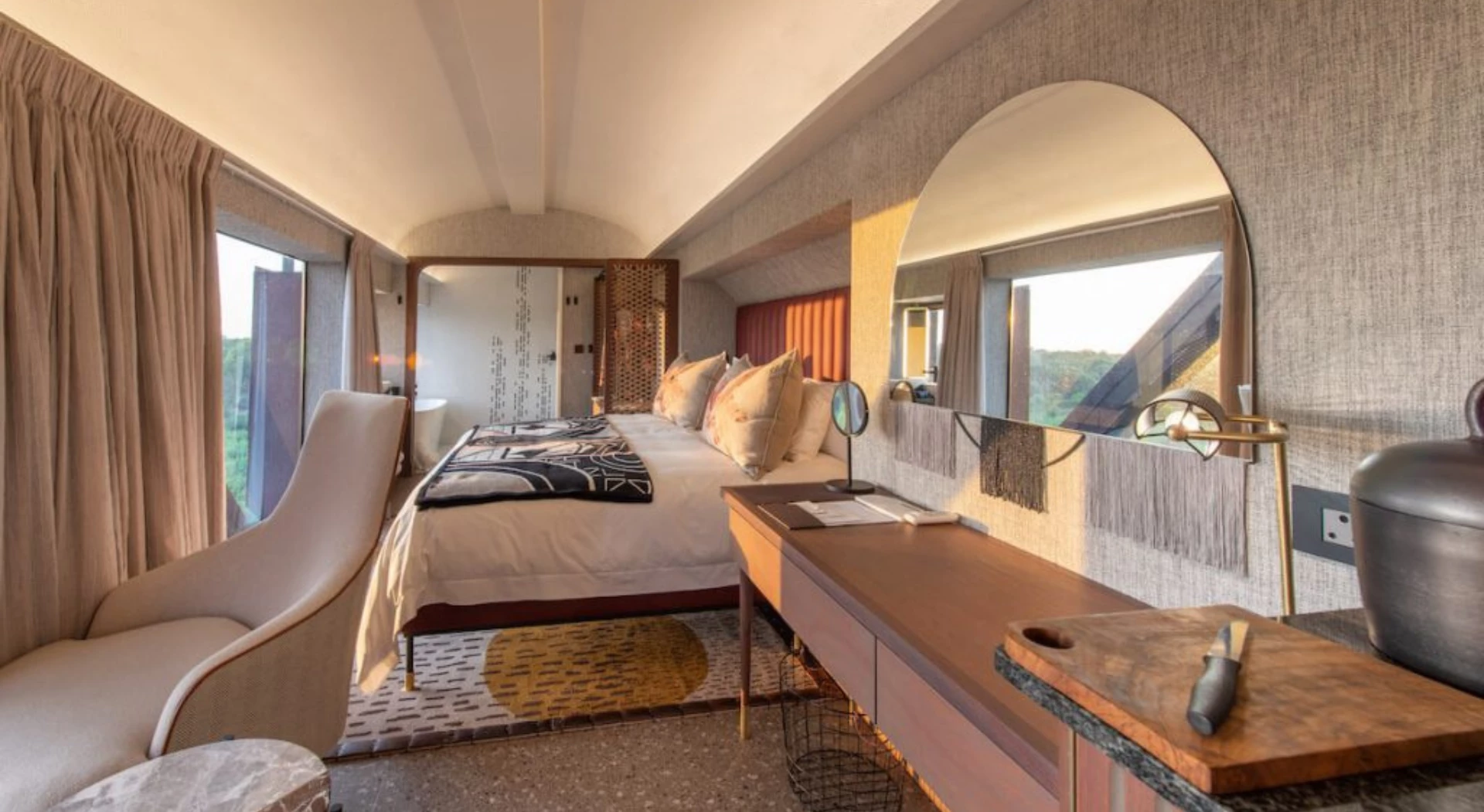 Perfect for romantic getaways, special occasions, or even the entire family – the Bridge House Suites provides an unforgettable experience of being completely in touch with nature. There is also an exclusive honeymoon suite available for couples looking for more privacy and intimacy.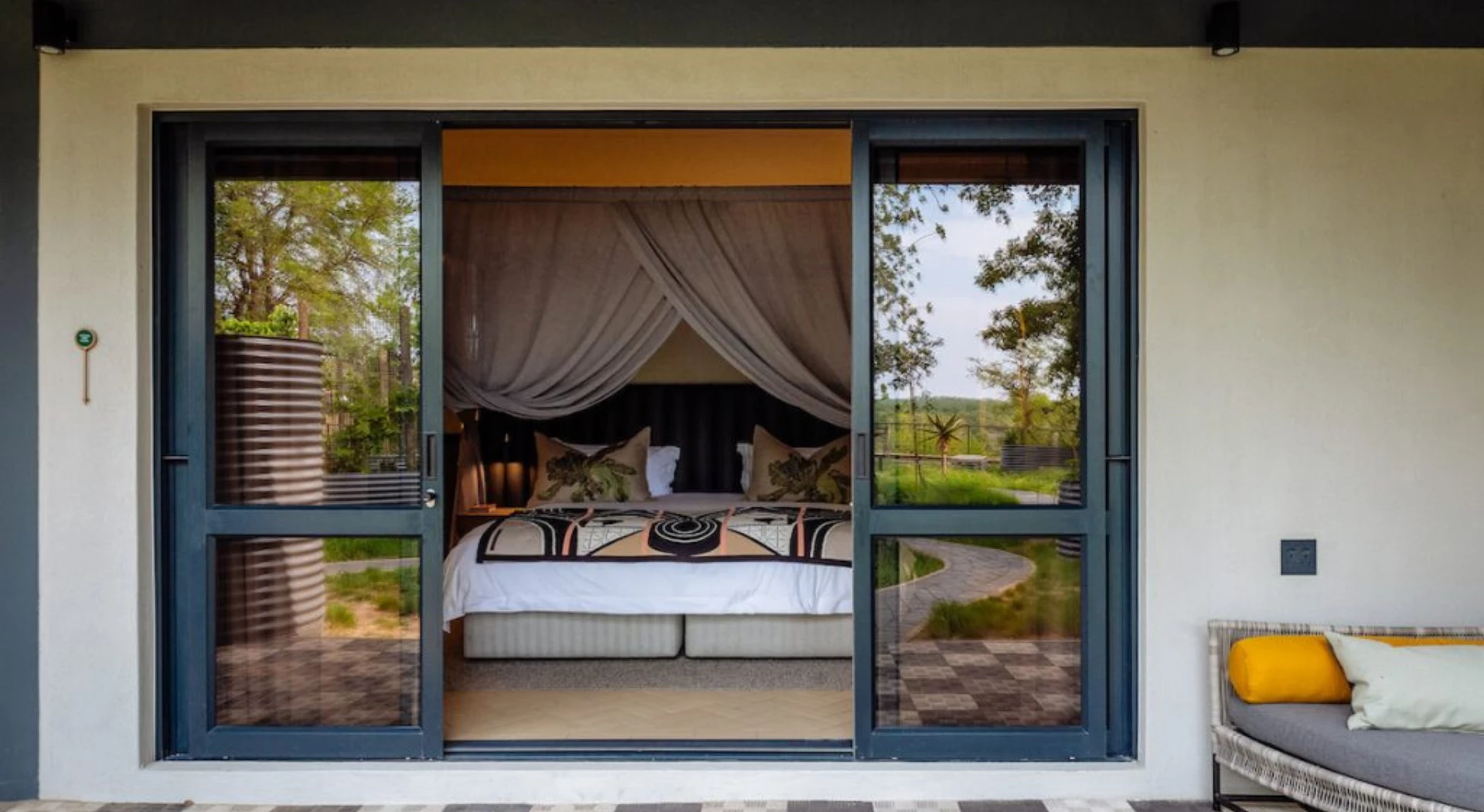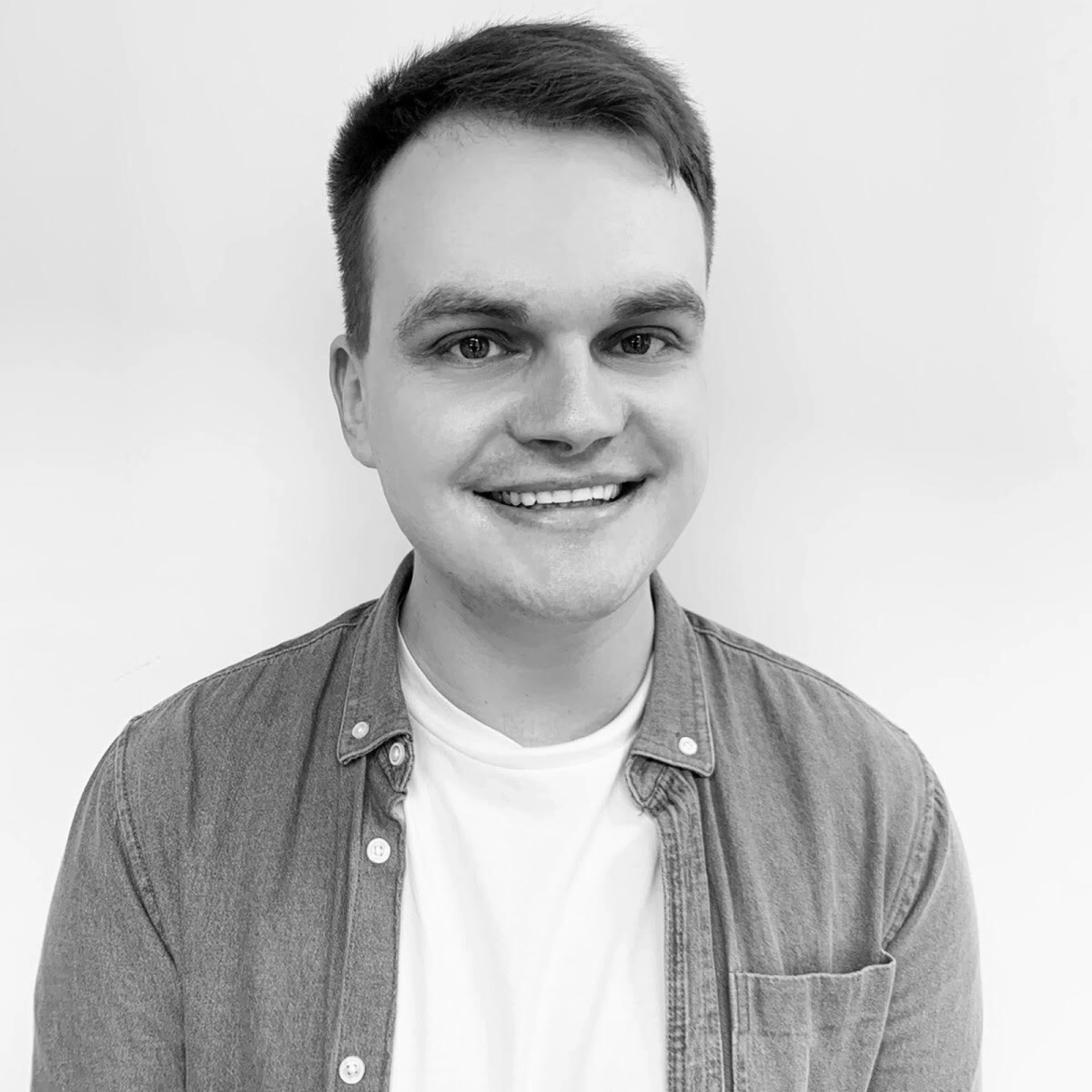 Jaike Rowe
Luxury Travel Expert
---
"The cosmopolitan hub of Cape Town is often overlooked as a fantastic travel destination. It has a palpably vibrant character and a flourishing food scene. I'd recommend it to anyone wanting to experience something completely different. "
Contact us
We want to ensure you have the best experience with us so we'll keep working on your itinerary until perfect. You will have your own personal dedicated member of our team who will help build the perfect trip for you.
We pride ourselves in the number of clients that are referred to us by our existing customers. Our 5* Trustpilot rating is important to us, so we encourage you to browse our reviews. They speak for themselves and that's why you are in safe hands.
Make an
enquiry
---
Email
info@outofoffice.com
To start planning your trip, please call us or complete the enquiry form and one of our team of experts will contact you as soon as possible for an initial consultation to discuss your travel plans in more detail.
All the prices on our website do not include flights. We can, of course, arrange them for you.