Available to be booked as a sprawling private residence, or as a number of smaller suites, the Morukuru Beach Lodge is not only one of South Africa's finest luxury properties but also a great place to get up close and personal with the country's world-class wildlife.
Each of the individual suites at the Morukuru Beach Lodge has been thoughtfully designed to reflect the gorgeous beauty of the surrounding natural environment, and guests will enjoy panoramic views wherever they look.
The enviable location of the Morukuru Beach Lodge lends itself beautifully to a host of activities and outdoor pursuits. Besides enjoying relaxing spa treatments and exercise classes, guests staying at the property will also be able to take part in conservationist-led coastal walks and Big 5 game safaris.
More information
All-inclusive
Firepit
Fully Staffed
Hot Tub
Rooftop Terrace
Swimming Pool
Homosexuality is regarded as a complex issue in much of Africa, but in South Africa it's far easier. South Africa is the unofficial gay capital of Africa and you'll find Africa's biggest LGBTQ+ community in Cape Town.
Cape Town boasts a vibrant and open LGBTQ scene centered in lively neighborhoods like De Waterkant. Find buzzing nightclubs, cafes, beaches, and cultural events catering to the LGBTQ community. Cape Town prides itself on diversity and self-expression.
Same-sex marriage has been legal since 2006, and LGBTQ+ people are protected from discrimination by the constitution. However, negative social attitudes can persist in some rural areas of South Africa, so it's wise to be cautious when heading outside of major cities.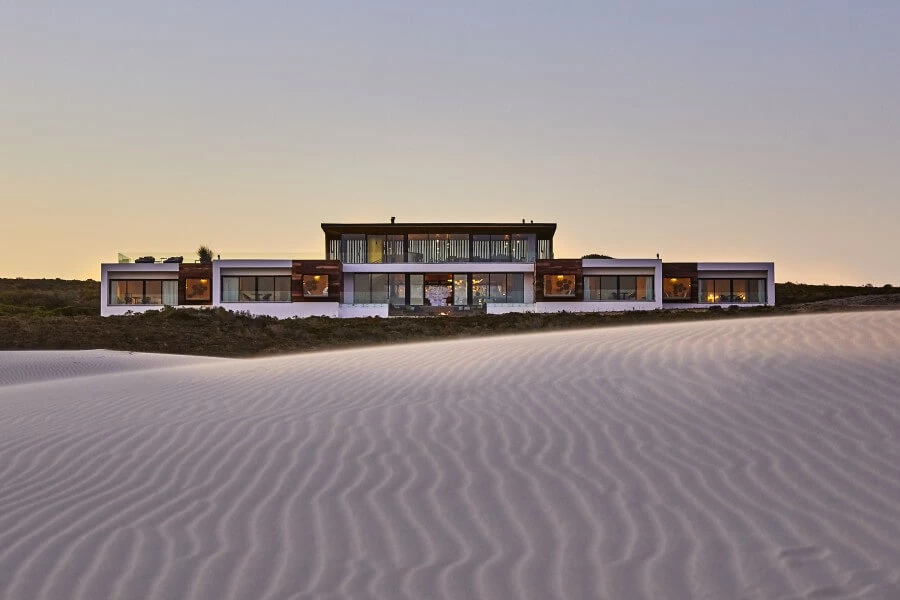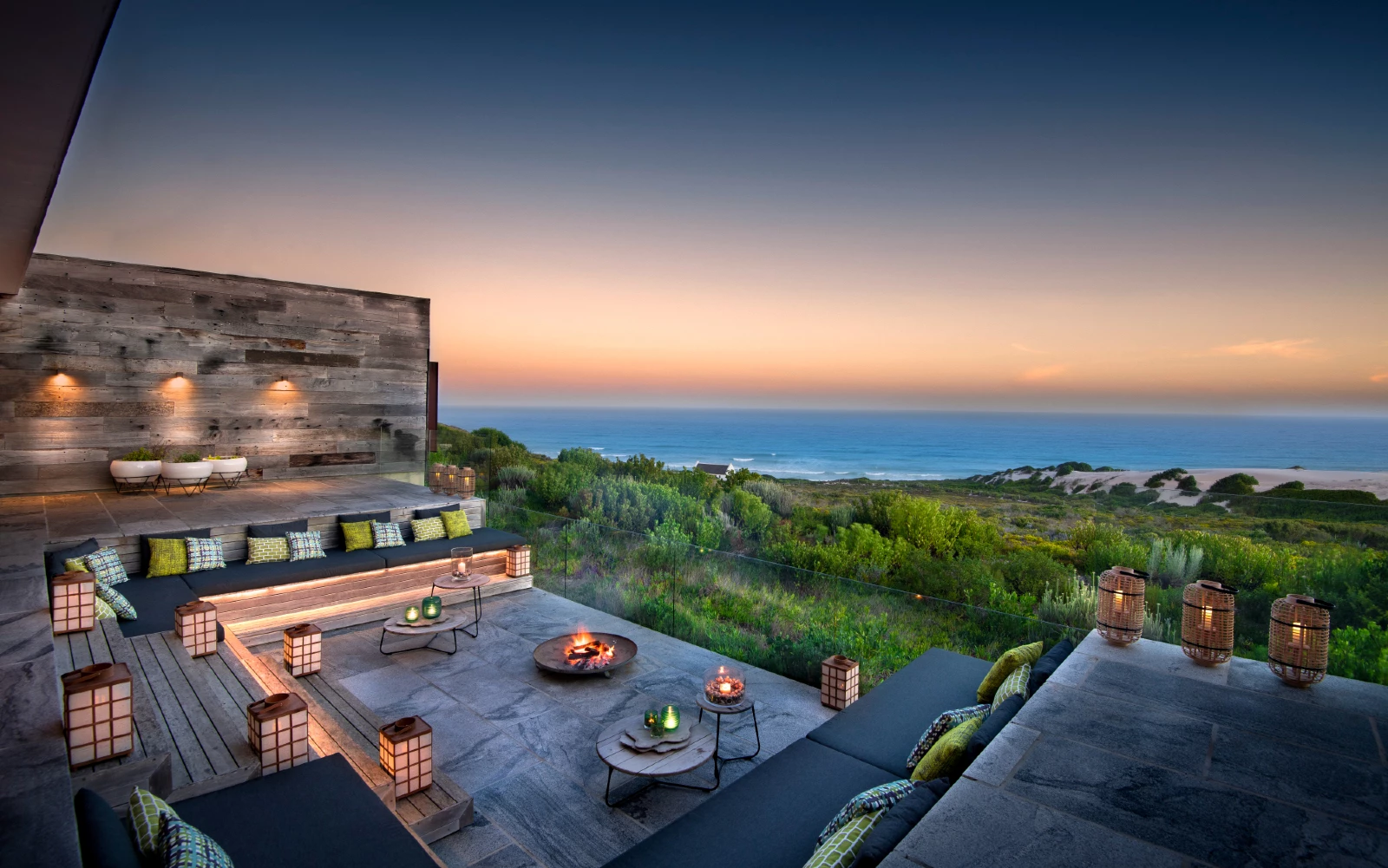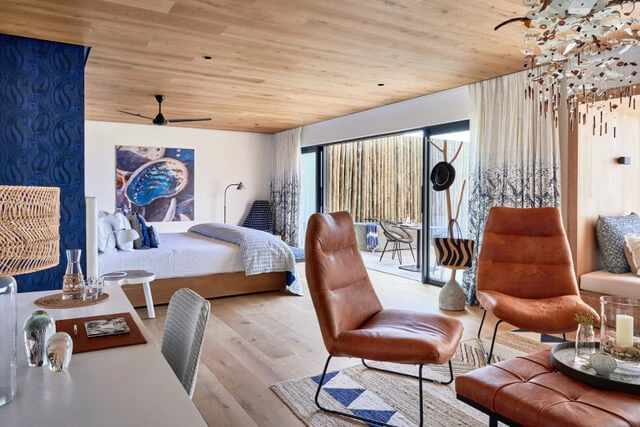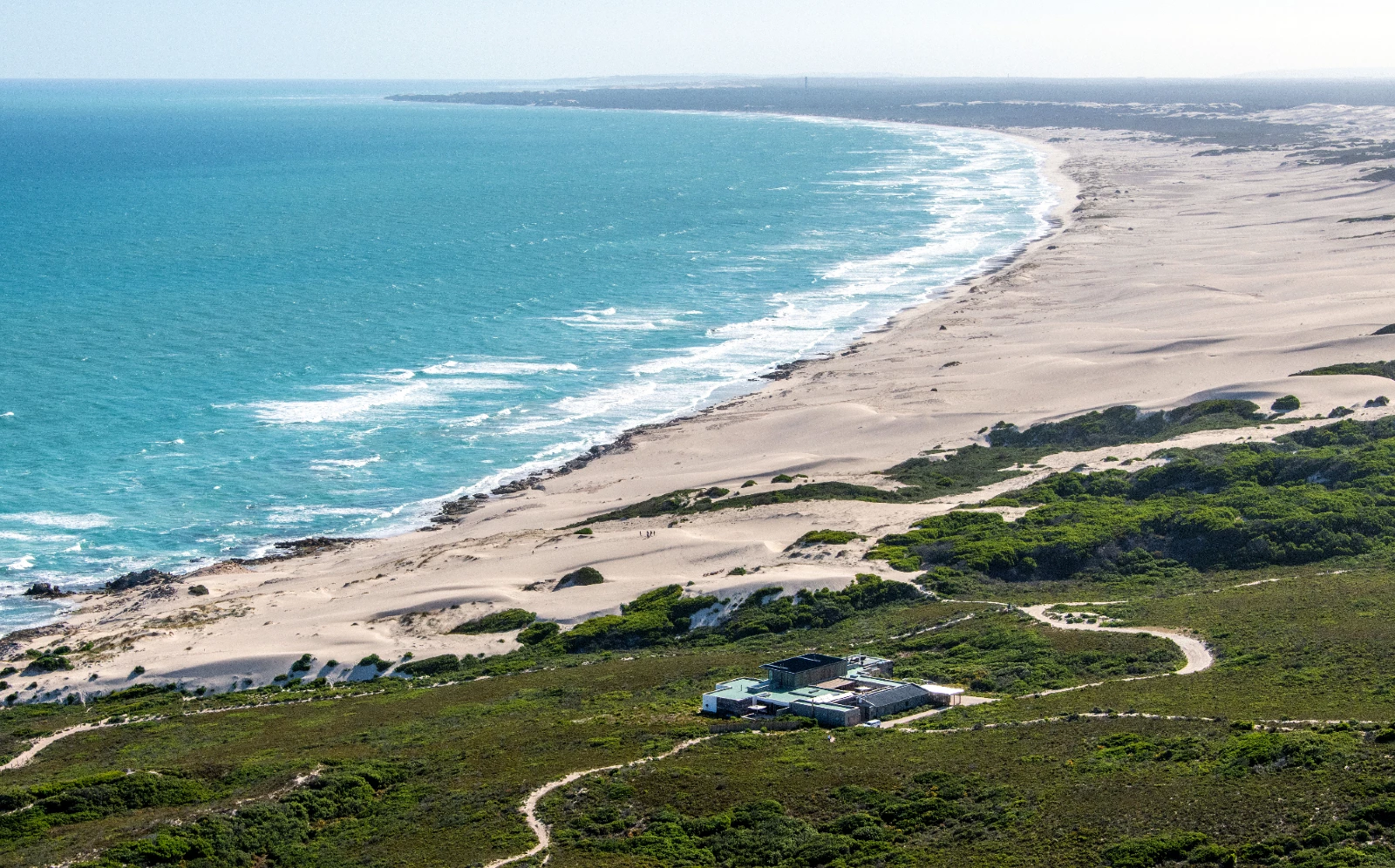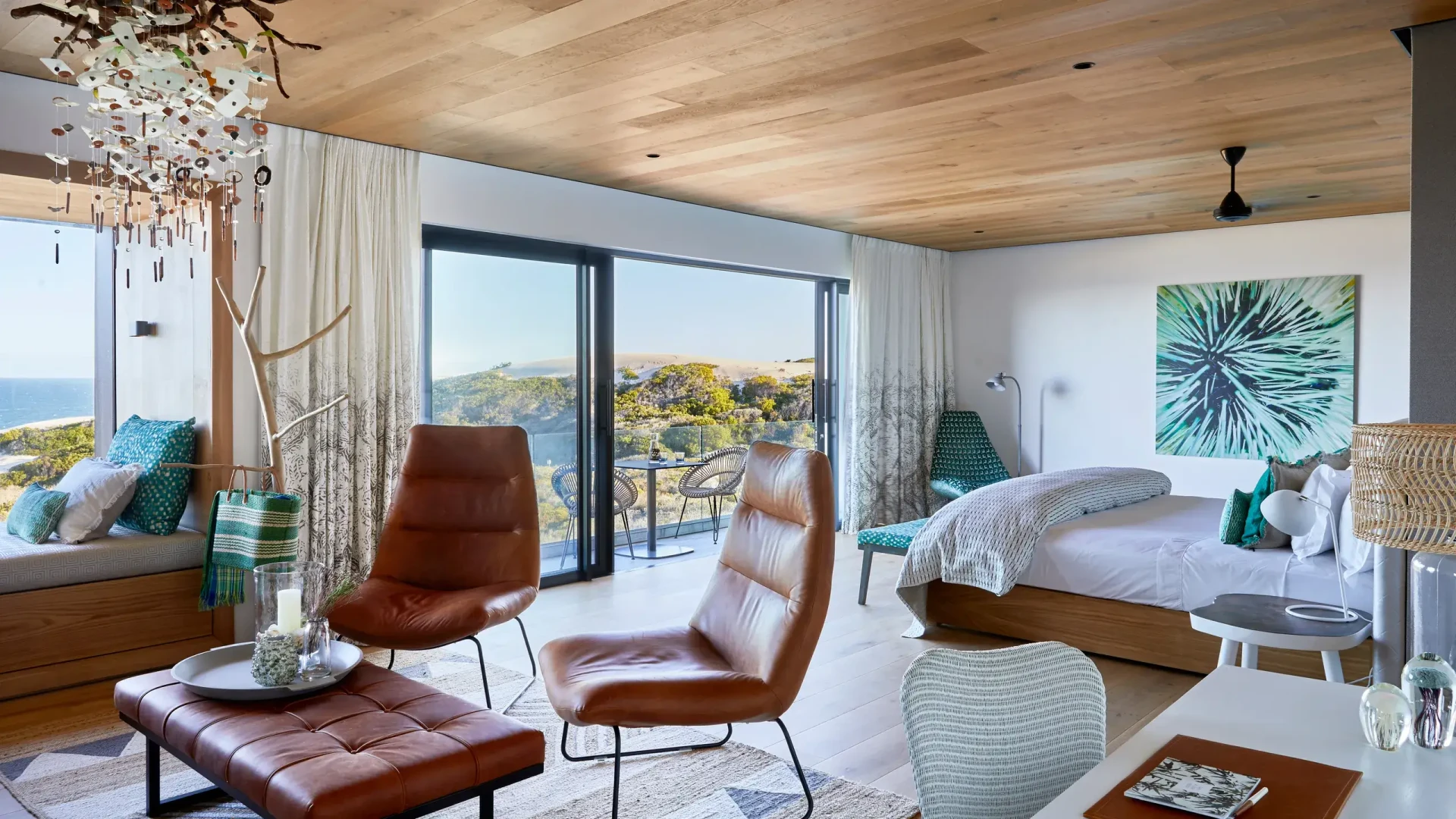 These double occupancy rooms offer stunning panoramic views of the Indian Ocean and its surrounding fynbos vegetation. Enjoy the peaceful atmosphere from your private balcony, as you take in the exquisite natural beauty.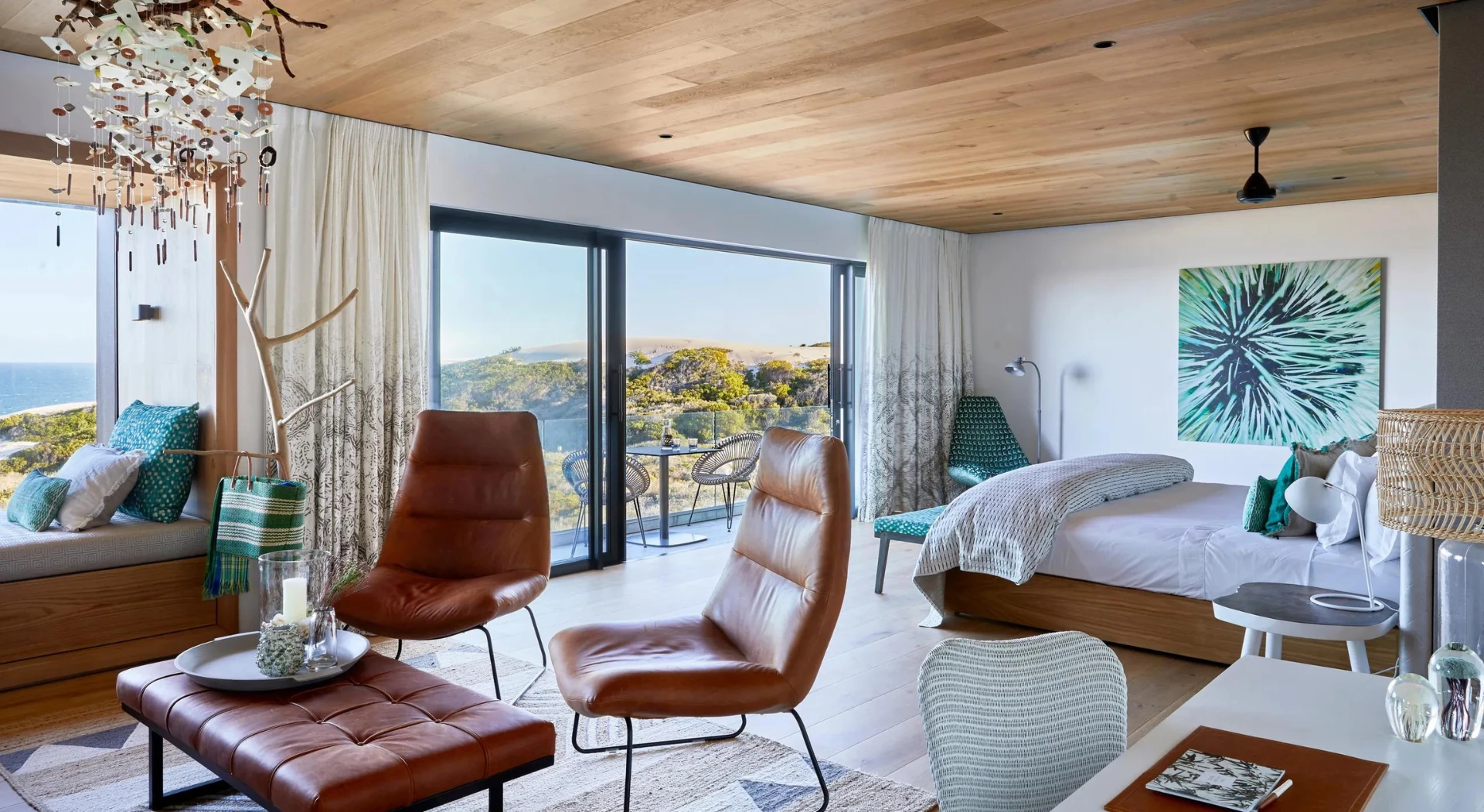 The Ocean View Family Suites feature stunning views of the Indian Ocean, boasting breathtaking scenery and a wonderfully peaceful atmosphere. Each family suite offers a cozy balcony with additional seating so you can take in all the beauty that surrounds you.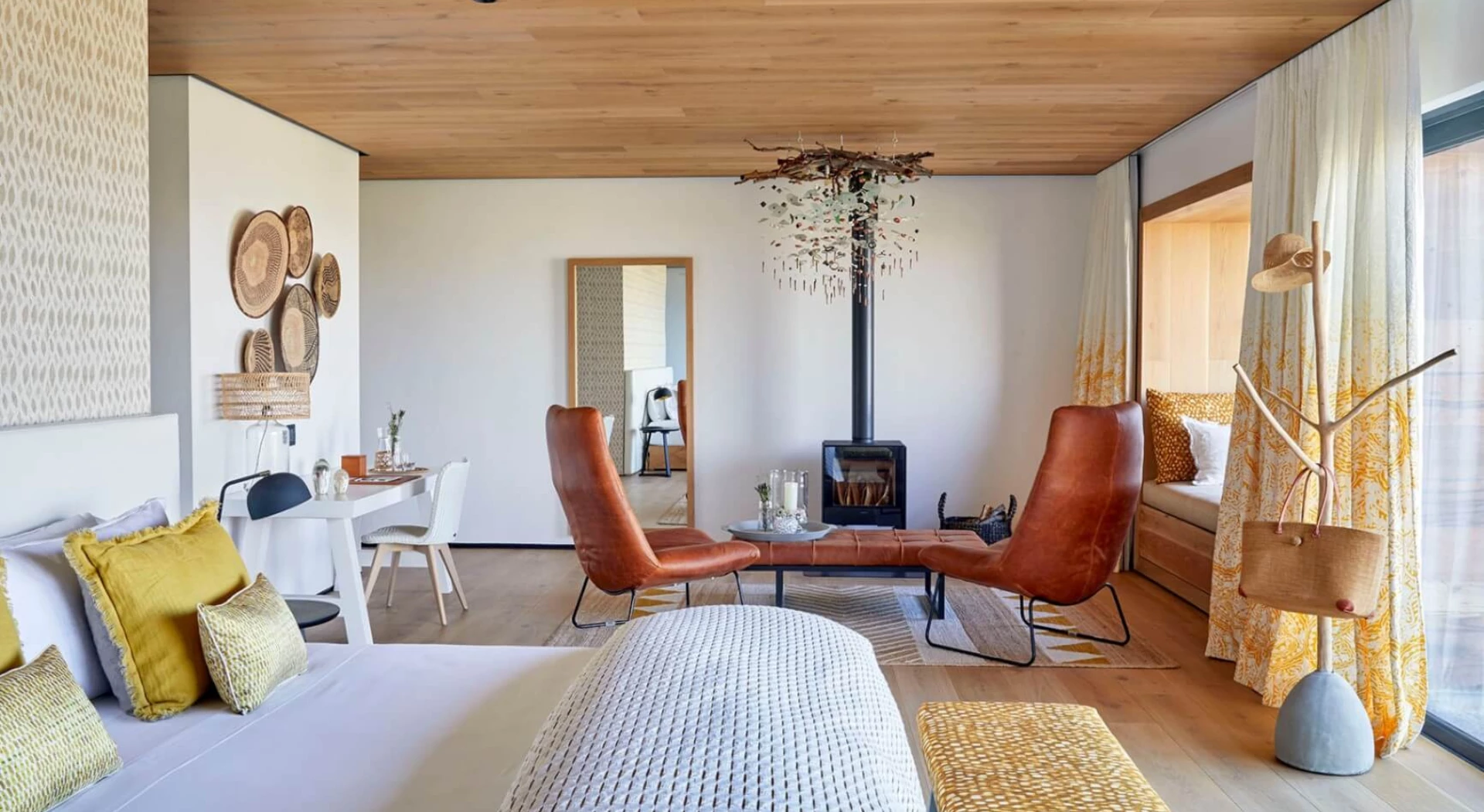 The Honeymoon Suite offers spectacular views of the surrounding fynbos, sand dunes and a glimpse of the Indian Ocean. The perfect romantic getaway, the suite features an expansive private deck with an outdoor bathtub and sun loungers. A maximum of two guests can occupy this room making it ideal for a romantic escape.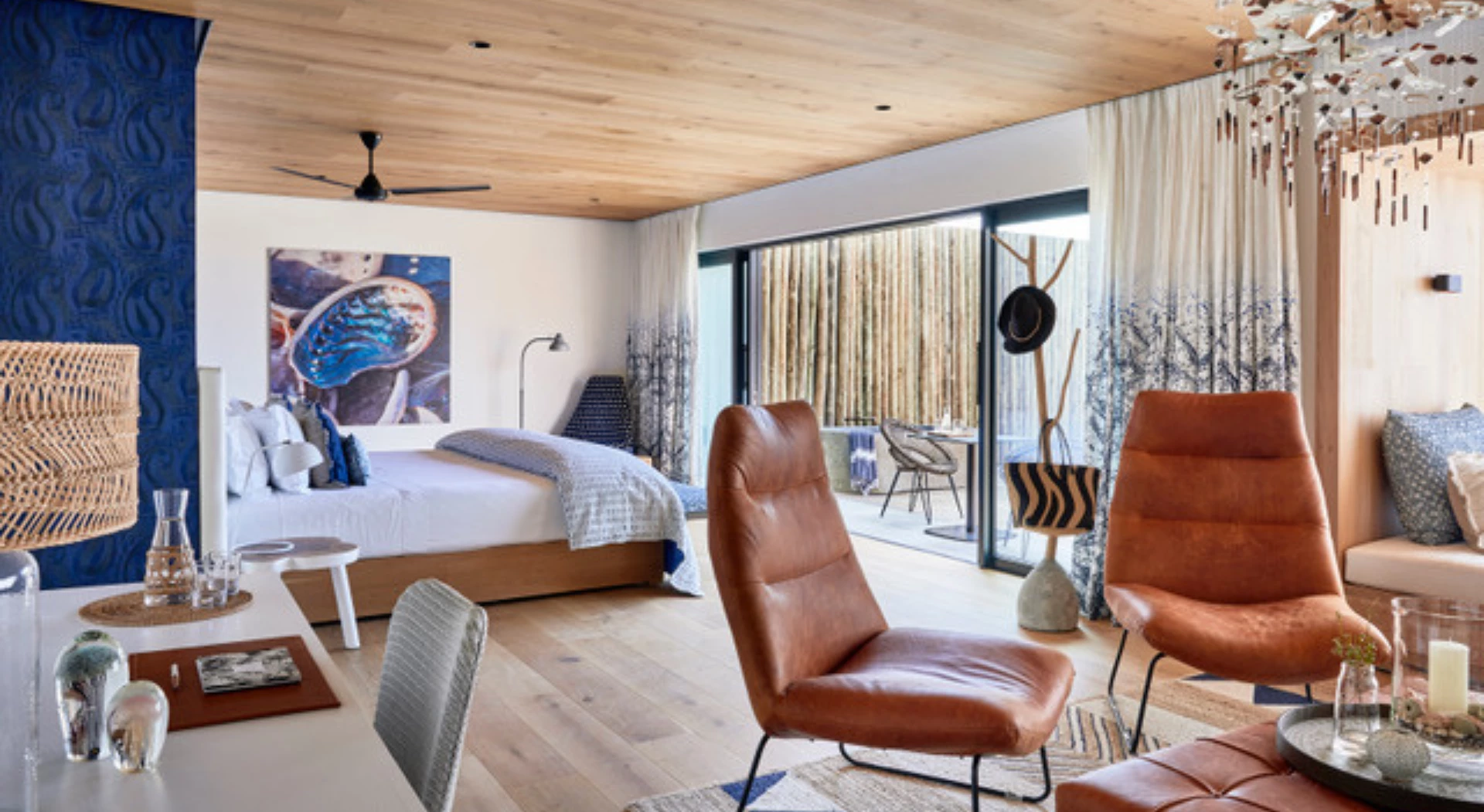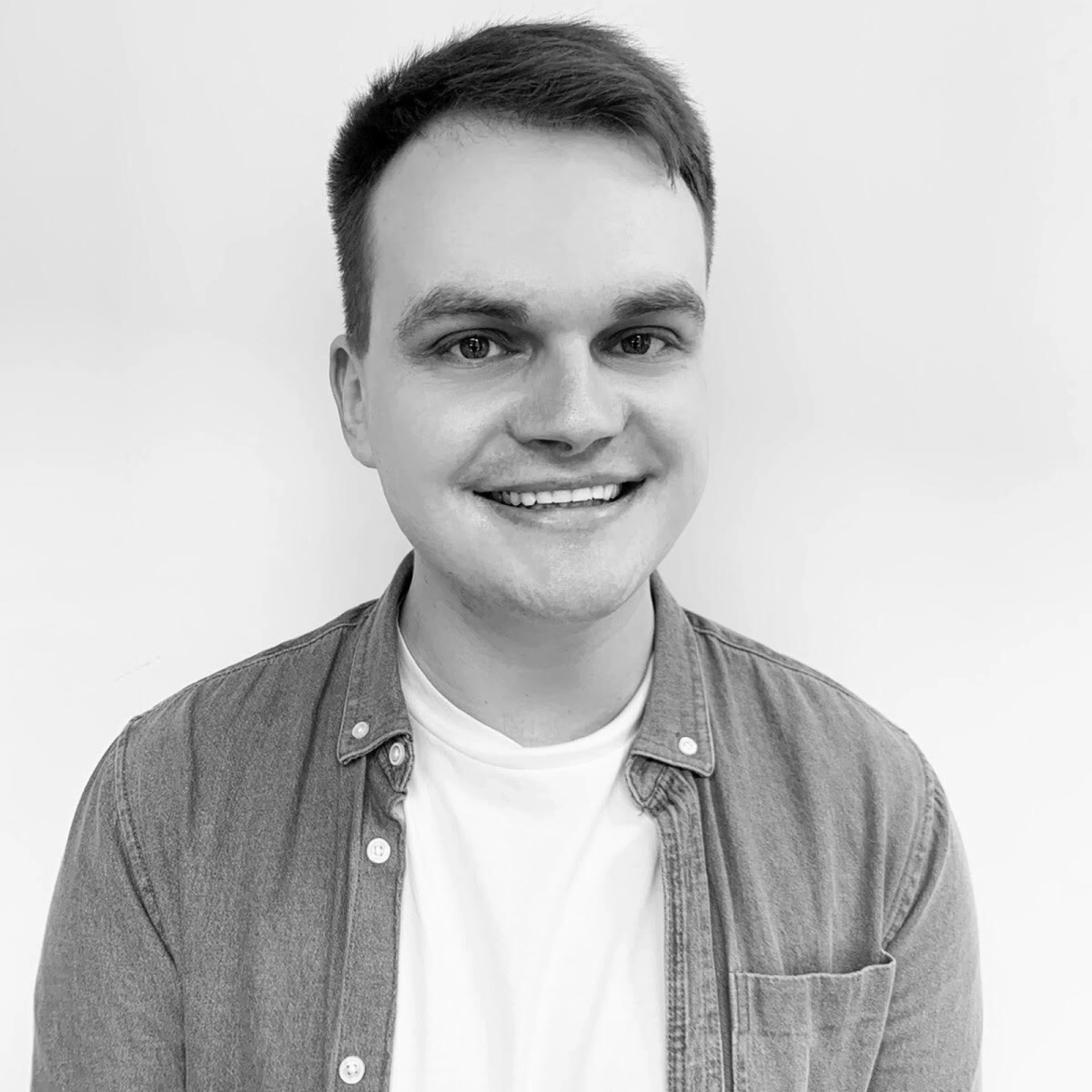 Jaike Rowe
Luxury Travel Expert
---
"The cosmopolitan hub of Cape Town is often overlooked as a fantastic travel destination. It has a palpably vibrant character and a flourishing food scene. I'd recommend it to anyone wanting to experience something completely different. "
Contact us
We want to ensure you have the best experience with us so we'll keep working on your itinerary until perfect. You will have your own personal dedicated member of our team who will help build the perfect trip for you.
We pride ourselves in the number of clients that are referred to us by our existing customers. Our 5* Trustpilot rating is important to us, so we encourage you to browse our reviews. They speak for themselves and that's why you are in safe hands.
Make an
enquiry
---
Email
info@outofoffice.com
To start planning your trip, please call us or complete the enquiry form and one of our team of experts will contact you as soon as possible for an initial consultation to discuss your travel plans in more detail.
All the prices on our website do not include flights. We can, of course, arrange them for you.