The Belmond Mount Nelson is one of Cape Town's finest luxury hotels. Painted pink in 1918 to commemorate the end of the First World War, the impossibly opulent Mount Nelson has since become one of Cape Town's most iconic landmarks.
With its plush interiors, warm hospitality, and magical rose gardens (where John Lennon led a meditation), it's been a magnet for many famous people visiting South Africa over the years. What sets the Belmond Mount Nelson apart from other properties in its category is the unmatched attention to detail that guests will experience from the moment they step across the threshold.
With 196 individually designed rooms and suites, all offering different views, it's hard to top the Belmond Mount Nelson. Guests will find a sumptuous interior design ethos, inspired by traditional colonial styles complimented with decidedly modern flairs. No amount of design could compete with the landscapes surrounding the hotel, and guests will find a magnificent array of outdoor spaces including the oasis pool and swathes of manicured gardens.
More information
The hotel offers both walking and car tours
Venture out into the famous Cape Winelands
Oasis Pool
Yoga sessions
Pool-side Service available from November – April
Homosexuality is regarded as a complex issue in much of Africa, but in South Africa it's far easier. South Africa is the unofficial gay capital of Africa and you'll find Africa's biggest LGBTQ+ community in Cape Town.
Cape Town boasts a vibrant and open LGBTQ scene centered in lively neighborhoods like De Waterkant. Find buzzing nightclubs, cafes, beaches, and cultural events catering to the LGBTQ community. Cape Town prides itself on diversity and self-expression.
Same-sex marriage has been legal since 2006, and LGBTQ+ people are protected from discrimination by the constitution. However, negative social attitudes can persist in some rural areas of South Africa, so it's wise to be cautious when heading outside of major cities.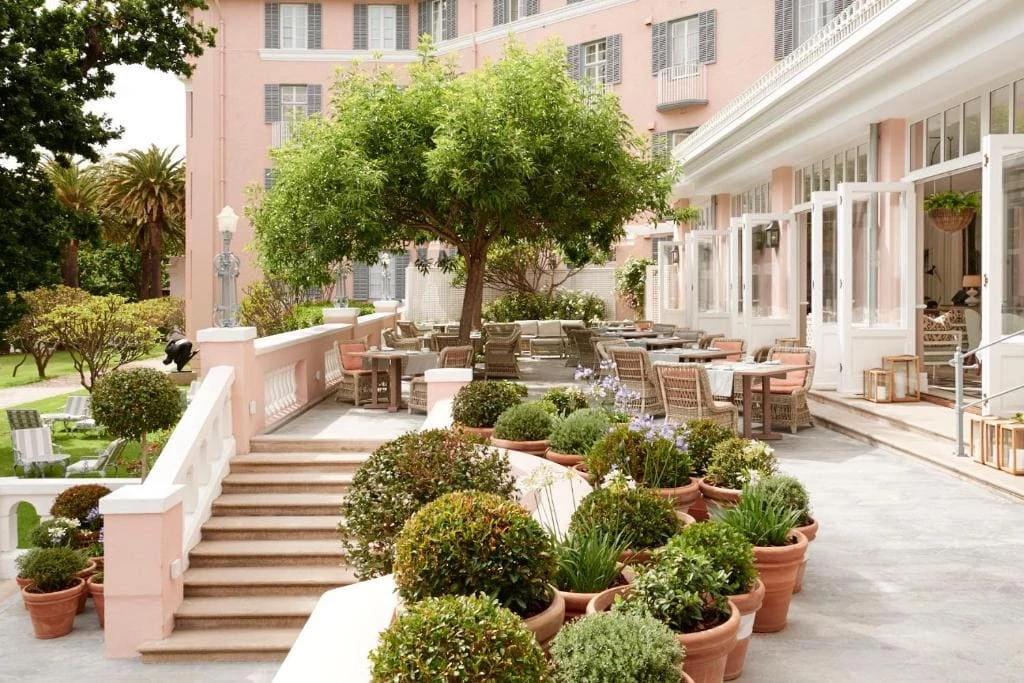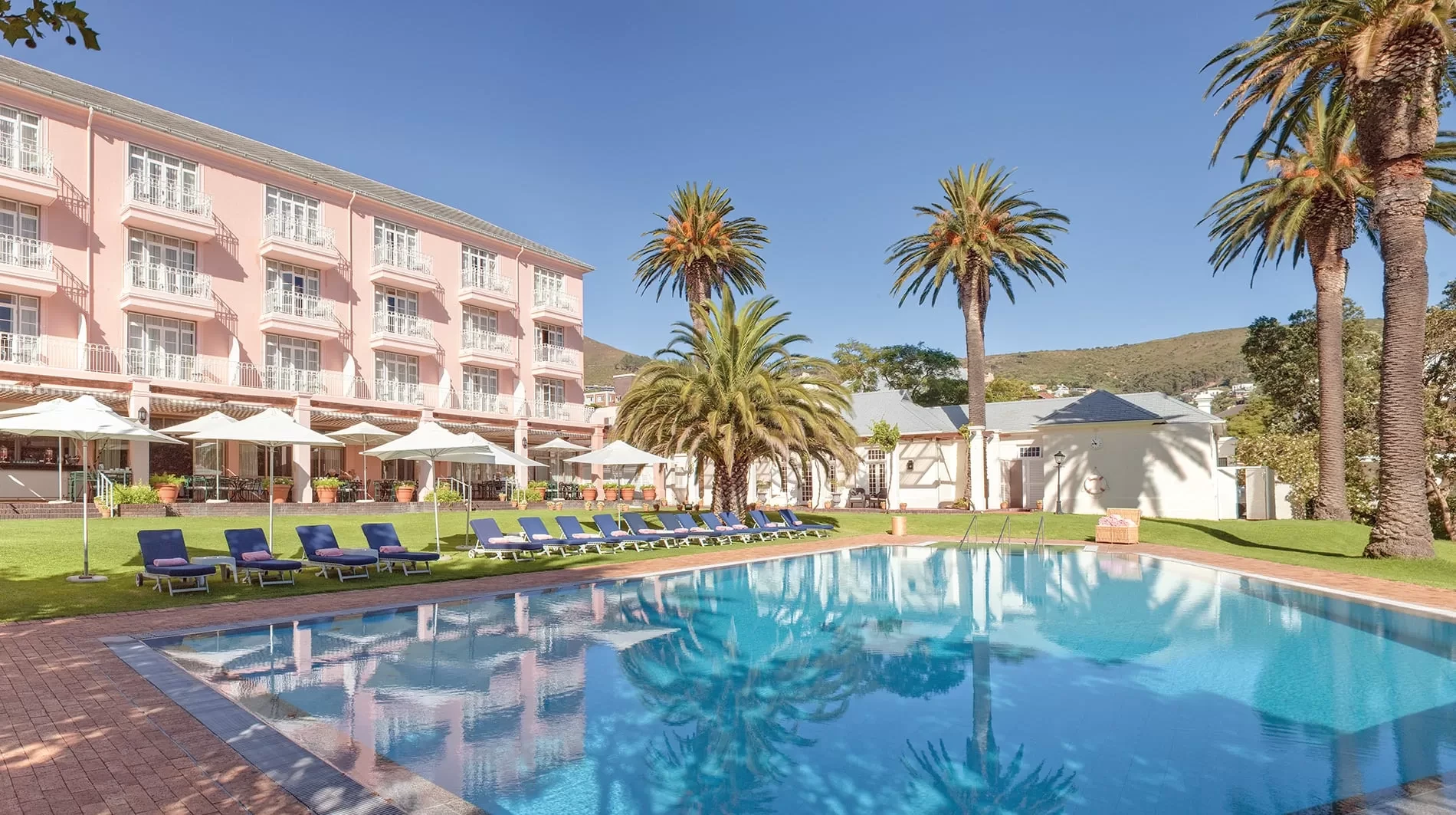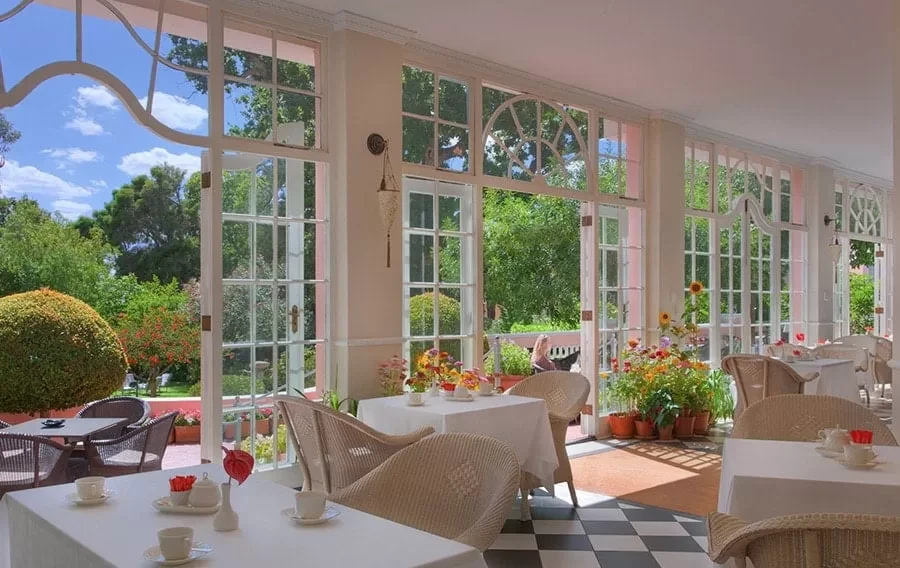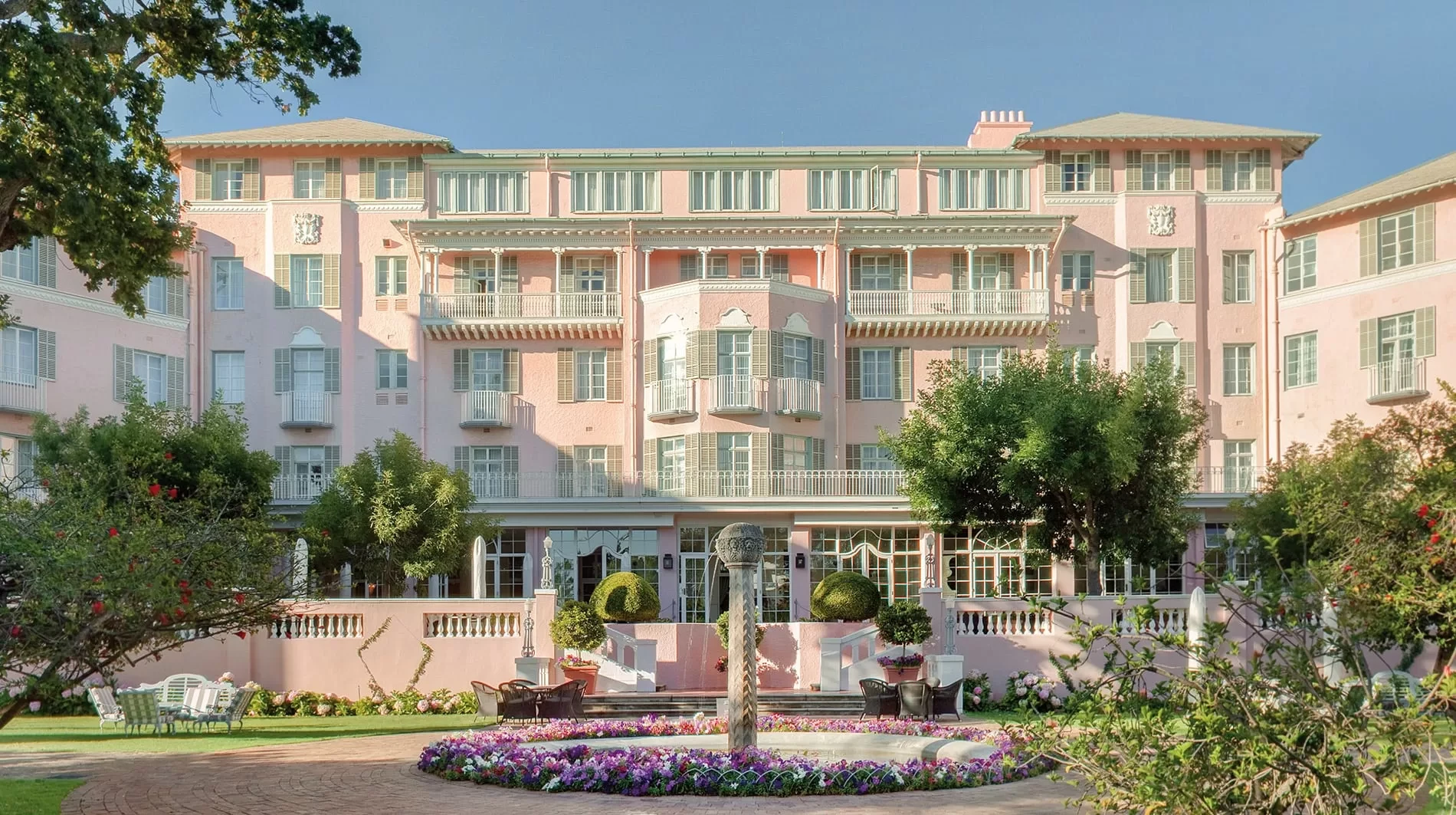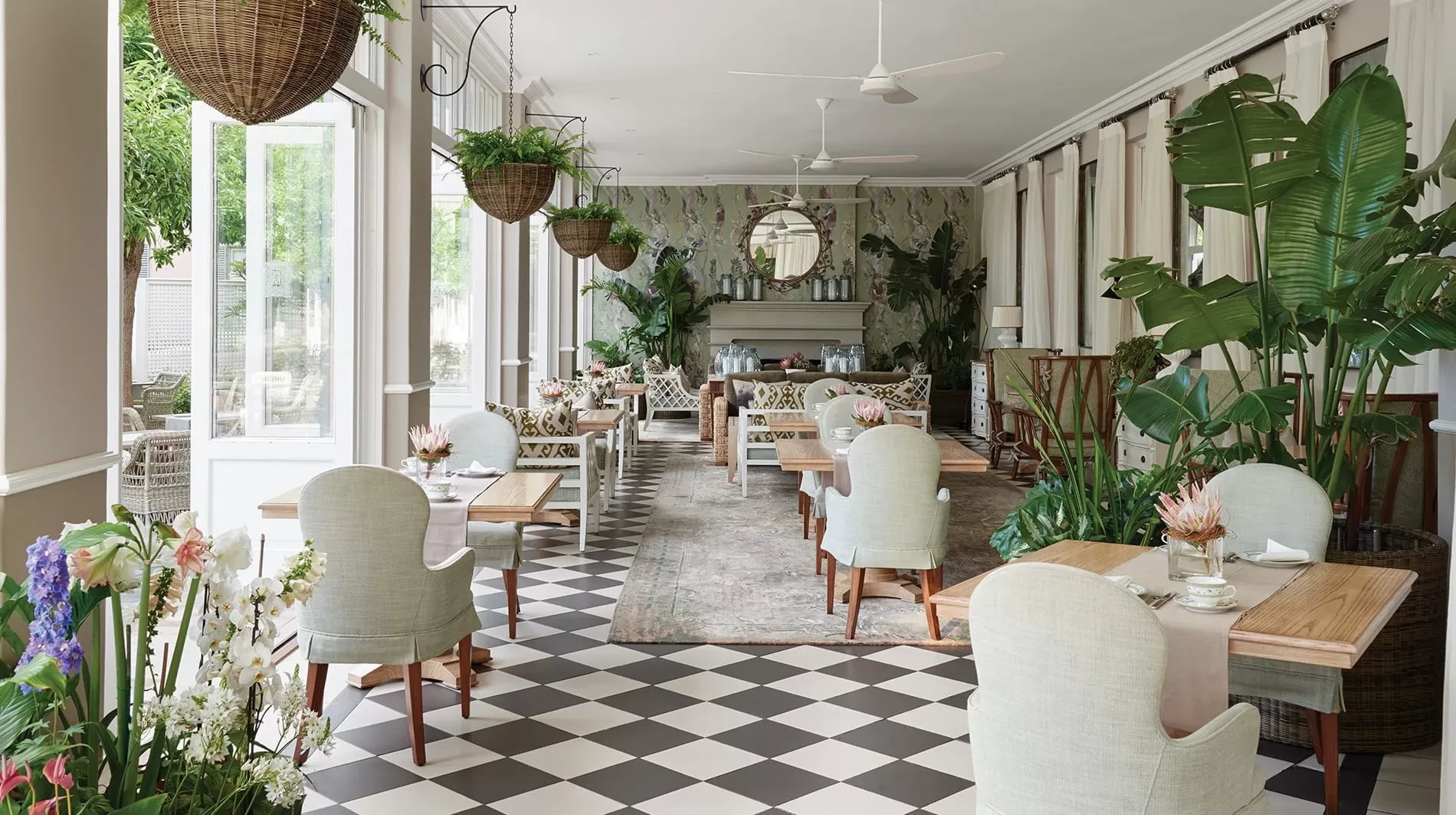 Most Deluxe Rooms have a walk-in wardrobe, a marble bathroom with a separate bath and shower, and a balcony with courtyard views.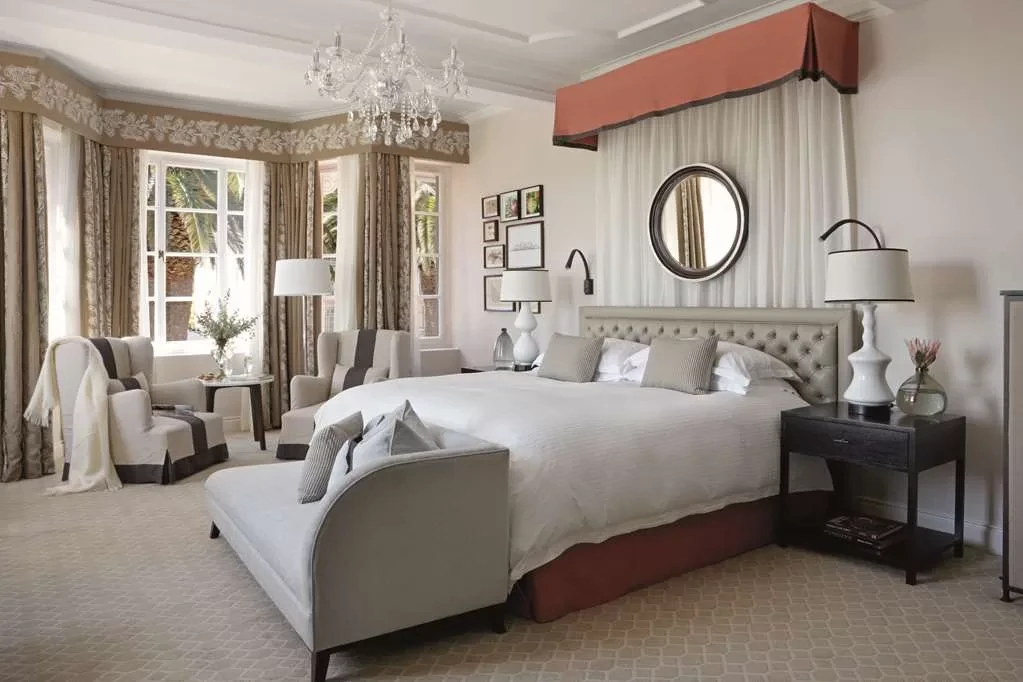 These spacious Superior Rooms feature one King-sized bed or two twin beds.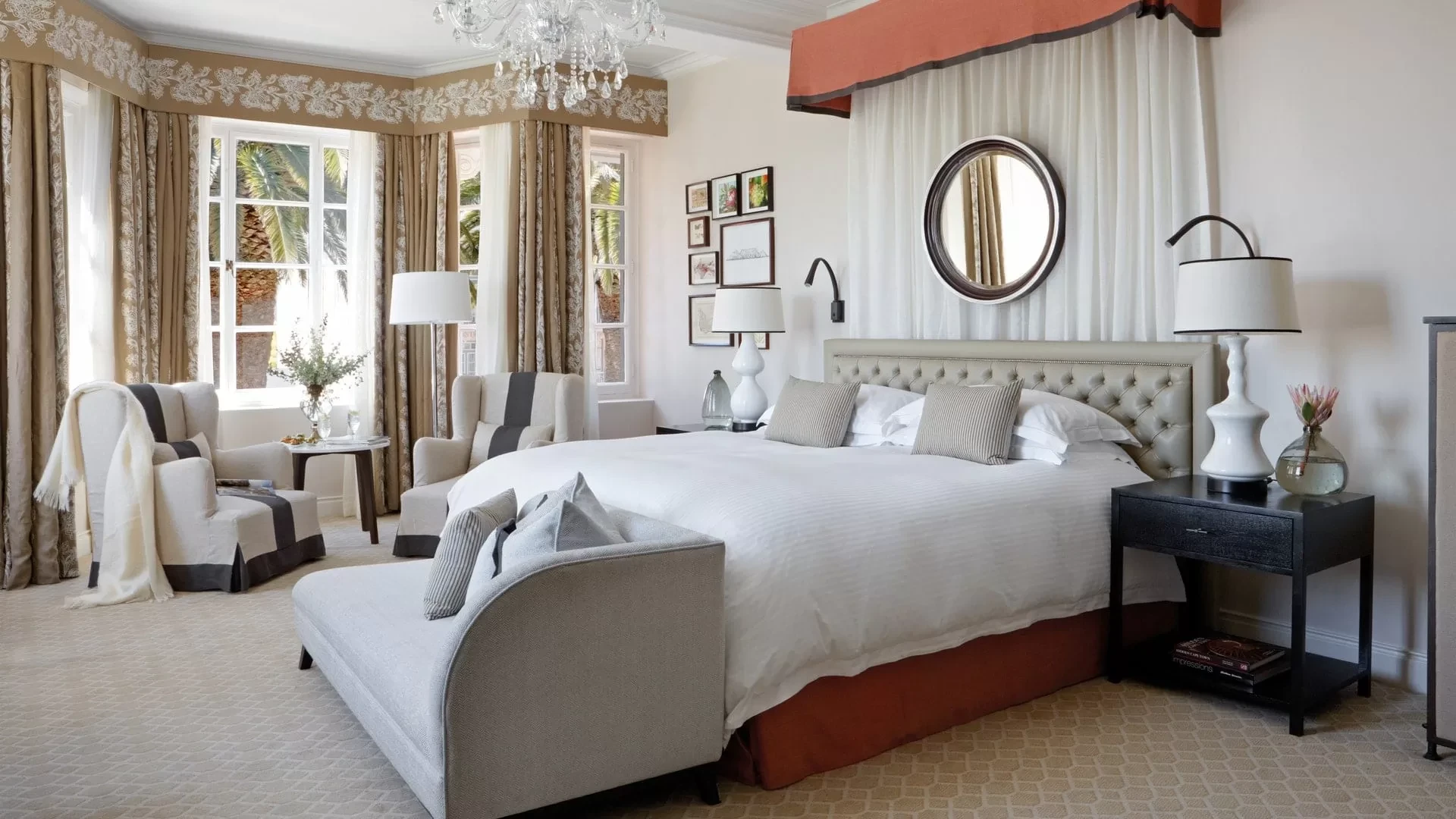 Each Garden Cottage Suite sits behind a scented rose garden with a white picket fence. It's ideal for a romantic hideaway or honeymooners.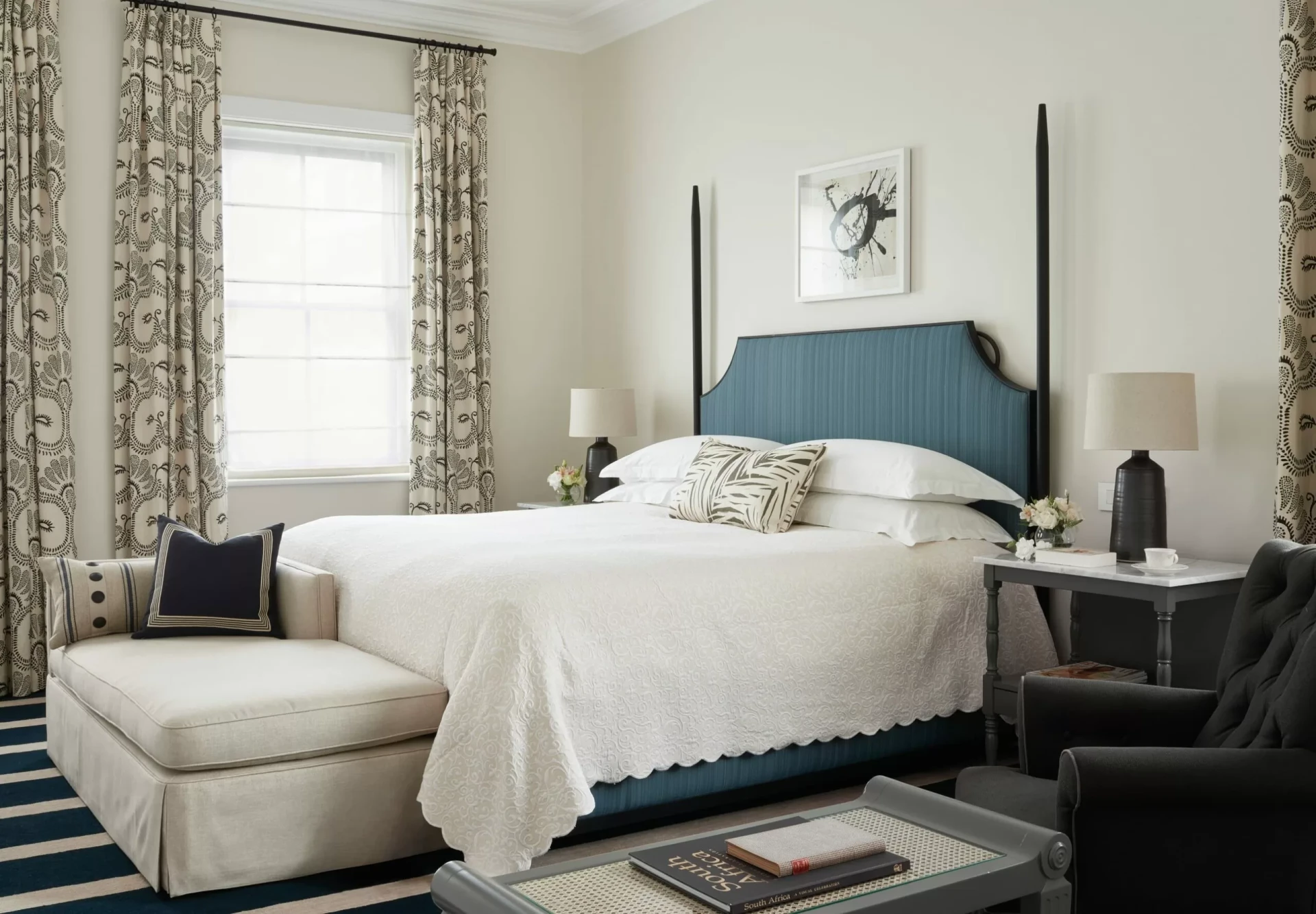 With a hint of 18th-century opulence, the Honeysuckle Cottages were decorated by Graham Viney, with Indian prints and a modern luxe space.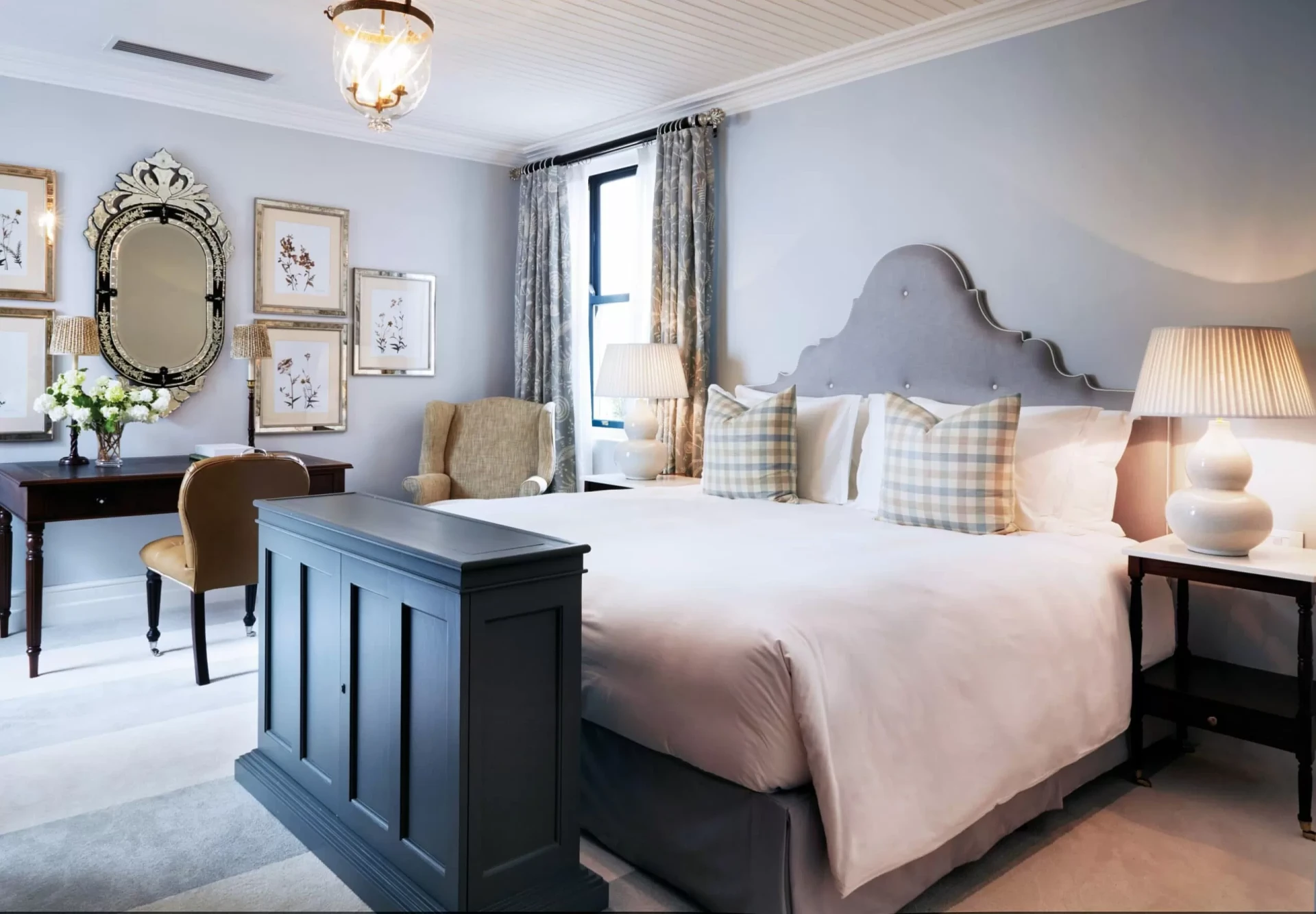 Dining at The Belmond Mount Nelson
The Belmond Mount Nelson offers a range of dining options including
The Oasis Restaurant
The Lounge
Planet Bar
Chef's Table
Lord Nelson Restaurant
Chef Rudi Liebenberg and his team at Lord Nelson Restaurant serve up a menu with a selection of bold classic dishes.
Lunches at Oasis Bistro overlooking the pool are leisurely, with the inclusion of live jazz music on Sundays. The menu consists of a Mediterranean buffet as well as an a la carte menu.
The afternoon tea at Mount Nelson Hotel has an array of enticing treats, ranging from rare roast beef, smoked salmon-filled finger sandwiches to lemon meringue pie or freshly baked scones served with preserves and cream.
The stylish Planet Bar is the place to be while you sip on cocktails like The Pink Lady or try a glass of South African Méthode Cap Classique accompanied by fresh local oysters.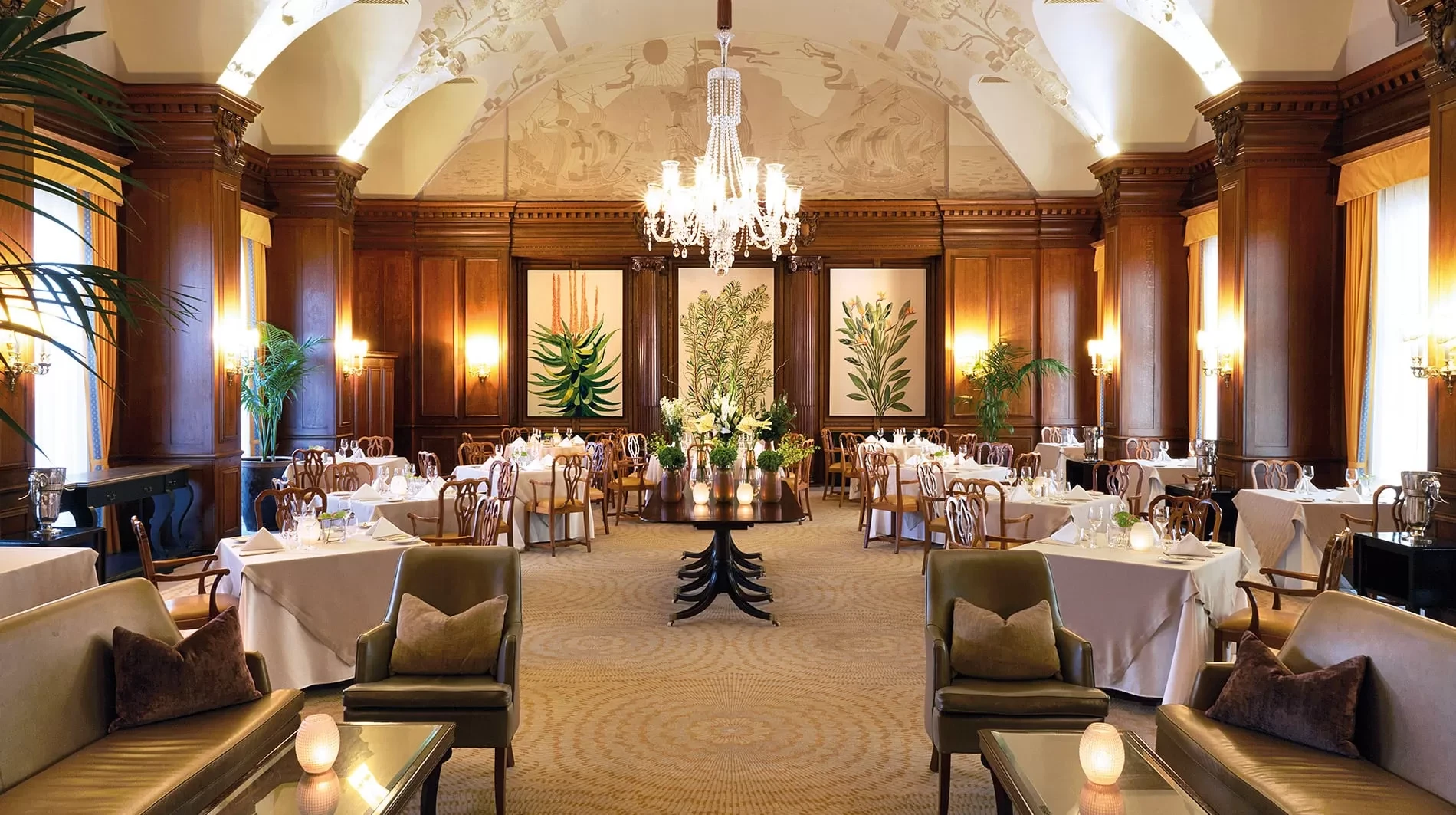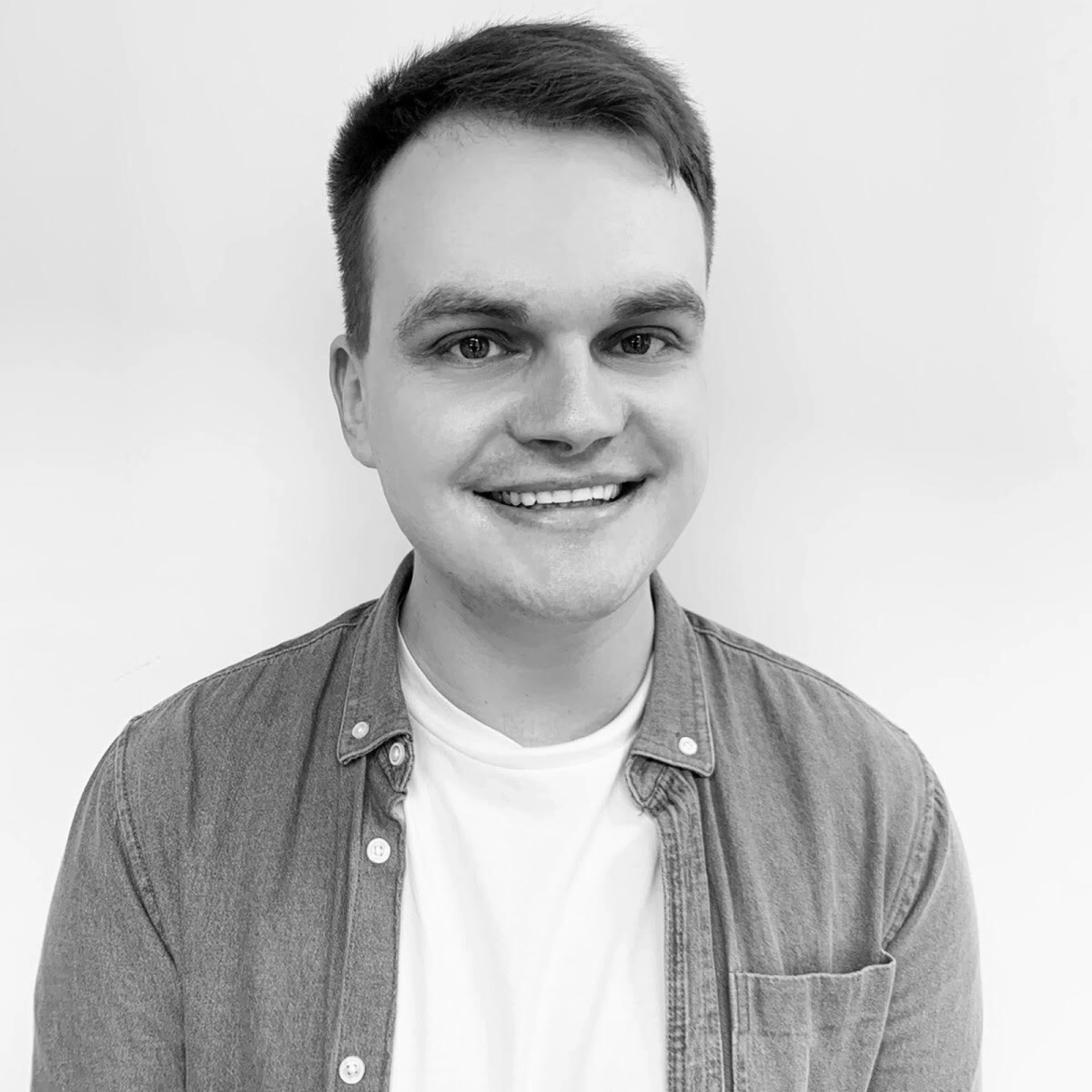 Jaike Rowe
Luxury Travel Expert
---
"The cosmopolitan hub of Cape Town is often overlooked as a fantastic travel destination. It has a palpably vibrant character and a flourishing food scene. I'd recommend it to anyone wanting to experience something completely different. "
Contact us
We want to ensure you have the best experience with us so we'll keep working on your itinerary until perfect. You will have your own personal dedicated member of our team who will help build the perfect trip for you.
We pride ourselves in the number of clients that are referred to us by our existing customers. Our 5* Trustpilot rating is important to us, so we encourage you to browse our reviews. They speak for themselves and that's why you are in safe hands.
Make an
enquiry
---
Email
info@outofoffice.com
To start planning your trip, please call us or complete the enquiry form and one of our team of experts will contact you as soon as possible for an initial consultation to discuss your travel plans in more detail.
All the prices on our website do not include flights. We can, of course, arrange them for you.