The ultimate gay sailing guide
---
Planning a gay sailing trip for 2024 but don't know where to begin? We have you covered. Here are our top luxury gay sailing holidays for 2024 and beyond, from Mediterranean cruises to dreamy trips down the Nile.
Some destinations are geared towards sailing. Cruising around the Greek islands gives you the chance to experience an ever popular island hopping itinerary. Supposing you'd like to explore Cambodia and Vietnam, doing so by sailing the Mekong Delta maximises your experience, giving you the chance to visit all the best destinations in one go. All of these trips are premium luxury, so expect the highest standard of accommodation and service.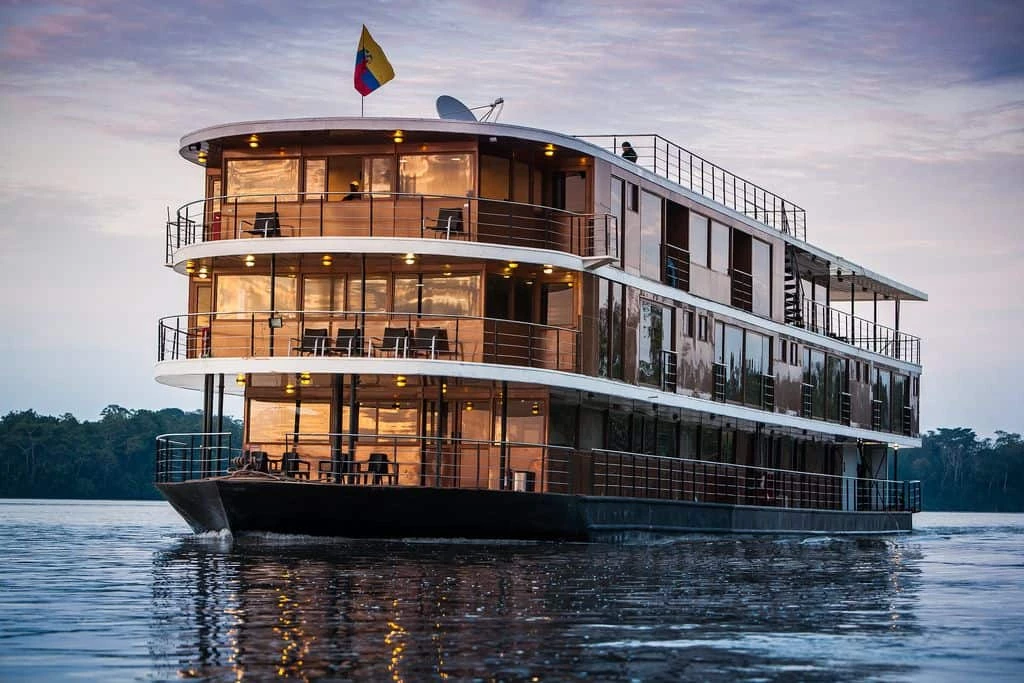 This will be an epic adventure. Tick off some of the biggest bucket list experiences in one trip, Machu Picchu and the Amazon. From Lima you'll fly to Iquitos and then embark on a luxurious cruise into the Amazon rainforest. The Amazon is of course the world's biggest rainforest. It's home to one in ten of every known species on earth. It's also a place of unprecedented natural beauty. You'll enjoy enjoy fine wines and cocktails onboard, explore the Sacred Valley and head to the Lost City of the Incas, Machu Picchu. You'll be sailing on the luxurious 22-cabin Delfin III.
Amazon Cruise & Machu Picchu
---
About Out Of Office
Out Of Office is a luxury tailor-made travel company with a focus on delivering exclusivity and inclusivity. Our passion for global adventure is matched only by our deep commitment to delivering exceptional five-star service.
Everything we do is customised and designed especially for you – our valued customer – based on your exact personal requirements. Each member of our team is widely travelled. This means you get access to first-rate travel insights and the best possible advice from our team of luxury travel experts.
---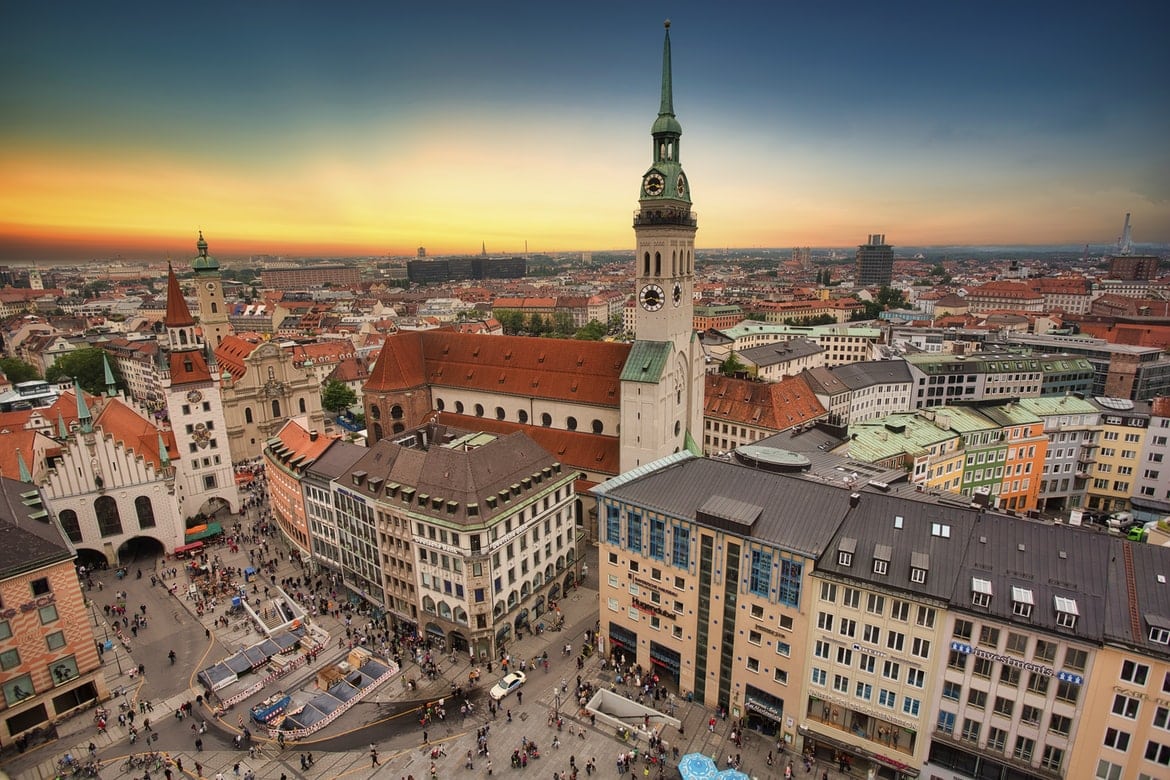 Get into the festive spirit on a luxury river cruise. You'll discover some of Europe's best Christmas markets along the way, as you enjoy a six-night river cruise on the Danube. You'll visit Schönbrunn Palace and attend the Sounds of Vienna concert, so get into the sound of music spirit. In Munich you'll visit the Christmas market at Marienplatz, taste the famous Nuremberg lebkuchen (or gingerbread) in Nuremberg and visit Passau, known as the City of Three Rivers. This is the most festive of gay sailing trips – Julie Andrews would no doubt approve.
Christmas Markets River Cruise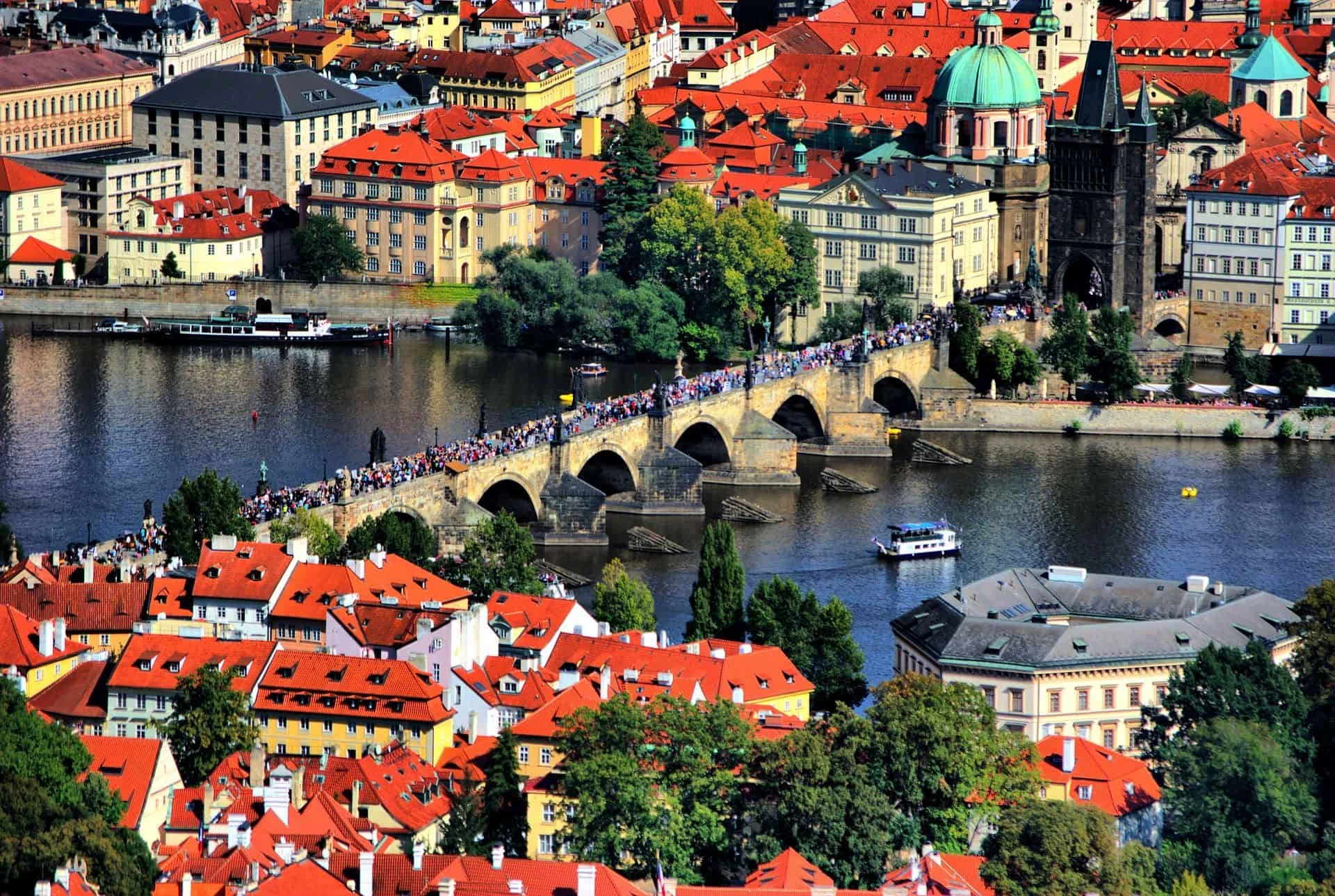 Join an all gay river cruise beginning in Prague, the "Jewel of Eastern Europe." You'll be sailing on the Amadeus Queen down one of Europe's most fabled rivers, the Danube. A crew of no less than 40 will be on hand to cater to your every need. From Prague you'll sail to Germany and Austria, visiting Passau, Liz and Vienna. You'll have plenty of time to explore these charming cities. This trip takes you to the heart of Central Europe, where so much history – both good and bad – has taken place.
Prague & The Danube River Cruise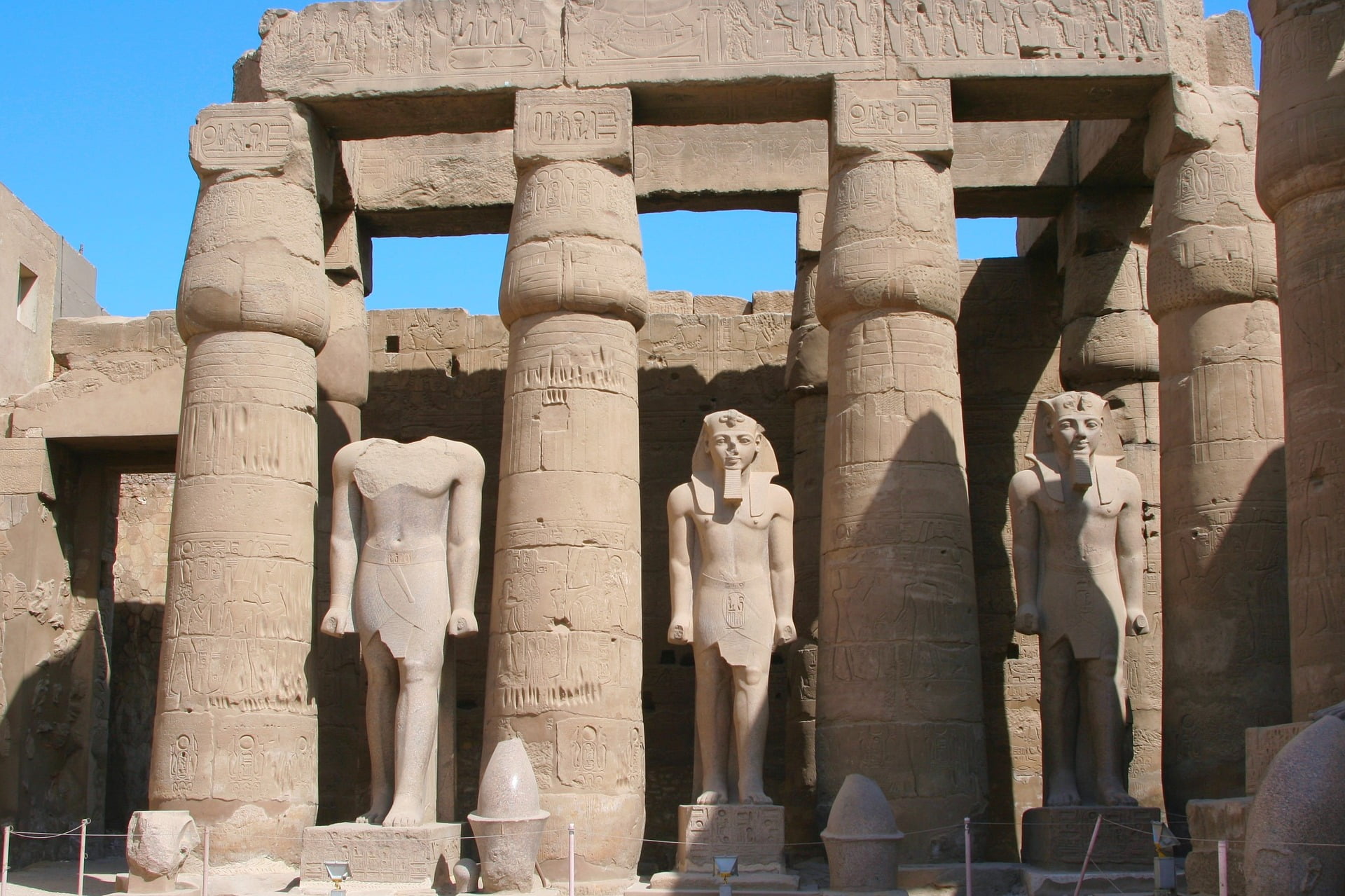 Speaking of history, Egypt has more historical sites to explore than arguably any other country. The Pyramids of Giza are the last of the Seven Wonders of the Ancient World to survive in tact. On this gay sailing adventure you'll visit the pyramids, the Sphinx, the Temple of Luxor and much more as you sail down the Nile. The history of ancient Egypt lasted roughly from 3100 BC until the death of Cleopatra in 30 BC. The cultural legacy of ancient Egypt and its Pharaohs continues to fascinate. You'll sail down Egypt's fabled river on the Nile Adventurer.
Luxury Nile Cruise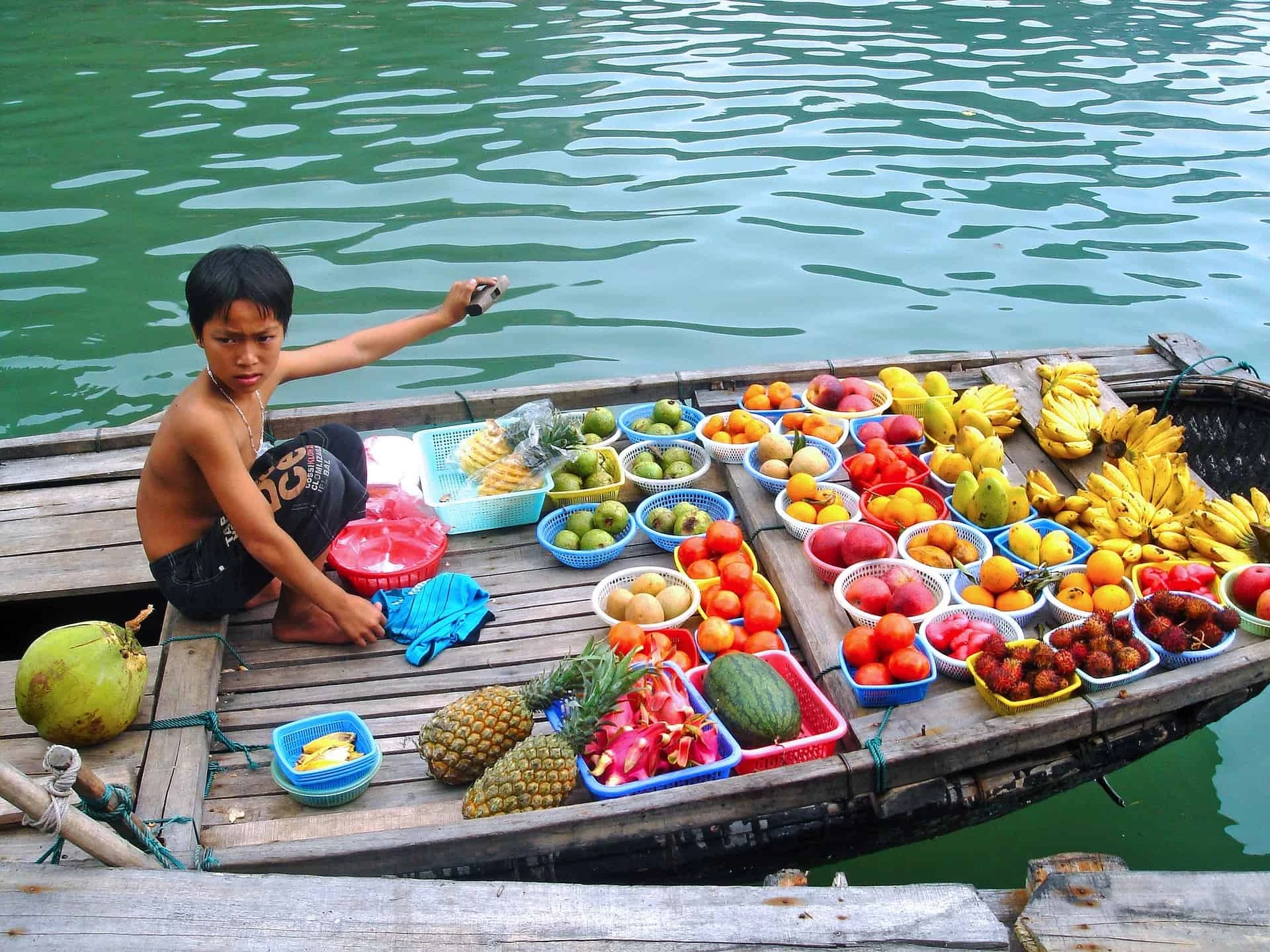 This will be an all-gay charter. Spend 13-days exploring the best of Cambodia and Vietnam. You'll be sailing in style down the vast Mekong River on all all-suites, luxurious ship. There's so much to explore in this fascinating part of the world. We'll have an expert guide on hand to guide you through Saigon, the river markets and Siem Reap.
One of the major highlights of this gay sailing trip will be Angkor Wat, Cambodia's most well-known landmark and the biggest religious settlement in the world. You'll also visit the Royal Palace Complex and Phnom Pen. This epic trip will conclude in Ho Chi Minh City, where you'll take a tour of the French colonial architecture.
Vietnam & Cambodia River Cruise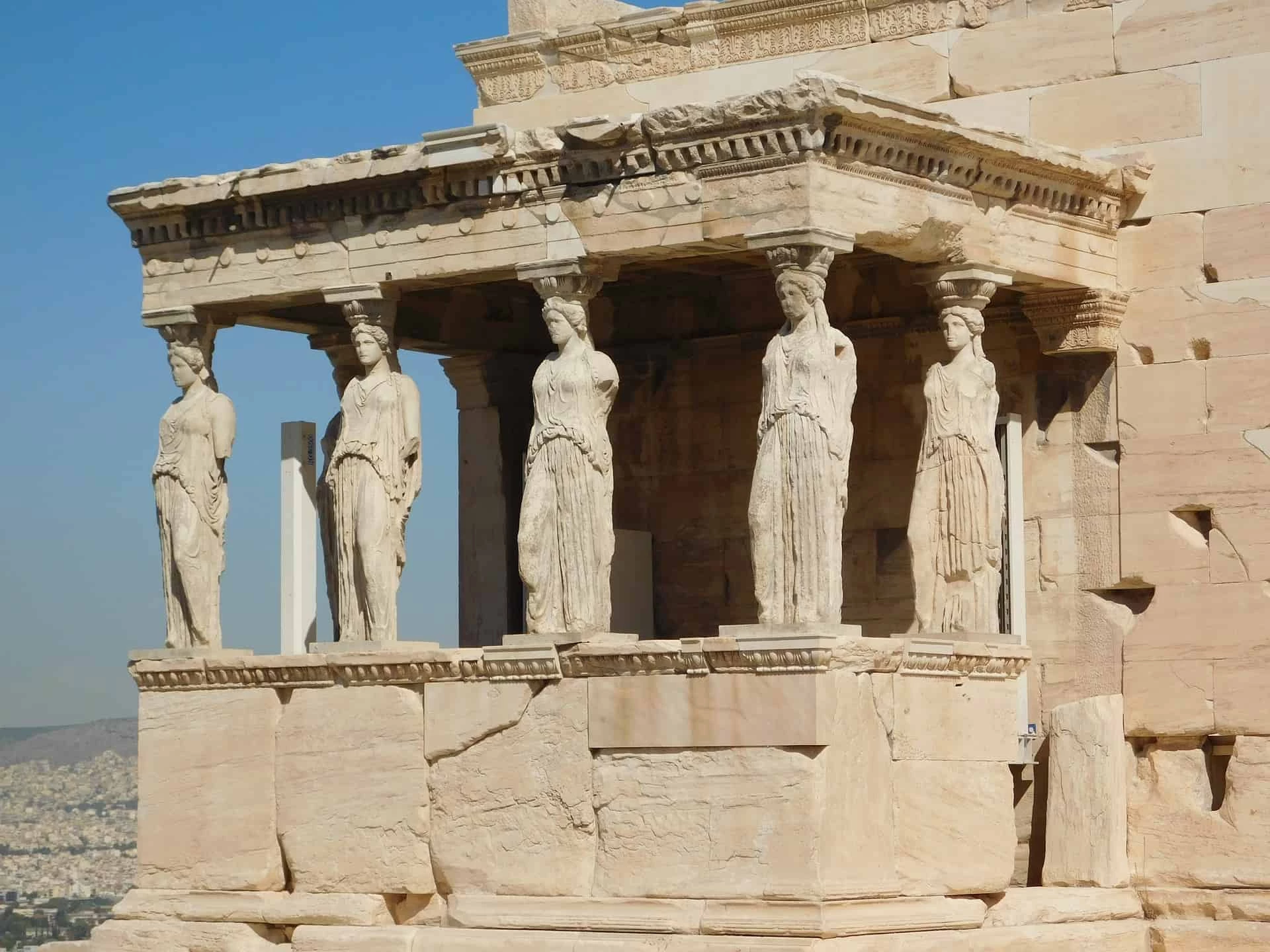 Greece has long been one of our most popular destinations. Exploring the Aegean is a must if you like sailing. This trip will take you from Athens to Istanbul. You'll party at Jackie O's on Super Paradise Beach, spend a night in Mykonos and Santorini, explore Delos, the birthplace of Apollo, and enjoy luxury amenities on board the ship. Greek and Turkish history is deeply intertwined. Sailing from Athens to the Bosporous truly is a historic journey.
Athens to Istanbul Cruise