One of the best luxury hotels on the island, Erosantorini is perched 1000 feet above sea level. Spread out over two acres, the setting is both secluded and dramatic. A chef, concierge, masseur and personal trainer are at your service. The infinity pool seems to meet the sky. You're surrounded by the vivid blues and whites of the Aegean.
Fira, Santorini's capital, is just one mile away. Erosantorini is a perfect setting for a romantic Greek getaway.
More information
Located 1000 feet above sea level
Secluded and romantic setting
Close to Fira
Stunning design
LGBT Rights in Greece
The state of LGBTQ+ rights has made significant progress in recent years in Greece, although hardships and inequalities still persist in areas outside of the major cities. The country has undergone a widespread legal and societal transformation that has begun to improve the rights and protections for LGBTQ+ individuals.
When it comes to legal advancements, Greece decriminalised same-sex sexual activity in 1951, and in 2015, the Greek Parliament passed a law that recognised civil partnerships for same-sex couples, granting them legal recognition and many of the same rights as married heterosexual couples. However, marriage equality has still not been achieved, as same-sex marriages are not legally recognised.
The legal system in Greece prohibits discrimination on the basis of sexual orientation in employment and certain other areas. However, LGBTQ+ individuals continue to face discrimination and social stigma in various aspects of their lives. Homophobic and transphobic attitudes persist in some parts of society, especially in more remote and rural areas.
On a positive note, Athens, the capital city, has a vibrant LGBTQ+ community with a thriving nightlife scene, with an annual Pride parade that attracts thousands of participants from across the globe. LGBTQ+ organizations and advocacy groups in Greece actively work to promote equal rights and social acceptance.
Though LGBTQ+ travellers can enjoy visiting all areas of Greece's diverse landscape, the gorgeous island of Mykonos is a particular favorite amongst the LGBTQ+ community. In Mykonos, you'll find a plethora of gay-focused bars and clubs as well as some of Europe's most beautiful gay beaches.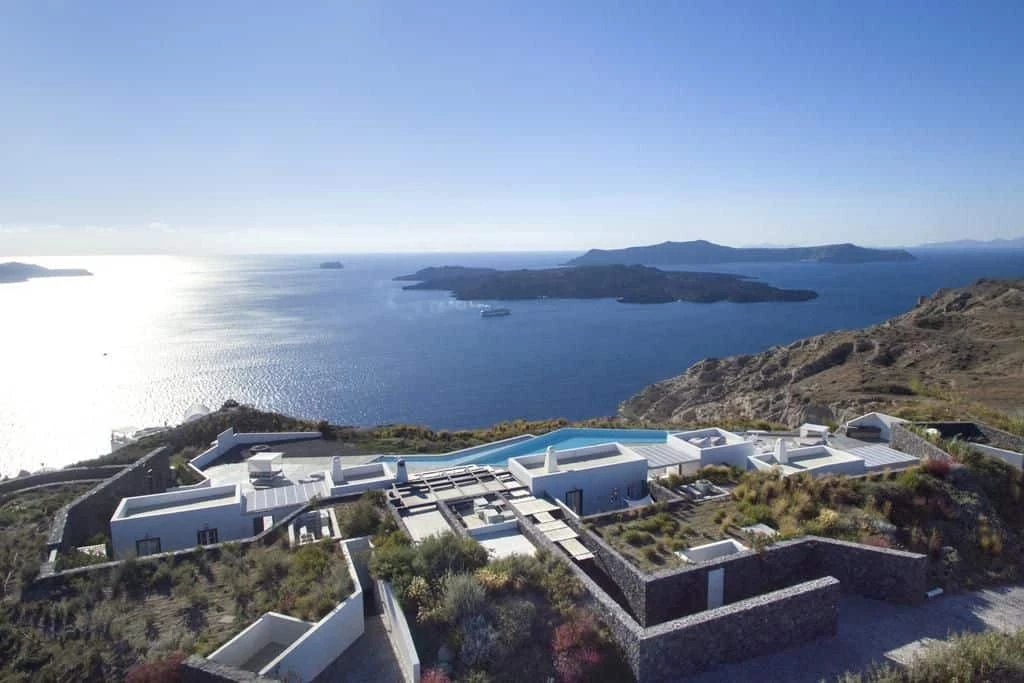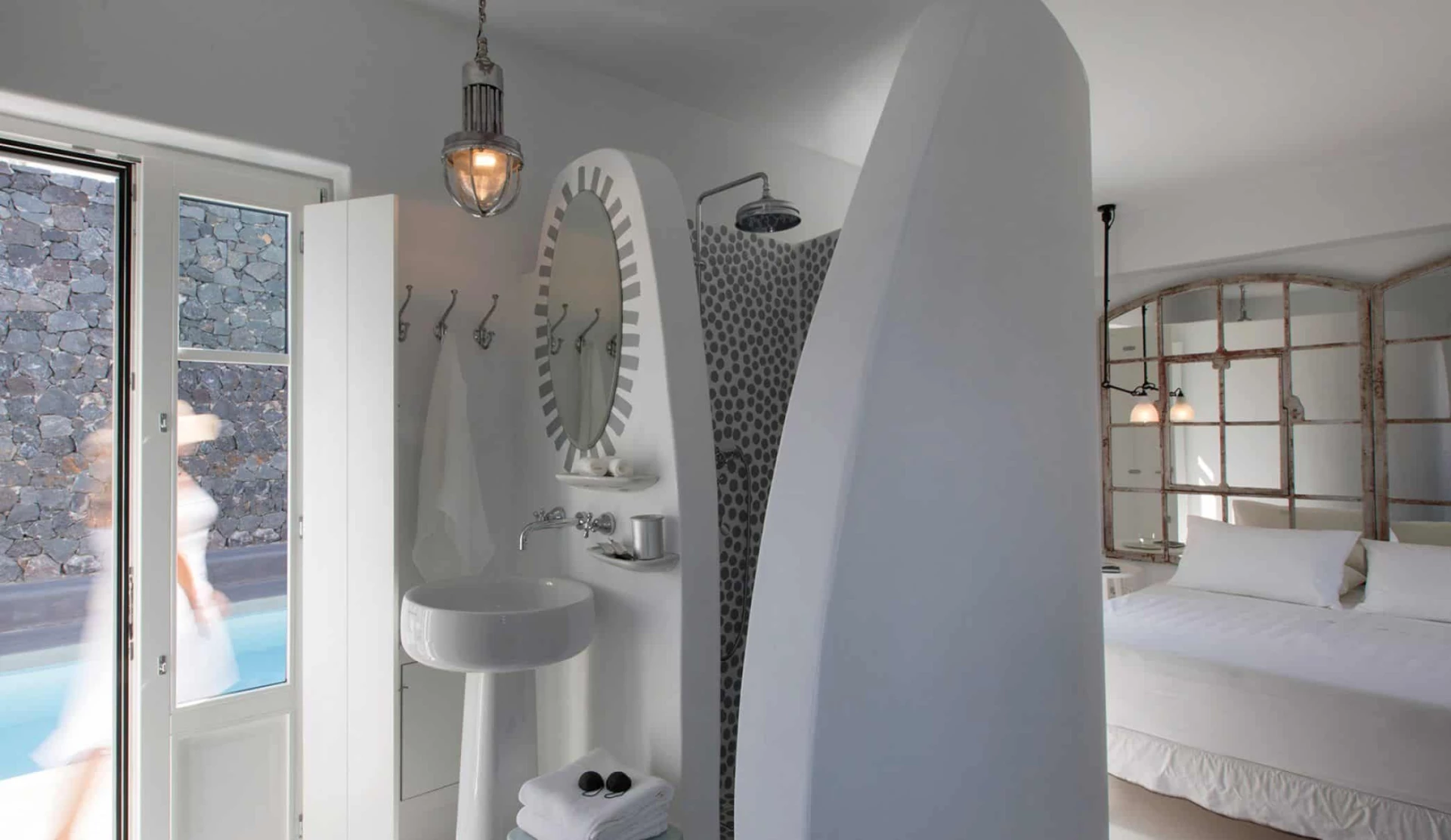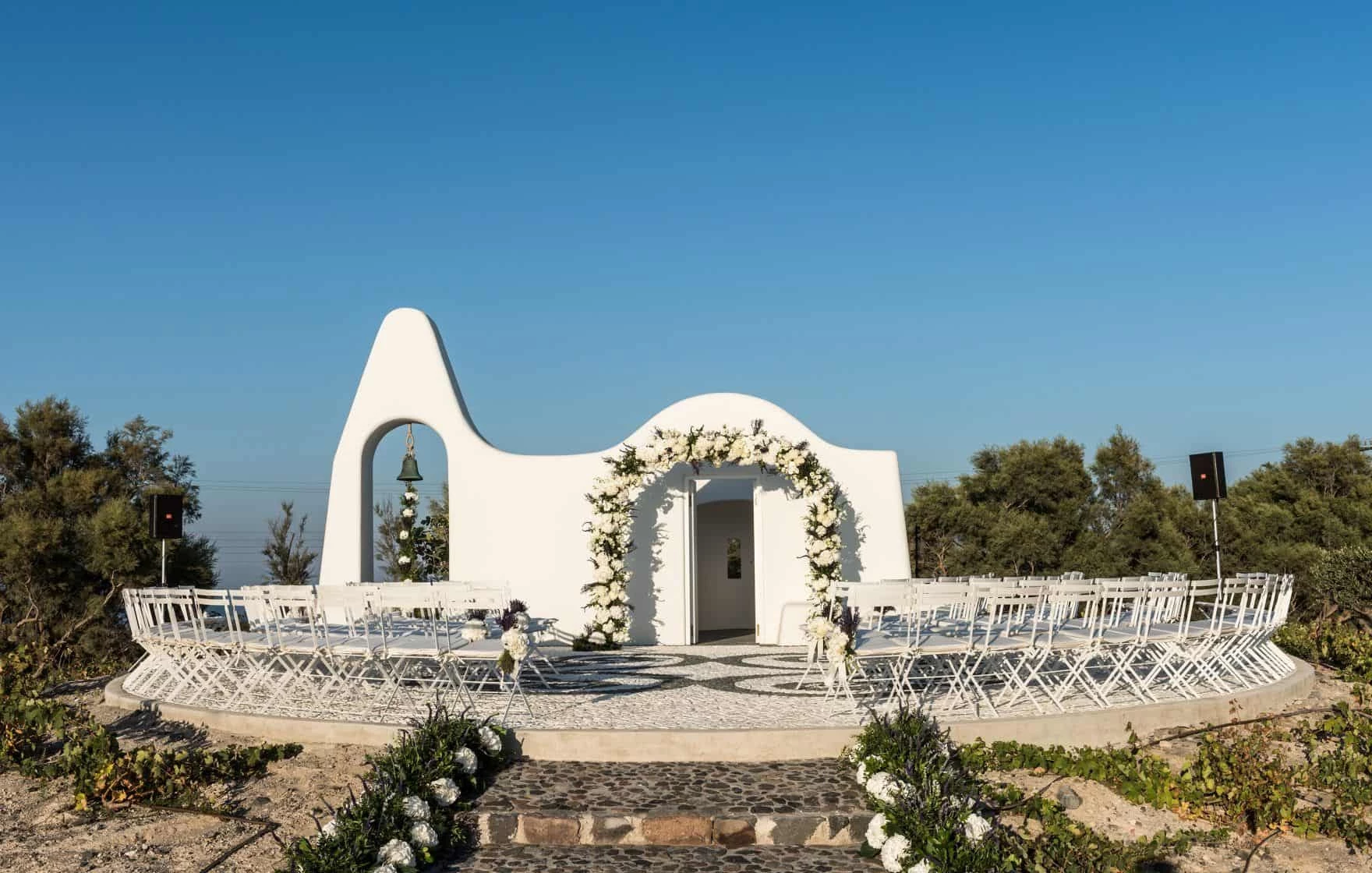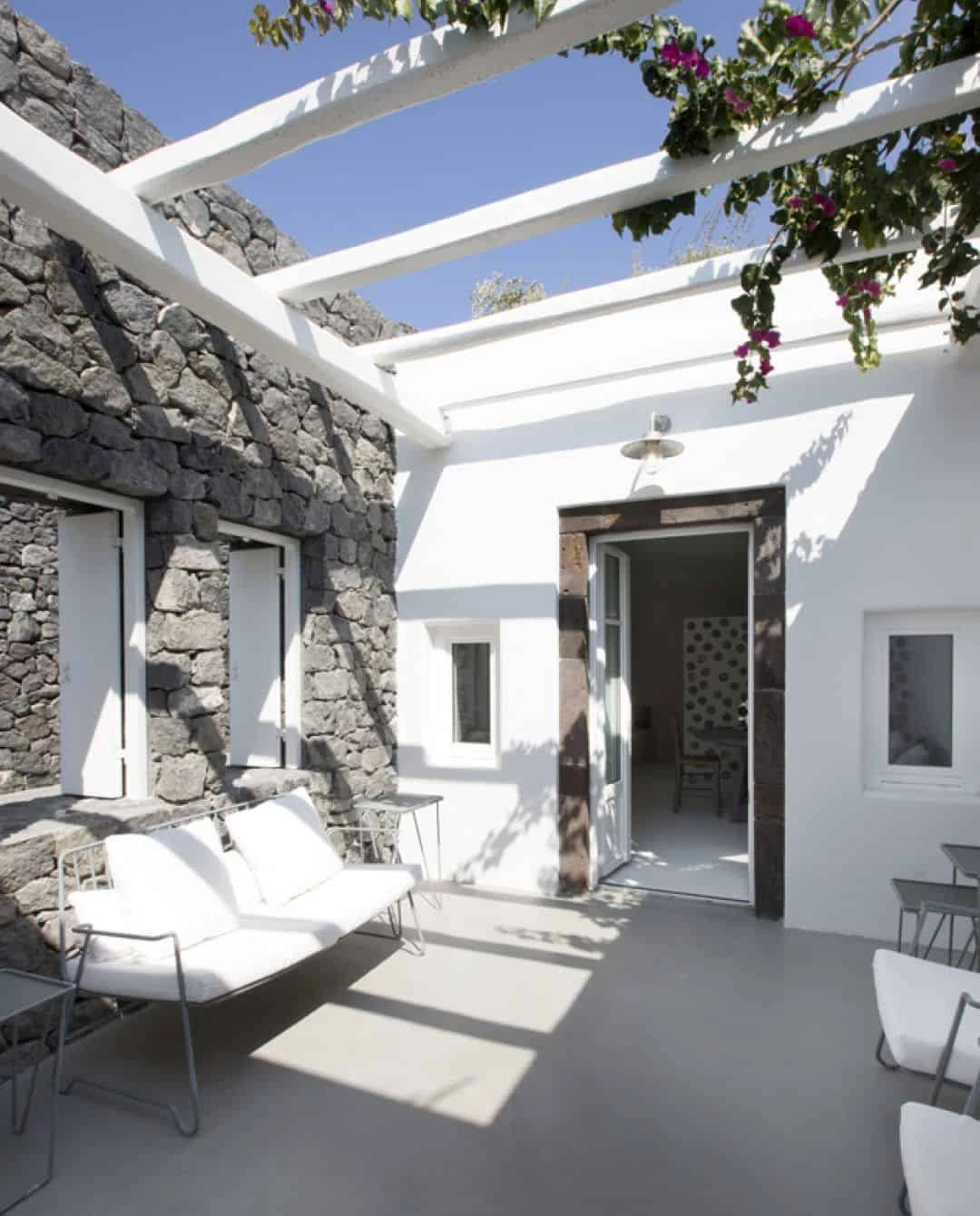 There are five stand alone suites that can host up to ten guests. The style is simple, sophisticated and luxurious. All of the suites have oversized beds, lunge pools and outdoor showers. The bathrooms have heated marble floors and luxury amenities. The suites boast Bose speakers, LCD TV, Nespresso machines and Frette bed linen.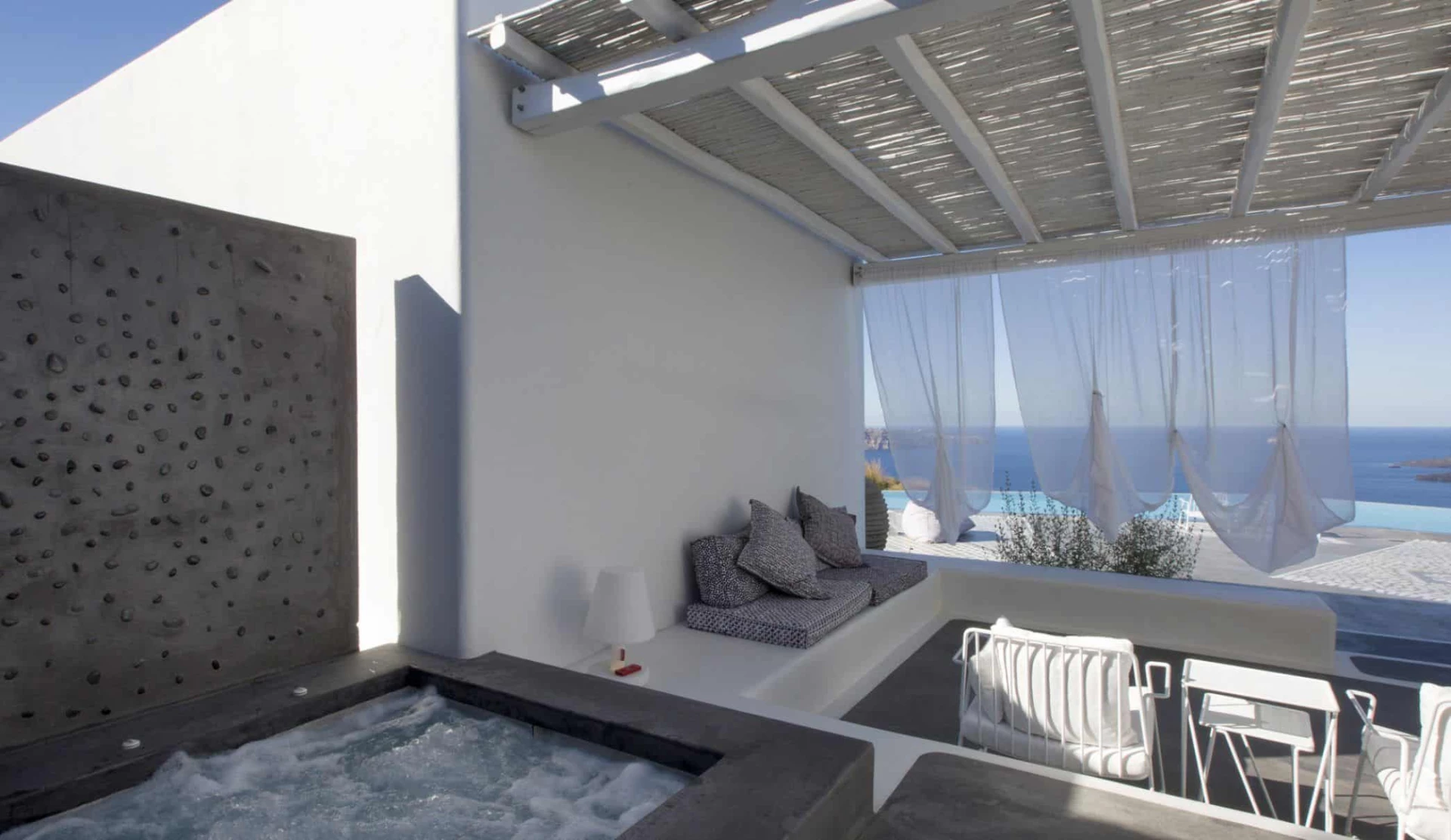 Further Information
Erosantorini boasts timeless luxury and unbeatable views of Greece's most glamorous island. Paola Navone has designed the property with impeccable style. The service is top notch – you may wake up on your sun lounger with a thoughtfully place iced tea waiting for you.
Chef Dimitris Pantagiotopoulos serves stunning food with freshly caught local produce.
This luxury option but is ideal for special occasions.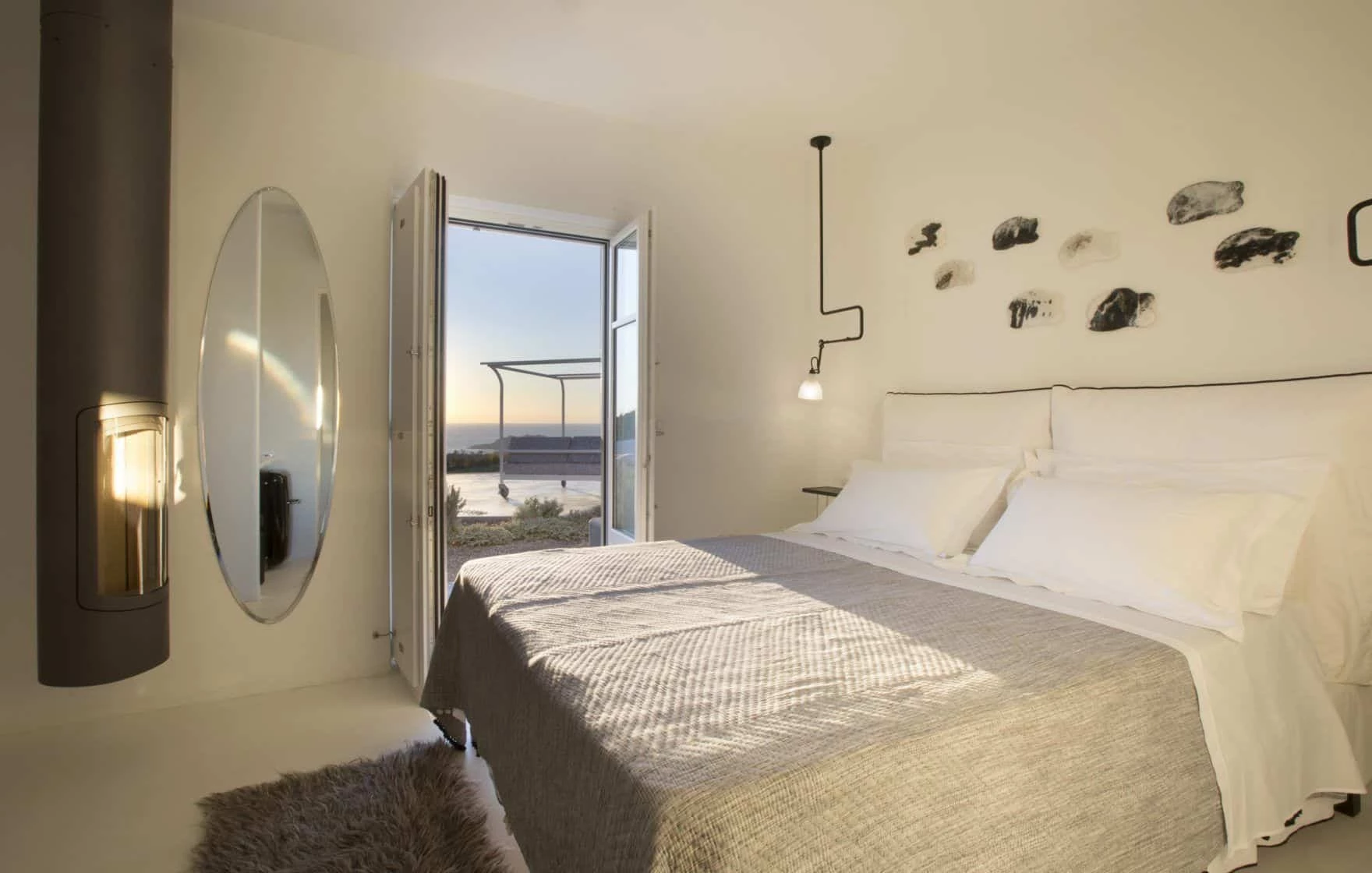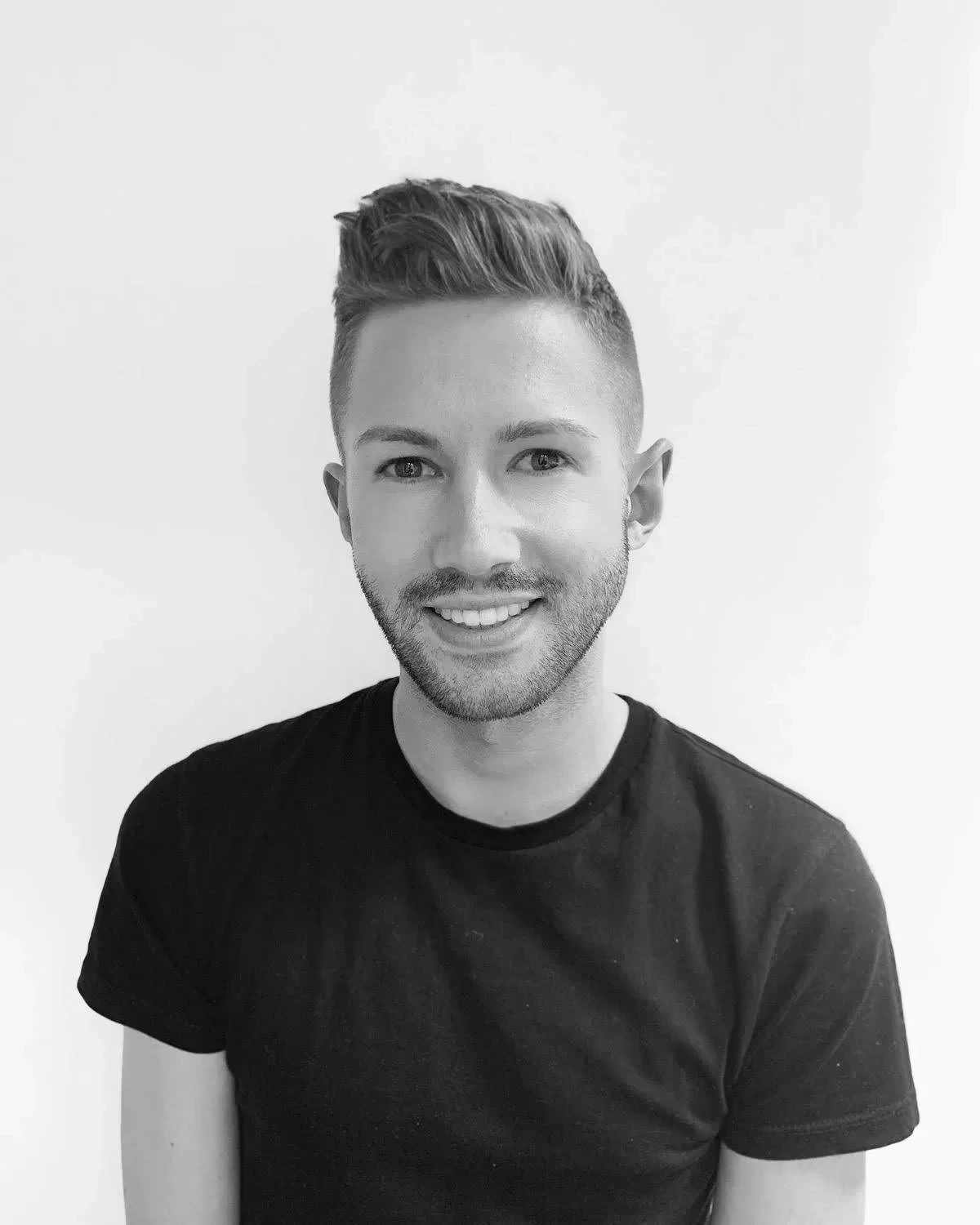 Jaike Rowe
Luxury Travel Expert
---
"Greece is one of our clients' most popular destinations. The combination of history in Athens and beach life in the islands is a brilliant combination."
Contact us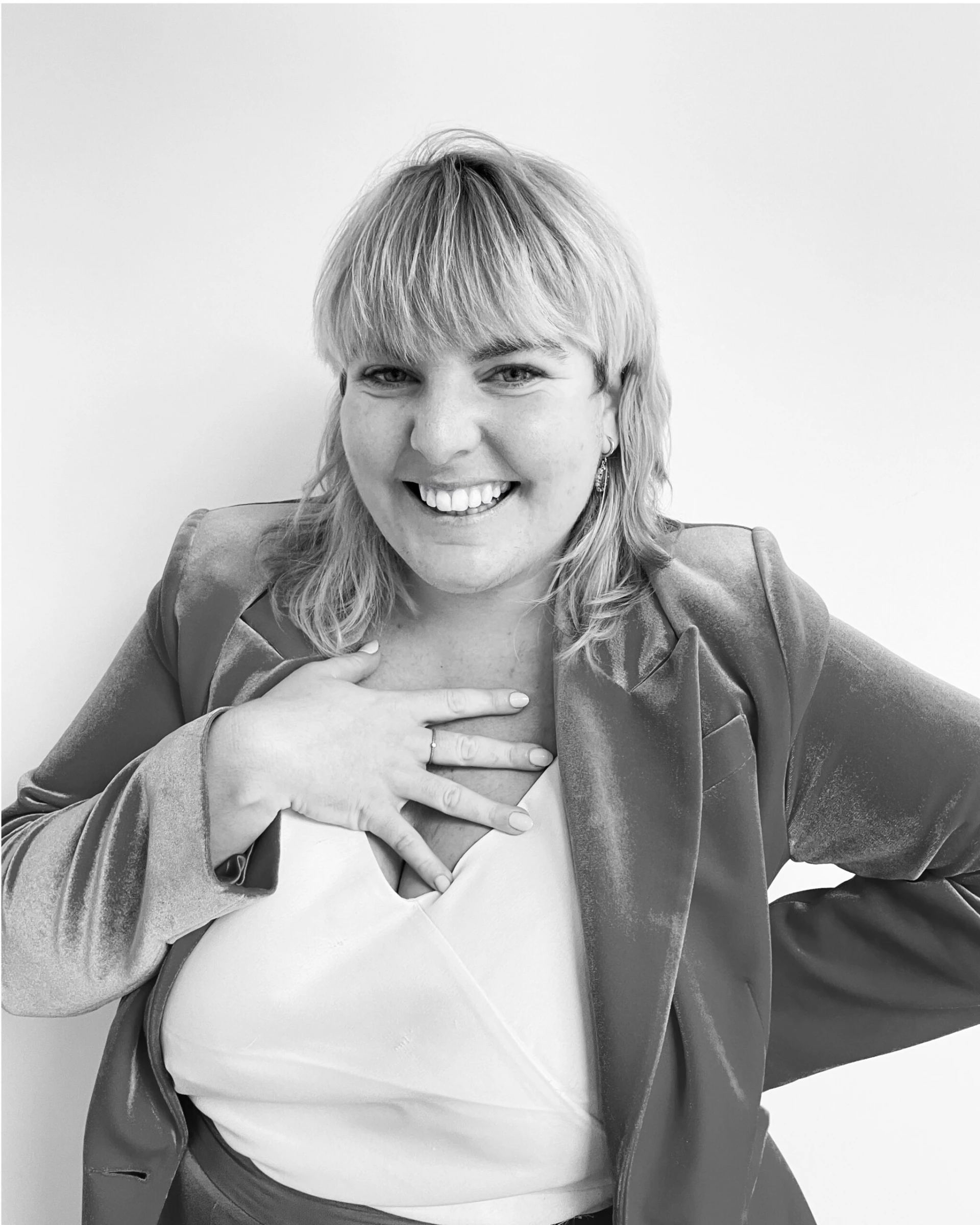 Maria Gardner
Luxury Travel Expert
---
"Island hopping in Greece is one of my favorite travel experiences. The cobbled streets of Mykonos and the bright blue domes of Santorini are picture perfect."
Contact us
We want to ensure you have the best experience with us so we'll keep working on your itinerary until perfect. You will have your own personal dedicated member of our team who will help build the perfect trip for you.
We pride ourselves in the number of clients that are referred to us by our existing customers. Our 5* Trustpilot rating is important to us, so we encourage you to browse our reviews. They speak for themselves and that's why you are in safe hands.
Make an
enquiry
---
Email
info@outofoffice.com
To start planning your trip, please call us or complete the enquiry form and one of our team of experts will contact you as soon as possible for an initial consultation to discuss your travel plans in more detail.
All the prices on our website do not include flights. We can, of course, arrange them for you.