Azulik is one of the most unique and elegant hotels in Mexico. It's located in the town of Tulum, one of the more authentically Mexican towns in Riviera Maya. Azulik is more than a hotel: it's a work of art. This is a place where you can well and truly reconnect with nature. Luxury eco-resorts have become more prominent in recent years. This is one of the best.
Right in the heart of Yucatan, it's comprised of 48 stand-alone villas. The hotel looks like something from a particularly stylish movie set in a different world. The villas are designed in such a way they seem to merge with the jungle. Azulik is an ideal choice for a romantic trip. It's as Instagramable as can be.
The spa is excellent. You can opt for a range of treatments focusing on Mayan-inspired therapies. These include traditional Mayan ceremonies, meditation and yoga.
More information
Reconnect with nature in a luxurious setting
Ideal for honeymoons
Enjoy a digital detox
It's a resort unlike any other
A gay-friendly destination, Mexico hosts many same-sex weddings and is a great destination for gay honeymoons. You can have a full legal ceremony as a same-sex couple. You could also opt for a symbolic ceremony and have the legal proceedings done back home. Combining your wedding and honeymoon in Mexico is also a great option.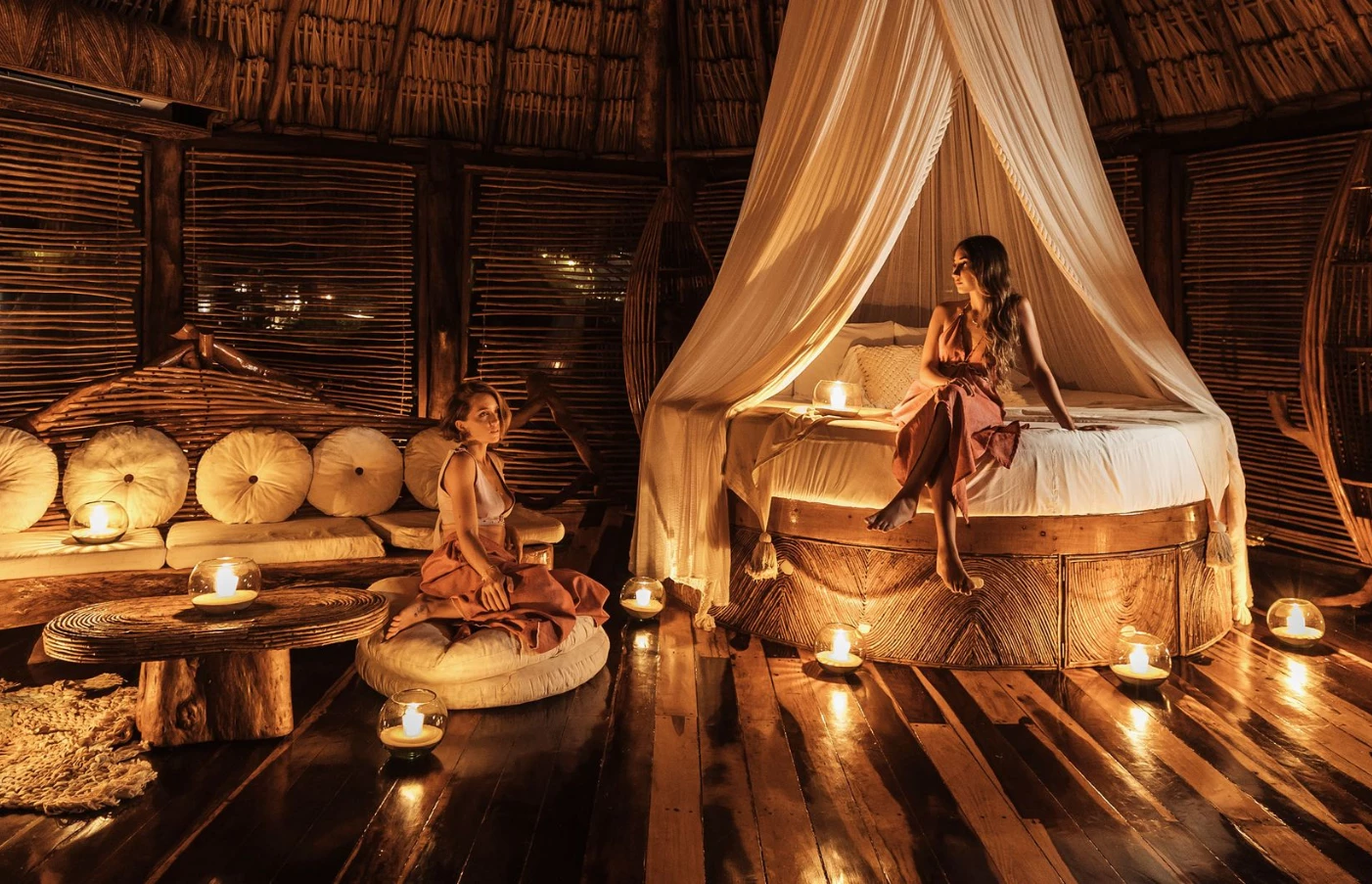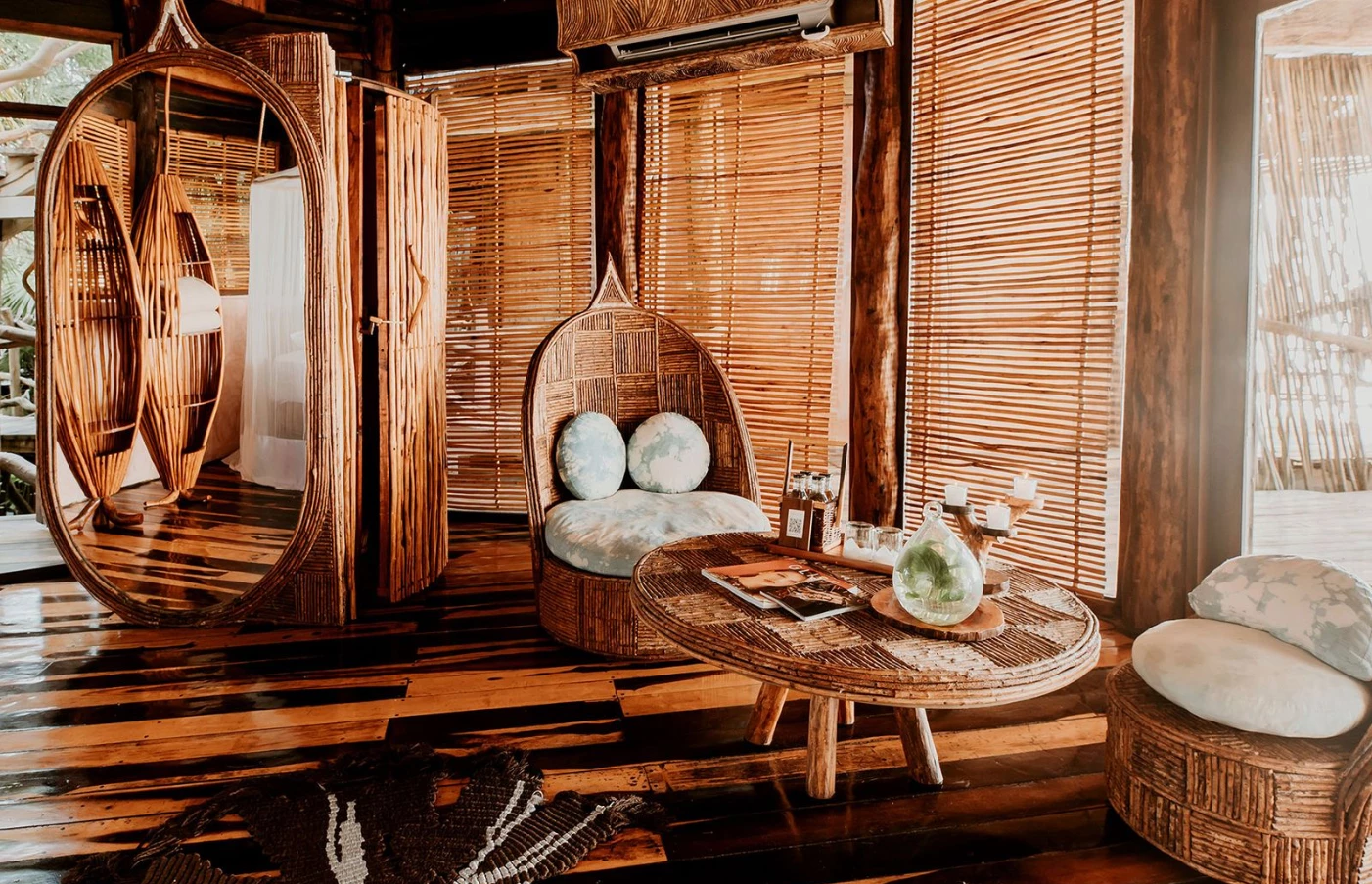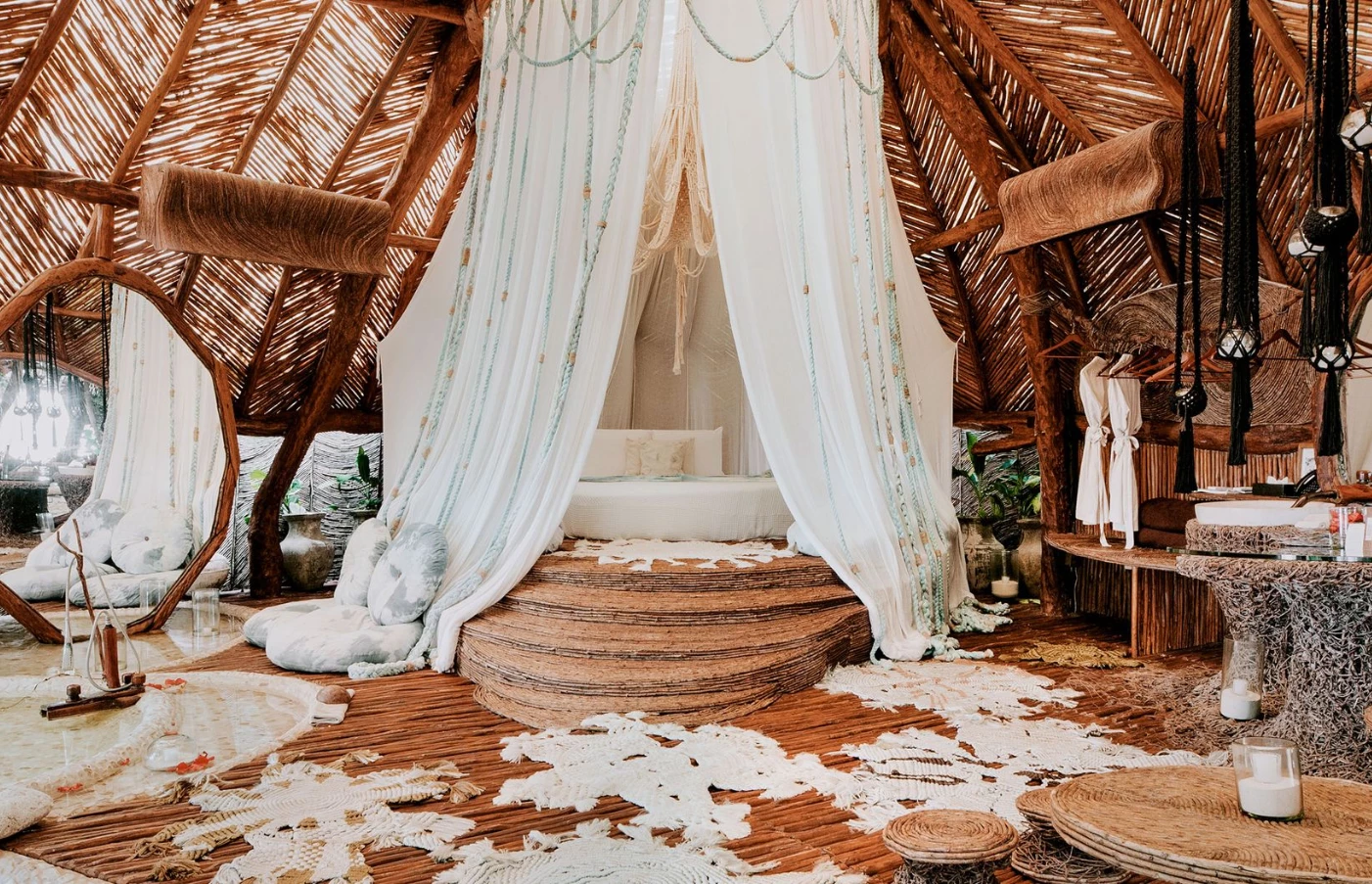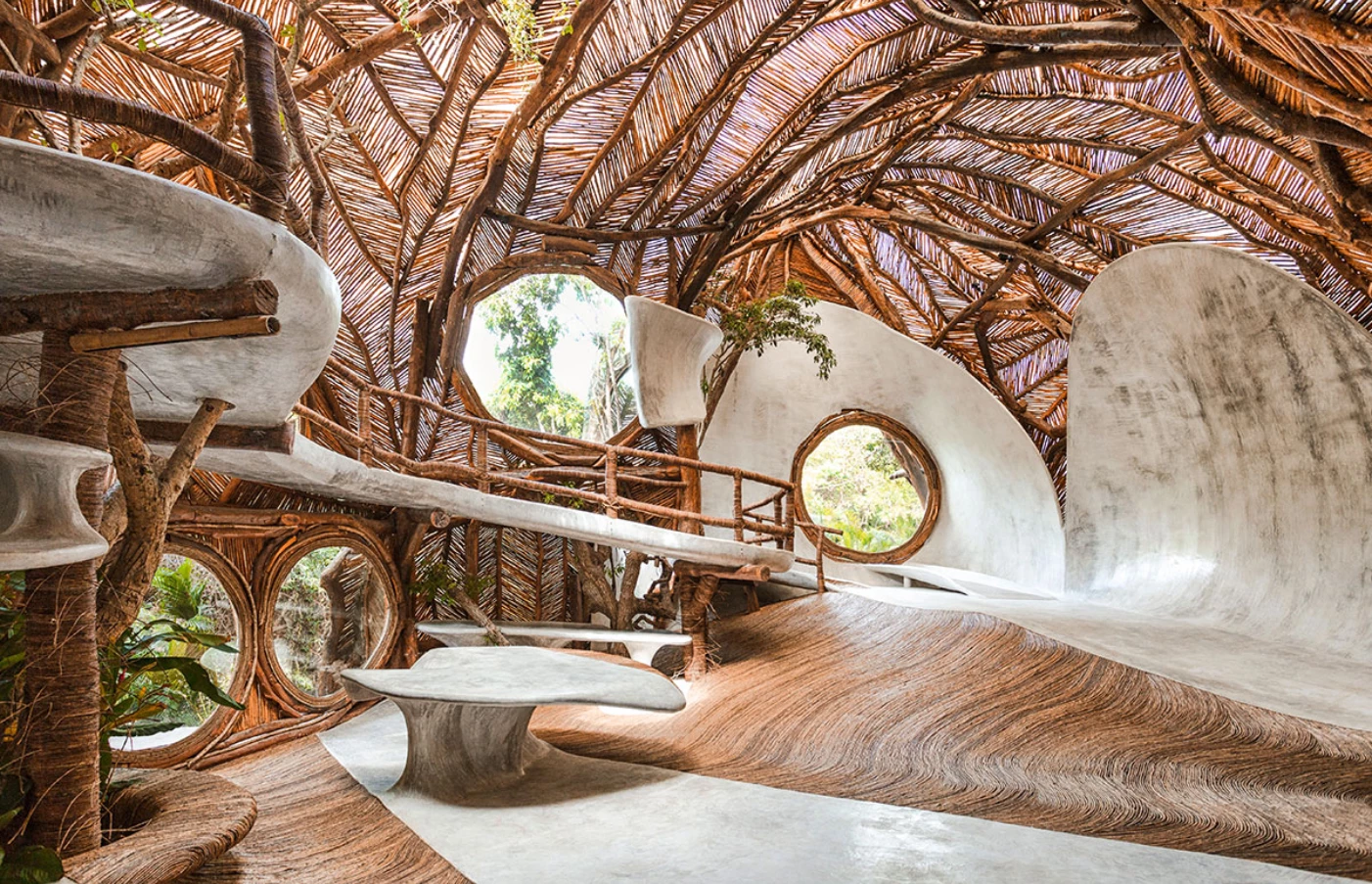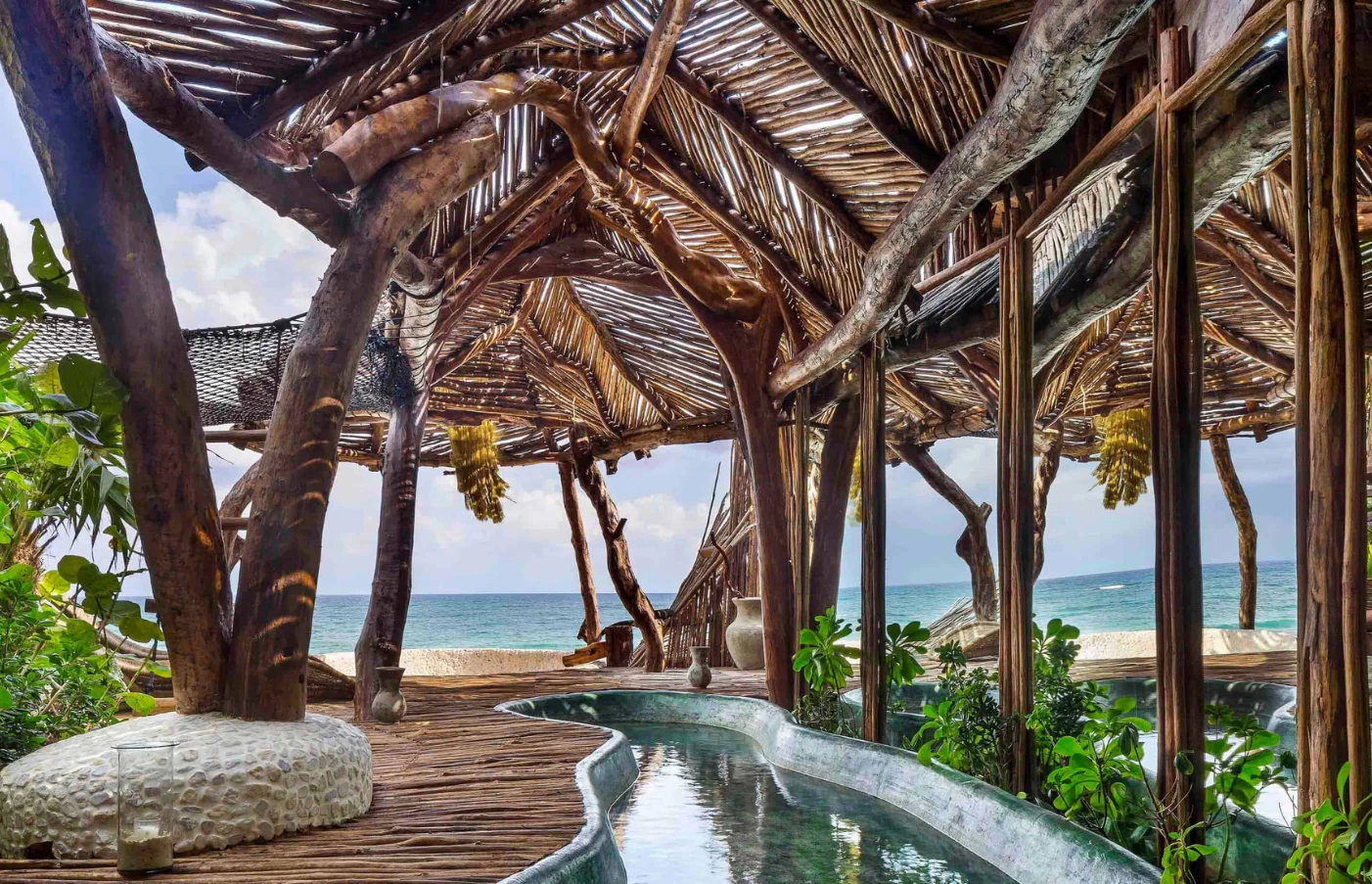 Aqua Villa are located in the most private part of Azulik. The Aqua Villas have indoor waterways, bejuco floors, elevated circular beds and geometrical mirrors. All of the villas at Azulik are designed to reconnect you with the natural environment. They don't have air conditioning, TV or any electric light. The last thing you'll want to be doing at Azulik is staring at your phone.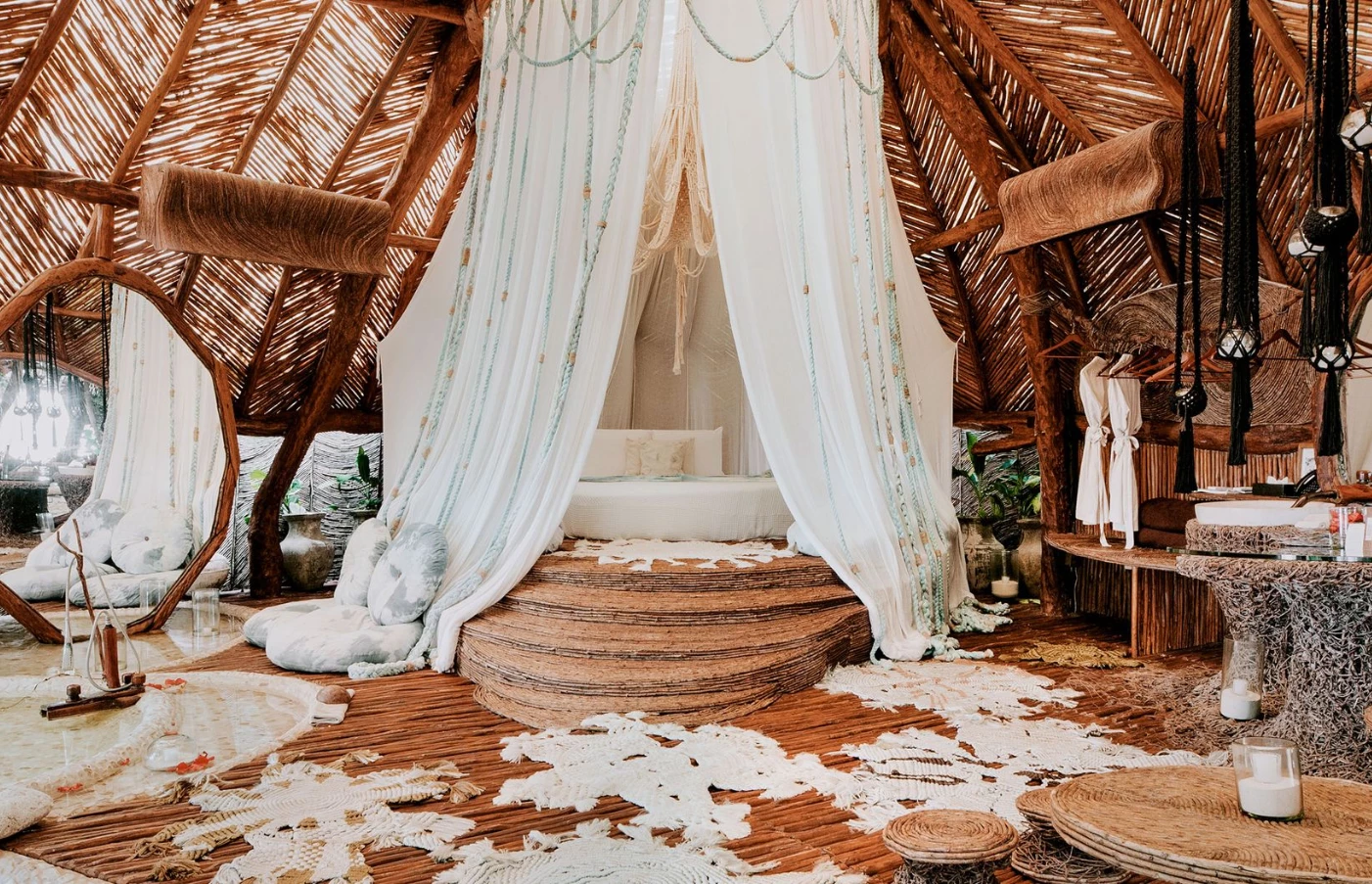 Stay in a stunning eco-villa right by the sea. You'll wake up to the sun rising over the Caribbean Sea. From your terrace you'll be surrounded by stunning views. Unwind on the hanging Balinese bed or the outdoor tub. All villas are made from locally sourced materials.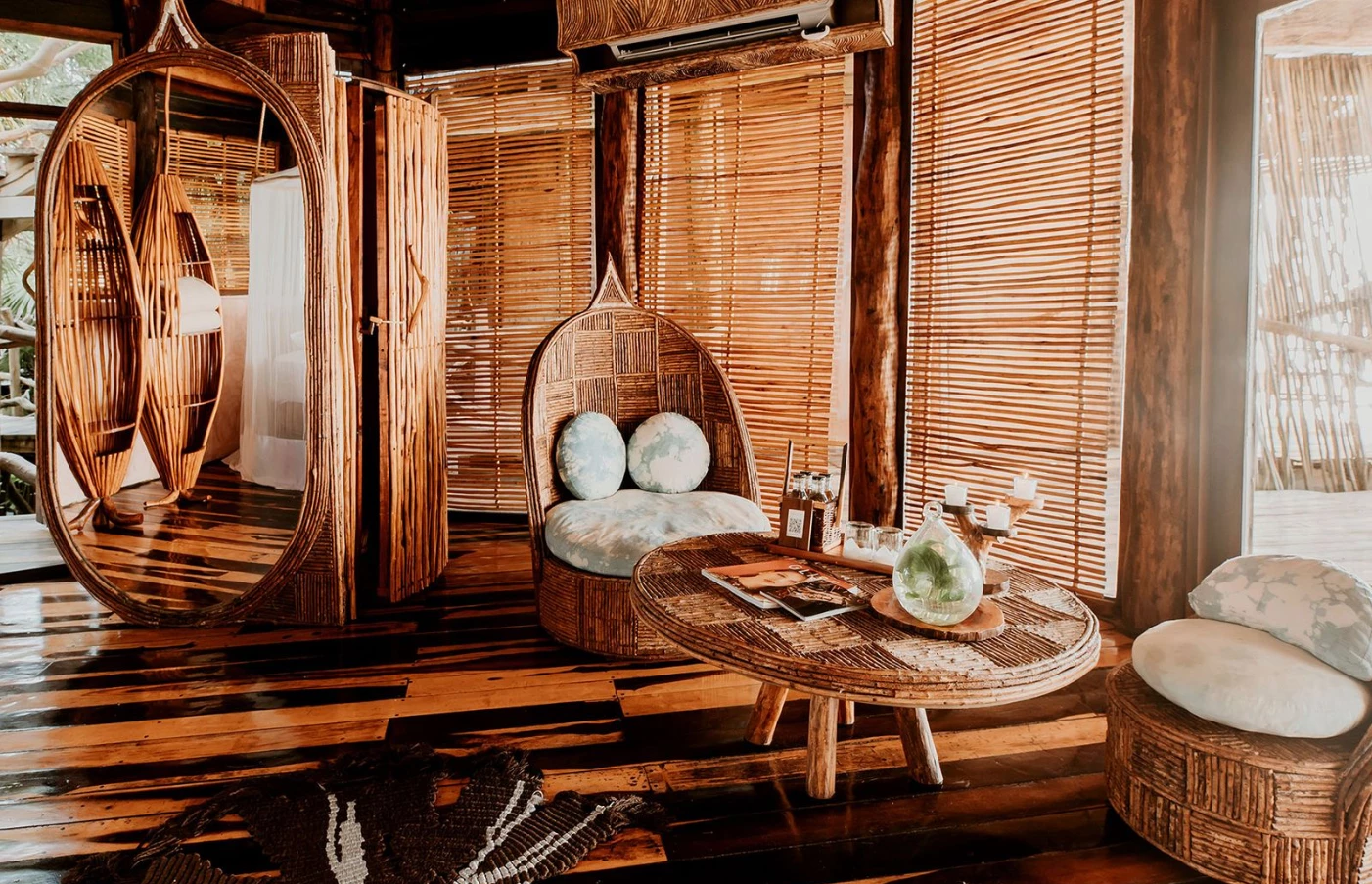 Staying in a Sky Villa is quite a dramatic experience. Perched on a cliff overlooking the ocean, the Sky Villas are ideal for lovers of the sea. You'll be looking right at the Caribbean Sea as you unwind on your hanging bed.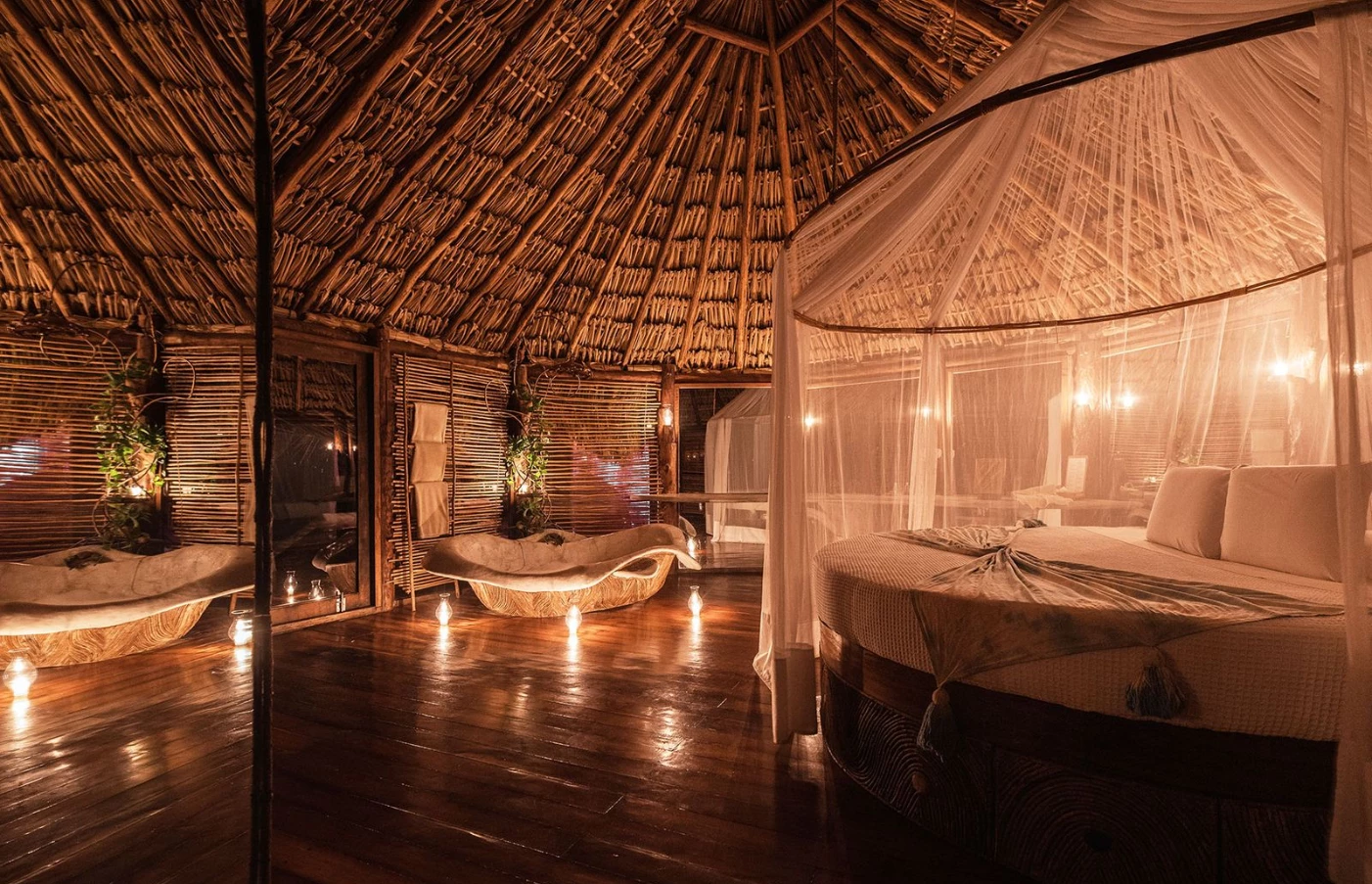 Staying in the main villa of AZULIK Tulum is living in a dream by the sea. Named after the moon's radiance in the night sky, the Moon Villa is the ideal dwelling for creating cherished romantic memories.
The villas we've listed are some of the highlights. Enquire for more information about Azulik's otherworldly villas and we'll find the perfect one for you.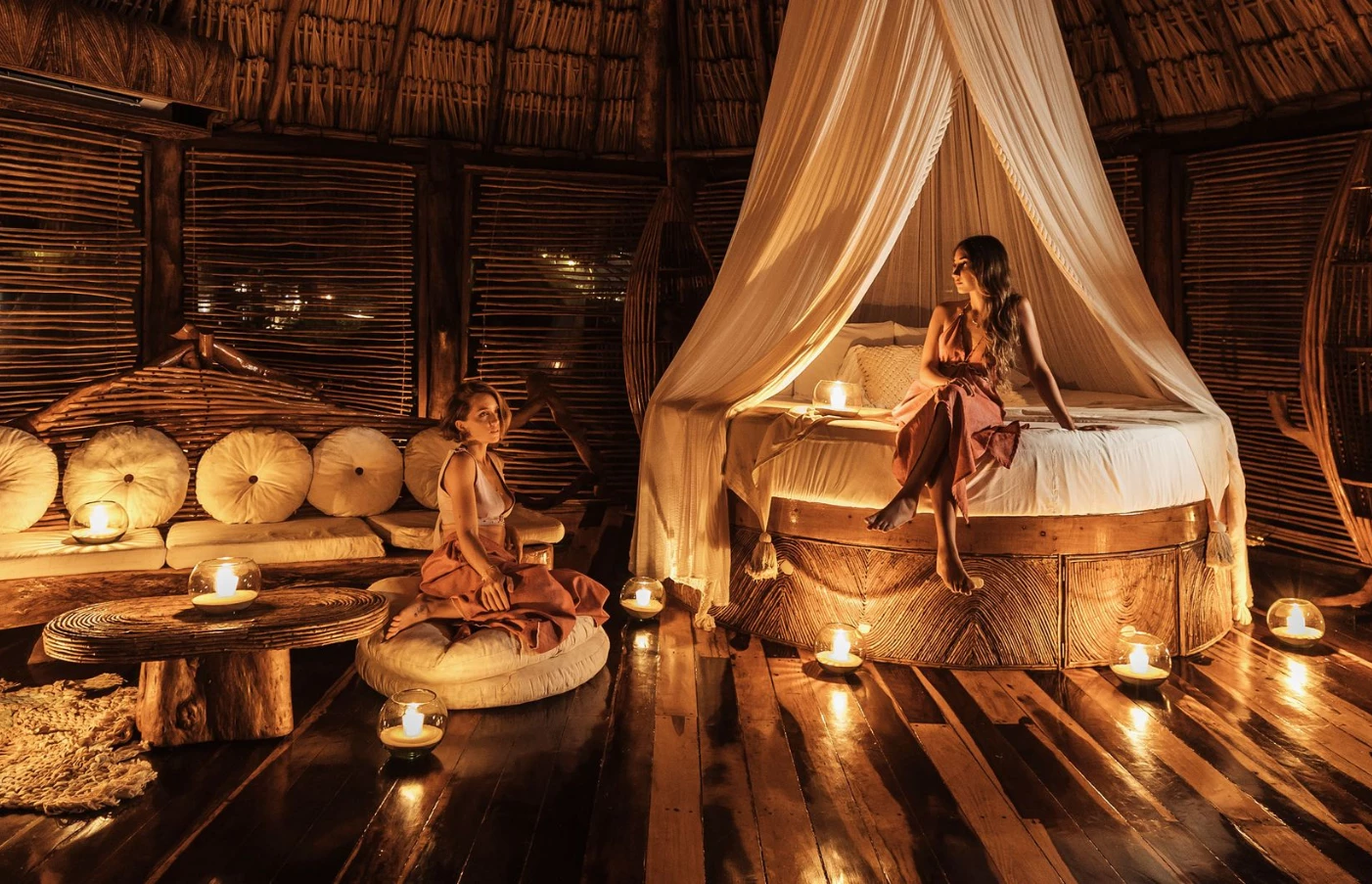 Food And Drink
There are three restaurants at Azulik. The cuisine on offer is excellent. Kin Toh serves avant-garde cuisine. It's a treehouse restaurant with private nests that give you the experience of floating over the jungle. The wine list is also of a very high standard.
Tseen Ja is every bit as charming and it served Japanese fusion cuisine. Both Kin Toh and Tseen Ja are luxury restaurants and they're well worth trying out. For a slightly more informal dining experience, head to Cenote for breakfast each morning.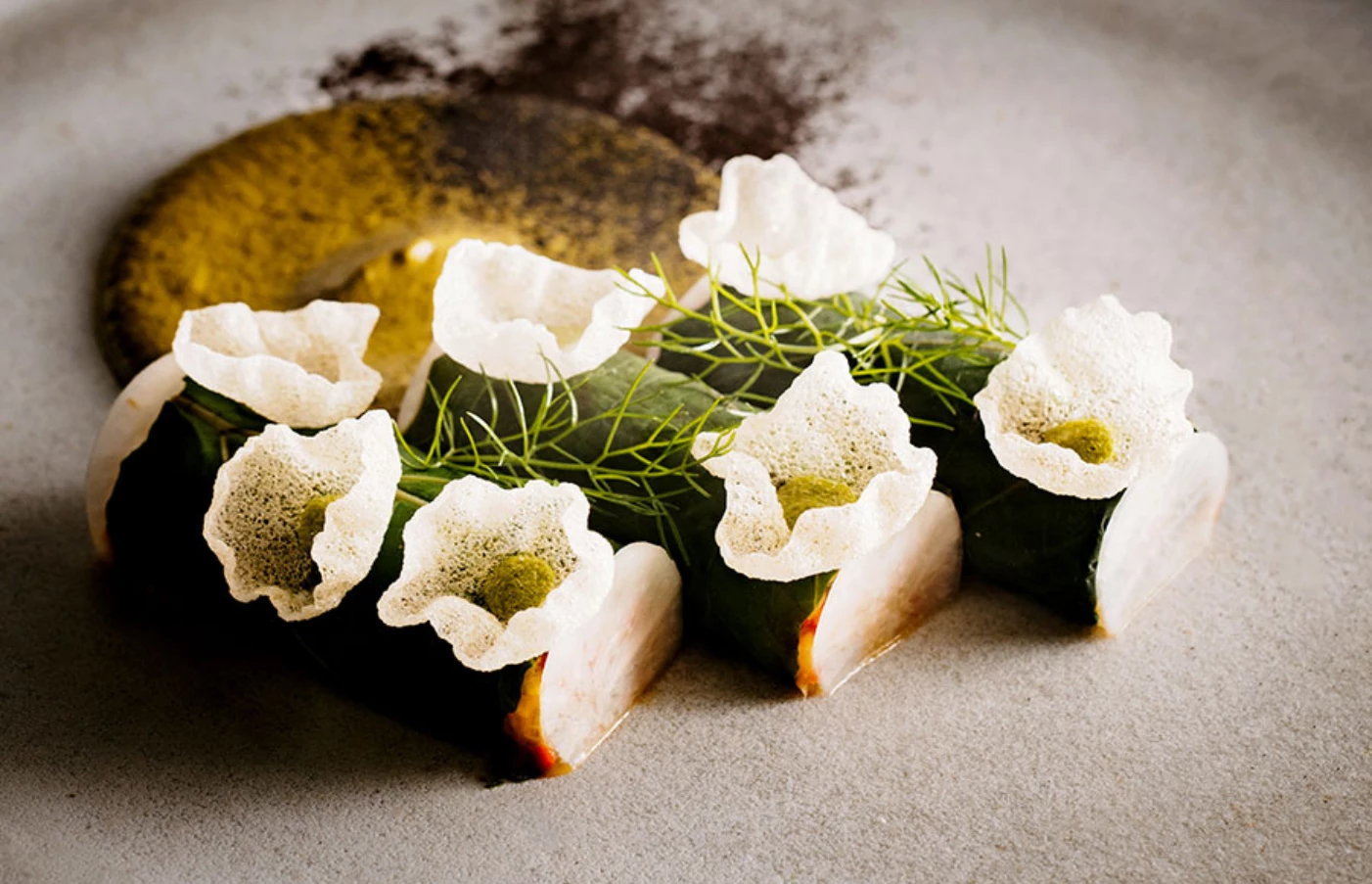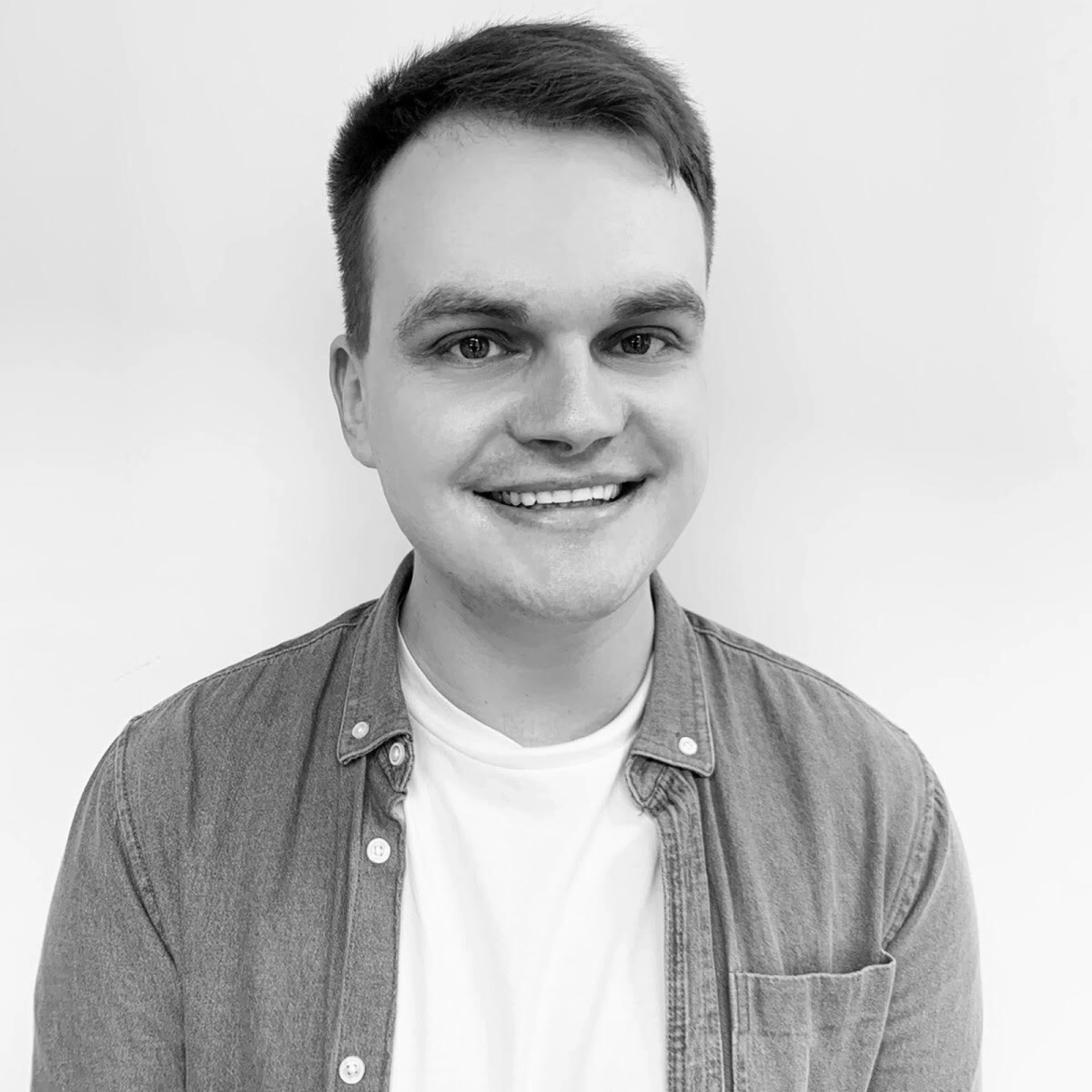 Luke Matthewman
Luxury Travel Expert
---
"The amazing thing about Mexico is the sheer amount of choice. Each area is so diverse that you can have a truly unique vacation in just one or combine a few into a true country-wide adventure. "
Contact us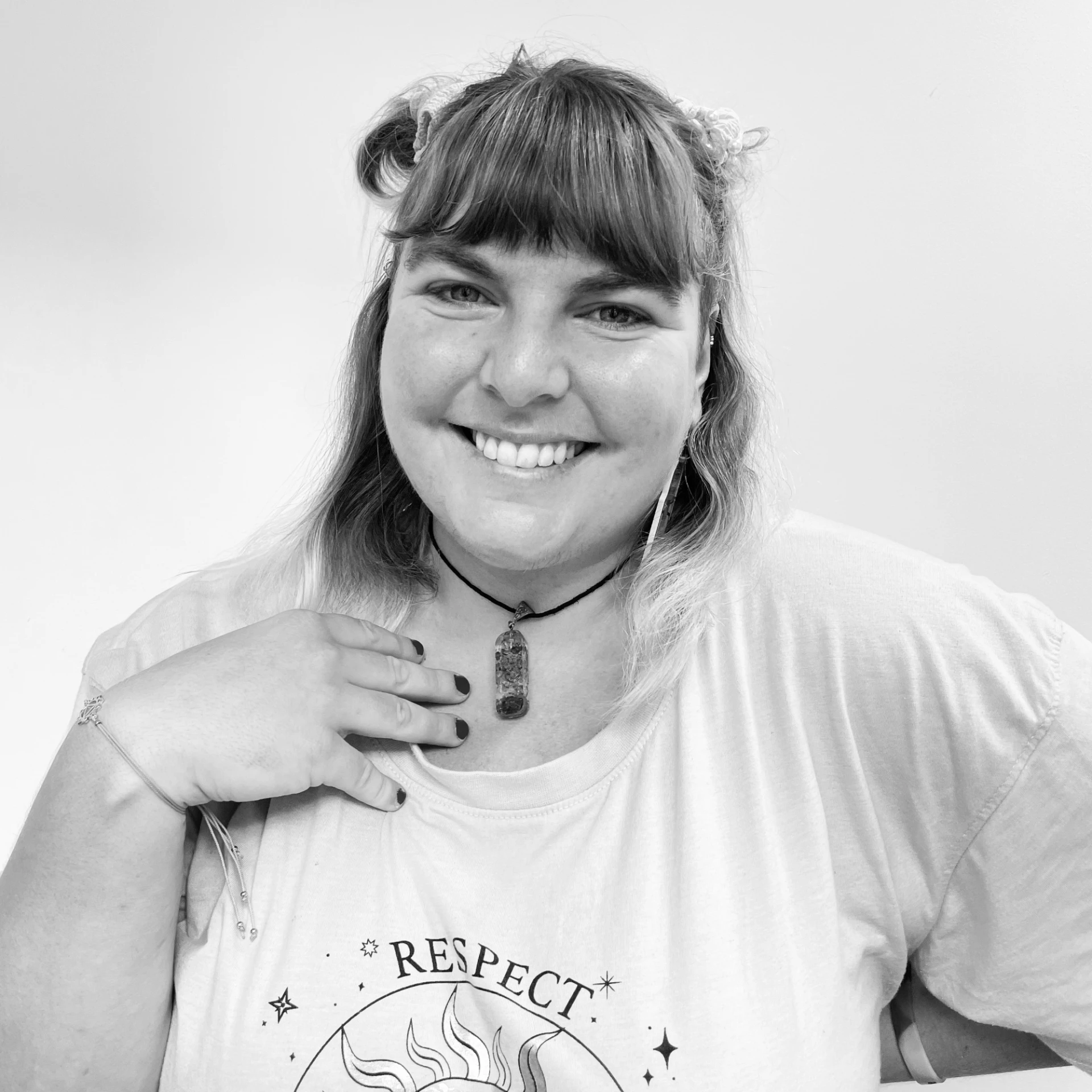 Maria Gardner
Luxury Travel Expert
---
"Year-round good weather, fantastic food and some of the world's best beaches, what's not to like about Mexico. Cabo and Puerto Vallarta are home to a uniquely impressive range of luxury resorts. "
Contact us
We want to ensure you have the best experience with us so we'll keep working on your itinerary until perfect. You will have your own personal dedicated member of our team who will help build the perfect trip for you.
We pride ourselves in the number of clients that are referred to us by our existing customers. Our 5* Trustpilot rating is important to us, so we encourage you to browse our reviews. They speak for themselves and that's why you are in safe hands.
Make an
enquiry
---
Email
info@outofoffice.com
To start planning your trip, please call us or complete the enquiry form and one of our team of experts will contact you as soon as possible for an initial consultation to discuss your travel plans in more detail.
All the prices on our website do not include flights. We can, of course, arrange them for you.