Keemala is a luxury resort overlooking the Andaman Sea. It's surrounded by the lush Kamala Rainforest. Every villa in this resort is nestled in the canopy of the rainforest, offering a level of luxury and privacy not many can match. Interconnected by a network of jungle walkways, just traversing around the resort feels like an adventure. The design of the accommodation is both classic and contemporary. All rooms are inspired by the folklore of four different groups of ancient Phuket settlers. You'll wake up each morning with panoramic rainforest views.
More information
Spa treatments
Dramatic rainforest setting
Holistic programs
Picturesque cottages and villas
Swimming pool and poolside bar
Thailand is only becoming more hospitable and welcoming to visiting LGBTQ+ tourists. Whilst also the case throughout the general population, amongst the country's younger population especially, the issue of gender and sexuality is very much accepted and Thailand is now one of the world's most popular destinations for gay travellers.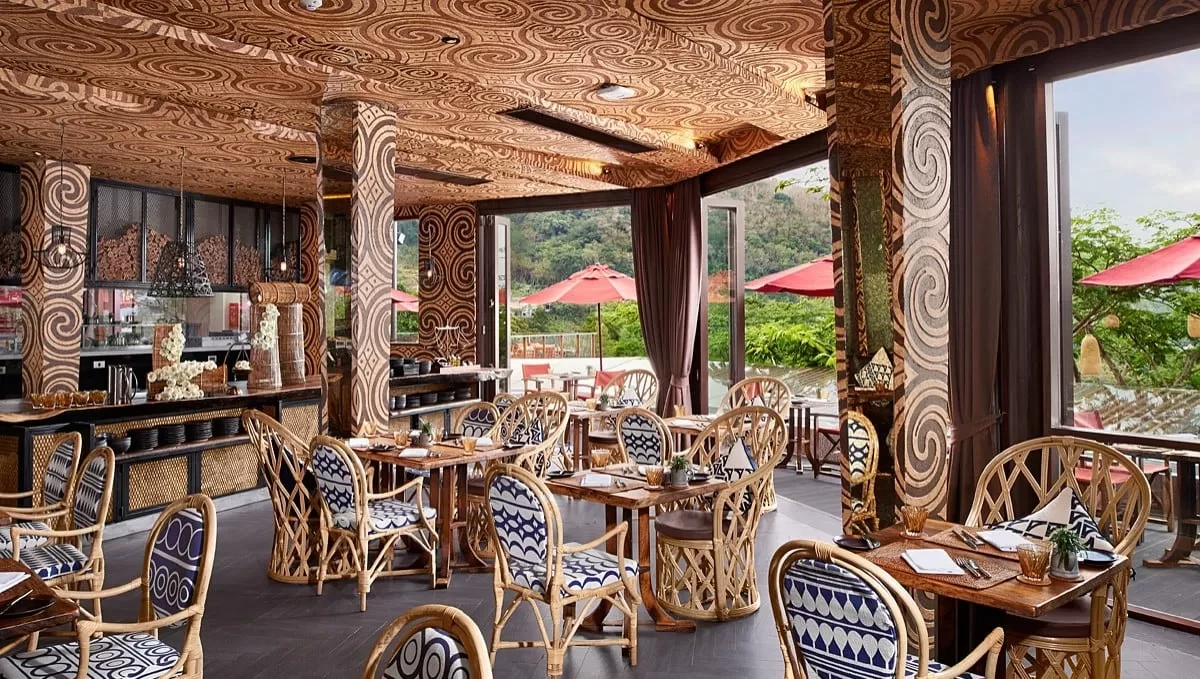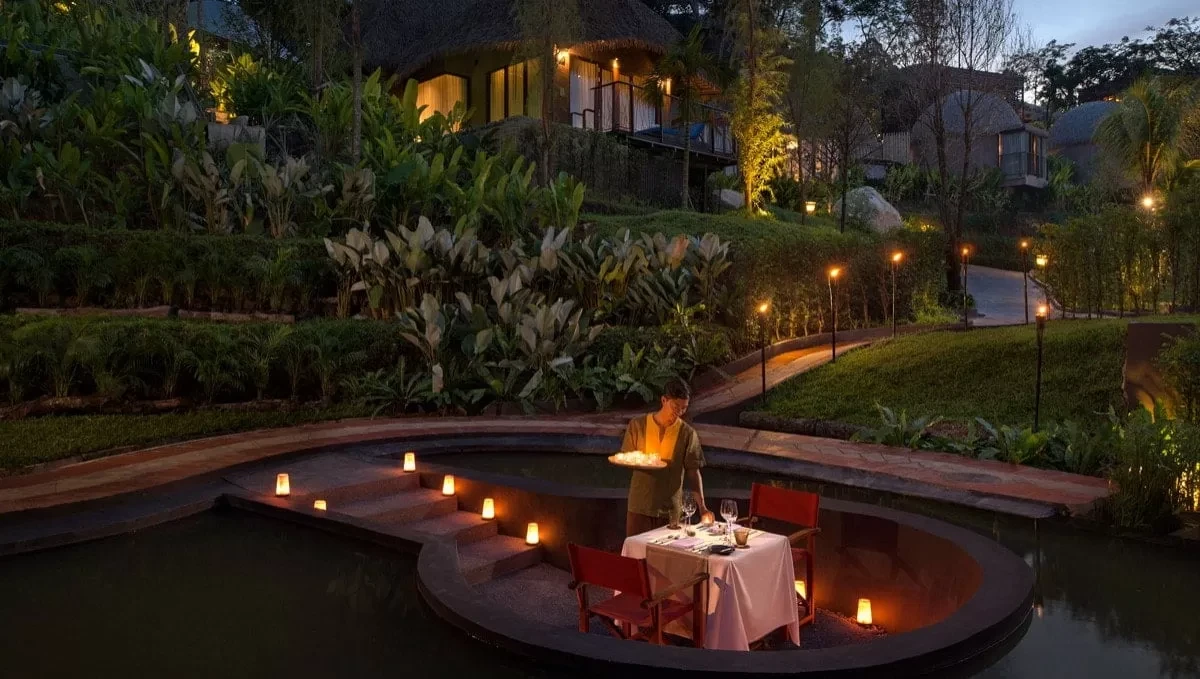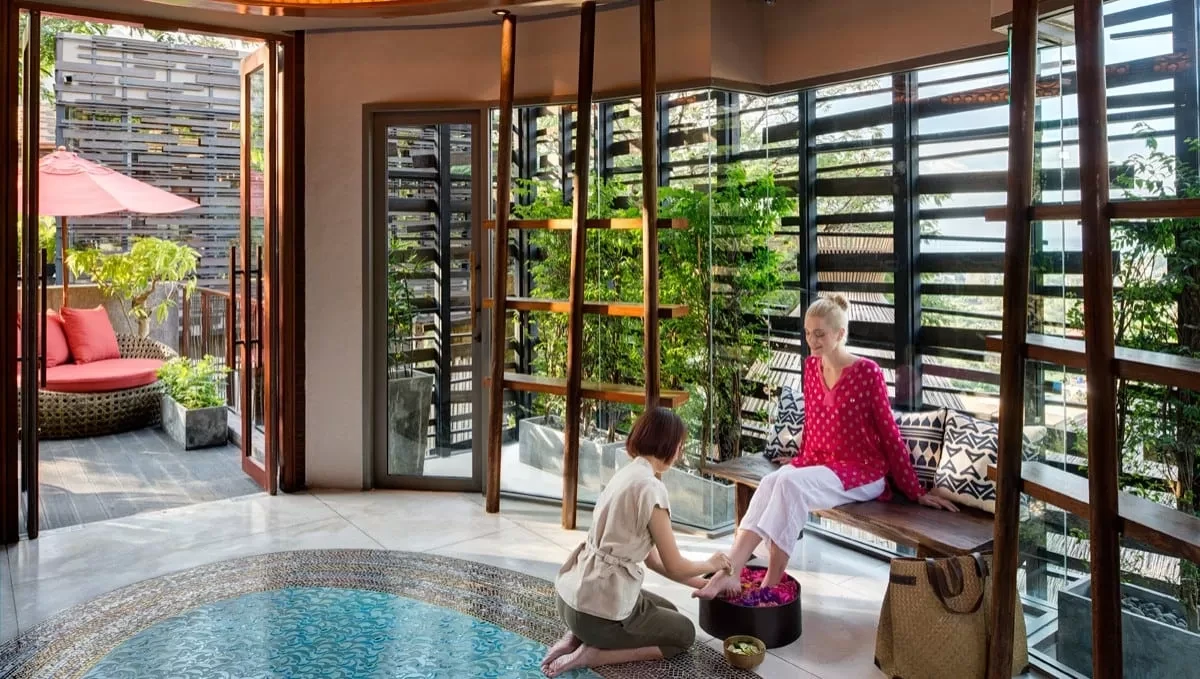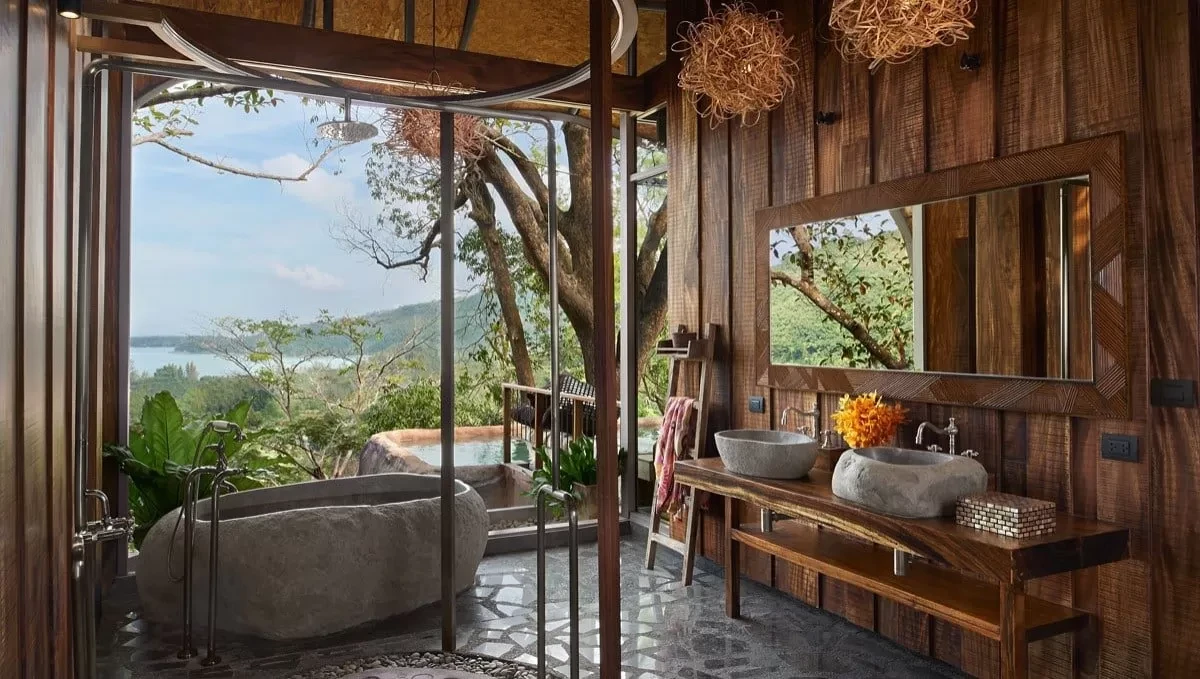 Inspired by the 'Pa-Ta-Pea' (Earth) clan, this cottage promotes their belief that staying connected to the earth improves one's health. The clan would traditionally incorporate earth into their walls, roofs and even furniture. With course-finished walls, clay decorations and distinctive tribal designs, these influences can be seen all through the villa.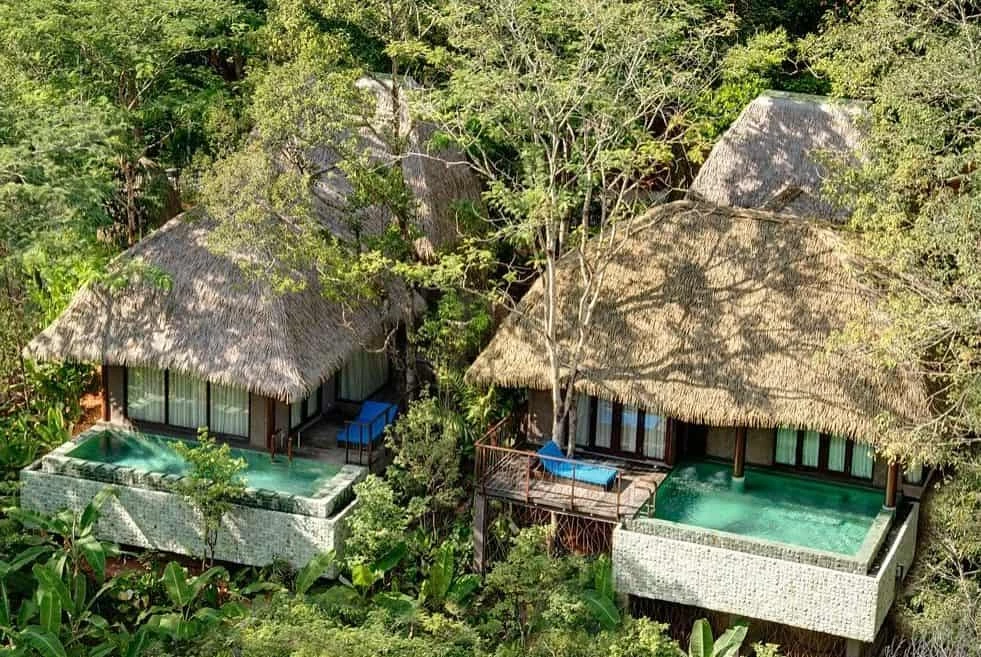 This villa is inspired by the 'Khon-Jorn' (Wanderer) who were a tribe that specialised in hunting and trading. Its tented roof is a subtle nod towards their nomadic lifestyle and provides a sleek feel. The interior of this villa displays a motif of wildlife that is apparent in its choice of materials and furnishings. These villas provide amazing vistas of the forest with a partial view of the ocean.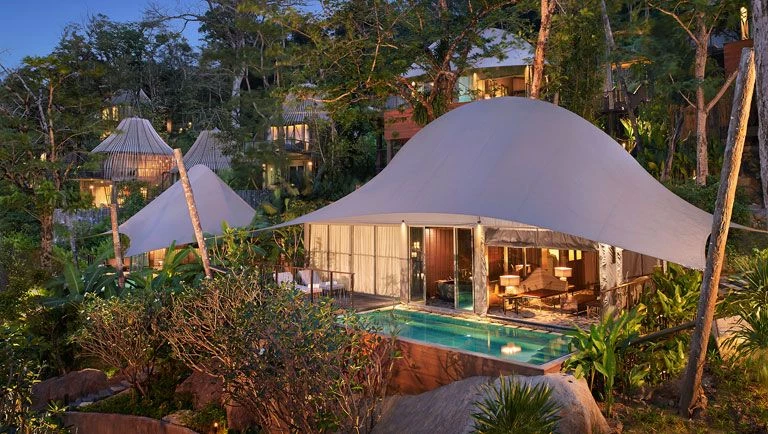 This villa is inspired by the 'We-ha' (Sky) clan of Phuket who worshipped the universe. They lived in the trees to be closer to the sky, believing it would give them more creativity and liberty. These beliefs are reflected in this villa with its upper floor master bedroom, suspended furniture and through its use of wood throughout the accommodation. The bathroom includes a stand-alone bathtub and an outdoor shower.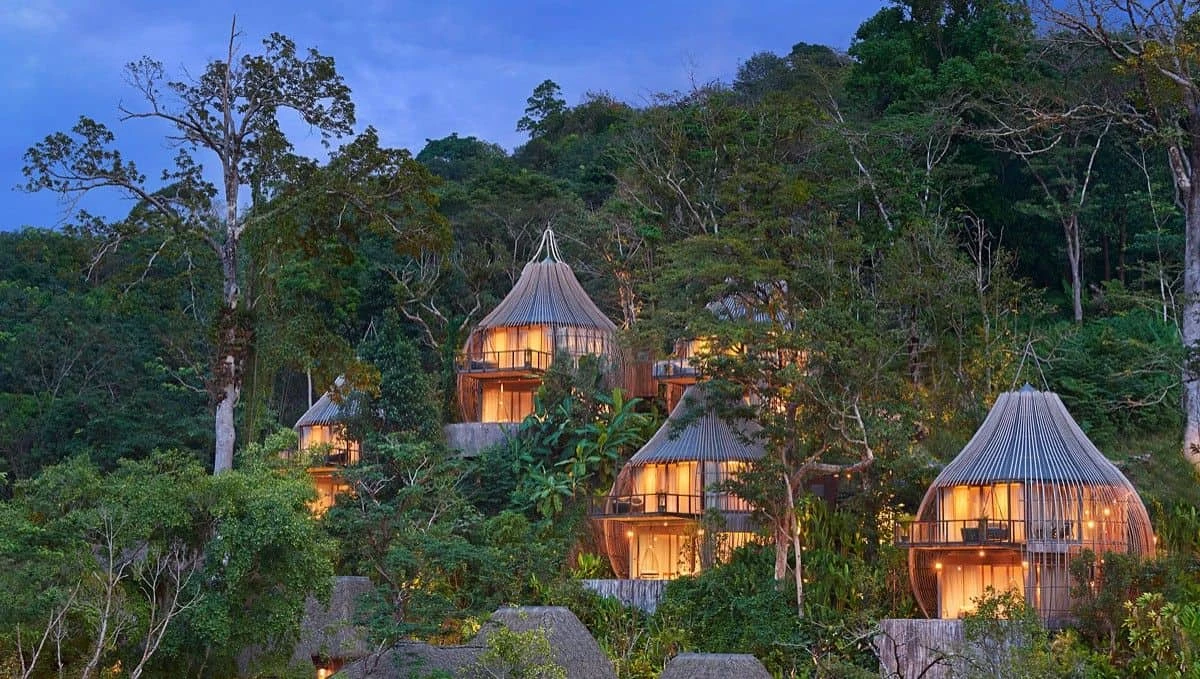 This villa was inspired by the Rung-Nok (Nest) clan who lived 'opulent' lives. They were believed to be intellectuals and creatives: artists, astrologers and philosophers. To them, astrology was the key to understanding the future, often bathing under the moonlight to replenish their souls. Their pursuit of the finer aspects of life is portrayed by this villa's intricate birds nest exterior.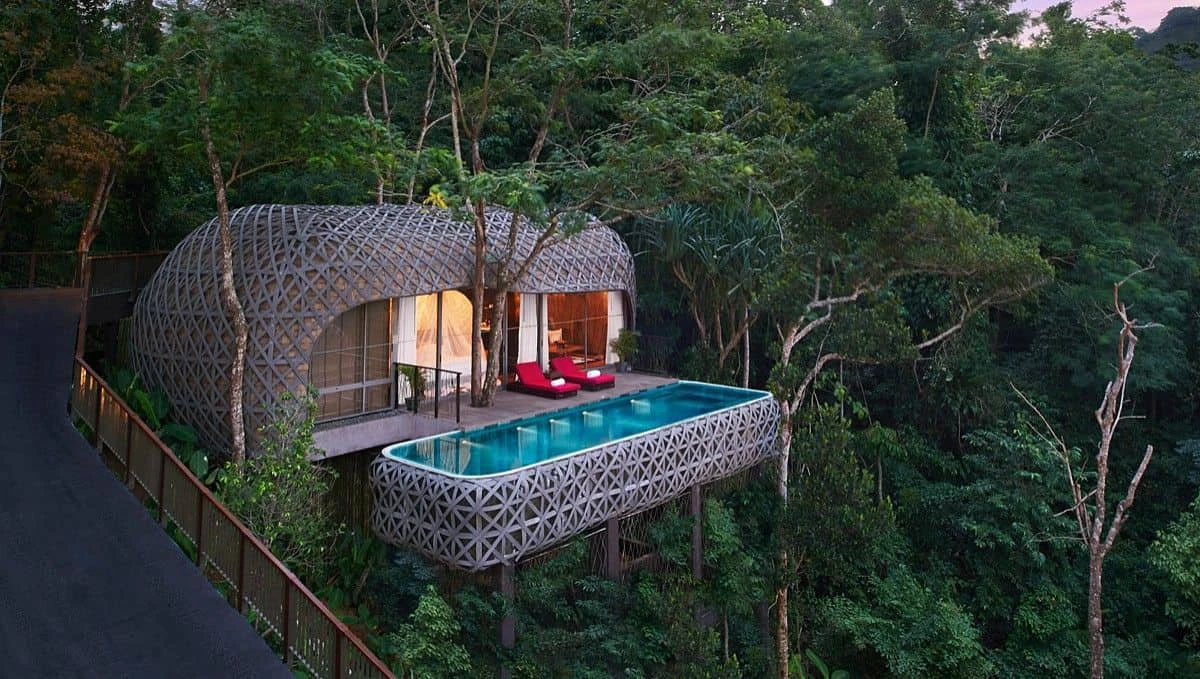 Restaurants and Spa
Mala Restaurant
This is the main restaurant of the resort. It has a sophisticated yet relaxed atmosphere, fitting for any meal of the day. There is a 'Healthy Living Cuisine' menu available which uses raw, macrobiotic and slow-cooked food for those looking for a healthier option. Everything in the restaurant can be prepared gluten-free, wheat-free, dairy-free or sugar-free.
Cha-La
This pool-side restaurant and bar offer snacks and refreshments that you can enjoy in the sun and water.
Mala Spa
Keemala recognises their guests need to get away from the hustle of modern life and release their built-up stresses. Mala Spa uses traditional healing techniques to mend not just the body, but the mind and soul as well. They offer holistic therapies using medicinal plants combined with the background energy of our bodies in their Raindrop Healing therapy.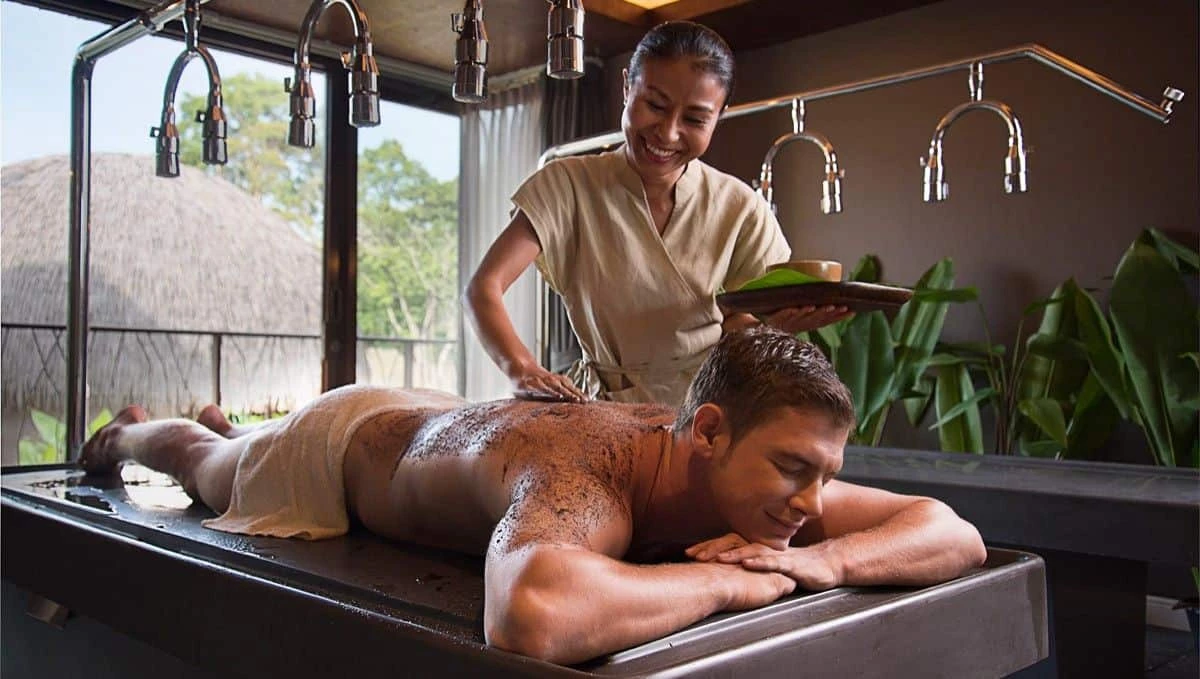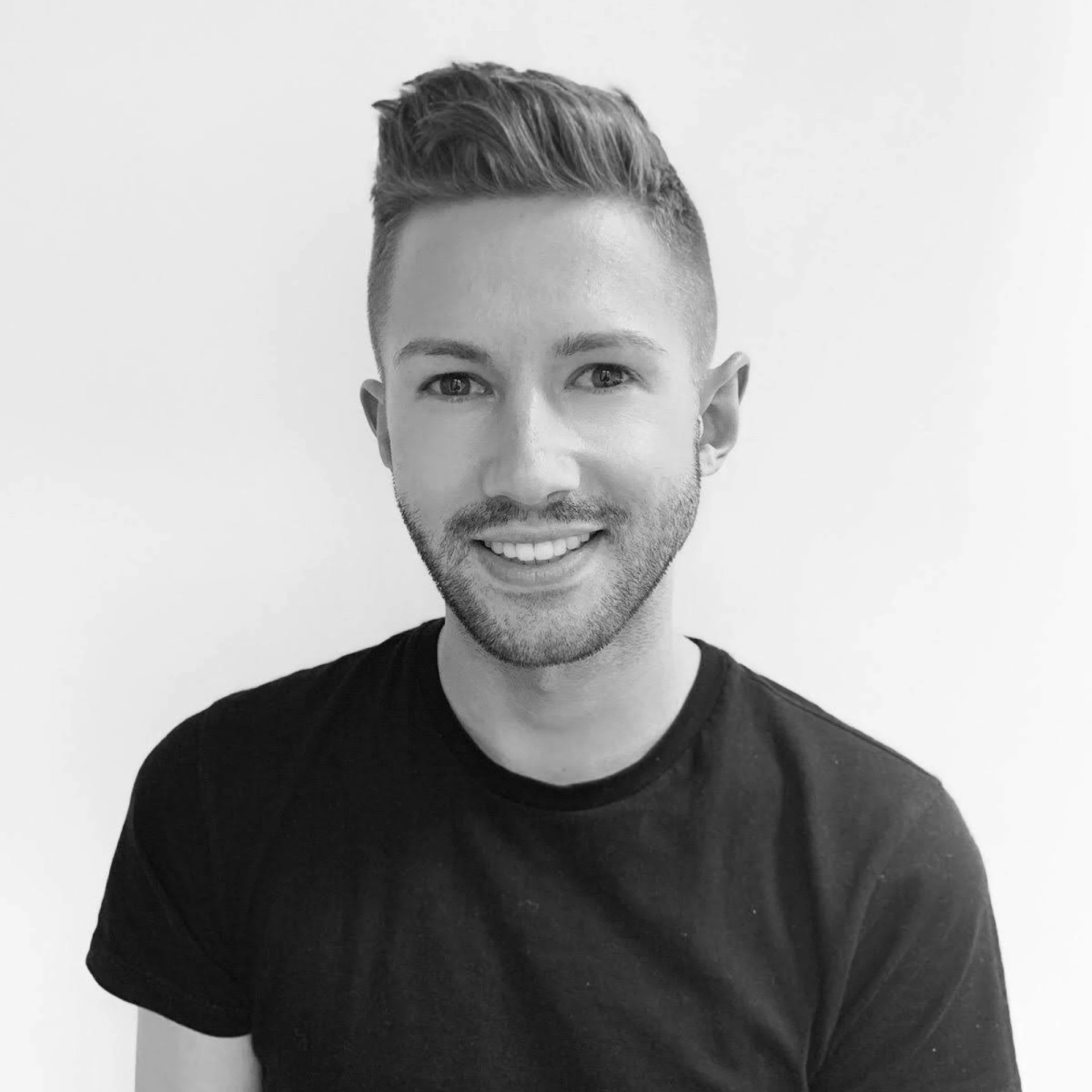 Jaike Rowe
Luxury Travel Expert
---
"Don't let the image of backpacking and hostels put you off visiting Thailand. There is no shortage of luxury resorts for you to choose from, each with unique character and charm. "
Contact us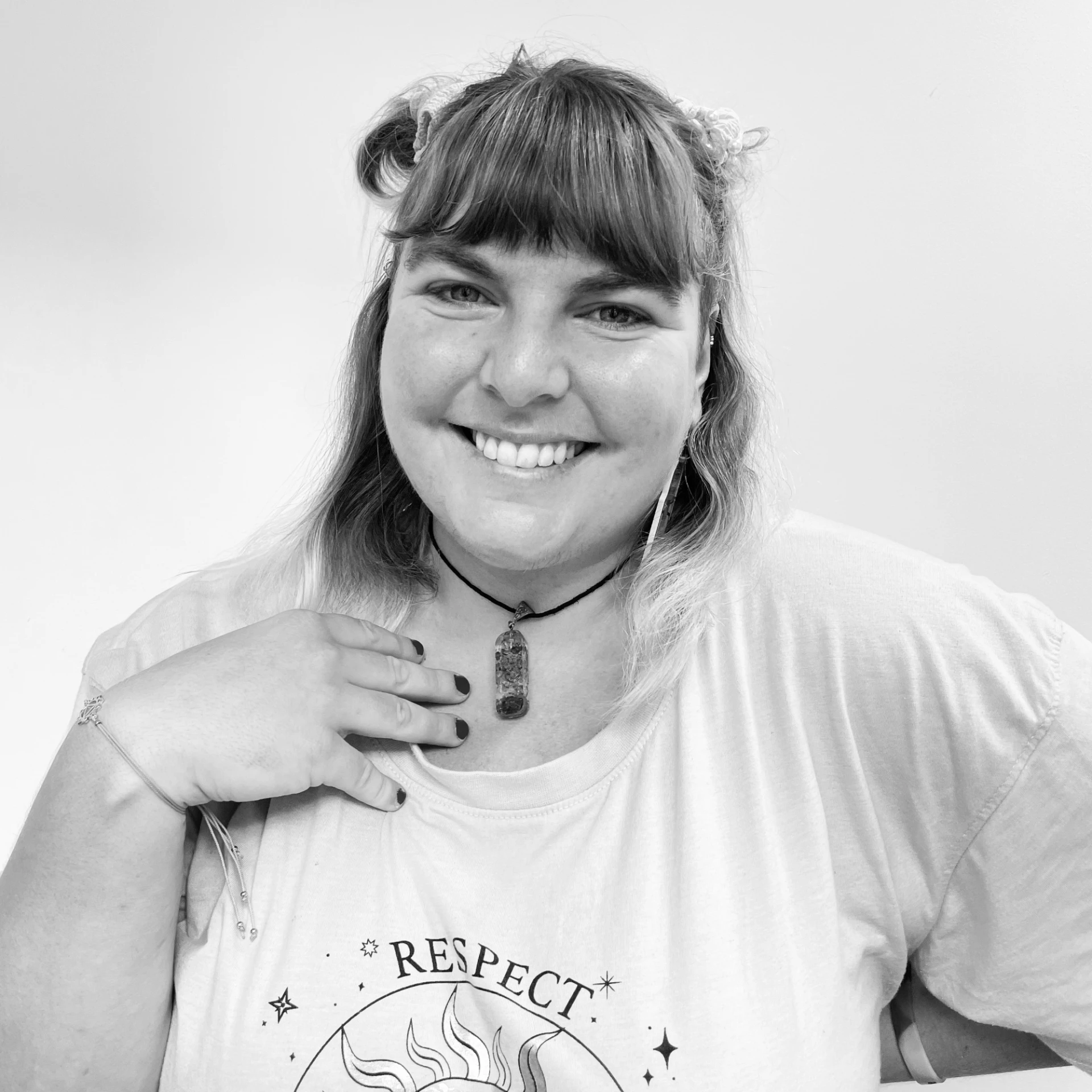 Maria Gardner
Luxury Travel Expert
---
"When it comes to romantic getaways in Asia, you can't beat Thailand. The otherworldly landscapes of the south provide the perfect backdrop to a dream couples holiday or honeymoon. "
Contact us
We want to ensure you have the best experience with us so we'll keep working on your itinerary until perfect. You will have your own personal dedicated member of our team who will help build the perfect trip for you.
We pride ourselves in the number of clients that are referred to us by our existing customers. Our 5* Trustpilot rating is important to us, so we encourage you to browse our reviews. They speak for themselves and that's why you are in safe hands.
Make an
enquiry
---
Email
info@outofoffice.com
To start planning your trip, please call us or complete the enquiry form and one of our team of experts will contact you as soon as possible for an initial consultation to discuss your travel plans in more detail.
All the prices on our website do not include flights. We can, of course, arrange them for you.