Mykonos is one of the most popular European destinations for travellers looking for luxury. It makes a great island hopping combination with Santorini and also the capital Athens on the mainland in Greece.
Mykonos is the perfect destination for a luxurious holiday. Its stunning beaches, vibrant nightlife and whitewashed buildings make it the ultimate Greek island experience.
It's often referred to as the "Manhattan of the Aegean" – and we can see why. This is the Greek island that never sleeps – you can enjoy sunset drag shows and sunrise dance parties.
From its sparkling five-star resorts to the traditional white tavernas that offer authentic Greek cuisine, Mykonos caters for everyone – from those looking to party, to those looking to unwind on a superyacht.
Many of our handpicked properties in Mykonos offer unparalleled privacy and comfort, complete with some unmatched views of the Aegean Sea and classic windmills that sit scattered amongst the hills.
For more active pursuits during your stay, there are plenty of water sports on offer here, such as jet skiing, parasailing and windsurfing.
Indulge your taste buds at fine dining restaurants featuring delicious Mediterranean cuisine, or head to chic beach clubs serving up fresh seafood and cocktails. Mykonos truly has something to suit everyone's palate.
Elia Beach is perhaps the most popular of the beaches in Mykonos. It features crystal-clear waters and plenty of sunbeds, and is popular with families.
For those looking for something a little more lively, head to Super Paradise Beach where you'll find the world-famous Jackie O's Beach Club.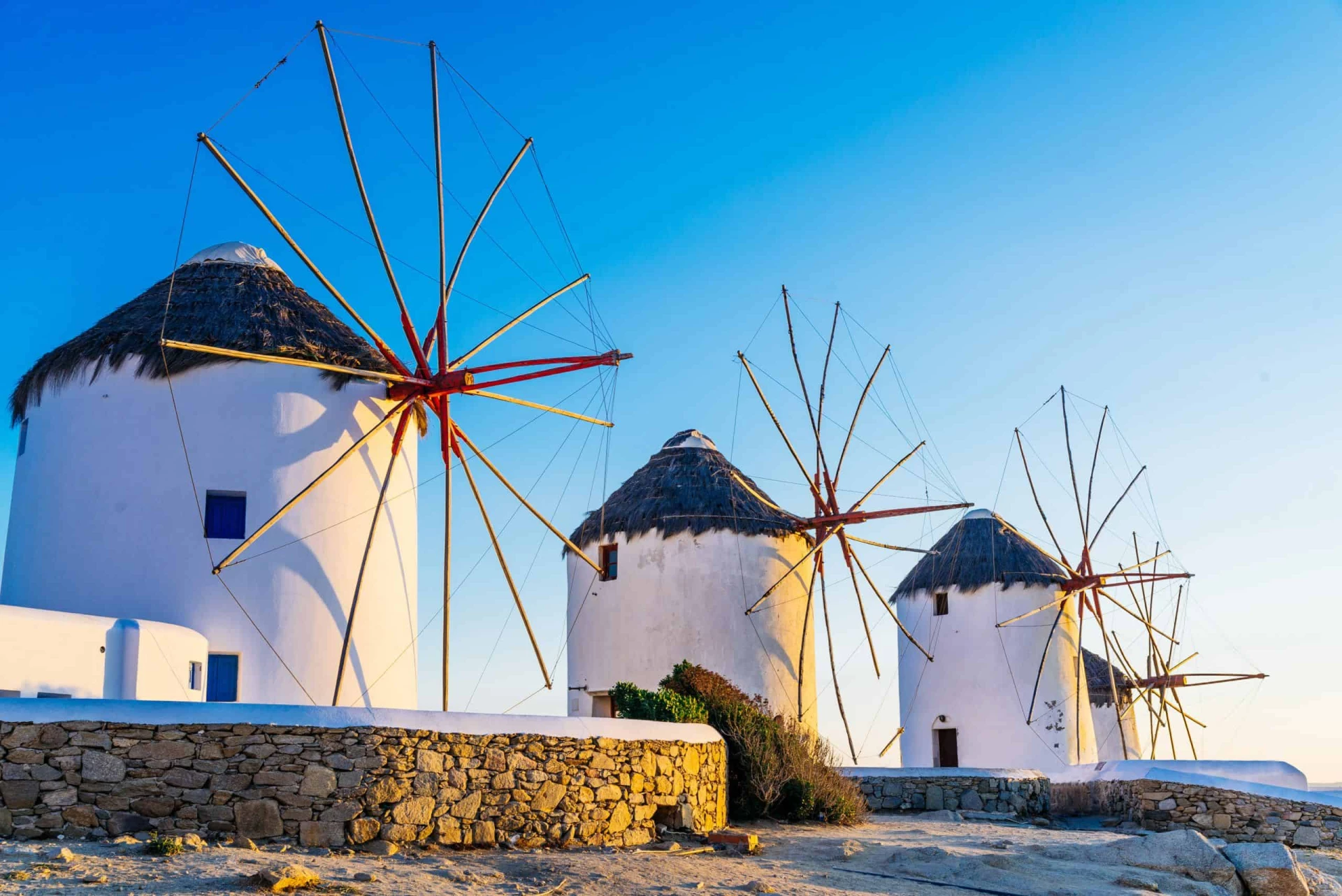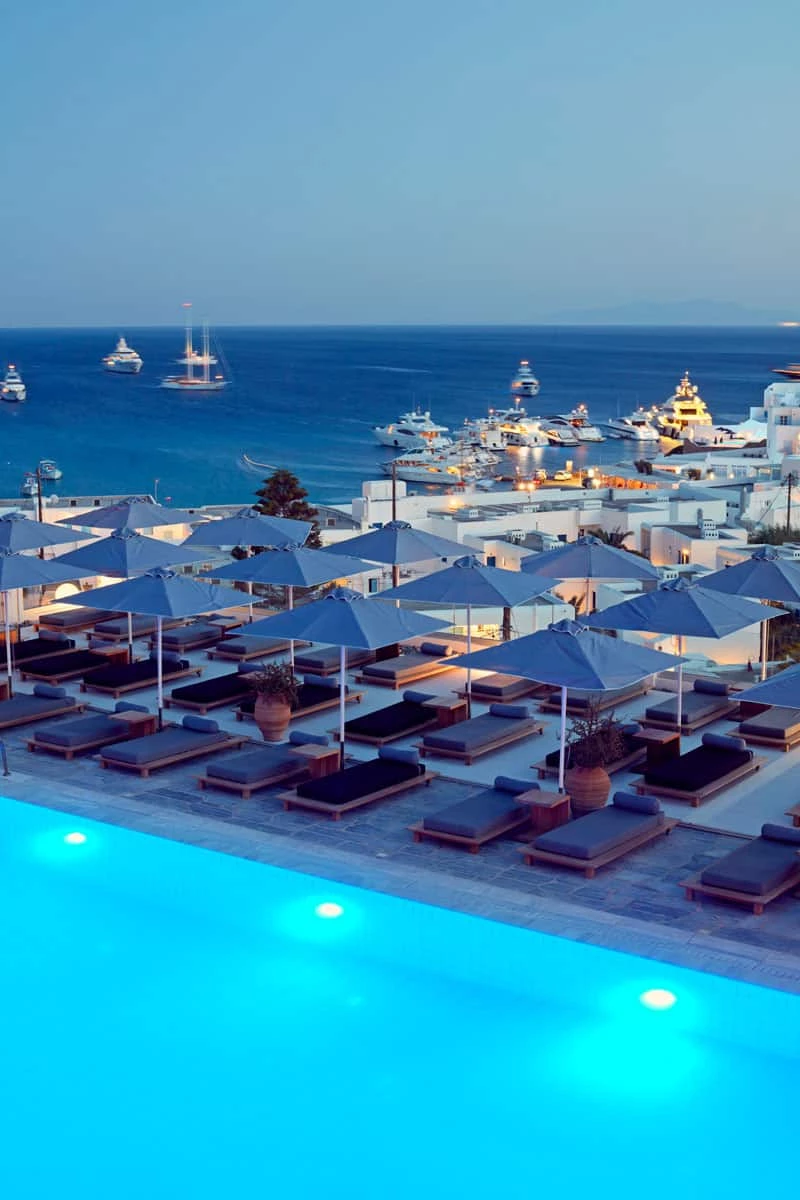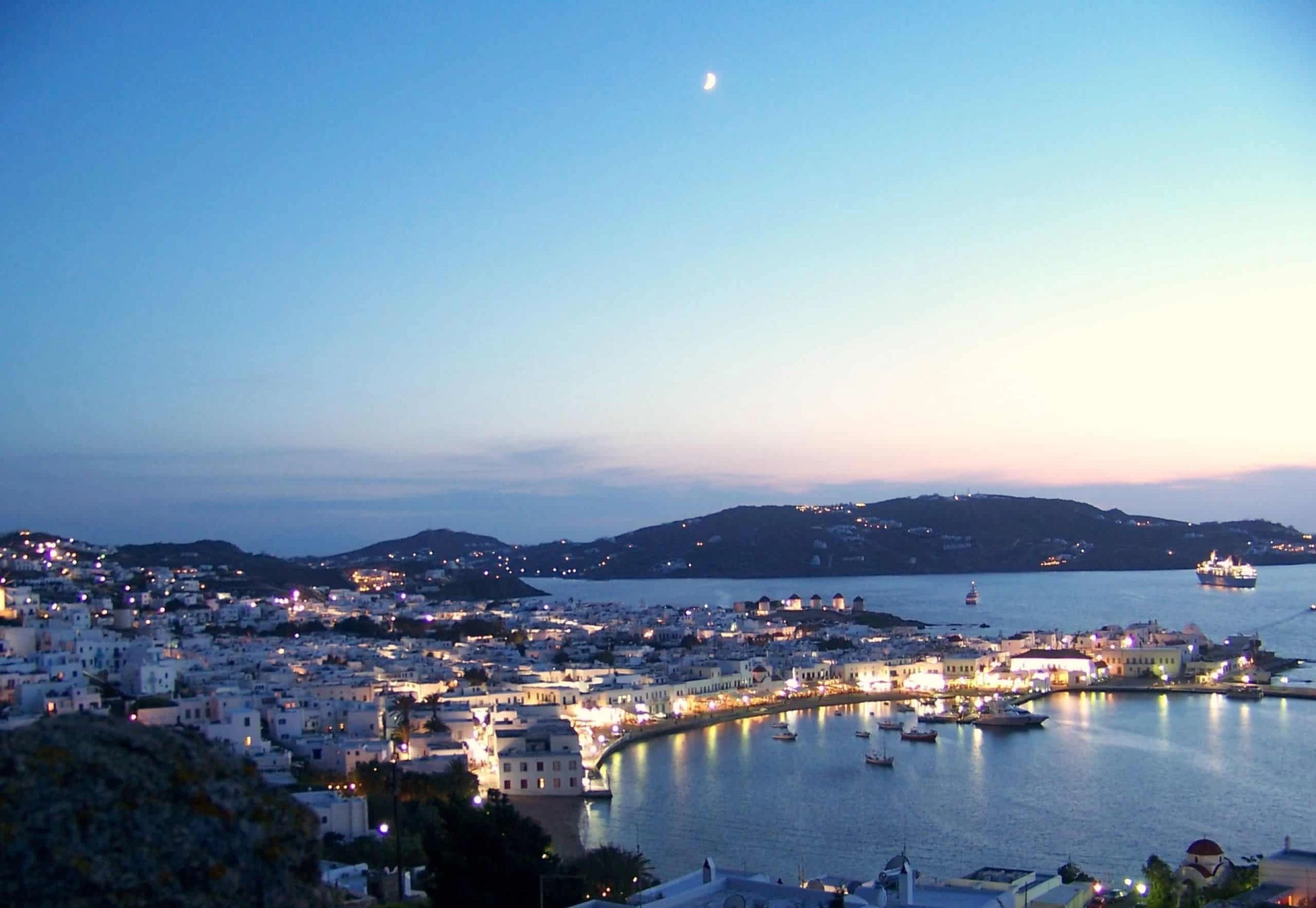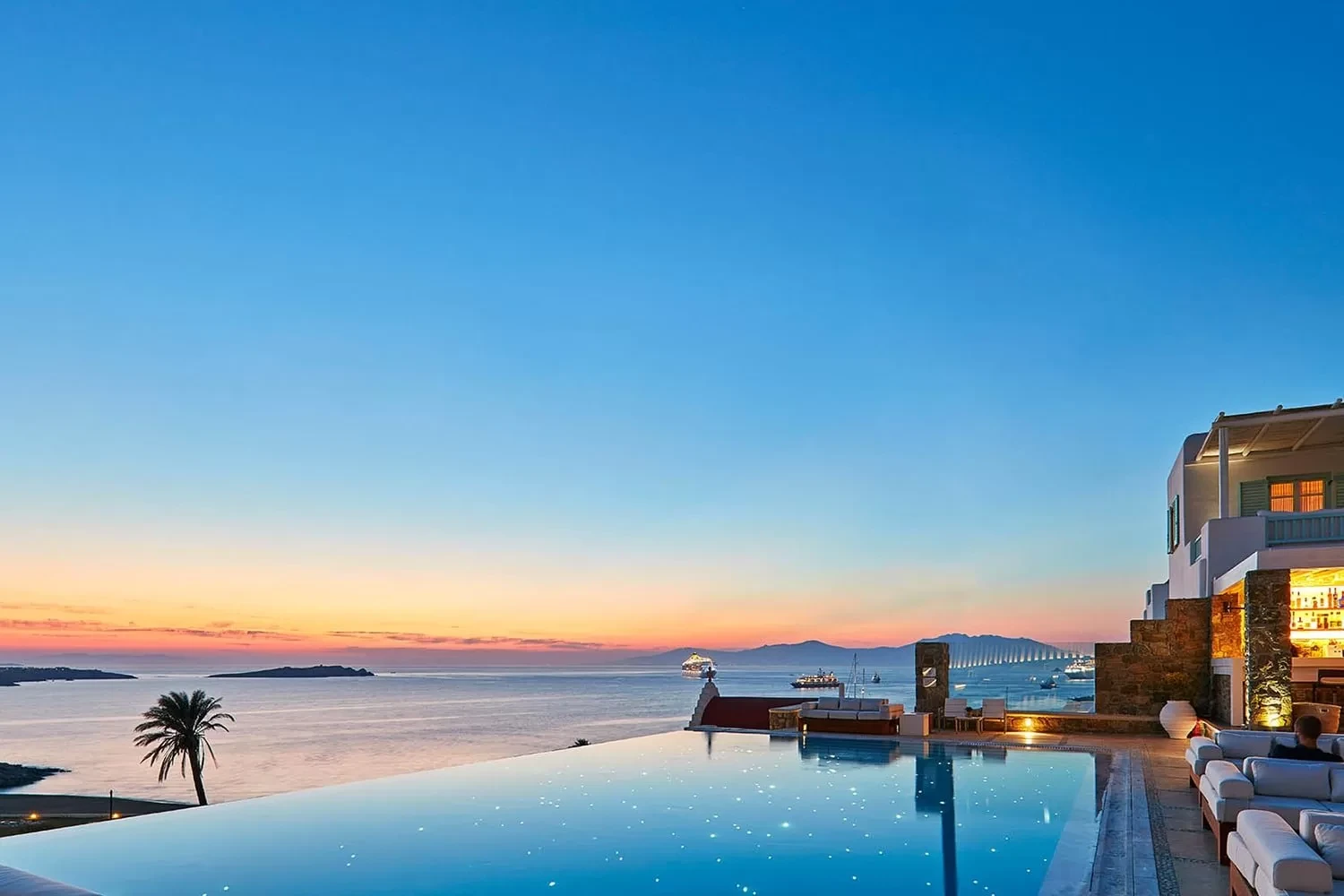 "Stellar service. Stellar products. Stellar people and it gets so much better when you pick up the phone and call."

"Super client centred service. From first contact I have had warm, efficient, friendly and flexible service."

"I'm confident in giving Out Of Office a 5-star review! They are one of the leaders in this space without a doubt."


"Stellar service. Stellar products. Stellar people and it gets so much better when you pick up the phone and call."
"I'm confident in giving Out Of Office a 5-star review! They are one of the leaders in this space without a doubt."
"Super client centred service. From first contact I have had warm, efficient, friendly and flexible service."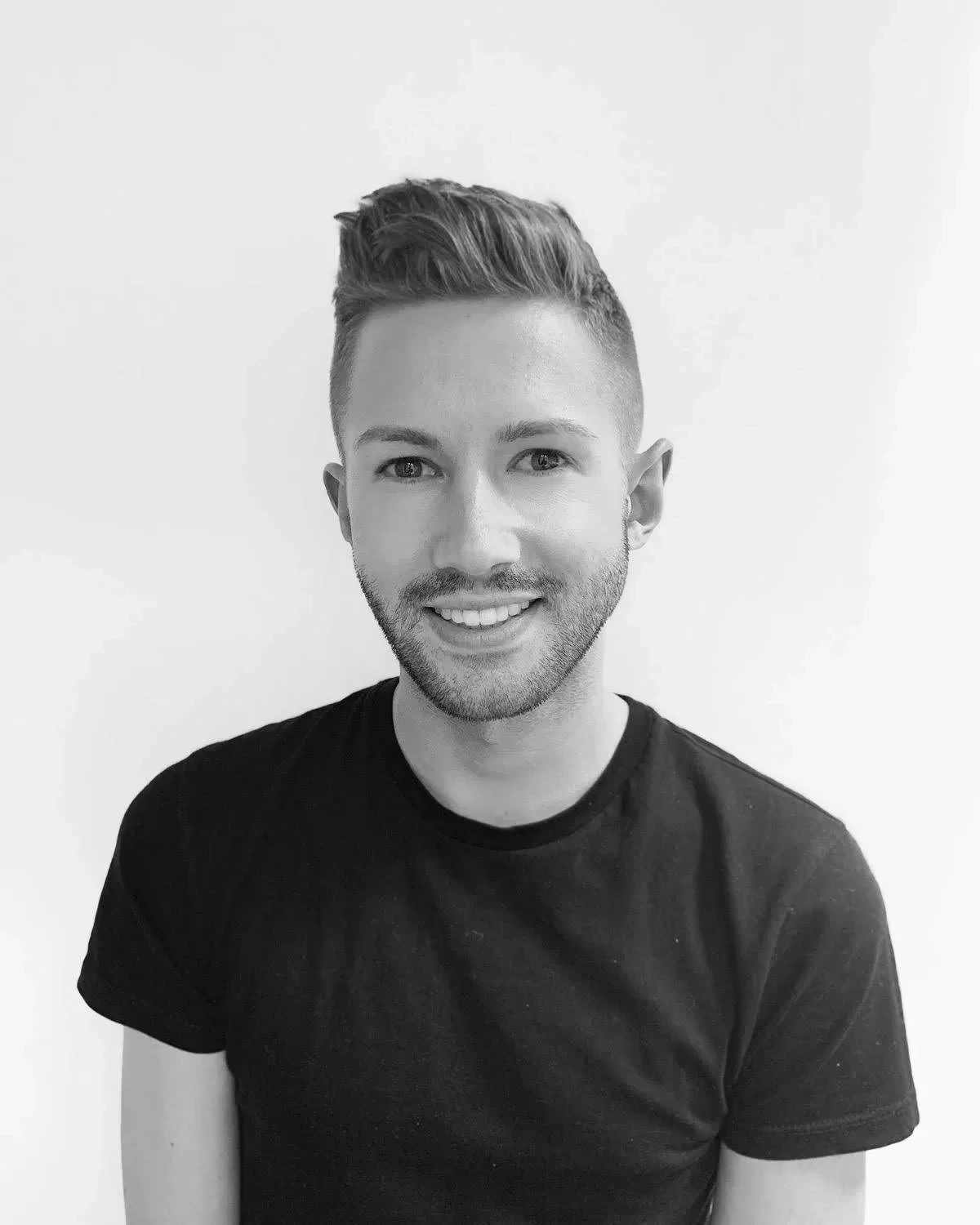 Jaike Rowe
Luxury Travel Expert
---
"Mykonos is undoubtedly one of my favourite European destinations. The combination of luxury properties, cobbled streets with beautiful tavernas and also the beach is perfect."
Contact us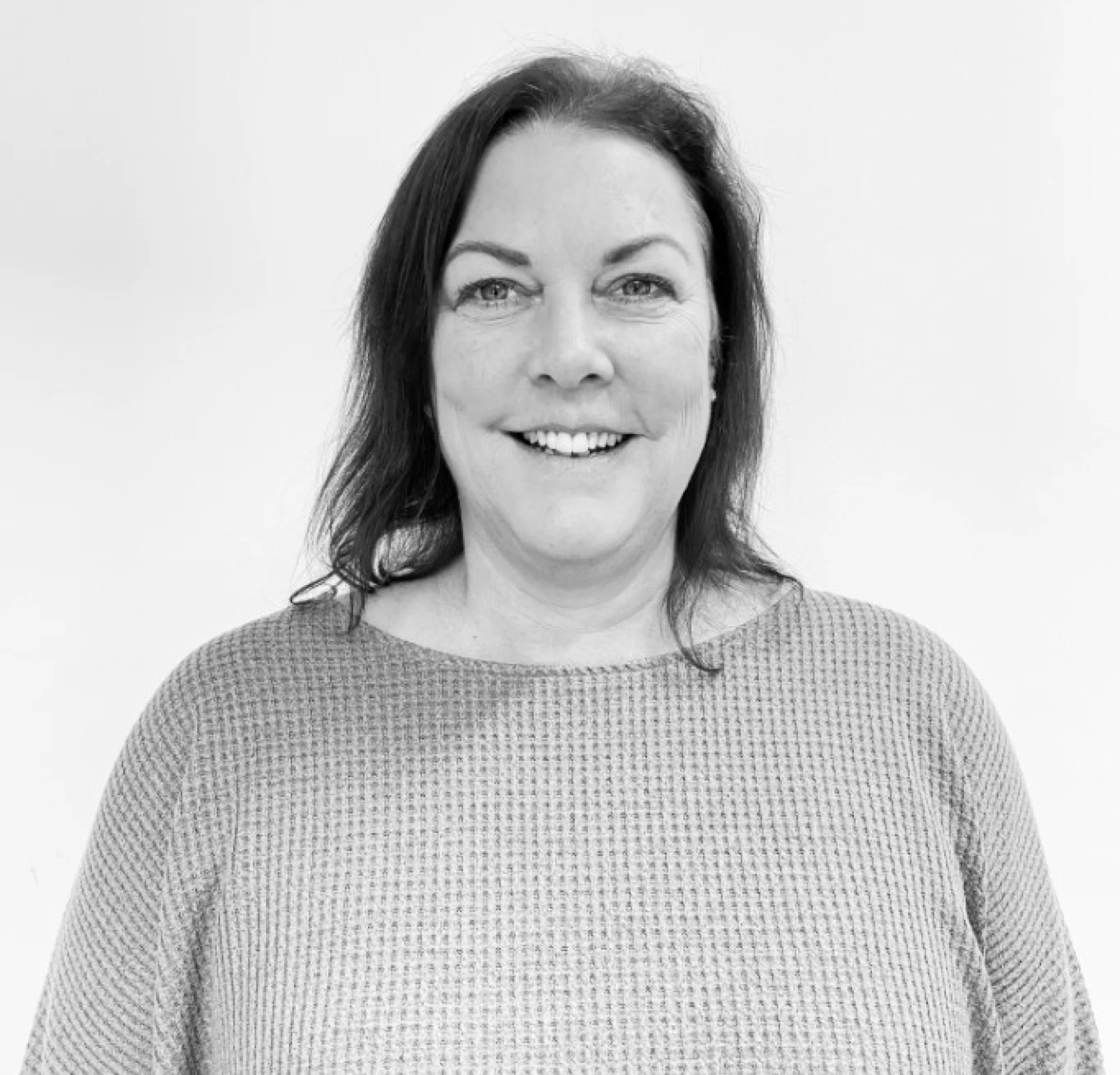 Lisa Muschamp
Luxury Travel Expert
---
"I have been to Mykonos several times and love the combination of glamour and laid back vibes. I would recommend combining it with Santorini for a romantic trip."
Contact us
Nestled in the heart of the Cyclades islands cluster in Greece, Mykonos stands as an unrivalled gem in the world of travel.
Its charming resort towns, including the renowned Oia and Fira, offer access to pristine beaches and mesmerizing sunsets that will take your breath away.
On Mykonos, you'll discover a luxurious paradise that's bound to leave a lasting impression. From exclusive resorts to hidden gems, Mykonos boasts stunning vistas and top-notch amenities, catering to a diverse range of travellers.
LGBT Rights in Greece
The state of LGBTQ+ rights has made significant progress in recent years in Greece, although hardships and inequalities still persist in areas outside of the major cities. The country has undergone a widespread legal and societal transformation that has begun to improve the rights and protections for LGBTQ+ individuals.
When it comes to legal advancements, Greece decriminalised same-sex sexual activity in 1951, and in 2015, the Greek Parliament passed a law that recognized civil partnerships for same-sex couples, granting them legal recognition and many of the same rights as married heterosexual couples. However, marriage equality has still not been achieved, as same-sex marriages are not legally recognised.
The legal system in Greece prohibits discrimination on the basis of sexual orientation in employment and certain other areas. However, LGBTQ+ individuals continue to face discrimination and social stigma in various aspects of their lives. Homophobic and transphobic attitudes persist in some parts of society, especially in more remote and rural areas.
On a positive note, Athens, the capital city, has a vibrant LGBTQ+ community with a thriving nightlife scene, with an annual Pride parade that attracts thousands of participants from across the globe. LGBTQ+ organizations and advocacy groups in Greece actively work to promote equal rights and social acceptance.
Though LGBTQ+ travellers can enjoy visiting all areas of Greece's diverse landscape, the gorgeous island of Mykonos is a particular favorite amongst the LGBTQ+ community. In Mykonos, you'll find a plethora of gay-focused bars and clubs as well as some of Europe's most beautiful gay beaches.
January is the coldest month with averages reaching 9°C in Mykonos and the other Greek Islands.

February is similar to January with averages reaching 10°C in Athens. Greece is lucky in the fact it experiences very little rainfall all year round.

Temperatures in March start to increase slightly, although it still isn't warm enough to sunbathe if you want to avoid the hot sunshine, March is a nice month to site see in Athens.

April is a pleasant month with very little rainfall and mild temperatures.

May time is when there is a noticeable difference in temperature with averages reaching around 19°C. In the Greek islands, temperatures can get as warm as 24°C.

June is coming into peak season with temperatures getting considerably warmer. Daily averages in Athens can reach 22°C and in the Greek islands it can reach highs of 30°C.

July is one of the hottest months with temperatures reaching 33°C. July also has the longest days with around 12 hours of sunlight. Because of this, June July and August are the most expensive months.

Like July, August brings hot daily averages and virtually no rainfall.

September is a good time to visit if you aren't great with heat but still want to get a summer glow. Since it isn't as hot, prices are also slightly lower and schools will have gone back if you are looking to avoid noisy families.

October is where temperatures begin to drop again and rainfall increases. Islands like Mykonos tend to close for the season in mid-October.

In November temperatures continue to drop. The winter time isn't the best time to visit Greece because you can't really do any of the activities which Greece is famous for.

December has the highest average rainfall at 98mm. Again, temperatures are a lot colder compared to the summer months.

There are direct flights to Mykonos from any places in Europe including London, Barcelona and Berlin. To get to Mykonos from the USA, the best route is to fly into Athens before connecting onto Mykonos. Alternatively spend a few days in Athens then take a beautiful ferry ride to the island which takes around 5 hours.

We want to ensure you have the best experience with us so we'll keep working on your itinerary until perfect. You will have your own personal dedicated member of our team who will help build the perfect trip for you.

We pride ourselves in the number of clients that are referred to us by our existing customers. Our 5* Trustpilot rating is important to us, so we encourage you to browse our reviews. They speak for themselves and that's why you are in safe hands.

Make an

enquiry

---

Email

info@outofoffice.com

To start planning your trip, please call us or complete the enquiry form and one of our team of experts will contact you as soon as possible for an initial consultation to discuss your travel plans in more detail.

All the prices on our website do not include flights. We can, of course, arrange them for you.