Mykonos is one of the most popular European destinations for travellers looking for luxury. It makes a great combination with Santorini and also the capital Athens on the mainland in Greece.
From its five-star properties to the white tavernas that offer quintessential Greek food, Mykonos caters for everyone from those looking to party to the elite looking to unwind on a superyacht.
Mykonos is the perfect destination for a luxurious vacation. Its stunning beaches, vibrant nightlife and whitewashed buildings make it the ultimate Greek island experience.
Many of our handpicked properties in Mykonos offer unparalleled privacy and comfort, complete with views of the Aegean Sea and classic windmills.
For more active pursuits during your stay, there are plenty of water sports such as jet skiing, parasailing and windsurfing on offer.
Indulge your taste buds at fine dining restaurants featuring Mediterranean cuisine or chic beach clubs serving up fresh seafood and cocktails — Mykonos has something to suit everyone's palate at one of its many quaint tavernas.
Elia Beach is perhaps the most popular of the beaches in Mykonos whilst for those looking for something a little more lively, head to Super Paradise Beach where you'll find world-famous Jackie O's Beach Club.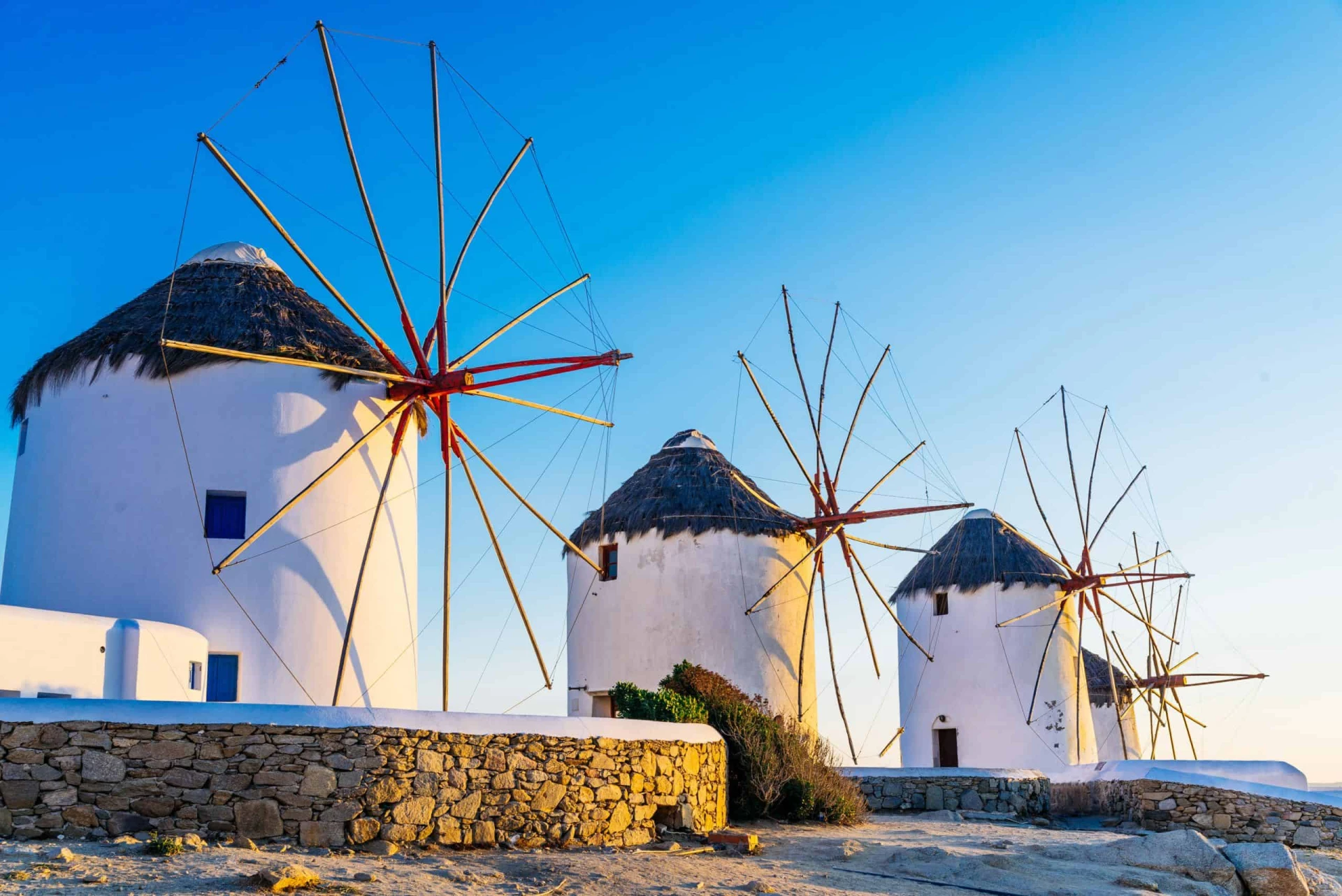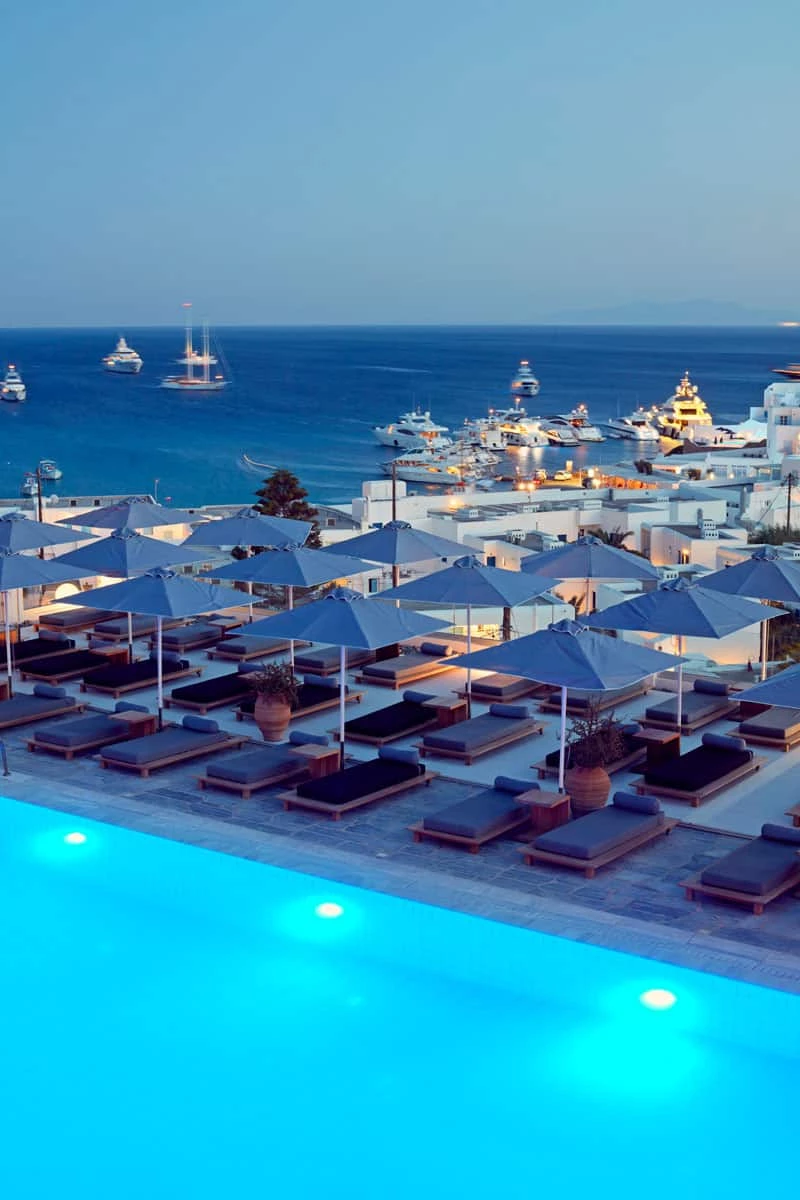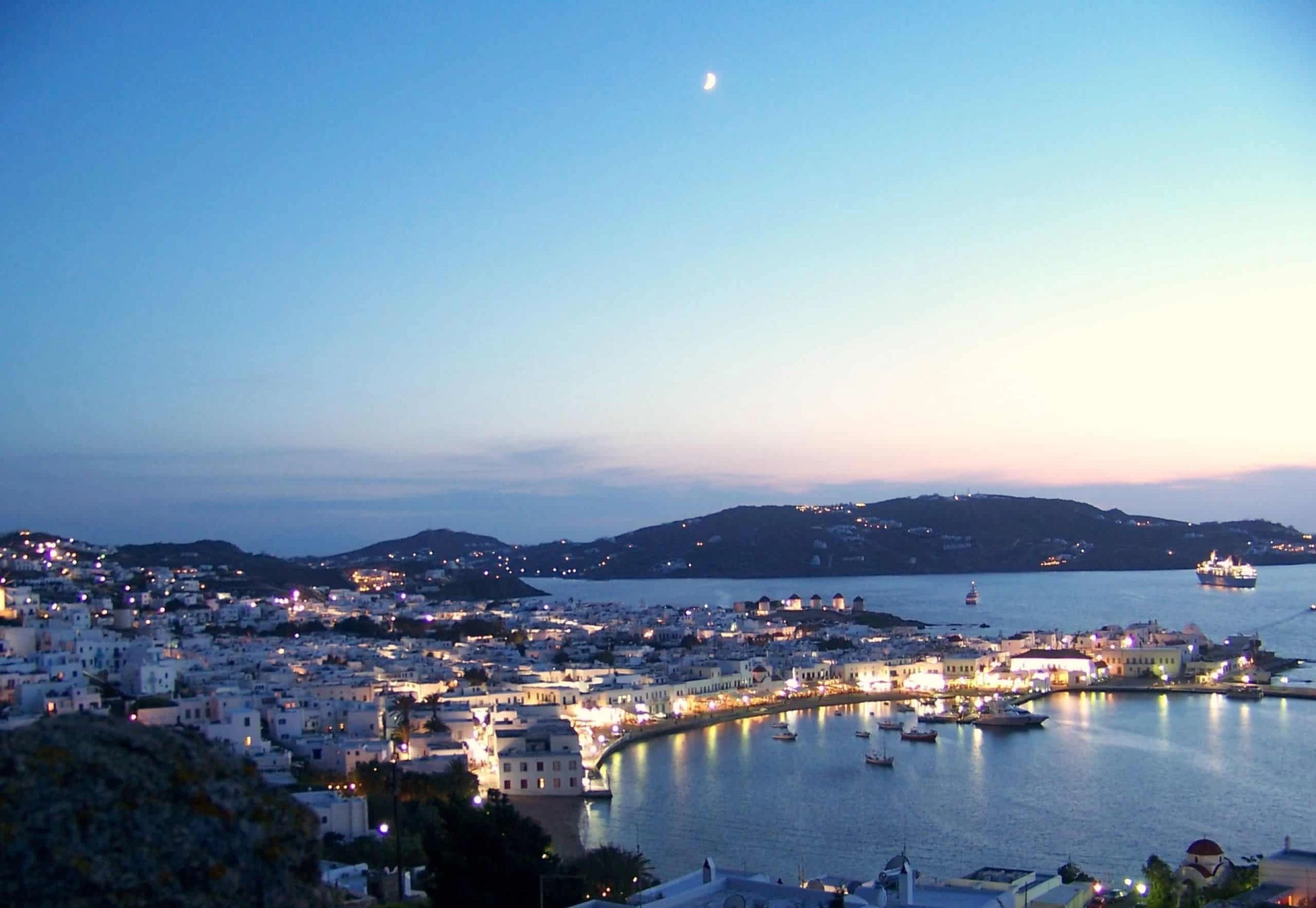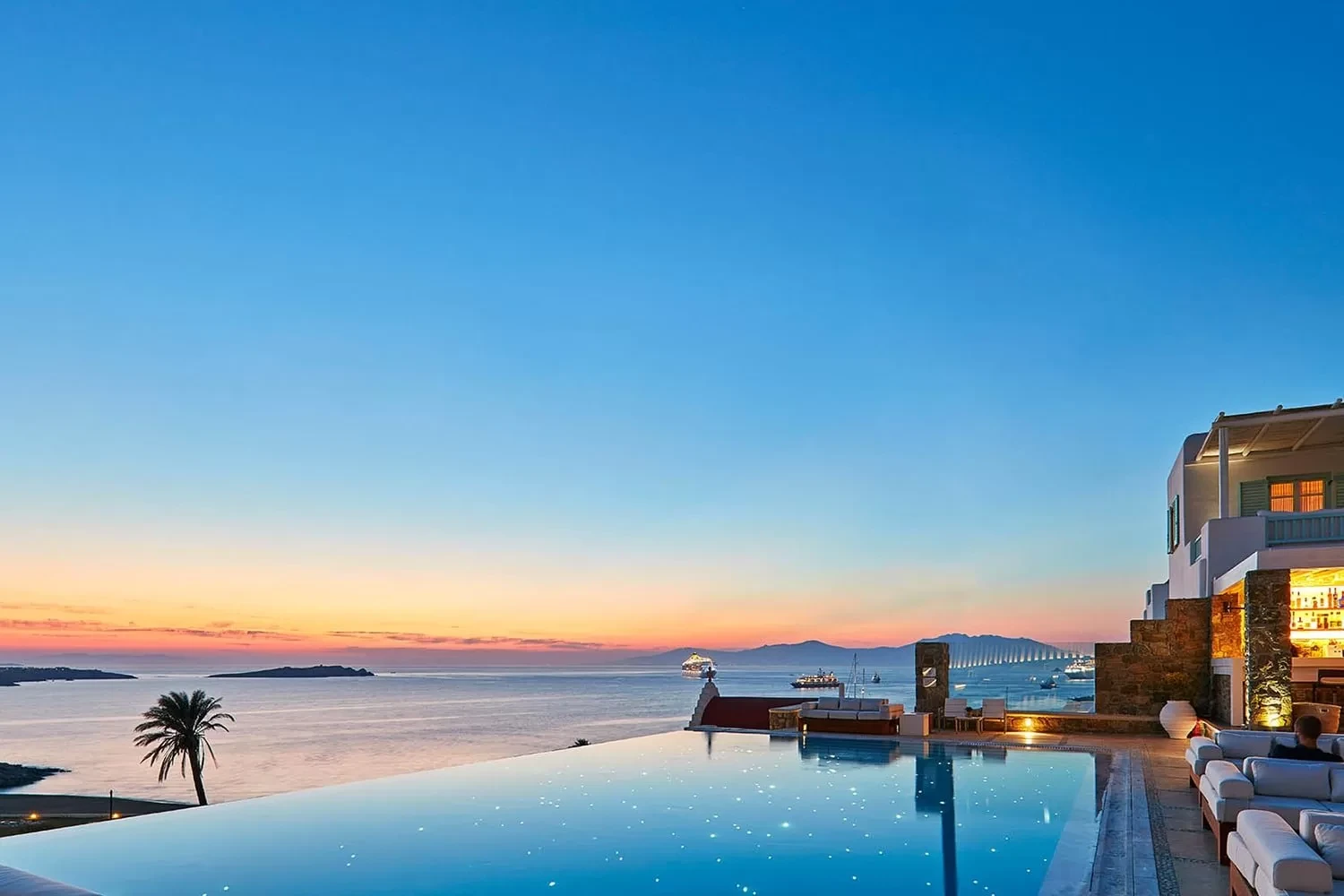 "Stellar service. Stellar products. Stellar people and it gets so much better when you pick up the phone and call."


"Super client centred service. From first contact I have had warm, efficient, friendly and flexible service."


"I'm confident in giving Out Of Office a 5-star review! They are one of the leaders in this space without a doubt."




"Stellar service. Stellar products. Stellar people and it gets so much better when you pick up the phone and call."
"I'm confident in giving Out Of Office a 5-star review! They are one of the leaders in this space without a doubt."
"Super client centred service. From first contact I have had warm, efficient, friendly and flexible service."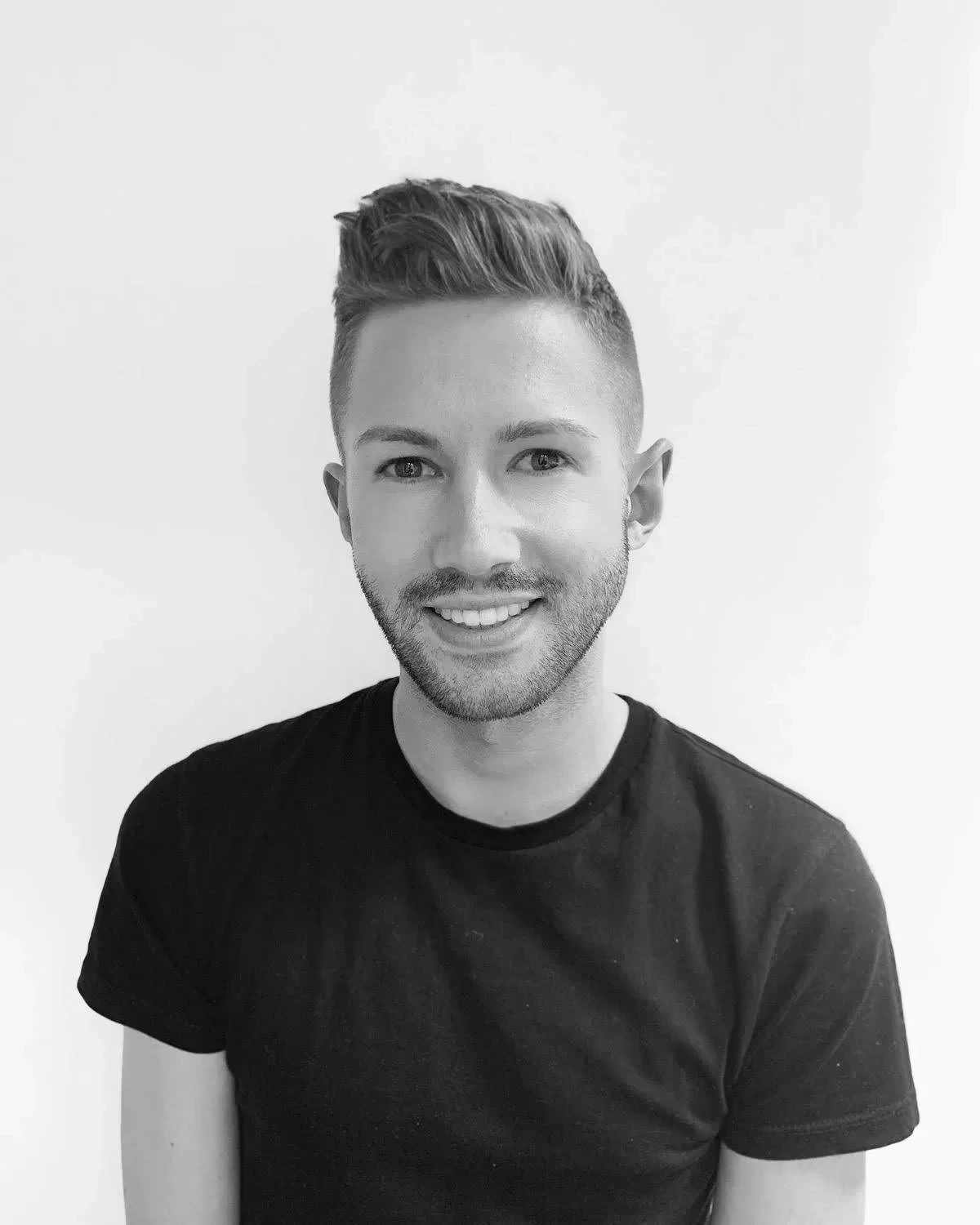 Jaike Rowe
Luxury Travel Expert
---
"Mykonos is undoubtedly one of my favourite European destinations. The combination of luxury properties, cobbled streets with beautiful tavernas and also the beach is perfect."
Contact us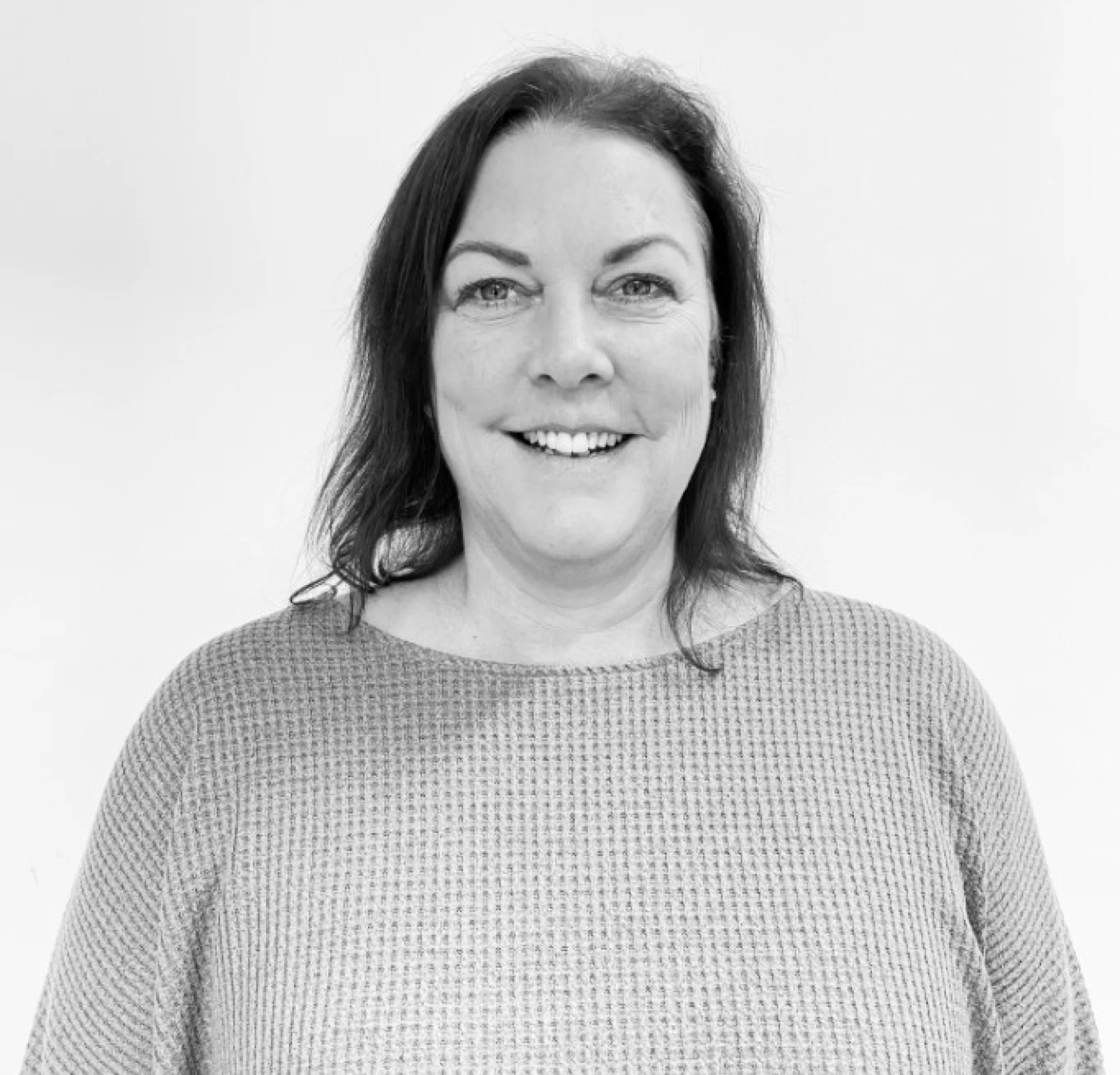 Lisa Muschamp
Luxury Travel Expert
---
"I have been to Mykonos several times and love the combination of glamour and laid back vibes. I would recommend combining it with Santorini for a romantic trip."
Contact us
Looking for fun and exciting activities to do in Mykonos? Look no further. From partying at some of the world's best clubs to relaxing on the stunning beaches and admiring historic windmills, there is something unique to discover here. With its beautiful sunsets, vibrant culture, and endless attractions, Mykonos will not disappoint.
Exploring the captivating city of Mykonos Town is a must-do in Mykonos. This charming Mediterranean hub is filled with life and character, interspersed with quaint alleyways, bustling markets and shops, picturesque cafes, and traditional churches. Highlights include some of the most romantic spots in Little Venice and Paleokastro windmills – two iconic landmarks with beautiful white-washed architecture, exquisite Aegean Sea views, and plenty of incredible photo opportunities. Don't forget to make stops at popular local attractions such as Paraportiani Church before retiring back to your resort for a well deserved break.
Mykonos is a paradise island, and one of its iconic symbols are the picturesque windmills on Kato Mili. Constructed in the 16th century, these seven windmills used to mill grain for locals for centuries. Nowadays, visitors are able to take in the stunning views from their highest point, as well as take photos of them as timeless reminders of Mykonos' history! From there you get to view Little Venice, the harbor and Mykonos town at sunset. This is also an excellent spot to catch the famous "Mykonos breeze." Be sure to get there early or around sunset to avoid crowds while taking in all its beauty – don't forget your camera!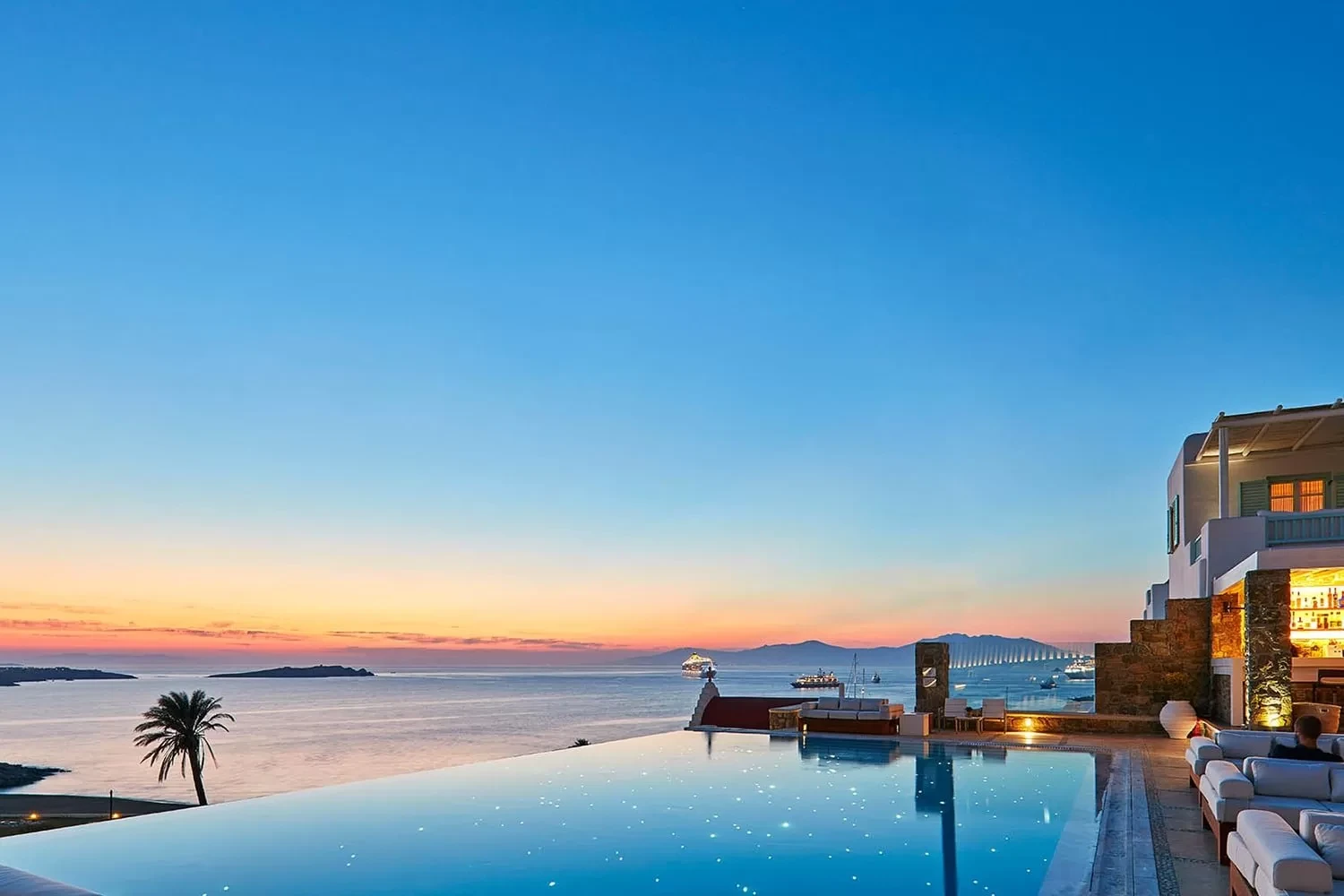 One of Mykonos' can't-miss attractions is the wild nightlife. From traditional terraces to music venues, you'll find plenty of places to get your groove on – especially at Scorpios Mykonos, a luxury beach club located in Paraga Beach. During the day, lounge by the pool with a refreshing drink; when the sun sets, Scorpios comes alive with lights and music. There are plenty of Balearic beats and twisted downtempo tunes to dance to while sipping on delicious cocktails. From Thursday to Saturday in summer months and year-round during winter months there are live DJs and international acts that play until dawn – so be sure to remember your dancing shoes.
Little Venice in Mykonos is a must-visit spot for anyone travelling to the island. It's best known for its incomparable views of the Aegean sunset, but it's just as much fun during the day or at night. Take a stroll through the charming streets and buy souvenirs from local vendors, or grab a snack like gyros, saganaki or souvlaki. There is also often live music in Little Venice at night – perfect for enjoying a delicious meal while you take in some local culture. Make sure to have a mojito or cold frappe to cool off after your adventure during July and August when boats line up along the building wall – an image that will stay with you forever.
Mykonos is home to plenty of stunning beaches, each one offering its own unique ambience. Ornos Beach is known for its white sand and crystal-clear waters. Head to Paradise Beach if you're looking to soak up some sun while also enjoying the vibrant nightlife scene. Super Paradise, a world-famous beach, is home to Jackie O's Beach Club and offers plenty of stellar views. Agia Anna Beach, on the north tip of Mykonos Island, has a gorgeous landscape featuring picturesque cliffs and coves. And if you're looking for something more lowkey, try out Agrari Beach or Kalafatis Beach – two spots perfect for soaking up the tranquility at your leisure. No matter what kind of atmosphere you're after, you can be sure that Mykonos has it in spades.
Mykonos By Month
Mykonos in January is a quiet destination with very few hotels or restaurants open. With its mild weather, it's not as cold as the rest of Europe, so does give you a chance to enjoy the natural beauty of Mykonos during this comfortable time of year though you may not be able to visit many attractions or eat in the town's famous tavernas and restaurants.
Most resorts in Mykonos close for the winter season but if you do visit in February you will experience mild temperatures.
March can be a great time to visit the Greek island of Mykonos. The weather during this period is usually mild and there are usually fewer tourists, making it a great time to explore the island's historical landmarks and attractions. Additionally, outdoor activities such as hiking and swimming are ideal in this season.
Mykonos in April is the end of low season. The island offers mild temperatures, clear skies and plenty of sunshine. Enjoy breathtaking views as you explore the Greek countryside in full bloom with its majestic spring flowers.
May is an ideal time of year to visit Mykonos, Greece. With warmer weather and less crowds than the peak tourist season, it's a great time to relax on one of the island's stunning beaches, explore ancient ruins and monuments, or take in the vibrant culture of this beautiful Grecian island.
Peak season starts in Mykonos in June. During the month of June, vacationers flock to Mykonos for its beautiful beaches and sunny Mediterranean climate. With clear skies and hot temperatures, this time of year is perfect for swimming, sunbathing, and other outdoor activities. Those who travel to Mykonos in June will be able to experience all that this gorgeous Greek island has to offer.
Visiting the Greek island of Mykonos in July is the perfect way to enjoy this popular vacation destination. With its abundance of sun, white-sand beaches, and crystal-clear lagoons, swimming and beach activities are plentiful. Tour historical sites, discover marine life and take advantage of everything this stunning location has to offer.
August is the busiest and most expensive time to visit Mykonos with the summer season in full swing. Mykonos in August is a great destination if you're looking for warm weather and lots of sunshine. Temperatures usually reach into the high 80s and even low 90s, perfect for soaking up the sun on the beach or enjoying some outdoor activities.
If you're looking to visit an off-season destination with mild temperatures and fewer crowds, then Mykonos in September is the perfect choice. Temperatures are still pleasant and you'll get to enjoy increased value for your money as prices tend to be lower during this time. So take advantage of the peace and tranquility offered by Mykonos in September to explore all that this Greek island destination has to offer.
Many resorts start to close in Mykonos in the middle of October. October is a great month to visit Mykonos to benefit from the island's better hotel rates. The weather during this time remains mild, with lots of sunny days and very little rainfall. Temperatures are comfortable, allowing visitors to explore the island without encountering sweltering summer heat or hordes of tourists.
Not many people visit Mykonos in November. A lot of resorts have closed for the winter by this time of year and so if you do find one that is open, you're likely to find better rates. But also be aware that many of the island's quaint restaurants will also be closed.
December tends to be a little rainy in Mykonos and very few tourists visit during the Christmas season. Only a handful of restaurants and shops will be open and you won't really find many tourists, with locals being the bulk of those you find in the local establishments.
January is the coldest month with averages reaching 9°C in Mykonos and the other Greek Islands.

February is similar to January with averages reaching 10°C in Athens. Greece is lucky in the fact it experiences very little rainfall all year round.

Temperatures in March start to increase slightly, although it still isn't warm enough to sunbathe if you want to avoid the hot sunshine, March is a nice month to site see in Athens.

April is a pleasant month with very little rainfall and mild temperatures.

May time is when there is a noticeable difference in temperature with averages reaching around 19°C. In the Greek islands, temperatures can get as warm as 24°C.

June is coming into peak season with temperatures getting considerably warmer. Daily averages in Athens can reach 22°C and in the Greek islands it can reach highs of 30°C.

July is one of the hottest months with temperatures reaching 33°C. July also has the longest days with around 12 hours of sunlight. Because of this, June July and August are the most expensive months.

Like July, August brings hot daily averages and virtually no rainfall.

September is a good time to visit if you aren't great with heat but still want to get a summer glow. Since it isn't as hot, prices are also slightly lower and schools will have gone back if you are looking to avoid noisy families.

October is where temperatures begin to drop again and rainfall increases. Islands like Mykonos tend to close for the season in mid-October.

In November temperatures continue to drop. The winter time isn't the best time to visit Greece because you can't really do any of the activities which Greece is famous for.

December has the highest average rainfall at 98mm. Again, temperatures are a lot colder compared to the summer months.

There are direct flights to Mykonos from any places in Europe including London, Barcelona and Berlin. To get to Mykonos from the USA, the best route is to fly into Athens before connecting onto Mykonos. Alternatively spend a few days in Athens then take a beautiful ferry ride to the island which takes around 5 hours.

We want to ensure you have the best experience with us so we'll keep working on your itinerary until perfect. You will have your own personal dedicated member of our team who will help build the perfect trip for you.

We pride ourselves in the number of clients that are referred to us by our existing customers. Our 5* Trustpilot rating is important to us, so we encourage you to browse our reviews. They speak for themselves and that's why you are in safe hands.

Make an

enquiry

---

Email

info@outofoffice.com

To start planning your trip, please call us or complete the enquiry form and one of our team of experts will contact you as soon as possible for an initial consultation to discuss your travel plans in more detail.

All the prices on our website do not include flights. We can, of course, arrange them for you.