In recent years, the beautiful beaches and laid-back vibes of Mykonos, Ios and Santorini have earned them the reputation as some of the top Greek islands. For those wanting varied experiences, this multi-centre Greece holiday offers the perfect combination of beaches, relaxation, natural wonders and vibrant nightlife.
This nine-day island-hopping trip combines the best of Mykonos, Ios, and Santorini. Spend the first three days reveling in Mykonos, taking in the iconic windmills, whitewashed architecture, and pristine beaches. Wander the chic streets of Mykonos Town and watch the sunset from Little Venice before experiencing the island's famous nightlife.
Next, take the short ferry ride to Ios, known for its vibrant party atmosphere with lively bars and nightclubs. Enjoy two days relaxing on beautiful beaches like Mylopotas and partying after-dark in Chora village. Don't miss epic sunset views at Cape Gero Angeli.
The last leg is romantic Santorini. Spend three days here admiring the island's impressive caldera and cliff-top towns of Fira and Oia overlooking the sea. Take in the breathtaking sights by hiking along the rim or experiencing a spectacular sunset sail.
With its mix of culture, adventure, indulgence, and natural beauty, this nine-day trip showcases the unique vibe and attractions of each island. Island-hopping gives you the freedom to immerse yourself in the culture and ambience of three quintessential Greek destinations.
Day 1: Mykonos
Welcome to Mykonos. Spend your first day relaxing on the huge selection of pristine beaches. The stunning island attracts a wide variety of people and has lovely beach clubs ideal for cocktails and dancing with parties that continue well into the night. The restaurants and tavernas offer many different cuisines but when in Greece it'd be foolish not to try some of their specialities.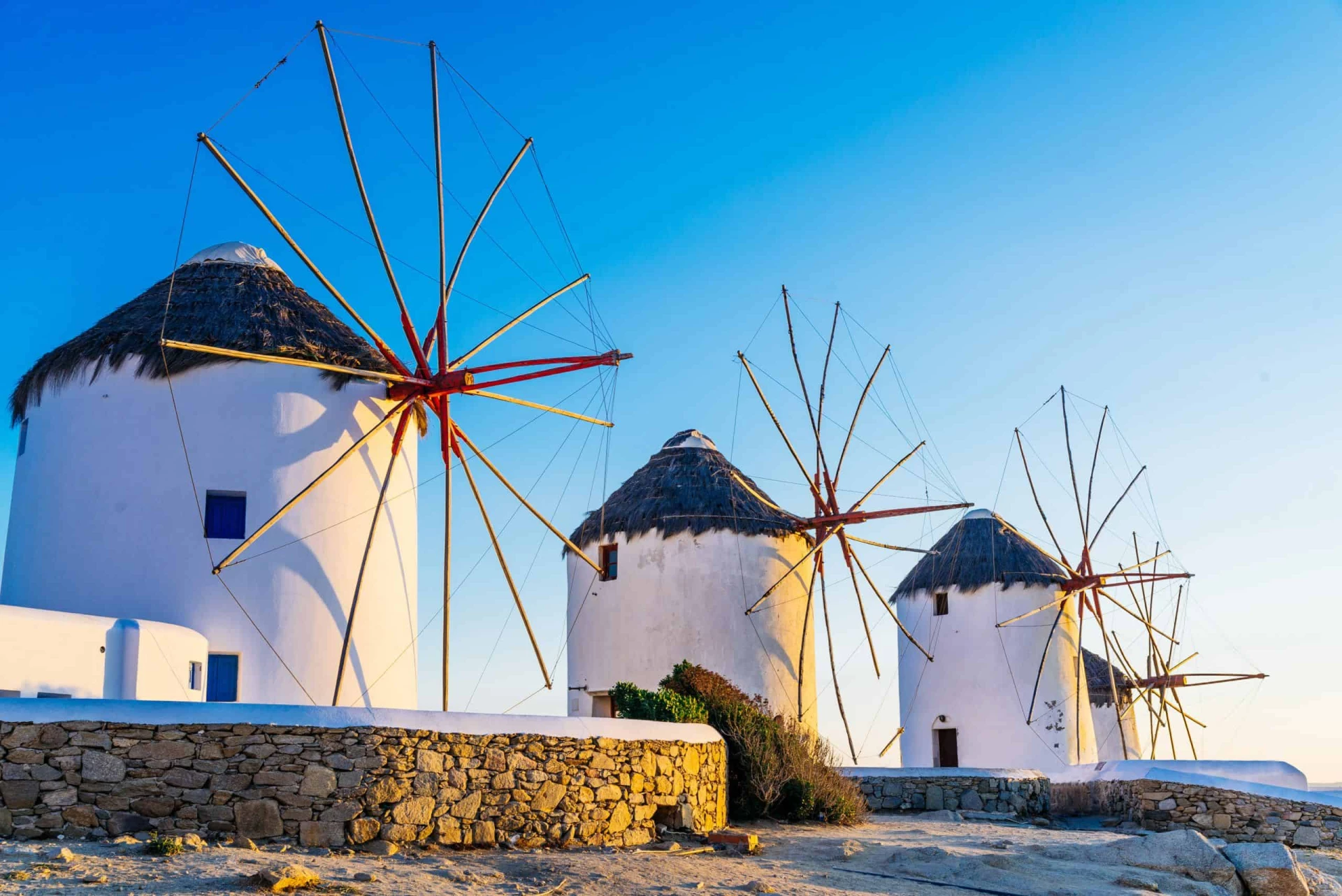 Day 2: Mykonos
Hop on the ferry to the island of Delos to discover one of the most extensive archaeological excavations in the Mediterranean. Immerse yourself in history at this hugely important archaeological, historical and mythological site. Evening cocktails whilst watching the sunset and cabaret and drag shows at the Elysium Hotel are a must.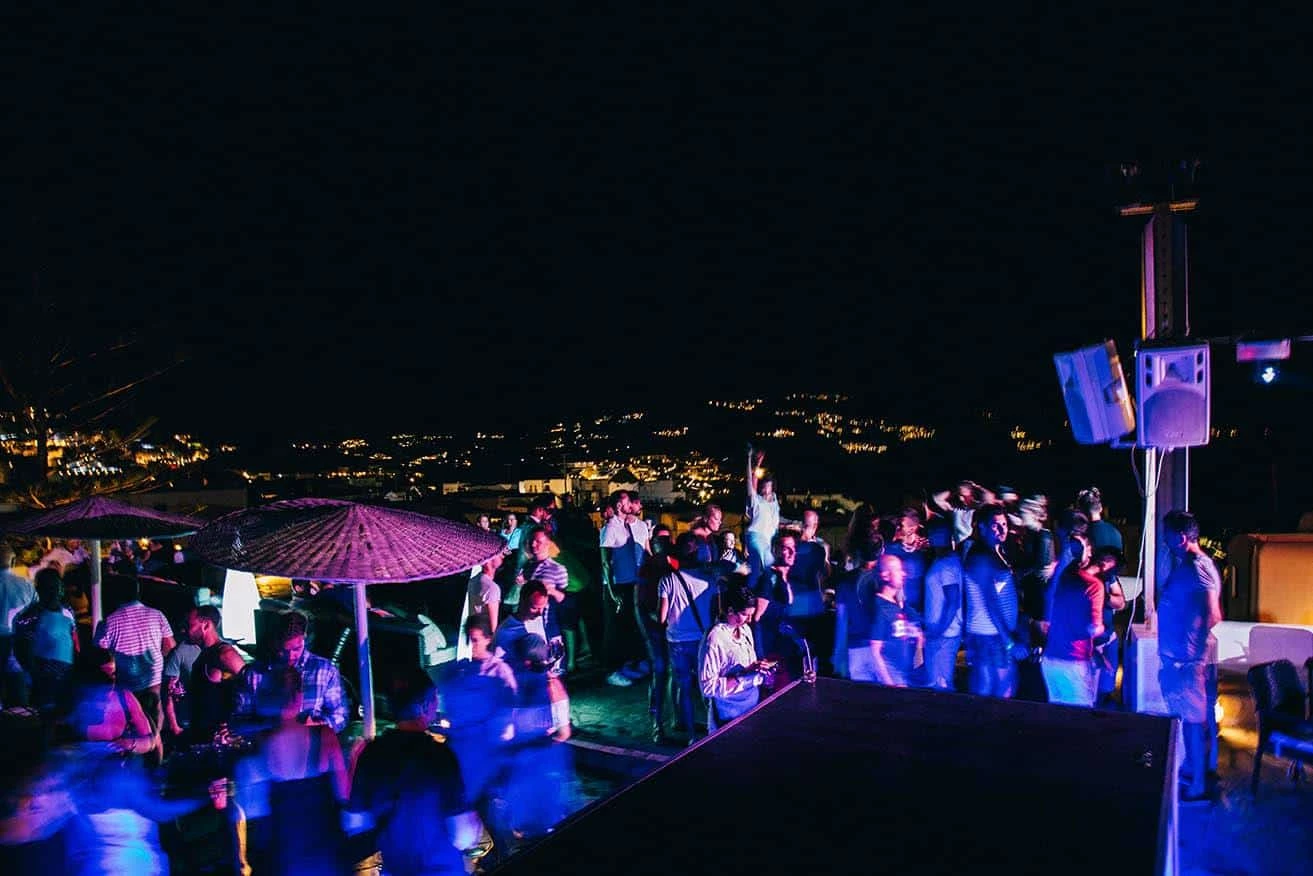 Day 3: Mykonos
Look around the quality jewellery and clothing boutiques in the old part of Mykonos Town, Hora. Visit the stunning, Byzantine-era church Panagia Paraportiani, in the signature Mykonos whitewashed style. For waterfront dining and picturesque views head to Little Venice.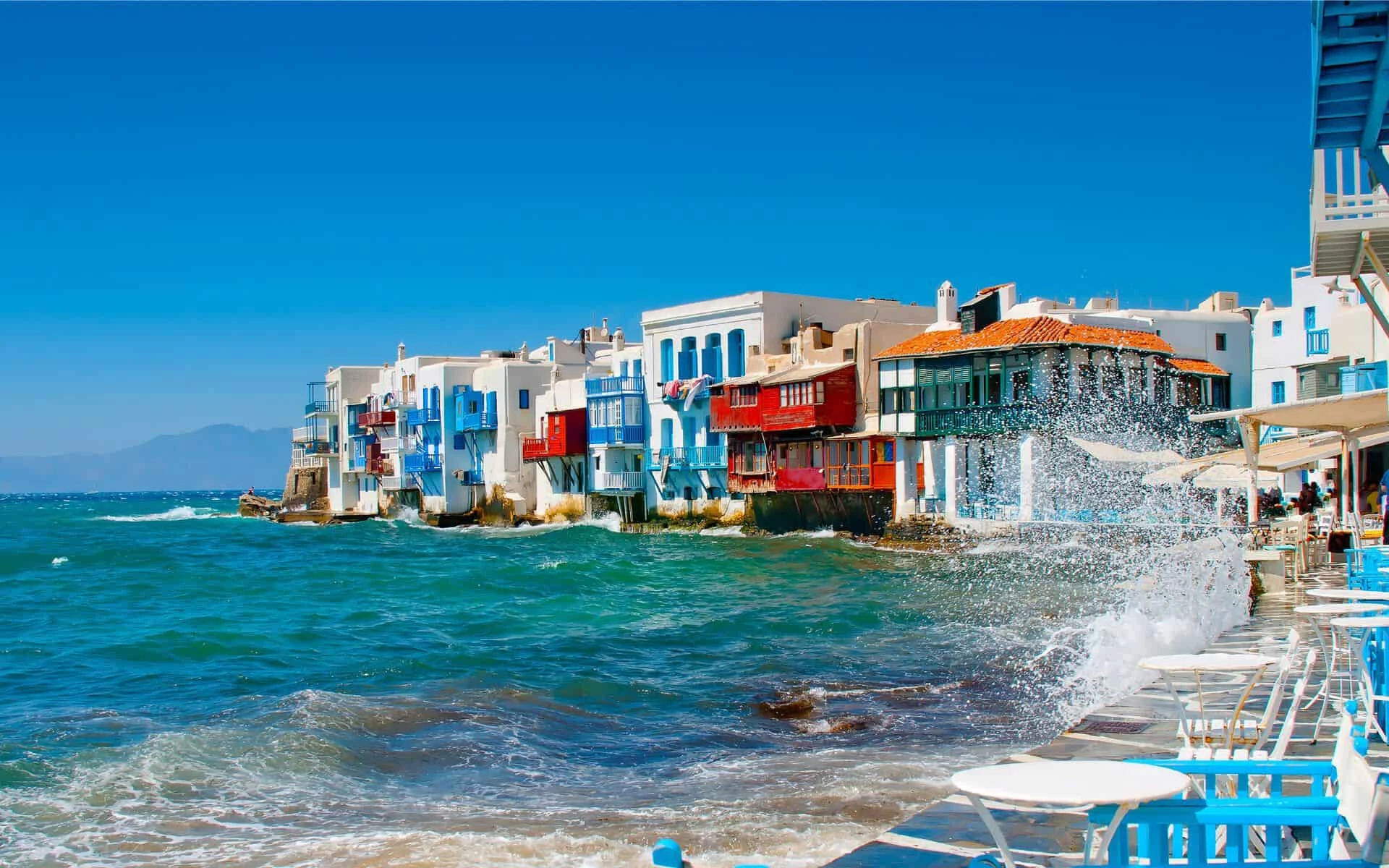 Day 4: Mykonos to Ios
How long is the ferry from Mykonos to Ios? It takes under two hours. Check out Mylopotas Beach for excellent gastronomy, bars and clubs. White houses and narrow streets of the old town are home to boutique shopping, spectacular views and is where you'll find the classic Greek experience.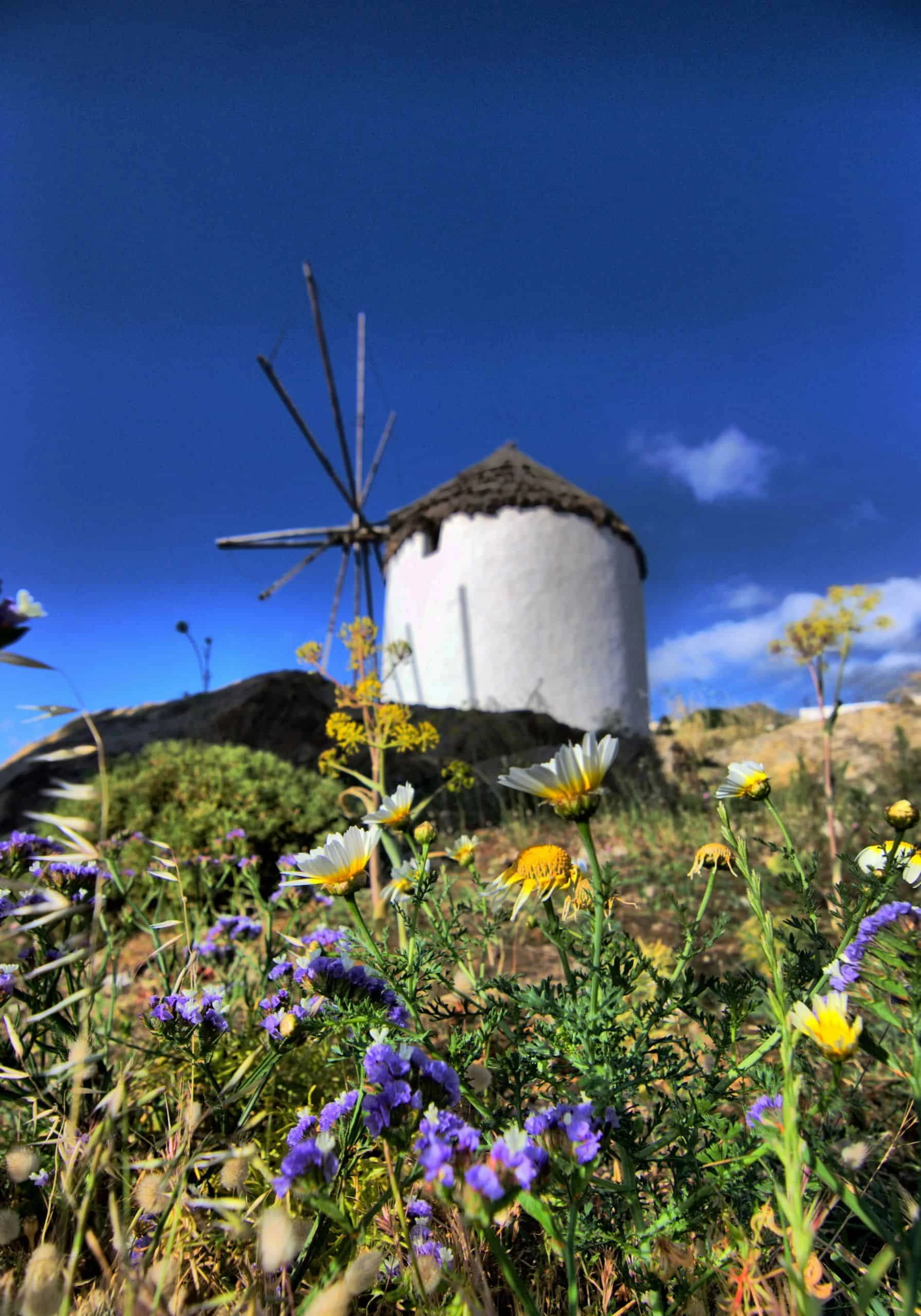 Day 5: Ios
Relax and unwind at the secluded beaches of Manganari or Kalamos. For the ultimate sunset experience and best end to your day, sip tropical drinks on the cliff edge at Pathos sunset bar.
Discover ancient ruins and tombs at the far end of Ios all set against a magnificent ocean backdrop. For this evening's meal, the old town of Katogi offers some of the best Greek, taverna style gastronomy.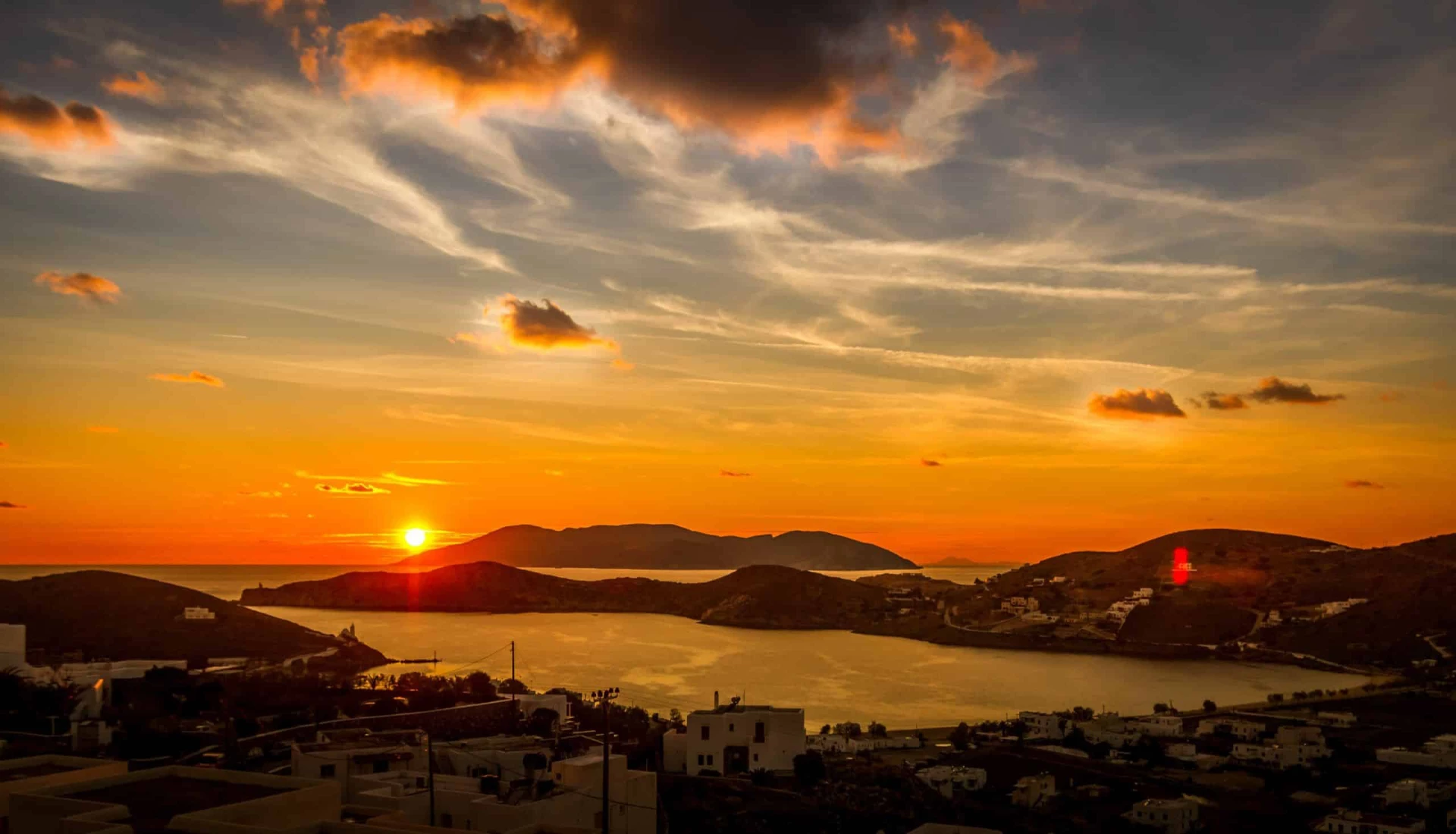 Day 7: Ios to Santorini
For quintessential Greece, head to the enchanting village of Oia, pronounced Ia, where whitewashed walkways lead off to sun-bathed verandas, blue-domed churches and charming houses. For some of the island's best gastronomical experiences, head to Amoudi Bay harbour located just below Oia.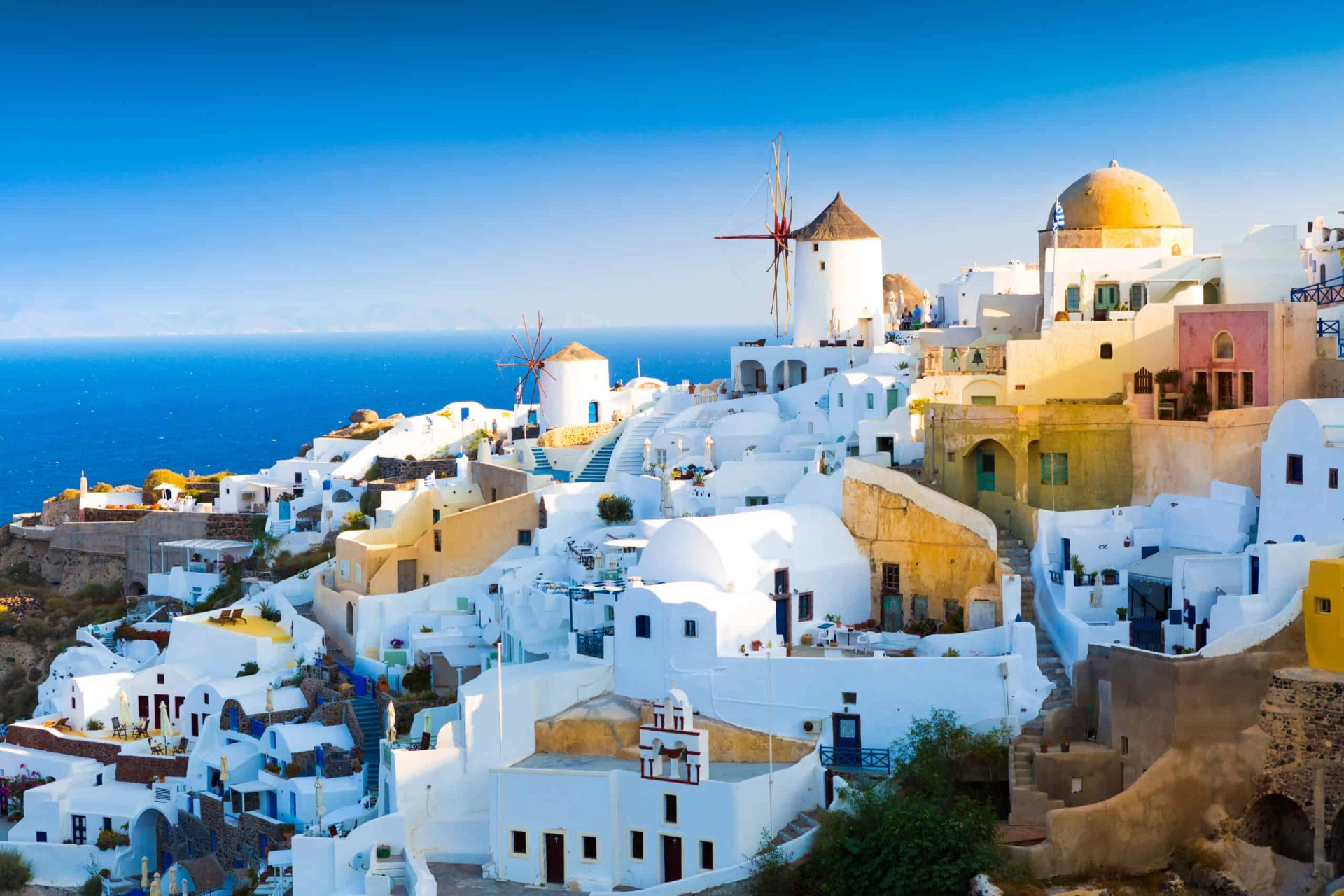 Day 8-9: Santorini
The sulphur, steam and hot stone await you at the active volcano Nea Kahenh. Arrive at the volcano by boat and hike and learn all about the tectonic history from an experienced tour guide. A mammoth volcanic eruption in 1450 BC caused the middle of Santorini to fall into the ocean and created the spectacular Cantera which is best viewed from island's clifftops.
Thira is the ancient city on top of the steep Messavouno mountain comprising temples and buildings from 11th Century BC and is well worth a visit. Go even further back in time at the Akrotiri Archaeological Site, a remarkably well preserved Minoan settlement.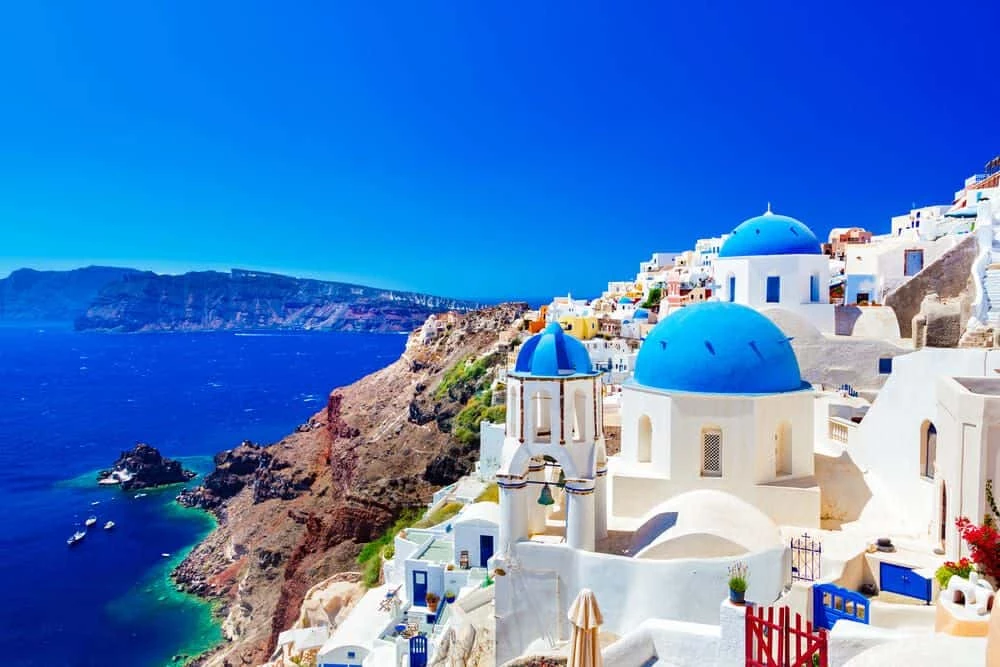 Day 10: Departure
As you come to the end of your multi-centre Greek island hopping holiday, make your way to Santorini airport for your onward flight.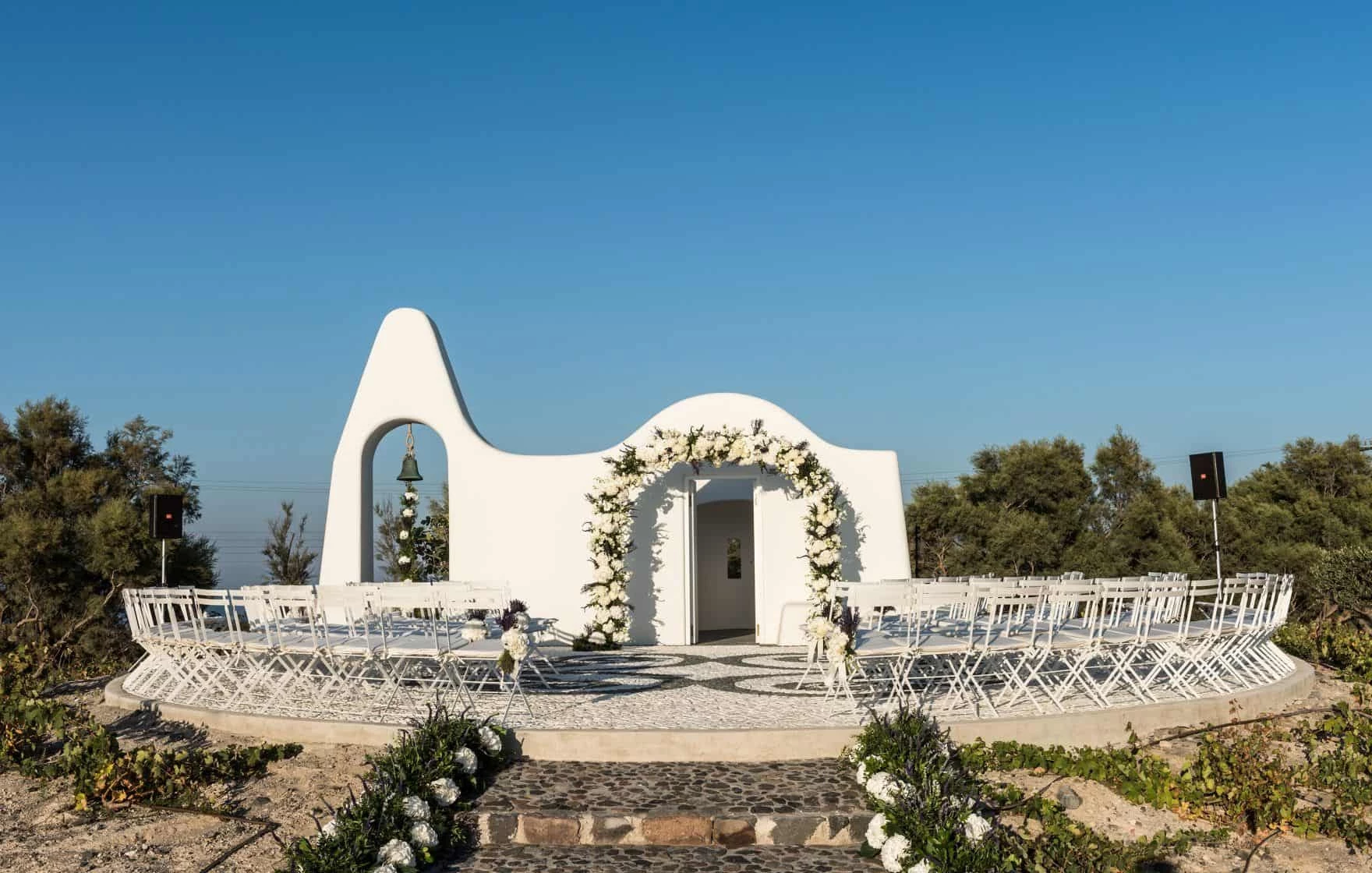 We want to ensure you have the best experience with us so we'll keep working on your itinerary until perfect. You will have your own personal dedicated member of our team who will help build the perfect trip for you.
We pride ourselves in the number of clients that are referred to us by our existing customers. Our 5* Trustpilot rating is important to us, so we encourage you to browse our reviews. They speak for themselves and that's why you are in safe hands.