The United Kingdom is a melting pot of multiple countries and accents to accompany them. From bonnie Scotland to cockney London, the UK is one of the most popular travel destinations in Europe. With iconic historical sites such as Buckingham Palace and the Tower of London to Edinburgh's Royal Mile, this is a bucket list country.
The vast openness of the English countryside is something to behold and has inspired countless artists and writers throughout the centuries.
Equally, the cosmopolitan sprawls of London and Manchester have created names for themselves as international hubs of business and travel.
Luxury travelers to the United Kingdom will have a variety of stunning destinations to choose from. In the Cotswolds, stays at elegant manor houses and country estates make for a perfect countryside retreat, with access to scenic walks and local activities.
The Lake District is known for its grand country houses and wonderful outdoor activities like hiking and fishing. Or visit the Scottish Highlands and experience luxurious stays at grand castles while enjoying popular pastimes like golfing or fishing.
Speak to one of our expert team today about planning the perfect vacation to the UK. You can see the old-world charms of Bath and the Cotswolds, hyper-modern London and Manchester, the rising capital of the north.
LGBT rights in United Kingdom
LGBTQ+ people in the UK enjoy a range of equal rights and protections from discrimination which also make traveling the country as a same-sex couple an easy experience. Society in the UK is growing increasingly tolerant of LGBTQ+ people and the legal situation reflects this.





More Trips in United Kingdom
Claire. D
"Me and my wife are both history lovers, and Out Of Office created the perfect cultural trip for our interests."


Jeff. K
"Our Scottish honeymoon couldn't have run more smoothly. We only have great things to say about the Out Of Office team."


Clive. R
"We looked at a number of travel agencies before reaching out to Out Of Office- what a stroke of luck!"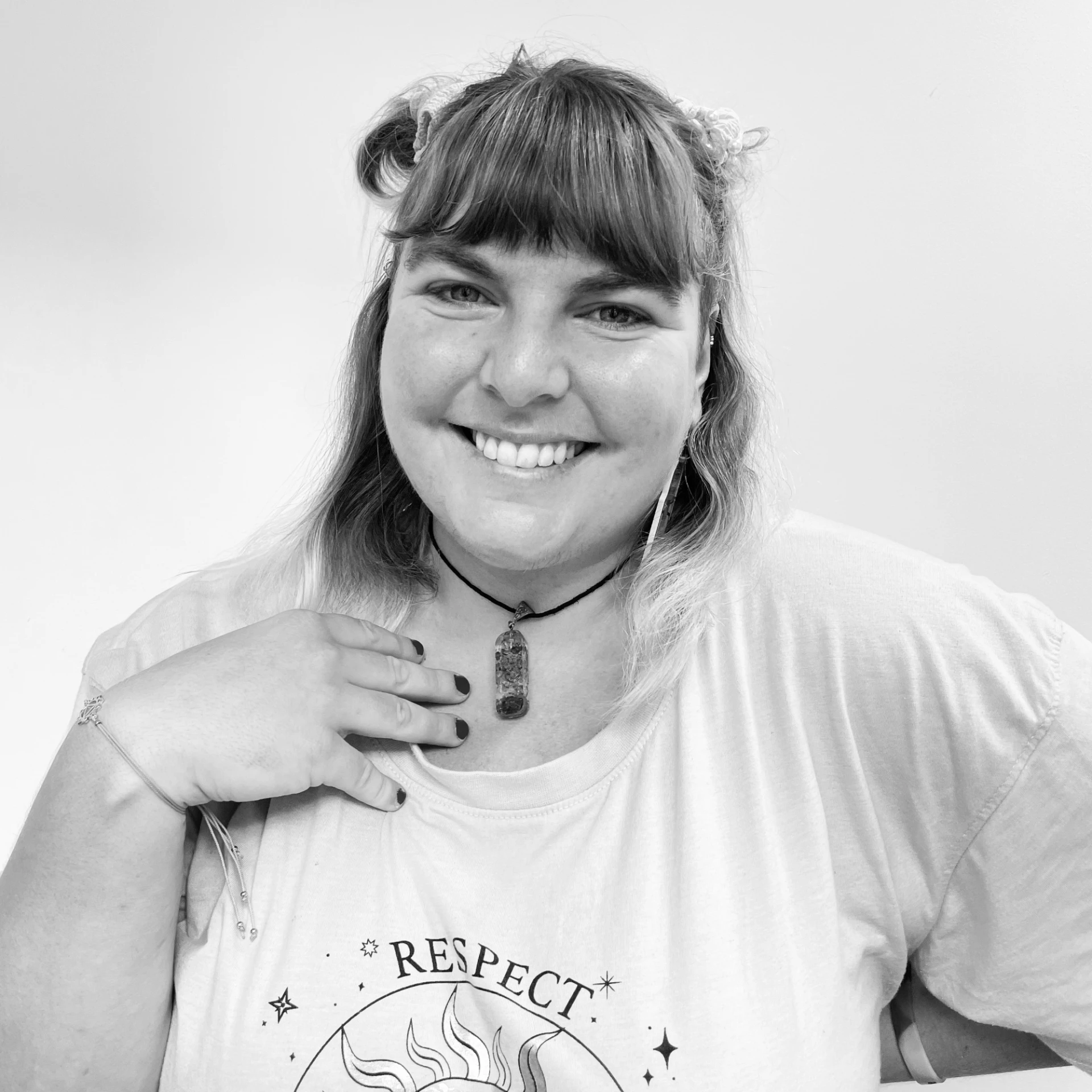 Maria Gardner
Luxury Travel Expert
---
"The UK is home to not one, but four magical countries. Many tourists choose to combine a couple into one trip, perhaps Wales and Scotland. "
Contact us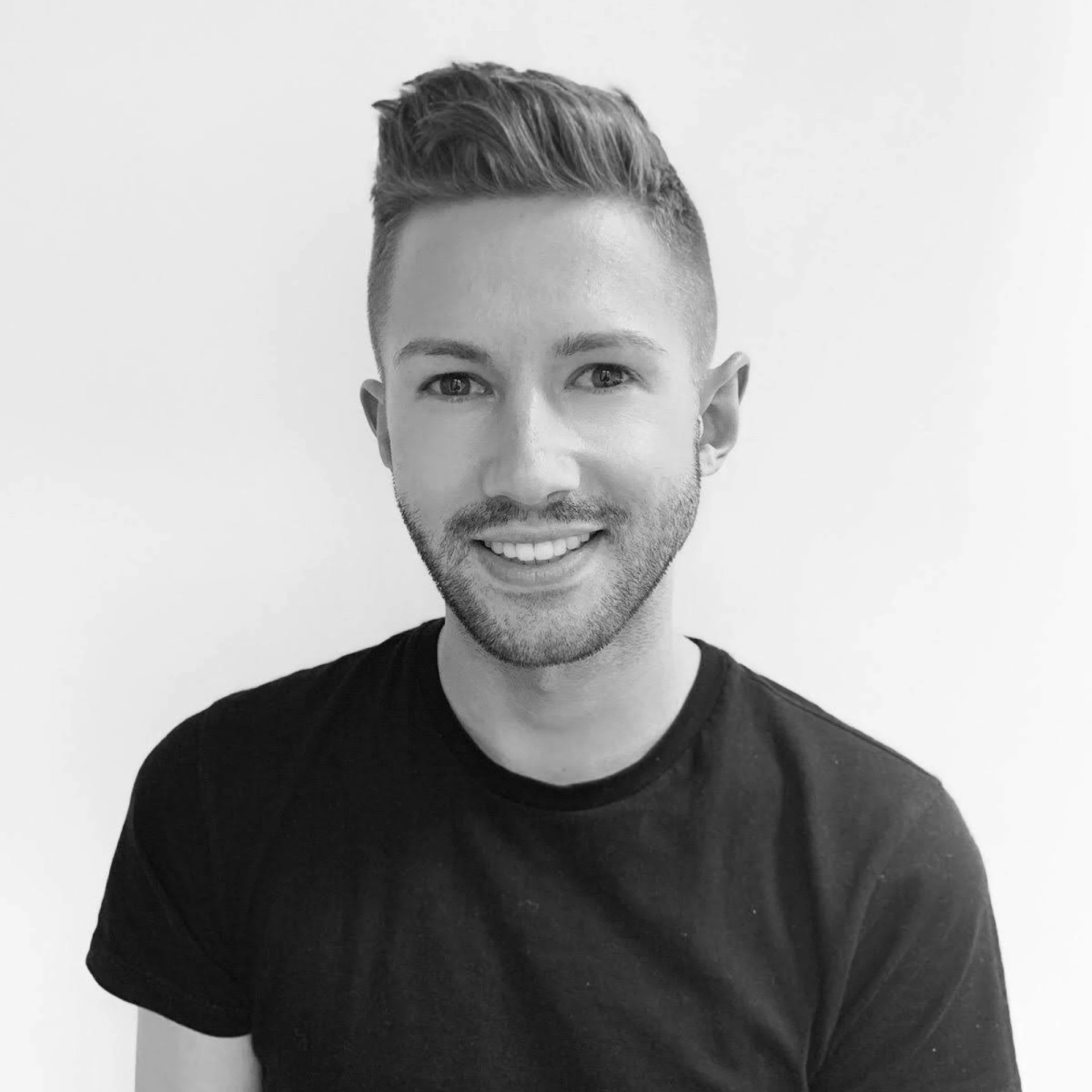 Jaike Rowe
Luxury Travel Expert
---
"London is one of my favourite destinations and can so easily be combined with the equally chic city of Paris into one twin-city trip."
Contact us
Beautiful rural landscape, tradition and lively cities; the United Kingdom has a lot to offer. Head to London if you want to experience everything patriotic – not to mention scintillating nightlife. Take a tour of Buckingham Palace, visit the many museums and head up in the London Eye for the best views of London's skyline.
If you are looking for something a little more luxurious, why not head out on the Thames for a romantic dinner cruise. Branching out from London you'll quickly find the tall concrete buildings turn to luscious grassy hills.
Head to the Cotswolds for a spot of fresh air. Immerse yourself in the beautiful countryside and hope that it doesn't rain!
Then visit Scotland and see Edinburgh's historic Royal Mile and its castle.
Being the capital city of England, London is a great place to start your holiday. With lots of great tourist spots, fantastic shopping and stylish hotels, your stay is sure to be jam-packed and memorable. London is Europe's only mega-city, with a population greater than Berlin and Paris combined.
Venture out of London and head up to the Cotswolds for a spot of hiking, biking and fresh air. Here you will find some of England's most stunning landscapes. It's also where the Prime Minister has a second-home, so make sure to keep an eye out for the political elite.
Have London as your base allowing you to venture out to more places. Why not take a day trip to Bath to see the ancient Roman baths. It is such a lovely city to walk around with beautiful buildings and boutique shops. Why not spend a few nights up in Edinburgh. It's only a 45-minute flight from London and embraces true Scottish Tradition.
London Heathrow airport is one of the busiest in the world with flights arriving from all four corners of the globe. Most countries have direct flights to London.

We want to ensure you have the best experience with us so we'll keep working on your itinerary until perfect. You will have your own personal dedicated member of our team who will help build the perfect trip for you.

We pride ourselves in the number of clients that are referred to us by our existing customers. Our 5* Trustpilot rating is important to us, so we encourage you to browse our reviews. They speak for themselves and that's why you are in safe hands.

Make an

enquiry

---

Email

info@outofoffice.com

To start planning your trip, please call us or complete the enquiry form and one of our team of experts will contact you as soon as possible for an initial consultation to discuss your travel plans in more detail.

All the prices on our website do not include flights. We can, of course, arrange them for you.