Jamaica is a Caribbean island with a very distinctive culture. It's the home of reggae, Bob Marley and Rastafarianism. Jamaica is packed with British-colonial architecture, white sand beaches, banana groves and vast mountains.
Although Jamaica is undeniably beautiful, it's a tricky destination for LGBT+ travelers. Homosexuality is illegal, a hangover from the colonial period. Although things are improving for LGBT+ Jamaicans, living openly can be difficult, if not impossible.
If you're intending to travel to Jamaica we can hook you up with local LGBT+ tour guides.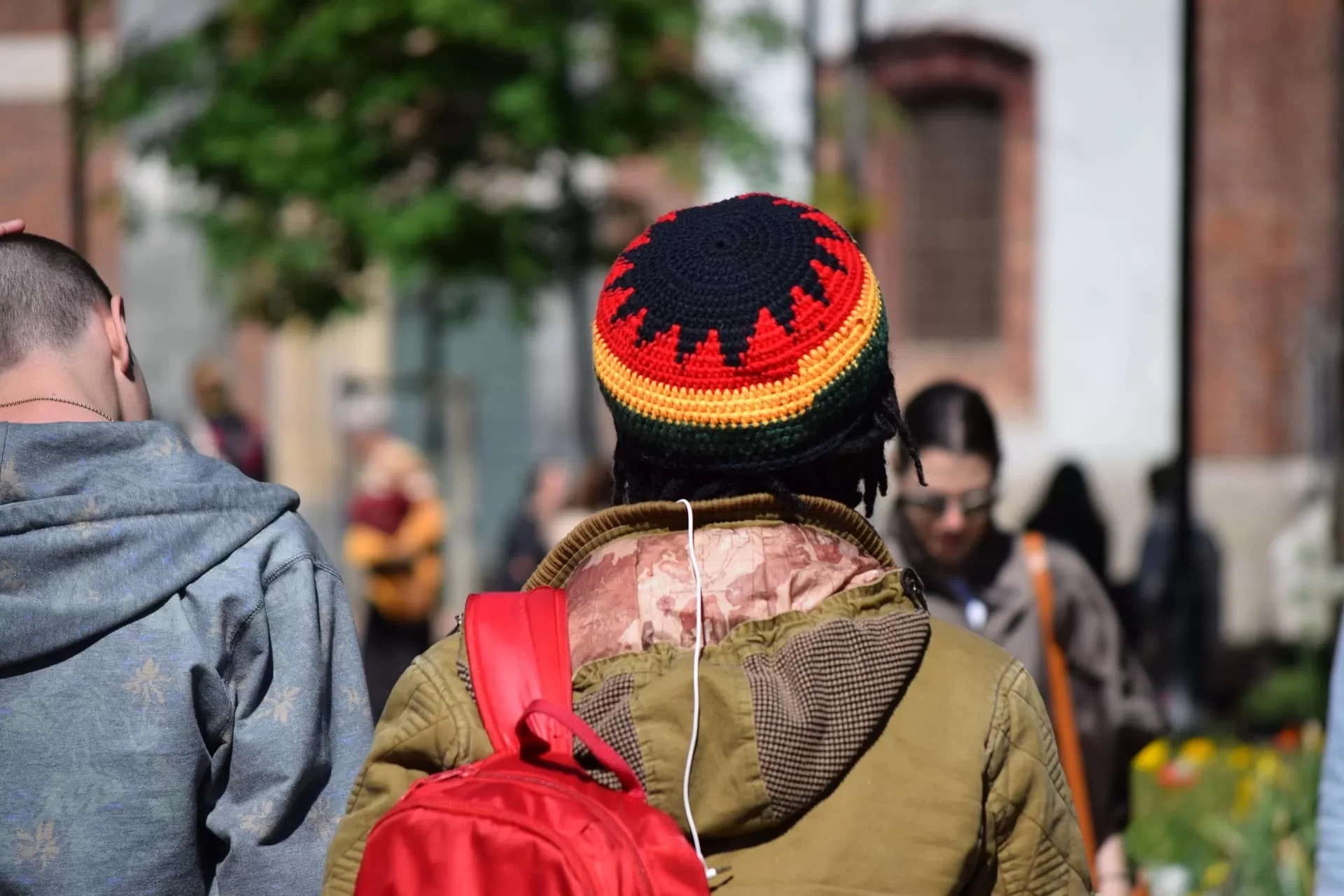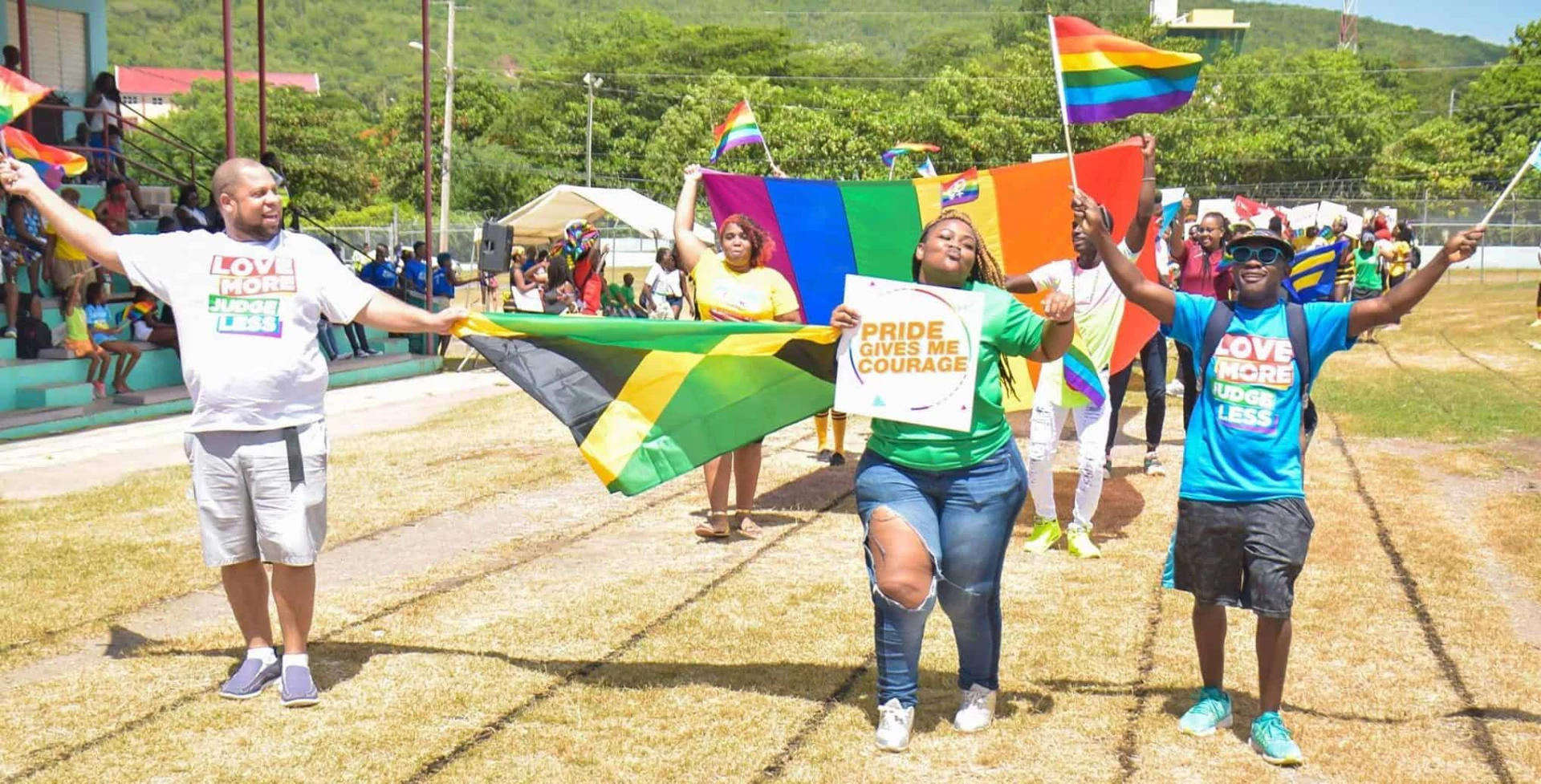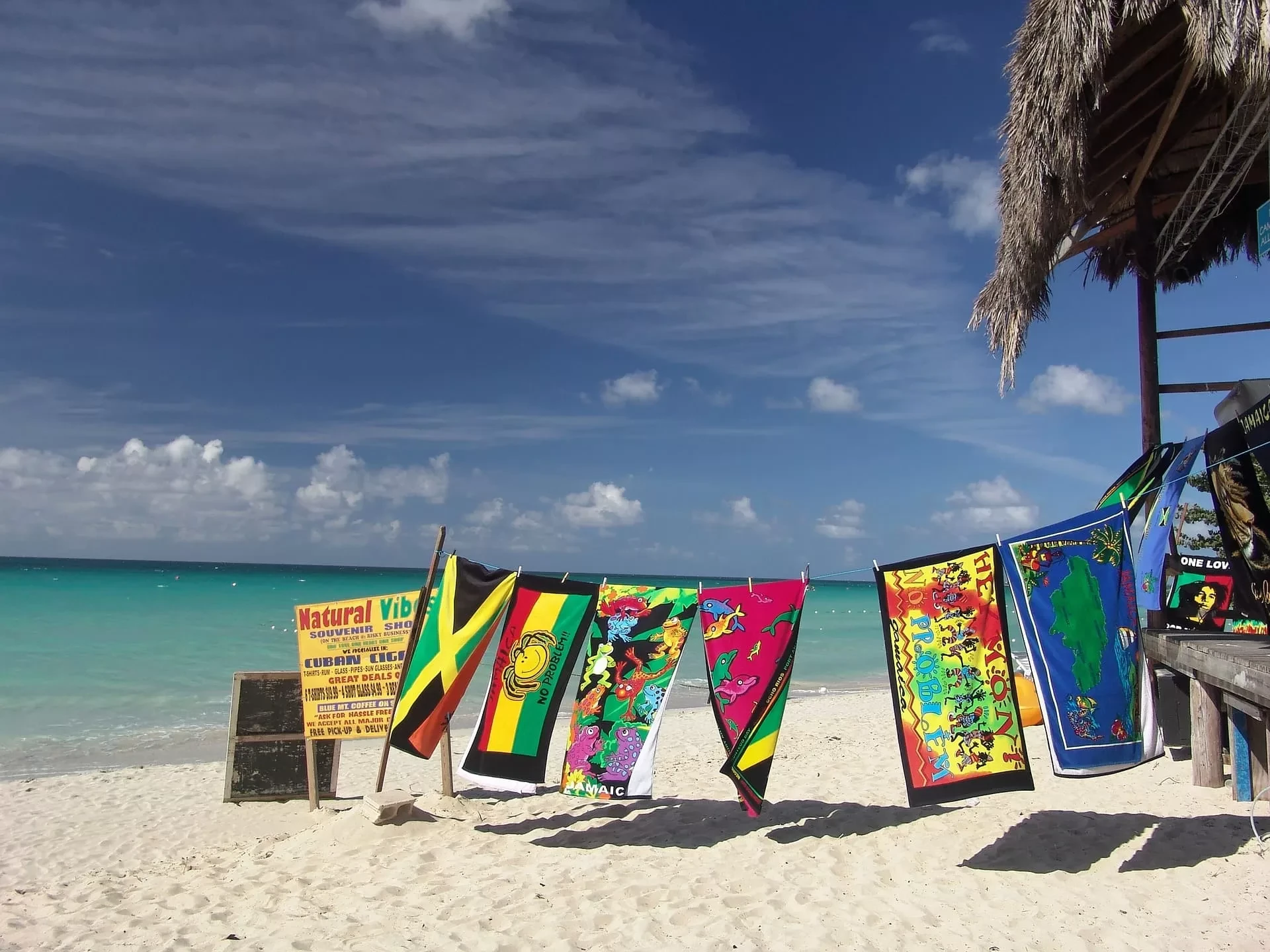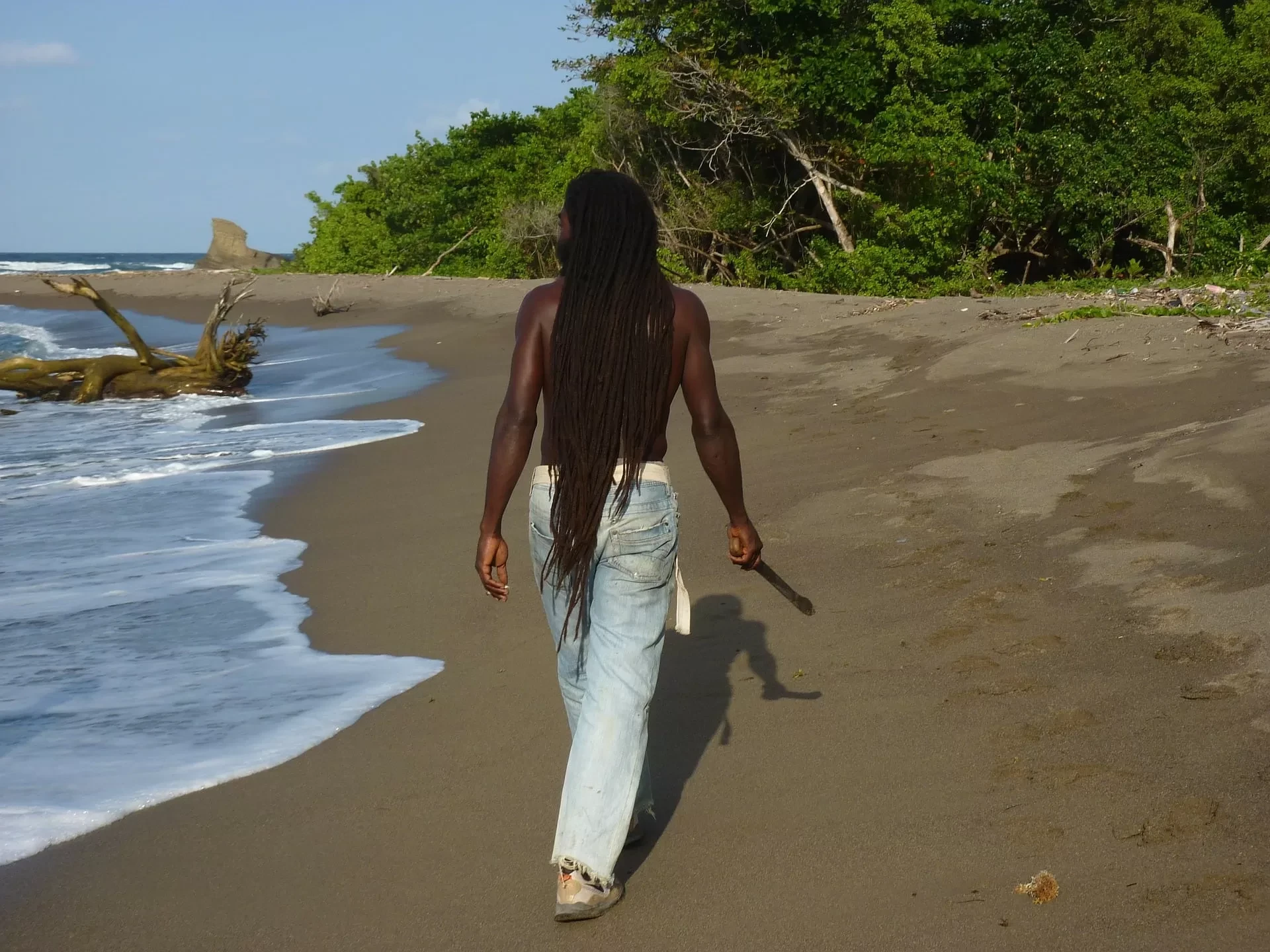 "Stellar service. Stellar products. Stellar people and it gets so much better when you pick up the phone and call."


"Super client centred service. From first contact I have had warm, efficient, friendly and flexible service."


"I'm confident in giving Out Of Office a 5-star review! They are one of the leaders in this space without a doubt."




"Stellar service. Stellar products. Stellar people and it gets so much better when you pick up the phone and call."
"I'm confident in giving Out Of Office a 5-star review! They are one of the leaders in this space without a doubt."
"Super client centred service. From first contact I have had warm, efficient, friendly and flexible service."