If you're searching for a destination a little off the beaten tourist track, look no further than Bulgaria. A beautiful country, you'll find diverse activities such as whitewater rafting to get your adrenaline pumping to a tour of the beautiful historical capital Sofia to quench your thirst for culture. Sofia also has luxurious hotels on offer to unwind after it all and so Bulgaria offers a little something for all.
Trips to Bulgaria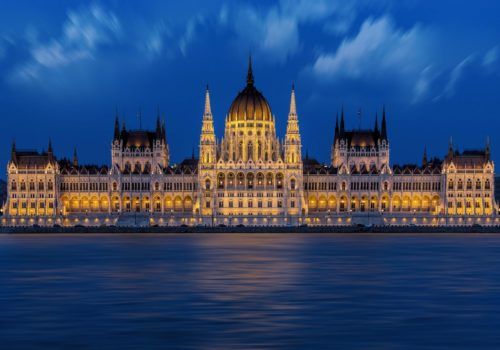 Group Trip
A fantastic cruise down the Danube River in a large group of other LGBT people, this is a great opportunity to take in some of the most beautiful and cultural places in Eastern Europe in one of the most enjoyable...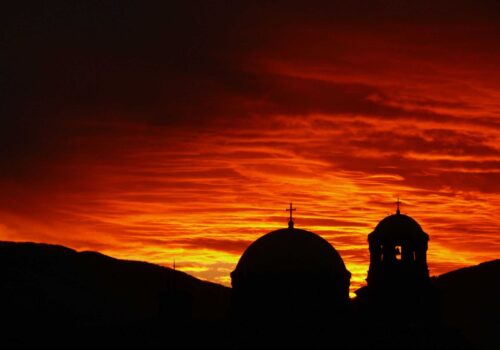 Tailor-Made
This week-long itinerary to Bulgaria takes in the beautiful country's most historic sites. Staying in some of Sofia – one of Europe's oldest cities – you'll experience the finest hotels and visit some of its most historic sites and monuments...
Hotels in Bulgaria
Getting to Bulgaria
Sofia is Bulgaria's capital city and main airport with flights available from most European cities.
General Information
Bulgaria is a cultural melting pot, having come under the influence of various empires and religions. The troubled history of the Balkans is well known, but things have changed for the better in recent years. This beautiful, exotic country is starting to attract more tourists. Now is the ideal time to visit this hidden gem. Prices are low and the beaches and landscapes are stunning.
What Everyone Does In Bulgaria
Set out on a walking tour of the capital city of Sofia. Visit the 4th-century Church Of Saint George and the Byzantine St. Alexander Nevesky Cathedral. Sofia is full of quirky cafes, so you'll have plenty of opportunities to tuck into delicious cakes and frothy coffees. If you're a party animal then you're in for a treat. With virtually no licensing laws and ridiculously low alcohol prices, you can party day and night in Bulgaria in its super cool bars and clubs.
What Some People Do In Bulgaria
Take a day trip to Rila Mountain and discover the 10th-century monastic buildings. There are over 300 monastic cells along with the Nativity Of The Virgin Church.
What No One Else Does In Bulgaria
Take a day trip to Plovidiv and visit the ancient theatre built in Roman times. It's well preserved and, astonishingly, still in use to this day.
From the Blog
Gay Group Trip: Budapest To Bucharest Danube River Cruise
Kicking back on a lounger under the sun sounds pretty blissful, right? We all need a bit of R&R every now and again, but we happen to think that the relaxation feels all the sweeter after some rigorous thrill seeking