This wonderful 4-day hiking adventure starts in Leshan and takes you through some of China's best heritage sites, so if you are looking for culture, adventure and stunning scenery then this trip is perfect. It is great if you are looking to add something different to your holiday, team it up with a Chinese city exploration or pair it with Japan.
Itinerary Breakdown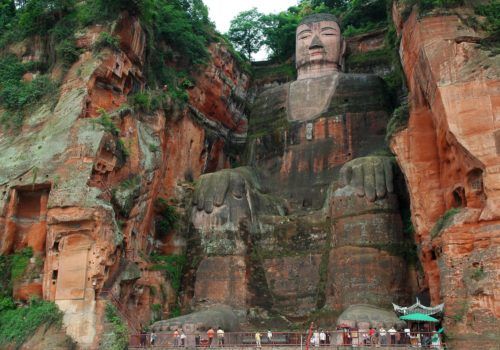 Day 1: Leshan
You will start this holiday with a trip to Leshan, which is home to one of the world's largest Buddhas which has been carved into the mountain.
You will then head to Emeishan (UNESCO Heritage), where you will stay at the bottom of the mountain and rest up for tomorrow's hiking adventure. For dinner tonight, you will enjoy a delicious Sichuan Hotpot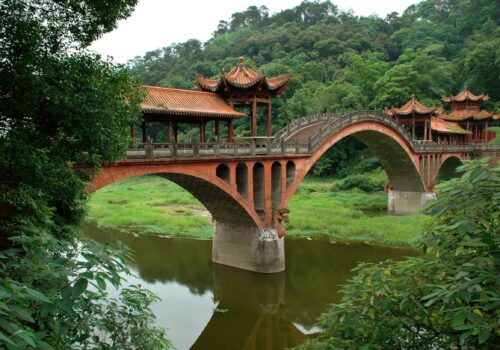 Day 2: Emeishan
Today you will embark on a 6-7 hour hike which takes you on a trail around the Emeishan UNESCO Heritage site.
You will stop at several points of interest including Fuhu Temple, Leiyin Temple, Shenshui Temple and Qingyin Pavillon.
You will eventually end up at Hongcun Ping and the Xianfeng Temple where you will stay for the night.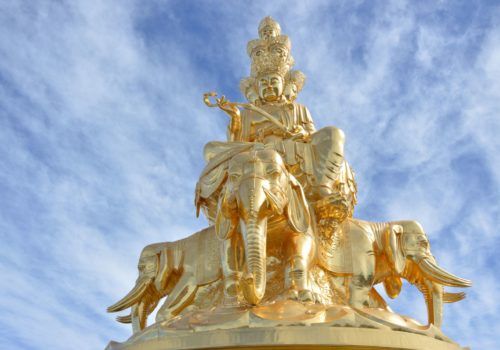 Day 3: Emeishan
After an early breakfast, you will proceed on the second day of hiking. Today you will be heading to Jiuling Knoll, the Elephant Pool and then up to the Golden Summit at a whopping 3,077 metres.
Today's hiking will take around 6-7 hours. If you have had enough hiking for the day, then it is optional to take a cable car up to the top, for the last segment of the hike.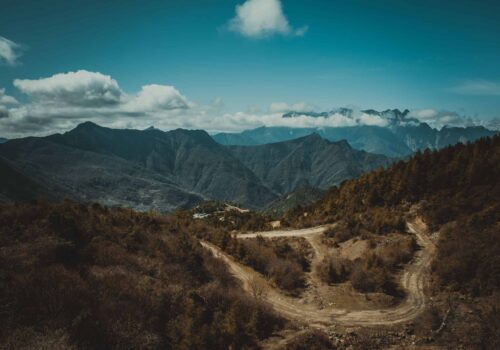 Day 4
Today after another early breakfast, watch the sun rise over Gongga Mountain which is the highest Sichuan peak. You will also have incredible views of the Wanfo peak, dusted in clouds and bathed in the morning sunlight.
The sightseeing bus you will proceed will take you down to the entrance, where your driver will be waiting to take you back to Chengdu. From here, you will travel to your next destination.