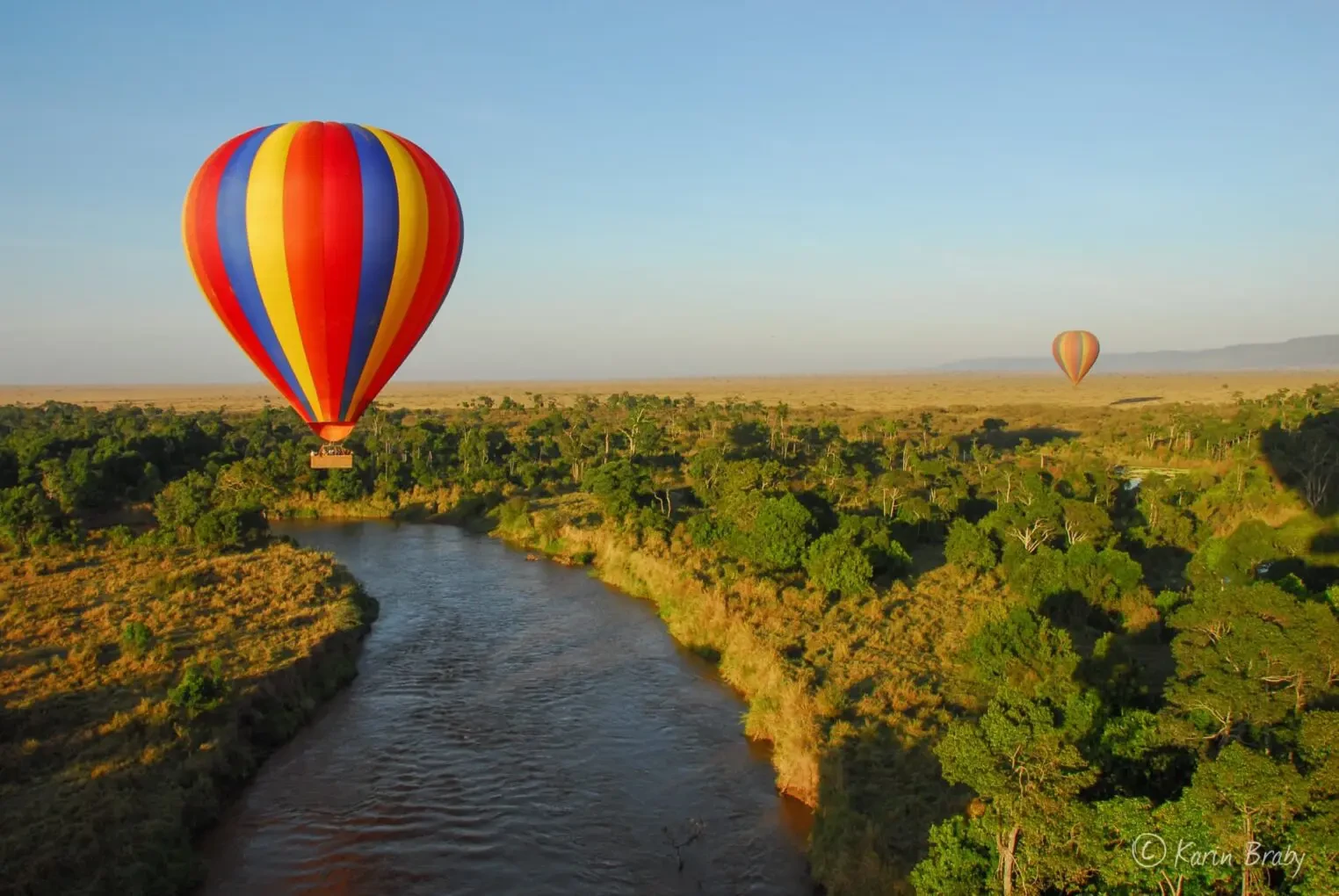 Group Trip
Experience the Africa of your dreams with this bucket-list trip. Discover extraordinary wildlife on a Kenyan safari and a life-changing gorilla trek in Rwanda. From the views of Mount Kenya to the wide grasslands of the Masai Mara, there is...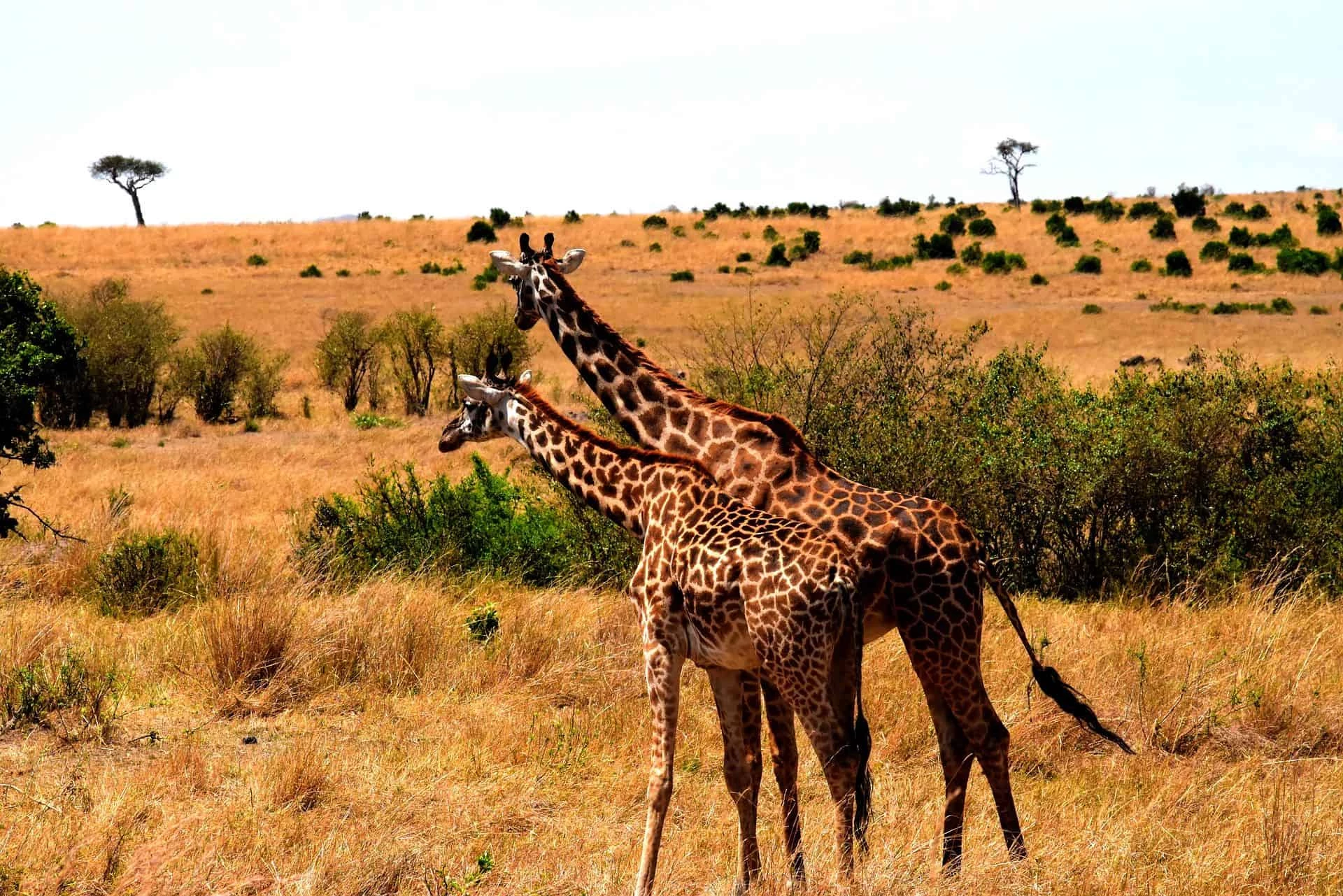 Group Trip Departs: • 25th October 2023
Gay Africa: If you have ever wanted to get up-close-and-personal with exotic wildlife and enjoy places of breathtaking natural beauty then this gay group trip encompasses all of that and more. Experience coming face-to-face with mountain gorillas and golden monkeys,...
"Stellar service. Stellar products. Stellar people and it gets so much better when you pick up the phone and call."

"Super client centred service. From first contact I have had warm, efficient, friendly and flexible service."

"I'm confident in giving Out Of Office a 5-star review! They are one of the leaders in this space without a doubt."


"Stellar service. Stellar products. Stellar people and it gets so much better when you pick up the phone and call."
"I'm confident in giving Out Of Office a 5-star review! They are one of the leaders in this space without a doubt."
"Super client centred service. From first contact I have had warm, efficient, friendly and flexible service."