This gay group trip will show you the cultural riches of Spain. It's a fascinating country with a long, turbulent history. It was an outpost of the Roman Empire. After the fall of Rome, it was partly conquered by the Moors and occupied for almost 800 years. Moorish Spain was known as al-Andalus. The northern part of the country was under Catholic rule.
In 1492 the Moors were expelled and Spain emerged as a global superpower. It conquered much of the Americas, laying the foundations for Latin America. Spain's culture and language have therefore spread throughout the world. You'll discover its fascinating architecture, food, art and more as you explore the country with like-minded travellers.
More Information
Spanish law has a number of protections for LGBTQ+ people that allow queer travellers to travel within the country with peace of mind and freedom. There are fantastic gay scenes in the cities of Madrid and Barcelona, and even the smaller destinations are very accepting.
03 Jun, 2023
26 Aug, 2023
30 Sep, 2023
International Flights
Travel insurance
Day 1 And 2: Madrid
You'll be transferred from Madrid Airport to our stylish hotel in the centre of the city. Enjoy welcome cocktails with a group the world's oldest restaurant, Casa Botin. The following day we'll explore Spain's capital city. We'll learn about Spain's monarchy at the Prado Art Museum and visit Palacio Real, a royal palace with 2,500 rooms. This was the seat of the Spanish court in the days when the Spanish Empire was a superpower.
We'll have tapas in San Miguel where a veritable banquet awaits. If you have a sweet tooth you'll have to try the hot chocolate. It's so thick you have to eat it with a spoon.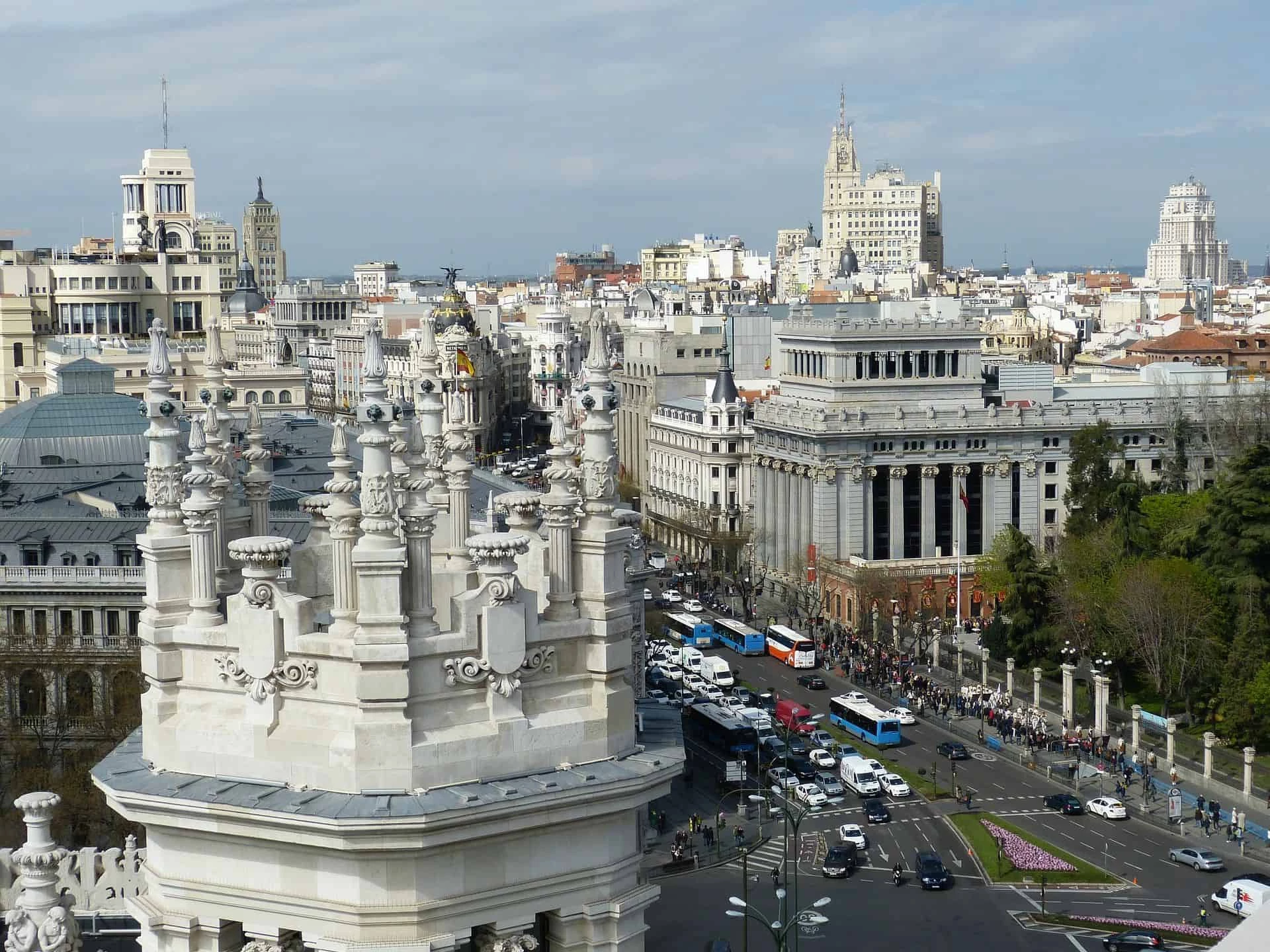 Day 3: Touring Toledo
Toledo is just an hour's drive away. A fortified town with a vast gothic cathedral, it's a wonderful place to visit. We'll see artworks by Titian and Ruben and gaze at hundreds of medieval stained glass windows.
We'll have lunch independently and then head to the Synagogue of Santa Maria la Blanca – it dates back to 1180. In the evening, we'll return to Madrid and make the most of the city's vibrant gay nightlife.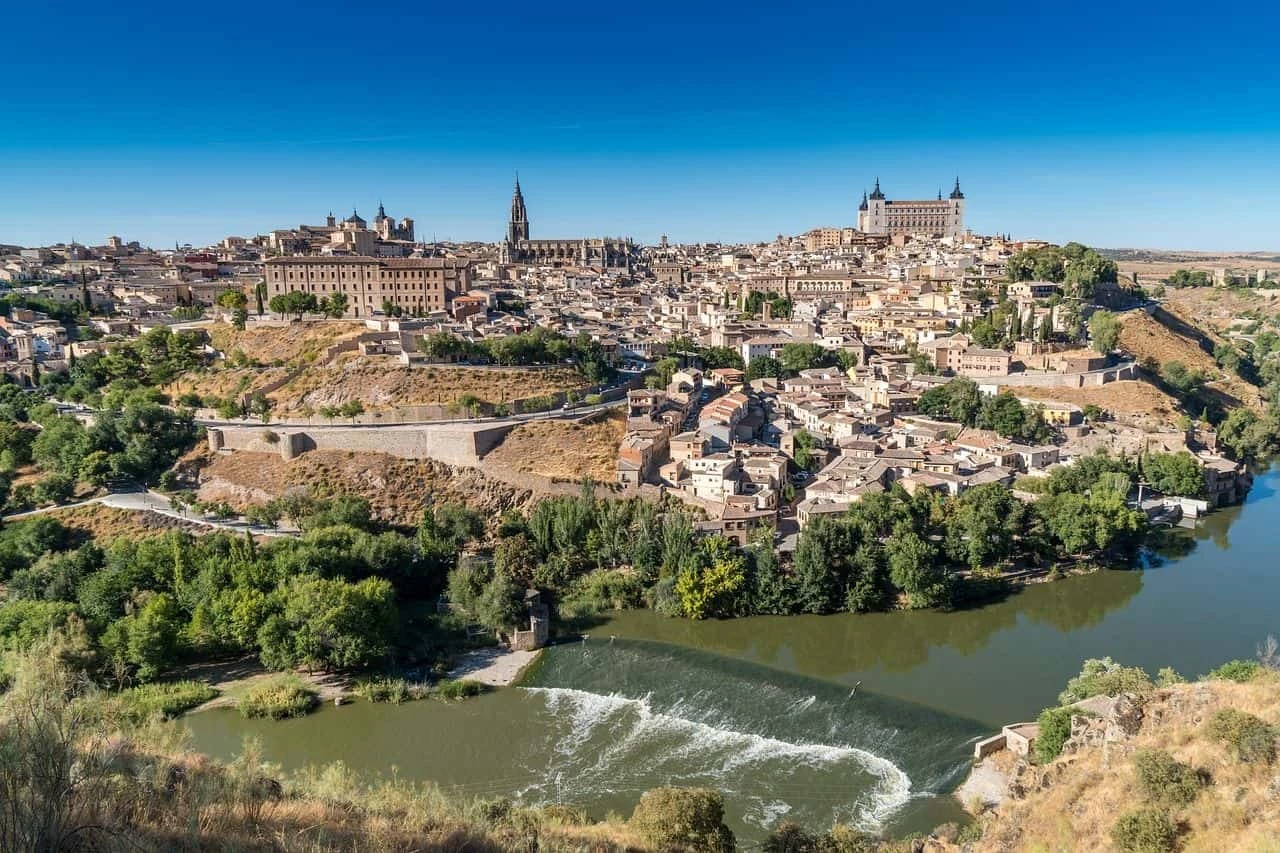 Day 4: Cordoba
This morning we'll transfer to Cordoba, check into our hotel and then explore the Old Quarter. It dates back to the 8th-century. Here we'll learn about the Moorish era and the distinctive fusion of Eastern and Western cultures. A fusion that thrived until the Moors were expelled from Spain in 1492.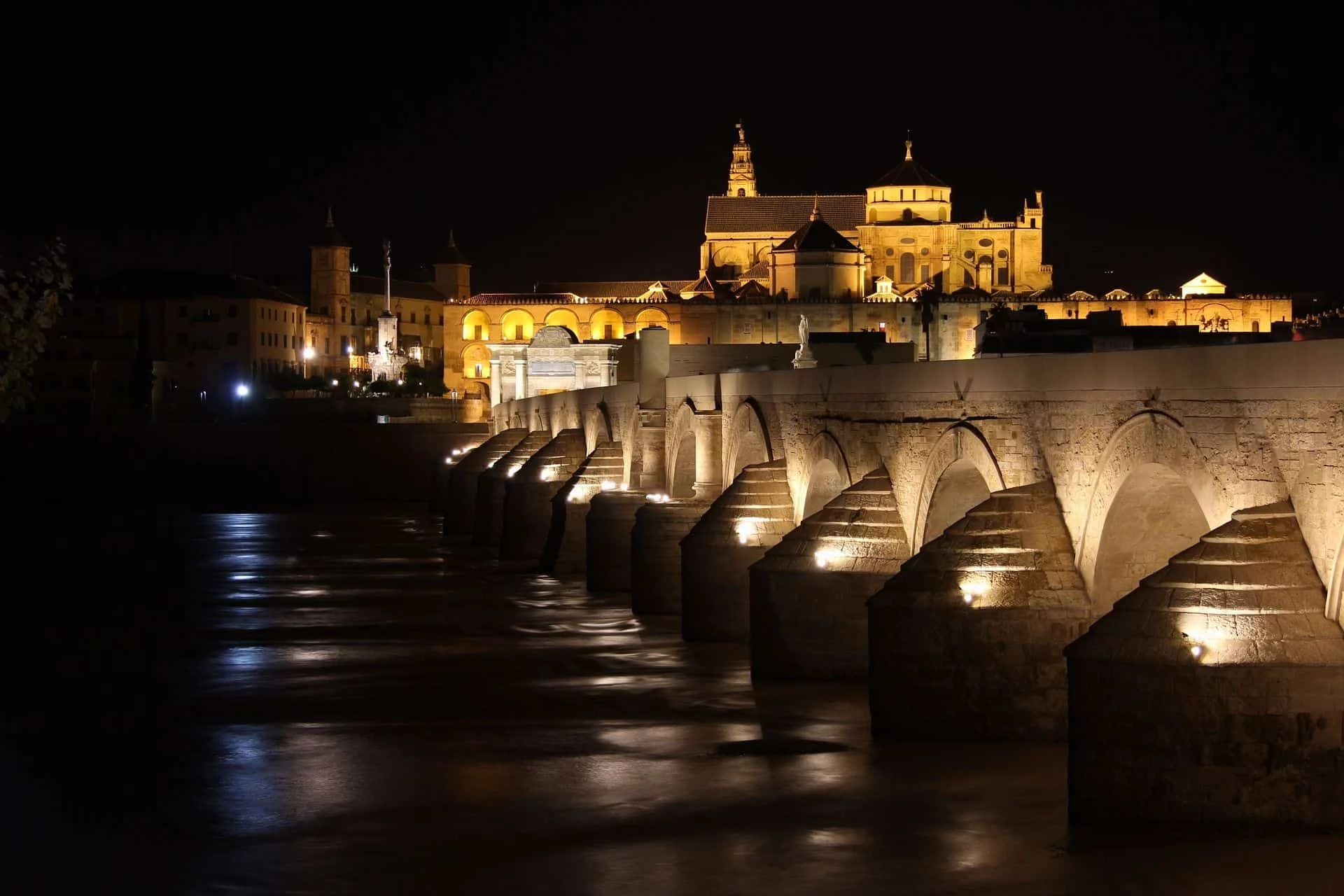 Day 5 And 6: Seville
It's a two-hour drive to the former capital of Andalusia, Seville. Some consider it to be Spain's cultural capital today. It's packed with stunning architecture. We'll take an orientation tour of the Jewish Quarter and indulge in some bar hopping in the evening.
The following day we'll visit the Plaza de Espana and then head to the Old Town. We'll see the Moorish fortress of Alcazar and the tomb of Christopher Colombus.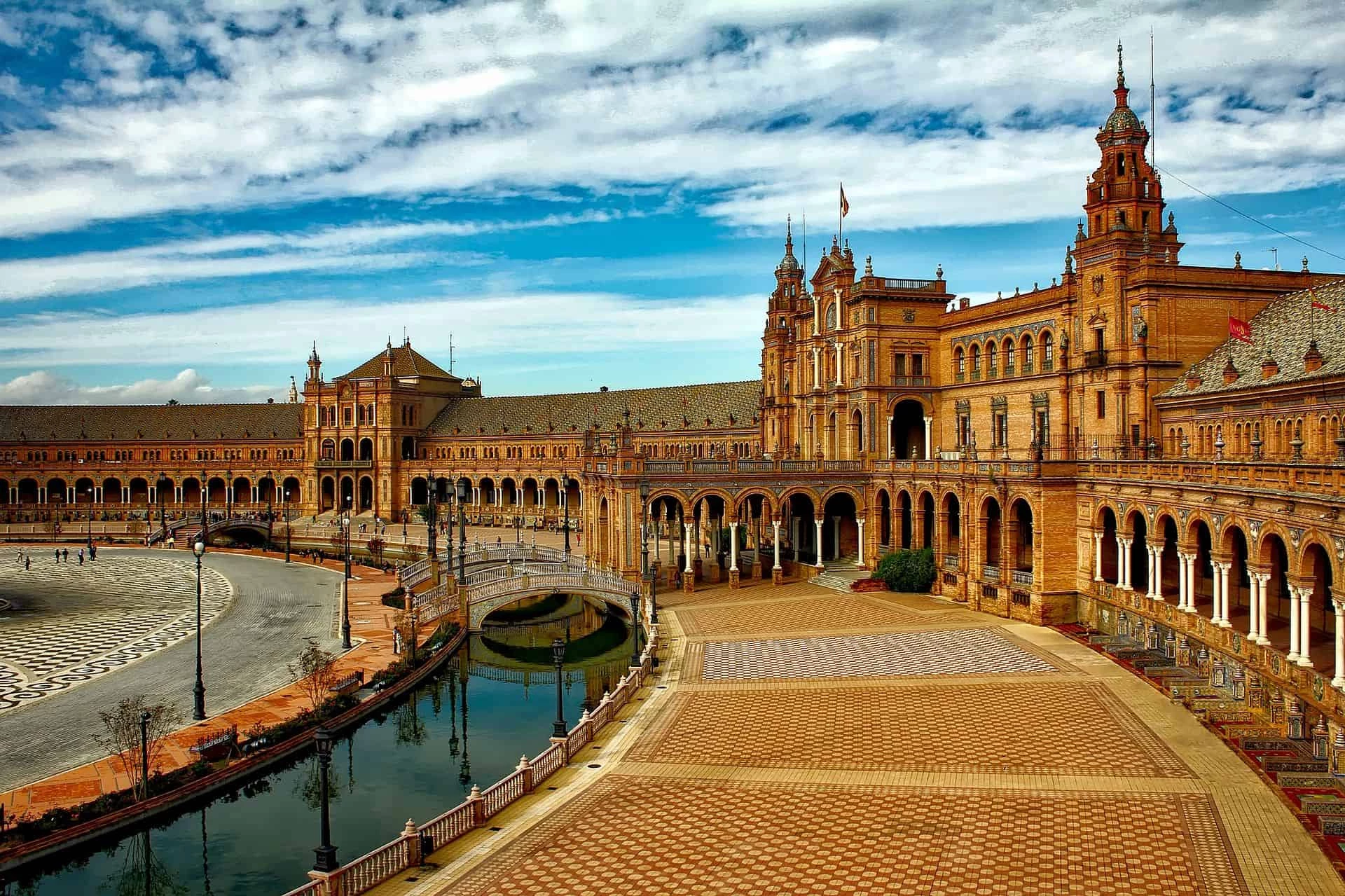 Day 7: Ronda
We'll be heading into the mountains to visit Ronda, passing quaint white villages on the way. Ronda is a dramatic city that inspired Hemingway, Picasso and Orson Welles.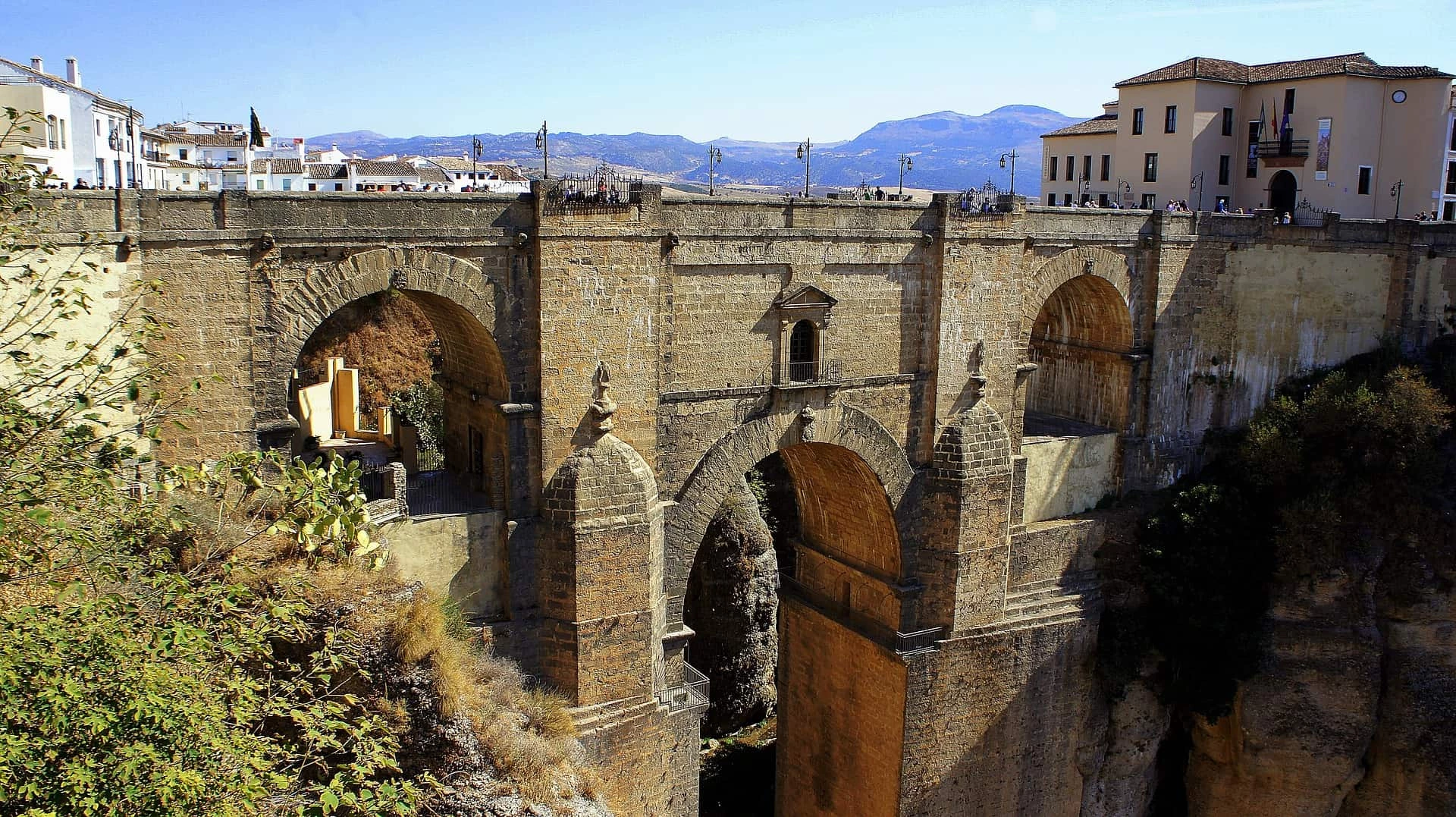 Day 8 And 9: Granada
Granada was the last refuge of the Nazarí kings. Here we'll find the Alhambra, the fortress of Spain's last Moorish rulers. We'll also explore the  Royal Chapel, a mausoleum commisioned by Ferdinand and Isabella. In the morning we'll explore the gardens around the Alhambra.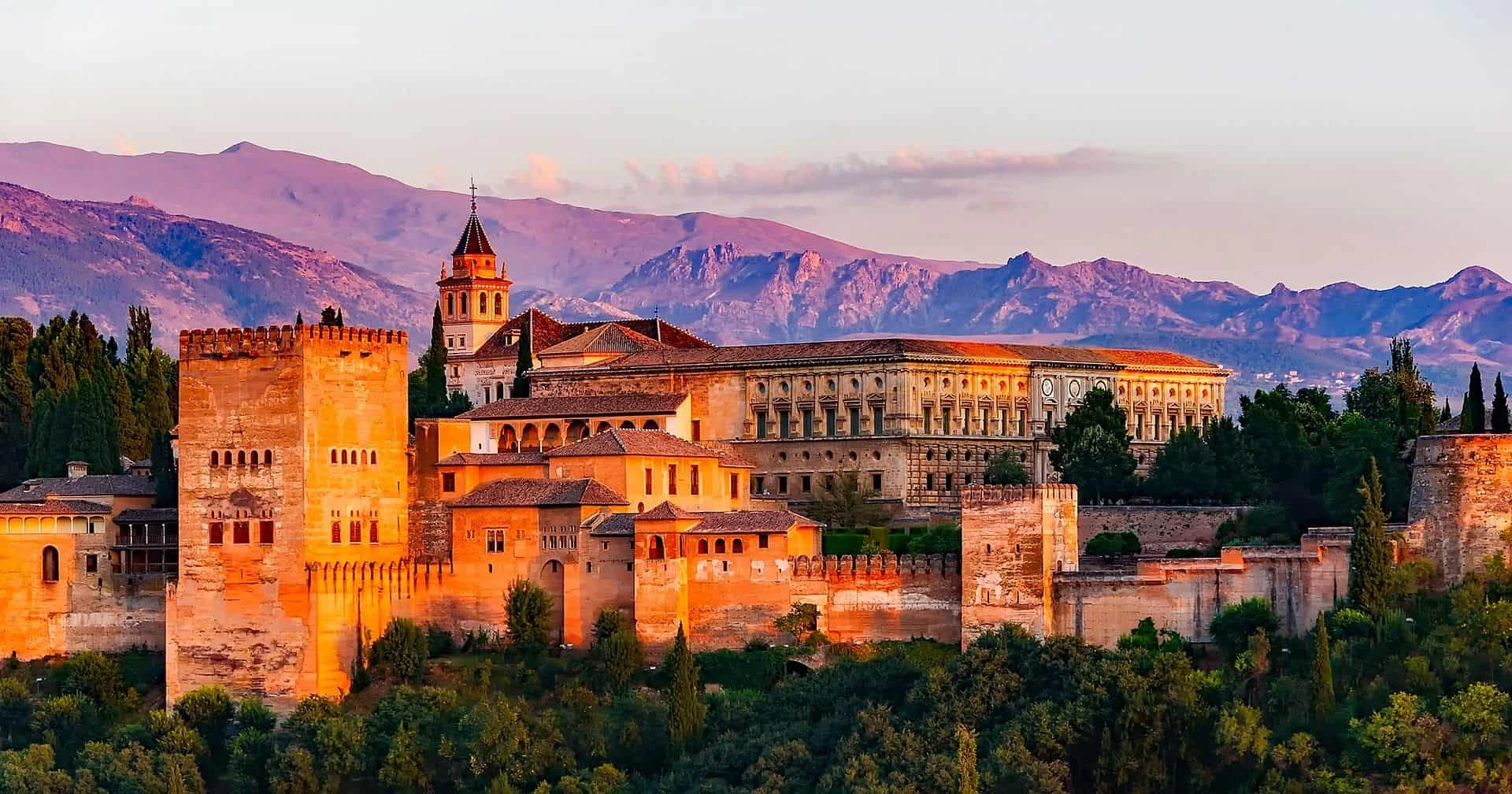 Day 10 And 11: Malaga
We'll be staying in the port of Malaga as we explore the Costa del Sol. It's origins stretch way back to the Romans, Phoenicians and Carthaginians. It fell under Islamic rule for 800 years only to revert to Catholic dominion after the Reconquista. It is, needless to say, packed with historical buildings. It's also the birthplace of Picasso. We'll visit the permanent Picasso exhibition, try the seafood and learn about its fascinating history.
On our travels will visit Gibraltar, a British controlled territory. You can also experience a bit of peace and quiet at St Michael's Cave.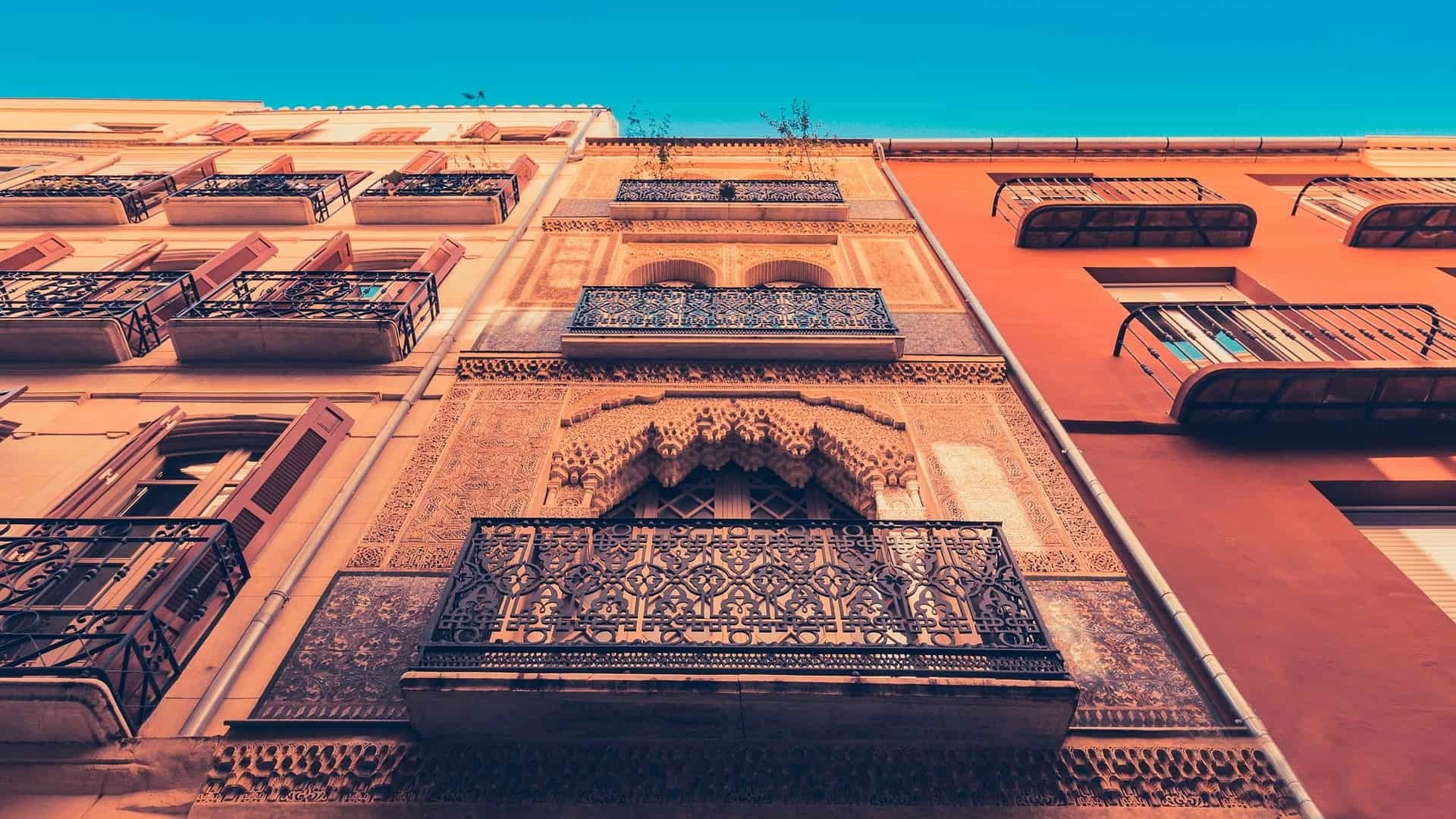 Day 12: Departure Or Transfer To Barcelona
Today you'll say goodbye to your fellow travellers or carry on to Barcelona for an optional two day add on.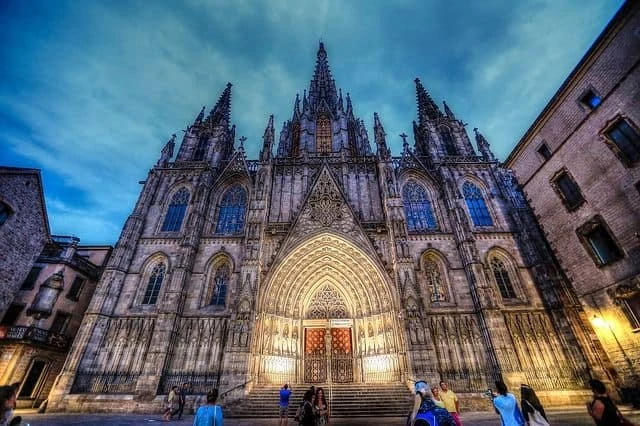 Trip Highlights
Discover Spain with a group of gay travellers
Explore Madrid
Discover the medieval streets of Toledo
See the remains of Moorish Spain
Visit the mountain city of Ronda
Stay in the home city of Picasso
We want to ensure you have the best experience with us so we'll keep working on your itinerary until perfect. You will have your own personal dedicated member of our team who will help build the perfect trip for you.
We pride ourselves in the number of clients that are referred to us by our existing customers. Our 5* Trustpilot rating is important to us, so we encourage you to browse our reviews. They speak for themselves and that's why you are in safe hands.