The United Arab Emirates has a reputation for being lavish but also pretty strict when it comes to certain things such as alcohol and sexual orientation. Dubai and Abu Dhabi are both stopover points on many flight routes to Asia, though you don't usually need to leave the airport. For those who do, we can arrange a hotel in the heart of either city.
Best United Arab Emirates Trips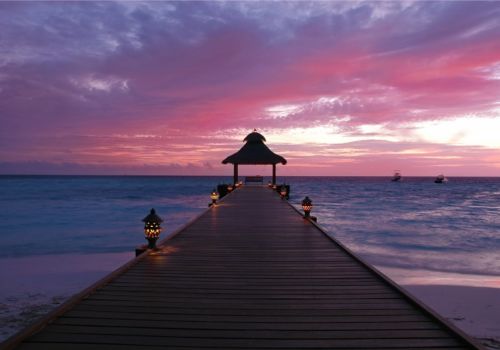 This 10-day trip is perfect for someone who is looking for a combination of exploration and relaxation. Spend your first three days in Dubai where you will be part of the ultramodern luxury lifestyle. Go shopping in the malls, head...
Best United Arab Emirates Hotels
From the Blog
Dubai and the Maldives
Radiating glitz and glamour through every extravagant surface, luxury travelling hits a new peak in the United Arab Emirates. From the dizzying heights of the ultramodern architecture to the lavish shopping throughout golden streets, there are a number of reasons

It's no secret that LGBT individuals suffer hardships and prejudice throughout the world. But where exactly do we mean when we say 'throughout the world', and what hardships are we referring to? Whether you're looking to travel, move, or are

We know that cabin crew lead fun lives, but just how fun is it living as gay cabin crew in Dubai in the United Arab Emirates, gay cabin crew in Abu Dhabi or gay cabin crew in Qatar? We spoke
Getting to United Arab Emirates

Emirates and Etihad are the main carriers of the UAE. They are renowned for their stellar service and very well kitted out planes. They've taken the airline industry by storm because of the number of routes they fly to and almost any major destination on earth can be reached via Dubai or Abu Dhabi.