Located just over an hour from San Francisco, the Napa and Sonoma Valleys comprise one of the world's best wine regions. This itinerary will introduce you to the finest vineyards in California, including boutique family-run wineries to the more established brands.
You'll be given guided tours by local experts who'll greatly expand your wine knowledge. You'll also have ample time to drink! This is a must for wine aficionados.
Day 1: Arrival
When you arrive at San Francisco airport, take a train direct to Napa Valley. Your driver will meet you and transfer you to your hotel.
Day and evening at leisure.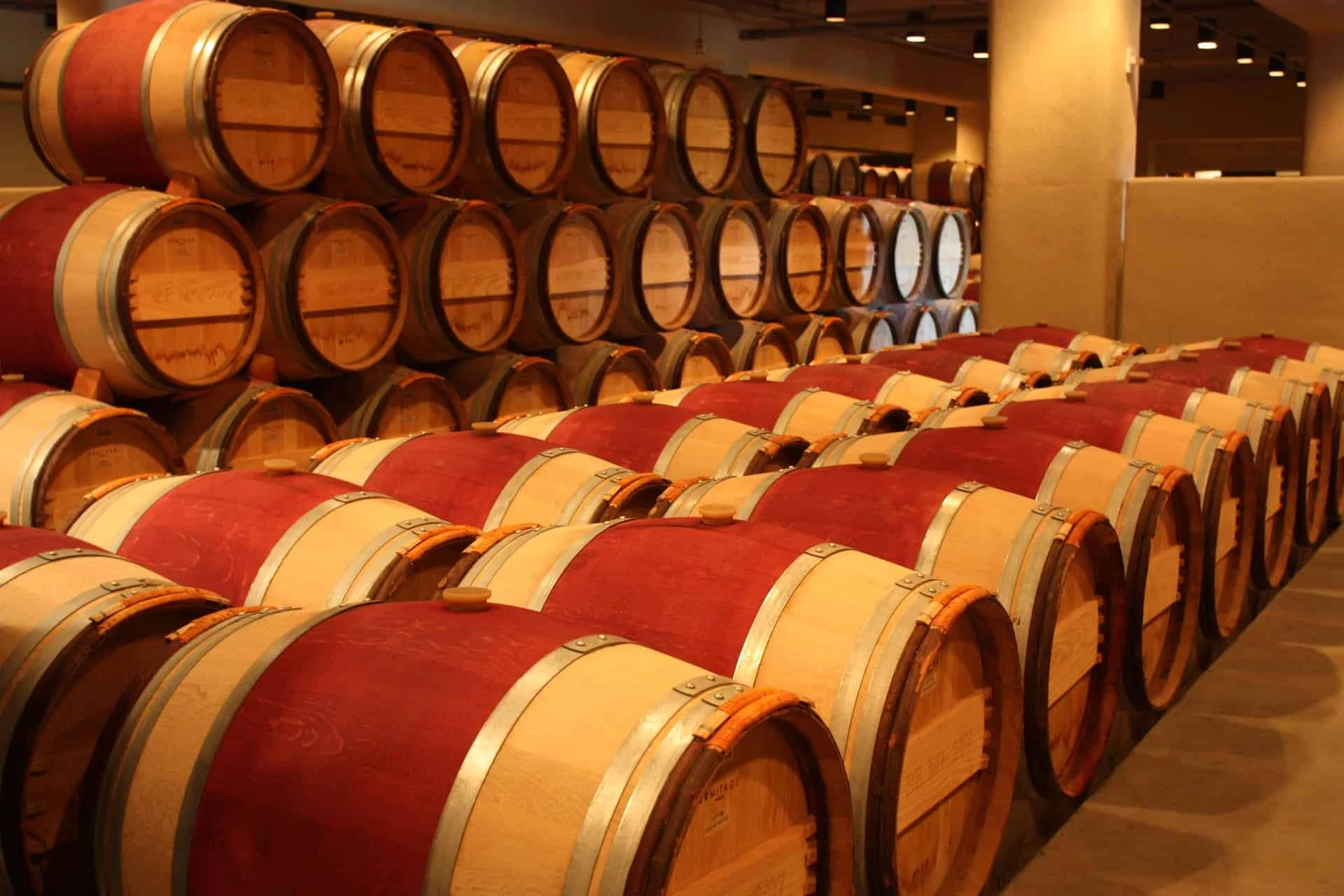 Day 2: Napa Valley
Today you'll be heading out on the Napa Valley Wine Train. This stylish 36-mile ride will take you around many of the region's best vineyard.
The train will take you back in time to a more glamorous age. You'll be wined and dined as you travel, with stunning views wherever you look.
As well as stopping off at some of the famous vineyards, you'll enjoy a gourmet meal on the train paired with the best Californian wines.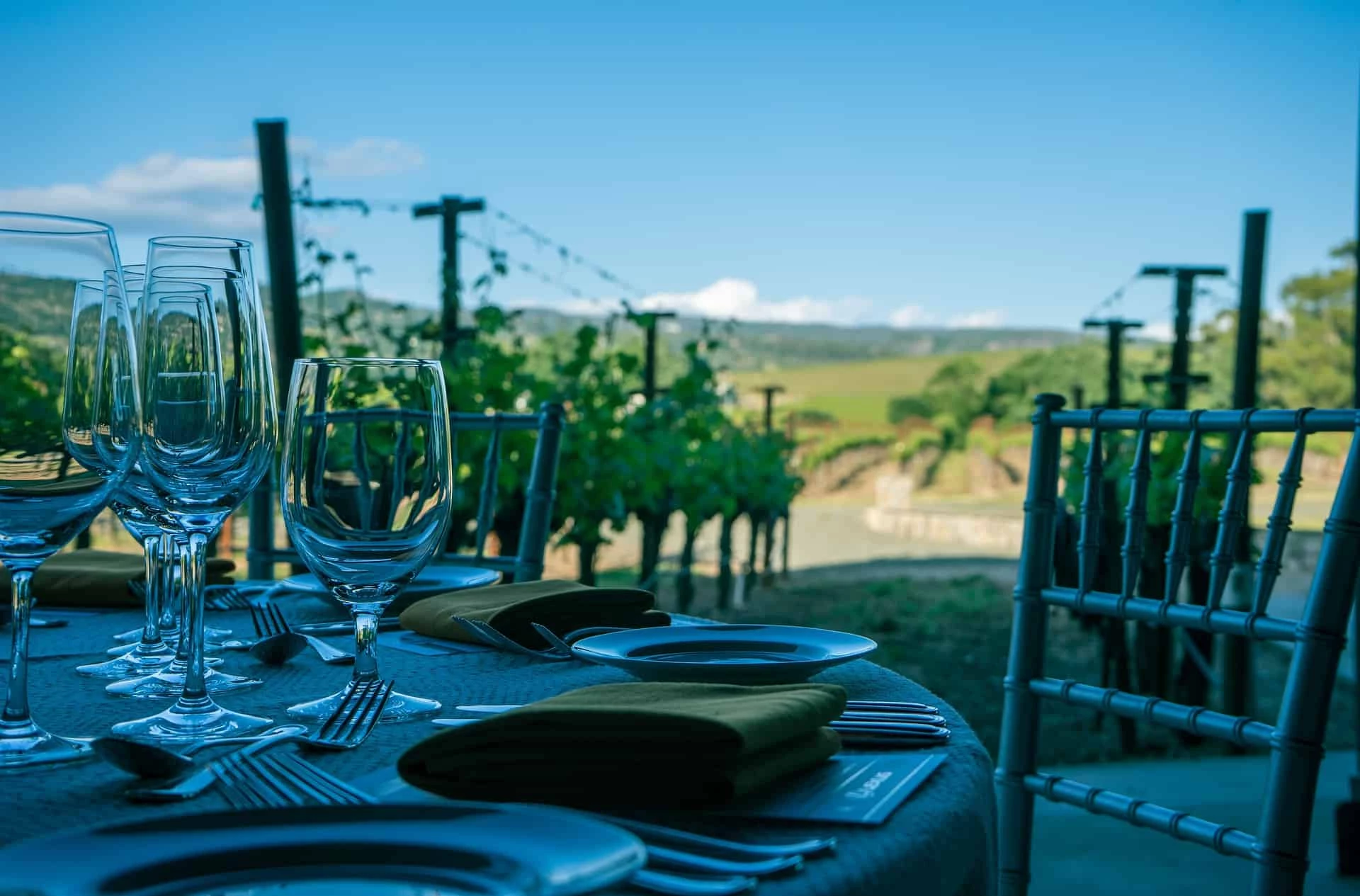 Day 3: Napa Valley
Take an early morning trip to the Domaine Chandon winery. Here you'll enjoy a wine tasting session and lunch. You'll get the chance to learn about the amazing wines of Napa Valley. When you get home you'll really be able to impress your friends with your new found knowledge.
You'll then be taking to the sky for a balloon ride. You'll enjoy panoramic views of the vineyards and valleys. This is a bit of a must when you're in Napa Valley. After the balloon ride, you'll be presented with a much need glass of sparkling wine.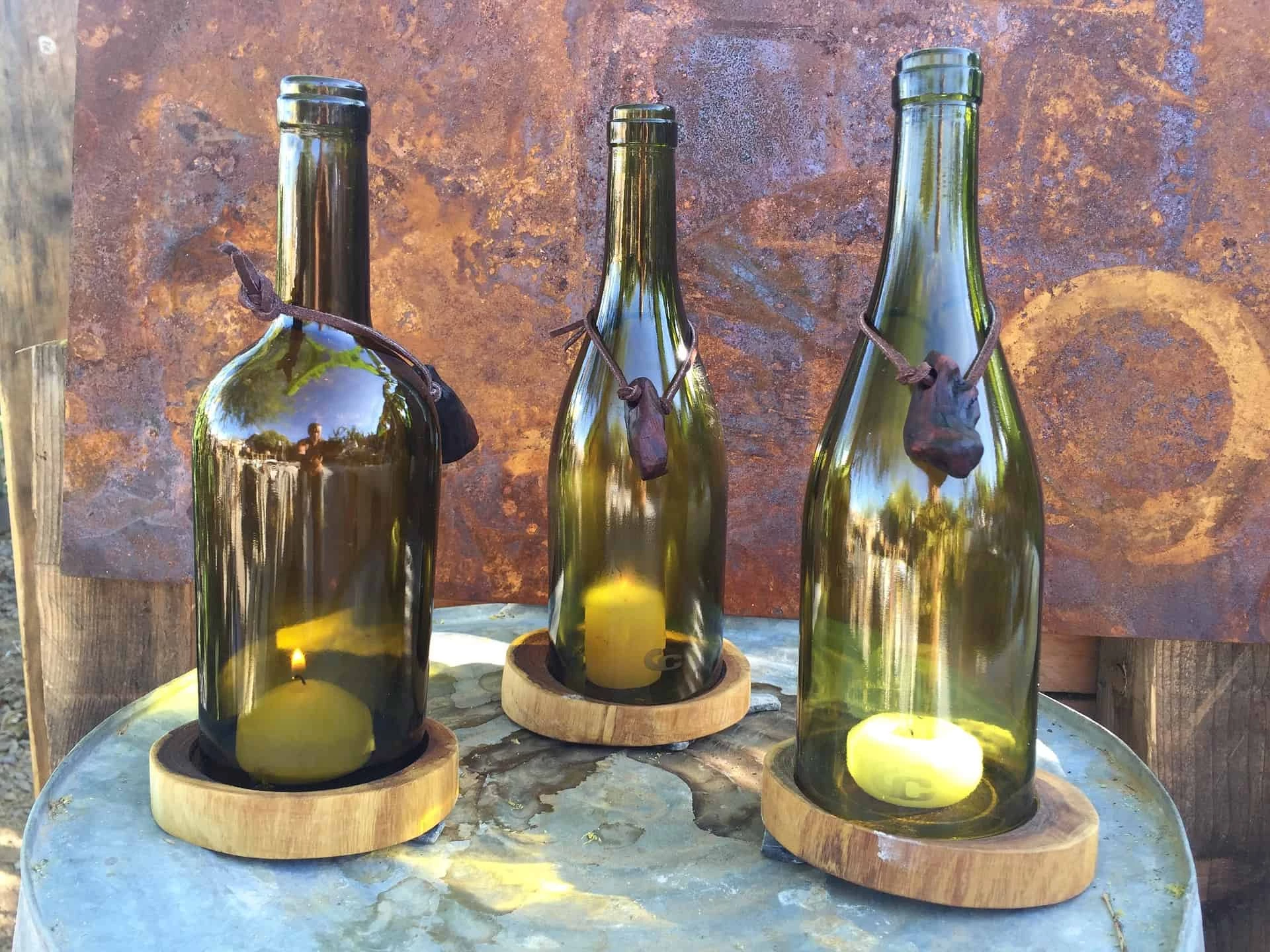 Day 4: Napa Valley
Today you'll be heading to the Castello di Amorosa, a 13th-century styled Tuscan castle. The Castello sommelier will give you a guided of the winery. You'll then indulge in a food and wine session. A decadent experience – you certainly won't leave feeling hungry.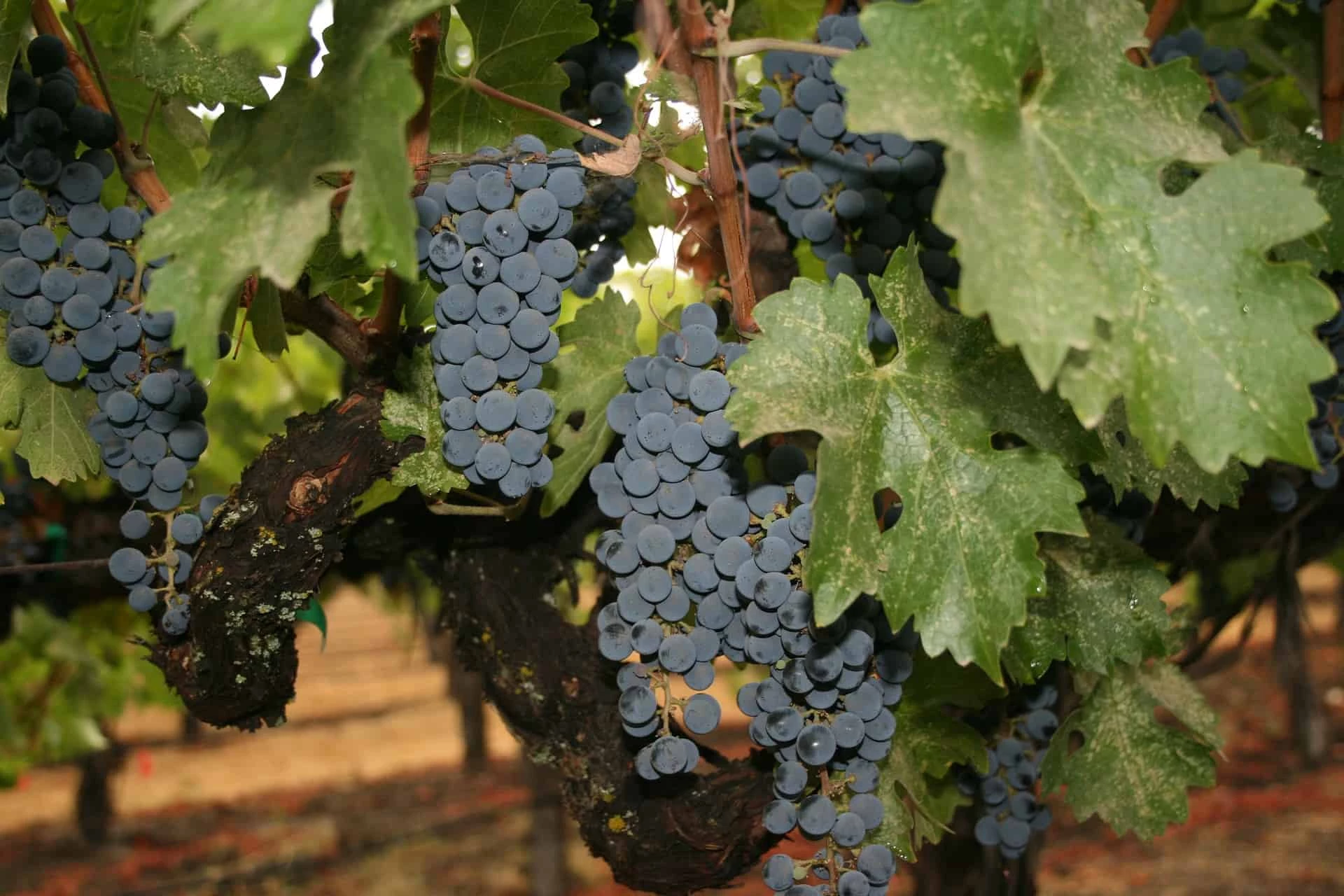 Day 5: Napa Valley
During the 1976 Judgment of Paris wine tastings, local wine maker Mike Grgich caused shockwaves when his chardonnay won, defeating the all conquering French. How could an American wine maker defeat French wine makers? Unthinkable! Well, it happened here.
You'll be taking a of tour of Grgich's winery and tasting some of California's finest.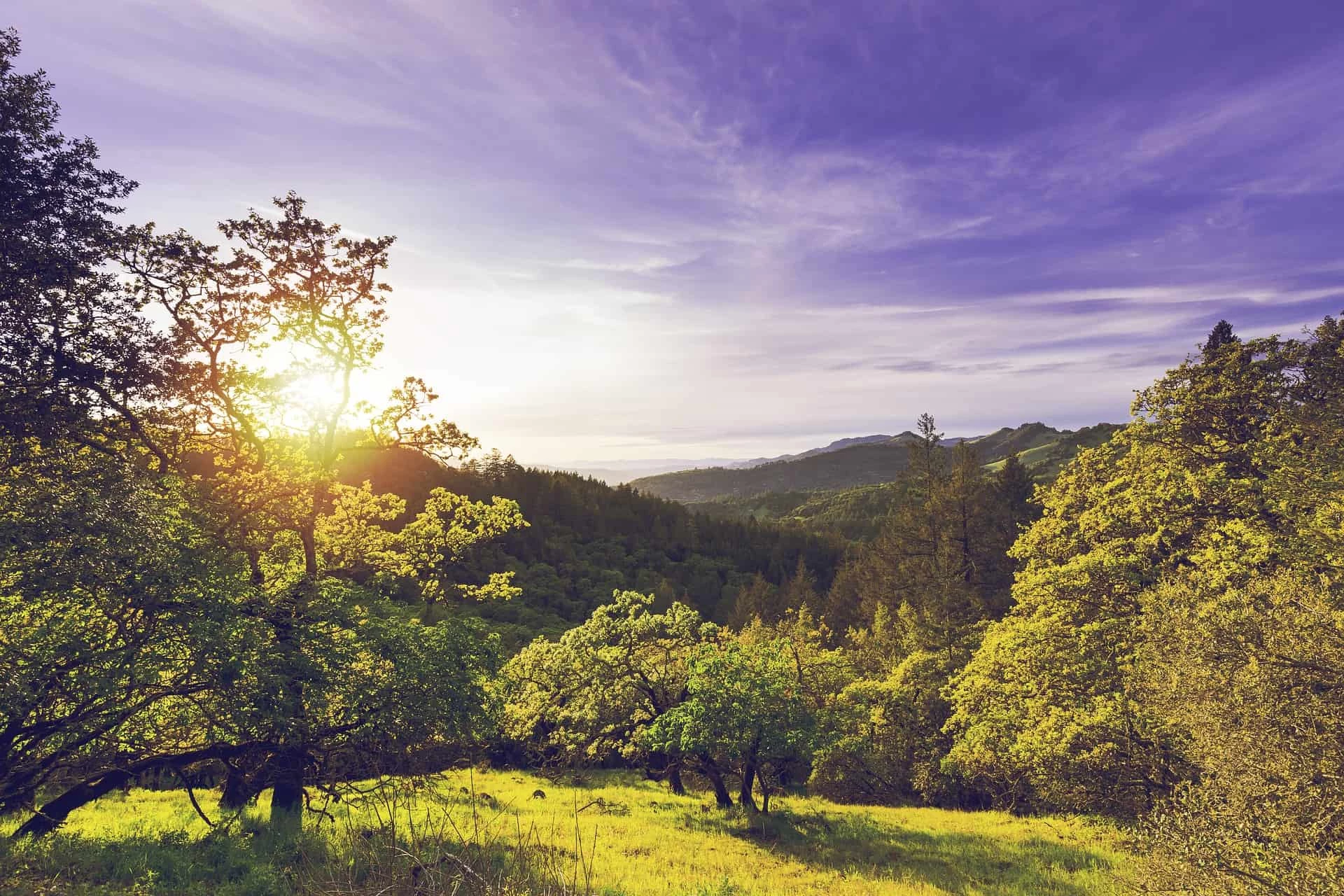 Day 6: Napa Valley
The Beringer Vineyards await, one of the original vineyards of Napa Valley. You'll set out on the Legendary Caves Tour, exploring the cavernous tunnels while sampling various wines.
Also, you'll be heading to the Rhine House for a reserve tasting session.
In the evening, head to the Galpao Gaucho Steakhouse for dinner.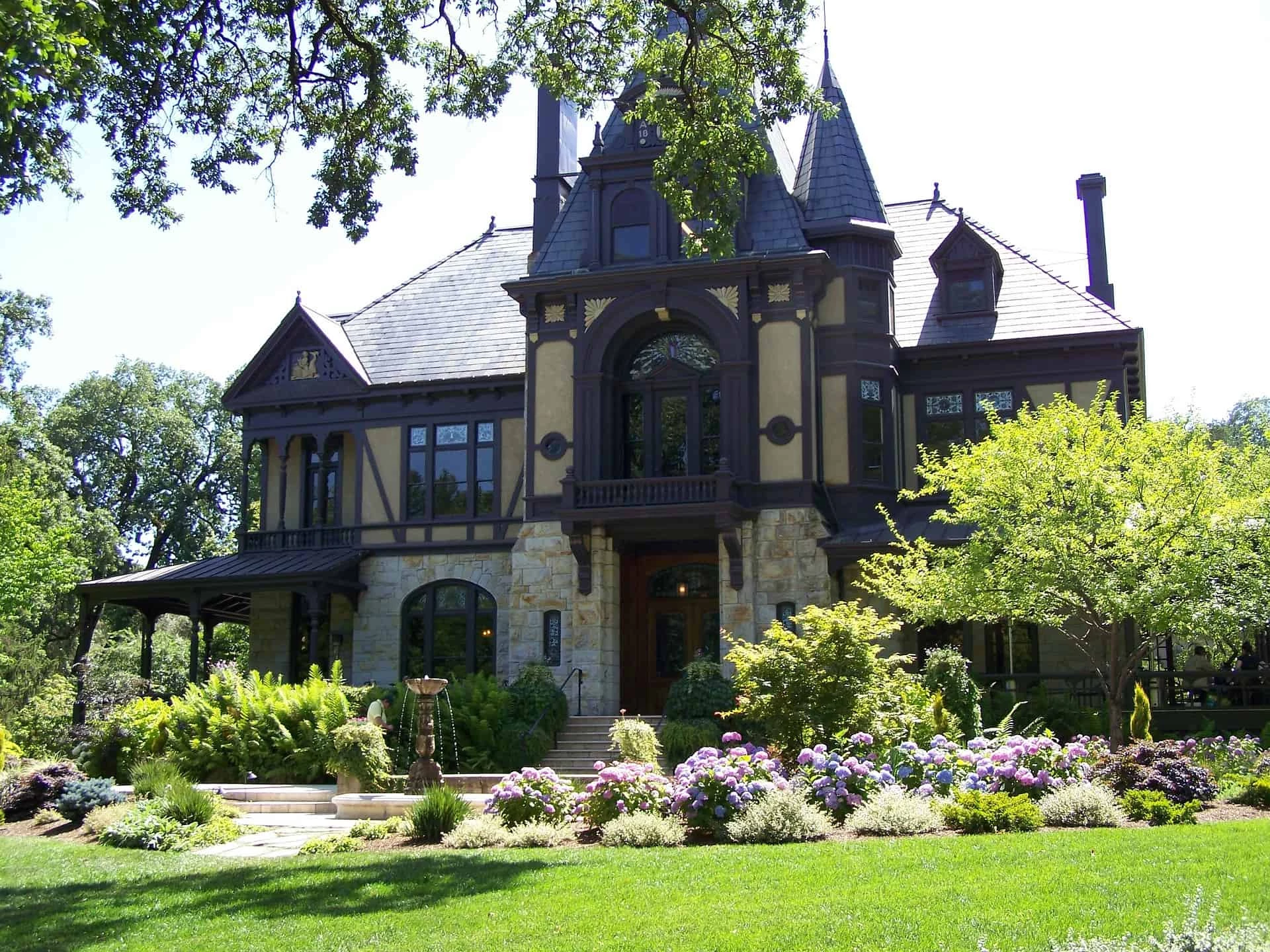 Day 7: Napa Valley
On your last full day you'll be travelling in style in a chauffeur driven Cadillac around the smaller boutique wineries of the Napa and Sonoma Valleys.
After visiting several family-run wineries, you'll be driven to one of the best restaurants in the area for your evening meal.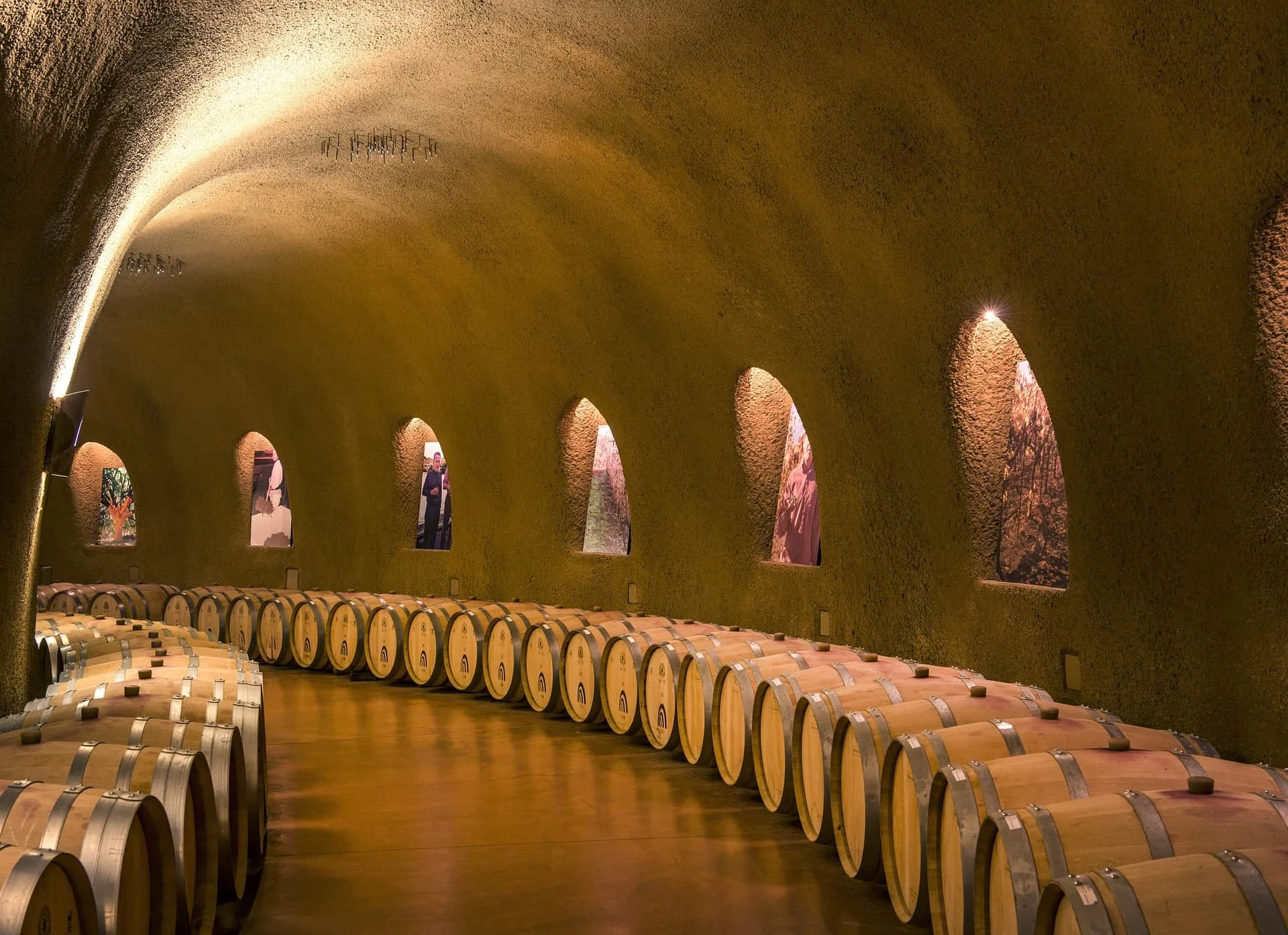 Day 8: Departure
No doubt with a slight hangover, you'll be driven to the station where you'll transfer to the airport for your return flight.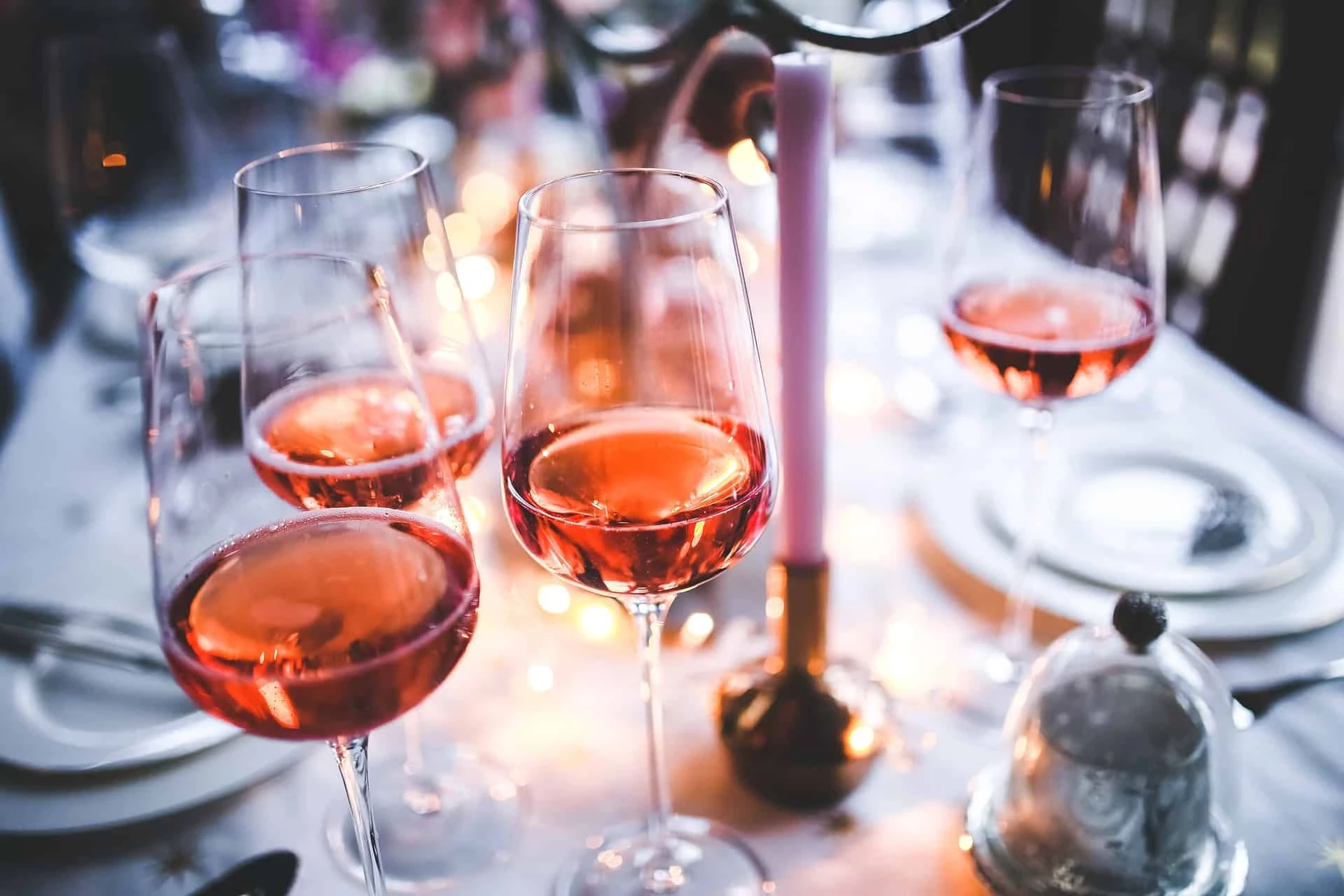 We want to ensure you have the best experience with us so we'll keep working on your itinerary until perfect. You will have your own personal dedicated member of our team who will help build the perfect trip for you.
We pride ourselves in the number of clients that are referred to us by our existing customers. Our 5* Trustpilot rating is important to us, so we encourage you to browse our reviews. They speak for themselves and that's why you are in safe hands.