Last week, Stonewall hosted its annual Gala dinner to raise money for the charity. With a turnout of 600 people, the night was definitely a success. OutOfOffice.com played its role by donating a trip to St Lucia, staying at the luxurious resorts Rendezvous and The Bodyholiday. This 7-night stay also included all inclusive and flights. The auction prize was sold for a grand £8,000, all of which was donated to Stonewall.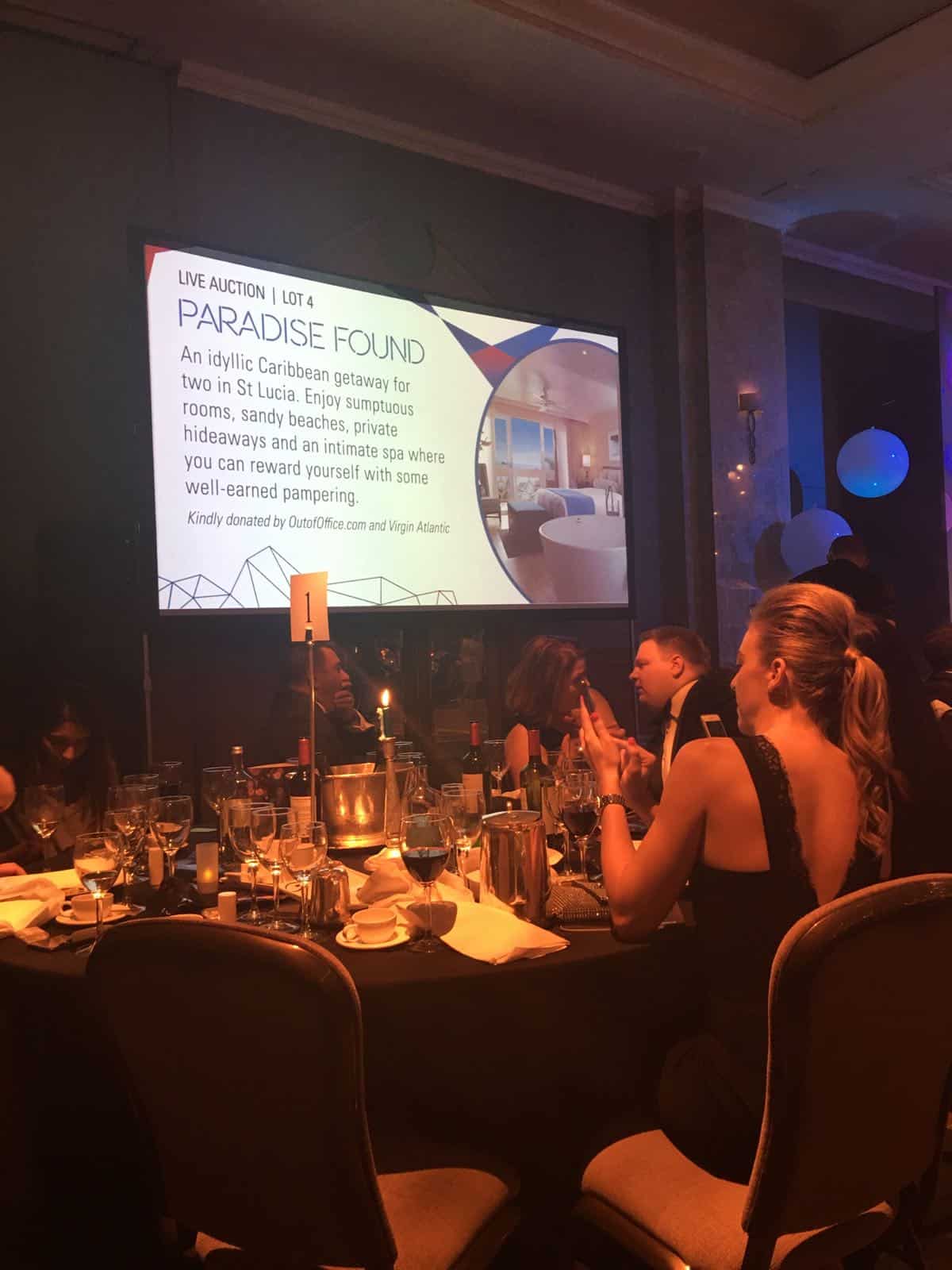 Both Rendezvous and The Bodyholiday are 5-star luxury resorts offering different experiences. Rendezvous is perfect for couples, offering a romantic experience. If you are looking to cleanse your mind, body and soul, then a stay at The Bodyholiday resort will solve all your problems. With daily massages, yoga classes and meditation sessions, you will leave feeling refreshed and rejuvenated.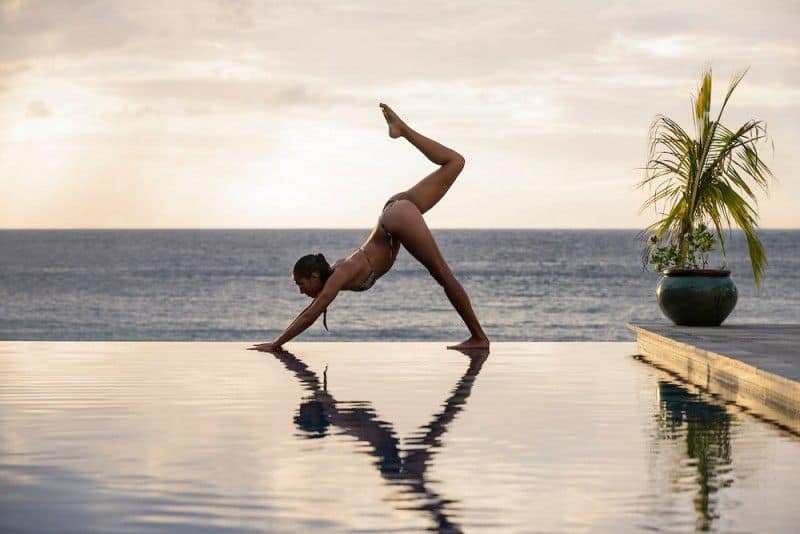 Founder of OutOfOffice.com Darren Burn said:
We are thrilled to be supporting such a wonderful cause, and are thrilled to have raised such a fabulous amount for this charity. We wish to continue supporting Stonewall throughout the year and believe the work Stonewall does is incredible. We are always looking to give back and support the LGBT community.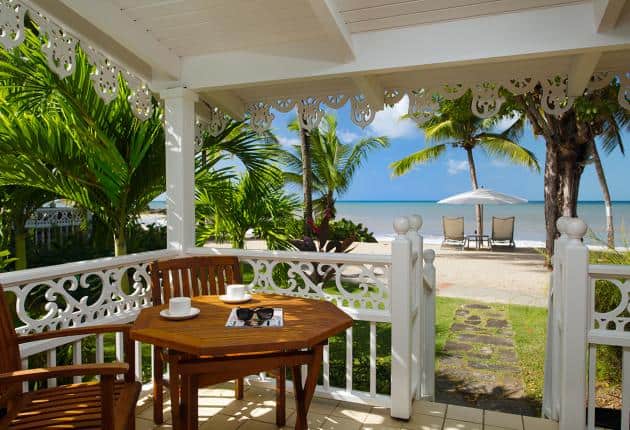 If you are interested in visiting these fabulous resorts yourself then simply ENQUIRE NOW and one of our Travel Concierge team will be in touch to help you plan your tropical adventure! You can call +44 (0)20 7157 1570 or talk to a member of our team on Live chat!