This itinerary is the pinnacle of luxury when it comes to visiting South Africa and the surrounding region. With time in the country's most exciting cities and sprawling natural landscapes, you'll be able to appreciate South Africa's unique cultural and natural wonders without ever compromising on a truly exceptional sense of luxury. Hand-crafted for our most discerning clients and fully customizable, no detail has been ignored when it comes to the Ultimate Luxury: South Africa itinerary.
During your trip, you'll get the chance to engage with some of the world's rarest and most beautiful species, sample authentic local cuisine and relax on some of the continent's most breathtaking beaches. You'll also stay at a number of South Africa's top luxury resorts and hotels, ranging from the timeless elegance of the Belmond Mount Nelson to the down-to-earth charm of the country's iconic safari lodges. South Africa is a big country and possesses an abundance of unmissable experiences, and we'll make seeing the highlights easy with private drivers, VIP transfers and even liaising with private jet companies – if you're going to immerse yourself in this awe-inspiring environment, you may as well do it in style.
LGBT rights in South Africa
Homosexuality is regarded as a complex issue in much of Africa, but in South Africa it's far easier. South Africa is the unofficial gay capital of Africa and you'll find Africa's biggest LGBTQ+ community in Cape Town.
Day 1-3 Cape Town
The Belmond Mount Nelson's pink-washed facade is a sight to behold. Standing at the foot of the indomitable Table Mountain, the property dates back to the 19th century and is a bastion of sumptuous luxury. Frequented by celebrities and world leaders, the Mount Nelson is the jewel in Cape Town's crown and the perfect destination for discerning travelers seeking a venue that is a cut above the rest.
There really is nowhere else quite like the Belmond Mount Nelson and with high-quality service, completely private rooms and suites, and an assortment of eateries and wellness facilities, it's also the ideal spot to begin your Ultimate Luxury: South Africa trip.

Day 4-6 Kruger National Park
Imagine waking up to a family of elephants playing just meters away from your own private safari lodge, because at Thornybush that's exactly what you'll experience. Each of Thornybush's twelve lodges has been impeccably designed to evoke the sprawling and awe-inspiring landscape that surrounds them.
This unique safari resort perfectly combines opulent interiors with the majesty of the African bush to create a nature-based escape that guarantees to re-energise. With private pools, personal butlers and a range of wildlife experiences all on offer, Thornybush is one of the best examples of South African luxury travel.

Day 7-9 Johannesburg
Four Seasons Westcliff
Perched on a prime cliff-side location and shrouded in lush flora, you wouldn't know that the Four Seasons Westcliff is in the center of South Africa's largest city. With nine sun-soaked villas, manicured gardens, and a maze of fountains, this hotel is a property that truly feels like a slice of paradise.
Secluded and totally tranquil, the property is the ideal place to relax and recharge in South Africa. Combining traditional luxury design with contemporary features including a glass elevator and global eateries, the Four Seasons Westcliff perfectly captures the inspiring cultural fusion that has made South Africa such a popular destination in recent years.

Ultimate Luxury: Highlights
A Guide to South Africa and Mauritius
Part of what makes South Africa such a popular luxury travel destination is the ease with which it can be combined with a number of other countries to make one unforgettable twin-center trip. Whether you have your sights set on Mauritius, or another African game region, at Out Of Office, we can help elevate your trip. No trip to South Africa would be complete without some sort of safari experience, and we have fantastic relationships with a range of game reserves, meaning you can enjoy the unfettered majesty of the African plains in luxurious comfort.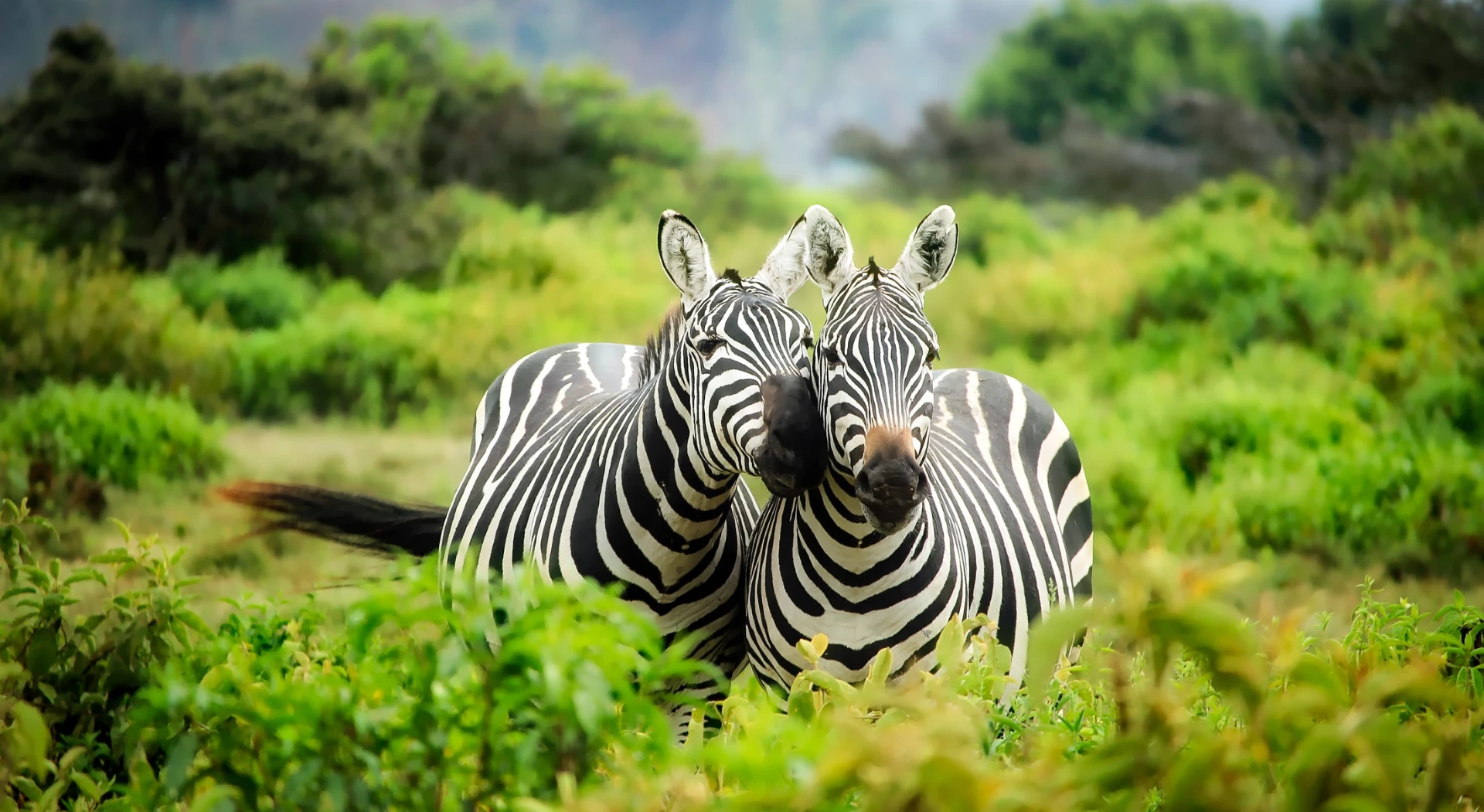 We want to ensure you have the best experience with us so we'll keep working on your itinerary until perfect. You will have your own personal dedicated member of our team who will help build the perfect trip for you.
We pride ourselves in the number of clients that are referred to us by our existing customers. Our 5* Trustpilot rating is important to us, so we encourage you to browse our reviews. They speak for themselves and that's why you are in safe hands.