The Florida Keys are some of the most beautiful tropical islands in the USA stretching across miles off the coast of Miami. Each island has it's own feel and stories to tell and there is something to please everyone wherever you go.
Whether you're a sun worshipper, adventure seeker or cultural buff you'll feel perfectly at home driving through these islands. Check out the stunning array of beaches, diverse wildlife and the historical sites that put these islands at the top of many people's bucket lists!
LGBT rights in Greater Miami
Whilst the wider Florida population expresses a mixed attitude to LGBTQ+ rights, travellers to the Greater Miami region will find a liberal and diverse society. The City of Miami is home to one of the USA's largest LGBTQ+ communities, and as such is a hub of queer-focused events.
Day 1-2 Miami
On your arrival day you'll fly into Miami International Airport where you'll pick up your car hire and drive to your first hotel.
Take some time to relax after your flight in your luxury hotel or go downtown and discover some of Miami's famous nightlife. Spend your next day at the beach soaking in the sun, stroll around the many hip boutiques in the South Beach area, or go on a sightseeing tour to see some of the most famous sights in Miami such as Little Havana or the Art Deco district.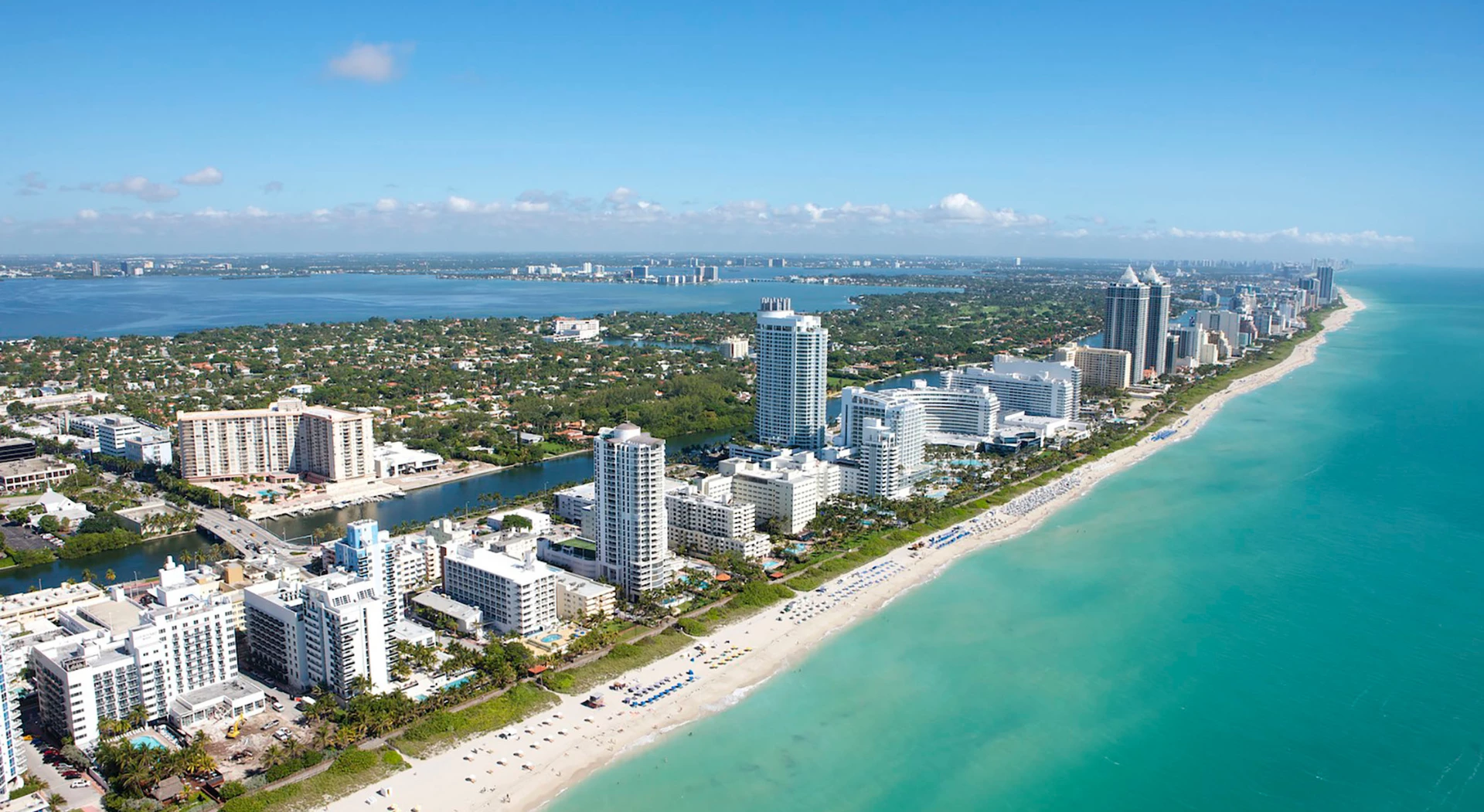 Day 3-4 Key Largo
Set off in the morning for a leisurely drive down to Key Largo, the most northern point of the Florida Keys. This island is known for being the place to explore the marine wildlife and enjoying water sports. Take a tour of the Everglades and discover one of the most unique eco-systems in the world via a speedboat tour and see if you can spot alligators amongst the lush vegetation. Hire some snorkelling equipment and discover the creatures that inhabit the blue seas, or take a scenic boat tour at sunset. There's plenty to do in Key Largo.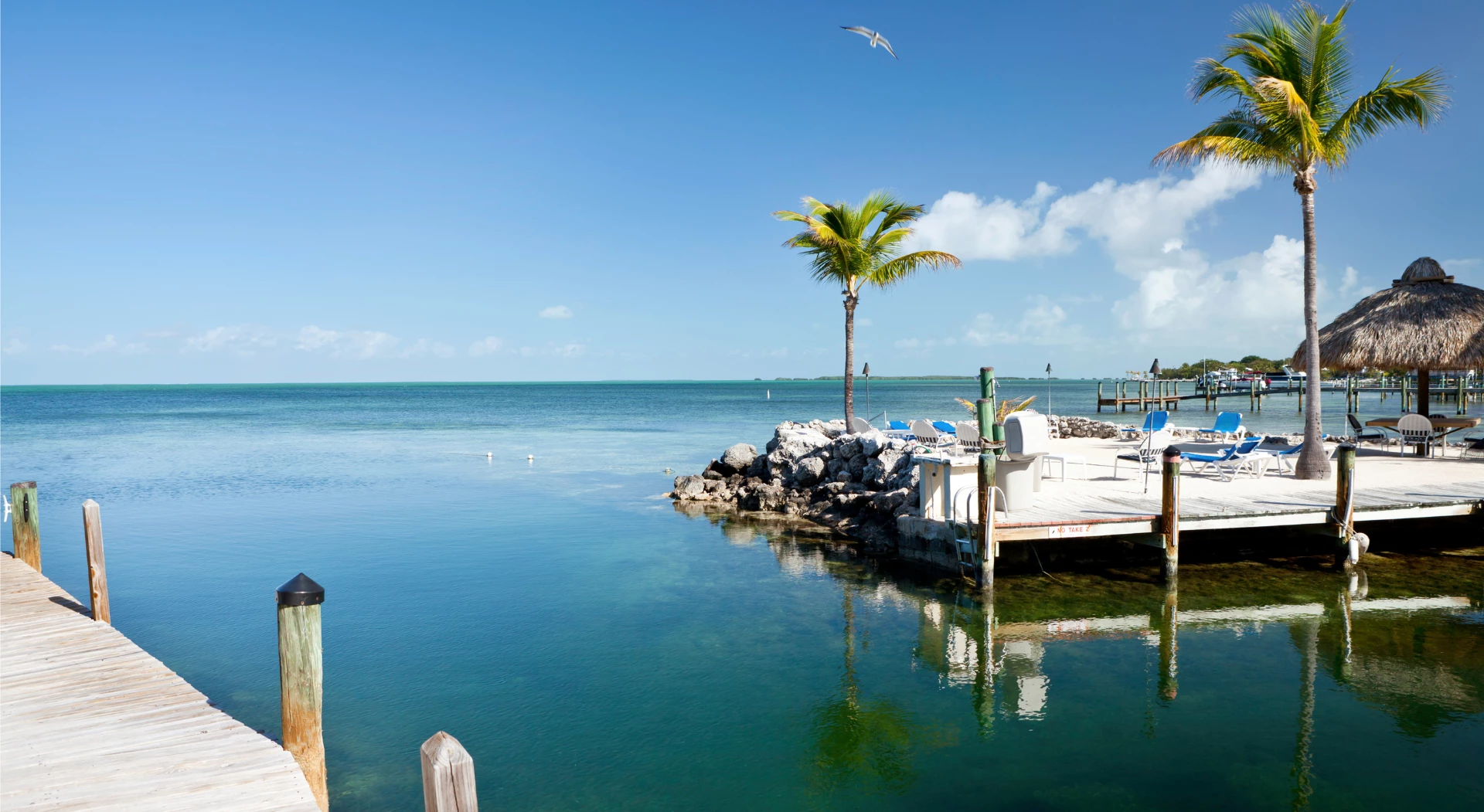 Day 5-6 Islamorada
In the morning, set off down to Islamorada. Islamorada encompasses 6 of the Florida Keys and is known for being a place of natural beauty with its stunning array of coral reefs, a great place to spot marine wildlife such as dolphins and for being a place to learn about the history of the area.
Take a day trip to the Indian Key Historic State Park where you'll find the ruins of the 19th-century town which was once the heart of the wrecking industry. Go out to sea on a dolphin spotting excursion and get up close with some of the most intelligent mammals in the sea. Alternatively, chill out and relax at spots such as Islamorada Library Beach or Anne's Beach for some downtime.

Day 7-8 Marathon
In the morning, set off down to Marathon key – a city comprising of 13 islands known for its sandy beaches, coves, lagoons and wildlife. Take a visit to the Turtle hospital – a non-profit organisation dedicated to rehabilitating endangered sea turtles. See everything from baby turtles to fully grown adults and even get the chance to pet them.
Step back in time and visit Pigeon Key island and discover the homeplace of the workers who built the seven-mile-long bridge that connects the keys to mainland Florida. Or, if you'd prefer to relax, take a visit to Bahia Honda at nearby Big Pine Key for one of the best beaches in the Florida Keys.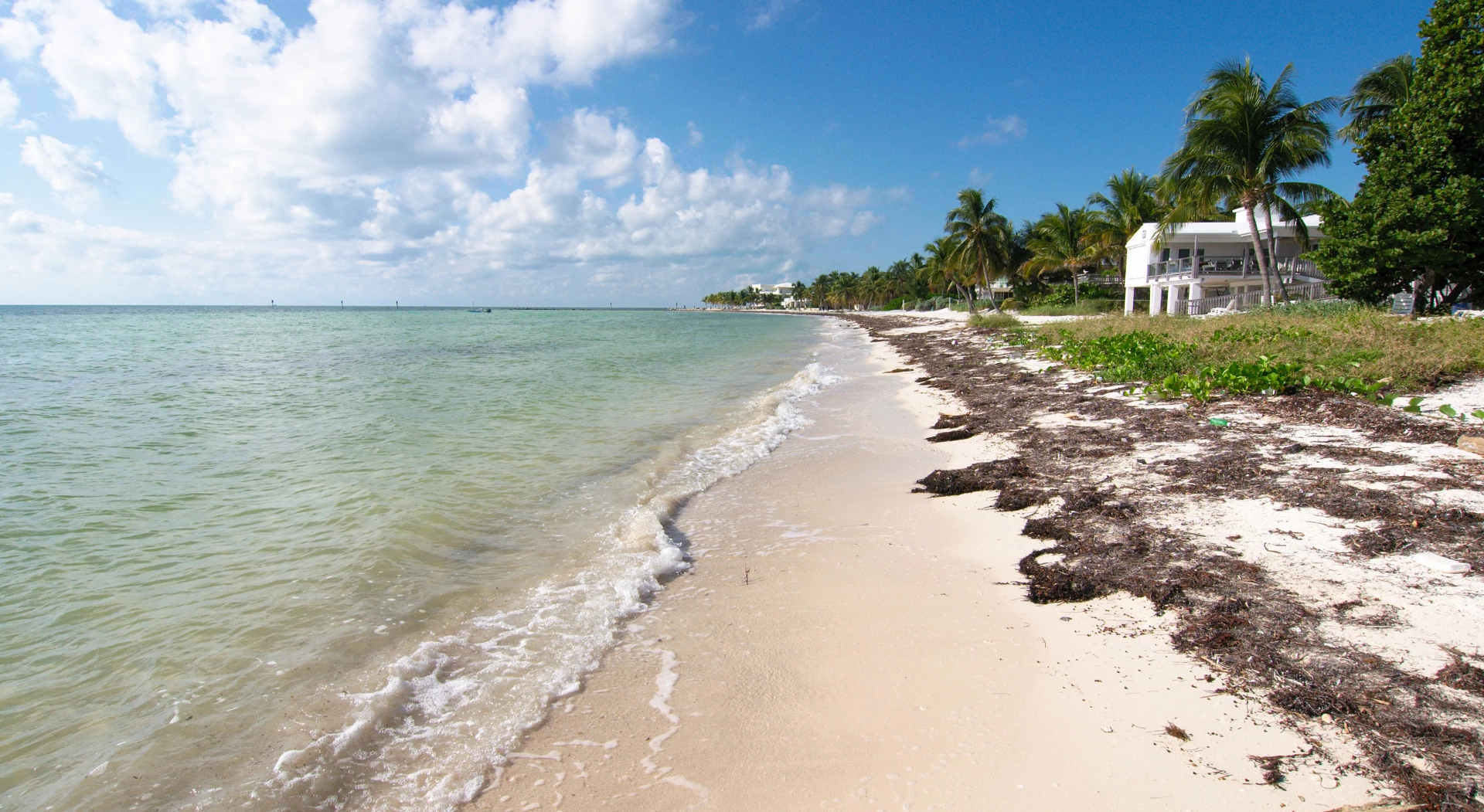 Day 9-11 Key West
Set off for Key West, the most famous and friendly of all of the Florida Keys. Key West is definitely the most edgy, luxurious and vibrant of all of the Florida Keys and is home to great museums, beautiful beaches and plenty of amazing bars and restaurants to explore.
If you're seeking culture take a visit to Hemingway House, the former home of Ernest Hemingway, or the Museum of Art and History where you can spy local art and learn about the history of this area. For a spot of adventure try parasailing over the emerald blue seas or, for something more chilled, try a catamaran champagne cruise at sunset. It is also worth noting the prominent LGBT community in Key West and the many different nightlife offerings there are for the community.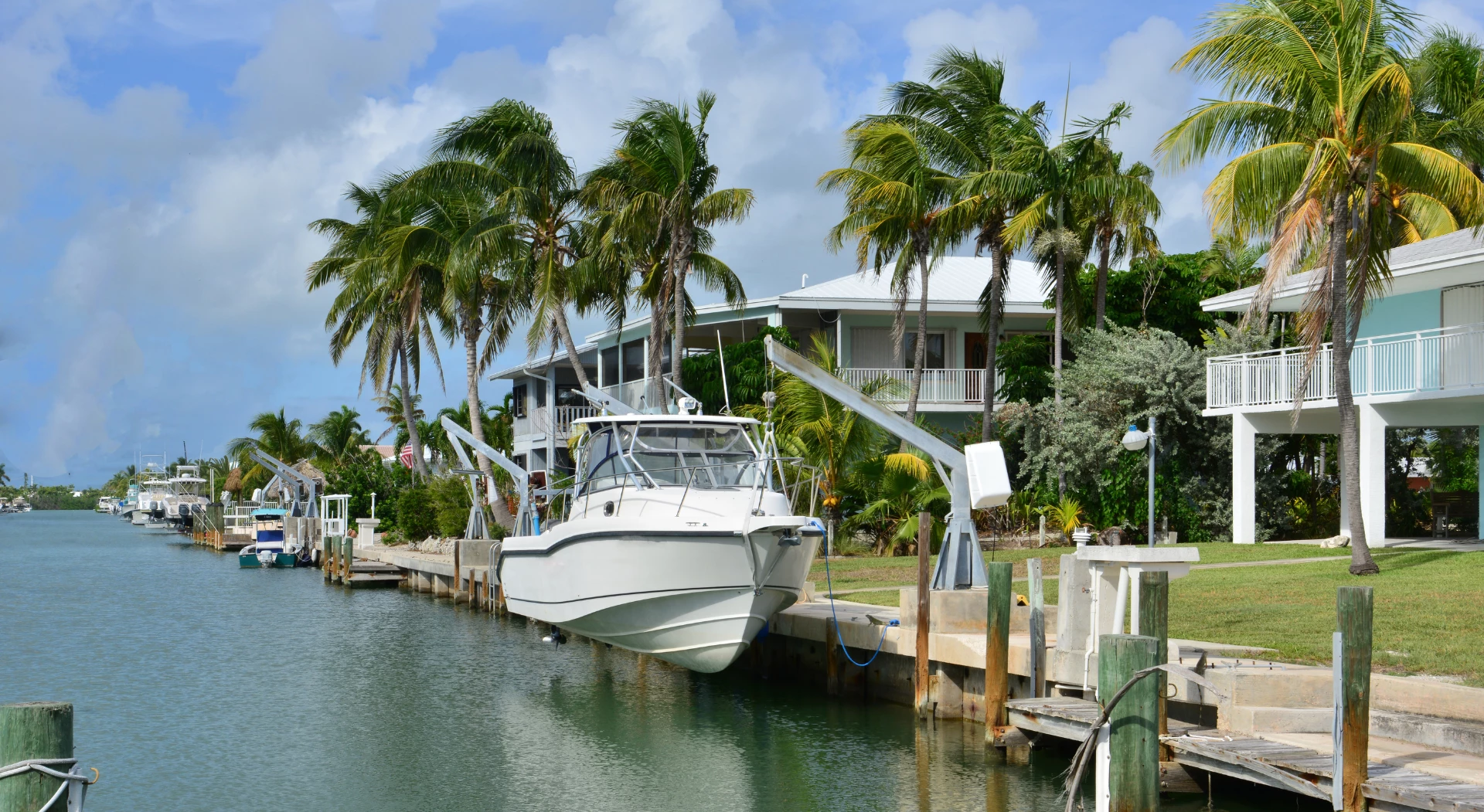 We want to ensure you have the best experience with us so we'll keep working on your itinerary until perfect. You will have your own personal dedicated member of our team who will help build the perfect trip for you.
We pride ourselves in the number of clients that are referred to us by our existing customers. Our 5* Trustpilot rating is important to us, so we encourage you to browse our reviews. They speak for themselves and that's why you are in safe hands.