Fort Lauderdale and Miami are travel destinations of epic proportions. Fort Lauderdale is known as the 'Venice of America' thanks to over 300 miles of inland waterways for you to explore. Its neighbour Miami has a reputation for glamour, beaches and exhilarating nightlife, attracting visitors from all corners of the globe.
Both cities have year-round warm weather, making this twin-centre trip the perfect itinerary for any time of the year. As two of the world's most progressive districts, they are home to a large LGBT community where everyone is welcome. A particularly great gay family travel destination.
Call our travel experts on
+44 (0)20 7157 1570
Itinerary In Detail
Day 1: Fort Lauderdale
In Fort Lauderdale, it's all about the beaches. Soak up the first rays of your holiday in the chic destination of Fort Lauderdale Beach. With its brick-lined beachfront promenade dotted with luxe palm trees, this is the perfect place for a stroll, jog or blade. Retro cool Hollywood Beach features the two and a half mile long Boardwalk which has enchanted visitors since the 1920s. Sebastian Street Beach is the well known gay beach which attracts a sizeable crowd.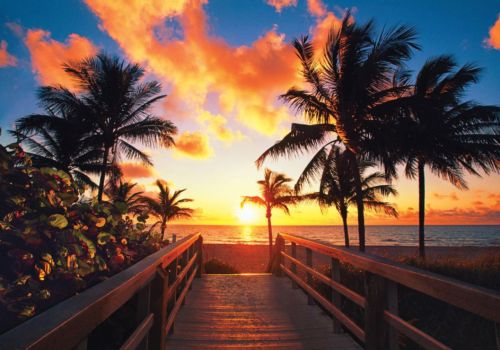 Day 2: Fort Lauderdale
No trip to Fort Lauderdale is complete without exploring the myriad of waterways. Today, hop on a tour or hire your own boat and see where the day takes you. Later, head to Wilton Manors, home to one of the world's largest LGBT communities which has been named as the 'second gayest city' in the US and is home to many of the best gay venues.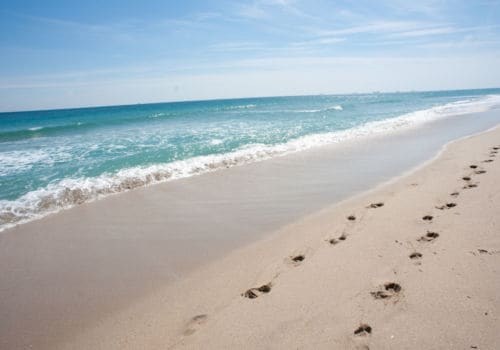 Day 3: Fort Lauderdale
Immerse yourself in arts, culture and history at the city's dynamic museums. Be inspired at the modernist Nova Southeastern University Art Museum, or learn about Fort Lauderdale's history at the Stranahan House Museum. Visit Planet Mars and hang out with sharks and snakes during an interactive day at the Museum of Discovery and Science, featuring a mixture of exhibitions and animal displays.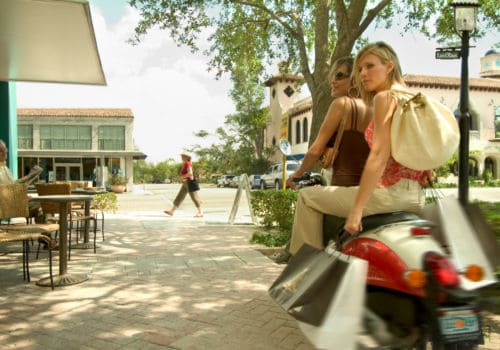 Day 4: Fort Lauderdale
Shop till you drop at Sawgrass Mills, one of America's largest designer outlet malls. With over 400 stores, Sawgrass Mills will provide you with the ultimate shopping experience. For even more shopping, including a mix of high street shops, boutiques and restaurants, head slightly out of town to Westfield Broward.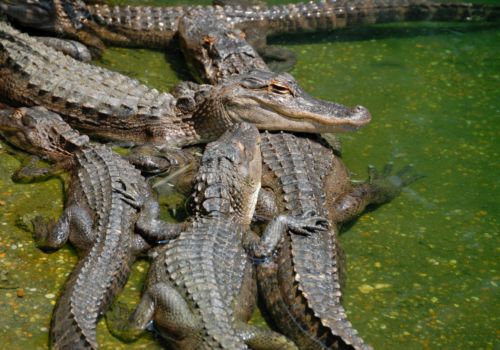 Day 5: Fort Lauderdale
Fort Lauderdale serves as a gateway to the Everglades and so a full day's adventure to the national park comes highly recommended. Immerse yourself in nature on a scenic airboat ride through the 10,000 islands and witness the exotic flora, fauna and wilderness. Look out for the wide variety of wildlife, including alligators and crocodiles and with some luck catch a glimpse of a rare Florida panther.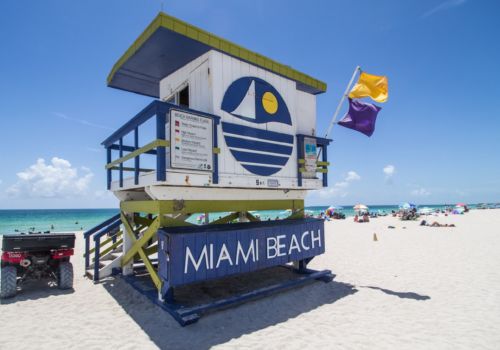 Day 6: Miami
Today head to world-famous Miami. South Beach is the quintessential Miami hot spot – well-known as a trendy locale for beaching, shopping and partying. Cape Florida has calm waters that are perfect for kayaking, or for more lively watersports head to Collins and Sunny Isles Beach. As you would expect there's also a buzzing gay scene that centres in and around South Beach. You'll find the most concentrated area on the beach is between 12th Street and Ocean Drive.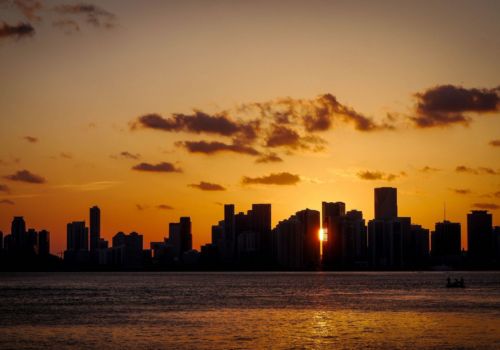 Day 7: Miami
Spend today admiring the iconic Wynwood Arts District, one of the largest open-air art districts in the world. Admire iconic outdoor graffiti at the Wynwood Walls, sip tropical cocktails at some of the eclectic bars and visit internationally renowned art galleries. Grab dinner at one of the canopy covered restaurants in the Art Deco District. Located close to the Miami beach area, the Art Deco District exudes 1930s charm and really comes alive as the sun goes down and bright neon signs illuminate the beautifully restored pastel-painted buildings.
Day 8: Miami
Party from dusk till dawn in Miami's exhilarating bar and club scene – the night owl's paradise. Two of the city's best venues include Nikki Beach Miami, the glamorous nightclub on the beach, and Ball & Chain which has great live music. As an extremely LGBT friendly city, there's a variety of gay bars dotted around. Twist bar and Story bar on Miami Beach are established favourites, whilst Heart nightclub in Downtown Miami has over three floors of pumping music. In April each year is the world famous gay Pride, an extraordinary three-day event.
Day 9: Miami
For the ultimate combination of shopping, entertainment and lively atmosphere, look no further than Bayside Marketplace. There's a fun atmosphere and live music and over 150 speciality shops in this outdoor style mall, including exotic jewellery and fine crafts stores, many with beautiful Biscayne Bay vistas.
Sounds good? Call our travel experts:
+44 (0)20 7157 1570