This resort is the perfect place to maroon yourself on
---
If you are looking to visit somewhere, where you can step off the plane and leave all your worries and stresses behind you, then Song Saa Island will definitely tick all the boxes. The resort is located on a private island, meaning you will have an intimate, peaceful stay. The island is located just off the coast of Cambodia and is only accessible via boat.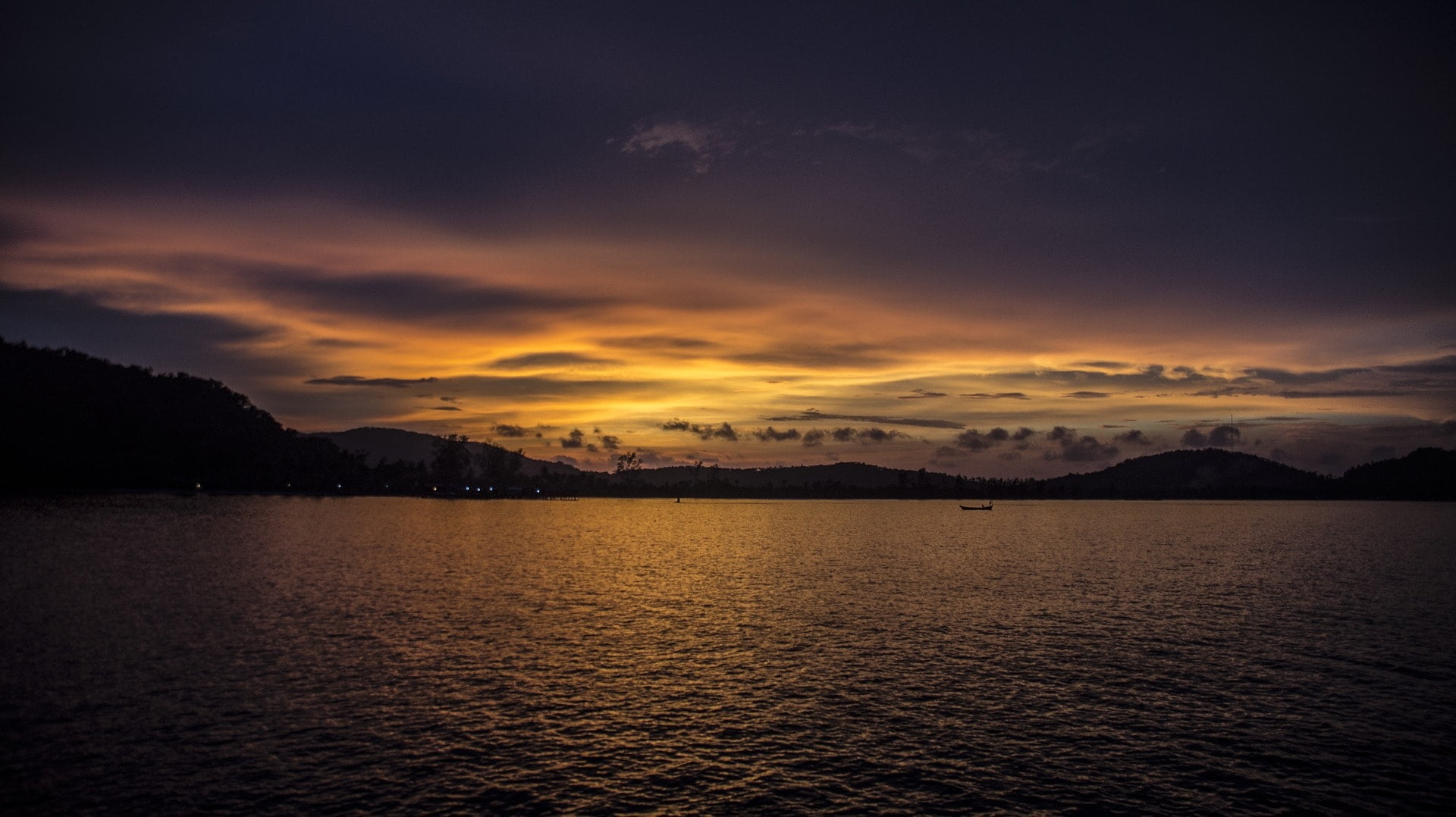 The ethos of this hotel is what makes is very special. It believes in protecting the environment and putting its needs at the forefront of everything. The hotel has its very own marine reserve and is very involved with several local projects which aim to help protect the natural wildlife in Cambodia.
---
About Out Of Office
Out Of Office is a luxury tailor-made travel company with a focus on delivering exclusivity and inclusivity. Our passion for global adventure is matched only by our deep commitment to delivering exceptional five-star service.
Everything we do is customised and designed especially for you – our valued customer – based on your exact personal requirements. Each member of our team is widely travelled. This means you get access to first-rate travel insights and the best possible advice from our team of luxury travel experts.
---
The hotel prides itself on its very own waste management recycling facility which has proven to have huge positive effects in reducing waste produced from the hotel. For example, all of the water which is used by hotel guests is treated and reused, natural vegetation which was once removed has now been reintroduced in order to sustain the island's wildlife. Driftwood which gets washed up on the shore is reused as building materials for the hotel, it is very much the case that the hotel evolves around the island in order to be as sustainable as possible.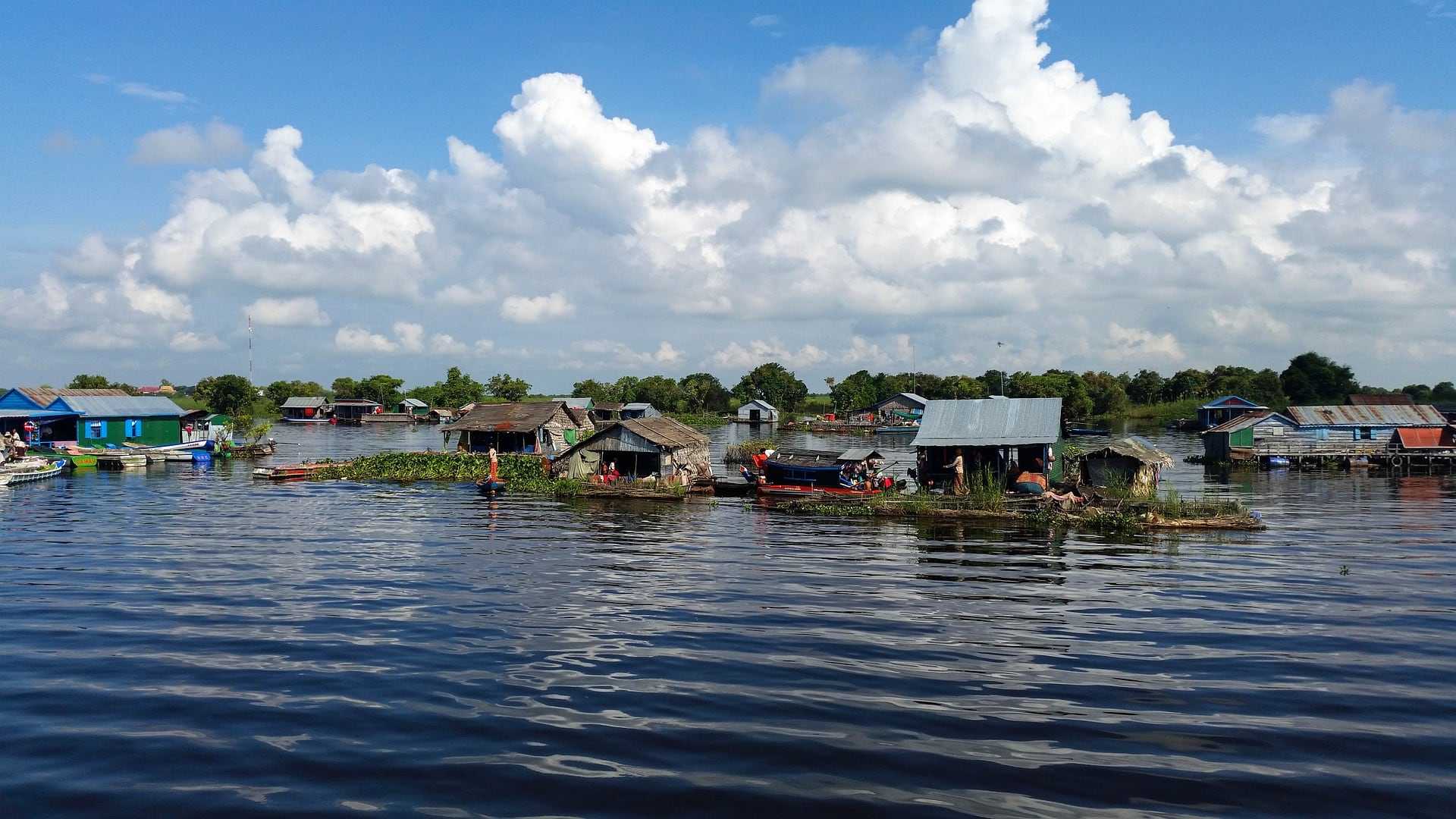 It is experiences like this which make a holiday even more special, when more thought goes into the characteristics and charm of a resort it makes your personal experience very special as well.
The hotel is absolutely gorgeous, with incredible water bungalows all decorated in an authentic style, you are sure to feel very comfortable during your stay. It is the perfect combination of traditional Cambodian culture and luxury. The resort has a large infinity pool, spa, yoga and meditation lessons, optional water sports activities including scuba diving and you are giving the opportunity to get involved with the ecological programme the hotel runs.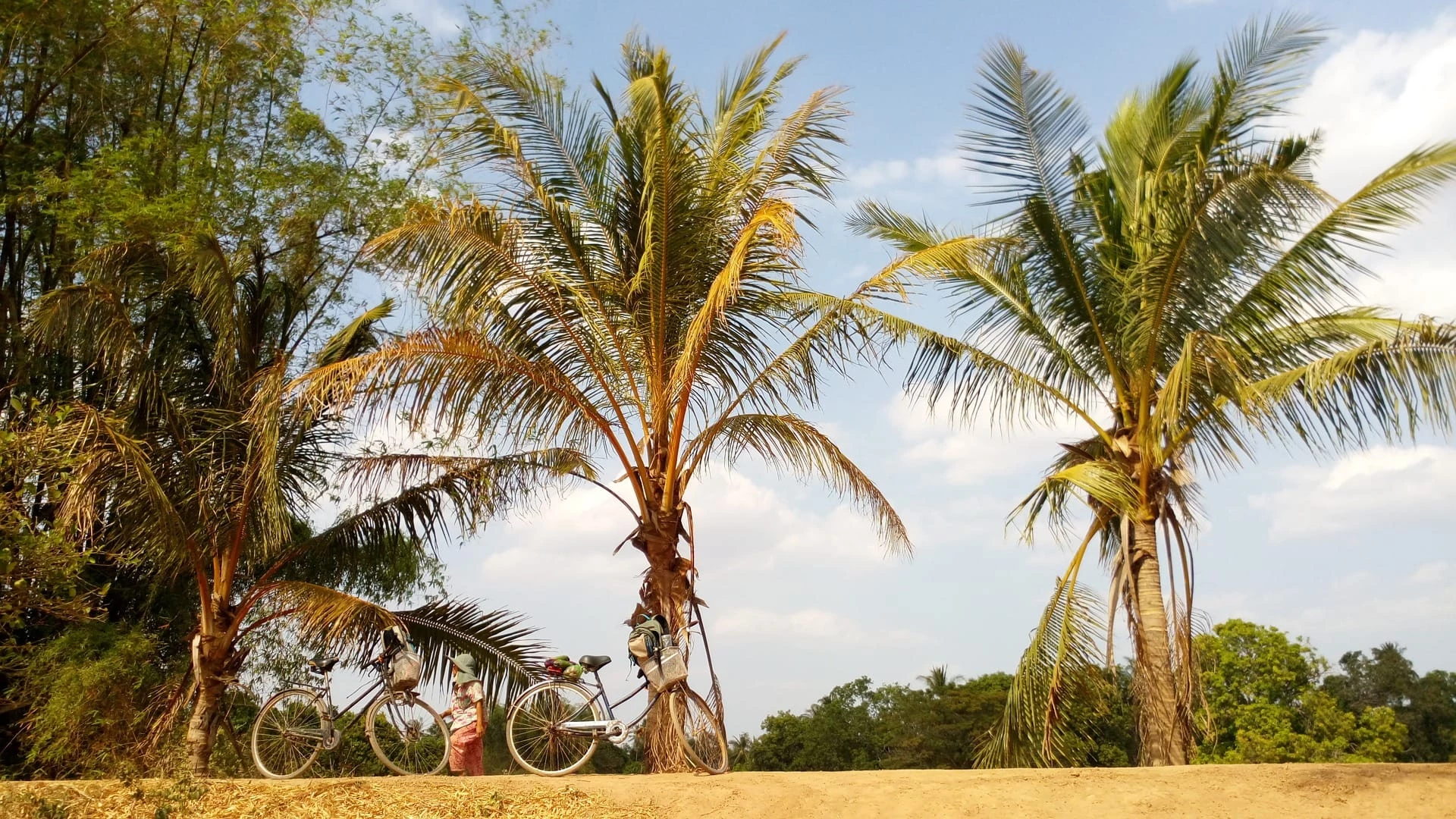 If you are looking for somewhere to relax but also experience something very unique then you must visit Song Saa Private Island.
Make those incredible life long memories now and Enquire for this incredible resort.