Poland is the first country from the former Soviet Union to become a developed economy. Many Poles have returned to their homeland to make the most of its growing wealth.
Its recent history has been brutal. You can visit Poland without confronting the legacy of WW2 and the Soviet era. Life behind the Iron Curtain was grim, but life after the fall of communism has dramatically improved for Poland. It's also a great place for tourists looking who want to make their money go a long way.
More Trips to Poland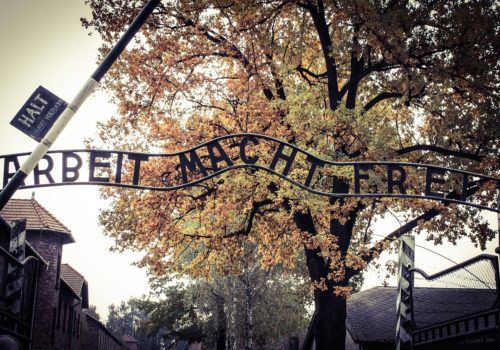 Tailor-Made
Poland's history is turbulent, to say the least. It was all but raised to the ground during WW2, and then the worst genocide in human history was perpetrated within its borders. Auschwitz in Oświęcim has become a byword for evil. Crimes...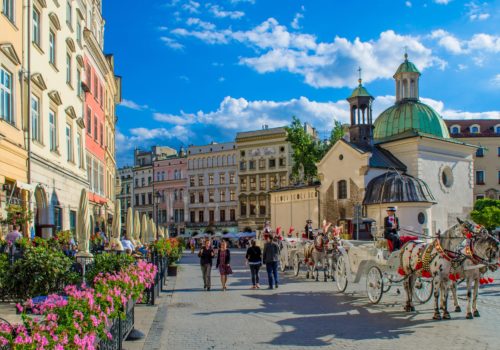 Tailor-Made
Poland is the first country of the former Soviet bloc to be considered a "developed market." It's packed with history, culture, a surprising amount of doughnuts and it's very affordable. Kate and Will even headed to Warsaw for a royal...
Luxury Hotels in Poland
Getting to Poland
It's pretty easy to get to Poland - most European airlines have direct flights. You can also drive or get the train around continental Europe. There are many connections between Poland and its neighbour, the Czech Republic.
General Information
Poland is a large country with a lot to offer. Warsaw, the capital city, is full of historically significant buildings. Sadly, much of the significance is to do with war. Poland has been subjected to invasion and foreign rule on many occasions. At one point it was even occupied by Sweden. It's heartening to contrast the modern success story of Poland with its previous struggles.
Explore its fairytale castles, try the hearty local cuisine and explore its many museums. One thing is for sure: Poland has not forgotten its history.
What Everyone Does In Poland
Explore Warsaw's Old Town. Sadly, as Poland was so heavily bombed during WW2 Old Town had to be rebuilt. It's a beautiful part of the city to discover.
What Some People Do In Poland
Visit the Auschwitz-Birkenau Memorial and Museum. It's a fact that cannot be ignored: the worst genocide in human history happened in Poland.
What No One Else Does In Poland
Visit Kruszwica Medieval Castle and get a glimpse of Medieval Poland. It was destroyed by various invaders, as with so many Polish buildings. It has now been restored.
From the Blog