We are always looking at new ways to give back to the community where possible.
In March we donated a luxury 7-night package to St Lucia to the Stonewall Charity Gala auction. The prize was auctioned for £8,000 with all proceeds going to the charity. The package included 7 nights in the beautiful all-inclusive resort Rendezvous, along with flights. Stonewall is a charity very close to our hearts and we are always willing to support the work they do and give back to the LGBT community.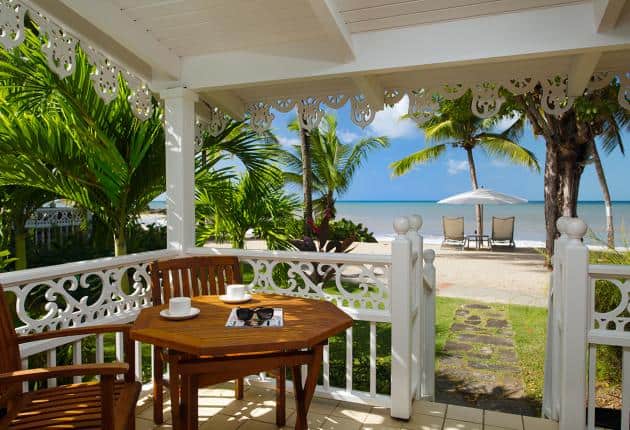 More recently we have started working with local charities in Sri Lanka. For every booking we make to Sri Lanka we sponsor a child's education for 6 months. For some children who come from poor backgrounds, an education can be hard to come by. Giving a child an education makes a huge difference and can give them the opportunity to have a bigger and brighter future.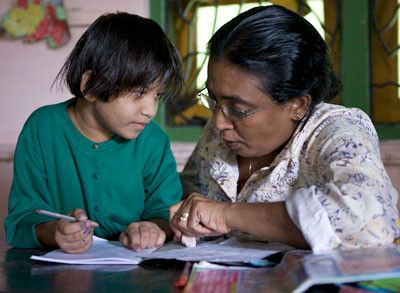 The money donated goes directly to the charity, who then support the child emotionally, physically and financially. A lot of the children supported by the charity have no parents so the emotional support they receive is equally as valuable. So it's a nice reason to visit Sri Lanka, not only will you get to explore this wonderful country, but you could also make a huge difference to someone's life.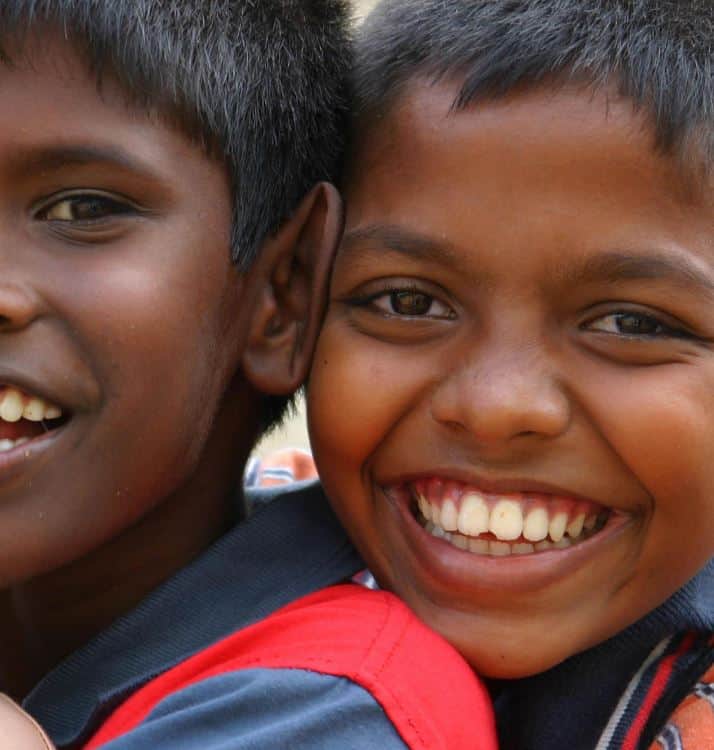 ENQUIRE NOW and get planning on your Sri Lankan holiday. You can view all our Sri Lankan itineraries here.