Tuvalu, Oceania
You may not have even heard of this country, with its remote location and tiny landmass, no wonder it only had 1000 visitors in 2015, The Duke and Duchess of Cambridge being two of them. The country has no armed forces, very little crime and very low terrorist threat. There are no political parties and It has a population of only 9,900. It is a hidden gem, with beautiful beaches and lush tropical foliage.
San Marino, Europe
Situated on the Italian Peninsula, this country is Europe's least visited country with 54,000 visitors in 2015. Its mountainous landscape and historic centre makes it a great place to visit 'off the beaten track'.
Timor-Leste, Asia
This country was Asia's least visited country with only 60,000 visitors in 2015. Located on the coastline, it is blessed with some incredible coral reefs and exotic beaches. The Foreign office did issue a warning that crime rates are still very high and robbery is a massive issue. Photo by Baucau History & Nature.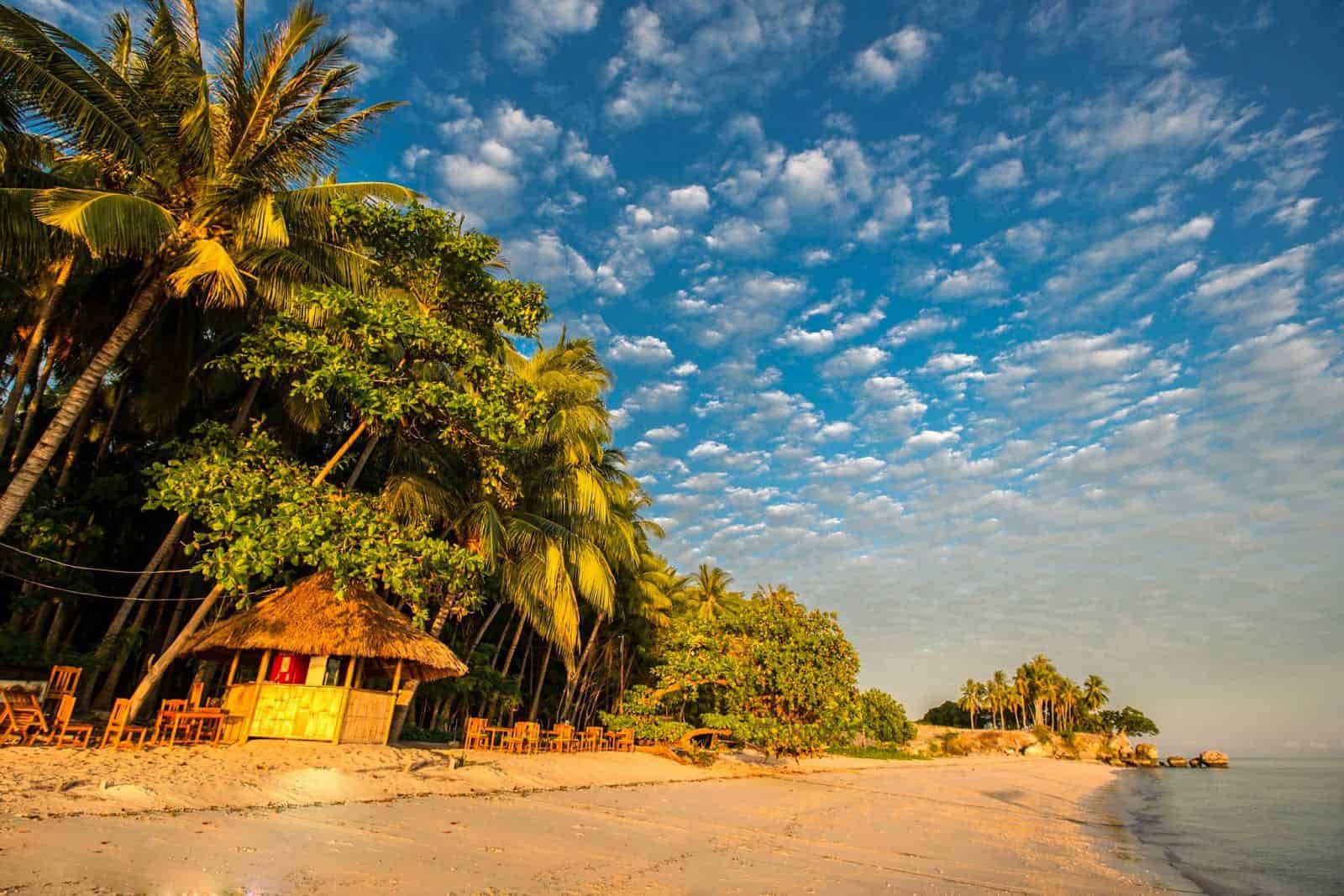 Montserrat, Americas
This was the least visited Caribbean island in 2015 with only 9,000 people entering the country. In 1990, the Soufriere Hills Volcano erupted, causing huge amounts of ash to spread in the atmosphere and reach places as far as Plymouth in the UK. Now the island is famous for snorkelling, diving and quaint town living. The country has been classified as having a risk of Zika virus and there has been no significant volcanic activity since February 2010.
Sao Tome & Principe, Africa
This country is oil and cocoa rich, but has very few tourists visit each year. In 2010 it had 8,000 visitors. The town of Sao-Tome is, however, attractive with the architecture being Portuguese inspired. Activities include fishing and dolphin and humpback whale watching.