For over 60 years The Phoenicia has been regarded as the pinnacle of luxury for international travellers visiting Malta, with Queen Elizabeth II and Prince Philip known to spend their evenings dancing in the hotel's spectacular ballroom. Today it continues to attract the highest-calibre of clientele with opulent rooms and an unrivalled attention to detail.
Situated in a prime location on the outskirts of Malta's vibrant capital city, Malta's iconic Art Deco hotel is home to all the amenities needed for an unforgettable stay in one of Europe's most unique destinations. A sense of luxury can be enjoyed throughout the property's grounds, with a flourishing garden ablaze with blooming flora giving way to a stunning infinity pool offering uninterrupted views of Marsamxett Harbour. The Phoenicia is also a great choice for travellers looking to relax and unwind during their time in Malta, and the hotel boasts a sumptuous spa complete with indoor pools, a fitness centre, sauna, steam and salt rooms.
More information
Restaurant
Bar
Spa and Wellness Centre
Rooms and Suites
Concierge Experience
Wedding Spaces
Malta made history in 2016 by becoming the first European country to criminalize the harmful practice often dubbed 'conversion therapy'. In this major step, Malta's government reinforced its commitment to protecting the rights of the LGBTQ+ community. Same-sex couples can marry in Malta, and the country is currently ranked number one in the ILGA-Europe ranking.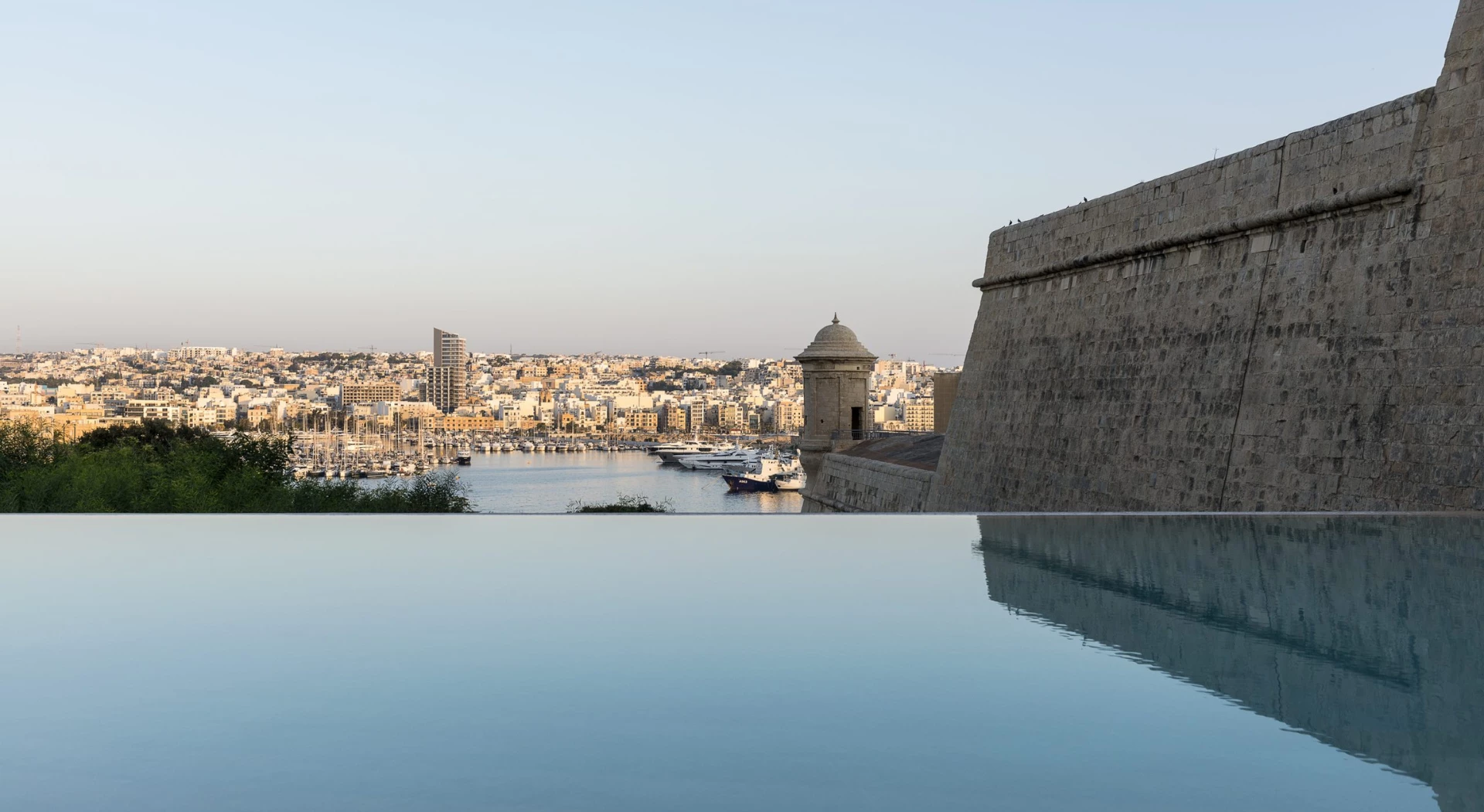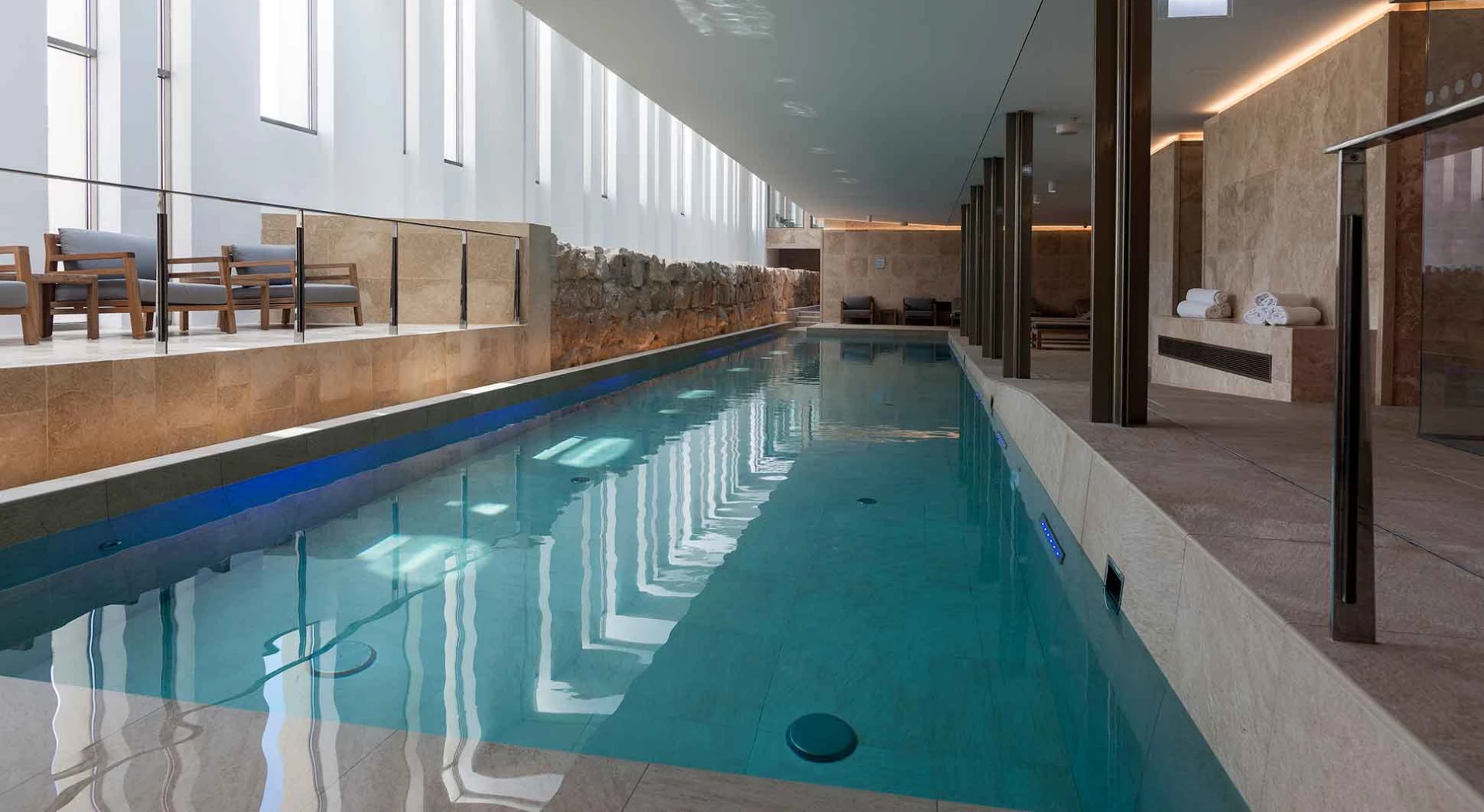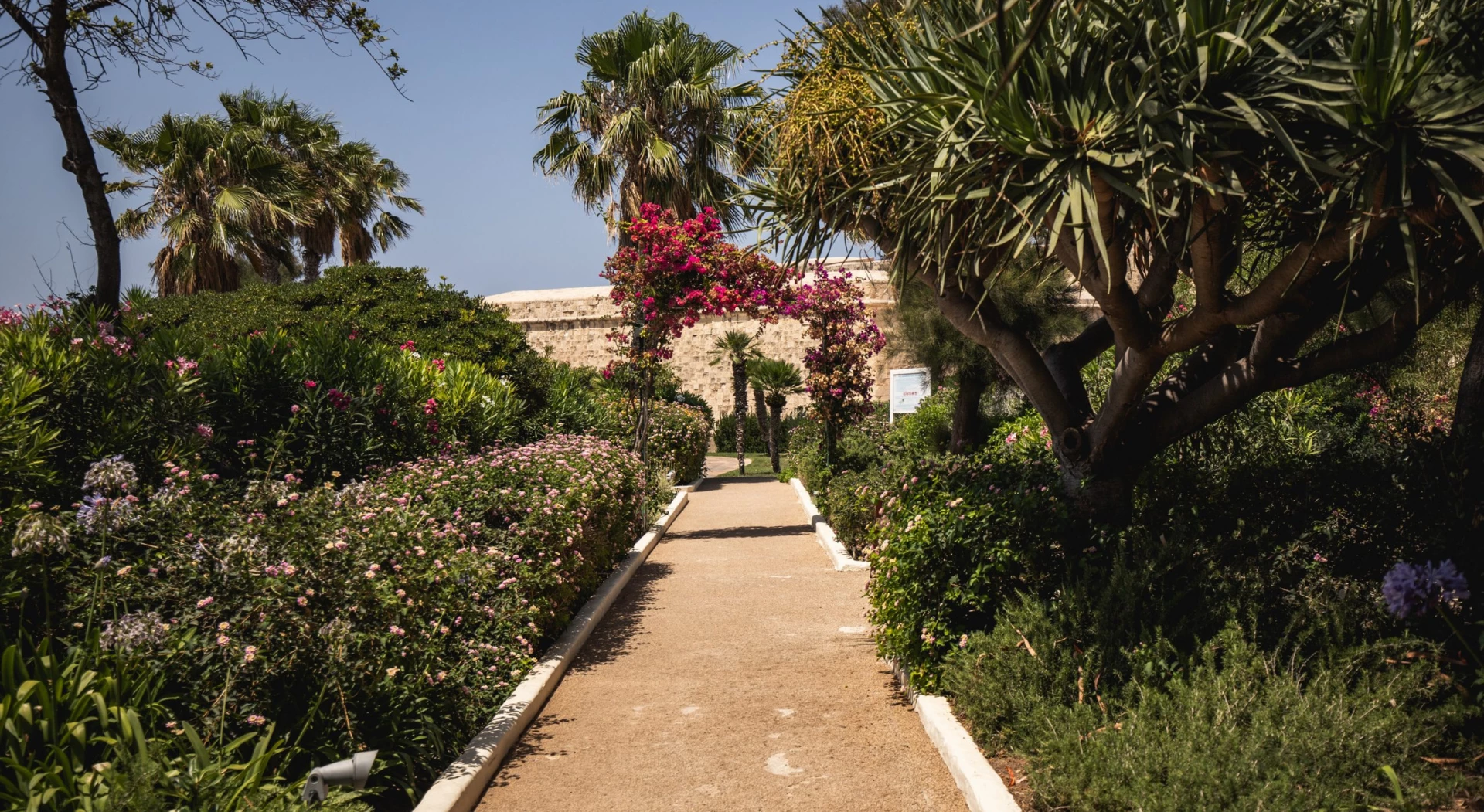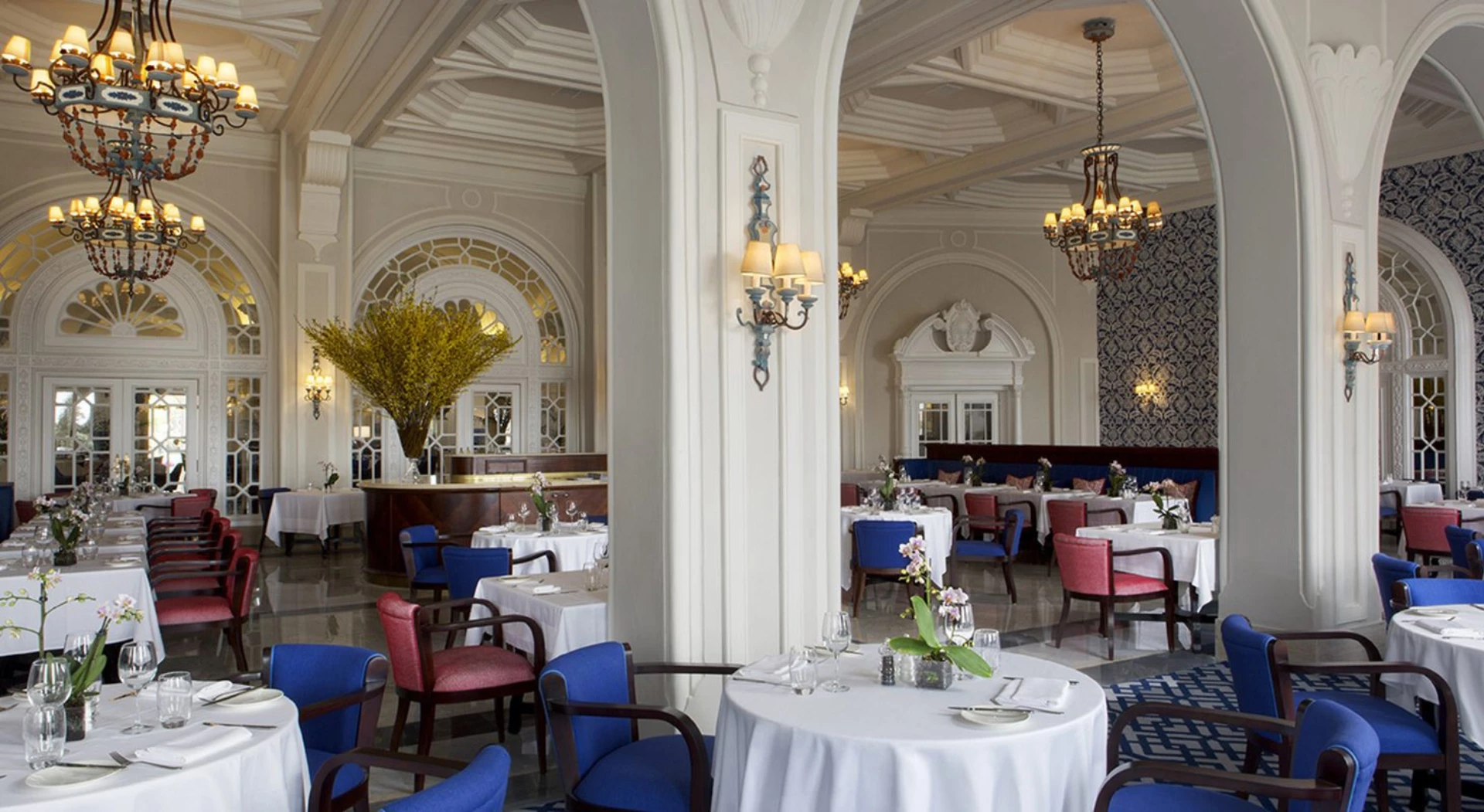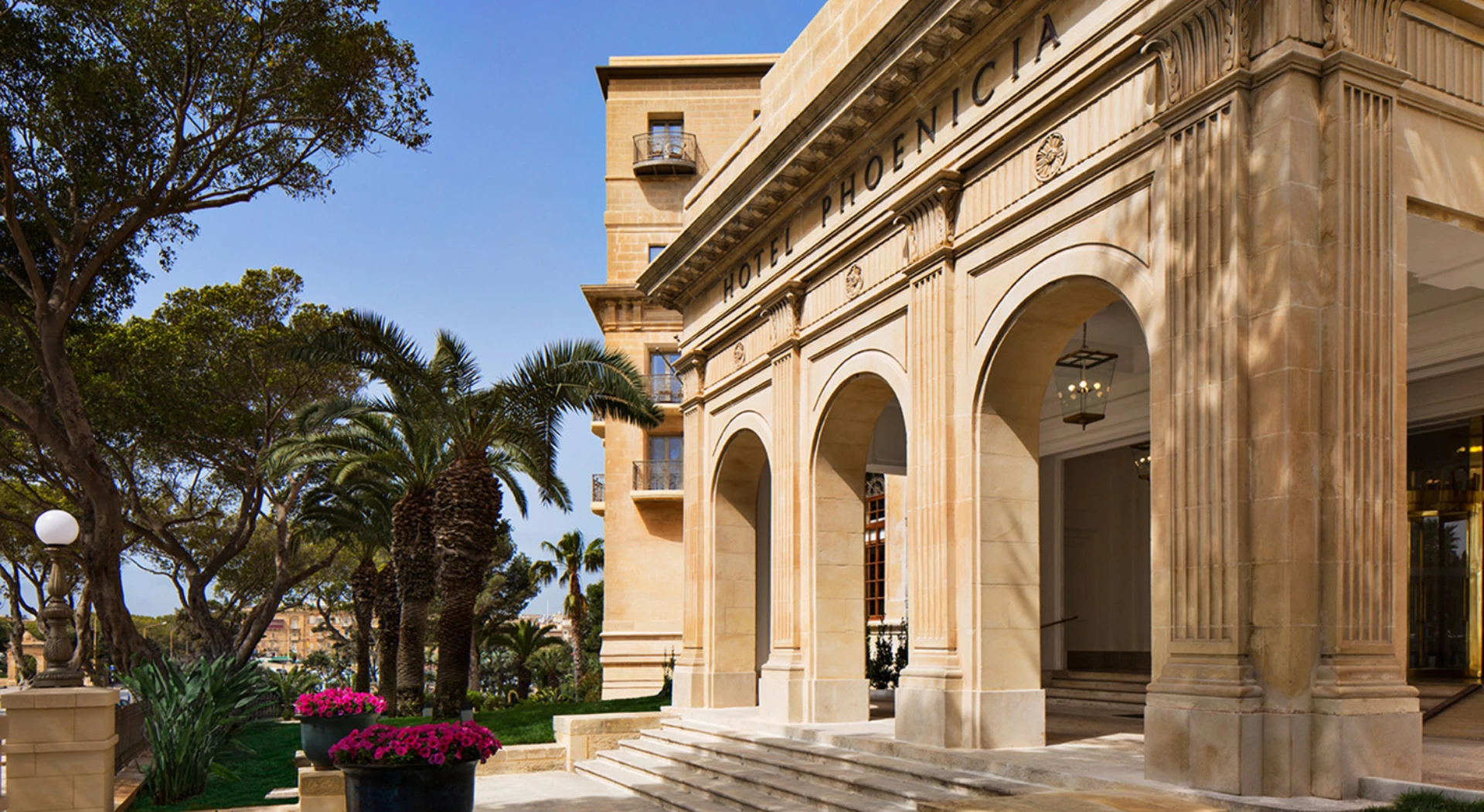 Double Bed, Complimentary Mini Bar, Accessible Features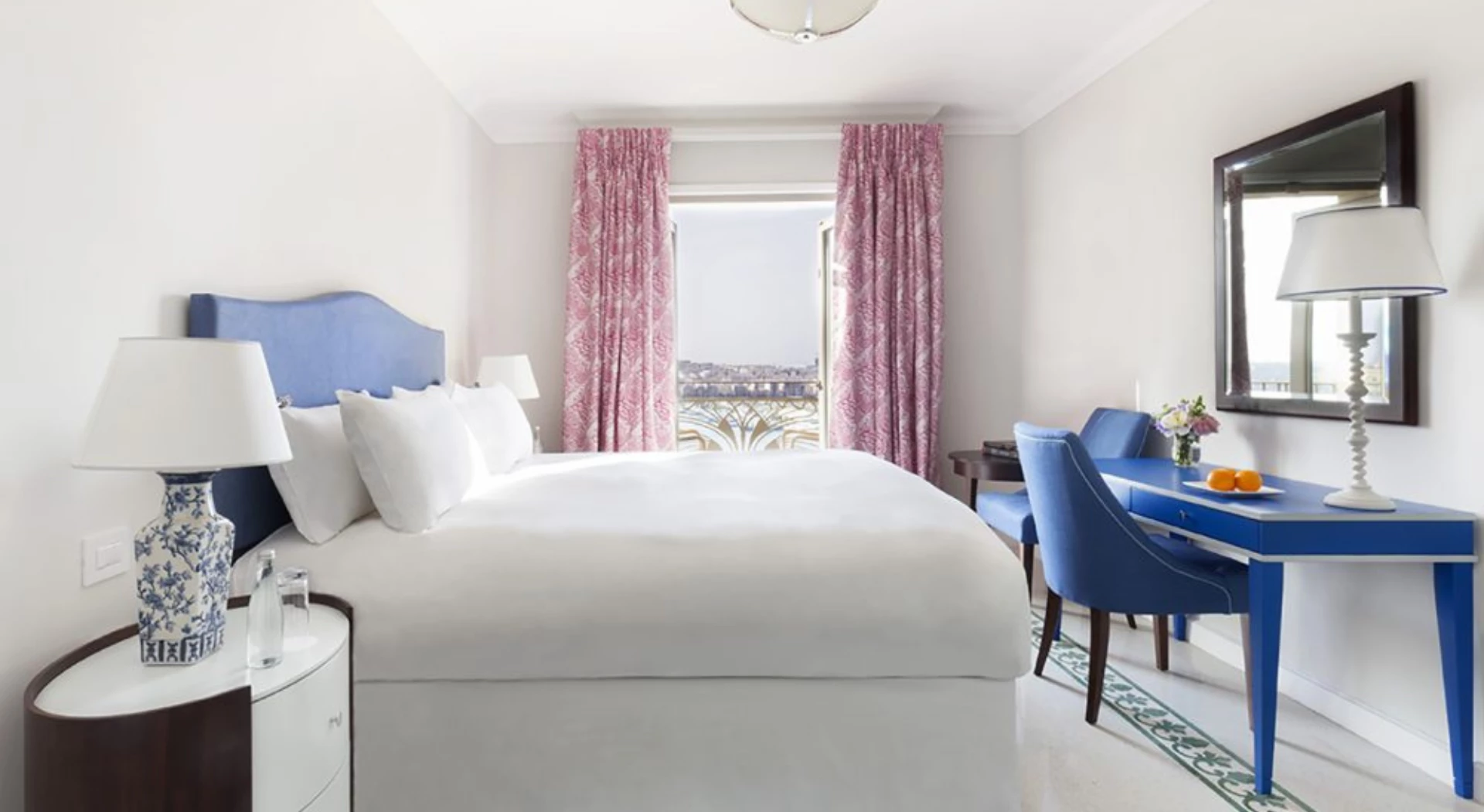 Two Double Bedrooms, Twin Beds, Views of The Grand Harbour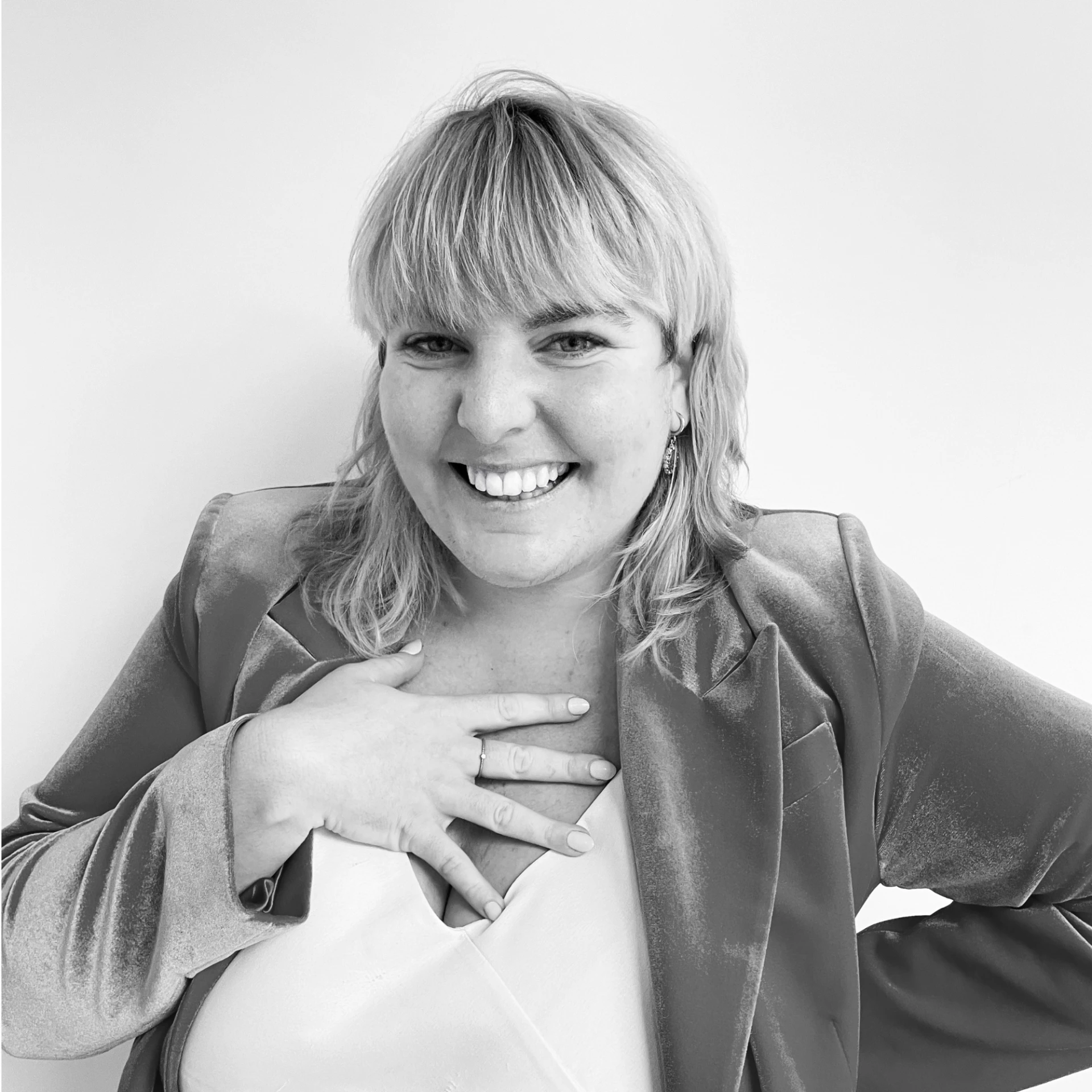 Maria Gardner
Luxury Travel Expert
---
"Malta is a gem that too many people overlook when planning their dream Mediterranean getaway. My favorite area is the island of Gozo and its tranquil Blue Lagoon."
Contact us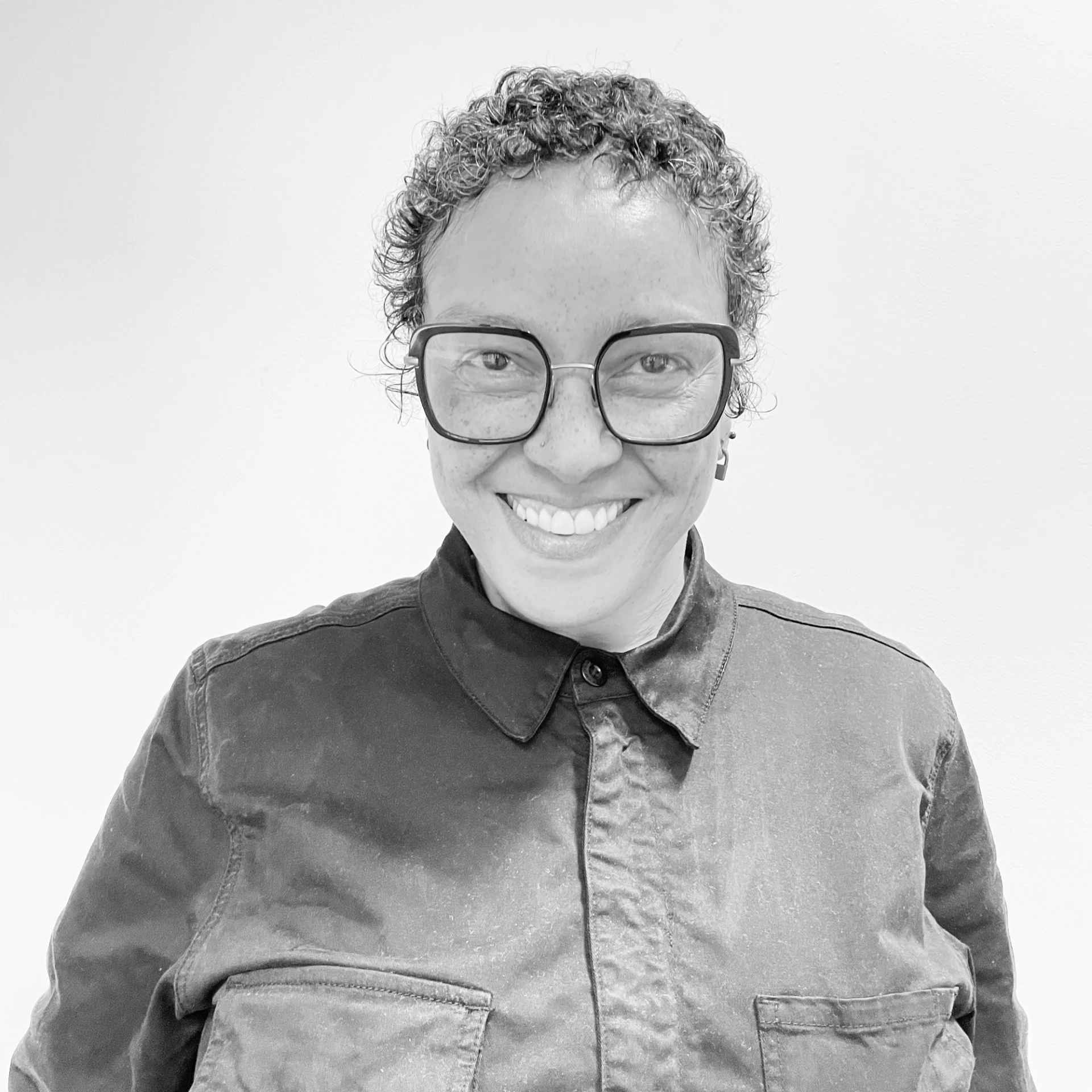 Dionne Charles
Luxury Travel Expert
---
"I first went to Malta to discover more about the country's fascinating history; little did I know it's also home to some of Europe's most gorgeous and unspoiled beaches. "
Contact us
We want to ensure you have the best experience with us so we'll keep working on your itinerary until perfect. You will have your own personal dedicated member of our team who will help build the perfect trip for you.
We pride ourselves in the number of clients that are referred to us by our existing customers. Our 5* Trustpilot rating is important to us, so we encourage you to browse our reviews. They speak for themselves and that's why you are in safe hands.
Make an
enquiry
---
Email
info@outofoffice.com
To start planning your trip, please call us or complete the enquiry form and one of our team of experts will contact you as soon as possible for an initial consultation to discuss your travel plans in more detail.
All the prices on our website do not include flights. We can, of course, arrange them for you.