South Africa Weather and Events in December
---
Nestled within the vast Southern Hemisphere, South Africa beckons travelers with its enchanting landscapes and a rich tapestry of cultures. Distinguished by its diverse climate, the country boasts a myriad of weather conditions that shift throughout the year. Delving into the intricacies of these weather patterns not only aids in planning the perfect vacation but also allows you to make the most of your South African adventure.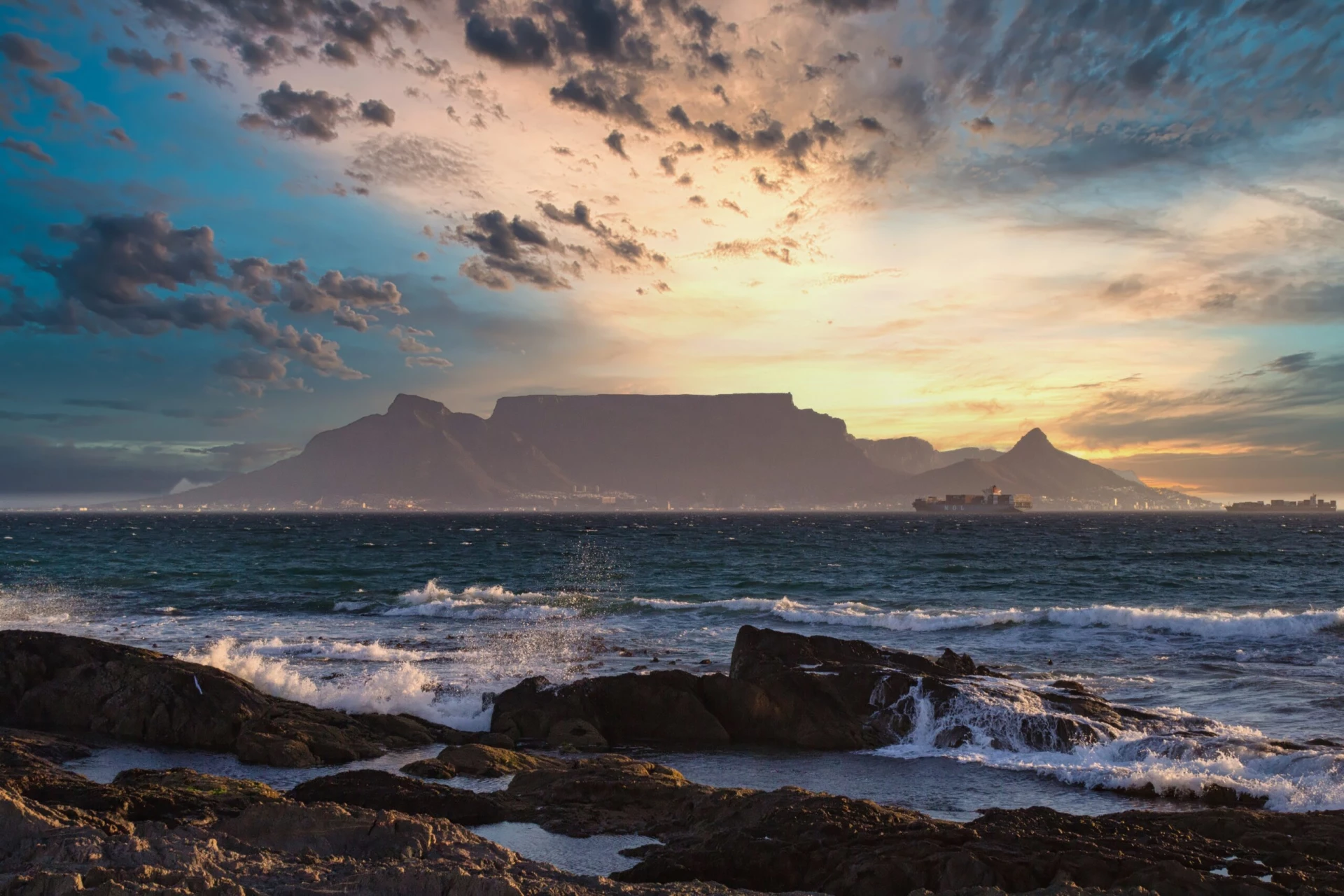 What's the weather like in South Africa in December?
As the year nears its conclusion, December marks the commencement of summer once more in South Africa. The nation joyously welcomes the festive season, as travelers from around the world embark on an enchanting journey to discover the country's stunning beaches, captivating game reserves, and vibrant cities. Warm temperatures beckon everyone to embrace the spirit of celebration, creating lasting memories amidst the splendor of South Africa's natural wonders. To make the most of this festive period, planning ahead is crucial, as popular attractions may witness an influx of visitors.
---
About Out Of Office
Out Of Office is a luxury tailor-made travel company with a focus on delivering exclusivity and inclusivity. Our passion for global adventure is matched only by our deep commitment to delivering exceptional five-star service.
Everything we do is customised and designed especially for you – our valued customer – based on your exact personal requirements. Each member of our team is widely travelled. This means you get access to first-rate travel insights and the best possible advice from our team of luxury travel experts.
---
In Cape Town temperatures hit a max of 26.7°C (80°F) while in Johannesburg they reach 26.1°C (79°F), and in Kruger National Park they reach 32°C (78.8°F). You'll also find rain during this time, with an average of 11mm in Cape Town, 105mm in Johannesburg and 95mm in Kruger National Park.
Are there any events in South Africa in December?
The Mother City Queer Project in Cape Town is a masked costume ball celebrated in mid-December. It features around 10 dance zones and costumed teams celebrating the vibrant and creative gay culture of Cape Town, making it the best party of the year.
The Appletiser Summer Sunset Concerts in Kirstenbosch Gardens, Cape Town, mark the start of the new season. Arrive early (by 4:30 pm) with a picnic to secure a prime spot on the lawn before the concert starts at 5:30 pm. The program runs until March.
The Vortex New Year's Eve Rave Party near Grabouw, in the Cape Town surrounds, is an almost weeklong nonstop camp-out party. Cape Town's hippest hippies gather to pay homage to the beat from dusk to dawn, making it an unforgettable New Year's celebration.