Explore a perfect mix of culture and nature in Puerto Rico; one of the America's most vibrant destinations.
---
Puerto Rico offers plenty of activities and experiences that promise to elevate your vacation to the next level. From lounging on beautiful beaches to exploring ancient ruins, there are a variety of things to do in Puerto Rico. Adventure seekers can get their adrenaline pumping with activities like zip-lining, snorkelling or stand-up paddle boarding. Those looking for more leisurely pursuits can sample the island's unique cuisine or take a historical walking tour.
Marvel in the magic of Mosquito Bioluminescent Bay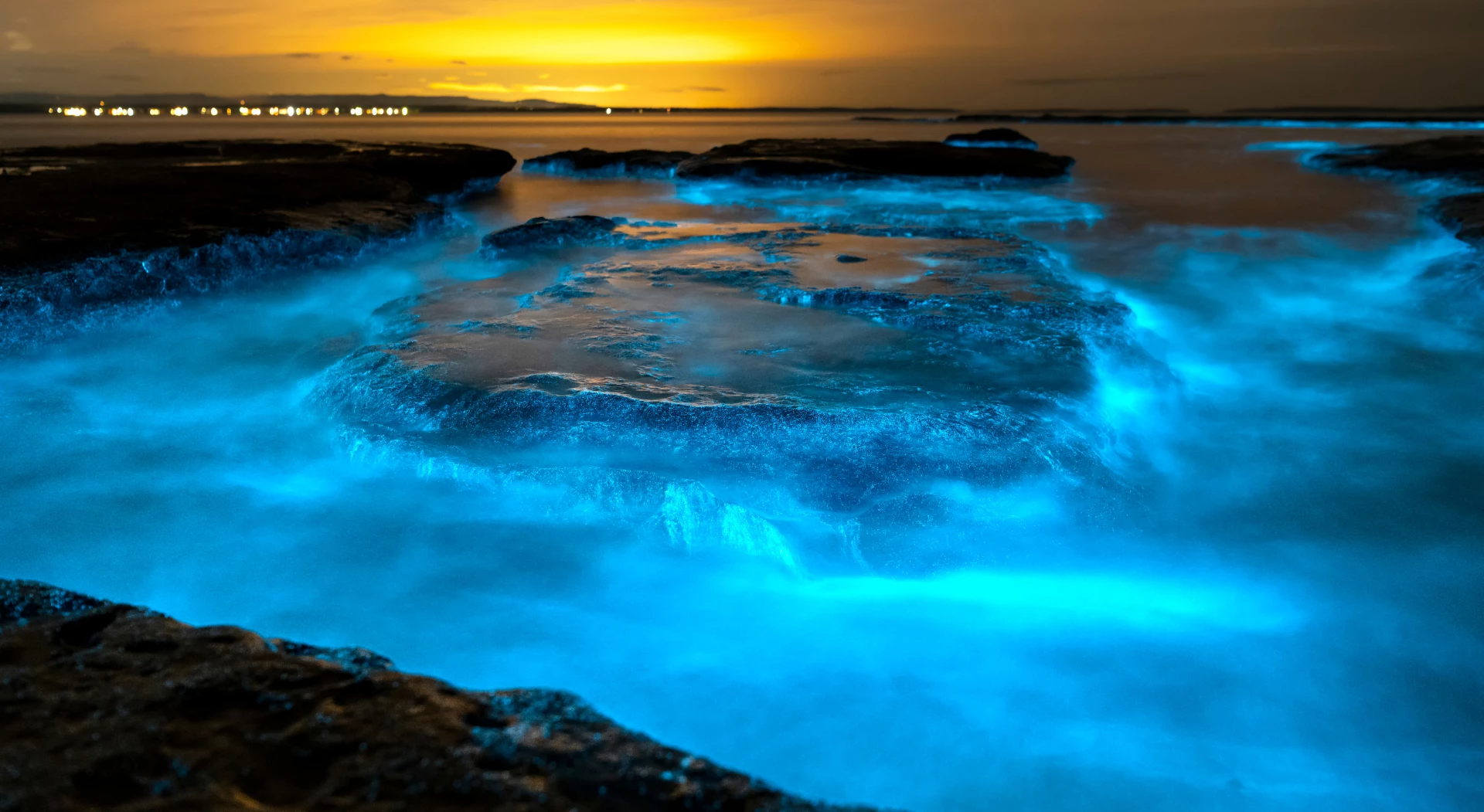 Located on the island of Vieques in Puerto Rico, Mosquito Bay is a one-of-a-kind natural paradise. Once seen, it's not easily forgotten thanks to its vibrant beauty. Bacteria and other organisms present in the bay give off an astonishing bioluminescent glow, producing incredible displays of color throughout the night.
In this bay, millions of dinoflagellates have made their home. These organisms glow a bright blue-green when agitated. Explore this glowing bay on an exciting two-hour kayak tour with a local guide. Not only will you get to witness the wonders of Mosquito Bay, but your guide will also tell you about its biology and conservation.
Relax on one of Puerto Rico's world-class beaches
One of the best things about Puerto Rico is its amazing beaches. From Rincon, which has some of the most beautiful sunsets in the US, to Palmas del Mar Beach Resort with its seven miles of white sand and crystal-clear water, there's something for everyone. There are plenty of beach activities to enjoy too, like snorkelling, scuba diving, kayaking, and paddle boarding.
Some of the most popular beaches in Puerto Rico are Flamenco Beach in Culebra, Luquillo Beach and Crashboat Beach, a great spot for surfers. All of these beaches are family-friendly and have plenty of amenities such as bathrooms, showers, picnic tables and umbrellas.
Tour the historied landscape of Old San Juan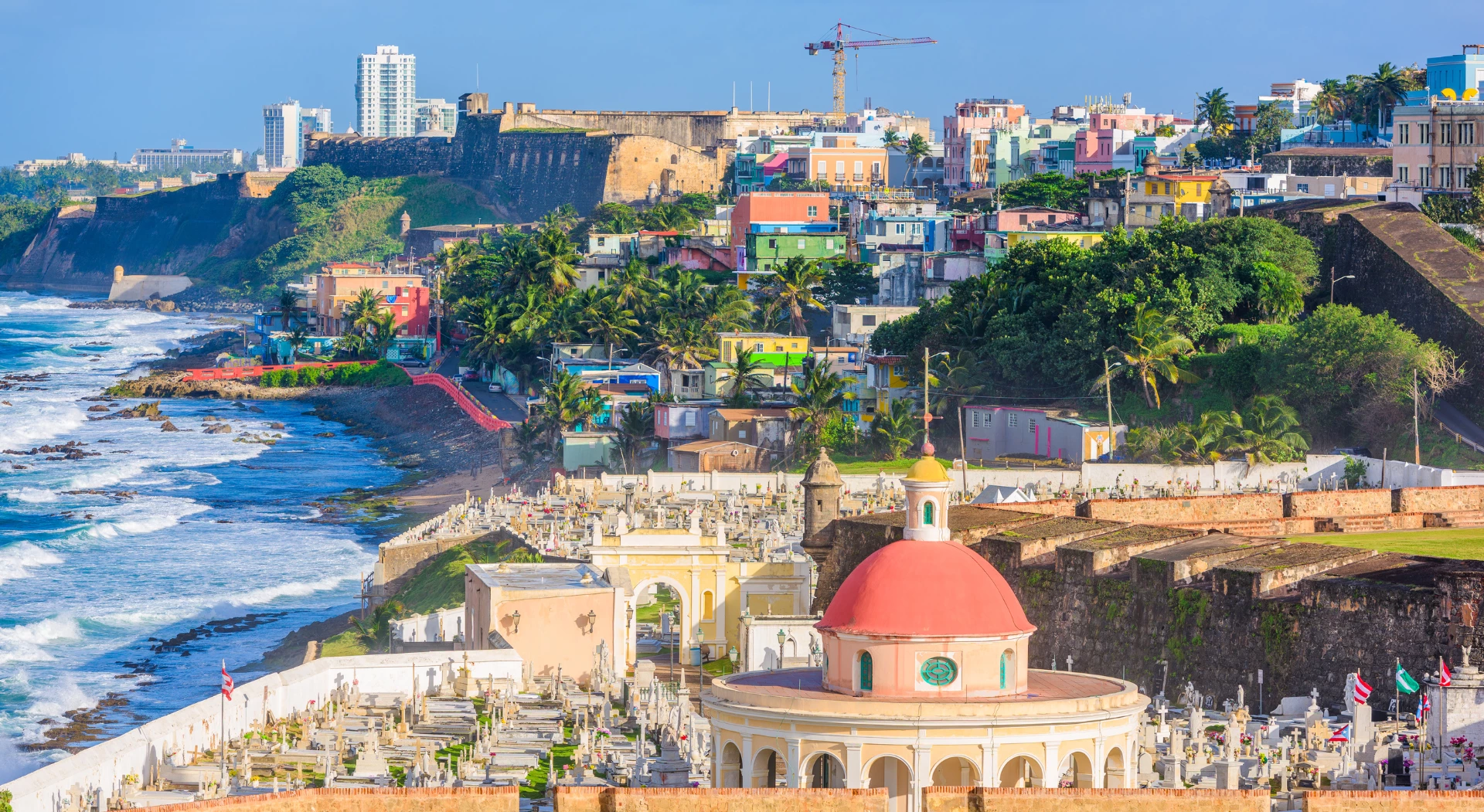 San Juan is an iconic port city in Puerto Rico and one of the oldest cities in the western hemisphere. Taíno land established as a Spanish colonial settlement in 1493, San Juan has gone through many transformations. Old San Juan is now an integral part of Puerto Rican heritage identity and remains a vibrant site of exploration for tourists.
Old San Juan is the historic centre of the city and a place where time appears to have come to halt. With its winding cobblestone streets, colorful buildings, and shady plazas, Old San Juan will transport you back in time. The city holds an important place in Puerto Rican history, having served as an economic, political, and cultural hub for centuries.
Sample a mouth-watering range of food in Puerto Rico
Puerto Rico is known for its flavorful and diverse cuisine. From traditional meals like mofongo and lechón asado to fritters (alcapurrias) and juicy empanadillas, the options are plentiful. Take some time to explore local eateries on your own or join a food tour to sample dishes from all corners of this amazing island. Either way, you won't regret it.
Puerto Rican food is tasty, plentiful and often served with a generous side of hospitality and warmth. Start your culinary journey with some traditional dishes like mofongo, which is mashed plantains combined with garlic and pork rinds or fried salted cod (bacalaitos). Or try lechón asado, a roasted pig dish that's usually served with sides like rice and beans.
Wander through the vast expanse of El Yunque National Forest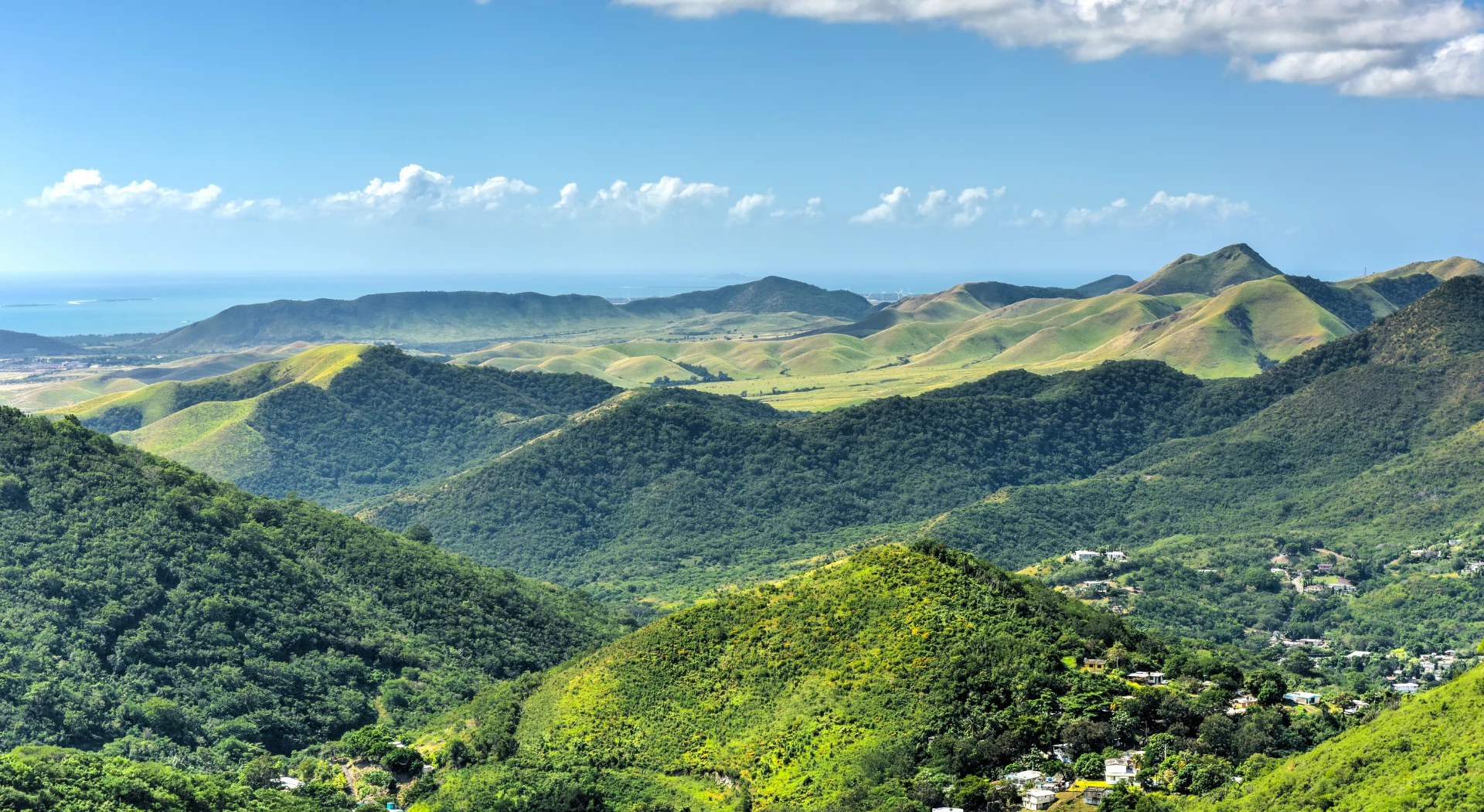 El Yunque National Forest, situated in the northeast of Puerto Rico, is a beautiful paradise that everyone should visit at least once in their lifetime. There are lush tropical rainforests, towering waterfalls, and an amazing variety of endemic wildlife. For those who love adventure or just need to be surrounded by nature, this national park will offer you a truly unforgettable experience. El Yunque is like nowhere else on Earth.
Situated in the northern region of Puerto Rico, El Yunque National Forest is the only tropical rainforest in the United States and receives nearly 250 inches of rainfall a year. This lush environment is home to numerous species of plants and animals, including the endangered Puerto Rican parrot, making it an ideal destination for birdwatchers. Other recreational activities such as camping, fishing, and hiking are also popular here.
View El Yunque National Forest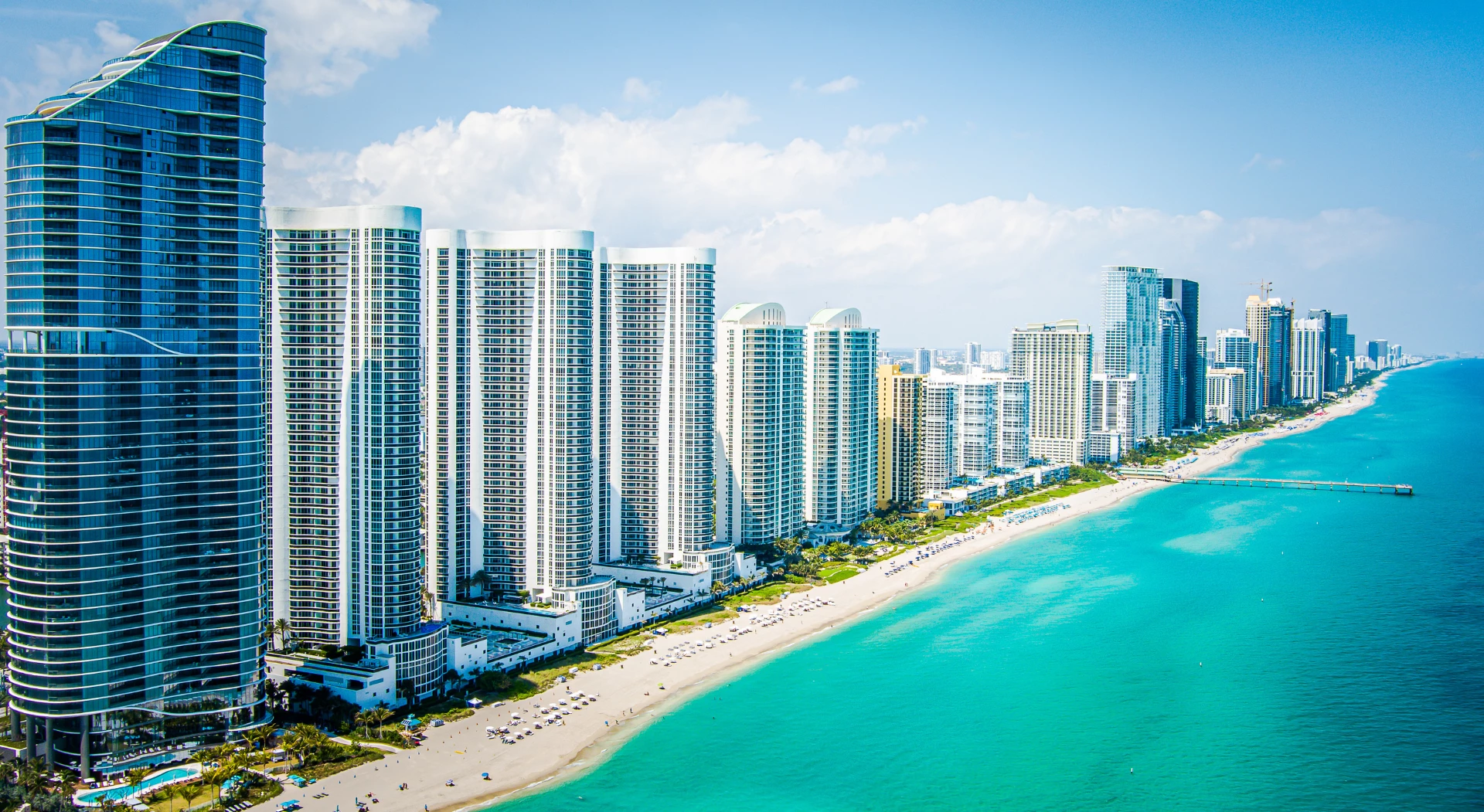 Miami and Puerto Rico
Tailor-Made
Miami and Puerto Rico are two of the USA's most popular luxury travel destinations, both boasting a range of luxury properties as well as breathtaking coastal scenery. This twin-center itinerary has been designed to showcase the highlights of both destinations...