These are the LGBT+ destinations we've picked for 2022
---
We've gathered together the best LGBT+ travel destinations for 2022 and beyond. These include some tried and tested favourites, as well as up and coming LGBT+ destinations. London, New York and Mykonos are on the list. You'll also find smaller destinations such as Bora Bora and Malta.
LGBT+ destinations are always evolving. The gay scene in New York is no longer in Greenwich Village, and London's Soho is far more gentrified than it used to be. LGBT+ travel destinations do tend to be the most cosmopolitan and progressive places on earth. Read on to find out which LGBT+ travel destinations we've highlighted for 2022.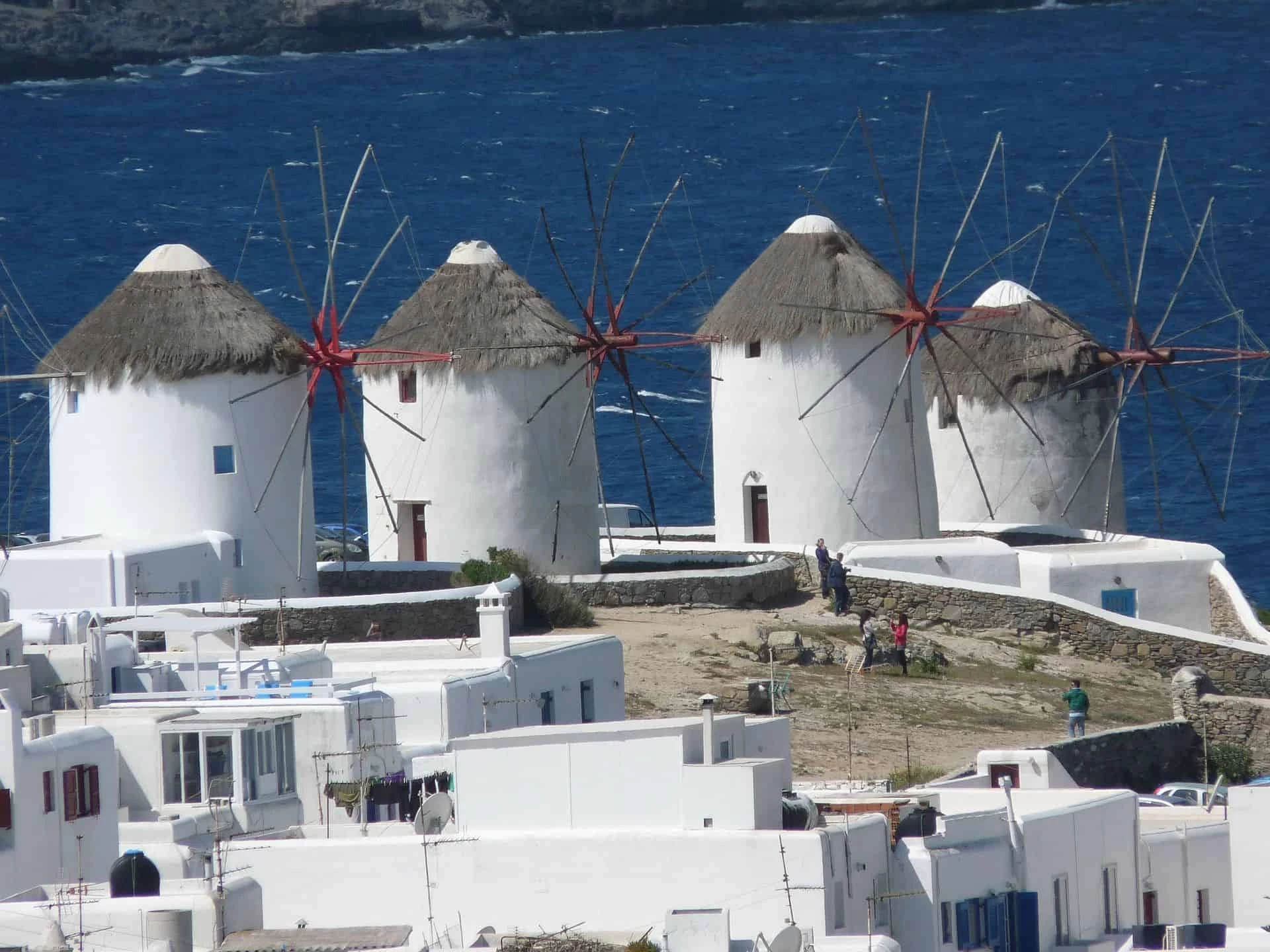 ---
About Out Of Office
Out Of Office is a luxury tailor-made travel company with a focus on delivering exclusivity and inclusivity. Our passion for global adventure is matched only by our deep commitment to delivering exceptional five-star service.
Everything we do is customised and designed especially for you – our valued customer – based on your exact personal requirements. Each member of our team is widely travelled. This means you get access to first-rate travel insights and the best possible advice from our team of luxury travel experts.
---
Mykonos
Greece is a perennial favourite LGBT+ travel destinations. The go to island is of course Mykonos. It's the place to be in peak season. Every LGBT+ travellers has to visit Mykonos at least once. You can enjoy the buzzing nightlife in Mykonos Town, stay in a charming boutique hotel and enjoy some eye candy on the beach.
Mykonos is both a party destination and a luxury destination. You really get the best of both worlds. You can dip in and out of the nightlife – there's far more to see and do in Mykonos than party. There are many little shops to explore, the famous windmills and the nearby island of Delos for a cultural excursion. You'll find many ruins from the world of Ancient Greece on the now abandoned island of Delos, a holy sanctuary in antiquity.
You can also explore Athens, Greece's buzzing capital. It used to be the city you passed through on your way to and from the islands, but Athens is now firmly established as a great European city in its own right.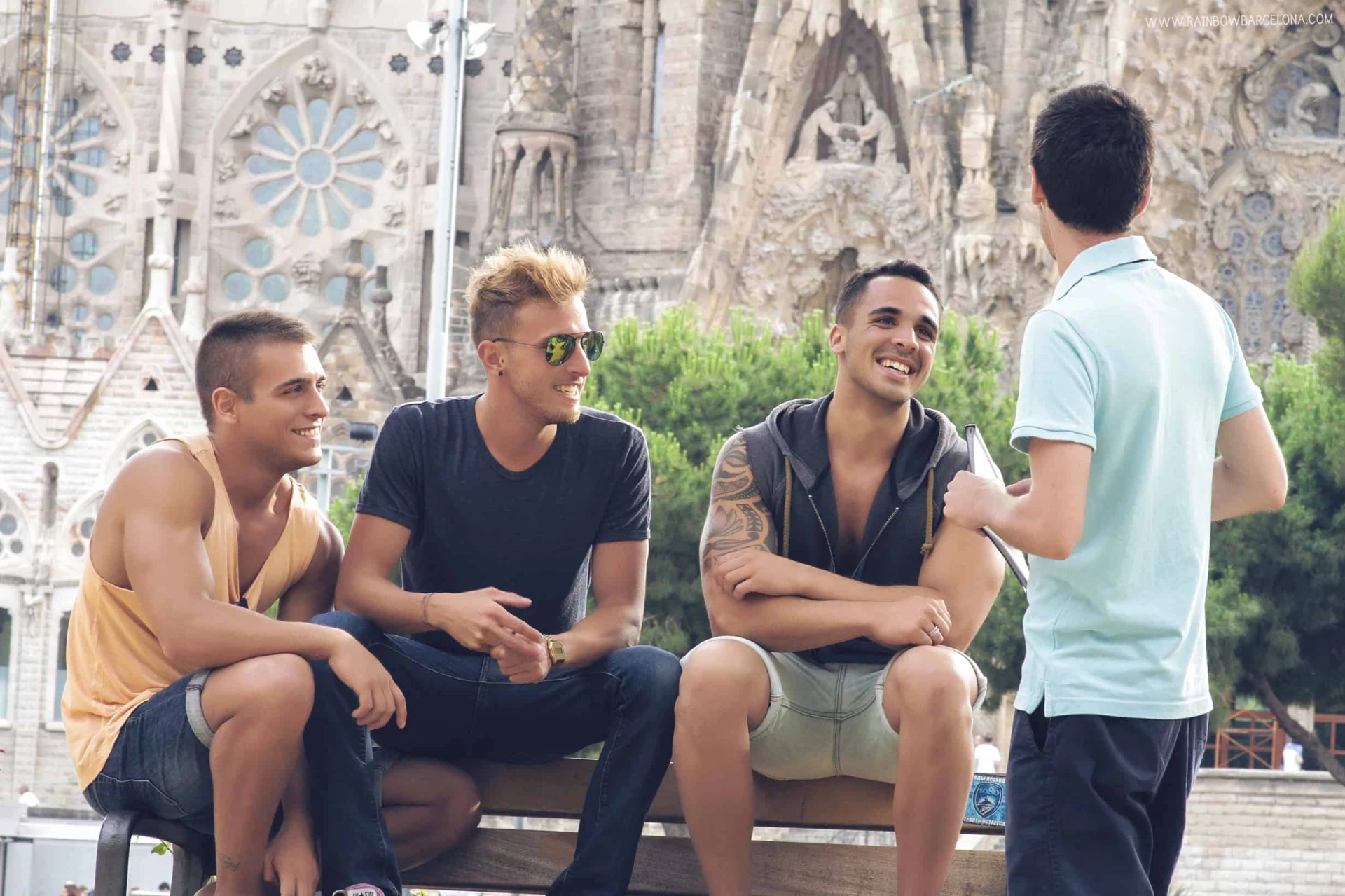 Sitges & Barcelona
Spain is such a versatile destination, from the bright lights of Madrid to the rustic charms of Andalucia. Our Spanish itinerary of choice for LGBT+ travel is Sitges and Barcelona. Sitges is a small town on the Costa Brava. In the summer months it becomes a majority LGBT+ destination. All of the gay bars in Sitges can be found in the centre of town. They aren't hidden in some discrete corner. It's a very visible place for LGBT+ travellers.
There's a great gay beach to explore in Sitges, as well as plenty of restaurants and shops. The nightlife is quite something too. You can stop for a civilised drink or party all night. For a culture fix take a 40-minute train ride to Barcelona. Combining Sitges and Barcelona in one trip makes for a perfect European adventure.

London
The UK's sprawling capital is the gayest destination on the planet, by some measures at least. There are more active Grindr users in London than in any other city. London has long been a magnet for LGBT+ travellers – many never leave. London is one of the major world cities so you'll find just about anything you care to look for.
London's gay scene is centred around Soho; you'll also find some more quirky LGBT+ venues in East London. It's a major cultural hub too. Most museums are free in London. The city also boasts one of the best theatre scenes on the planet. London is big, brash, sometimes stressful but never boring.

Malta
Malta may not be on your radar as an LGBT+ travel destination but it should be. Although Malta doesn't have a big gay scene, it has emerged as one of the most welcoming destinations on earth for LGBT+ travellers. It's a small island. The capital city Valetta is one of the world's smallest capital cities.
Malta is a major draw for culture buffs. It's been governed by many different empires over the years, and you'll find a mix of different cultural influences – from the Byzantines to the British. Caravaggio once called Malta home, as did the Knights of St John. Take a trip below ground to the Roman catacombs, and visit ancient temples complexes that pre-date the pyramids of Egypt.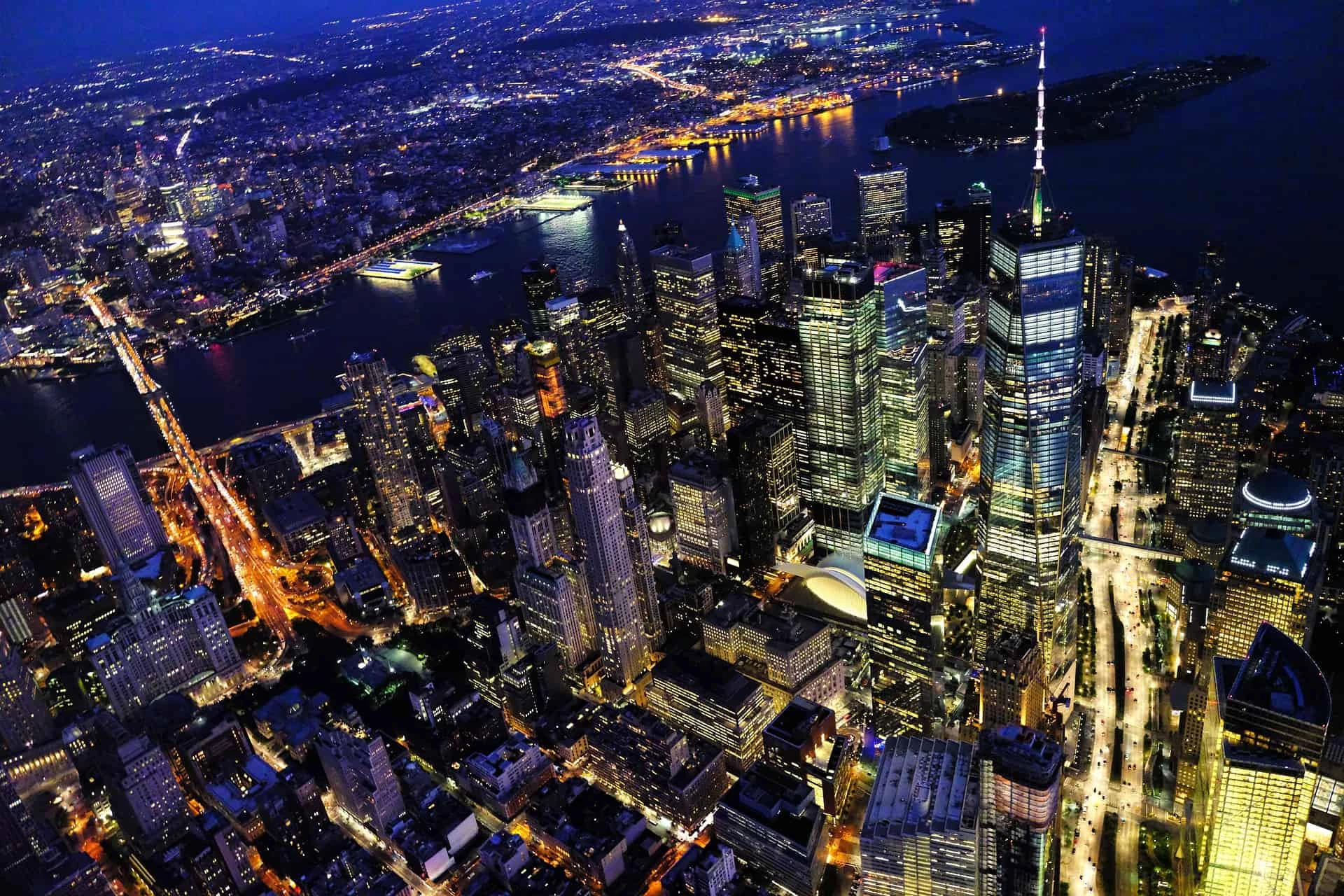 New York City
New York City was the place to be for LGBT+ Americans for many years. In less tolerant times it was the city where you can find yourself and your tribe. Today it's far easier to be LGBT+ in America, but the city remains a magnet for LGBT+ travellers. New York is a city you can spend a lifetime exploring. All of human life can be found – in one form or another – in New York.
The gay scene in centred around Hell's Kitchen these days. The hipsters have taken over Brooklyn and property prices continue to sky rocket. New York is always changing, always evolving. There was never a golden age in New York. It's always been a city of constant innovation and endless opportunities, even though the streets can be mean, as Alicia Keys reminded us in that song.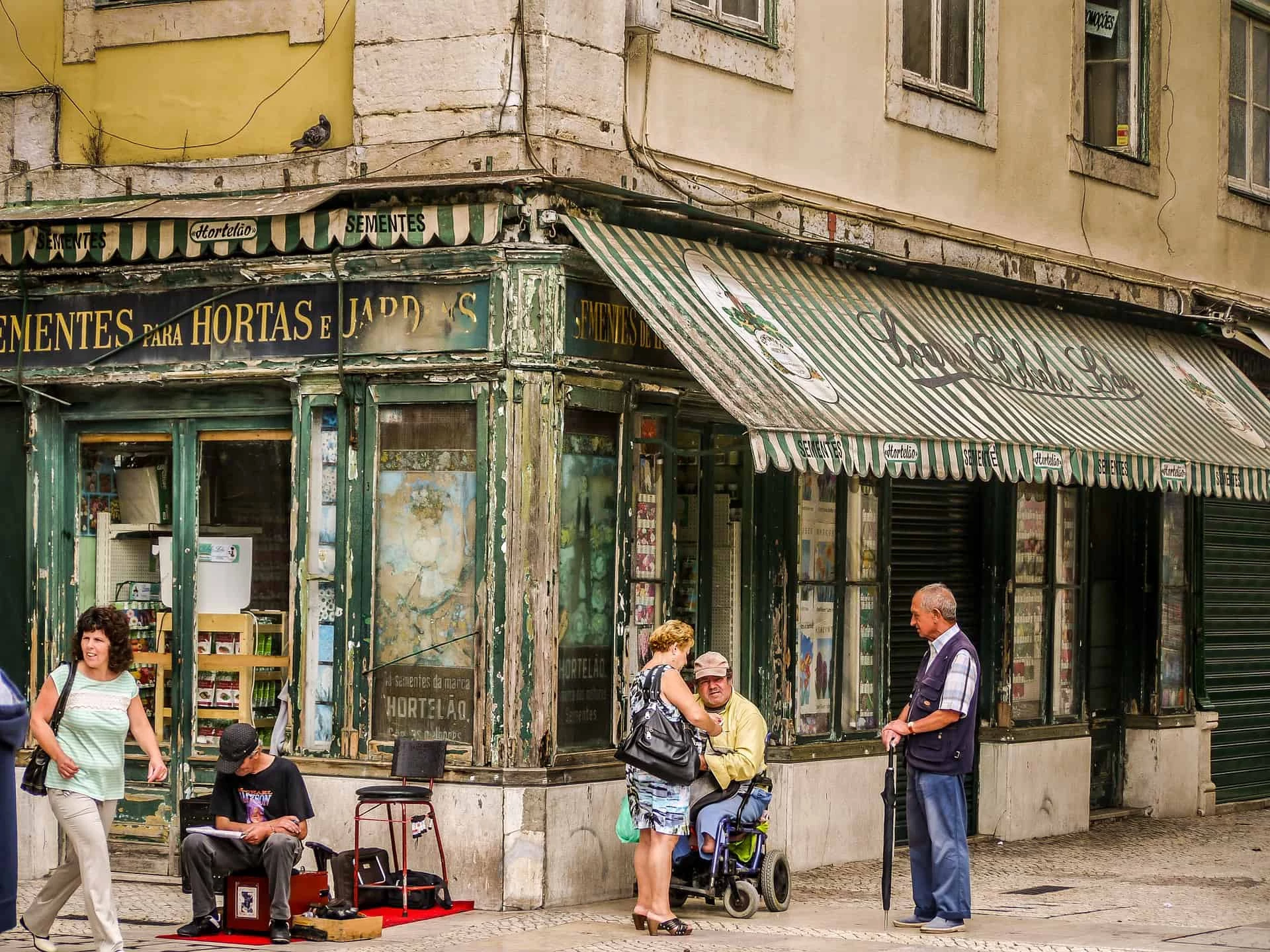 Lisbon
Lisbon is an up and coming LGBT+ travel destination. Portugal has emerged as the next big thing in Europe. Paris, London and Barcelona are more established, but Lisbon is catching up. Now it the time to visit while it still has some of its original rustic charm. The city is rapidly gentrifying: Madonna bought a palace in Lisbon.
The food and the drink is Lisbon are major draws, as is the charming, colourful architecture. There are also many luxury hotels to choose from. Lisbon is a very welcoming destination for LGBT+ travellers.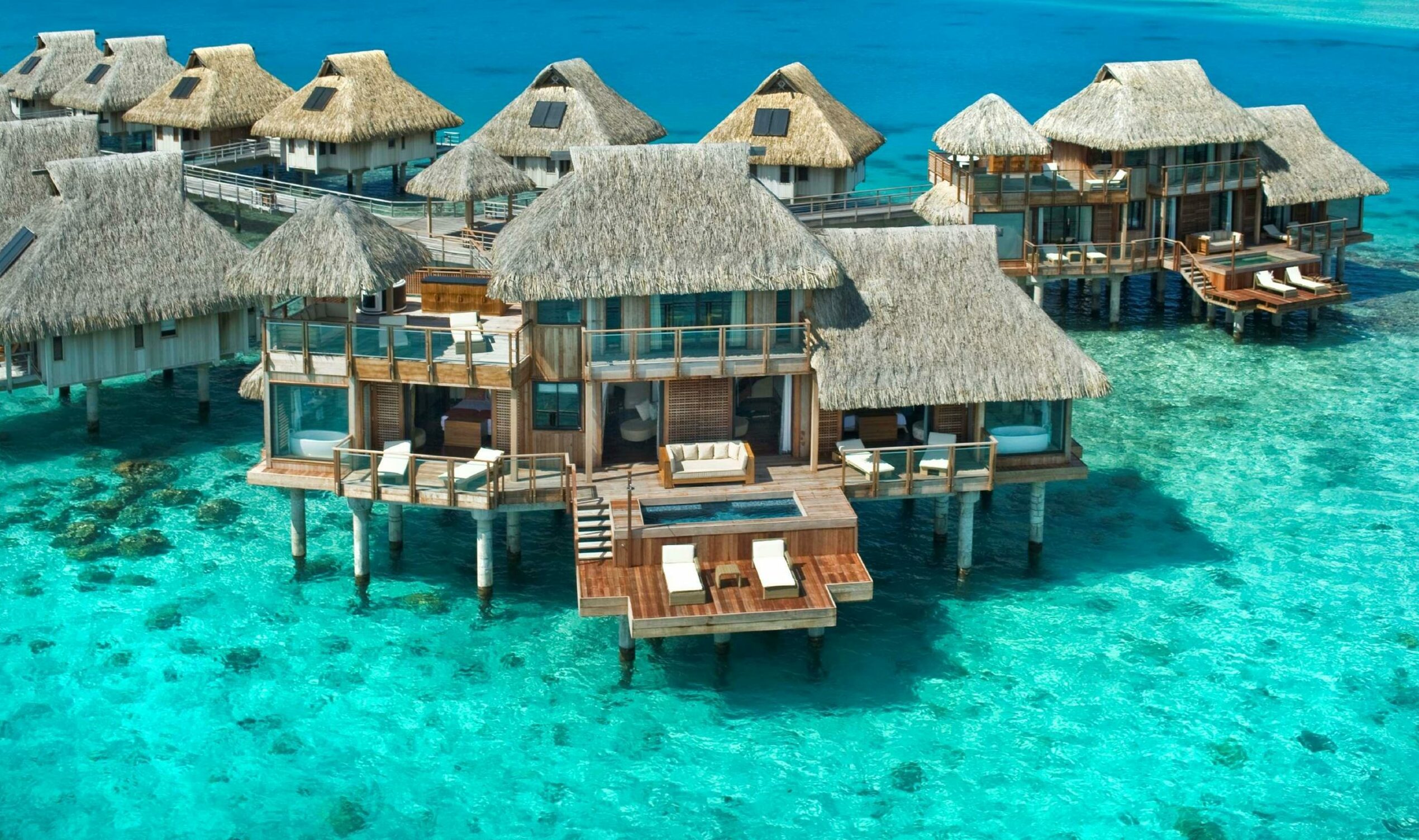 French Polynesia
Although Bora Bora doesn't have anything resembling a gay scene, it's one of the finest luxury destinations on the planet. Unlike most countries, French Polynesia has never had anti-gay laws. You can have a full legal gay wedding in French Polynesia. It's also an unbeatable destination for gay honeymoons. The range of hotels on offer really take luxury to the next level.
French Polynesia is home to The Brando, often cited as the world's best hotel. Stay in an overwater villa in the blue waters of the Indian Ocean. French Polynesia is a bucket list destination. This is an unbeatable choice if you're marking a special occasion; or if you're looking to seriously impress somebody.