Thailand, known as the "land of smiles," is a captivating country with lush tropical landscapes, a vibrant culture, and ancient traditions. This beautiful destination offers a perfect blend of luxury and adventure, leaving visitors with unforgettable memories to last a lifetime.
Thailand is a country that offers an abundance of luxurious experiences to visitors, with its lavish hotels and resorts, renowned cuisine, and rich cultural offerings.
Its tropical climate and stunning landscapes make it an ideal destination for those seeking both adventure and relaxation, and its location in the heart of South East Asia means a trip to Thailand can easily be combined with time in one of the country's Asian neighbors.
The capital city of Bangkok is a night owl's playground – a bustling metropolis with luxurious five-star hotels and world-renowned night markets. Phuket on the other hand, is a paradise for those who love the beach. Its stunningly clear waters, pristine white sand beaches, and top-notch resorts make it the ideal destination for peaceful relaxation. Explore the nearby islands, or treat yourself to a luxurious spa day, Phuket offers the ultimate tropical luxury experience.
Thailand's cultural offerings are diverse and enriching. Witness traditional dance performances, visit local markets to discover unique handicrafts, and take part in the vibrant festivities of Thai festivals. The country's cultural heritage is deeply ingrained in everyday life, offering travelers an opportunity to immerse themselves in the customs and traditions that shape Thai identity.
Moreover, Thailand's warm hospitality and genuine smiles extend a heartfelt welcome to all visitors, creating a sense of comfort and ease throughout your journey.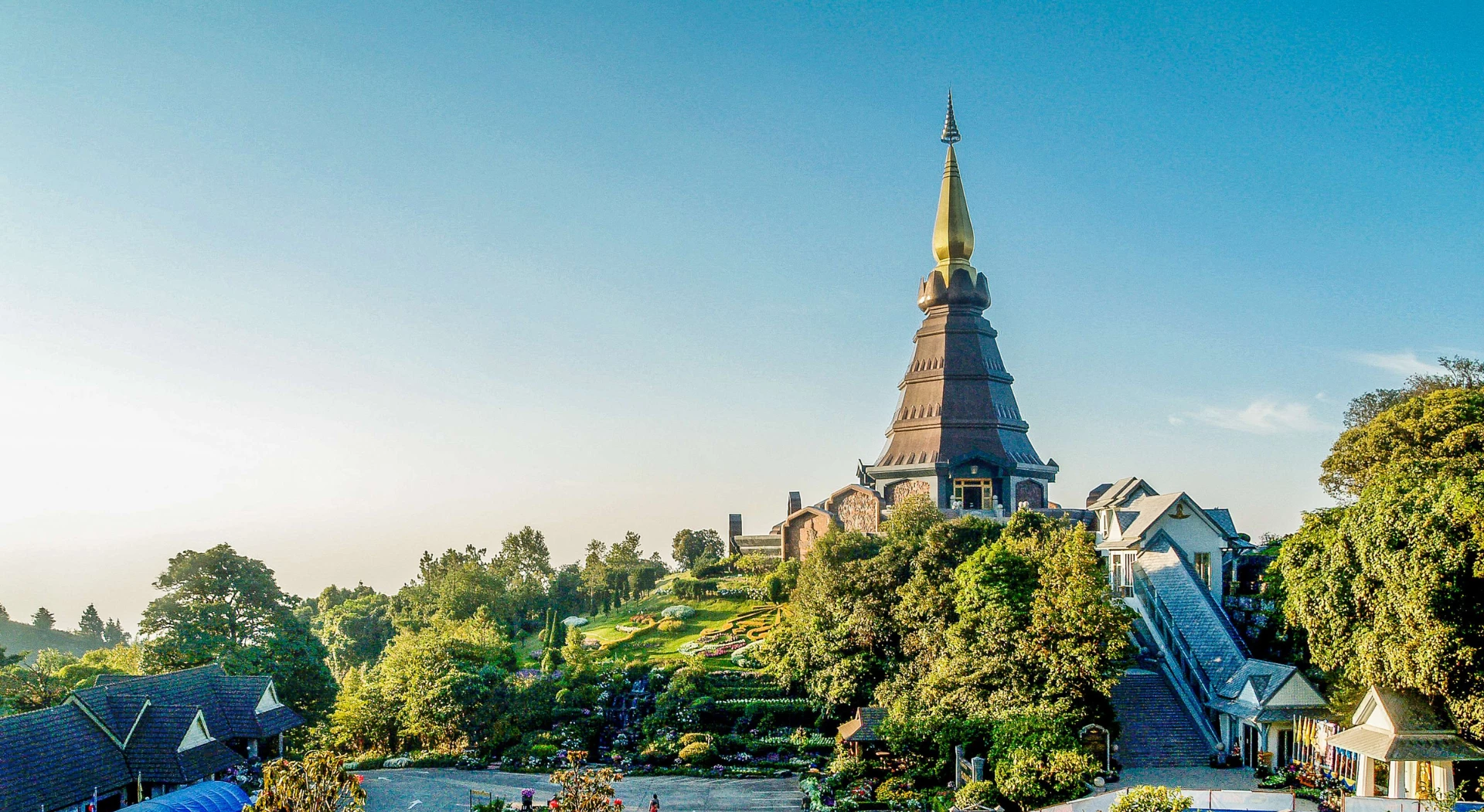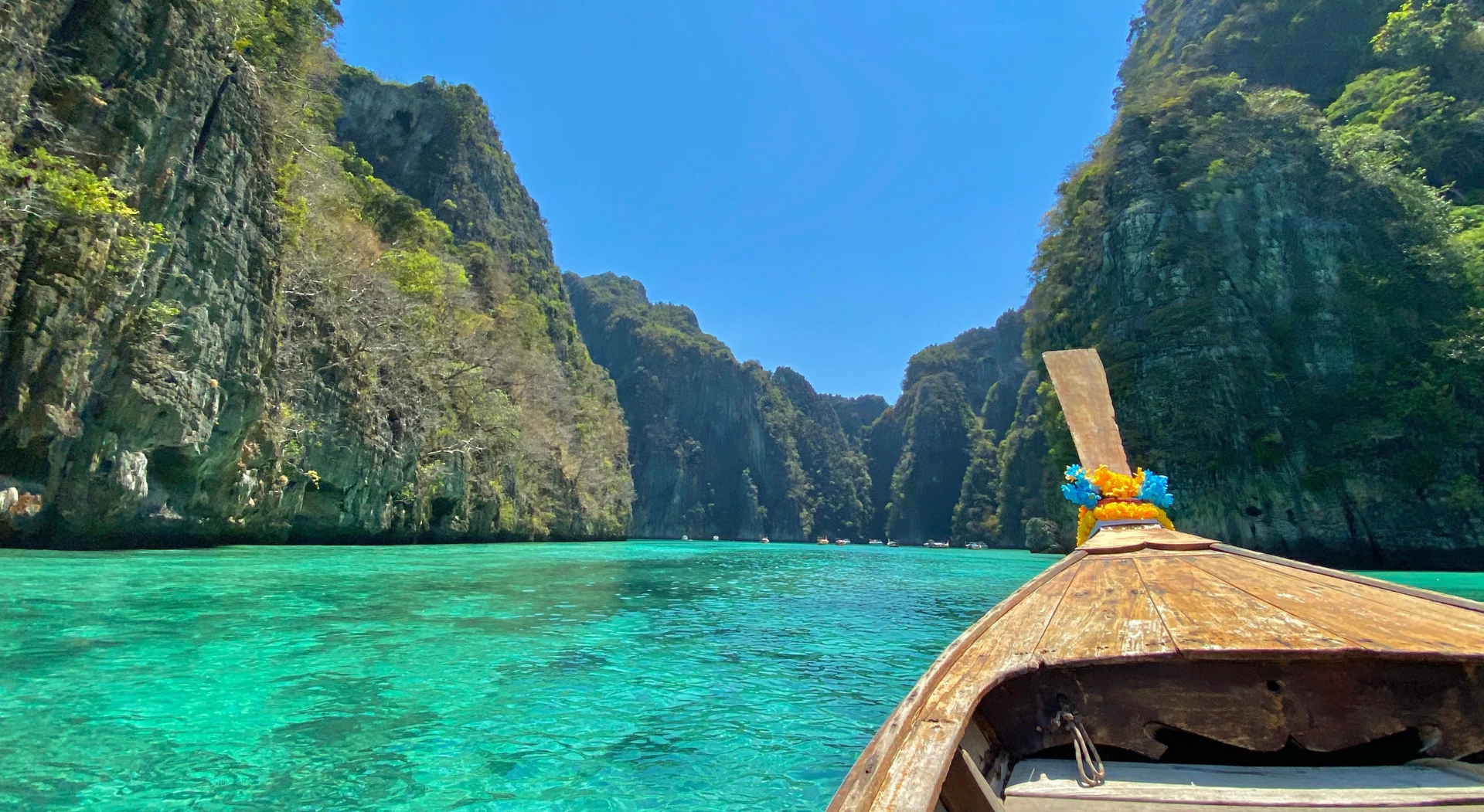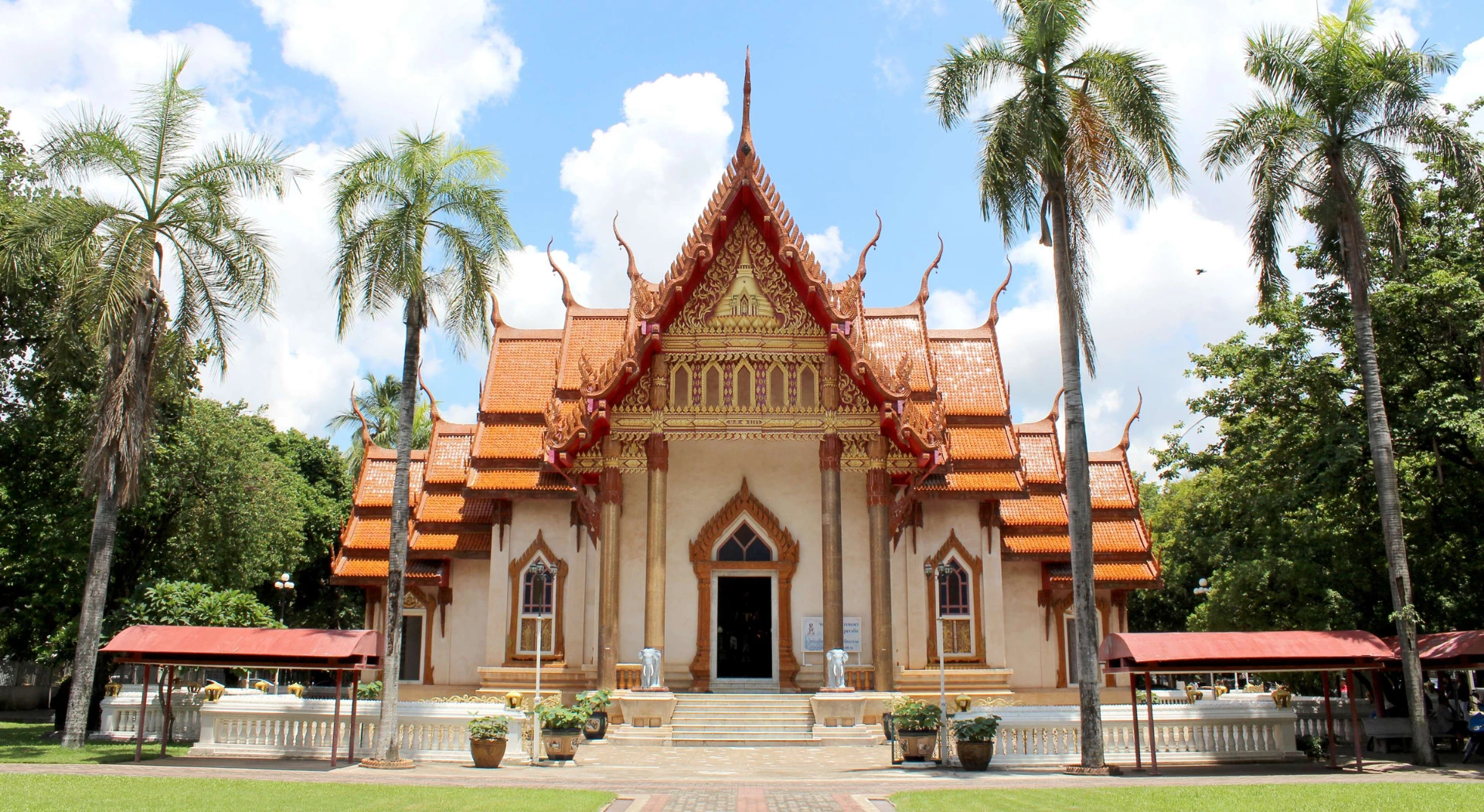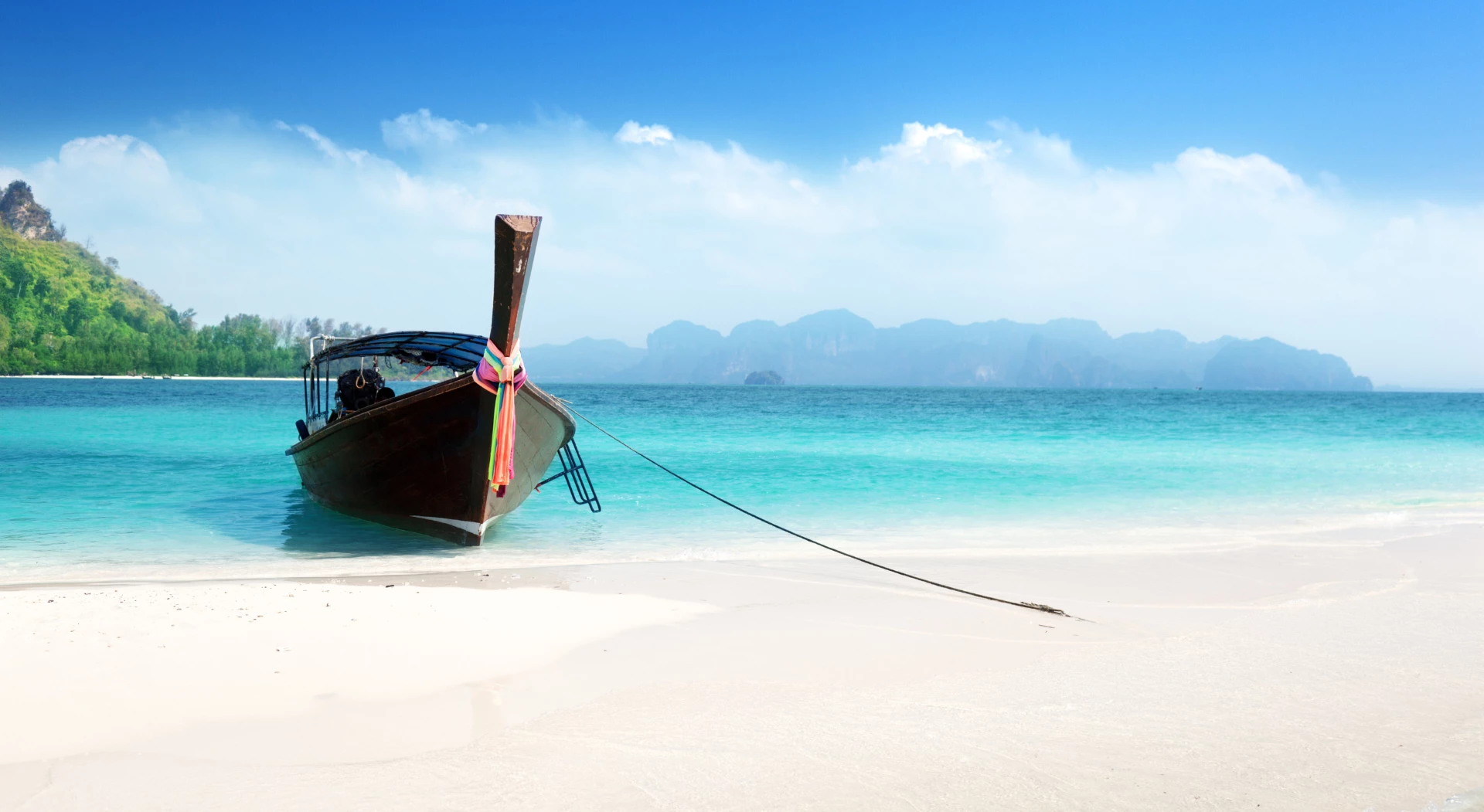 Luca. G
"Thailand was everything I had dreamt of and more. I would not have been able to do this trip without Out Of Office. "

Rueben. O
"If you're looking for a partner who you know will take care of the details- you have to go for Out Of Office."

Joanna. H
"I was worried about the backpacking culture of Thailand. Thankfully Out Of Office knew the best hotels and destinations to avoid the bustle.."

Luxury Hotels in Thailand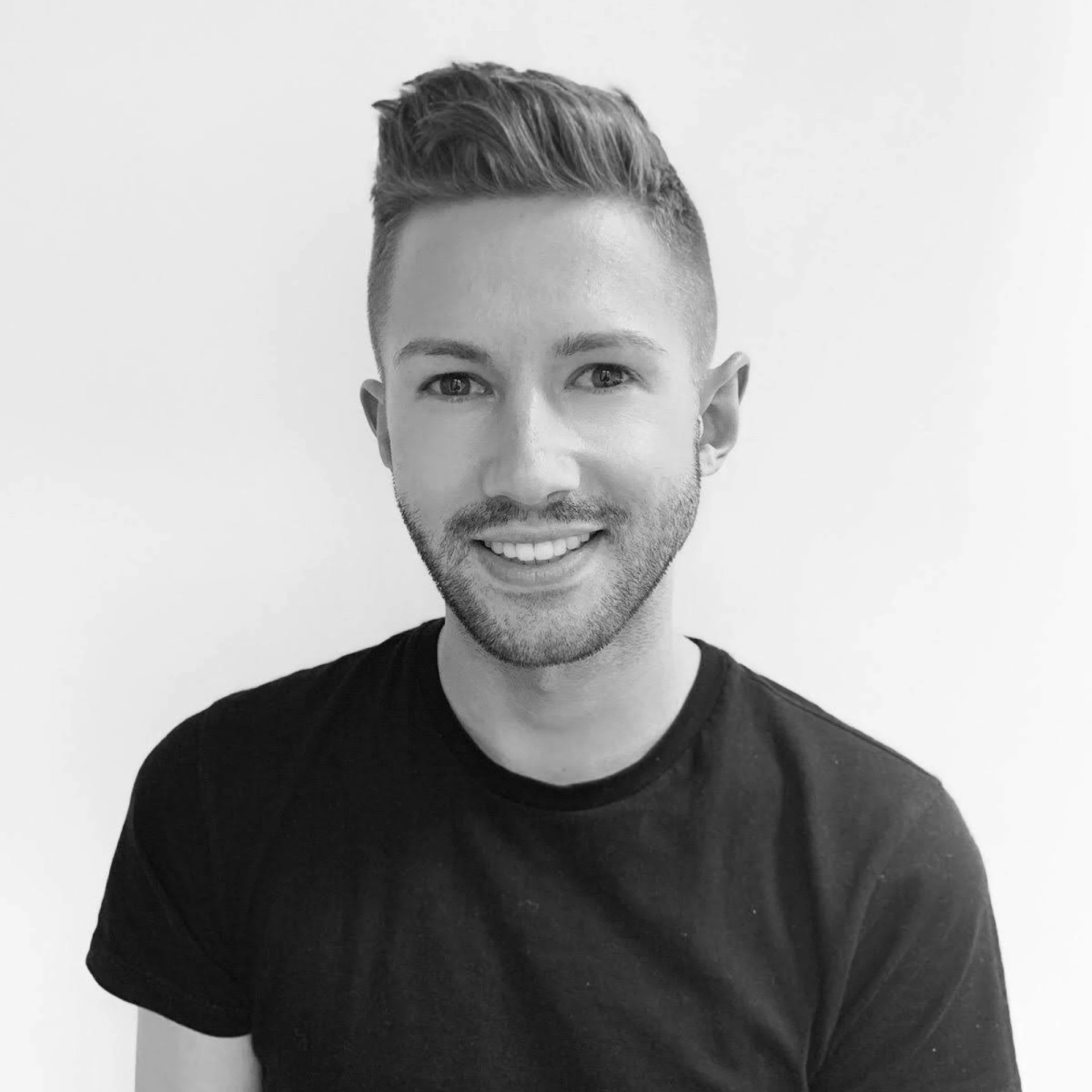 Jaike Rowe
Luxury Travel Expert
---
"Don't let the image of backpacking and hostels put you off visiting Thailand. There is no shortage of luxury resorts for you to choose from, each with unique character and charm. "
Contact us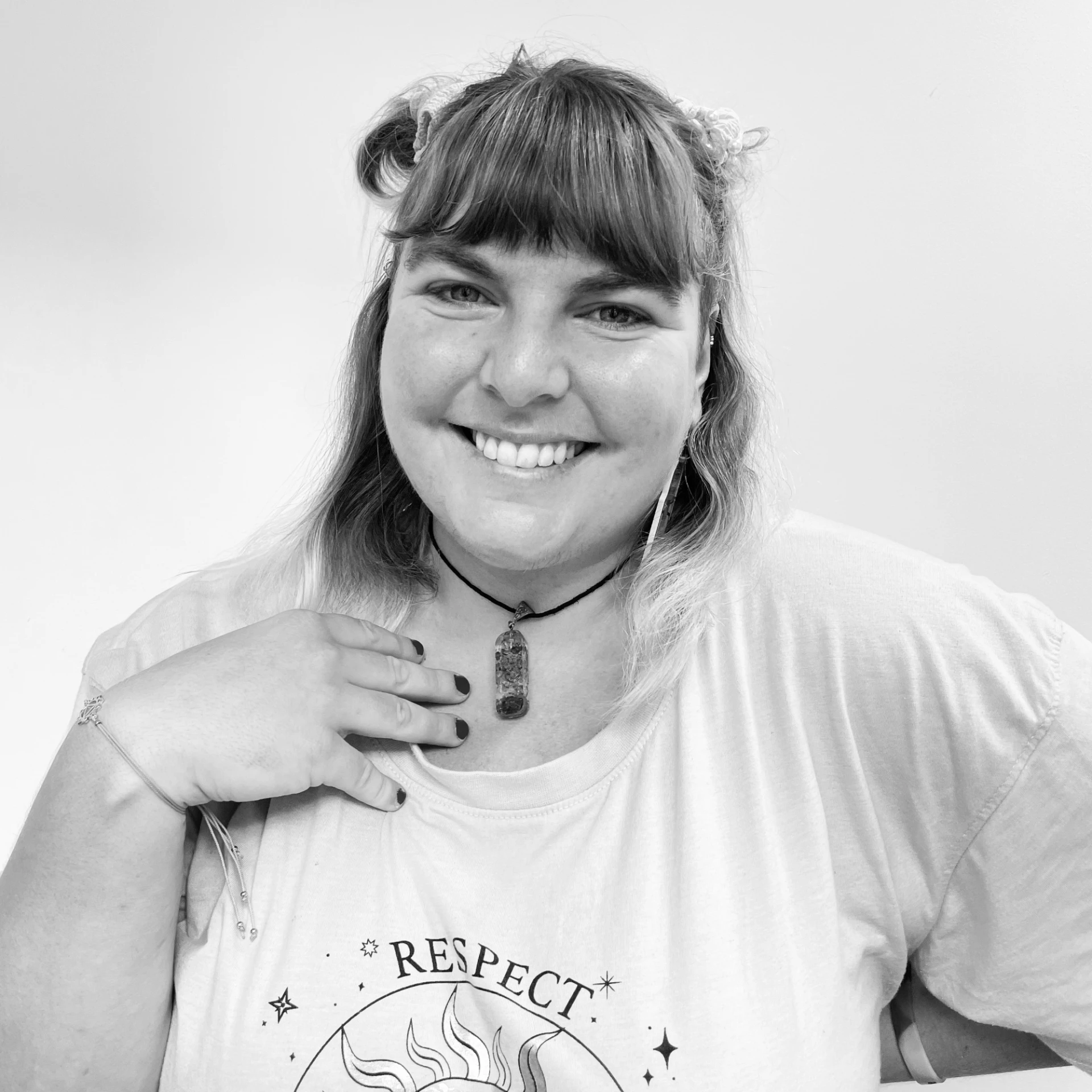 Maria Gardner
Luxury Travel Expert
---
"When it comes to romantic getaways in Asia, you can't beat Thailand. The otherworldly landscapes of the south provide the perfect backdrop to a dream couples vacation or honeymoon. "
Contact us
Featured Experiences in Thailand
Thailand, also known as the Land of Smiles, is a popular destination for luxury travelers seeking a unique cultural experience. With its stunning beaches, lush jungles, and delicious cuisine, Thailand offers a range of luxurious experiences. From private villas and luxury resorts to indulgent spa treatments and immersive cultural activities, Thailand has something to offer every traveler seeking adventure and relaxation. Whether you're looking for a romantic getaway or a family vacation, Thailand is the perfect destination for a luxurious escape.
Thailand is a top destination for luxury travelers, and the island of Phuket is a must-visit spot. With its stunning beaches, high-end dining options, and luxurious resorts, Phuket is a tropical paradise that promises the ultimate in relaxation and indulgence. Visitors can enjoy a range of activities, from snorkeling and diving to island hopping, or simply unwinding by the pool and soaking up the sun. Other popular luxury destinations in Thailand include the bustling capital city of Bangkok, which boasts some of the world's most exclusive hotels and restaurants, and the charming northern city of Chiang Mai, which offers a more laid-back and authentic Thai experience.
Thailand is a destination that offers more than just beautiful scenery. It also provides visitors with the opportunity to experience its rich culture and history. From temple tours to traditional Thai massage and cooking classes, there are plenty of ways to immerse oneself in Thai traditions. One must-visit destination for history buffs is the ancient city of Ayutthaya, a UNESCO World Heritage Site located just outside of Bangkok. With its luxurious potential and unique cultural experiences, Thailand is the perfect destination for those seeking an indulgent and unforgettable getaway.
Thailand is only becoming more hospitable and welcoming to visiting LGBTQ+ tourists. Whilst also the case throughout the general population, amongst the country's younger population especially, the issue of gender and sexuality is very much accepted and Thailand is now one of the world's most popular destinations for gay travelers.
Things to do in Thailand
White water rafting in Chiang Mai
White water rafting is a popular outdoor activity in Chiang Mai, due to the area's stunning natural beauty. The Mae Taeng River is a prime location for this thrilling adventure, with rapids ranging from class II to IV. Experienced guides are available to lead you through the rapids and provide safety instructions. If you're an adventure seeker looking for an adrenaline rush and a unique way to experience the beauty of northern Thailand, white water rafting is a must-try activity.
Hiking in Doi Inthanon National Park
Located in northern Thailand, Doi Inthanon National Park boasts the highest peak in the country, reaching an impressive 2,565 meters above sea level. For those seeking adventure, trekking to the top of the mountain is a must-do activity. The journey takes approximately 4-5 hours and passes through lush forests, picturesque waterfalls, and charming hill tribe villages. It is recommended to hire a guide who can provide valuable insights about the local flora and fauna. Upon reaching the summit, visitors are treated to awe-inspiring views of the surrounding mountains and valleys.
Visit the hill tribes of Northern Thailand
If you're looking for an experience that will take you off the beaten path and immerse you in local culture, consider trekking to the hill tribes of Northern Thailand. These tribes have their own unique customs and traditions that have been passed down for generations. As you hike through the stunning landscapes of rice paddies, forests, and mountains, you'll have the opportunity to interact with the locals and learn about their way of life. For an even more authentic experience, consider staying overnight in a traditional homestay. This unforgettable journey will give you a deeper appreciation for the rich cultural heritage of Thailand.
Luxury Yacht Charter in Thailand
Thailand's otherworldly island archipelagos not only conjure up thoughts of alien planets and tropical adventures but are also littered with countless luxury properties and world-class resorts. For a once-in-a-lifetime experience, it's worth considering chartering a private luxury yacht and exploring these islands for yourself.
With a booming superyacht scene and thousands of diverse anchoring points, Thailand is fast becoming a paradise for fans of unrestricted aquatic adventure. With the freedom afforded by a luxury yacht charter, you'll be able to visit even the smallest of islands, allowing you to enjoy a truly limitless taste of Thailand.
Most charters will begin in Phuket, and from here you'll have free reign over where you travel next. Whether it's the limestone cliffs of Phang Nga Bay, or the further afield waters of neighboring Cambodia and Vietnam, there's no experience more liberating than chartering your own yacht in Thailand.
January is a good time to visit Thailand. With the monsoon season over there is less rain and humidity levels are lower.

February is the best time to go to the Thailand weather wise with it being the dry season and lovely warm temperatures. February is the driest month with only 30mm of rainfall.

March is where the cloud starts to come in, you may experience the odd rain shower scattered with sunny spells.

April is the start of the rainy season however it depends where you are as some areas experience more rain than others.

In May you will start to see more frequent rain showers but the temperature is still hot.

June is one of the rainiest months of the year and with the warm temperatures it is also very humid.

July is the same as June, a lot of rainfall and humid conditions with sunny spells.

In August there will be lots of rain with breaks of hot sunshine interspersed.

September is also during the rainy season but the weather is very hot and humid.

October is a great time to visit Thailand. You will find a lot of tourists visit then due to it being sunny and dry.

November is a great time to visit Thailand. You will find a lot of tourists visit then due to it being sunny and dry.

December is a great time to visit Thailand. Warm temperatures and long sunny days.

Thailand is a popular destination for travelers from all over the world, and flying is the most convenient way to get there. Many airlines offer direct flights to Bangkok's Suvarnabhumi Airport, which is the main international gateway to Thailand. From there, you can easily connect to other destinations within the country. Some of the major airlines that fly to Thailand include Thai Airways, Emirates, Qatar Airways, and Singapore Airlines.

When planning your trip, consider which airport you'll be flying into. Bangkok's Suvarnabhumi Airport is the largest and busiest airport in Thailand, but there are also international airports in Phuket, Chiang Mai, and Krabi. Before booking your flights, make sure to check visa requirements and any travel restrictions that may be in place.

Taking a train in Thailand can be a unique and picturesque way to explore the country. The State Railway of Thailand operates a network of trains that connect major cities and tourist destinations throughout the country. The Bangkok to Chiang Mai route is the most popular, offering breathtaking views of the countryside during the 12-15 hour journey. Other popular routes include the Bangkok to Surat Thani route, which provides access to the popular islands of Koh Samui and Koh Phangan, and the Bangkok to Nong Khai route, which connects to the border with Laos.

We want to ensure you have the best experience with us so we'll keep working on your itinerary until perfect. You will have your own personal dedicated member of our team who will help build the perfect trip for you.

We pride ourselves in the number of clients that are referred to us by our existing customers. Our 5* Trustpilot rating is important to us, so we encourage you to browse our reviews. They speak for themselves and that's why you are in safe hands.

Make an

enquiry

---

Email

info@outofoffice.com

To start planning your trip, please call us or complete the enquiry form and one of our team of experts will contact you as soon as possible for an initial consultation to discuss your travel plans in more detail.

All the prices on our website do not include flights. We can, of course, arrange them for you.